The most anticipated fair of contemporary photography will kick off tomorrow. The M.I.A Photo Fair will be back in town from March 9 to 12, showing to selected professionals and collectors its selected choices of photographs and galleries.
M.I.A. was created in 2010 by its current directors Fabio Castelli and Lorenza Castelli. Within a few years both its fame and artistic offer have significantly grown, offering for this year a coordinated image entrusted to South-African artist Siwa Mgoboza (Cape Town, 1993). The new and dense program is focused on Hungary, Balearic Islands, Africa and Cuba. In addition to this, there will be a special project about the world of archives, supported by Swiss watchmaker Eberhard&Co, to which the Open Archives Award and a tribute to the history of photography are connected. Berenice Abbott, Robert Adams, Robert Frank, William Eggleston, Man Ray, Andreas Feininger but also Helmut Newton and Gilles Lorin from the Berlin gallery Jörg Maaß Kunsthandel.
A diversified story of a complex and compound world, that can be retrieved from Luigi Ghirri's landscapes, Mario Giacomelli's obsessions, William Klein's black and white fashion shots, Sebastião Salgado and Steve McCurry's dramatic tension, an unsettling Hermann Nitsch, Ferdinando Scianna and Mimmo Jodice's depictions of everyday lives, Gabriele Basilico and an almost surrealistic Giovanni Gastel.
However, the fair will also include new artists and innovative works, such as the photos from the Still Young Gallery in Milan: it exhibits the works of young photographers like Gaia Squarci and her series of photographs of Stromboli (Stromboli, Iddu), Marta Giaccone and her project about Procida (Ritorno all'isola di Arturo – Return to Arthur's Island) and Carlo Alberto Giardina (Finnycar).
And of course there is the celebration of portraits proposed by the Faces&Lights projects of international artist Antoin Le Grand and Graziella Vigo, an internationally acknowledged Italian artist.
The fair will offer round tables, meetings and reflections on photographers and writers such as Oliviero Toscani or Massimo Recalcati, but also lectures and meetings about independent and specialised Publishing industry. An event not to be missed for collectors, photographers and critics, and also for a more general audience as a chance to reflect on history, image and contemporaneity.
MIA Photo Fair 2018
The Mall – Milano Porta Nuova
P.zza Lina Bo Bardi 1
9 – 12 March 2018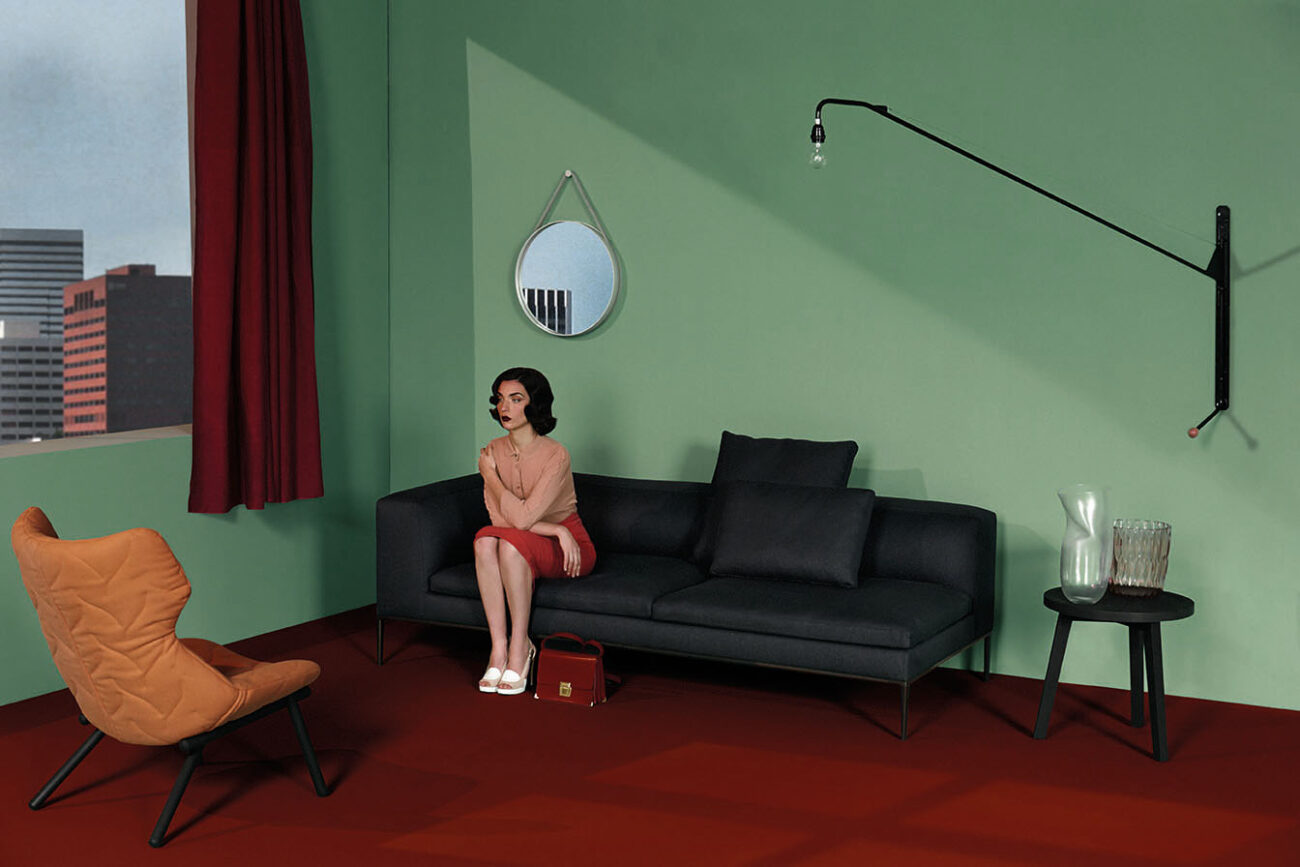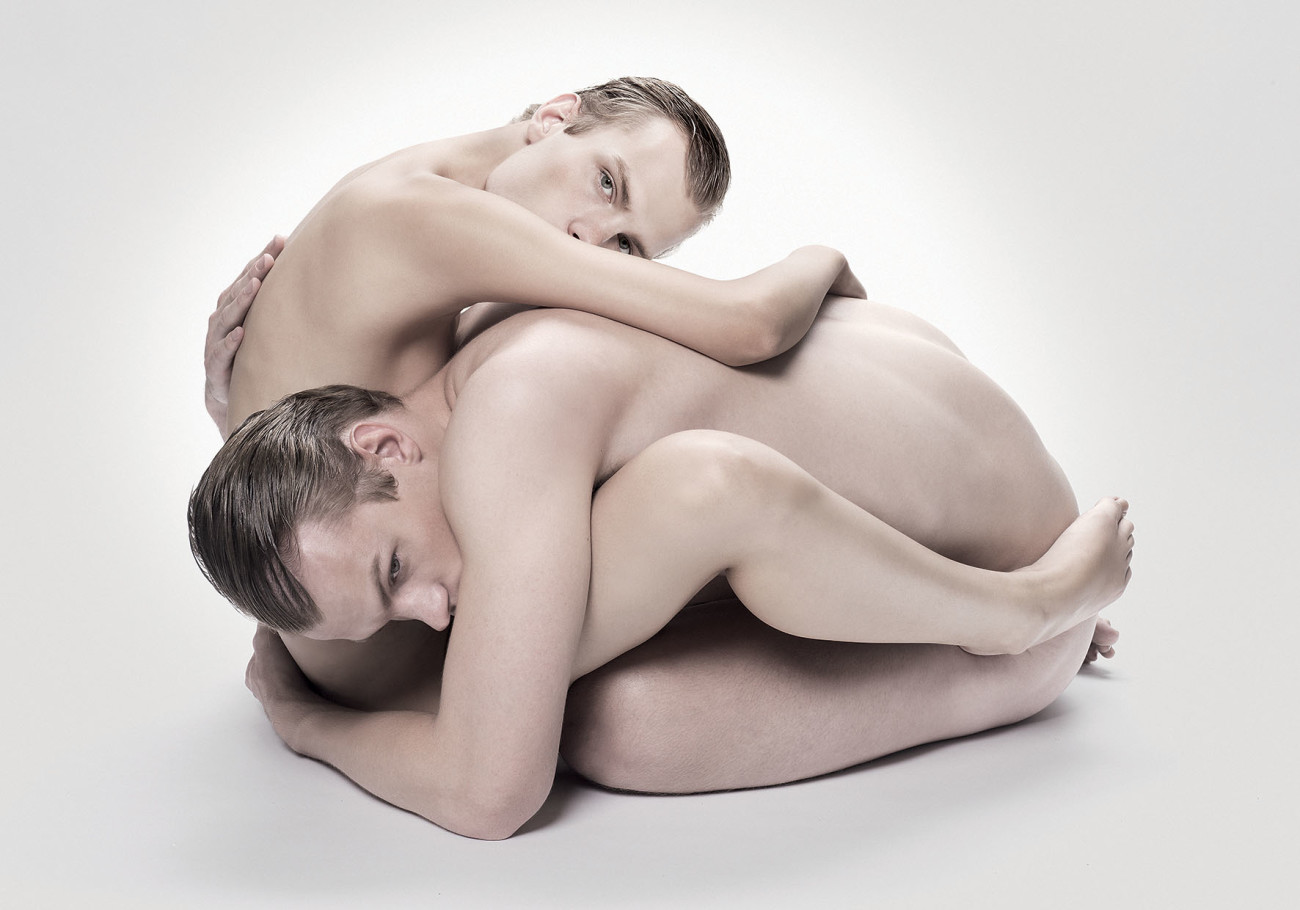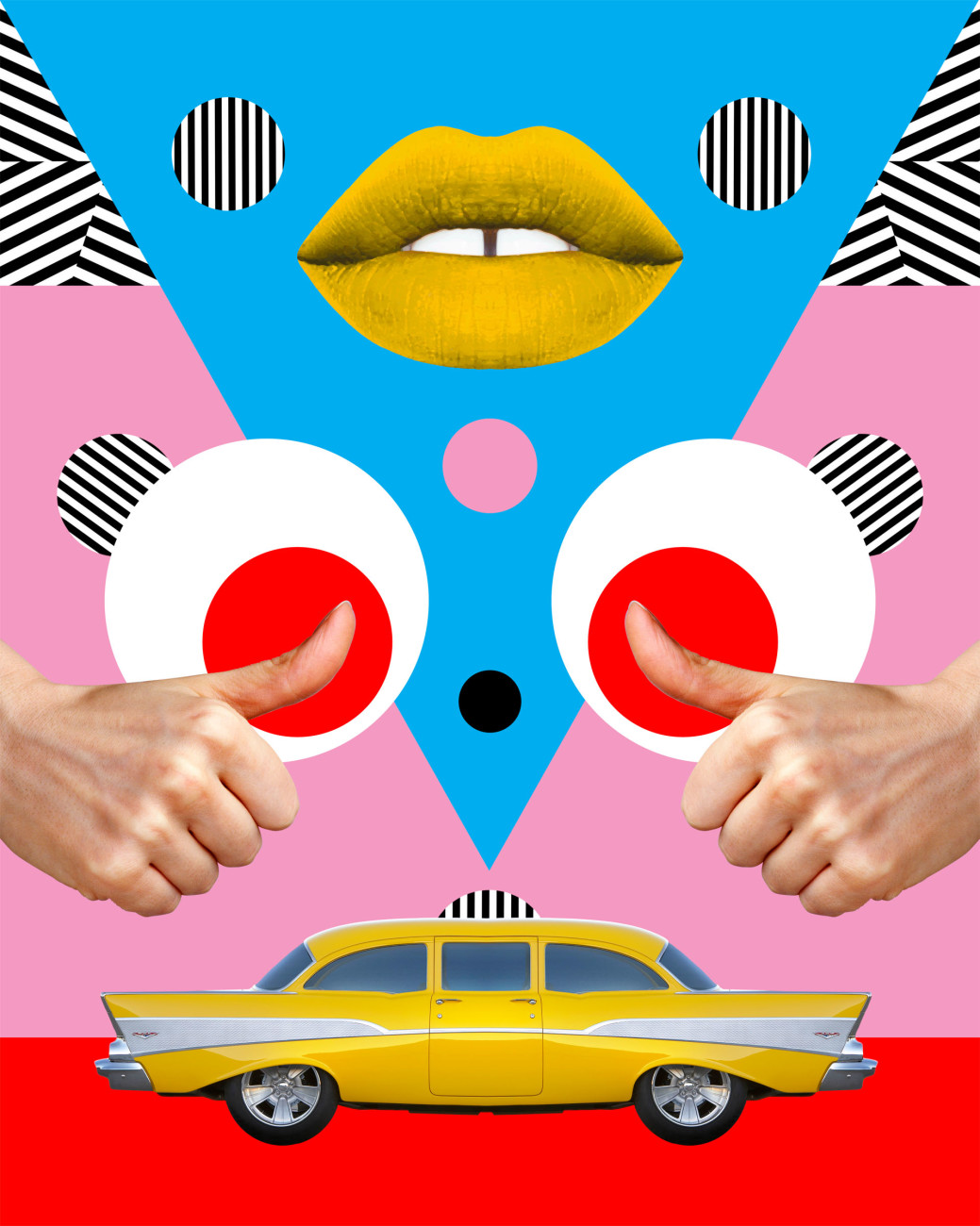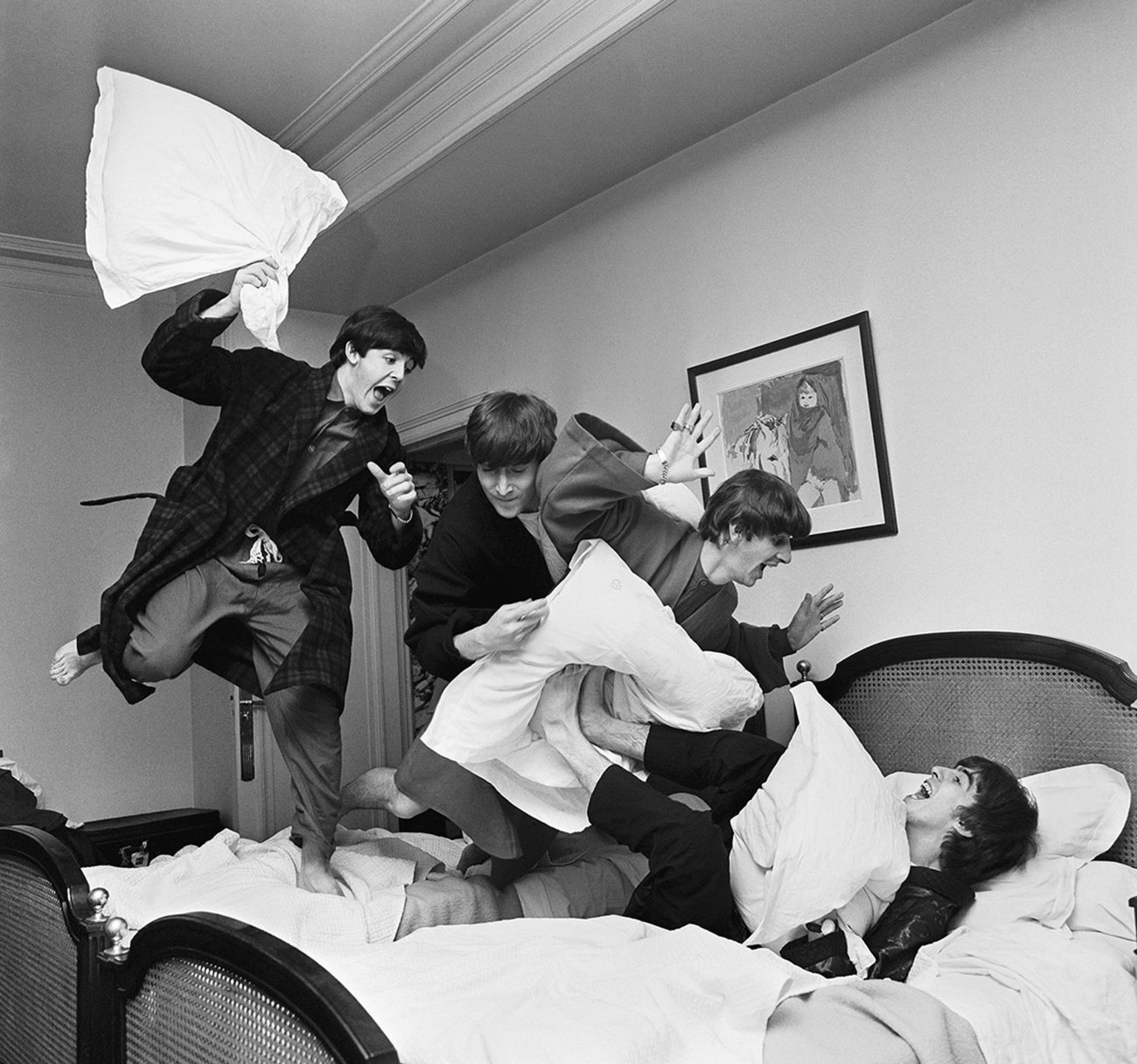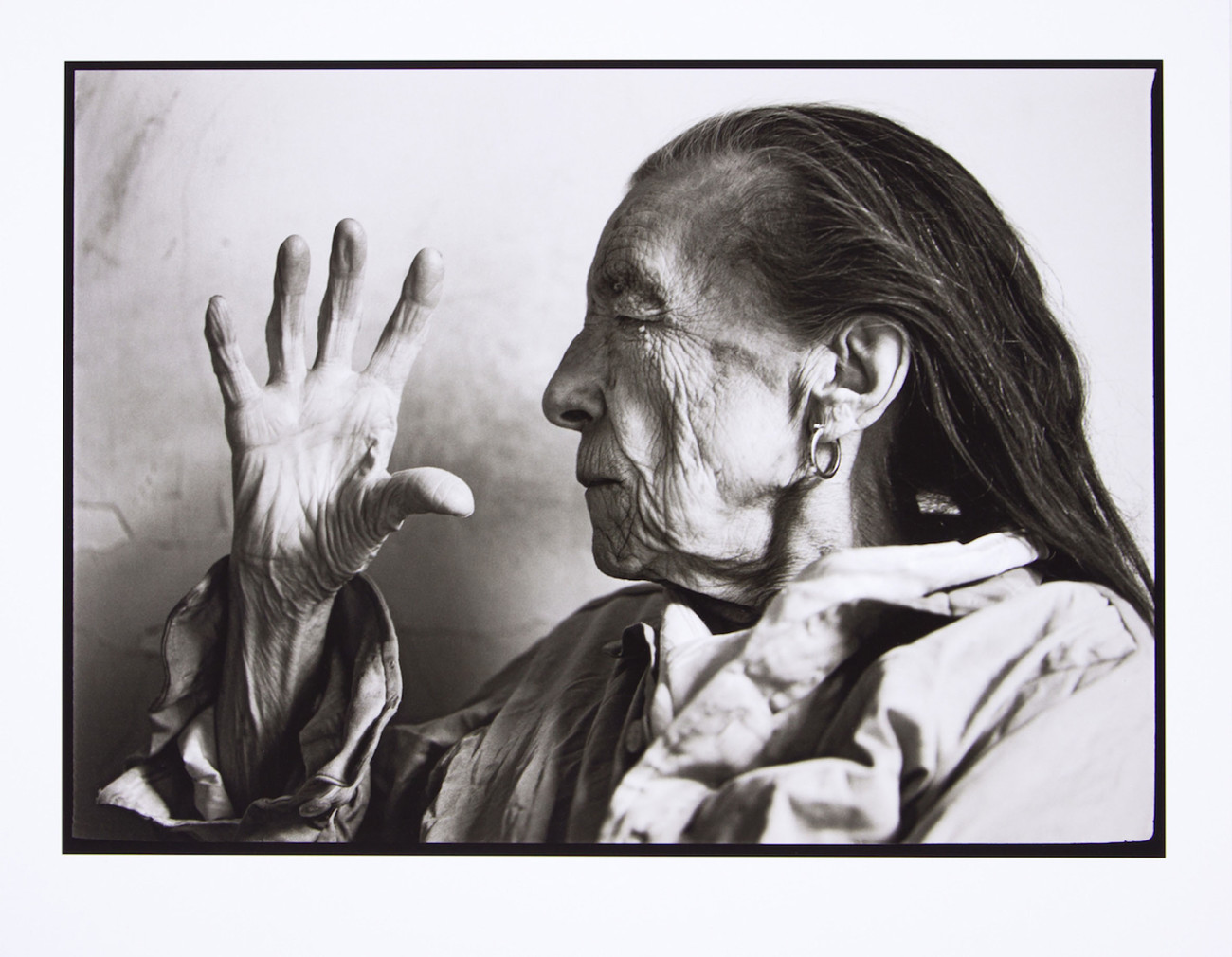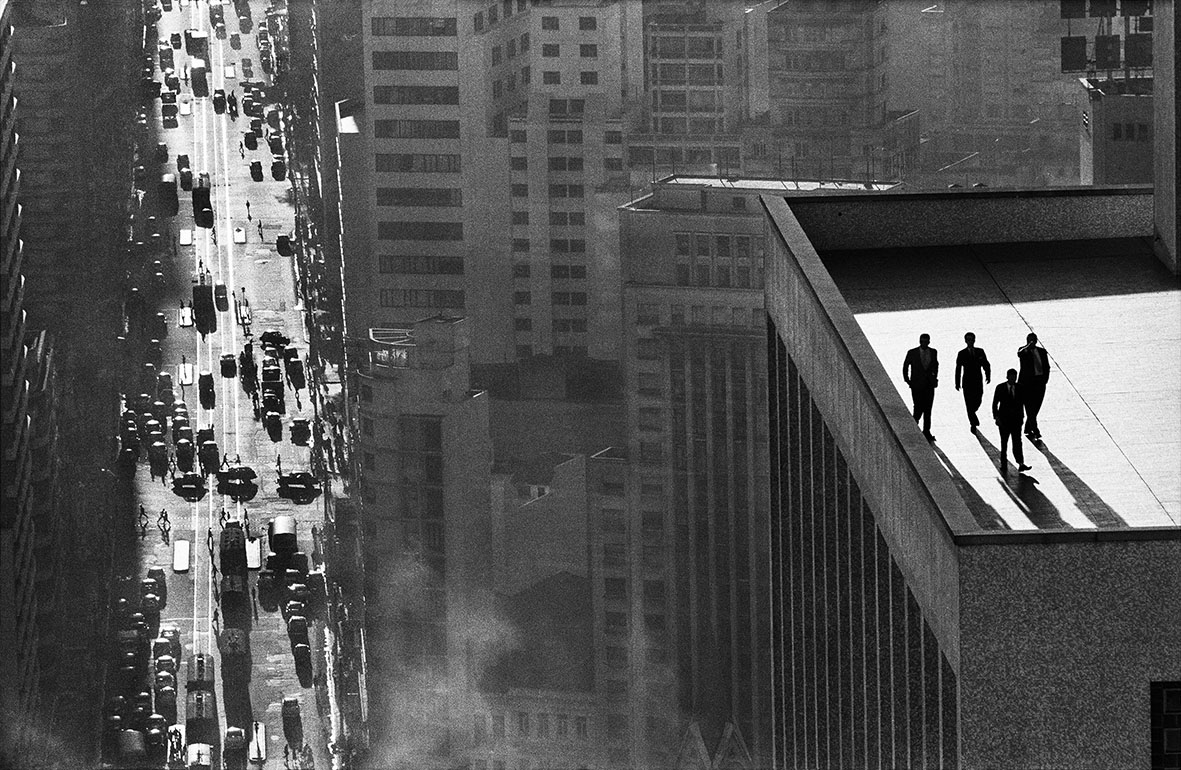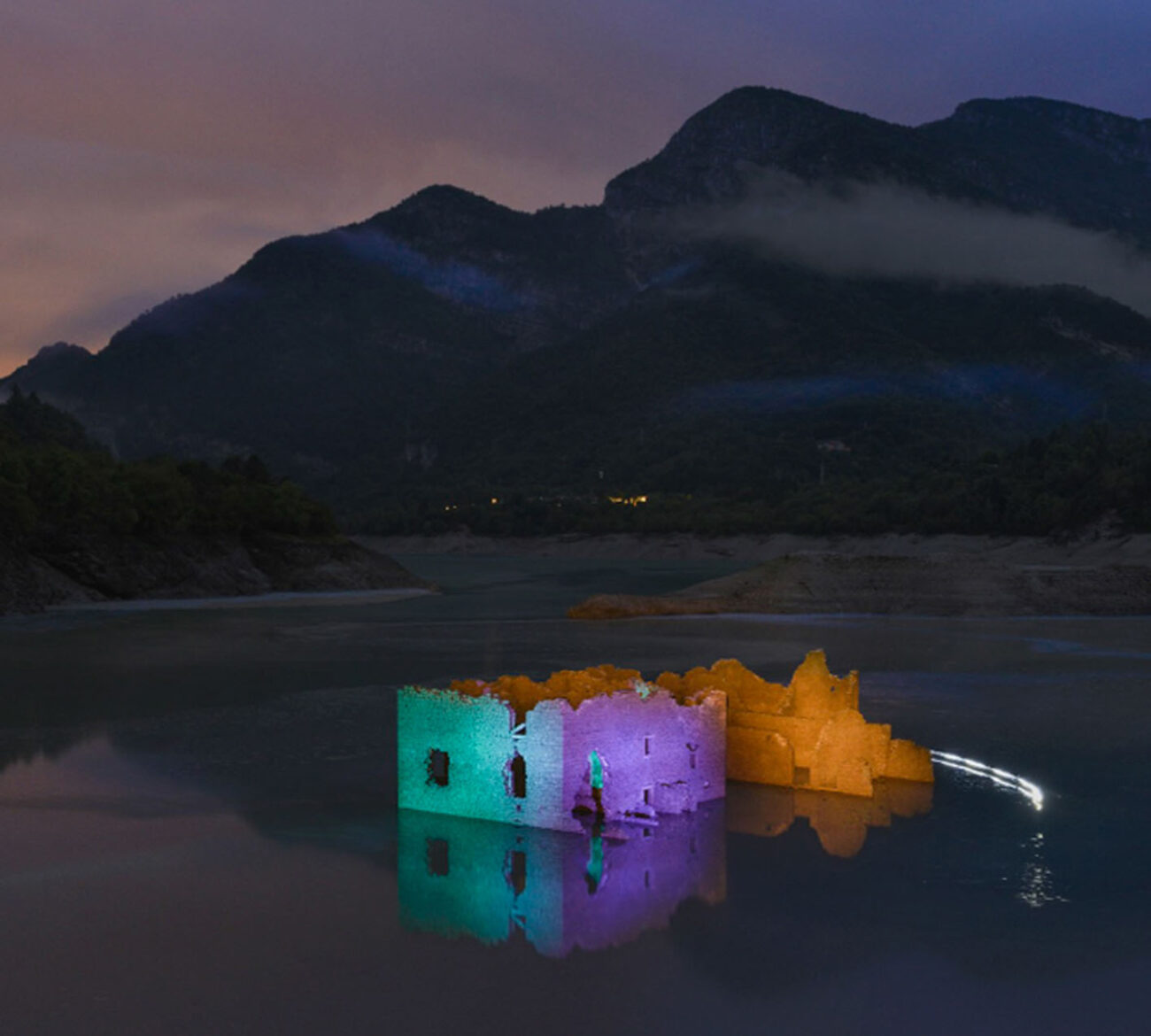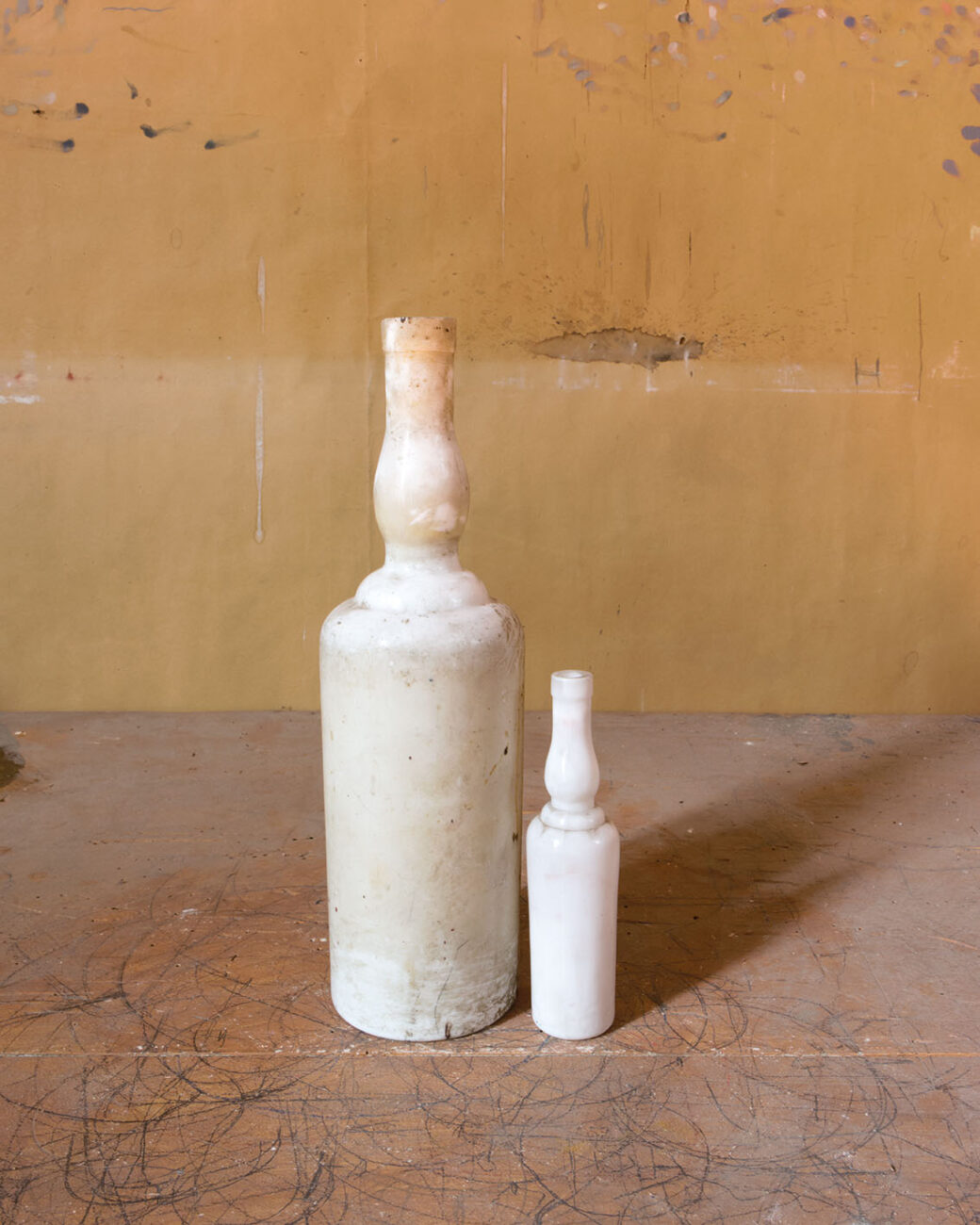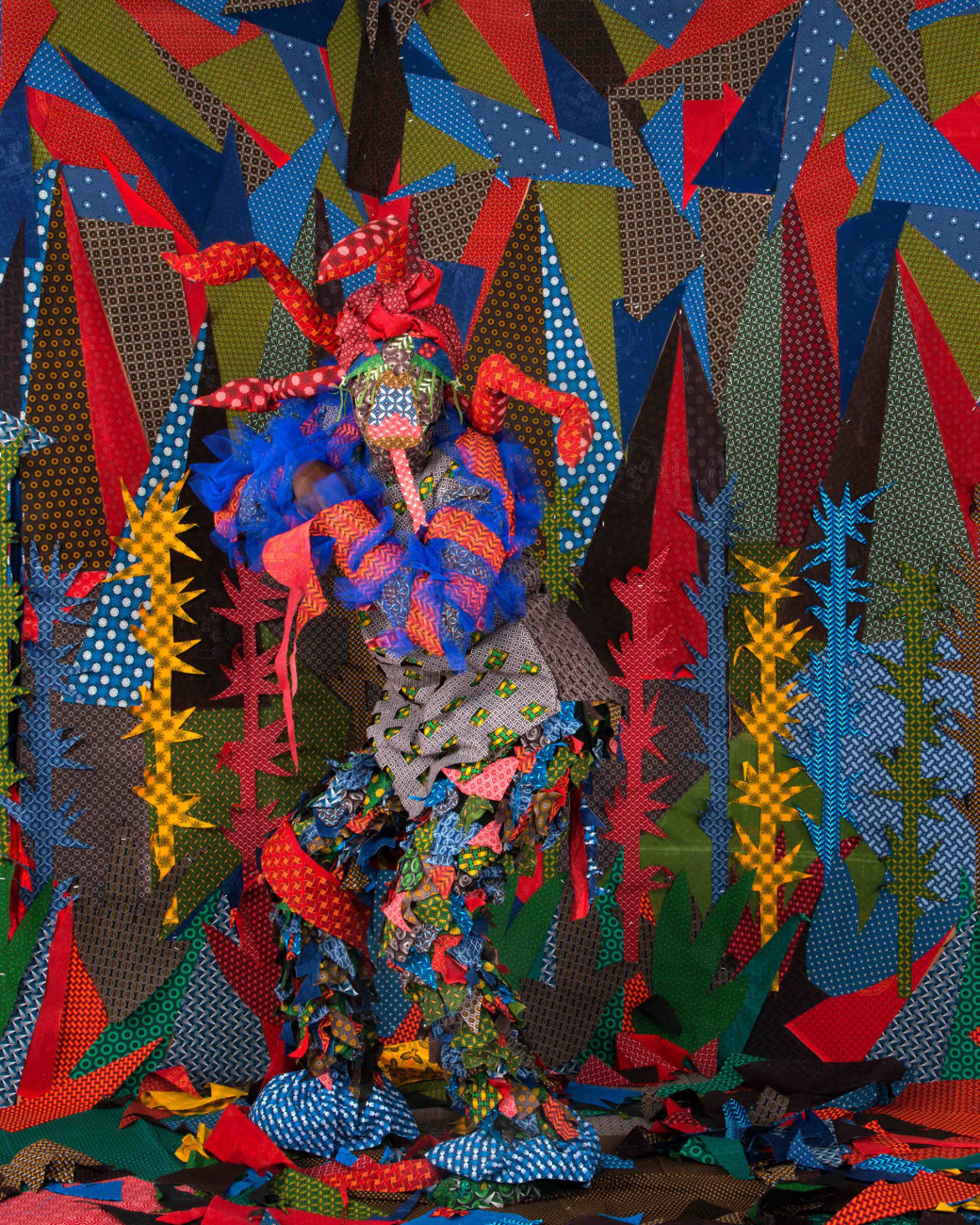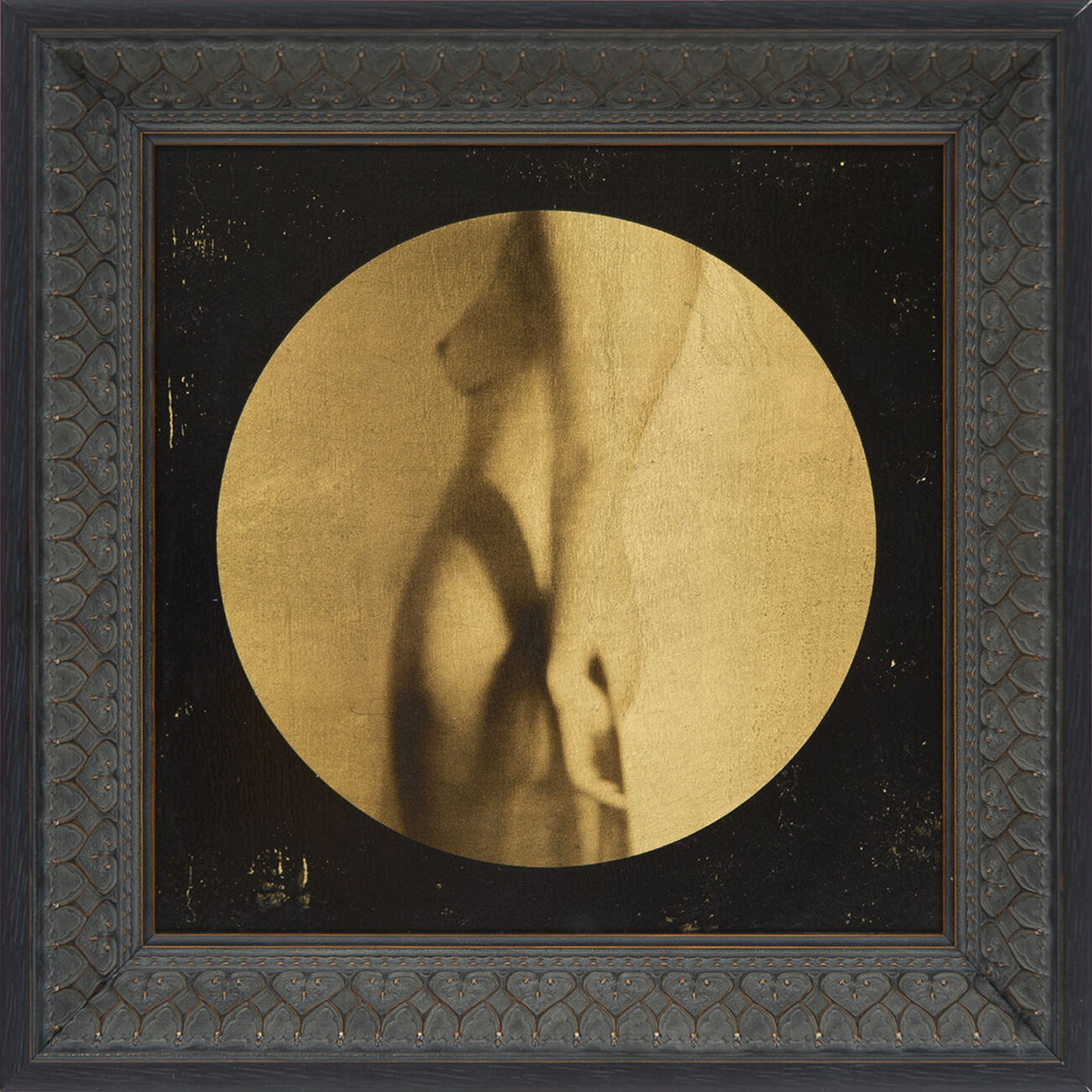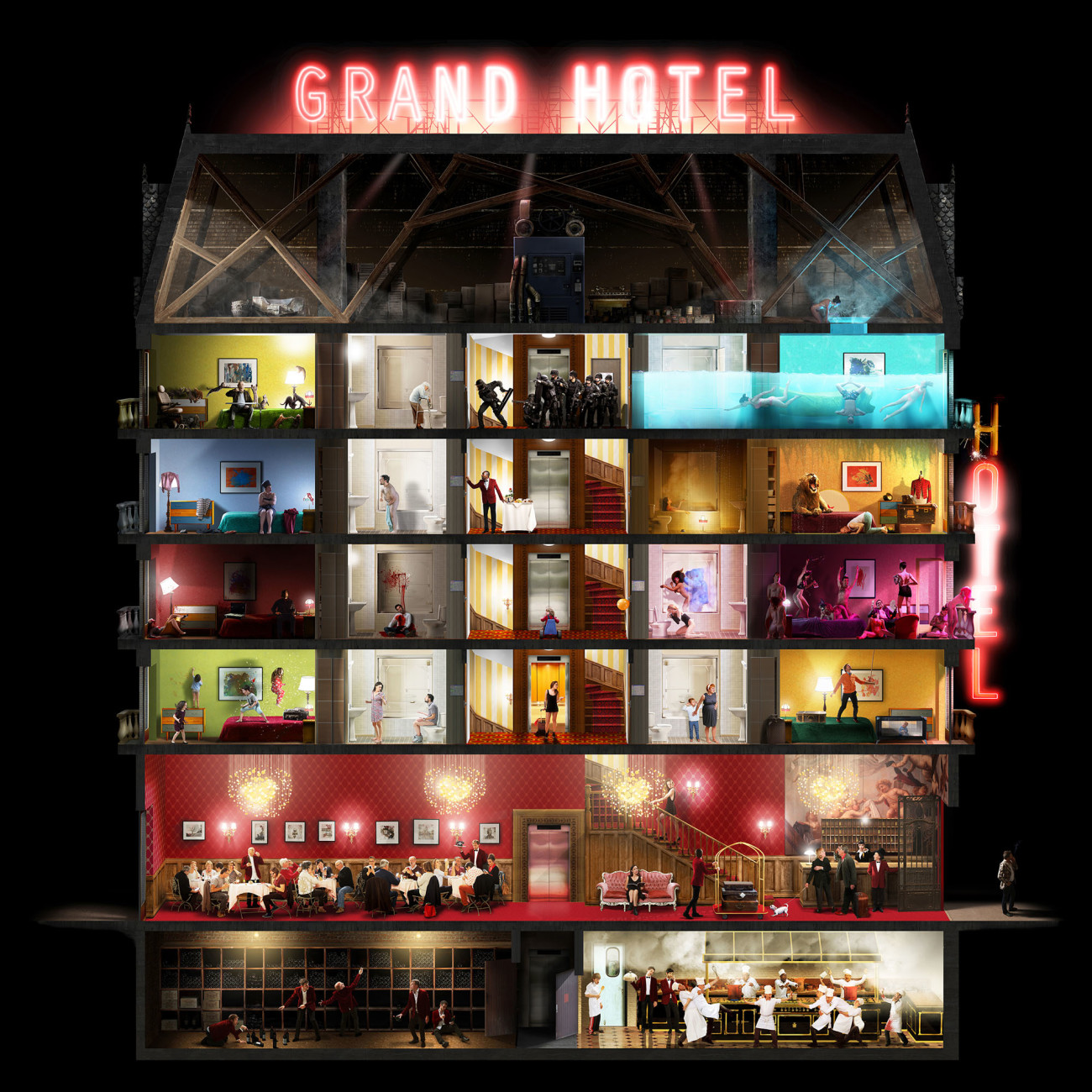 Giovanni Gastel, ELLE DECOR -HOPPER
Giuseppe Mastromatteo, I 31, Indepensense III, 2012, Contemporary colour photograph –  Signed, titled, dated and numbered on verso, 100 x 140 cm, Edizione: 2/8, Courtesy: 29 ARTS IN PROGRESS gallery
Finnano Fenno, Finnycars, 2018, Stampa quadricromia su carta semipatinata fine art, 50 x 40 cm, 5 + 2 AP, Courtesy Finnano Fenno
Harry Benson, The Beatles-Pillow Fight, 1964, Archival Fiber-Based Pigment Print112x112cm, Edition:  22/35, Courtesy: Harry BENSON
Annie Leibovitz, Louise Bourgeois, 1995, Archival Pigment Print, 51x61 cm, Edition:  22/40, Courtesy: AL Archive LLC
Stefano Tubaro, Serie Contrazioni, 2010-2016, Color pigments Giclée Fine Art Print on cotton paper, Variable dimensions, Edition: 1/3, Courtesy: MADE4ART - Stefano Tubaro
Joel Meyerowitz,Morandi's Objects: White Bottles, 2015, HP Archival Print, 100% Rag Paper, 40,6 x 51 cm | 16 x 20 inches, Edition 2/10, Courtesy Spazio Damiani
Siwa Mgoboza, Les Etres d'Africadia I: Serpentina Jonza, 2015, C-print on cotton paper, 144 cm x 180 cm (Framed: 156.2 cm x 194 cm), Edition:  1 out of 5 in large format
Corinne Héraud, Series Corpus, "Corpus # 2", 2017, Photography and mixed media on gold leaf and wood, 30 x 30 cm, Edition: 5 + 2 AP, Courtesy: Courcelles Art Contemporain
Nicolas Boutruche, Series Du voyeurisme au 1 sur 10ème, "Grand Hôtel", 2015, Fine Art print mounted on Dibond with aluminum frame, 180 x 180 cm, Edition:  10, Courtesy: Courcelles Art Contemporain