THE INGENIOUS MASTER COMPOSER OF CINEMA ENNIO MORRICONE PASSED AWAY TODAY, WITH A LEGACY OF 500 MOVIES, 70 MILLIONS RECORDS, TWO OSCARS, FOUR GOLDEN GLOBES, THREE GRAMMIES AND MORE…
Text by Fiammetta Cesana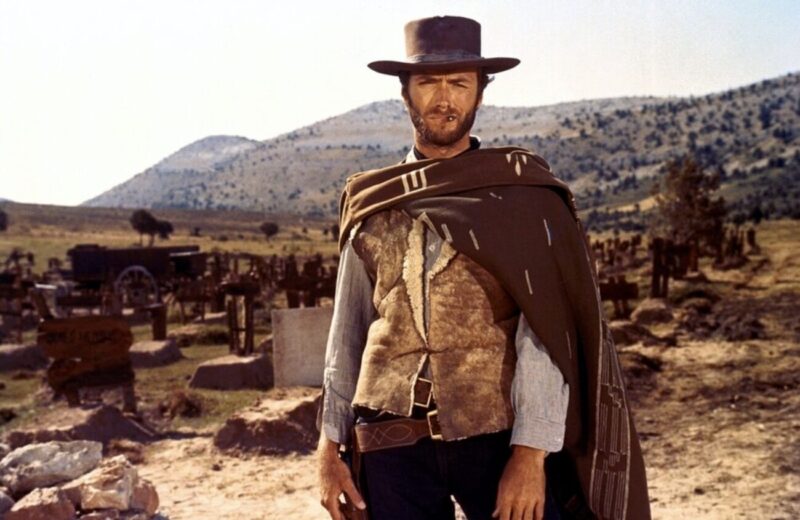 Today Italy mourns the loss of another legend of music and cinema. A grief that goes far beyond the nazionalpopolare gathering but that is global, remembering a man, whose almost centennial life (he was 91 years old) was studded with sensational successes never altering his profoundly humble soul. Graduated from the conservatory in Rome in trumpet, composition, instrumentation, direction of orchestra and choral music, Ennio Morricone has become the colonna sonora supporting Italian and international cinema.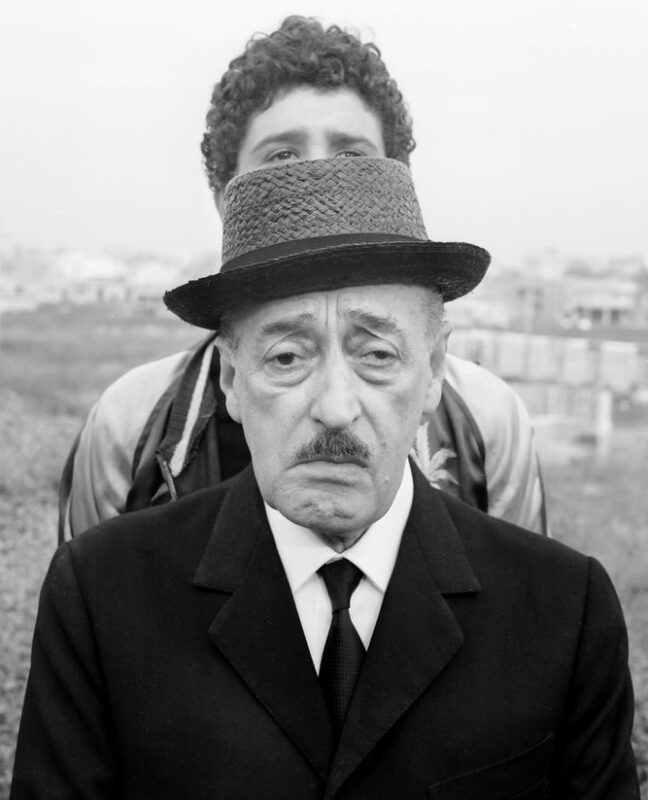 His music has gone from the "spaghetti western" of Sergio Leone, who Morricone was related to in an timeless duo like Bernard Herrmann – Hitchcock, contributing to the rise of the then young and unknown Clint Eastwood, then passing through the director-poets of social coscience, Pier Paolo Pasolini ("Uccellacci e Uccellini", 1966) and Berdando Bertolucci ("Novecento", 1976), up to the horror master Quentin Tarantino, whose film "The hateful eight" brought the composer to win his second Oscar in 2016 – he was awarded the first one in 2007 as a career honor. His unforgettable soundtracks were also avant-garde, adding for the first time the human voice: it was Edda Dell'Orso's voice to welcome Claudia Cardinale arriving at the station of Claudia Cardinale in "Once upon a time in the West" (Leone, 1968 ).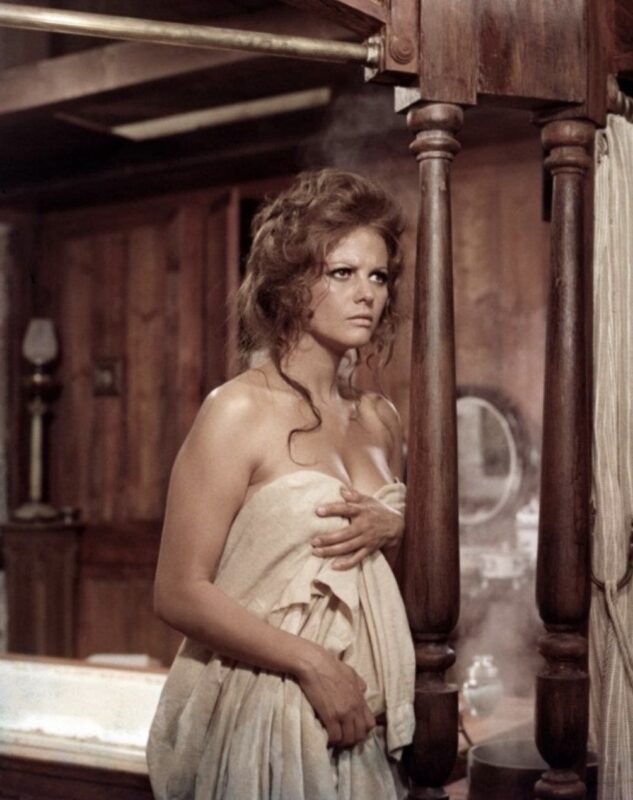 The artist's compositions range from cinema, to television, with over 500 films and TV series, to masterpieces of the Italian music panorama of the 60s, reaching 70 millions records sold, from all the successes of Gianni Morandi, to "Sapore di sale" of Gino Paoli, "Il mondo" of Jimmy Fontana, till "Se telefonando" of Mina. Among the multitude of his prizes and recognitions we also remember four Golden Globes, three Grammy Awards, ten David di Donatello, six BAFTAs, eleven Nastri d'argento, two European Film Awards, one Leone d'Oro and Polar Music Prize.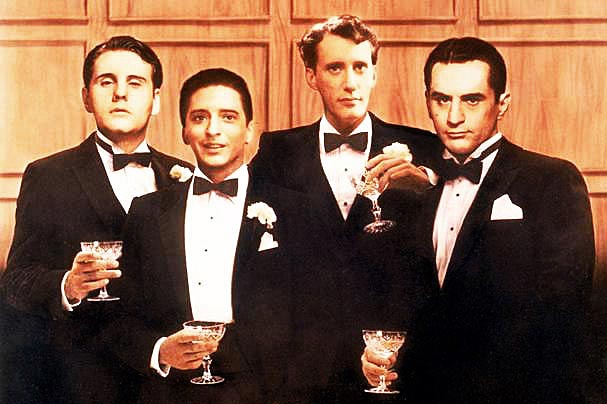 A long life that deserves to be called epic. A man who has managed to put his genius purely at the service of art without transforming it, as unfortunately often happens, into an eternal condemnation of turmoil towards himself and the others. On the contrary, Morricone, with an obituary written in first person (which on Tuesday will be published in all the newspapers entitled "I, Ennio Morricone, I am dead"), leaves a family, personal and worldwide, who says him goodbye with words of immense affection and admiration.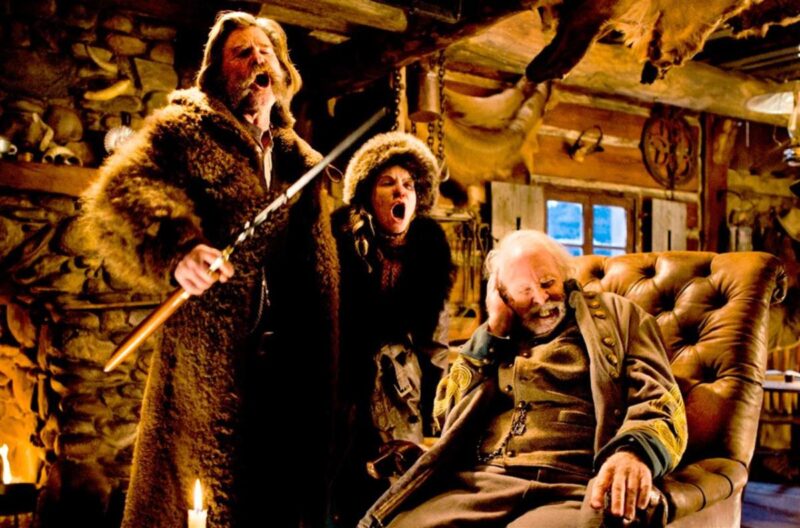 "The passing of Ennio Morricone deprives us of a distinguished and brilliant artist. A refined and popular musician at the same time, he left a profound mark on the musical history of the late twentieth century. Through its soundtracks, it has contributed greatly to spreading and strengthening Italy's prestige in the world. I wish to convey my deep condolences and sentiments of affectionate closeness to the Master's family ". Said the President Sergio Mattarella