To what extent can art be pushed? Can any sport be a form of artistic expression? How can a football team become an art project? Are there any cracks that enable art to infiltrate and contaminate such a mass recognized sport? In Milan, fashion and design capital, attached to traditions but open and aware of the contemporary, someone decided to group up and create a football team that responds to all the conventional criteria of its sport yet finding a way to communicate to an unsatisfied audience.
Formed in May 2015, A.S. Velasca compete in the lowest tier of Italian football. A.S. Velasca "it is not a football club, it is not a work of art, it's all that at once", an aesthetic and conceptual project conceived by it's president, contemporary artist Wolfgang Natlacen together with a group of art and football enthusiasts. Velasca is a real football club, it has real players, a real audience and plays against real competitors but it also follows the ideals of a contemporary art project.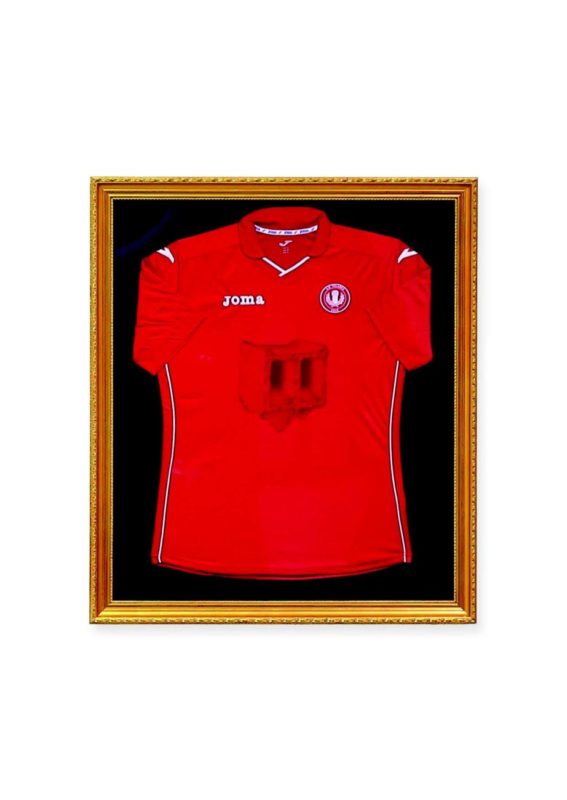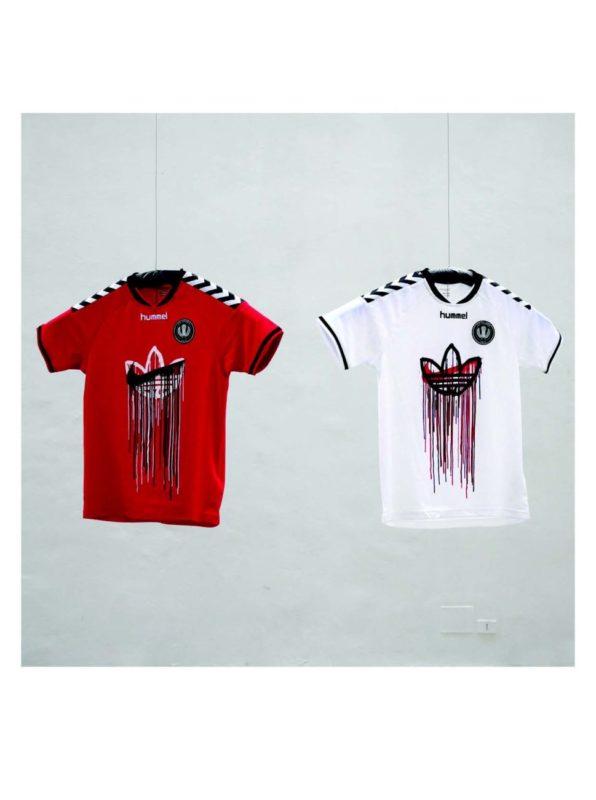 Every single detail around the football club has an artistic attention to it. Starting from the most obvious work of art, the shirt, which provides a platform for a different artist each season who becomes the main benefactor and defines the seasons' conceptual statement. The 2015-16 debut season featured Régis Sénèque. His cinder block creation decorated the team shirts and stood for the club's philosophy of a "part of a whole". In 2016-17 it was Zevs, representing his famous drippings: dripping logos, Nike and Adidas, fusing onto each other. A defiance against brands and football was evident, to move from the concept of confrontation to that of forgery became the brand identity of the club.
Everything, from the game tickets to the substitution number boards, from the font of the club to the assistant referee's flags, have a unique and thoughtful artistic makeover.
In their quest to marry art and football, Velasca are, in their own words, "an oversized micro football club". Operating at many different levels, they are an embodiment of the notion that a collective of seemingly insignificant pieces can combine to become noteworthy.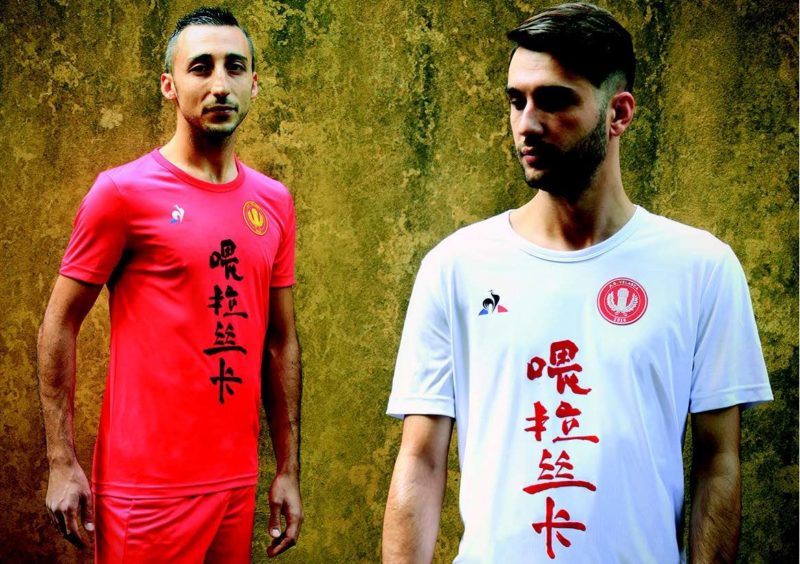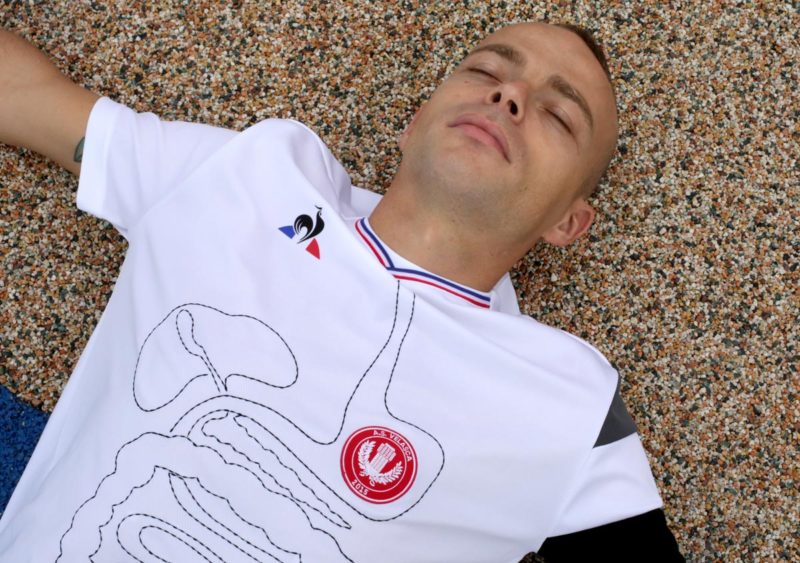 Best described by the German word Gesamtkunstwerk, the club is essentially a collection of extraneous objects and intentions. Individually, these things and thoughts don't amount to much. However, when carefully layered upon each other, and thoughtfully branded together, their influence runs deep. The collective sum is worth far more than simply adding the individual values together.
A.S. Velasca club is also proud to share that their only main sponsor is Le Coq Sportif. The French brand marries the club's philosophy and openly accepts all its "crazy" initiatives and ideas, turning from sponsor to philanthropist.
In Milan on Saturday 21st September A.S. Velasca will present – by invitation only – the new season's shirts. We can't wait to see who this year's artist is going to be! Stay tuned!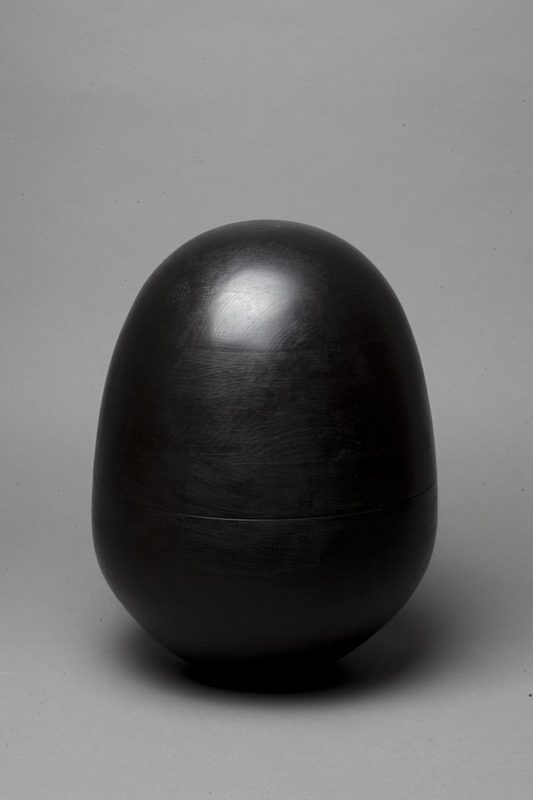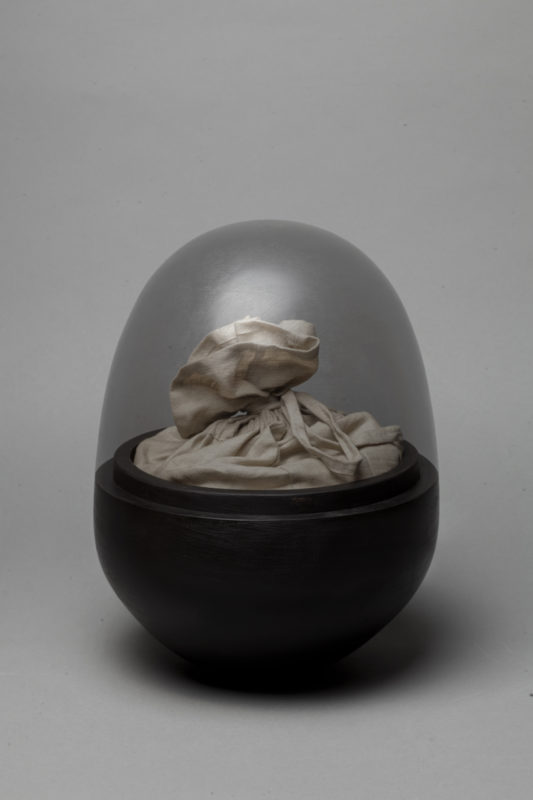 Wolfgang Natlacen is a Franco-Italian visual artist. He is currently living between Paris and Milan. His work moves from photography to conceptual art. He addresses all the rites, taboos and social conventions of western society in an ironical and critical way.
His craziest works of art can be seen here:
momtomb (the picnic tomb), one of the few tombs with its own life on social media) (@momtomb)
and its Champagne >> www.vindechampagne.mom
misirizzi (misirizzi urn)
www.misirizzi.com
scarecrown (to turn away guilt)
www.scarecrown.com