ART ON A POSTCARD TAKES OVER OLD SPITALFIELDS MARKET IN LONDON SHOWING AN URBAN CONTEMPORARY ART AND STREET PHOTOGRAPHY EXHIBITION… WITH A SECRET AUCTION TO FIGHT HEPATITIS C
Text by: Fiammetta Cesana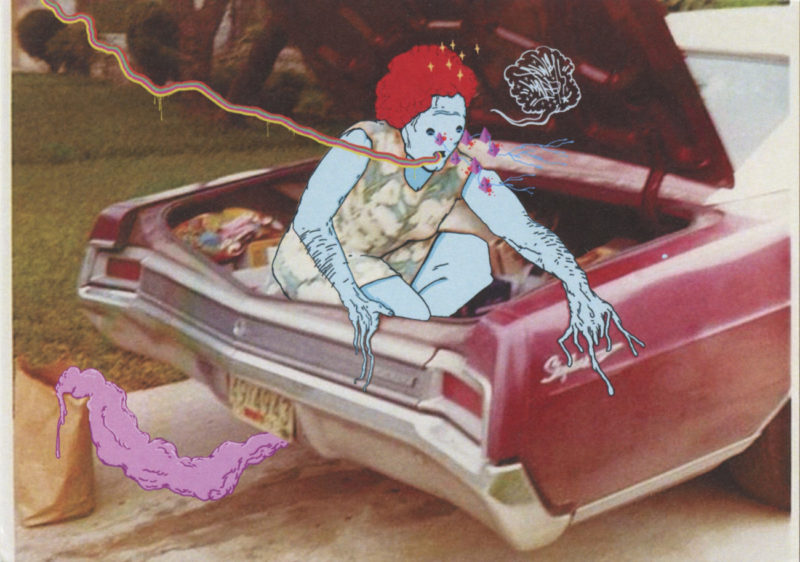 Till July 8th, around 600 postcard sized works by contemporary and street art talents are presented in the heart of Shoreditch in London, the European hub of graffiti. Accompanying the show, an online secret auction takes place via Paddle8, with the opening bid for all artworks at £50 and without revealing the identity of the artists until the sale closes.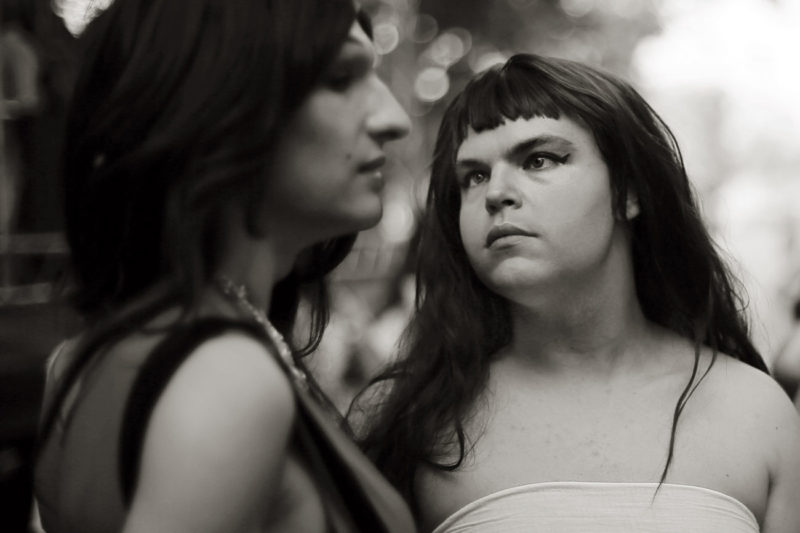 Curated by the urban artist Ben Eine and the documentary photographer Dougie Wallace, the exhibition goes beyond the love for art by pursuing the main objective of fighting the battle against hepatitis C. All of the proceeds indeed are donated to The Hepatitis C Trust's campaign to eliminate the disease by 2025, creating a community of people, that either have hepatitis C or have been healed from it, able to stand up providing information and active support.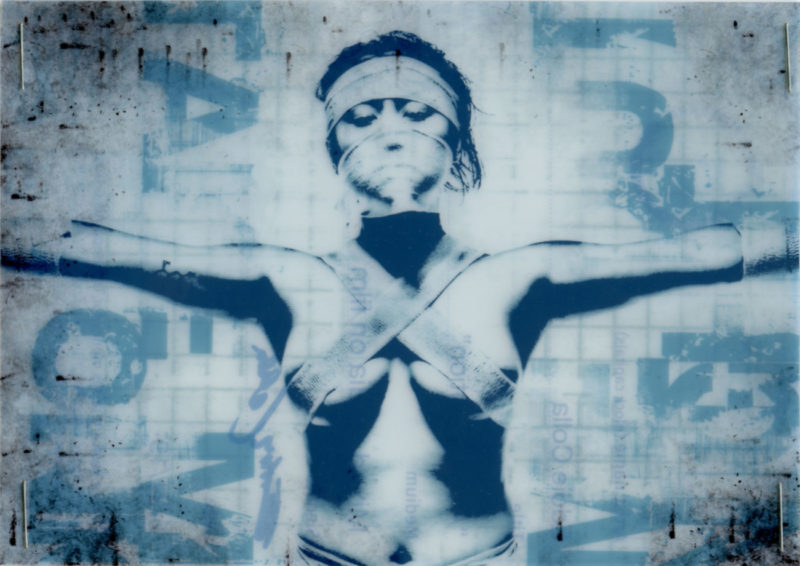 At the Old Spitalfields Market, the show includes international names like Antony Lister, Pejac, Lady Pink, Vhils, Pichiavo, Faith XLVII, Ed Kashi, Melanie Einzig, Jack Davidson and Craig Reilly.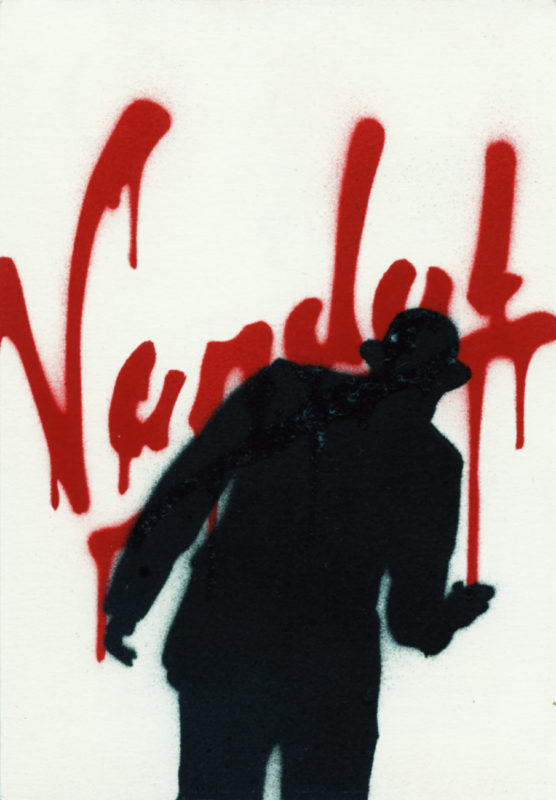 On July 2nd, during the private view, Art on a Postcard has been joined by Jealous Gallery who live screen printed and released an iconic Ben Eine's large-scale metal "S" for Spitalfields, also reminding the artist's first tag.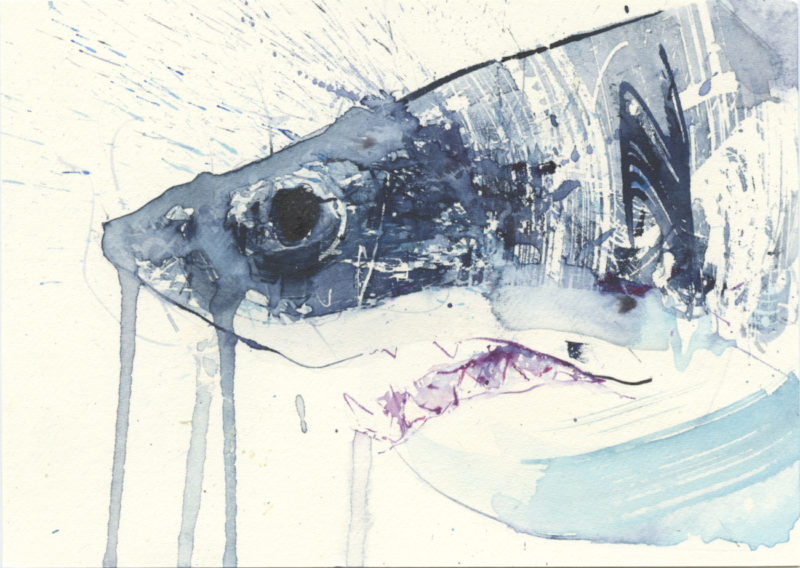 Then, Babe Studio went back with a new version of their Shit Family Portraits, playing on gender stereotypes in their satirical style with group and single portraits for guests at the private view.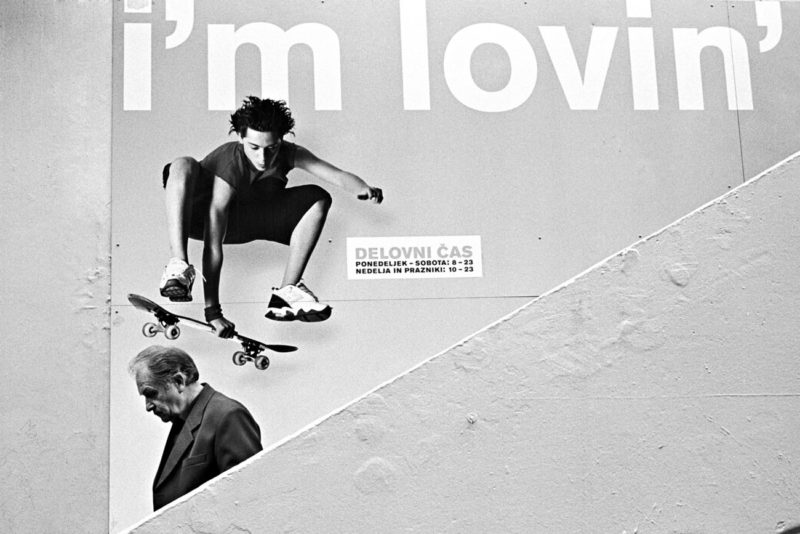 Then, full-size works are on display until July 7th including works of Chris Levine, Rachel Howard and Jake and Dinos Chapman. And On the Saturday July 5th, Art on a Postcard is curating five stalls in Old Spitalfields Market,with talents like Sara Pope and Rugman.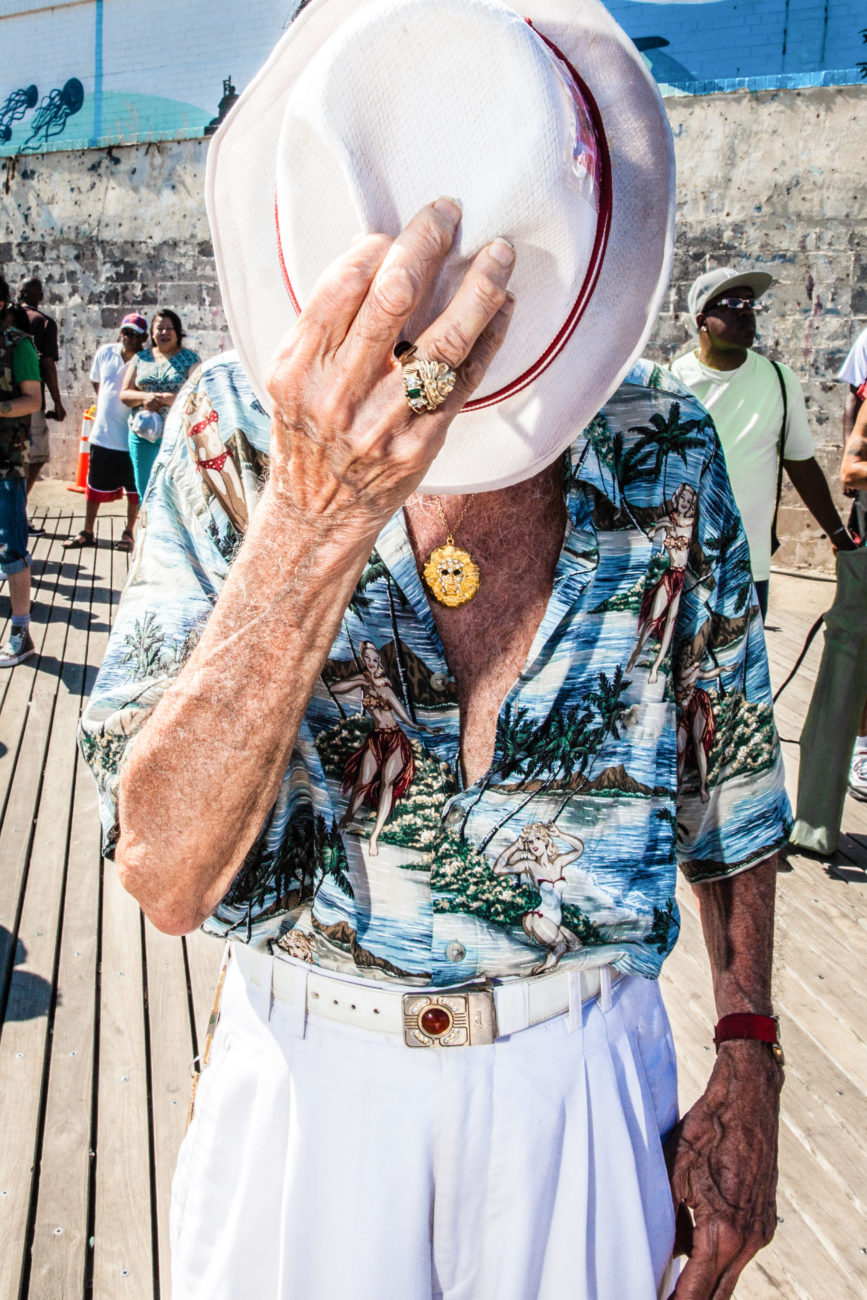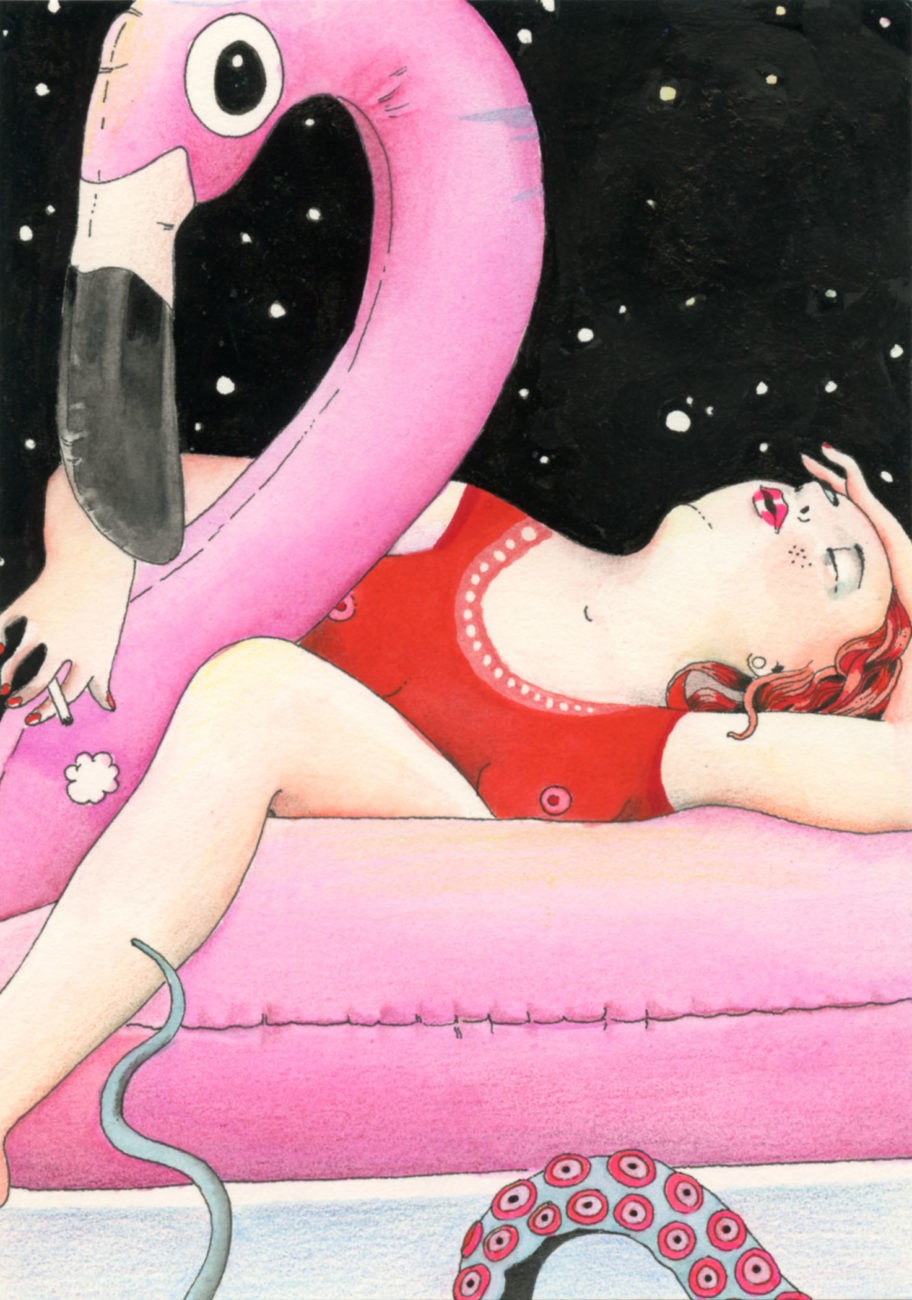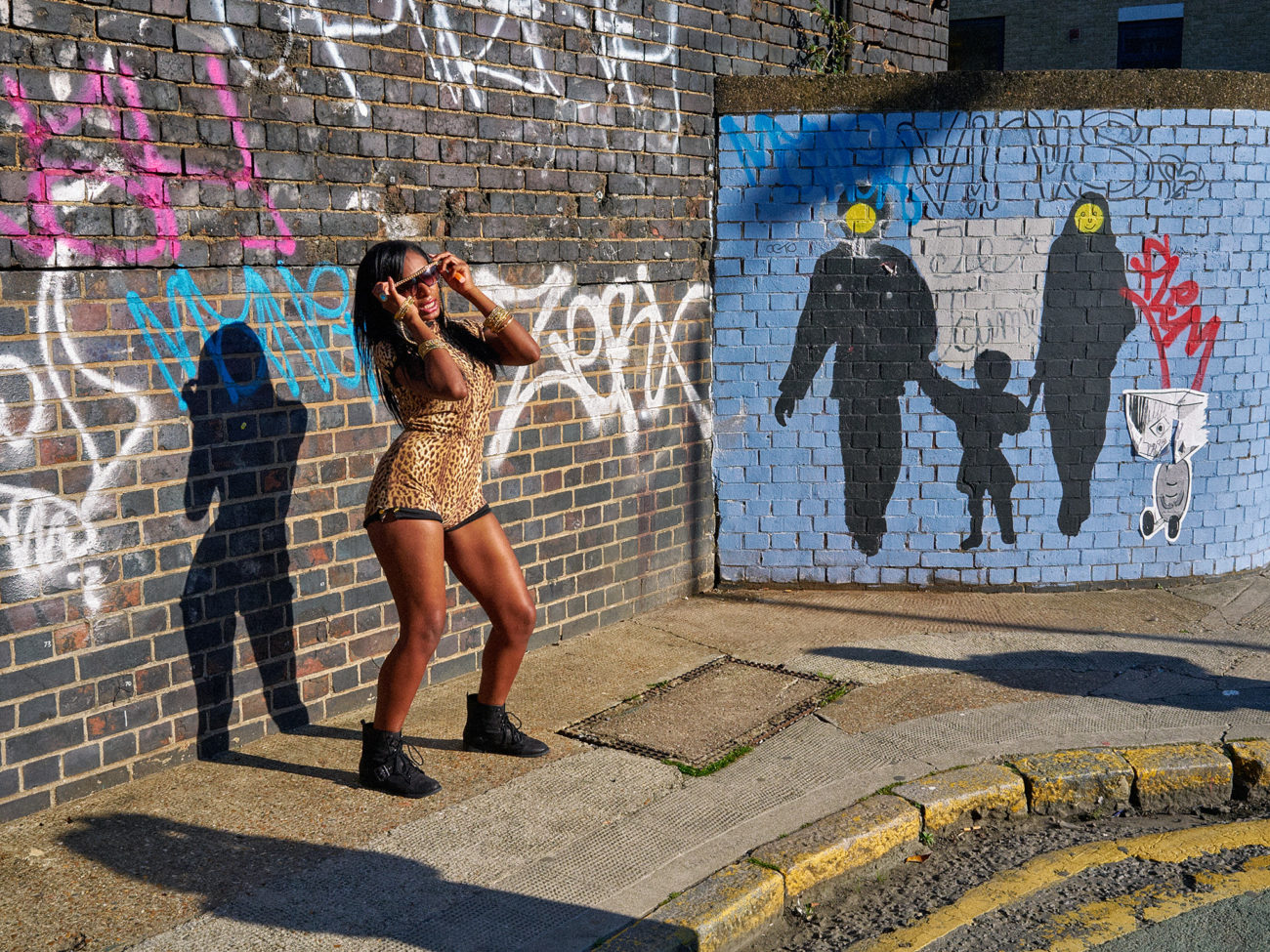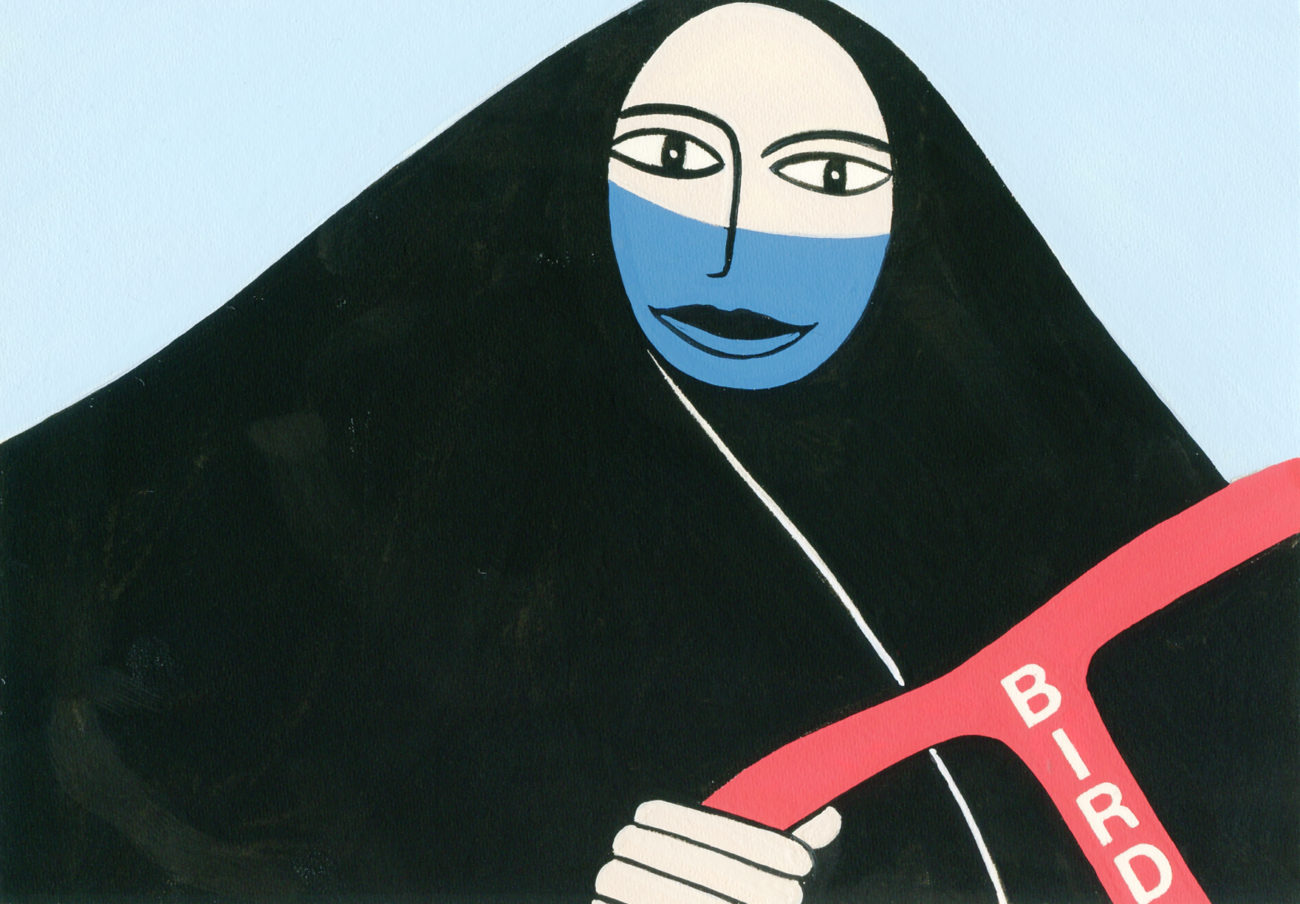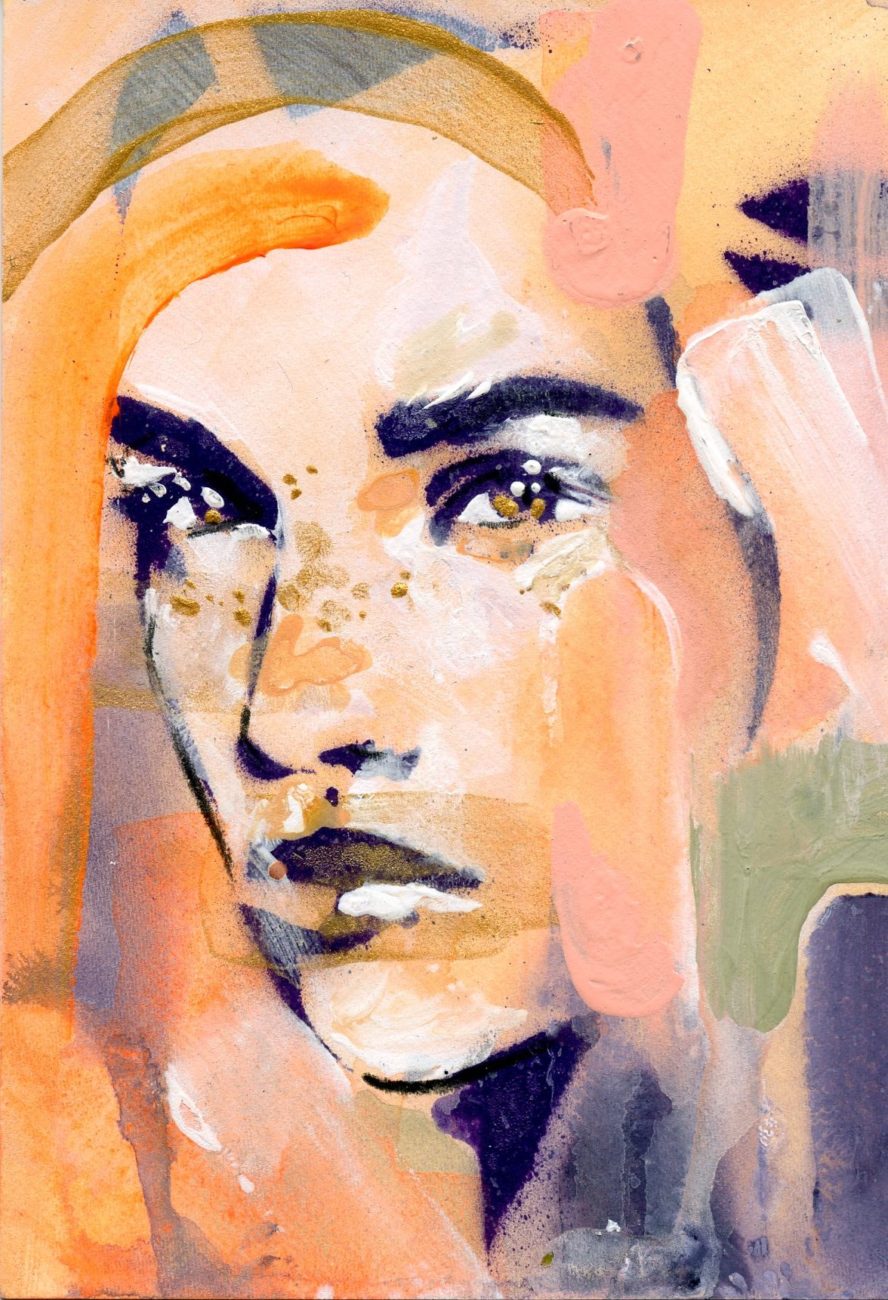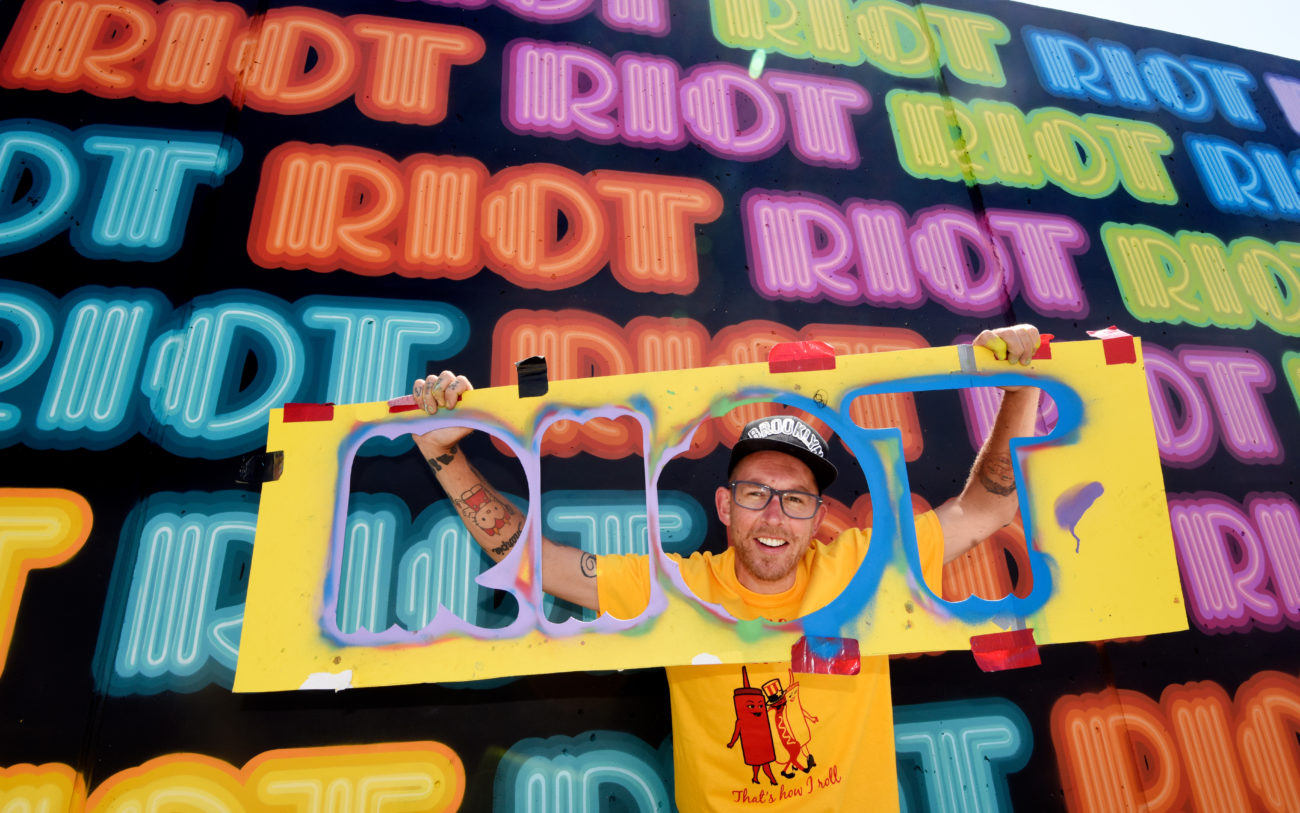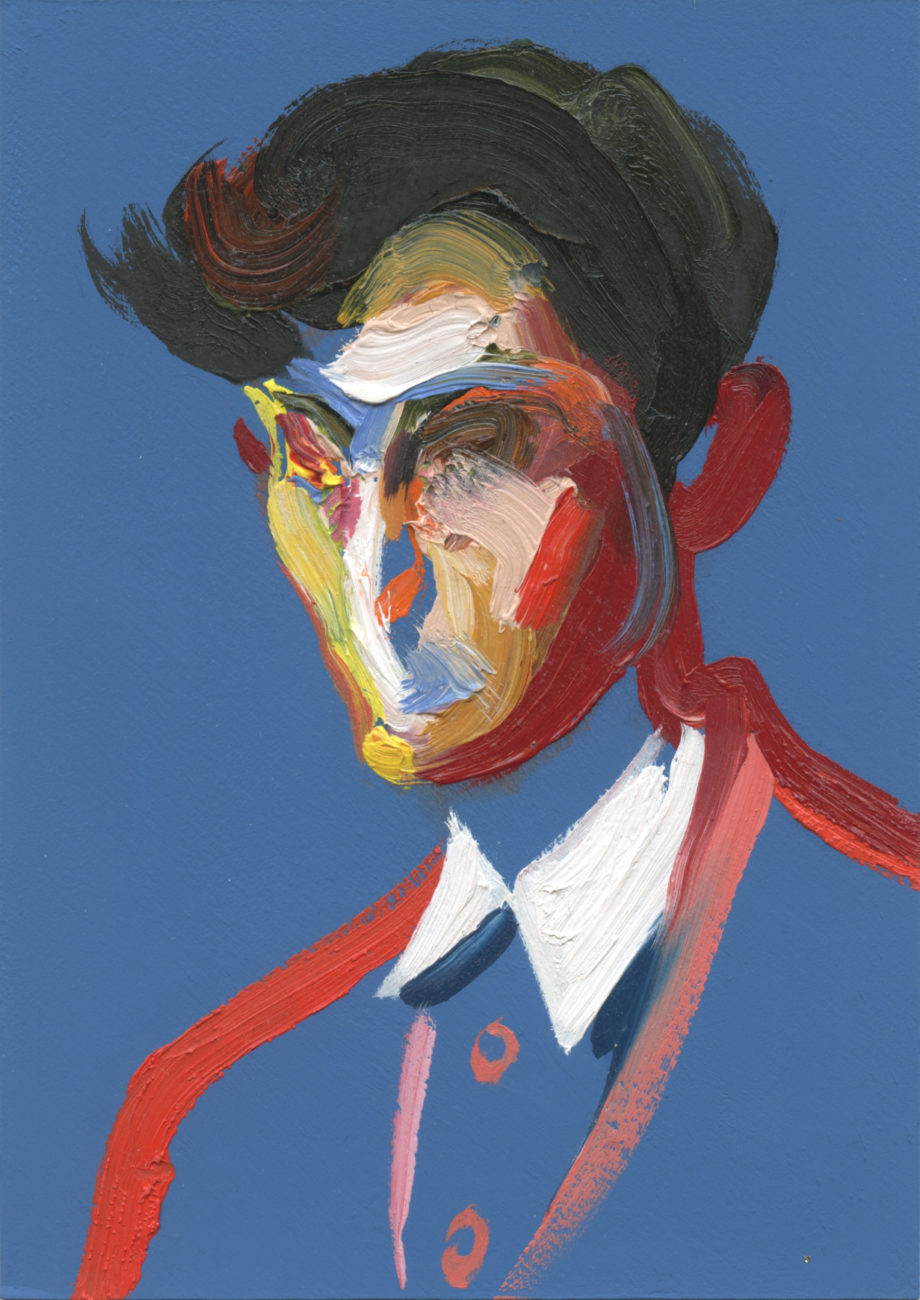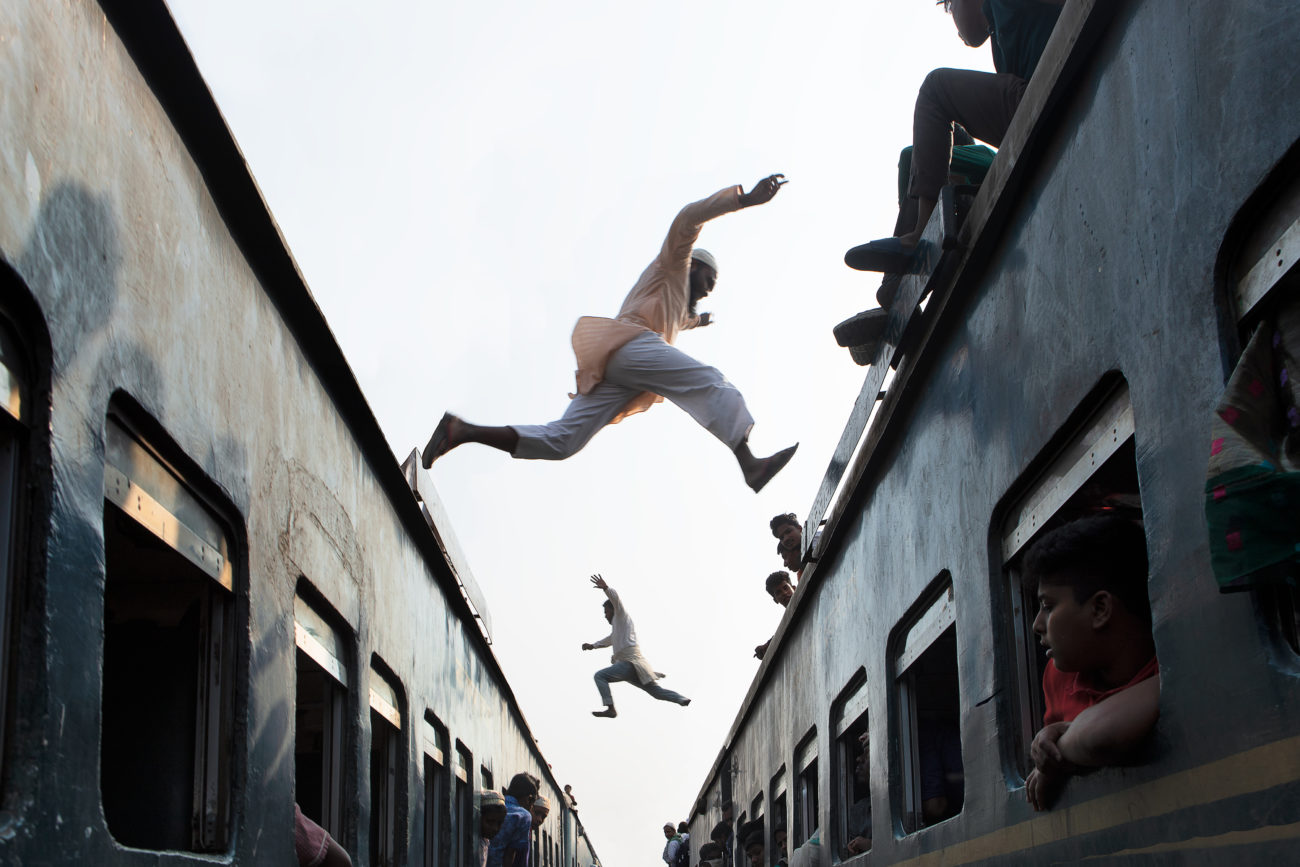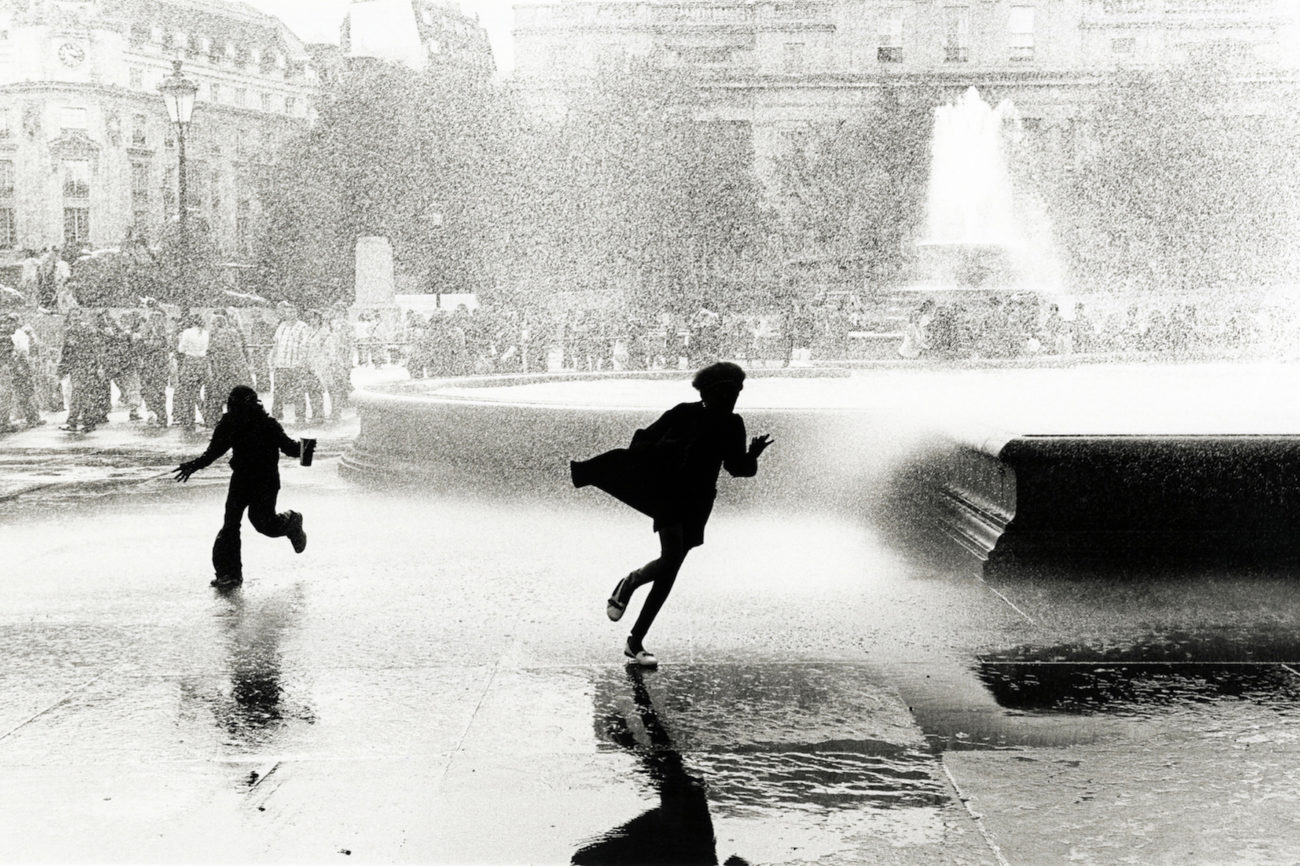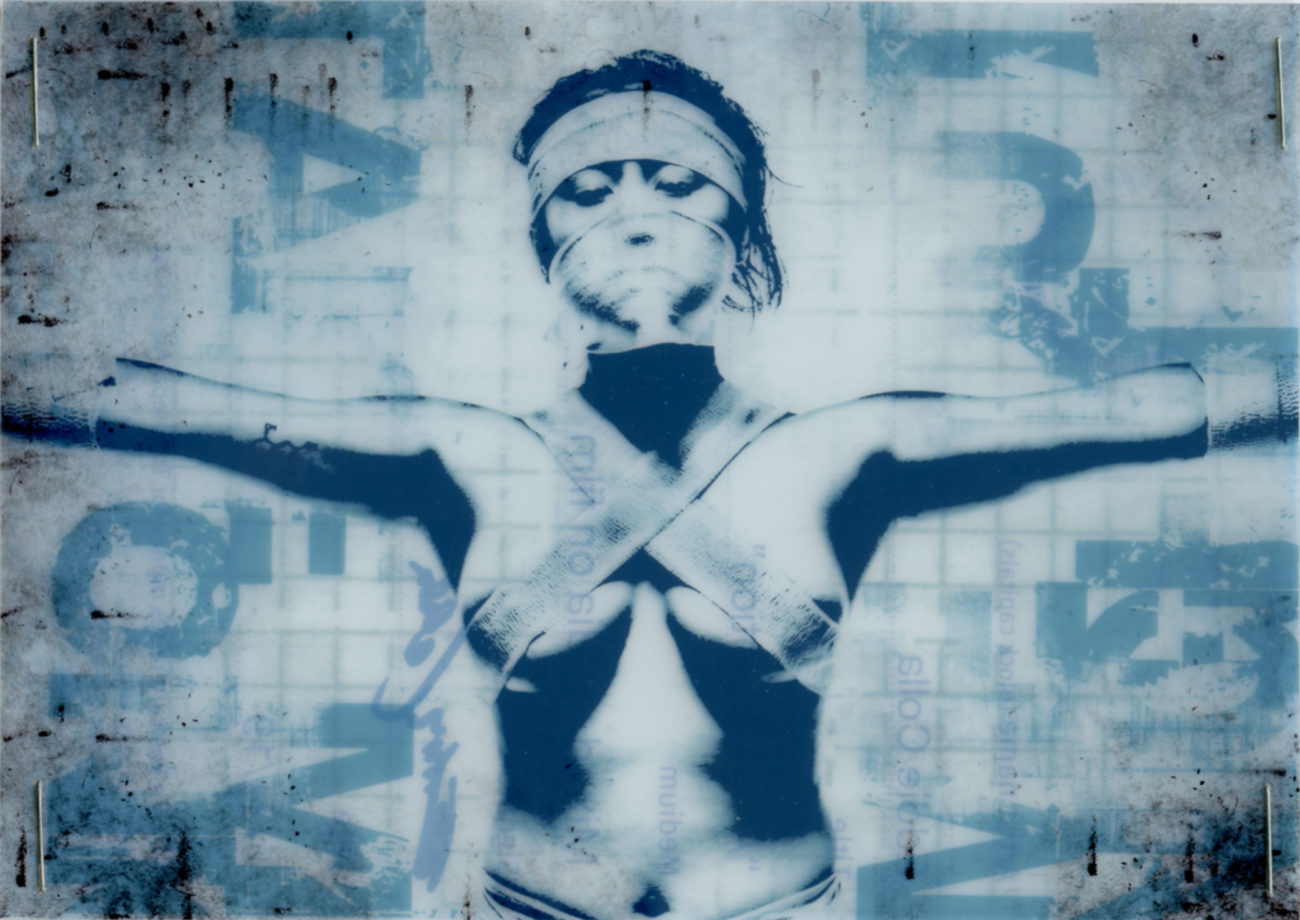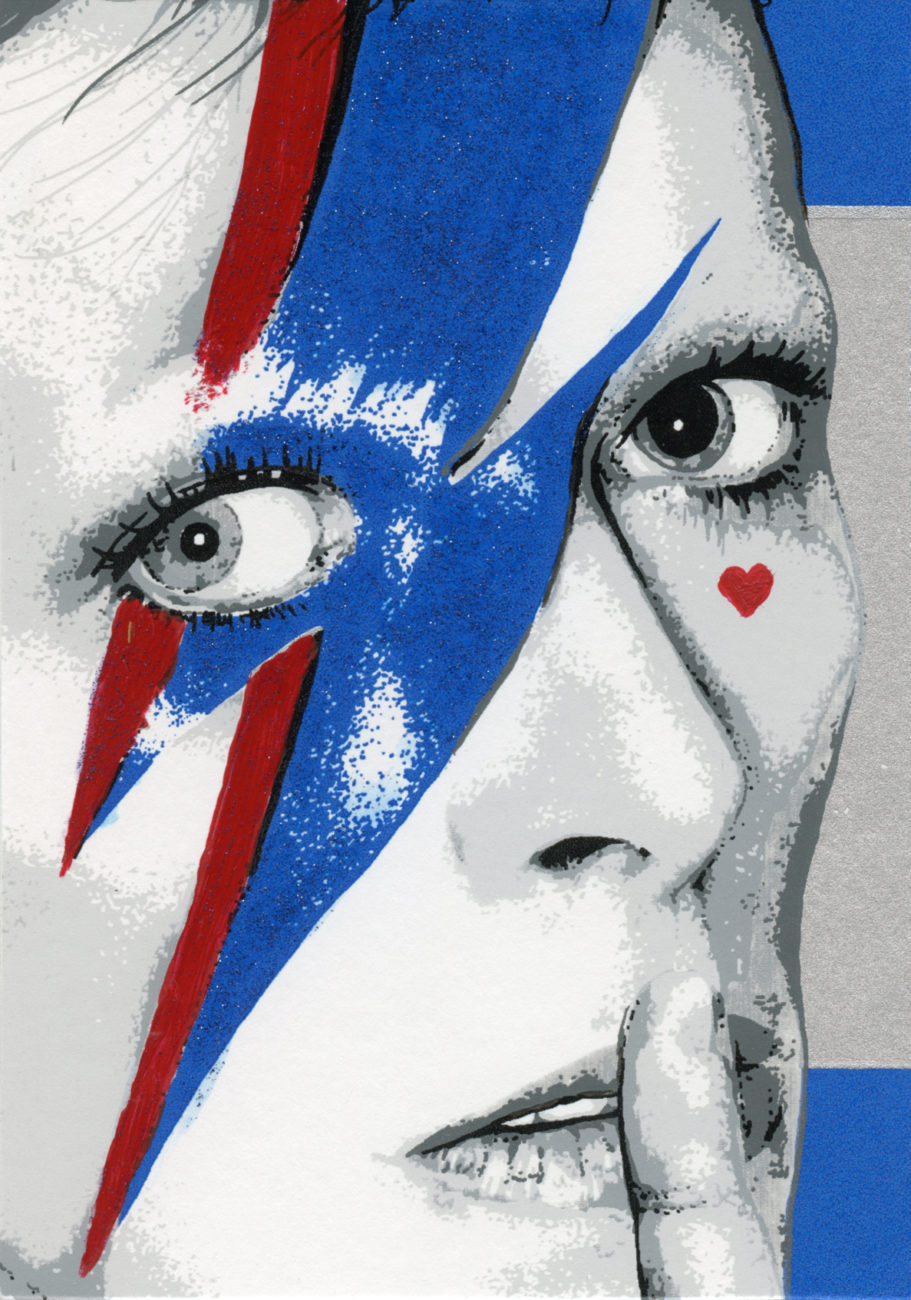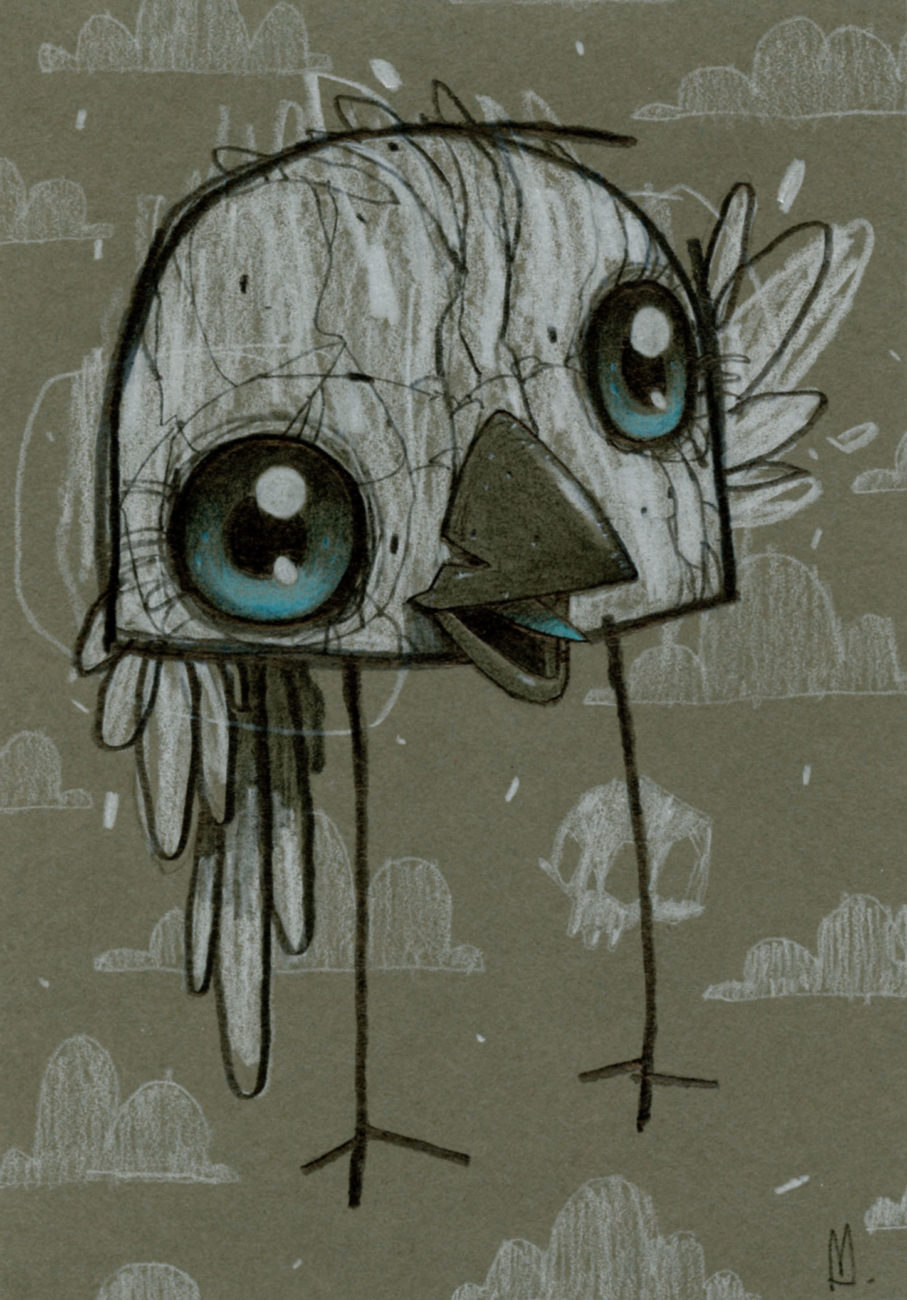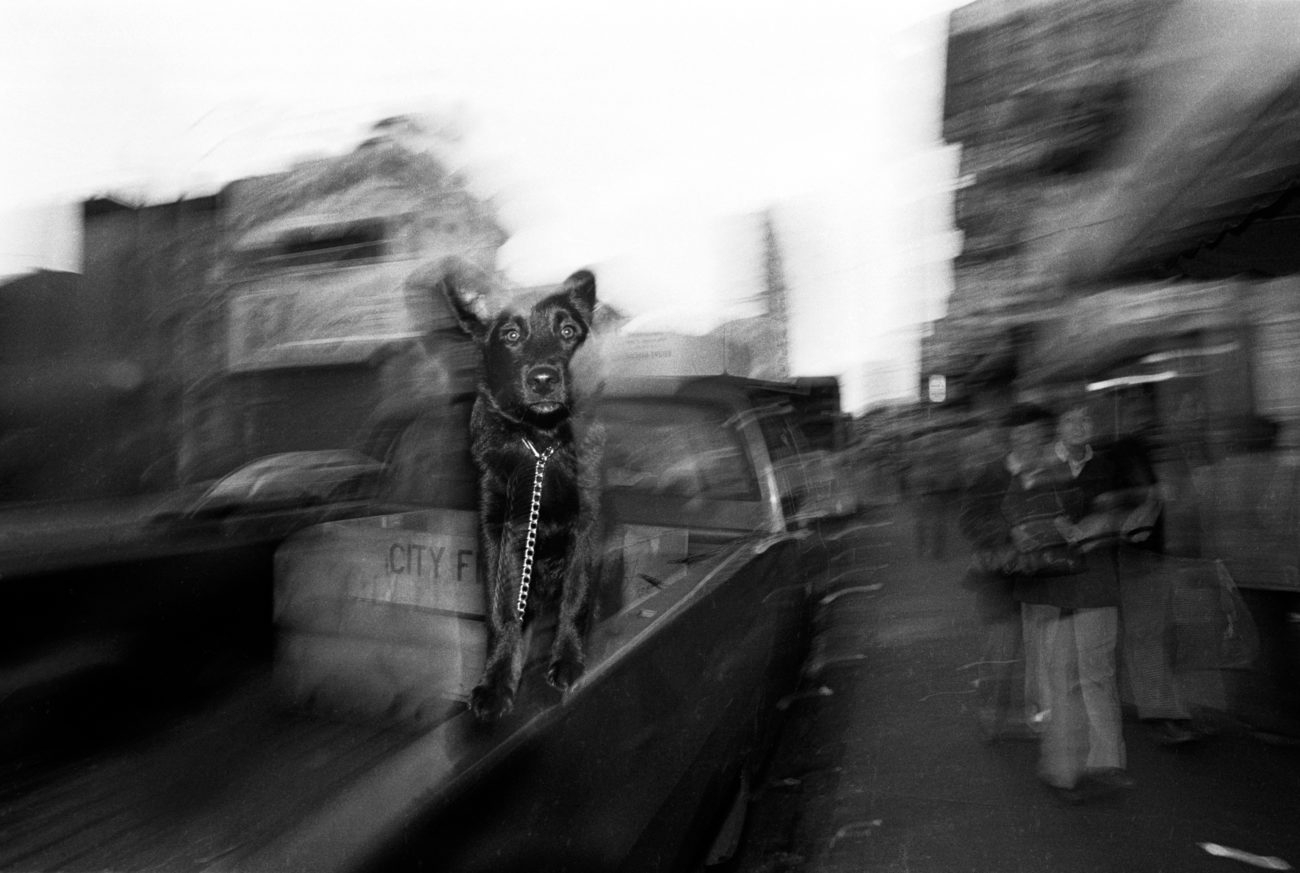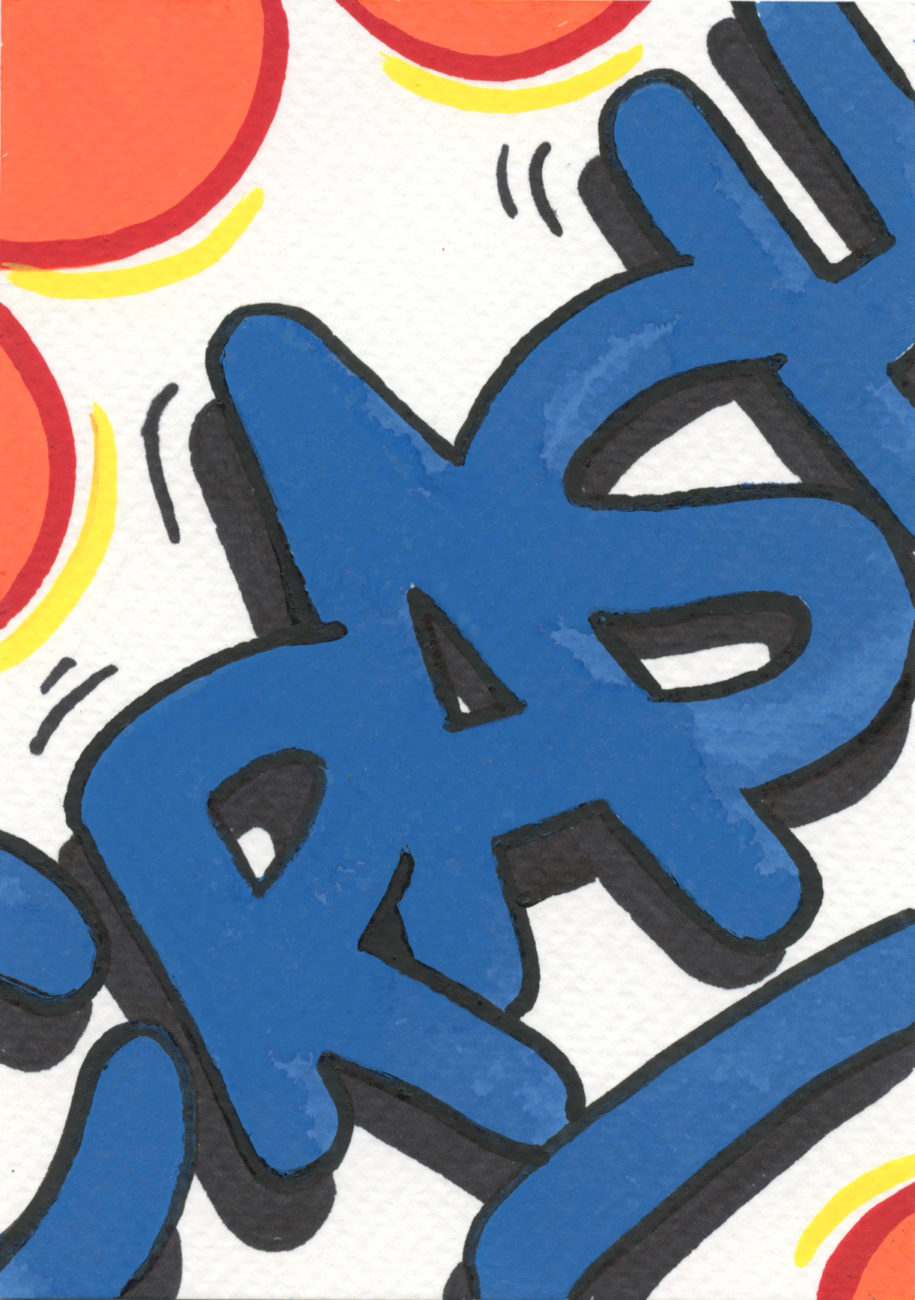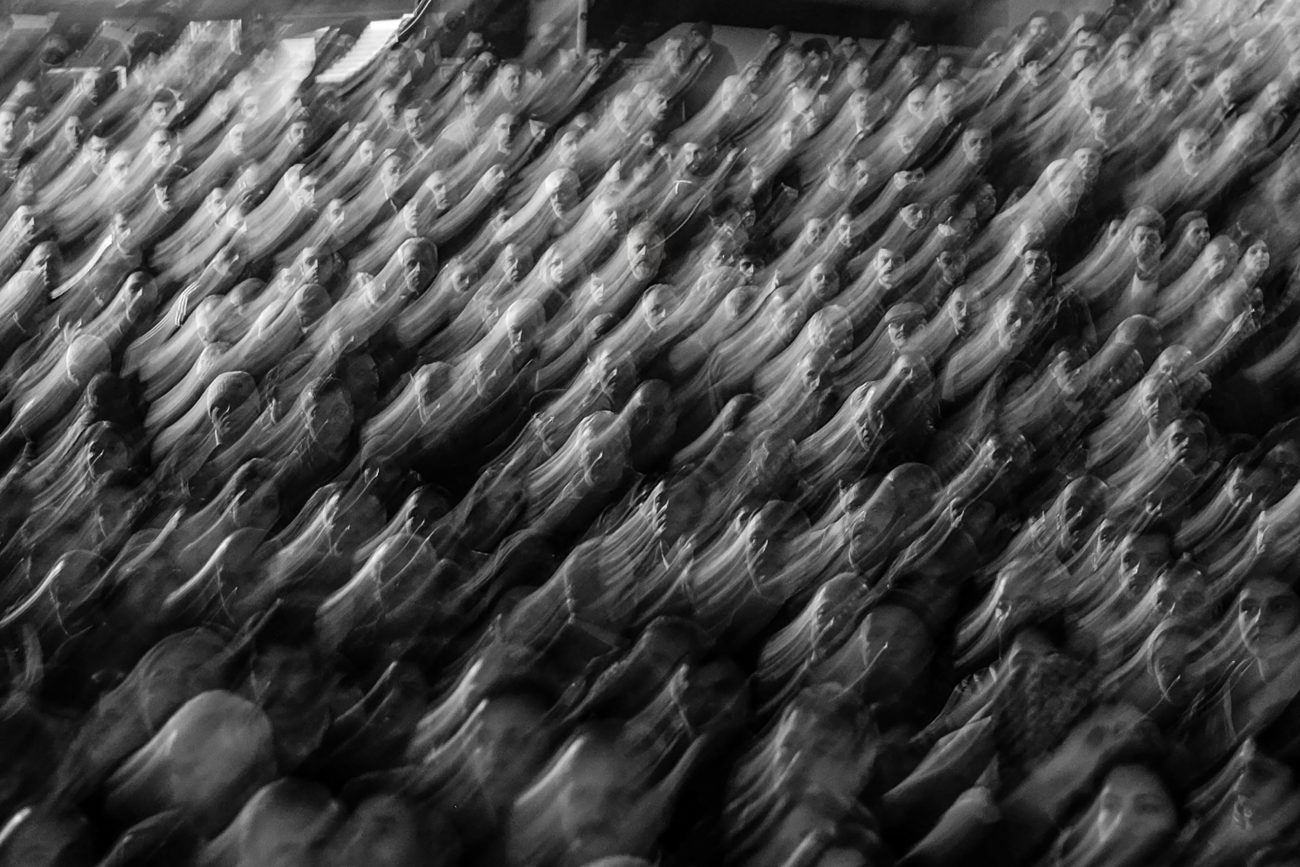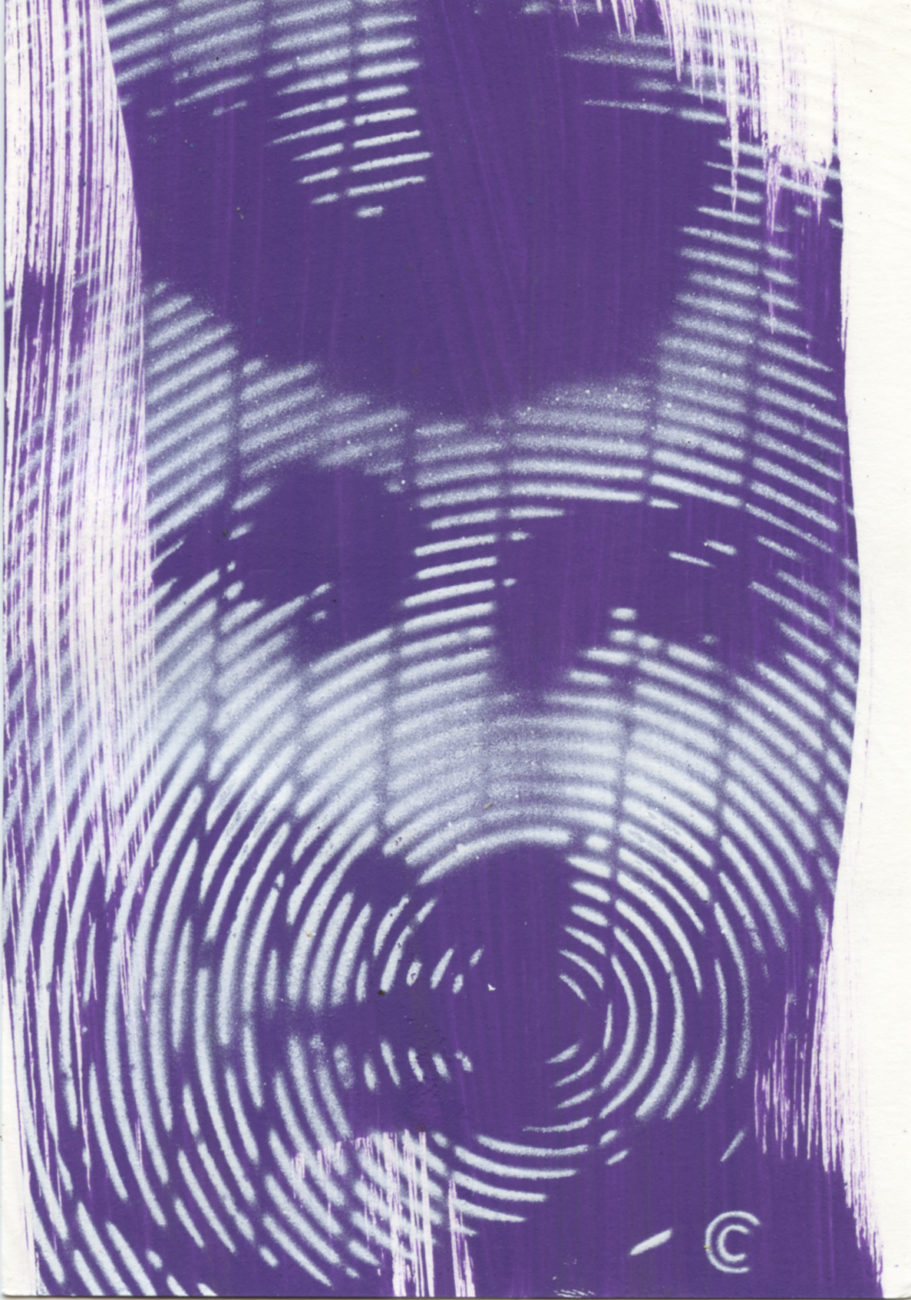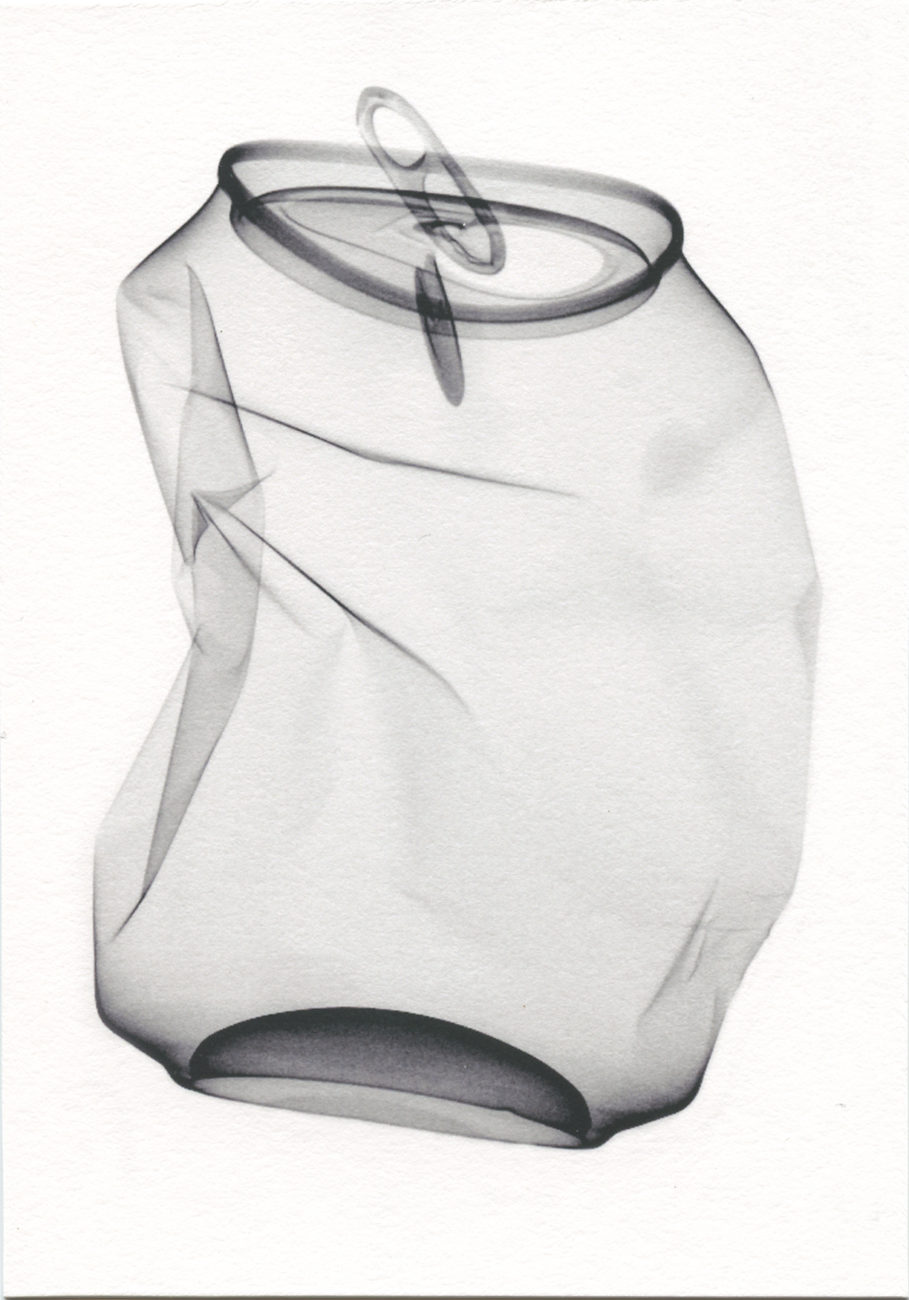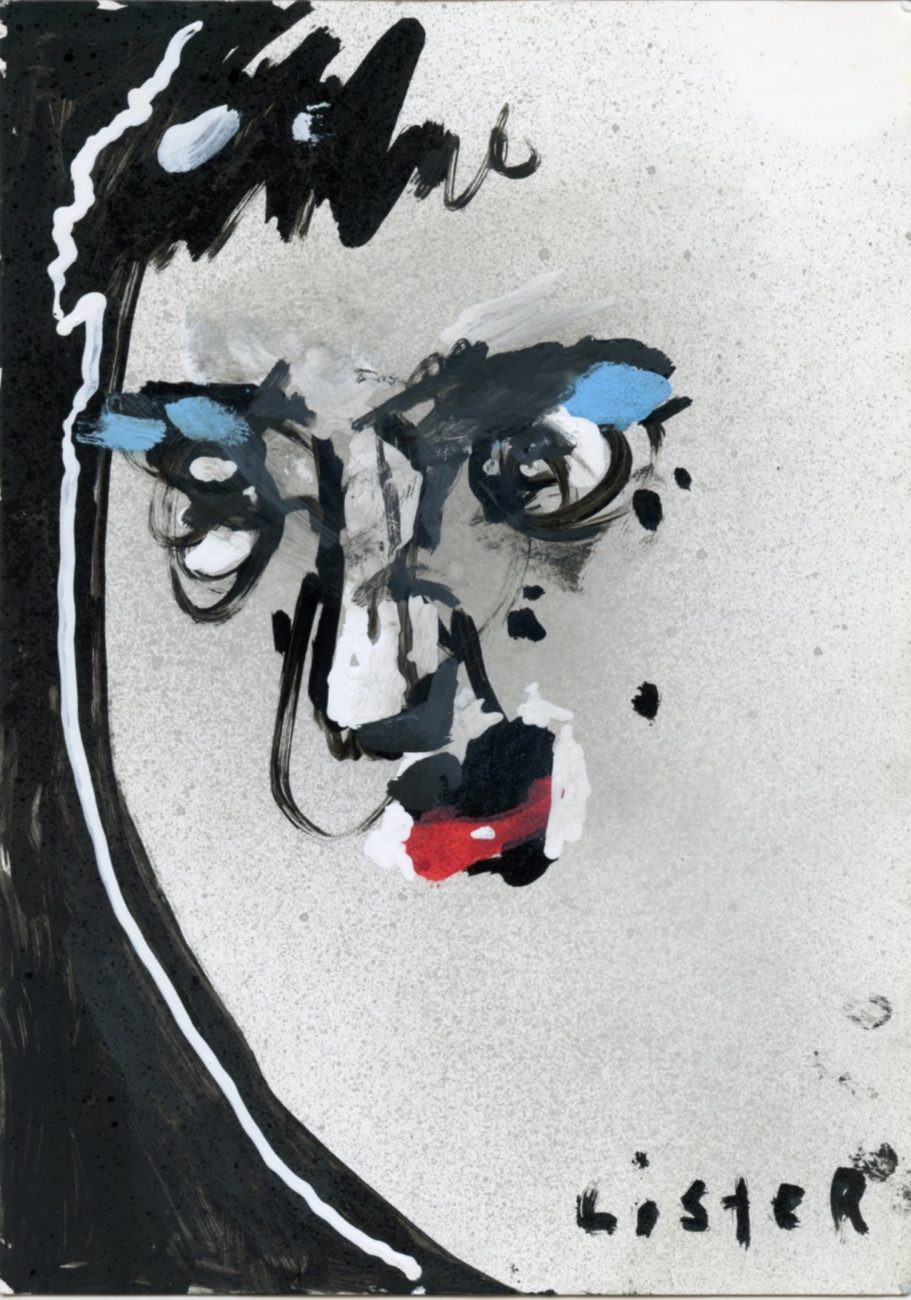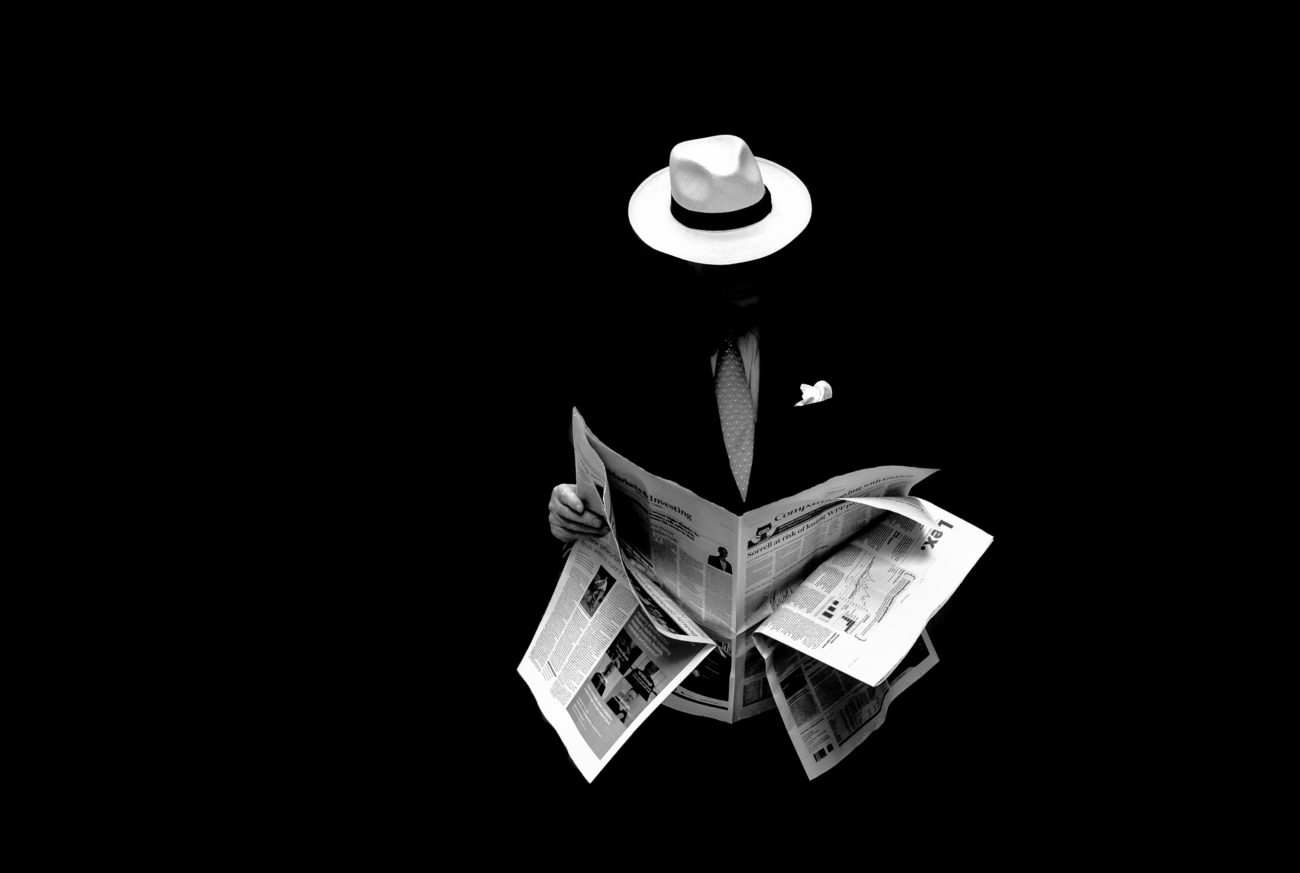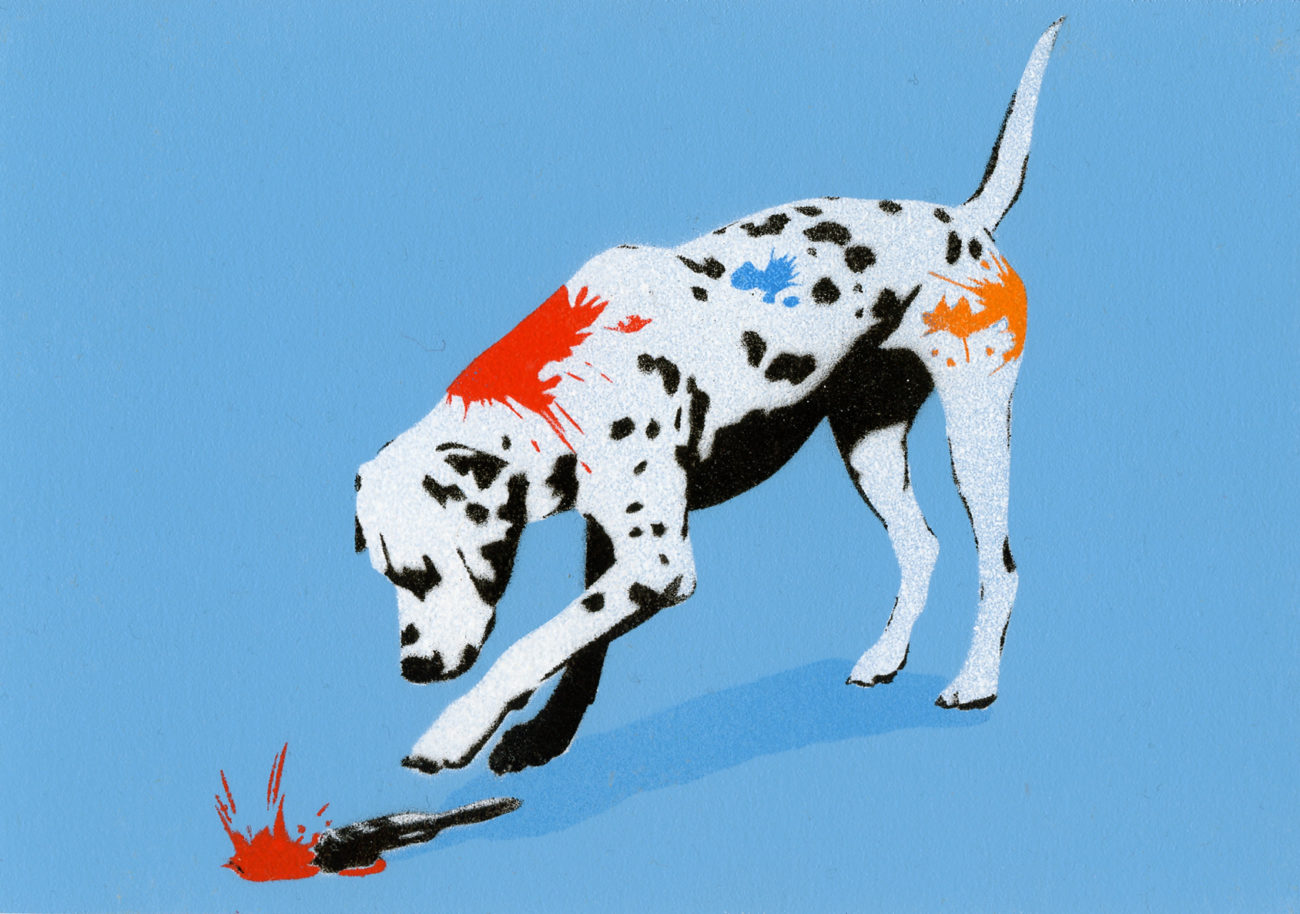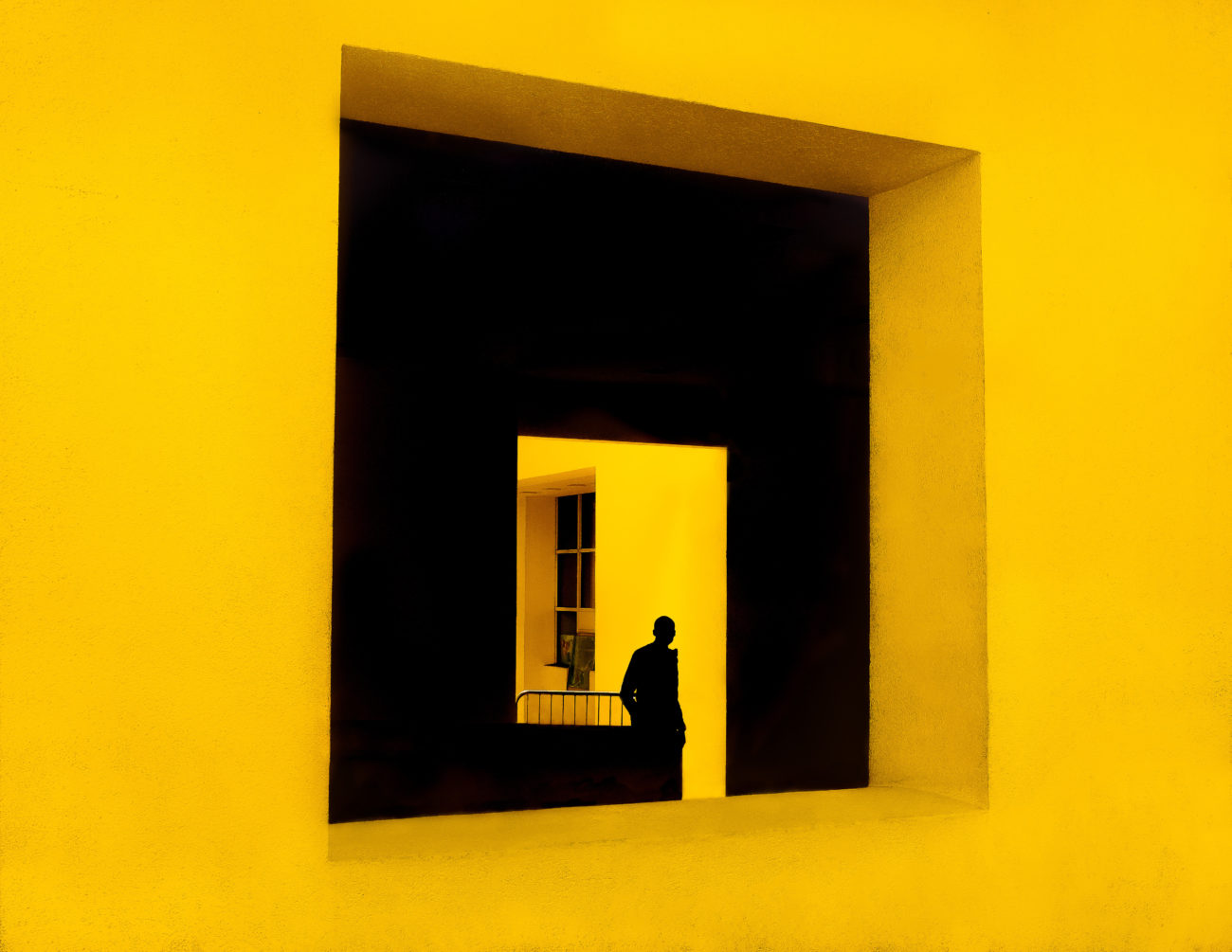 Beach Body Bingo - Disco Is Dead
Delphine Lebourgeois - Untitled
Eine at Coney Art Walls, Coney Island, Brooklyn 2015
Eddie Colla - A Third Option
MULKSUZLER_CANSU_YILDIRAN
Margherite Thomas Clement
Most is what you make of it
Art on a Postcard
Old Spitalfields Market, Shoreditch, London
From July 2 to 8