CollectibleDry examines the power of these two elements in a thought-provoking new Charlotte Perriand exhibition
M77 has curated a new exhibit Charlotte Perriand. L'avanguardia è donna, an exhibition curated by Enrica Viganò,created in partnership with Archives Charlotte Perriand, Admira and Cassina, which opened to the public on Monday 27 June and will run until Sunday 25 September, 2022.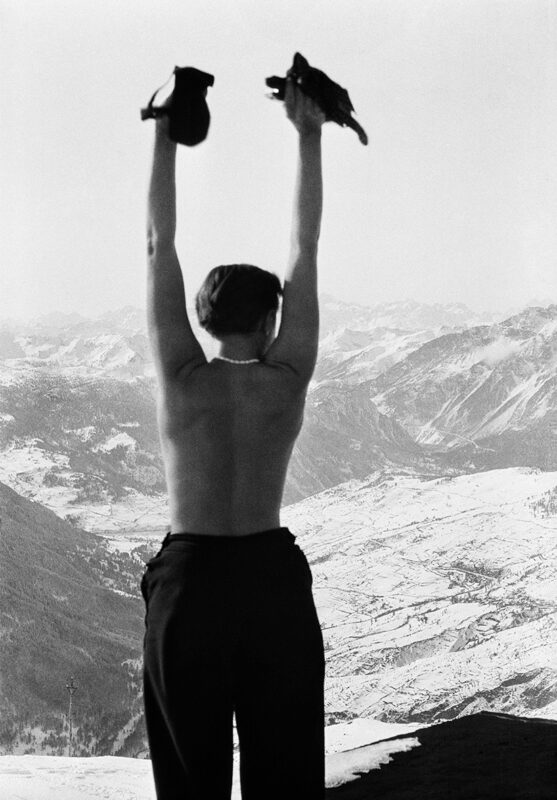 The exhibition intends to shed light on the rich production of Charlotte Perriand, the famous French designer and photographer, collaborator and friend of Le Courbusier and other greats of her time, by placing her photographic production of the 1930s in dialogue with a selection of the iconic furniture produced exclusively by Cassina. Charlotte Perriand was a complex and eclectic figure, a woman who traversed the entire 20th century with impetus and curiosity, fully experiencing the great season of the development of industrial culture and thus of modernity. Daughter of the avant-garde of her time, she shone for her intelligence, non-conformism and the originality of her thinking.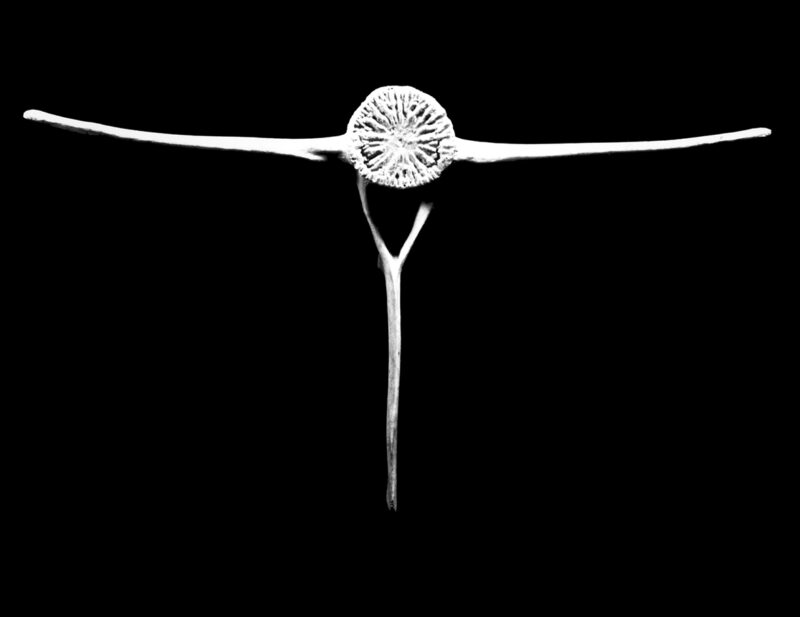 A pioneer of modernism, she experimented with a great plurality of languages (architecture, design, urban planning, photography, politics and civil commitment) going beyond conventions and opening her mind to a new way of thinking about life, forms and space. A tireless traveller, she has worked extensively in the East, making the encounter with another culture an opportunity to enhance her creativity, learn new ways of imagining, designing and opening up – ahead of her time – to multiculturalism. The exhibition created for the spaces of M77 is subdivided into thematic areas that aim to offer a precise recognition of the main aspects that characterise the work and sensibility of Charlotte Perriand.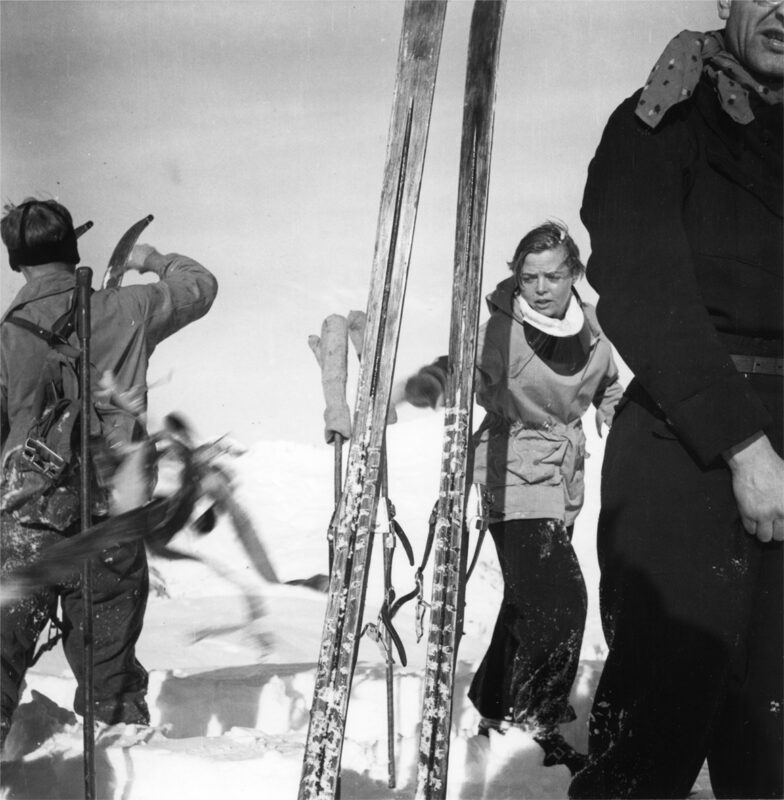 The first part of the exhibition presents a selection of photographs whose subject is the mountains – a place dear to the artist and a great source of inspiration – including a life-size portrait of Perriand herself in a ski outfit. This is followed by two portraits of her most famous friends, Le Corbusier and Fernand Léger, on either side of her imposing Parthenon, photographed during her trip to Athens for the architects' convention in 1933. The exhibition continues with the series she called Art Brut (unrelated to the so-called outsider art current), where some natural objet-trouvés, often found on the beaches of Normandy, are photographed in still life mode, emerging under the artist's gaze as real works of art.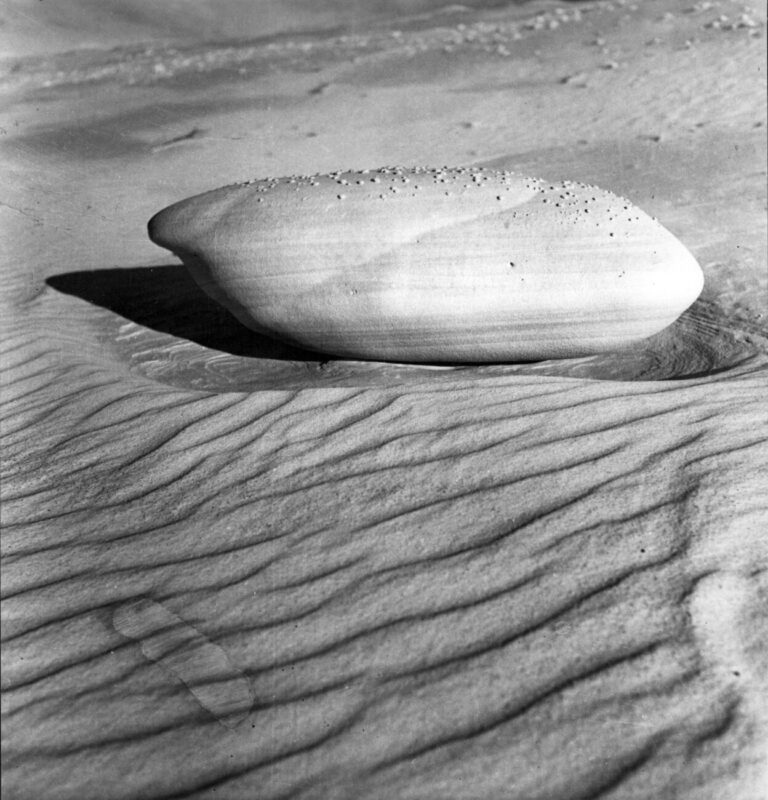 The overview on the ground floor concludes with two large photographs of a block of ice that Perriand transforms into a symbol and metaphor with her hands raising it; in the centre is the iconic portrait of a bare-chested Perriand in a victorious pose on a peak in Savoy. The first floor closes the exhibition with a selection of photographs of seascapes (boats, nets and beach scenes) and urban centres (the metro, various glimpses of daily life) immortalised in Croatia, England, Paris and Japan. Shots everywhere, jotted down as visual notes for his all-round creativity. The shapes of objects and structures become inspiration for the forms of his furniture and architecture.
Charlotte Perriand. Avant-Garde is Woman, installation view, M77 Gallery, Milan. © Archives Charlotte Perriand. Photo Lorenzo Palmieri