The new exhibition at Teatro dell'Elfo in Milan introduces the surprising encounter between the operas of Antonio Marras and Maurizio Cannavacciuolo
Text by: Fiammetta Cesana
In collaboration with Meetmuseum, the Milanese theatre pursues with this duo the art@elfo project, curated by Flavio Arensi and Ferdinando Bruni.
It will be all about investigating of human condition through the representation of body, where the ghost-like creatures of Marras engage with the colorful geometry of Cannavacciuolo. In the art scenario since the 1960s, the Neapolitan artist indeed is merging on his "machine à penser" (as he describes his works) different imaginary, and eye-catchy, elements: from abstractionism, to Chinese costumes, to comics art, till ancient references like bizantine mosaics… all mixed in huge oil on canvas of bright tones, capturing the viewer in a "beautiful spider web".
The Sardinian-born designer finds so another way of conveying his multifaceted artistic spirit. In relation with Cannavacciuolo's autobiographical references, the works emphasize the representation of the individual need to affirm himself in the world. Exploring the contradictions of human nature, this show will gather two different artistic souls which at the end result in a perfect complement. Does it remind you anything? Probably the improbable duo Basquiat and Schiele staged at Louis Vuitton Fondation… but as it happened for the Parisian show, the unexpected can positively suprise!
Antonio Marras + Maurizio Cannavacciuolo
abitatidaungrido@elfo
Teatro dell'Elfo
Milan
From March 19th to 31st
Inauguration March 19th at 6.30pm
To have more info and buy your ticket visit: Elfo and Meetmuseum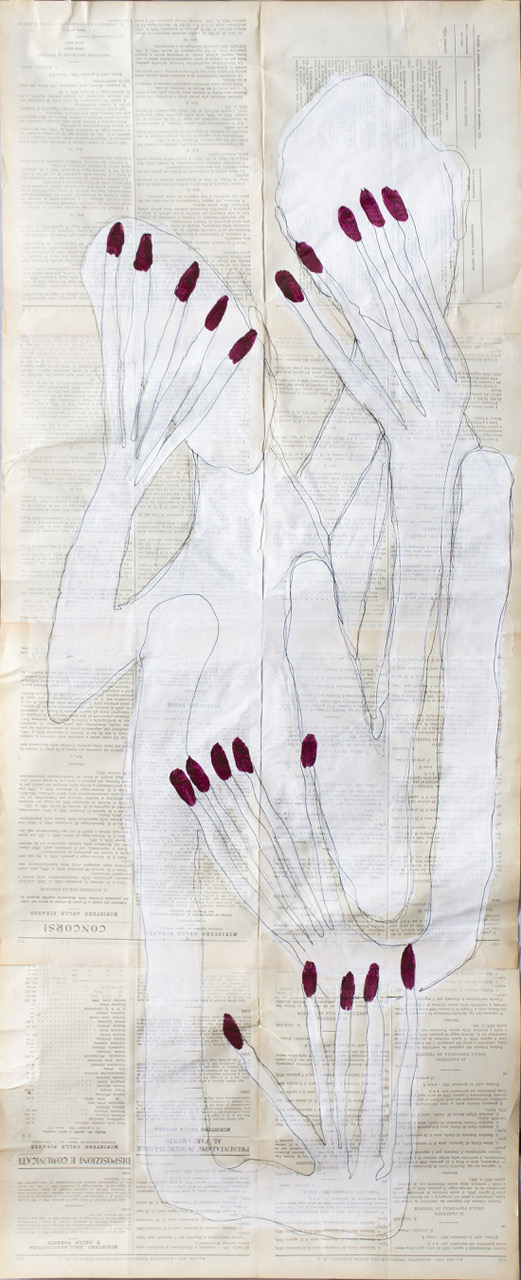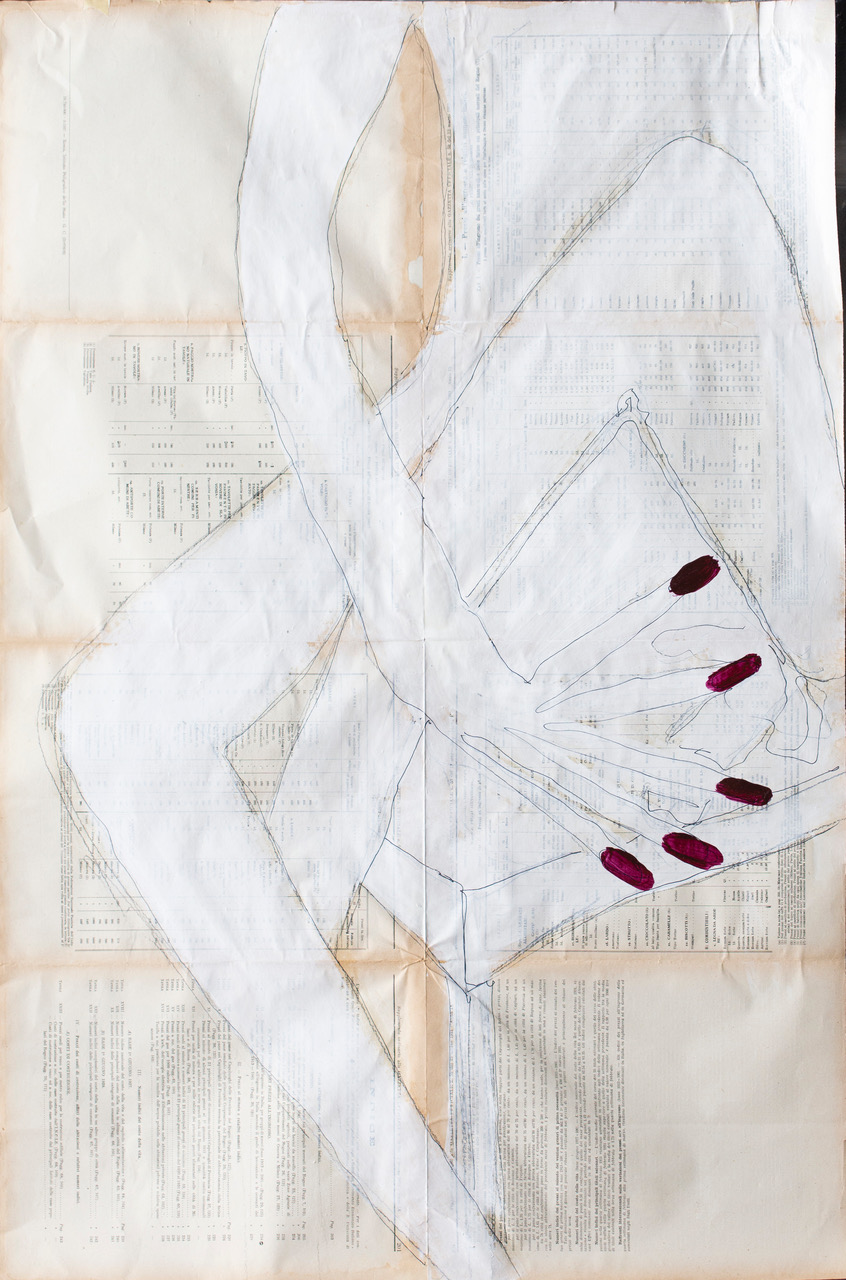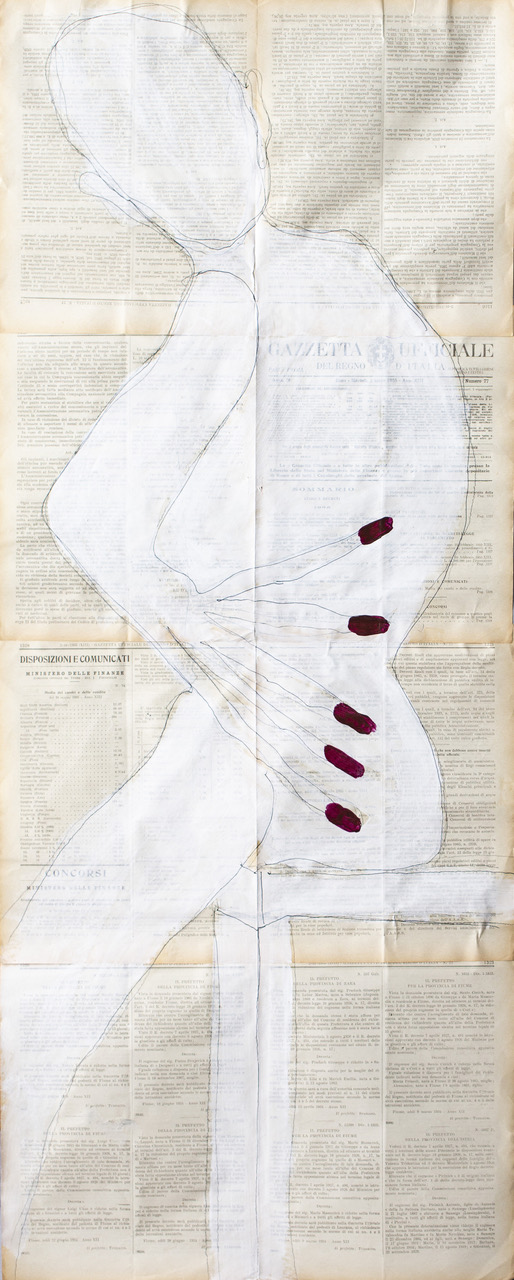 Antonio Marras + Maurizio Cannavacciuolo, Teatro dell'Elfo, Milan, exhibition
Antonio Marras + Maurizio Cannavacciuolo, Teatro dell'Elfo, Milan, exhibition
Antonio Marras + Maurizio Cannavacciuolo, Teatro dell'Elfo, Milan, exhibition
Antonio Marras + Maurizio Cannavacciuolo, Teatro dell'Elfo, Milan, exhibition
Antonio Marras + Maurizio Cannavacciuolo, Teatro dell'Elfo, Milan, exhibition