New York Design Week (May 3rd to 17th, 2016) started with a bang at the Museum of Modern Art, where Rough a "fluid" collective with unusual band members, performed on a stage that happened to be decorated with classic Ellsworth Kelly's. Superstar product designer and brand-maker Tom Dixon is the mastermind behind this party band, where he plays a mean bass, and in typical bass player mode, he's slightly off-center and quiet. Soaking all the spotlight are "not-shy" design maverick Bradford Shellhammer, a pioneer of the decor marketing for the dot-com generation, (founder of Fab.com and now chief design curator of eBay) and chanteuse-muse Billie Ray Martin (a restless explorer of all possible angles of electronic music, for the past two decades).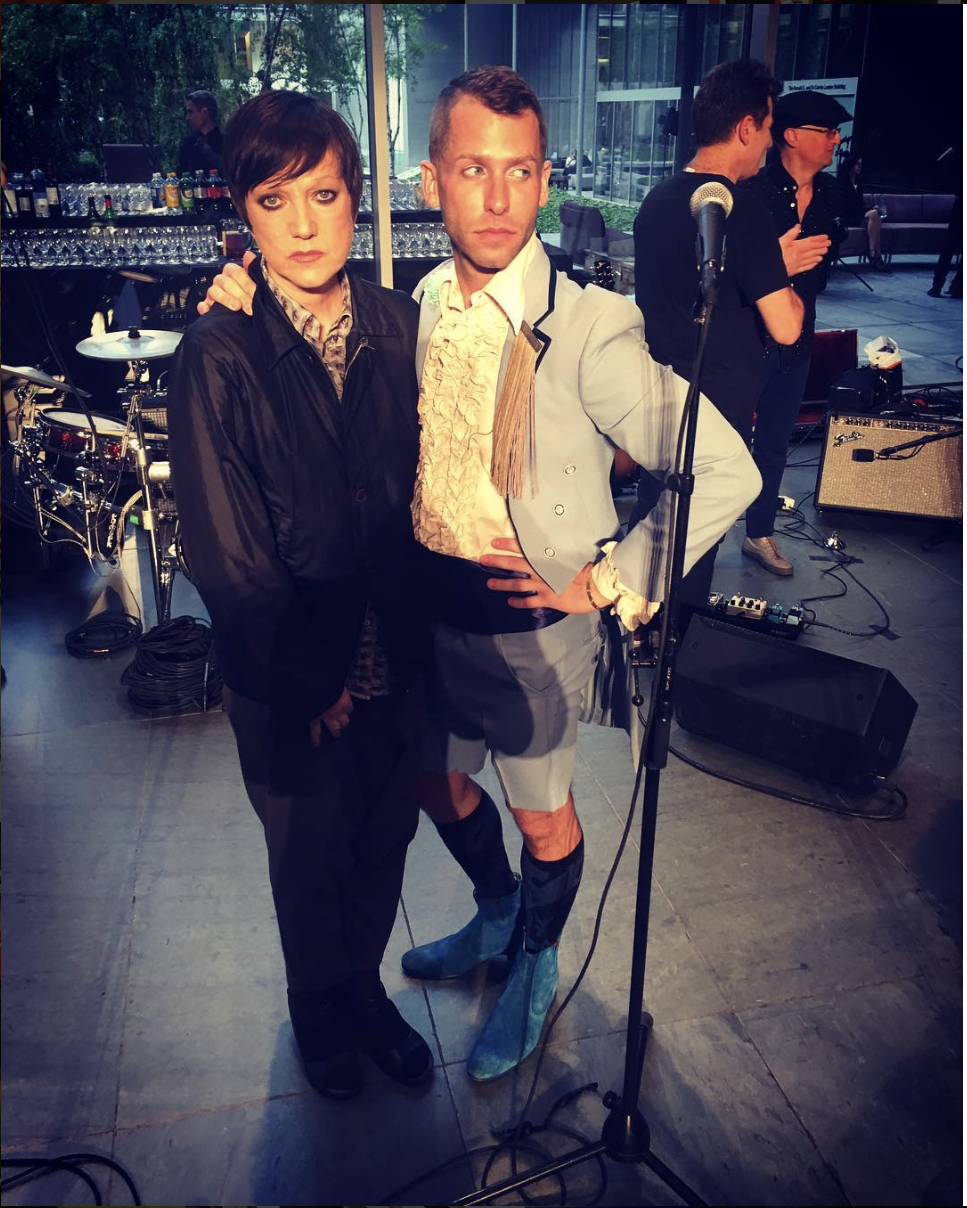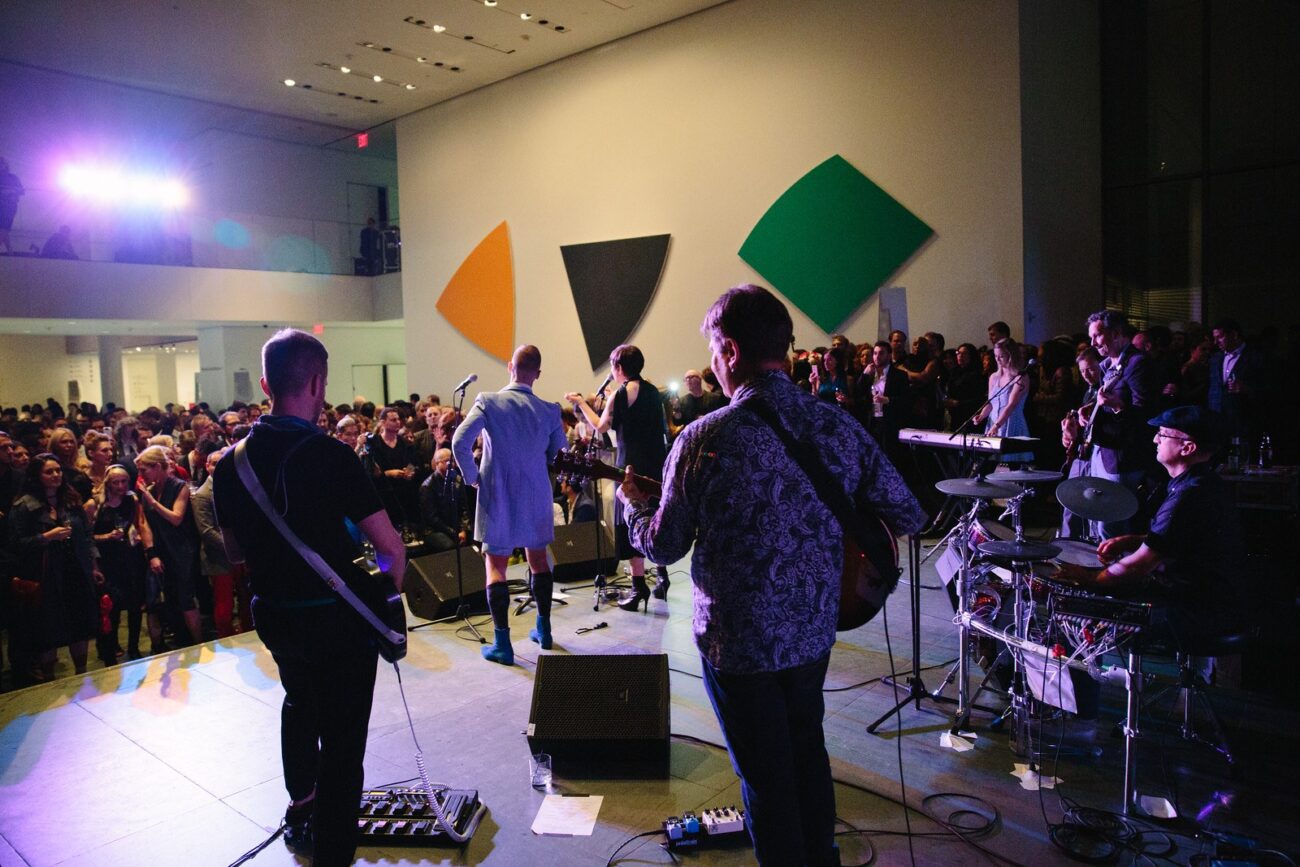 We sat down for a chat with both:
Can you guys explain what Rough is? How did you get involved with it?
Bradford Shellhammer: Rough was invented about 3 years ago during a dinner with Tom Dixon. I was seated with Jasper Conran who makes me laugh and I think my voice went up a few octaves, so Tom, who is a true musician, asked if I wanted to start a band. We were joking at first, then it became real. As we don't live in the same city, we will play at Design Weeks across the world. Members float in and out mostly because we all cannot be in the same place at the same time.
Aren't designers boring people? I thought people in the design industry play shy and avoid attention…
Billie Ray Martin: No, designers are colorful! Is everybody like Bradford? No, he's crazy! I love him, because he lives his life to the fullest and that's inspiring. Tom is not like that. He is really quiet.

BS: Yes! Usually they are. But Tom's love of music and desire to play is real. I have always stood out in the serious world of design, and I think our band proves that most designers have many talents and passions. All our creative output is not limited to design.
You guys play like a wedding band. Or is it a real band that's gonna release something? (We expect amazing packaging)
BS: Call us whatever you want, but call us! Seriously though, we are doing this for fun, but we would not mind releasing an original song. It's all a big experiment.
Speaking of experimenting, Billie just released a new non-electronic album "The Soul Tapes" that showcases an organic and warm vibe. Would you call that a vintage sound?
BRM: Yes, definitely. It was done "by design"… with the producer we researched the original sound of Hi-Records, like Al Green, and we painstakingly paid tribute. After many years of highly synthetic music I wanted an authentic, warm record. All the musicians in the same room, at the same time, and you know what? There's real power in honesty: people on social media are reacting to that like crazy.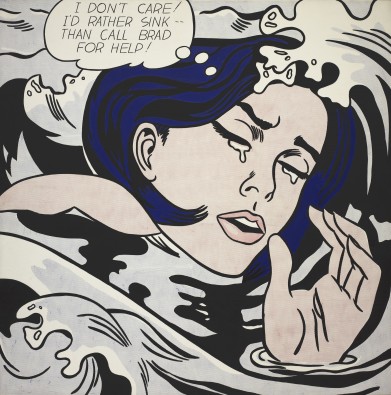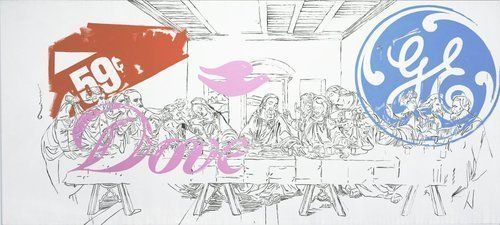 If you could take home with you something from the MoMA collection, what would that be?
BRM: Do they have Warhol's 'Last Supper?' That's the one I want.

BS: Lichtenstein's 'Drowning Girl.' My name is in the painting.
You are certainly not afraid to tackle widely different musical styles, and you've covered most genres of electronic music. What's next for Billie Ray Martin?
BRM: I was recently in Paris and I left full of ideas: I wanna do a soundtrack inspired by French 60/70s film music, and I wrote a story about Oscar Wilde's last days.
Billie Ray Martin's new album "The Soul Tapes" is out now. Available at billieraymartin.bandcamp.com