THIS IS YOUR LAST CHANCE TO VOTE FOR THE BEST DESIGN OF BLACK LIVES MATTER DEDICATED MURAL THAT WILL BE CREATED FOR KENSINGTON + CHELSEA ART WEEK
As every year, West Londoner artists have been selected to paint the streets during the Kensington + Chelsea Art Week with the aim of revitalizing urban landscape and celebrating local cultural heritage and social issues.
The curator of the event, Bolanle Tajudeen – lead tutor of Art in the Age of Black Girl Magic, a local resident and the founder of Black Blossoms School of Art for decolonising art education – entrusted Linett Kamala and Azarra Amoy with the creation of the design for Mural #4 in response to Black Lives Matter movement. As part fo the festival's Love Kensington + Chelsea Street Art project, in accordance with the global fight for racial equality and the purpose of enhancing West London's landscape, the two artists proposed three different graffiti designs trying to reinforce the role of black woman artists. The public has been asked to vote for one of the four designs till today, September 26. So don't waste anymore time and vote here for the best mural design!



The mural, which will be done in October and visible till Christmas, will be created in Freston Road, which has a very important story for West London and for the whole city's Black community. In 1977 indeed, the local black inhabitants decided to put together their forces and become a solid unity by declaring their independence from Great London. Thanks to a legal loophole and applying to the United Nations they were recognised as Free and Independent State of Frestonia, standing up in front of the whole world with the manifesto "WE ARE ONE FAMILY". To describe the defining identity of this newborn family-territory, the community's members showed a a green flag with symbols like visas, postal stamps and a centered sunflower.
The flag's symbolism strongly inspired the work of the artists Kamala and Amoy, who amongst the three possible designs for the upcoming mural wrote "reparations not repatriations" on visa stamps and used calligraffiti to highlight words from placards shown during this summer's protests, in US and all over the world, against tremendous consequences of racism. Moreover, images of unsung heroines and heroes from the Black community living in Britain are placed on each mural focusing on different parts of British history.
"The collective feeling of desolation the Black British community endures when an individual's life is cut short because of systemic racism is harrowing. This heartache was brought to the world's stage in the summer of 2020 after the murder of George Floyd went viral. Individuals and businesses were forced to look at themselves and analyze the ways in which they have contributed implicitly or explicitly to globalised behaviours of anti-blackness. In Britain, the Black community felt enraged, despaired and betrayed when they took to the streets to justly demand justice for Black life. Enraged by decades of continuous surveillance and over policing of the community. Despaired by the COVID-19 outcomes for ethnic minorities and betrayed every time a member of the Windrush community stood forward to tell their story of being treated like they did not contribute their culture and intellectual knowledge into a system which never valued their offerings but still capitalised on their labour. Analysing history it would not be wrong for Black Britons to disengage and refuse to no longer appeal to the moral sensibilities of those with power yet there is agonising hope things will change. This hope was reignited when many people from different quarters stood in solidarity to echo Black Lives Matter." – The curator, Bolanle Tajudeen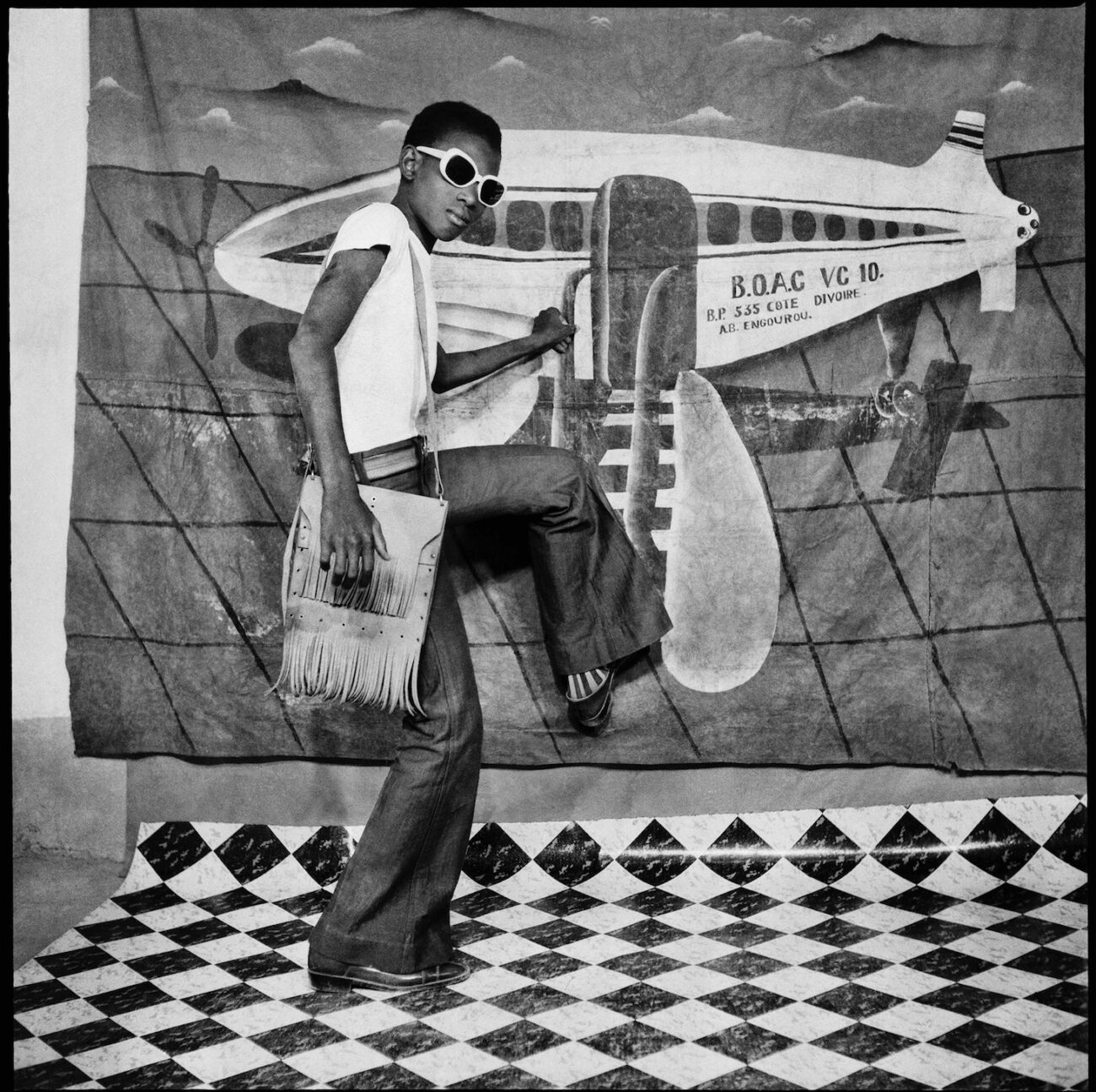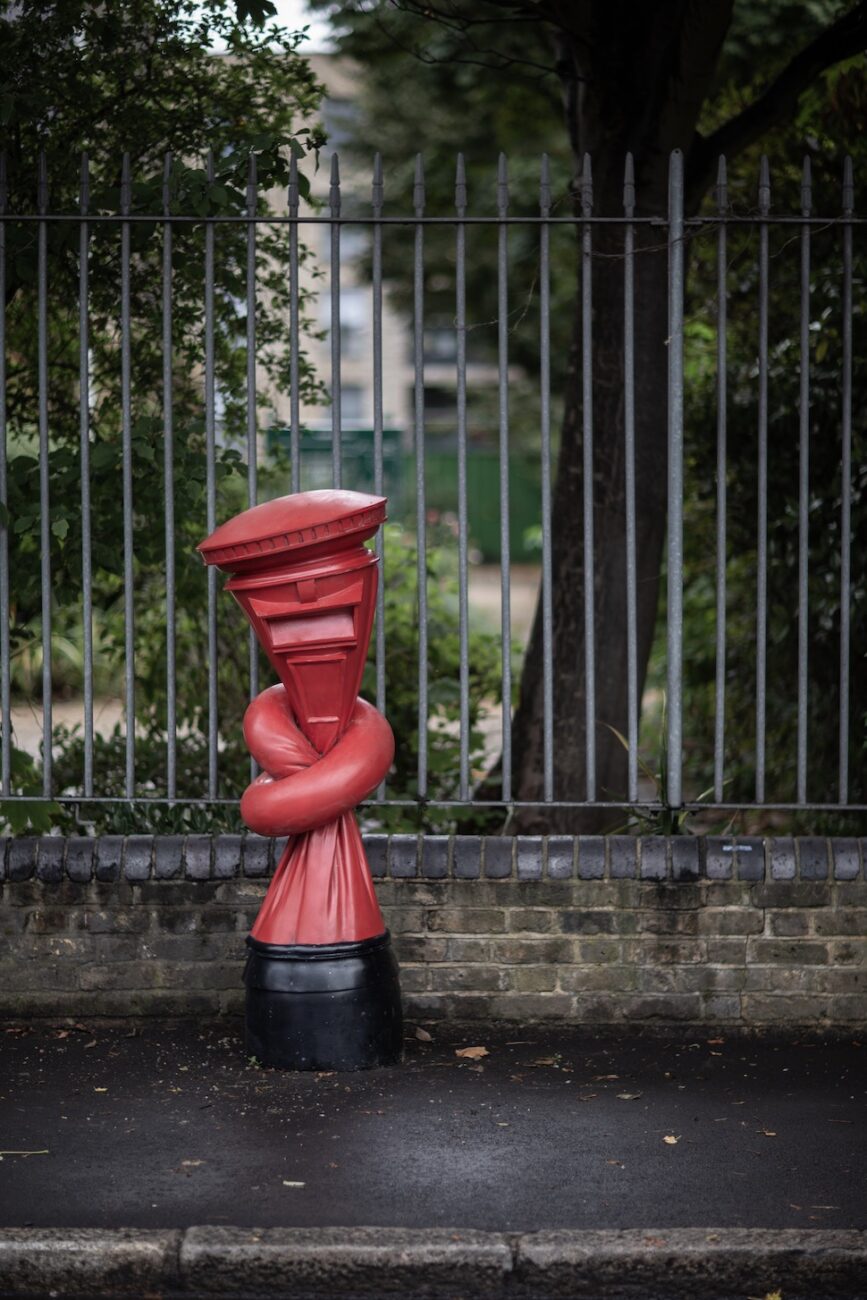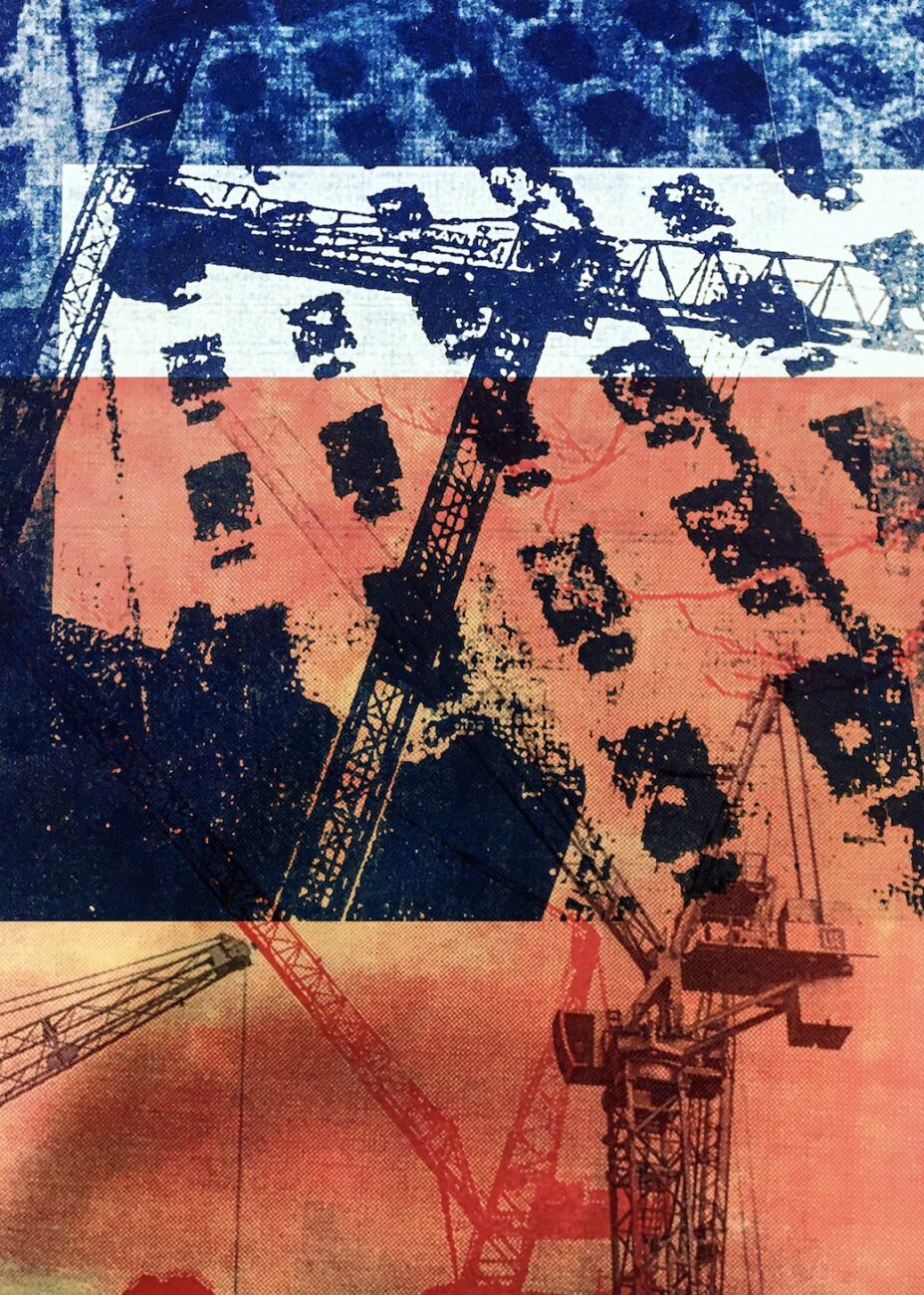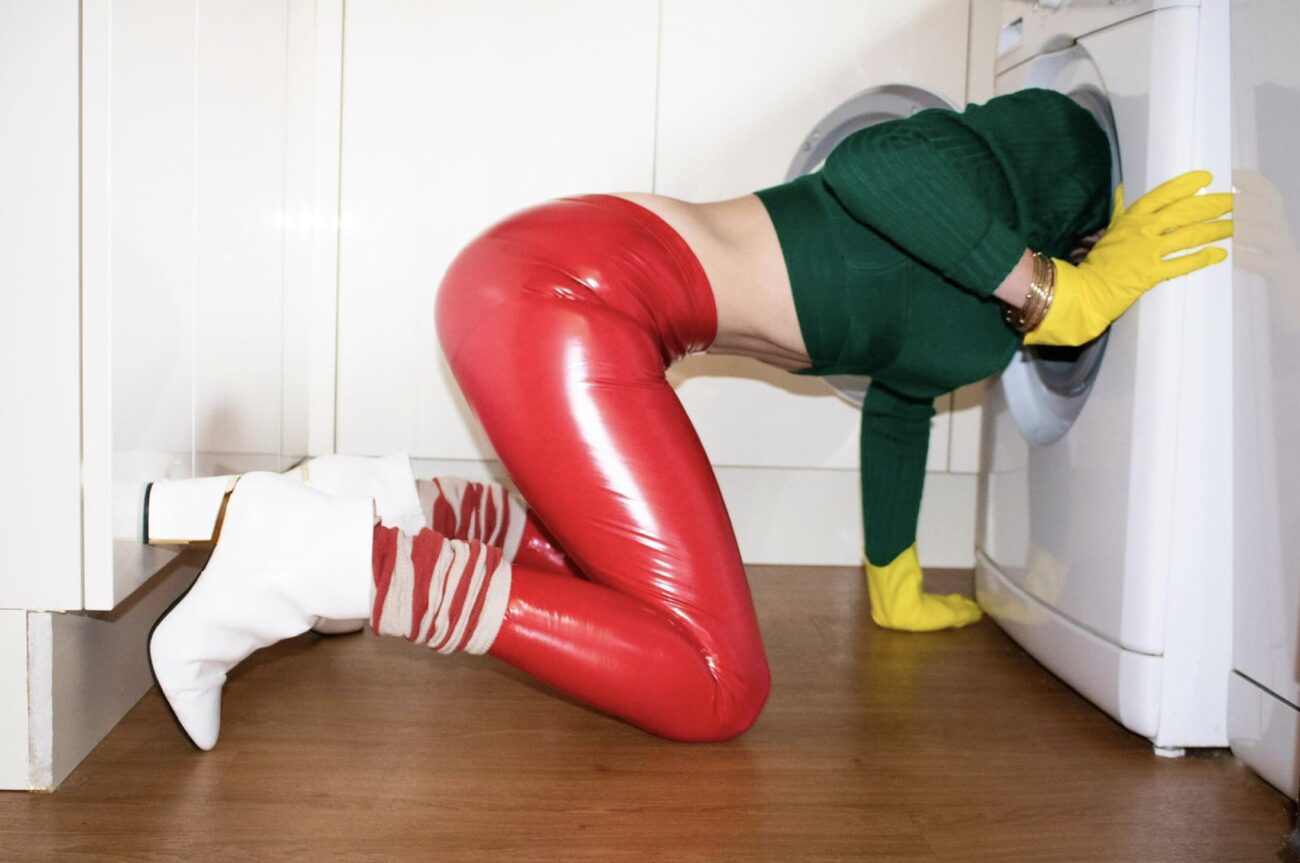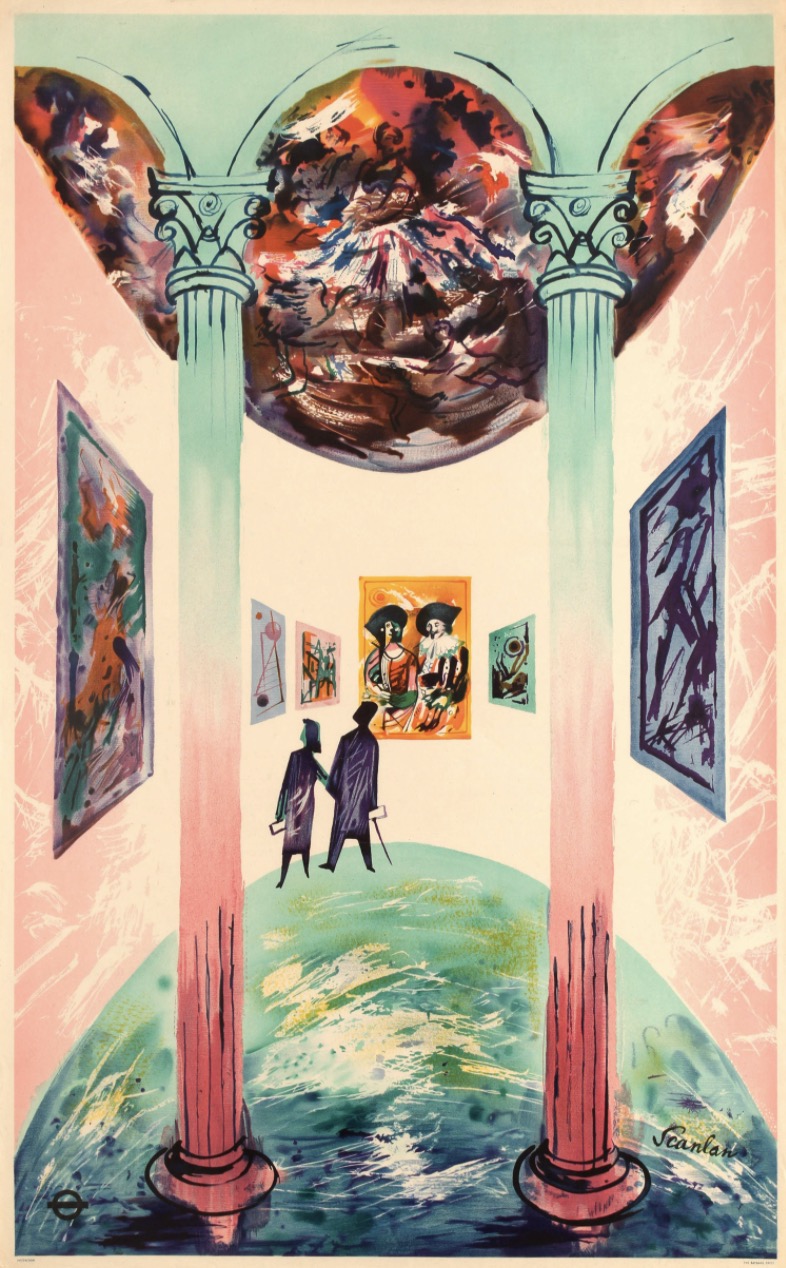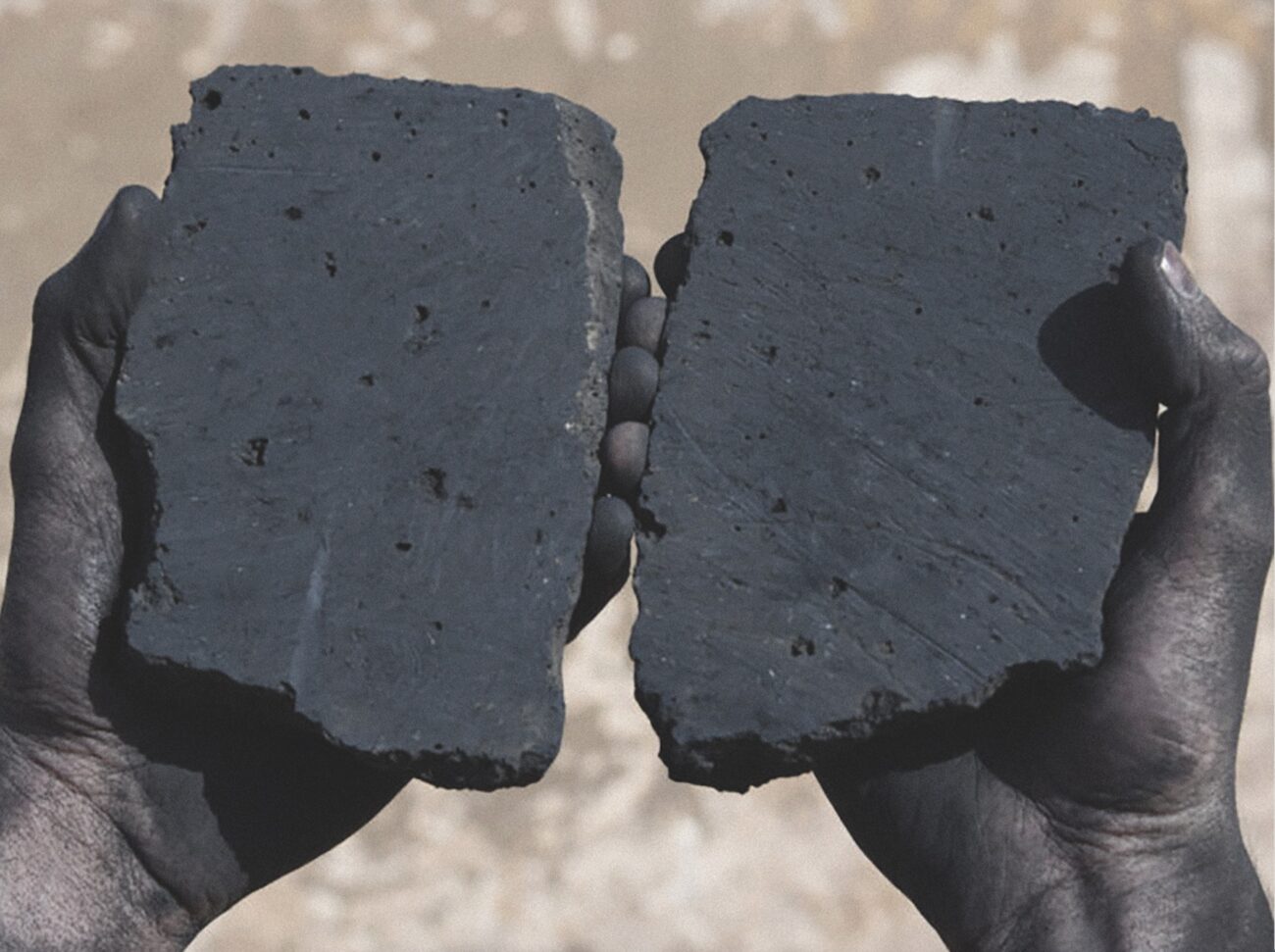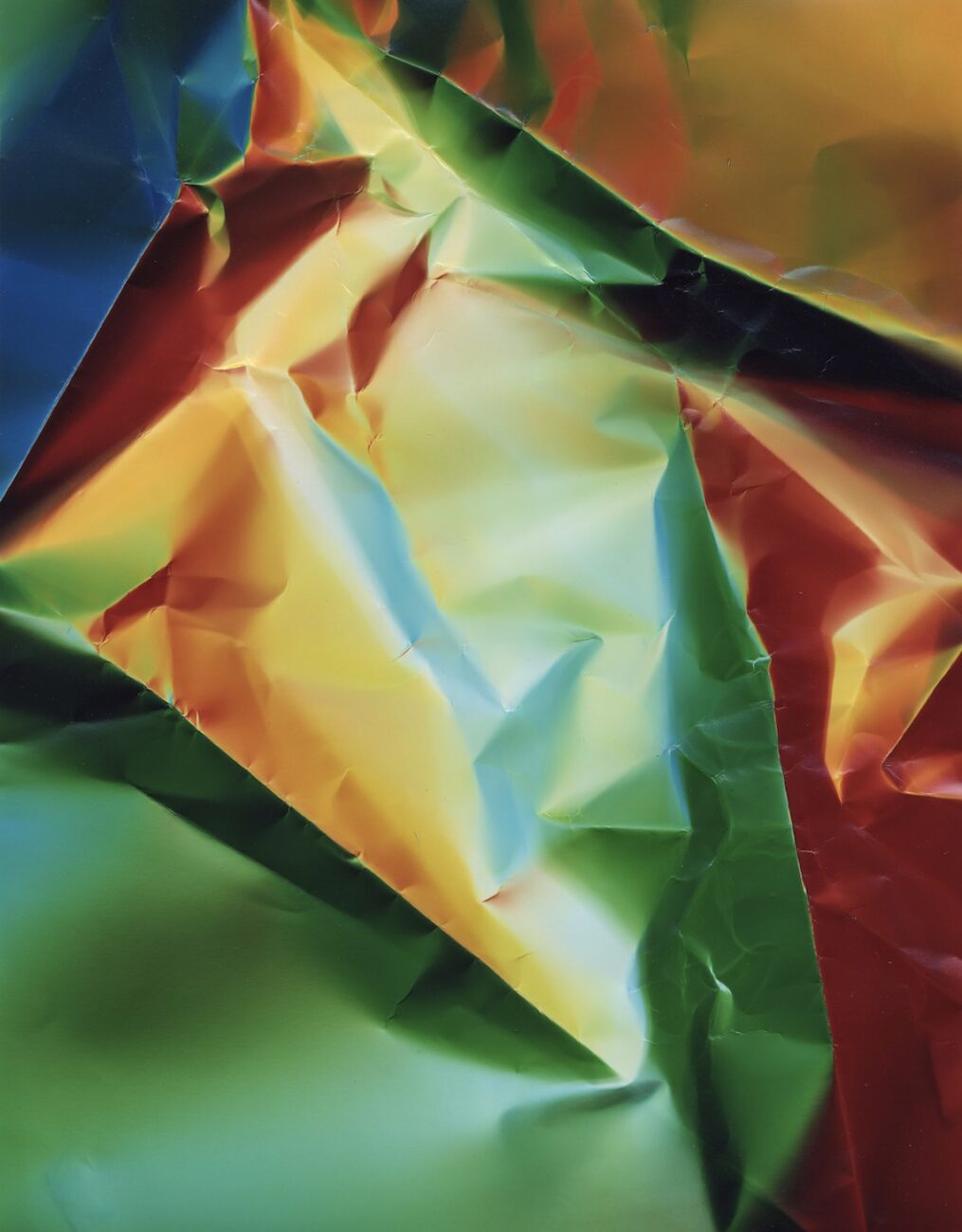 Sanle Sory David Hill Gallery Je Vais Décoller, 1977
C. Alex Chinneck - Alphabetti Spaghetti - London - Image 1 - Photography by Marc Wilmot
Paul Lincoln Multiple cranes Cy Bernheim
DIYL Submission by Amanda Hall
AntikBar OriginalVintagePosters KCAW20 EnjoyYourLondon LondonTransport 1949
Marco Bizzarri, Solo Residency at Unit 1 Gallery _ Workshop, 2020 (CMYK)
Ellen Carey Zerogram 001, 2019, courtesy of the artist and Hundred Heroines