GUCCI UNVEILED ITS NEW PROJECT DEDICATED TO THE DISCOVERY OF ITS CHERISHED SITES
Text by: Annarosa Laureti
Gucci eclectic Universe keeps growing and evolving. Like an enormous (yet not so scaring) tentacular creator, or like an irresistible angelic-voice mermaid, it lures to itself every single art field. The latest project, "Gucci Places", aimed to encourage people to discover and visit all those beloved spots that have been the maison's sources of inspiration.
The very first one Gucci Place picked up by the creative director, and art patron, Alessandro Michele is Chatsworth House, the historic mansion in Derbyshire, England, that has already been the setting of the Gucci cruise 2017.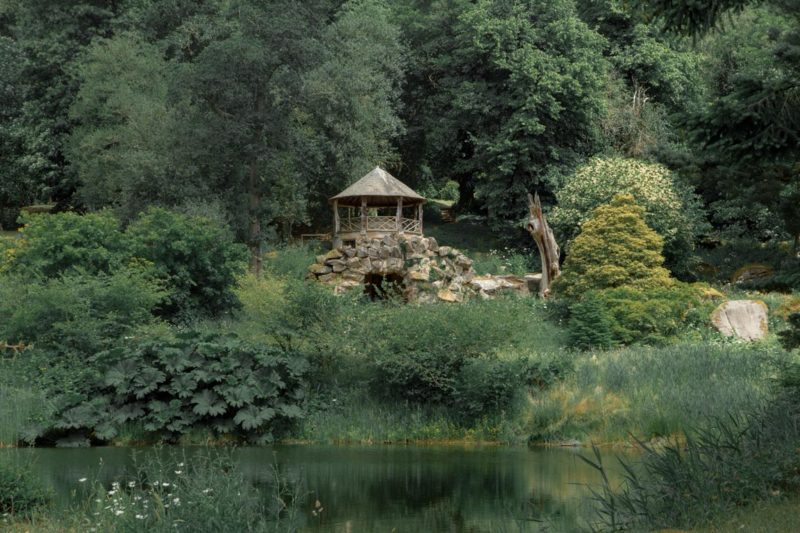 Giving birth to a sojourn of research and reflection, thought exclusively for artists ("Artist in Residence" project), the collaboration between the brand and this British spot began last 24th June with the presentation of the ceramic sculpture "Britannia" by Rachel Feinstein.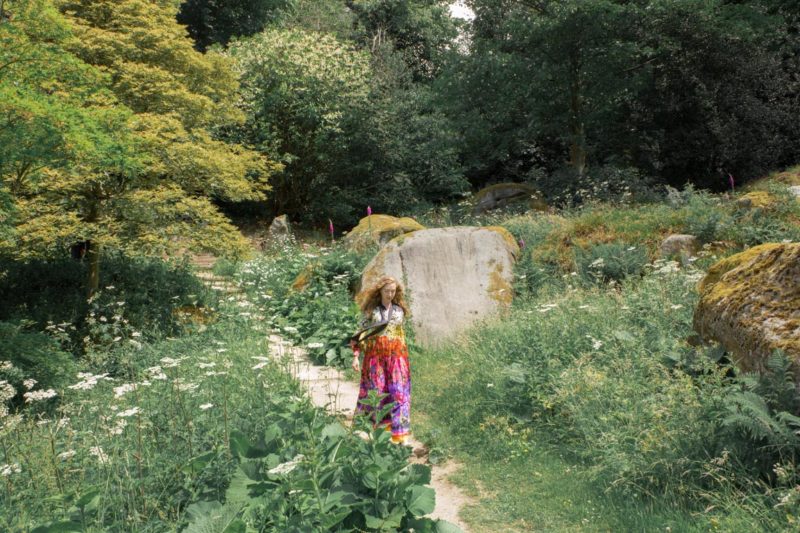 Placed inside the artificial cave of Chatsworth gardens, the work of the American artist represents an Ancient Roman allegorical personification of the British Isles, realised also thanks to Nymphenburg porcelain fabric, in Monaco of Bavaria. For the occasion the sculpture was shown together with another creation, "Rococo Hut" that, belonging to "Folly" series, depicts an aluminium theatre. Although different in style, the two artworks – both winking to Rococo and Baroque style – perfectly matched with mansion's art and architecture.
Waiting for the next unmissable Gucci Place's release we can use the Gucci App to easily find all the Gucci key locations, knowing more about their secrets and history, through featuring texts, pictures and videos. The App will give you a hand also to contact these magic places, providing email, website addresses and phone numbers.
Cover: Gucci Places, Chatsworth House, Courtesy of Gucci