Montblanc Foundation together with Artissima rewards with a "royal" prize the best organization for its dedication in the international artistic development
Text by: Fiammetta Cesana
Since 1992 the Montblanc de la Culture Arts Patronage prize has been awarded the best program supporting art and up and coming talents worldwide. This year Fondazione Memmo – directed by Fabiana Marenghi Vaselli Bond and Anna d'Amelio Carbone – went on the podium, thanks to its commitment to start a four year residency cycle for Italian artists in London. It aims to carry out the activity of confrontation, exchange and connection between creatives and institutions of different cultural contexts.
"We are really grateful to the Foundation for selecting us: their generosity is a wonderful opportunity for us to create a project with which the Fondazione Memmo intends to support Italian artists abroad." the two directors said.
Every year, the Montblanc Cultural Foundation in fact gives financial support to cultural initiatives in 17 countries and creates an exclusive limited edition writing tool inspired by a historical patron. This year, the Patron of Art fountain pen assigned to Memmo Foundation is inspired by Ludwig II, also known as "Swans King" or "Fairytale King", which ruled Bavaria from 1864 to 1886.
As Richard Wagner's patron, he contributed to the realization of the composer's most important works. King Ludwig also committed himself into the construction of palaces such as the Neuschwanstein, a romantic and theatrical castle decorated with scenes from Wagner's works and that inspired Walt Disney's Sleeping Beauty Castle.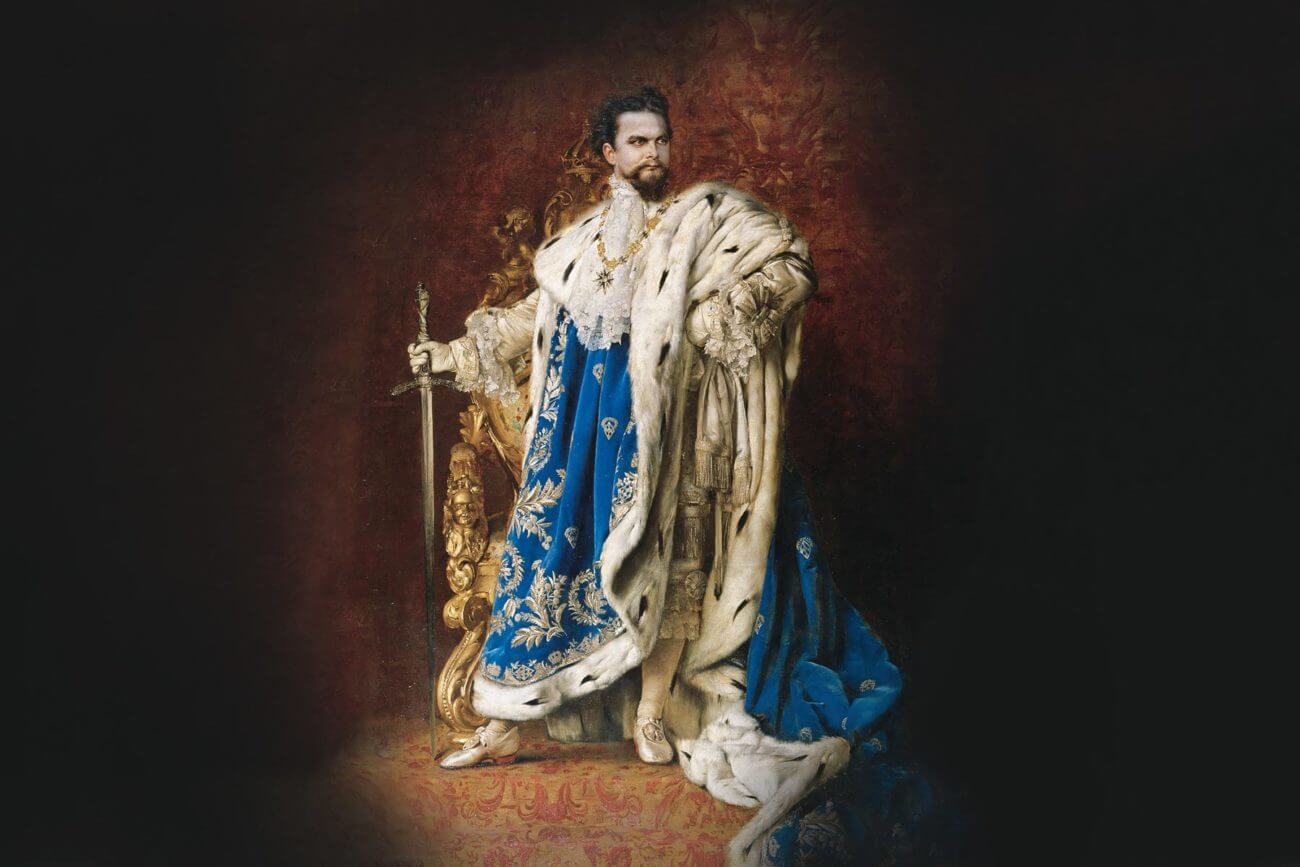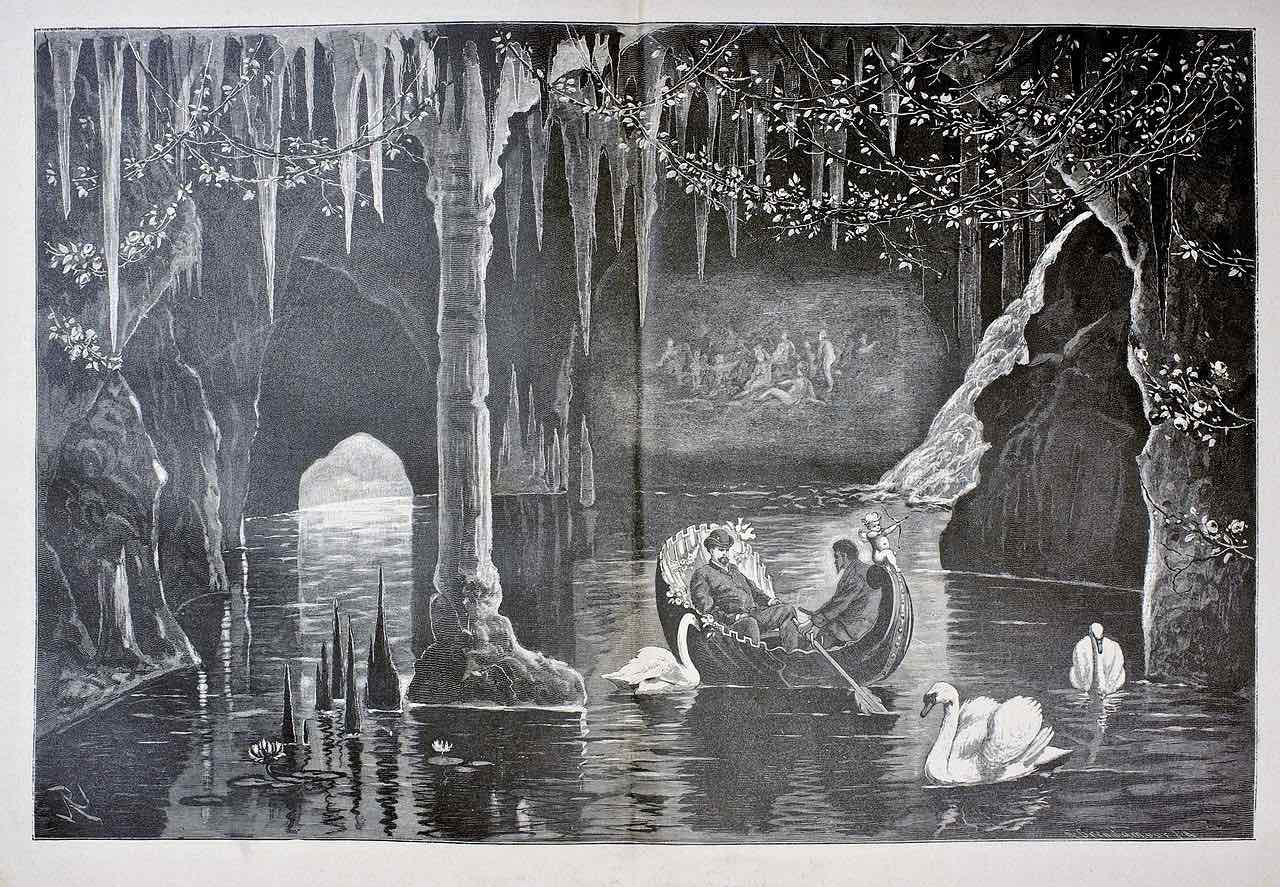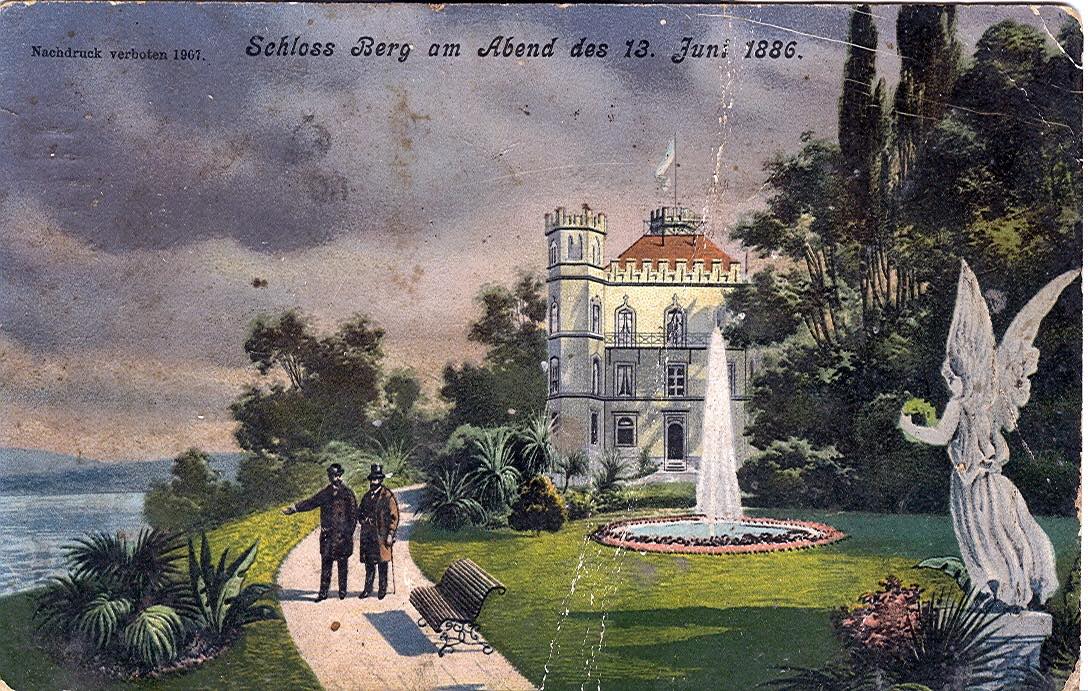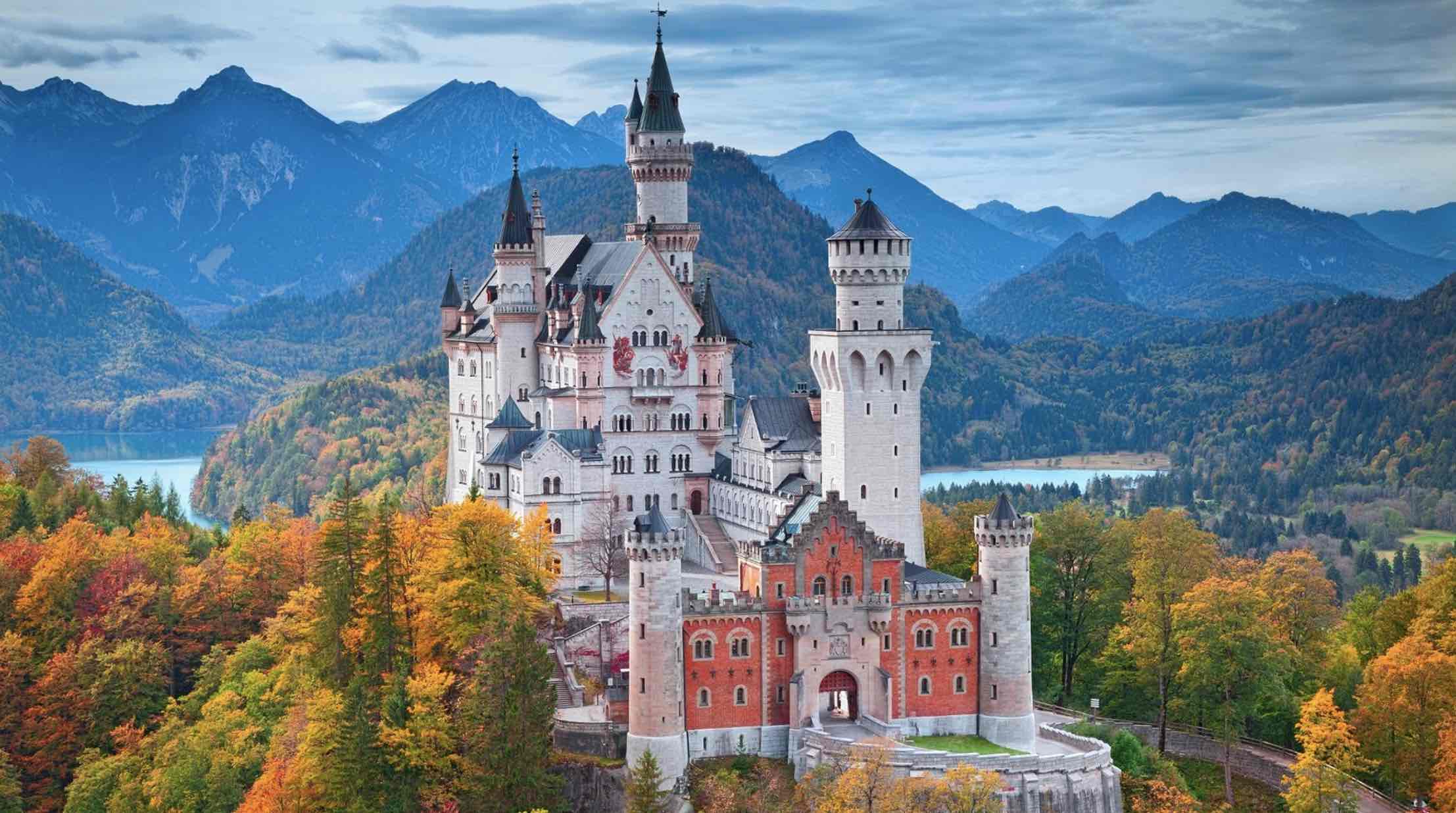 The king in the blue grotto of the Linderhof palace, sketch by Robert Abmus
1901 postcard, King Ludwig II and Dr. von Gudden
Neuschwanstein Castle of King Ludwig II
At the 2018 edition, Ilaria Bonacossa, director of Artissima, stands out among the international jury, having reported the virtuous program of the winning foundation. The residency cycle plan is designed in collaboration with Gasworks, a British non-profit organization for the promotion of contemporary visual art. Starting in January 2020, the artists will have the opportunity to deal with the London art scenario – having at their disposal an art studio, an accommodation and a reimbursement of daily expenses – and to join the events with Gasworks' artists and curators.
"Only by helping future generations and by offering opportunities for confrontation and international dialogue, we can guarantee them the visibility they deserve. The Fondazione Memmo and private institutions that offer a public program of exhibitions and educational programs are increasingly a fundamental resource for the development of art in our country" – Ilaria Bonacossa said.
The Fondazione Memmo was founded in 1990 by Roberto Memmo as a cultural activity that, through performances, residencies, talks, workshops and publications, aims to develop local art, connect to international realities, open a dialogue with other institutions and promote the interaction between artists and the city of Rome. Starting in 2012, thanks to the initiative of the leading female duo, a new exhibition program is entirely dedicated to contemporary art.
"The art patrons have a concrete impact both on the artistic community and on society in a wider sense, helping to make art more accessible to the general public, enriching people's minds and inspiring future generations with innovative points of view. The contribution of these patrons is essential to give the national and international artistic scene with new life." – Vincent de Montelascot, Montblanc Cultural Foundation's Board Member, said.