Marble has a soul: discover new forms and significance of the Carrara treasure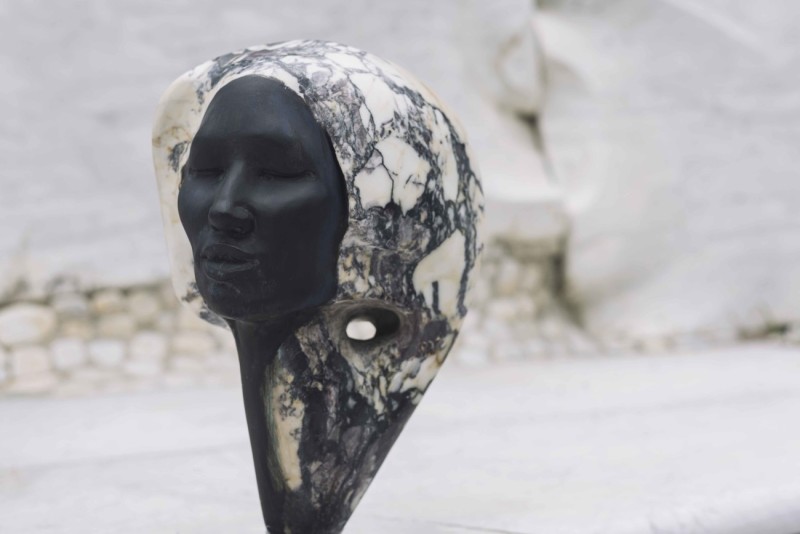 The small village of Montemarcello, among the hundred most beautiful in Italy, is the perfect setting of the exhibition "Marmo Materia Divina" at la Stanza del Vento (The Wind Room), hosted in the rooms and the garden of a former primary school with an impressive view overlooking the Apuan Alps and the Carrara quarries. It presents the works of artists who have drawn inspiration from this "white divine material".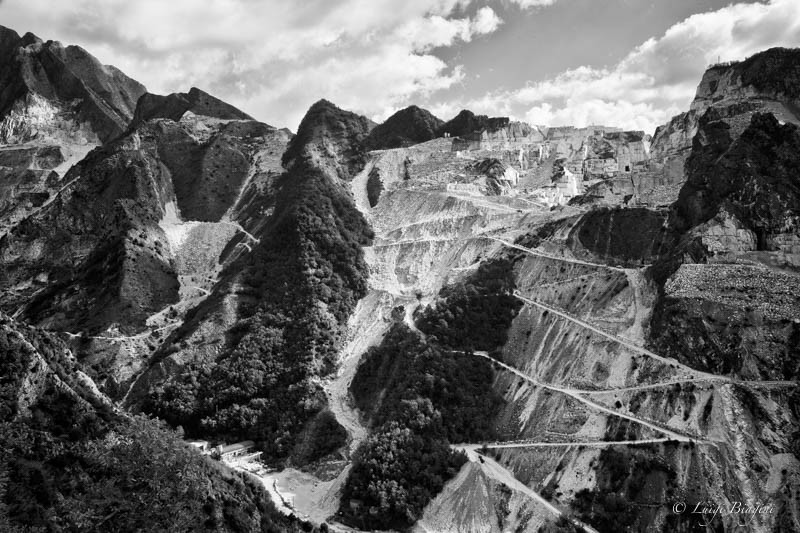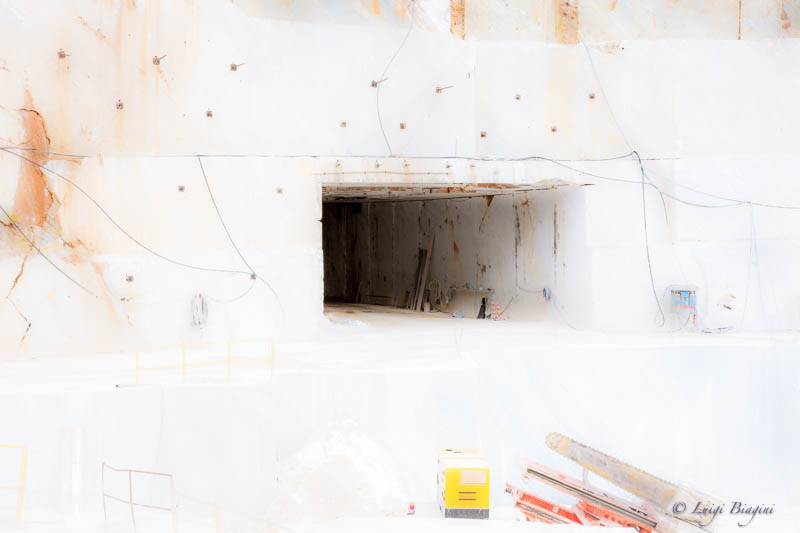 Through photographs, sculptures and design objects, lamps and vases, they represent marble through very contemporary and personal perspectives.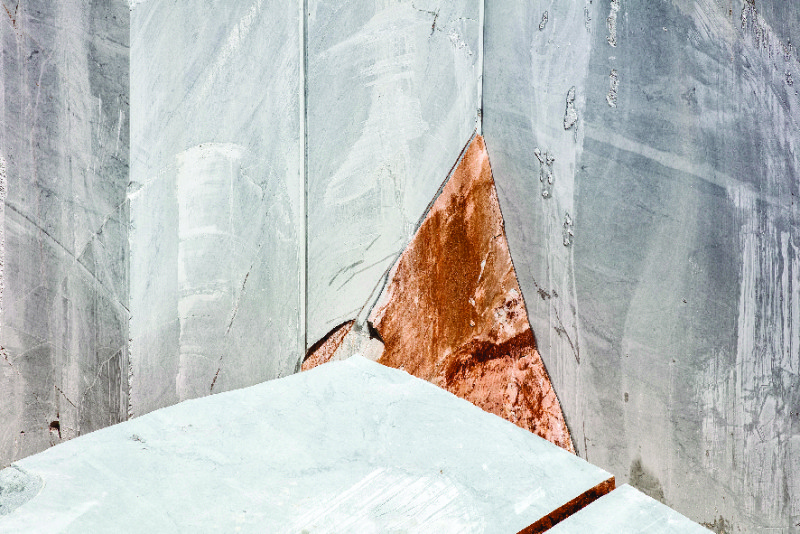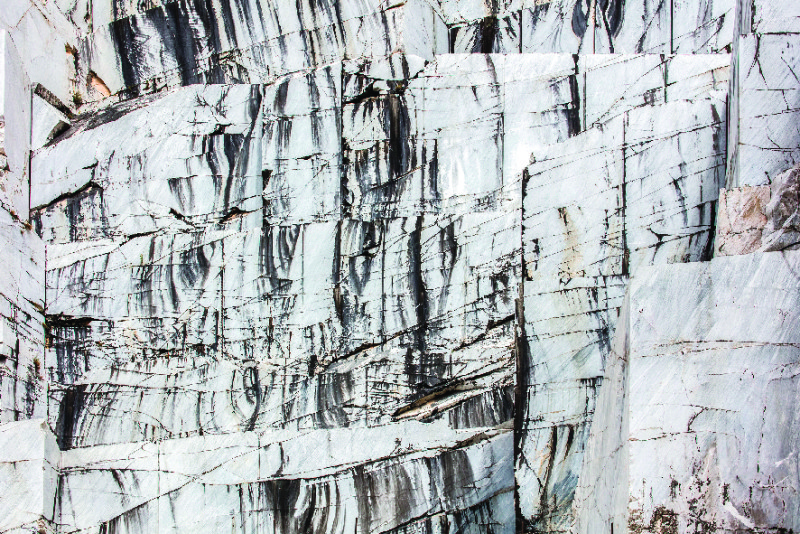 Carrara marble becomes so the only spectacular protagonist of these artworks, including the white sculptures of Isao Sugiyama and Usama Alnassar, the abstract flowers of Maki Nakamura, the pictorial photographs of Lia Stein and the surreal ones of Romana Zambon, the poetic images of Luigi Biagini.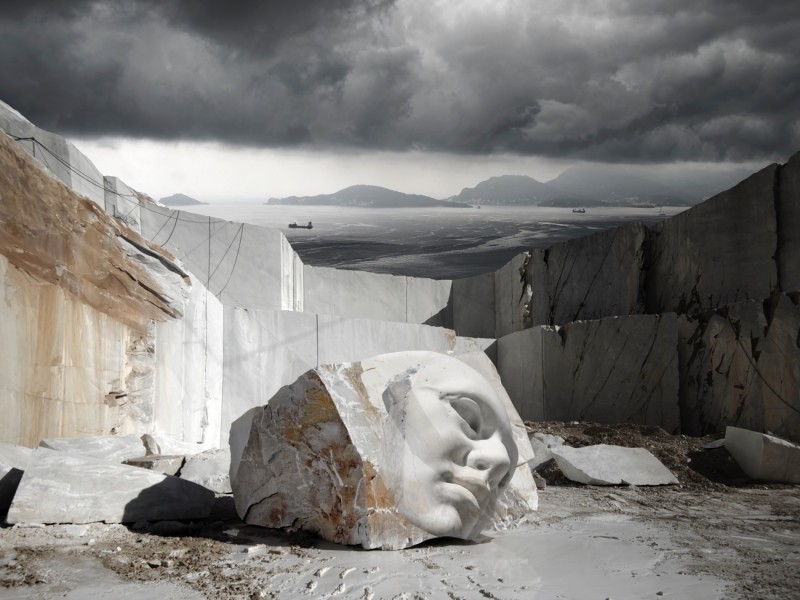 Marmo Materia Divina
La Stanza del Vento
Montemarcello, Liguria, Italy
From July 14th to August 31st – open from Wednesday to Sunday, 6pm-9pm