LA STANZA DEL VENTO IN MONTEMARCELLO HOSTS THE EXHIBITION OF FRANKLIN CHOW, DESCENDANT OF ONE OF THE FOUR GREAT MASTERS OF MING PAINTING. HIS WORKS IN BETWEEN CHINESE TRADITIONAL TECHNIQUES AND WESTERN CULTURE WILL SHOW YOU THE IMPORTANCE OF MEMORY, IN ART AND LIFE…
Text by: Fiammetta Cesana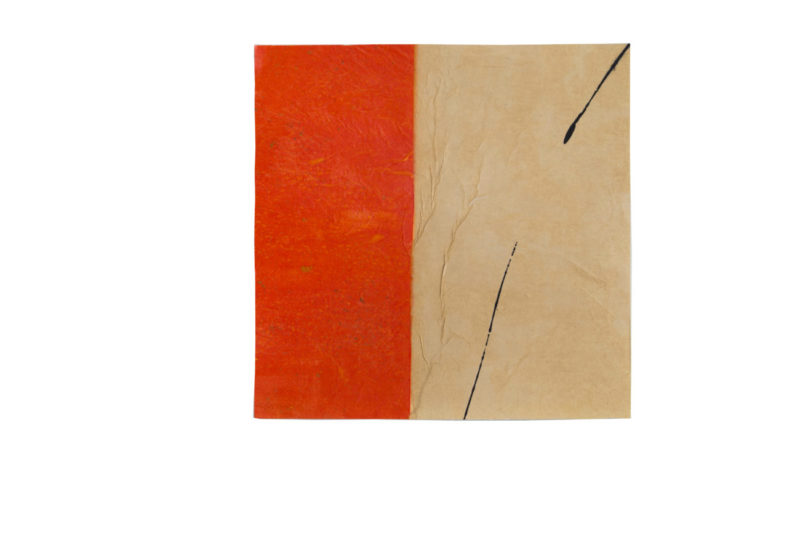 Coming from distant land of rice, Franklin Chow brought to Europe his art (and memory) in a blend of Chinese and Western culture. He is particularly fond of La Stanza del Vento in Montemarcello, since he met many years ago Enrico Negretti (the renowned journalist who passed away 10 years ago and who the exhibition space is dedicated to) and his wife Paola. He lived in London, Paris, and currently is based in Lausanne, but this place has never left his heart. For the artist indeed the memory is a crucial mean of our existence, and today, here, his solo "Unwrapping Yesterday" is a real tribute to the work of memory in relation to art and the whole life.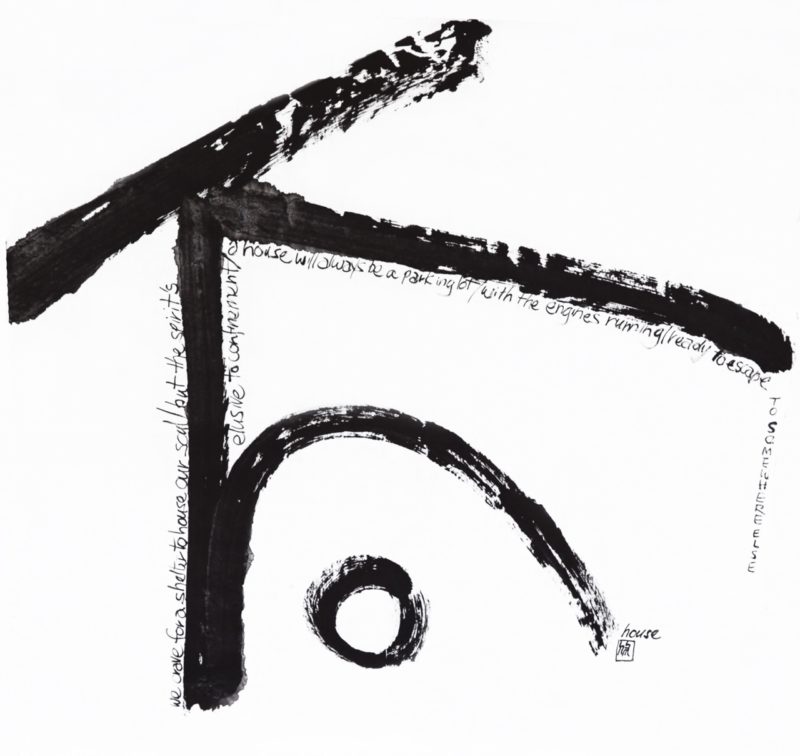 The "four treasures of writing" is how Chinese art tools are called. Brush, ink, rice papers and ink stone, indeed, are creators of drawings but, usually, also of texts which explain the meaning of the opera itself. Chow's works use these treasures in different ways, mixing Xuan papers, ink and paint…
The first displayed is a series of ink originals on paper:
"In strokes I find simplicity
boldness and strength
abstractions turn into forms that I recognize
as my own
quirky perhaps, but mine
thoughts (random and spontaneous) splashed
into spaghetti of words, prose and sometimes
sheer nonsense" – Chow
The second series instead shows a layering of Chinese color papers, first rendered translucent and then de-constructed with a brushstroke or two. In this process, the artist couldn't predict the final result until the last ink drip, making him sometimes start all over again. However, he decided to keep some fragments, without accompanying words, from the discarded paintings. These silent pieces work as contrasting, colorful elements, which giving the operas residues of the past turn to be essential for the whole composition's meaning, revealing the fundamental value of memory to speak about art wordlessly.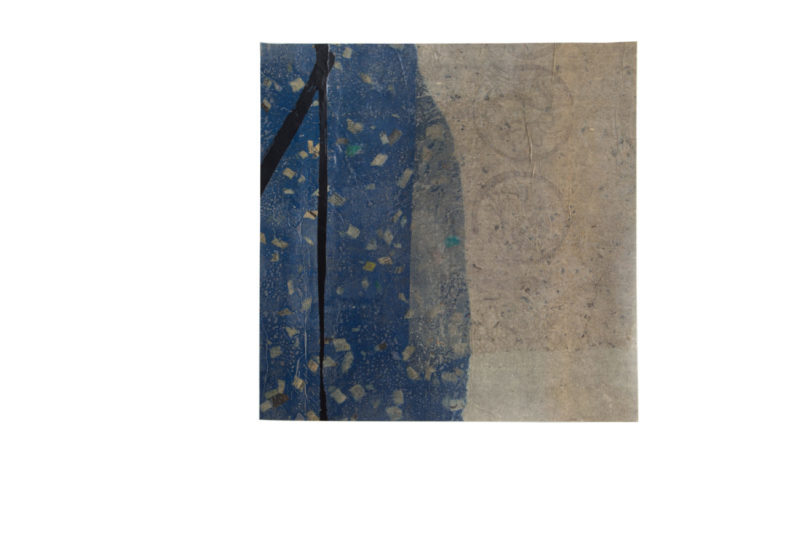 Descendant of Qiu Ying (c. 1494-1552), one of the Four Great Masters of Ming Painting in the 16th century, Franklin Chow was born in 1946 in Shangai and grew up in Hong Kong. His father was the collector Edward T. Chow (Qiu Yanzhi, 1910-1980). He attended the Académie de la Grande Chaumiére in Paris, and now he lives in Switzerland. His international pathway is widely reflected into his works, which combine Chinese traditional art and the imaginary of Western contemporary art. Chow's works have been exhibited worldwide including Switzerland, France, Singapore, and China at The Power Station of Art, Shanghai Biennale's site since 2012.
"Unwrapping Yesterday"
La Stanza del Vento
Montemarcello, Liguria, Italy
Until September 1st