IN CONVERSATION WITH CHIARA BARDELLI NONINO, CURATOR OF THE ENCHANTING PAOLO ROVERSI EXHIBITION
Interview by Diletta Accorroni
The Paolo Roversi – Studio Luce solo exhibition, curated by Chiara Bardelli Nonino and presented by the Municipality of Ravenna, Department of Culture, and MAR, with the beneficence of sponsors such as Christian Dior Couture, Dauphin and Pirelli, represents a must visit for all those who'd like to explore the art-meets-fashion work of the photographer Paolo Roversi.
Roversi was born in Ravenna in 1947. In 1973 he moved to Paris, where he still lives and where the authentic Studio Luce – which gave the name to this exhibition – is.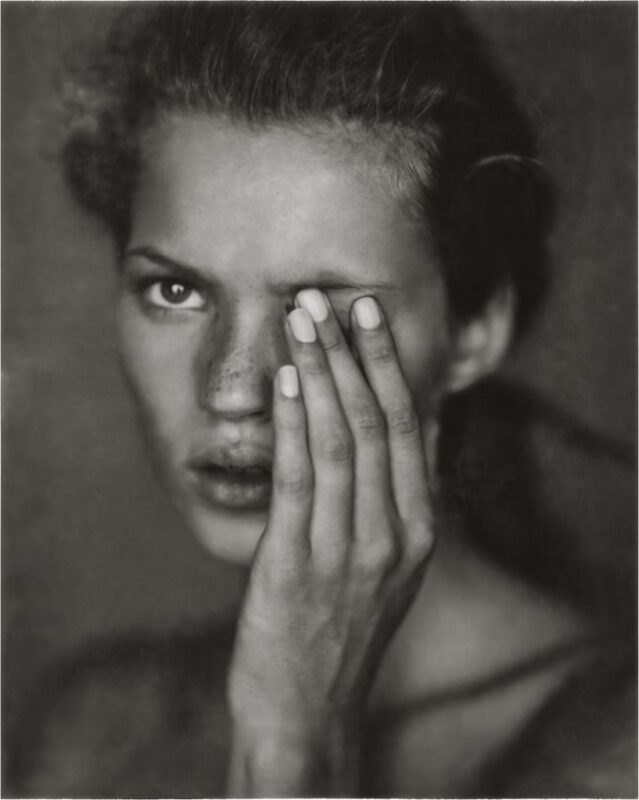 Diletta Accorroni: During a strange historical moment like the one we are experiencing today, where everything looks so complicated to organize, you have been able to reach a flawless outcome. I visited the exhibitions last week and literally everything, from the lights to the arrangements of the photos seemed perfect. Was it hard to plan? Which has been the major issue to deal with?
Chiara Bardelli: First of all, thank you. I am incredibly happy that all the attention and passion we poured into this project for more than a year and a half came through. The result is indeed a testament to team work: we all did our part with the final result in mind, thinking about every little detail and solving countless problems on the way. I visited Paolo's studio many, many times in order to find a consistent and compelling narrative in his incredible archive – both in terms of content and flow of the exhibition. Once the direction of the curation was clear, it was a matter of coordination between Studio Luce, M/M Paris (who took care of all the communication and designed the book), Silvestrin Associati and Jean Hugues De Chatillon for the executive project and lighting and the museum for the logistics. We were all scattered in different cities, and we would have had to find a way to work remotely anyway, but the historical moment didn't make it easier, there were a lot of Dropbox and Zoom involved for sure!
Where does the idea of this exhibition come from?
This is the largest monographic exhibition of Roversi's work to date, so the idea was introducing and accompaying the viewer in a metaphorical journey through his way of seeing while giving an exhaustive overview of his career without being too literal. We took advantage of the unusual division of the exhibition in 3 floors to create a curatorial path with three stages, or chapters, that moves from a more intimate dimension to a more spectacular, conceptual one, all while deconstructing Paolo's gaze on the world – from the still lives in his studio to his travels, his portraits, and his fashion editorials. His vision is unflinching and by being always completely faithful to it, he managed to produce images that are both timeless and full of wonder.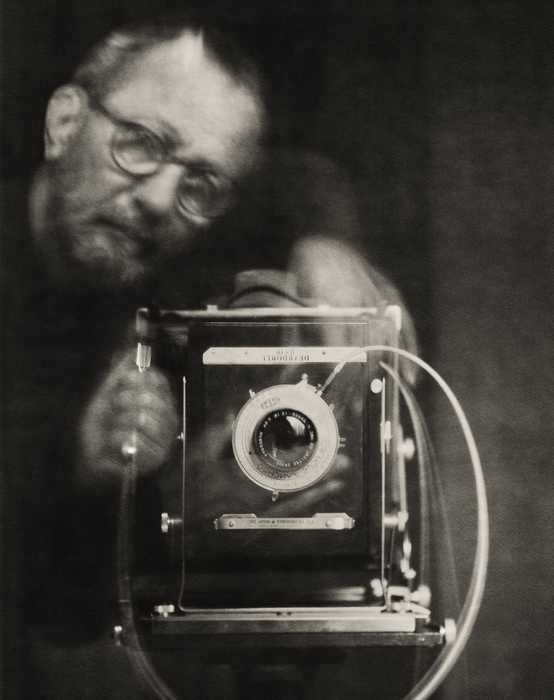 Even the first Roversi's photos look so contemporary. What element makes them like this?
As Charles Simic once wrote, "A good photograph, like a good poem, is a self-contained little universe inexhaustible to scrutiny." I think that describes Paolo's images perfectly. Roversi has an uncanny ability to cut right to the essence, and reach a sort of universal – in lack of a better world – truth. A truth of a very peculiar kind: fleeting, contradictory, obscure. Just like great poems, Paolo's photographs embrace fiction to tell the truth. And his truth is a close approximation to what life feels like, something that is almost impossible to put into words: it can't be said, but it can be shown.
Hard to tell – I guess – but if i'm asking you to pick up one picture only, which would be your favourite one among all the ones exhibited, and why?
Oh this is nearly impossible, each and every photo in the exhibition is there for a reason, and I love it for one reason or another. I love Tess McMillan's portrait in all of its glorious, vulnerable beauty, I'm in awe of the White Nudes series, in all its essentiality; same goes for Paolo's work for Dior and Comme des Garçons, where clothes become shapes, colors, concepts, like futuristic or abstract sculptures. I think his portraits of Rihanna manage to be timeless and, at the same time, a pitch perfect snapshot of a specific period and idea of beauty, and I am in love with the photo opening the exhibition, the lamp and the jacket that seems an "arte povera" installation, because it feels like the most
accurate self portrait of Paolo.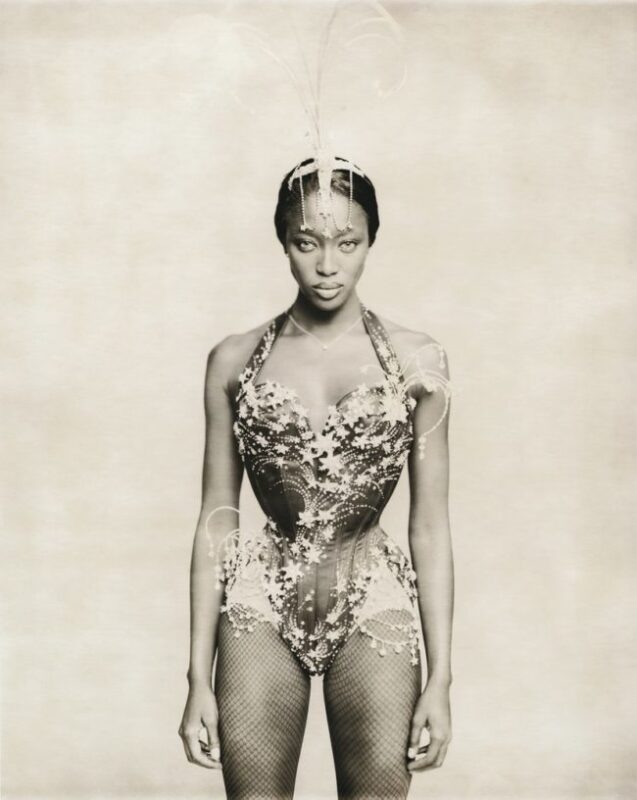 In dark times alike, chasing Beauty and considering Photography as a sort of escapism from reality and a lifeline, seem to be the standard. Do you believe we finally get the healing power of Art?
I don't think art is always escapism – sometimes it shows us reality from other points of view or it makes us confront uncomfortable truths, but I strongly believe it's necessary and, even when it hurts, it can lead to a sort of healing. Of course we are talking about that kind of art that comes from a real urgency, a real need for self expression or from a personal research that is really pure. In the fragmented time we are living it's hard to find an artist that talks to everyone but, as I wrote in the essay opening the "Paolo Roversi – Studio Luce" art book, if only one kid goes to the exhibition or leaf through the art book and fall in love with photography, I will be perfectly happy.
In conformity with the Decree of the President of the Council of Ministers (DPCM) of November 3, 2020, the Paolo Roversi – Studio Luce exhibition at MAR will be closed to the public from 5th November until December 3d. However, a virtual tour of the exhibition is still available for visitors.