IN A DEeP SENSUAL ATmOSPHERE, MERgING IMAGERY AND REALiTY, CLASsIC AND CONTeMPORARY, NaTURE AND ARtIFACTS, ThE "PARAdISE GARaGE" OF JEfF BARK IS A FANTAsTIC JOUrNEY THRoUGHOUT THE MERaVIGLIE OF RoME
Text by: Fiammetta Cesana
Hosted at Palazzo delle Esposizioni and curated by Alessio de'Navasques, the American photographer's exhibition breaks the boundaries between the visitors and the artist's inner images. Each picture represents a fragment of Bark's memory of his tour in the Eternal city, evoking the Renaissance, the Baroque, and the works of Fellini and Visconti. His garage in Upstate New York has been transformed into a dreamlike universe of curious characters, where each of them seems to question common beliefs and at the same time to reveal something of the artist's own personality.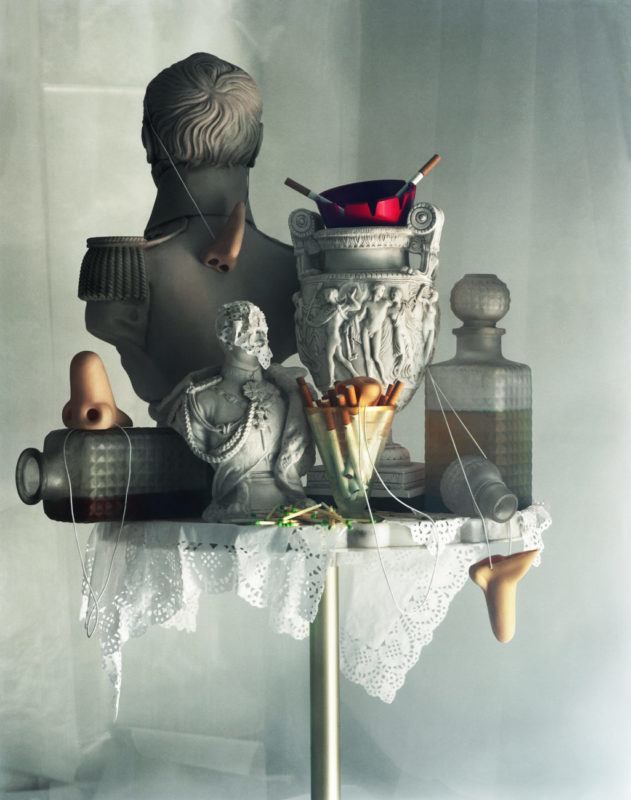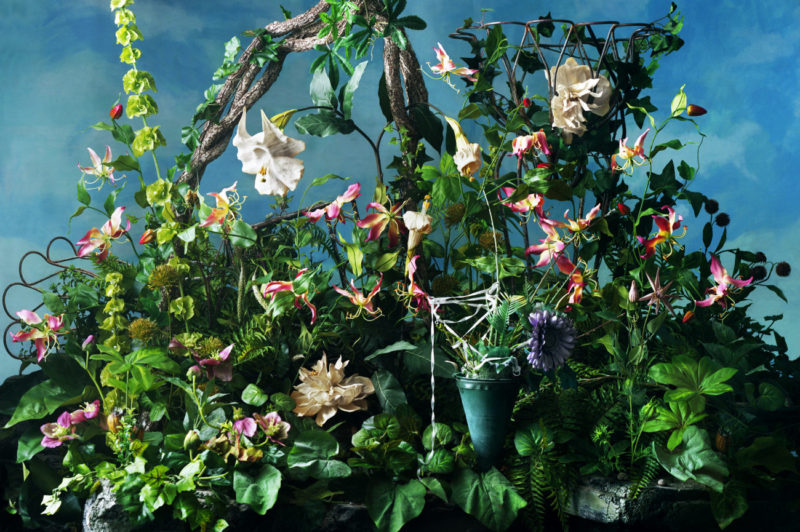 The use of objects and cultural references, including interiors, still lives, and natural landscapes, initially may disorient you for their surreal variety, but then will make you stop and reflect on what we normally take as plain truth, exploring the complexity and multifaceted essence of reality and of the photographer himself. Bark creates a game of opposites which challenges temporal and spacial rules staging enigmatic scenes in between historical iconography and personal twists, with a persistent sensual feel and aesthetics.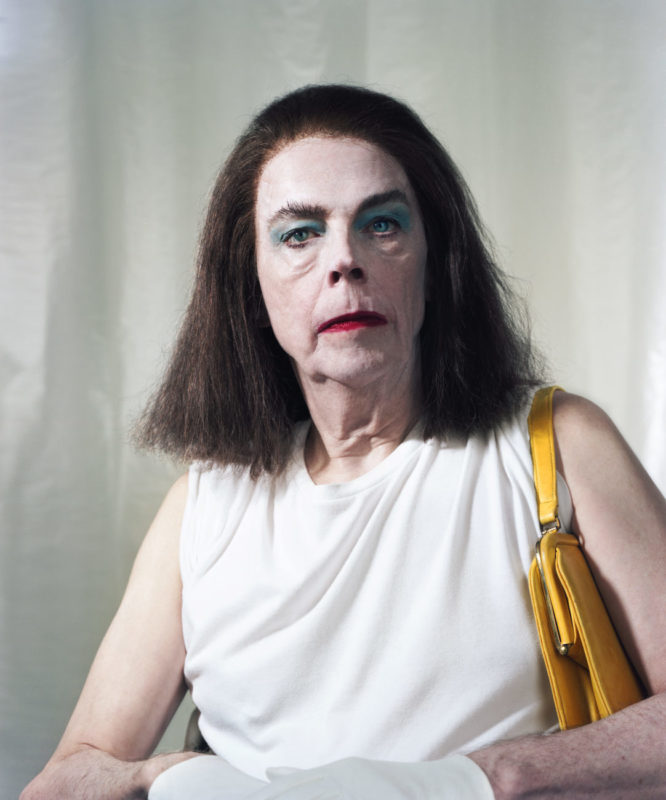 In this poetic panorama walking across the blurred line of abstract and real, the main focus is always the authentic beauty of Rome and its timeless art treasures. Originated two years ago after his journey in the Italian capital, Bark's project, combining also influences of European and Flemish art, is able to give details and small elements surprising significance that brings to a re-valuation of artistic and social constructions.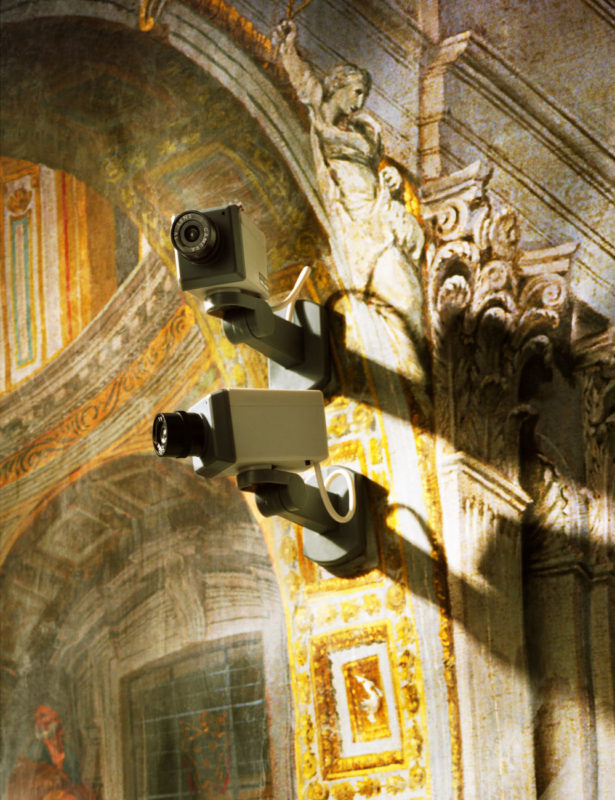 Jeff Bark has worked with us for two very special fashion editorials: in a mix of pop futurism and neoclassicism, the cover story "Lady Kasanova" on issue 2, and "Be My Witness" on issue 3, featuring the stories of actors, models, director, DJs, and casting agents.
Based in New York, his photographs are exhibited in American and international collections, such as North Carolina Museum of Art, the Wilson Center of Photography, the Sir Elton John Collection and the 21st Century Museum. His huge photographs reminds the Neoclassical works of Jacques-Louis David, one of history's great painter, still maintaining the emphasis on still-life discovered throughout Italian baroque tradition.
"Paradise Garage"
Palazzo delle Esposizioni
Rome
From June 7 to July 28