FRANK AND LINBERGH, THE MEN WHO GRABBED SOULS
September has never been so sad for photography world like this year. Two of the great masters who made the history of this art left a big void into our hearts.
Last September 3rd Peter Lindbergh – the German photographer, adoptive father's of 90s super models – passed away and only six days later, on September 9th Robert Frank, one of the best modern documentary photographer, also suddenly died.
Their black and white pictures will last over the years showing hidden secrets that nobody else could catch…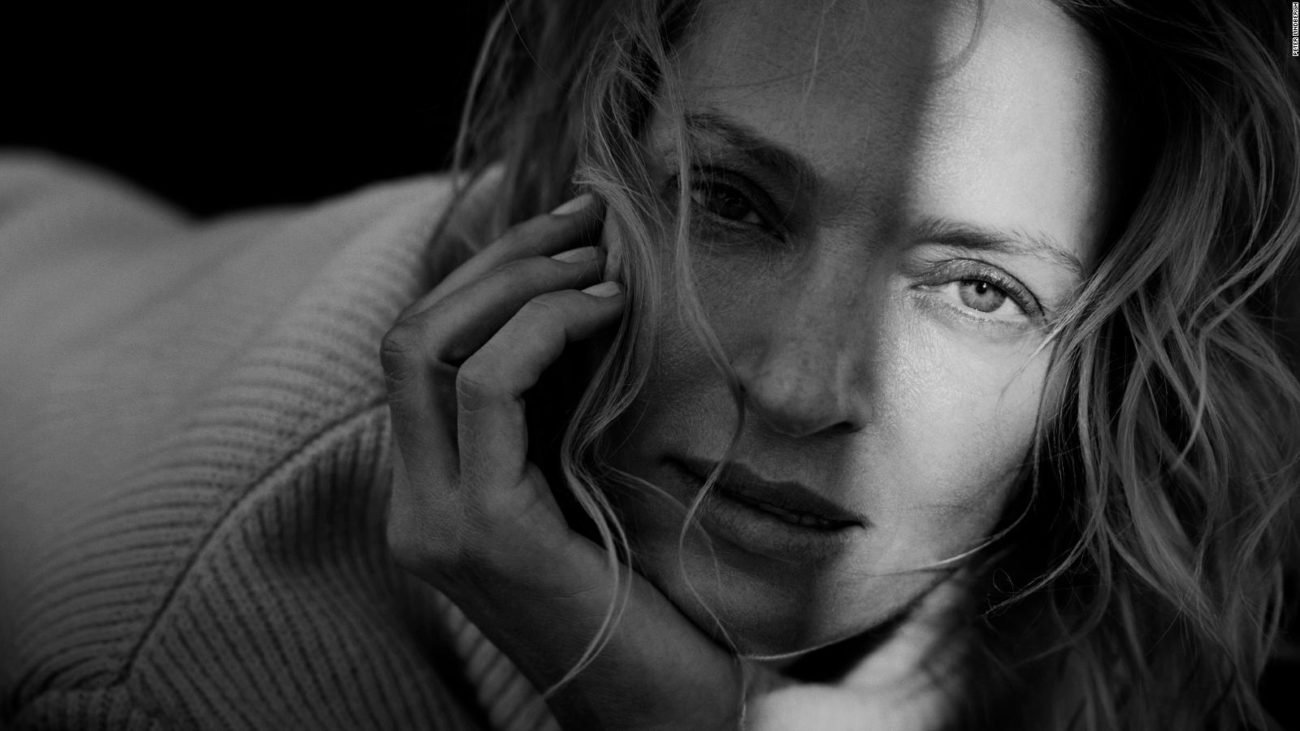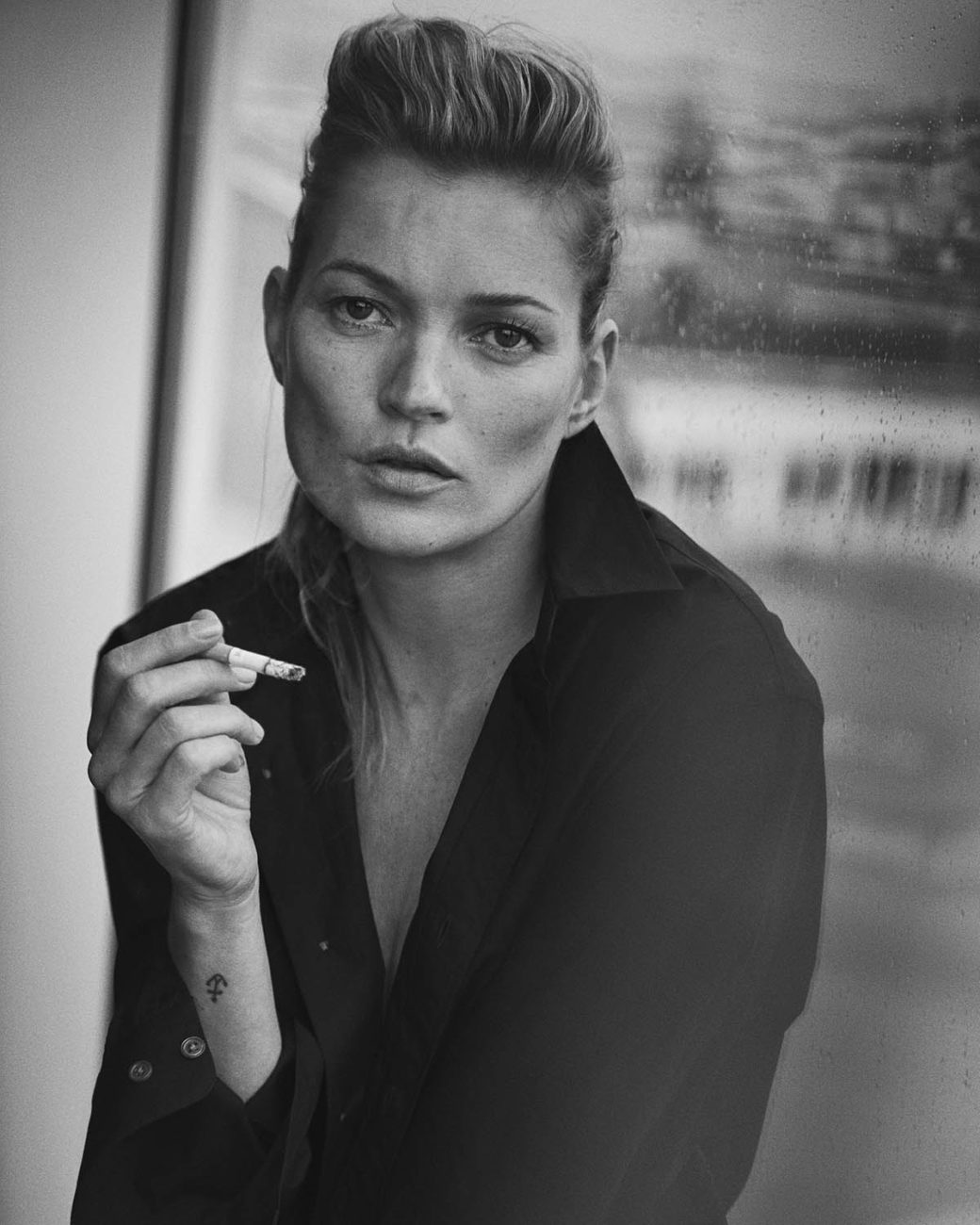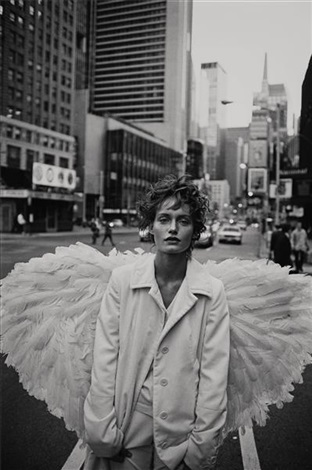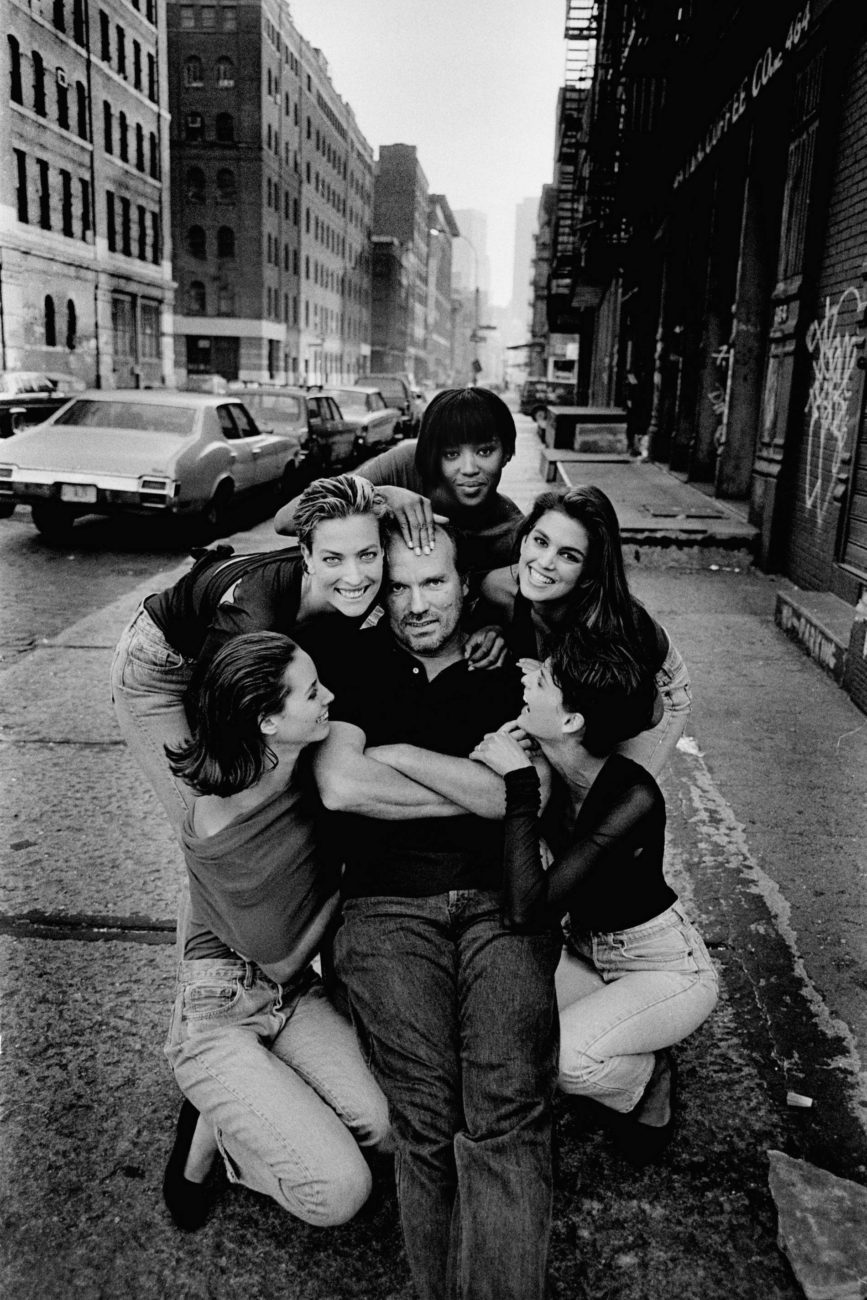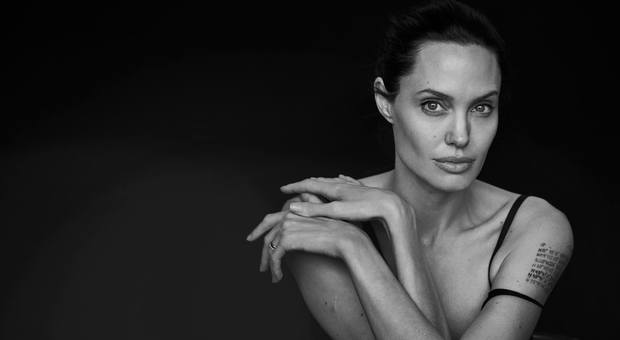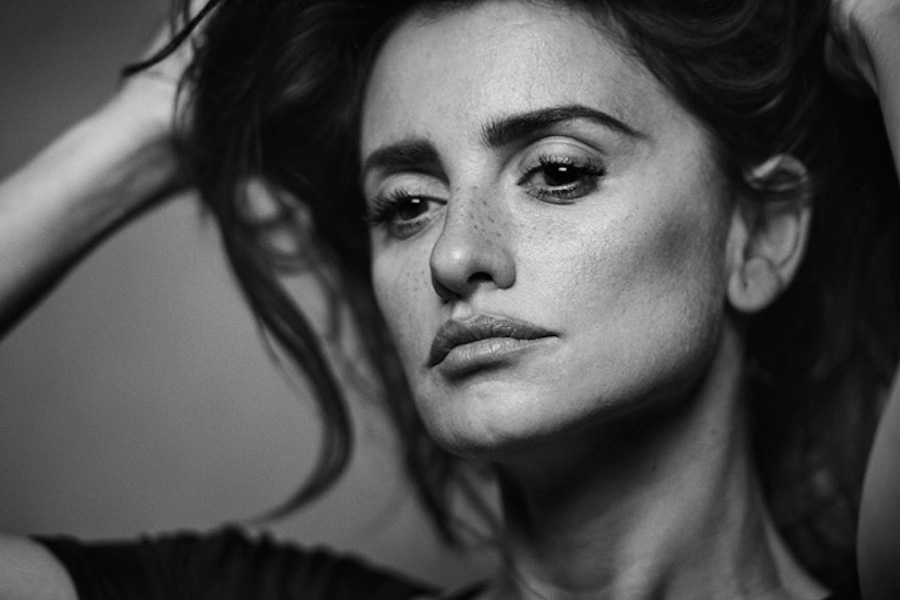 Peter Lindbergh Uma Thurman
Peter Lindbergh Kate Moss
Peter Lindbergh Amber Valletta
Peter Lindbergh Angelina Jolie
Peter Lindbergh Penelope Cruz
Lindbergh in fact had the value to disclose the tender side and the human facet of all those beautiful women usually portrayed as goddess, from Naomi Campbell to Cindy Crawford, from Kate Moss to Linda Evangelista, from Monica Bellucci to Isabella Rossellini, just to name a few.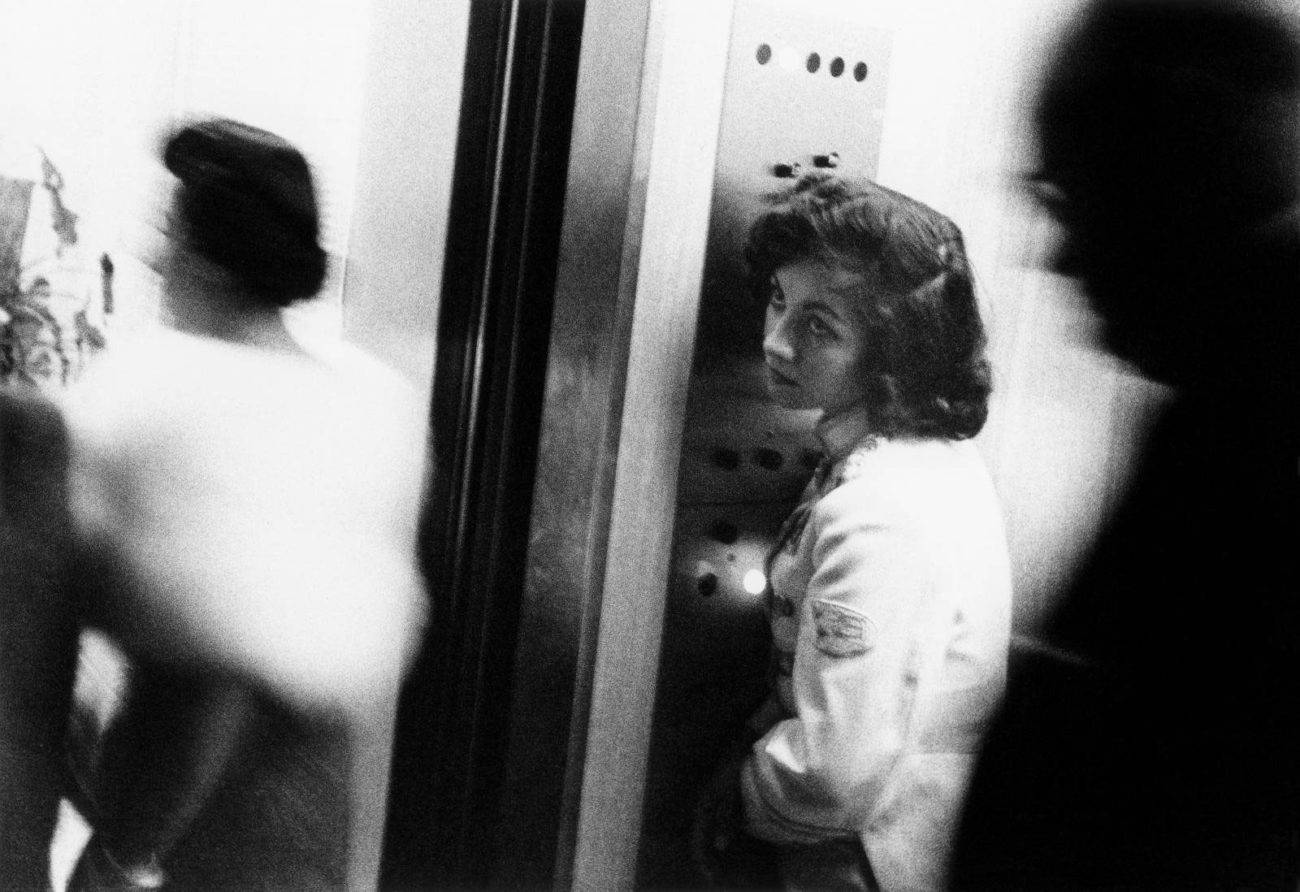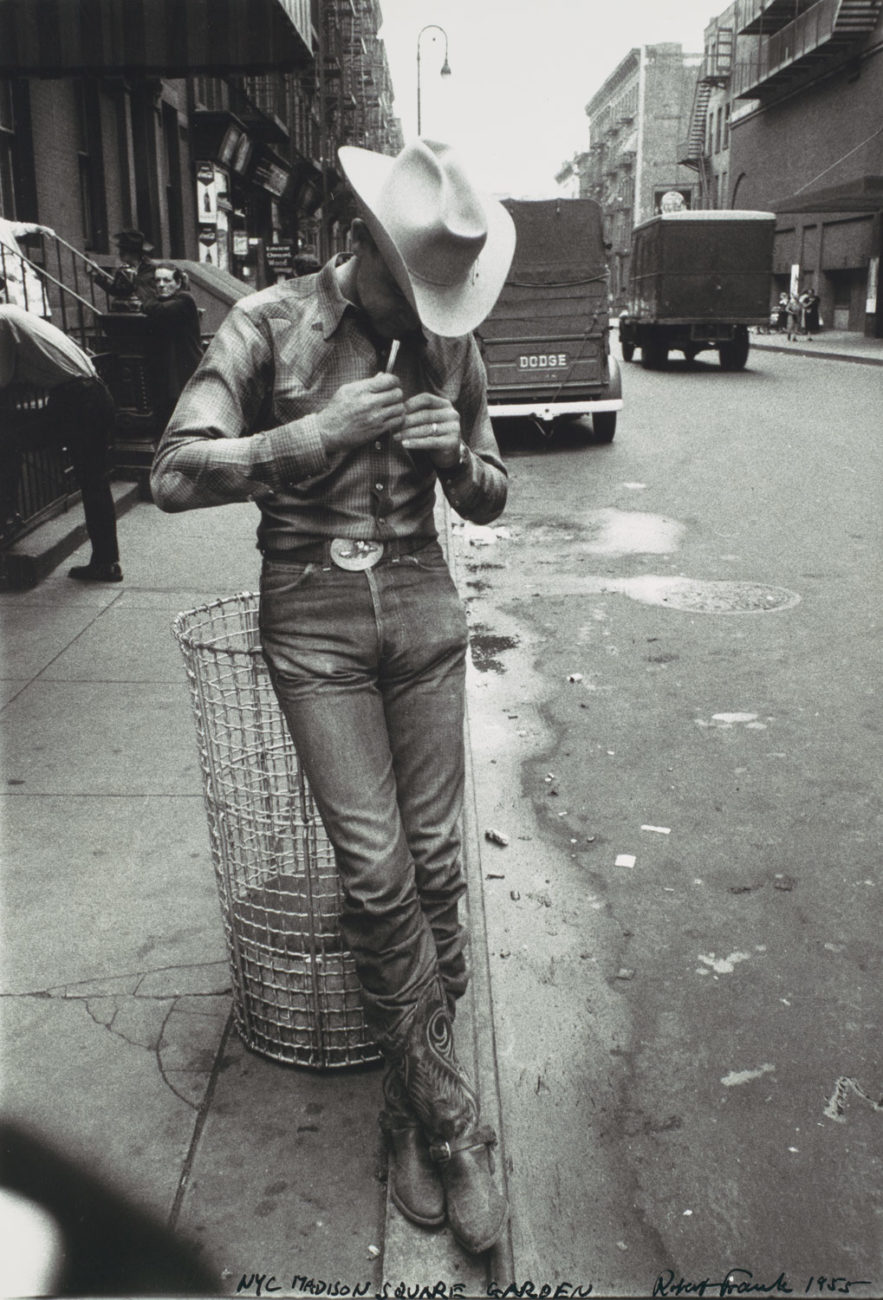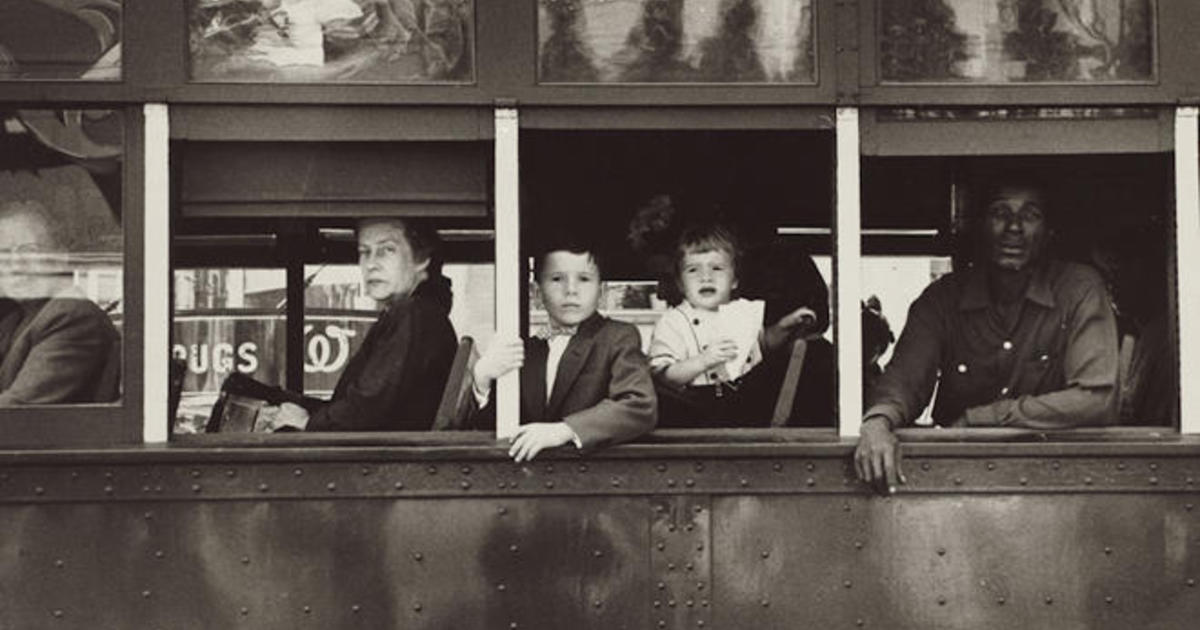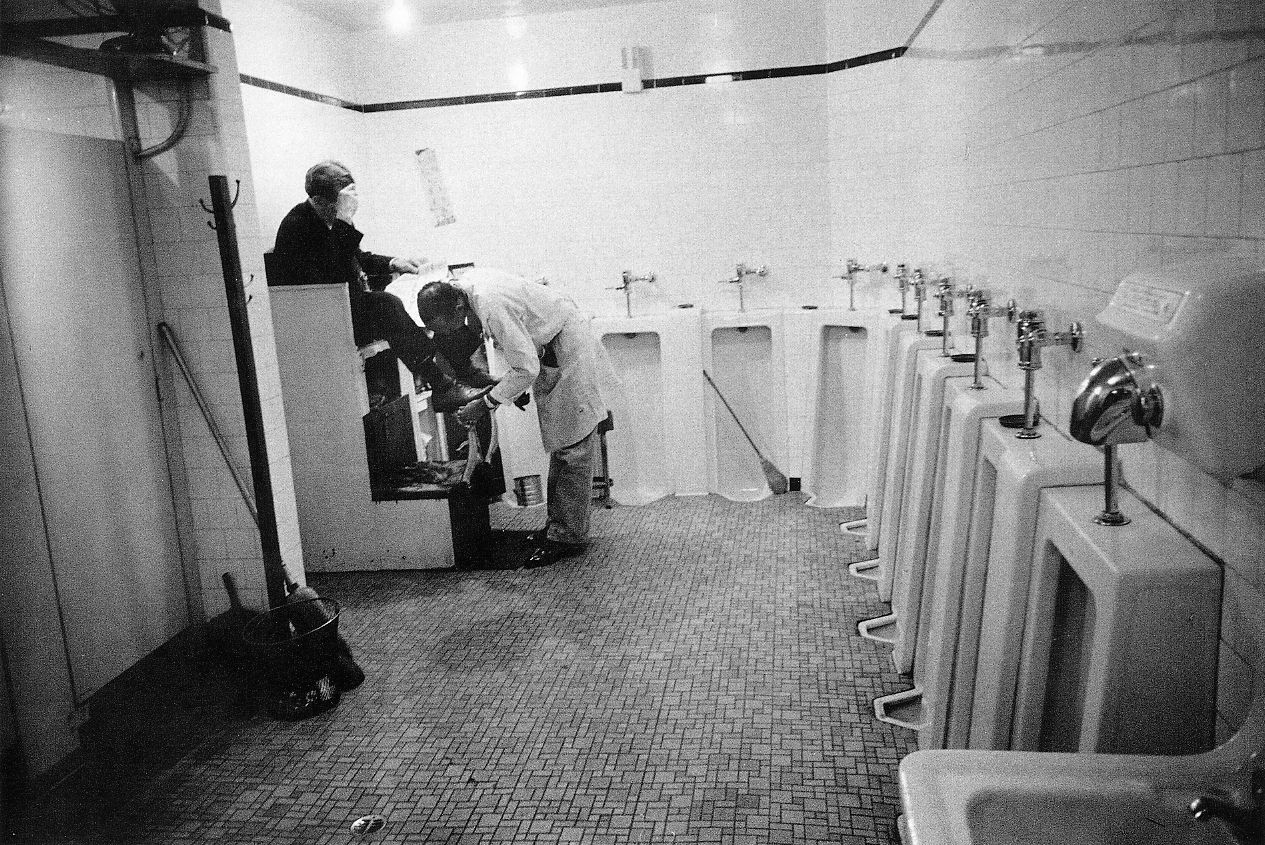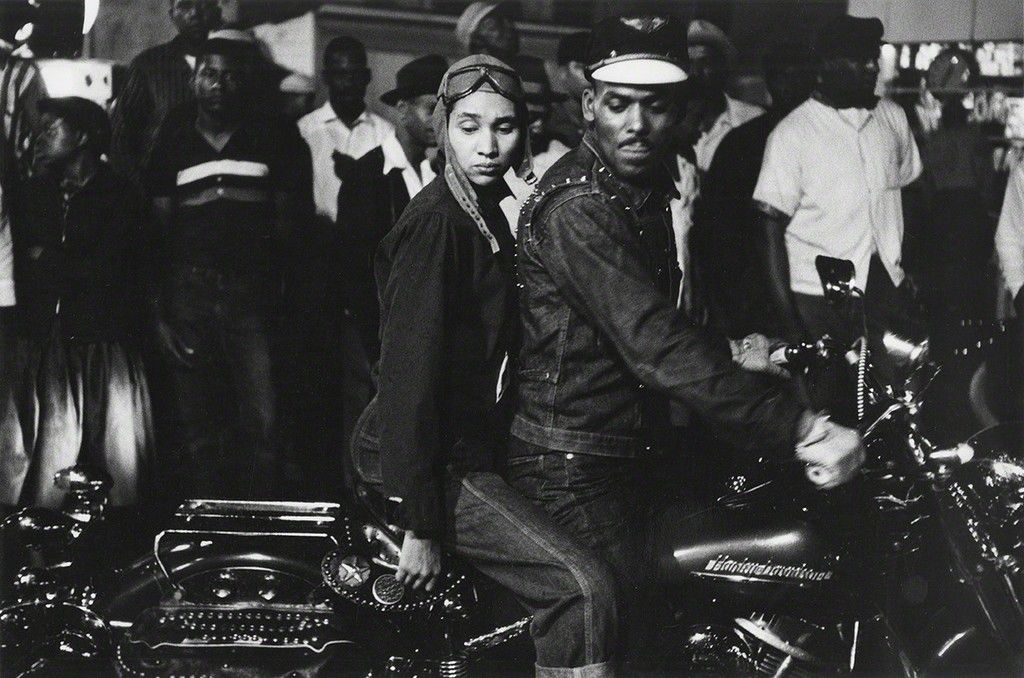 Robert Frank "The Americans"
Robert Frank "The Americans"
Robert Frank "The Americans"
Robert Frank "The Americans"
Robert Frank "The Americans"
Frank, instead, after the very beginning in fashion world – he worked for "Harper's Baazar" magazine in 1947 – became famous for his reportage across the States. With his photo book "The Americans", published in 1959, he engaged with the Beat Generation, joining the movement and then directing his first movie "Pull My Daisy" (one of the first example of the New American Cinema) together with the painter Alfred Leslie and written by Jack Kerouac.