Text by: Charlotte Garlaschelli
In 1921 Italian film critic Ricciotto Canudo argued that cinema is the seventh art. Then there was photography and the bande dessinée. In turn, art would be divided in major and minor, visual and performative by those who are particularly fond of categorisations. Then, in the 1960's, Umberto Eco came and shuffled everyone's cards with his avant-garde acumen: according to him, there is no such thing as major and minor, high and low culture. Then along came the web and multimedia. And all categories vanished into thin air. Cinema, which was the art all other arts were referring to in those years, after the Berlin Wall fell and postmodernism spread everywhere, became the wooer of video art and video performance. A panting stalker, whose first festivals are crowded with experts in performative dances, digital techniques and slow, very slow rhythms.
And here comes the Berlinale 2018, its 68th edition. There is a surprise every year and, after all, some delusion. On the other hand, it is not even a surprise anymore. Romanian director Adina Pintillie won the Golden Bear for her Touch me not. A film that was not appreciated by professionals, critics, fans and, least of all, by the industry. A film that is a sort of full-length performing art, suspended between reality and fiction, gender and transgender, with a focus on intimacy and the relationship with another person's body.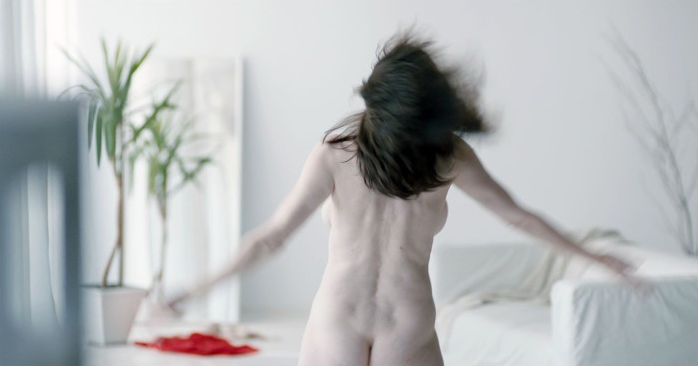 The Special Prize went to Polish director Malgorzata Szumorska for her Mug, a surrealistic story with a pinch of irony about an accident occurring to a builder of a giant statue of Jesus Christ in a Catholic village. The accident is so horrible that he needs a face transplant and, subsequently, develops new relationships within his community.
The Silver Bear went to Paraguayan director Marcello Martinessi for the film Las heredas (whose Ana Brun is winner of Best Actress). Because South American savoir faire in cinema, especially as far as bitter comedy is concerned, can only be compared to the Japanese, but obviously with different styles and times. It is a light story about the heaviness of everyday lives of two elderly ladies, who live and face their financial misfortunes together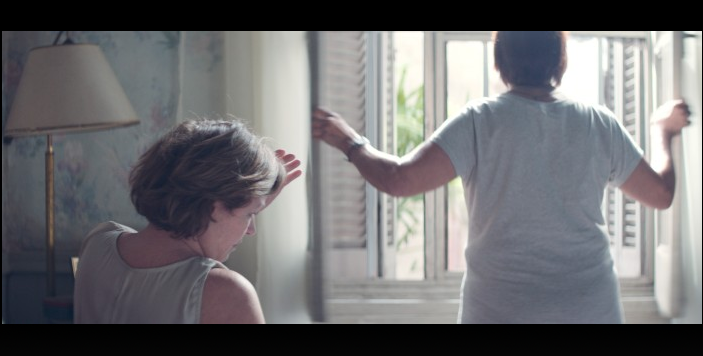 Alonso Ruizpalacios' film Museum also tells the story of two characters. They rob the Museum of Anthropology in Mexico City and face multiple misadventures in the attempt of selling these stolen goods. A similar story occurred in real life, but the film intends to follow a different direction: it explores the loss of value of collective memory.
With these awards, the Berlinale has yet again confirmed its interest in social problems and underprivileged class. A kind of Sundance, but without the teen spirit of a generation that has grown up and now survives on mini-jobs.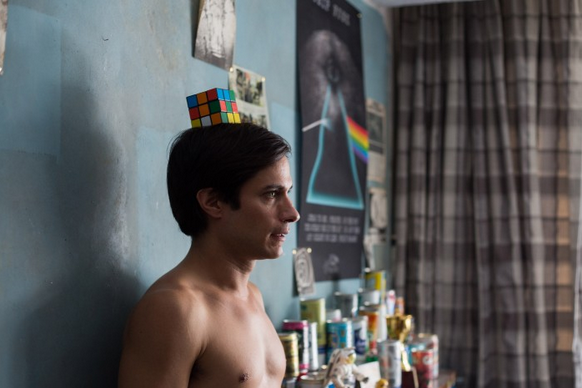 Nevertheless, here is Wes Anderson's highly anticipated return, a Silver Bear for Best Director: after Fantastic Mr Fox, the director is returning to frame-by-frame animation and Phaedric antropomorphic characters. Isle of the Dogs is a moral and political film, just like Papa Bergoglio. Who knows, maybe he'll go and see it. The message, concealed by unexpected tributes to Japanese sci-fi anime, and references to a dumpy world dominated by violence, is focused on simultaneous translation of feelings and languages. This leads us to the real pick of the festival, Gus Van Sant's Don't worry, he won't get far on Foot. The film did not get any awards, but, despite everything, it was selected for the Berlinale. The director who gave us the best films about doomed teenagers is now working with Bling Ring director of photography Christopher Blauvelt and returning to the biopic genre after Milk. This time the story tells about a cartoonist, John Callahan, who became a quadriplegic following a drunk driving car accident at the age of 21. Gus Van Sant enjoys going back and forth in the lives of his characters, enclosing in a topical moment not a mistake, but an event, the possible future of his protagonist. No, Gus has never been a moral director.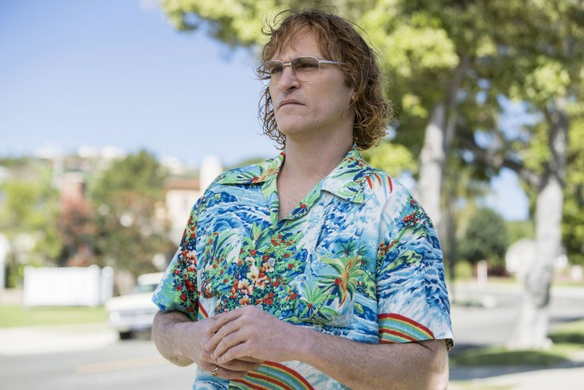 The 68th Berlinale ends here, with an intimate Romanian film for a winner (disliked by everyone), a group of award-winning countries whose government is almost a dictatorship, and the usual attention to social issues. A thankful "blink blink" goes to Wes Anderson, who could very well keep making the same film and everyone would keep watching it (again and again).