RICHARD SALTOUN GALLERY PRESENTS THE EXHIBITION "TANTRIC TRANSFORMATION" BY PENNY SLINGER, ACCOMPANIED BY TANTRIC YOGA SESSIONS TOO!
Text by: Fiammetta Cesana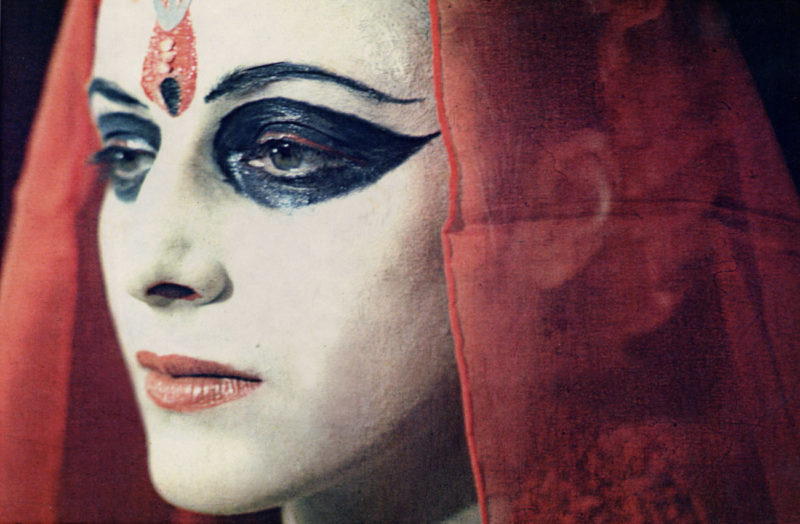 Coming from the burning period of the 60s-70s, in the maelstrom of youth protests, counterculture, social and political change, Penny Slinger has embraced from the very beginning of her creative research the theme of sexual freedom, by translating it visually into the language, coined by herself, of "feminist surrealism".
On the occasion of the opening of Mayfair Art Fair 2019, Richard Saltoun gallery hosts for the first an exhibition of hers, the "Tantric Transformations", which includes mid-70s collages, body prints, vintage photographs as well as new ones taken exclusively for the show.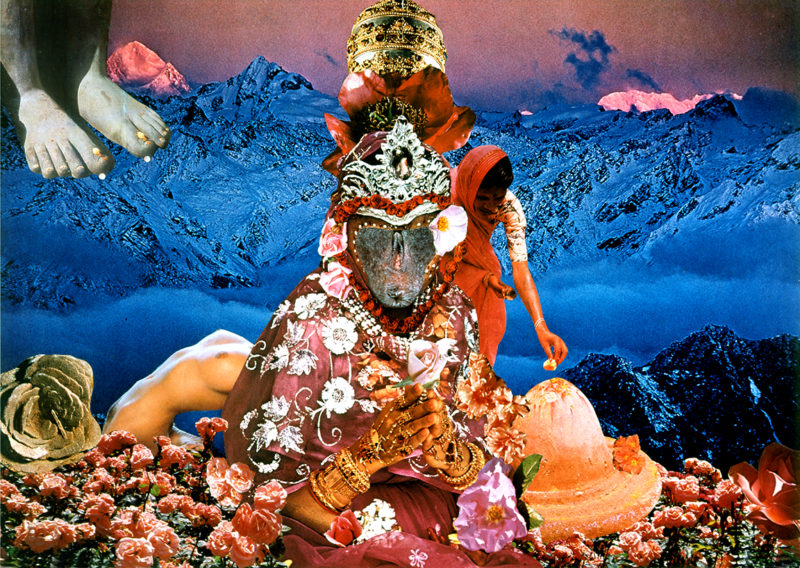 Influenced by her study of European Surrealism, her ties with the artists and poets Roland Penrose and Max Ernst, Slinger uses the dreamlike dimension of this art movement to investigate female body, her own too, in between eroticism and mysticism.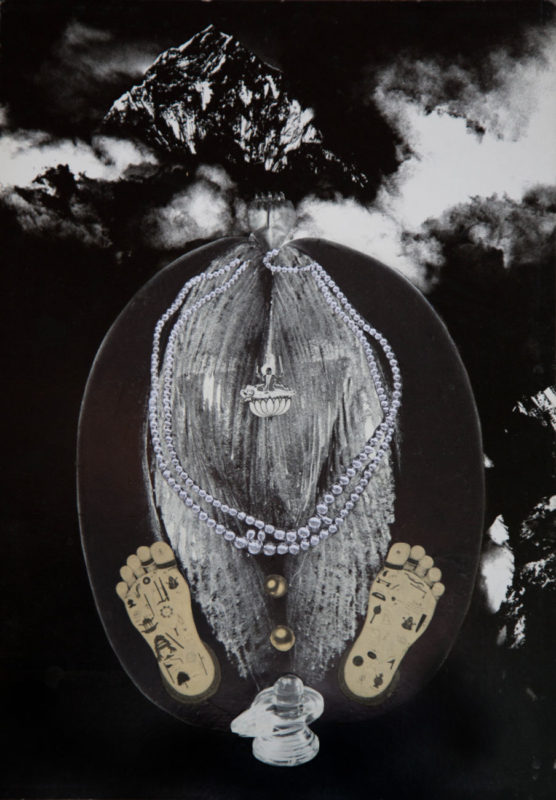 During the exhibition's period, every Saturday at 11am until August 17th, tantric yoga sessions are held at the gallery… it will offer visitors a full immersion into the sexual and spiritual discourse making the imaginative experience of contemplating the artist's works become a physical one.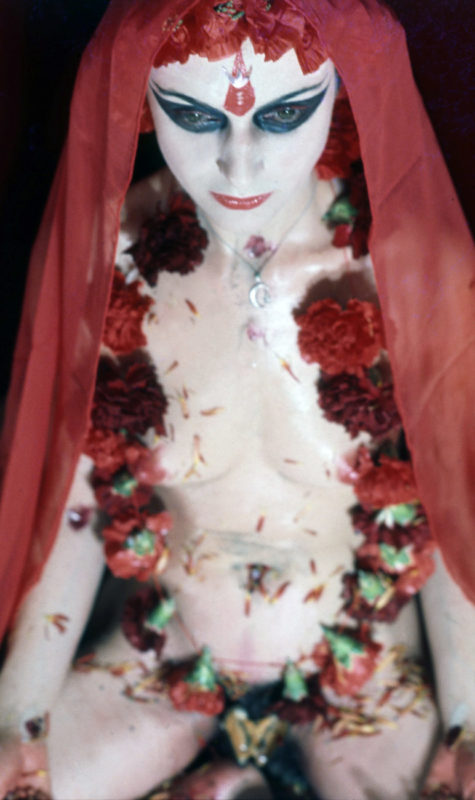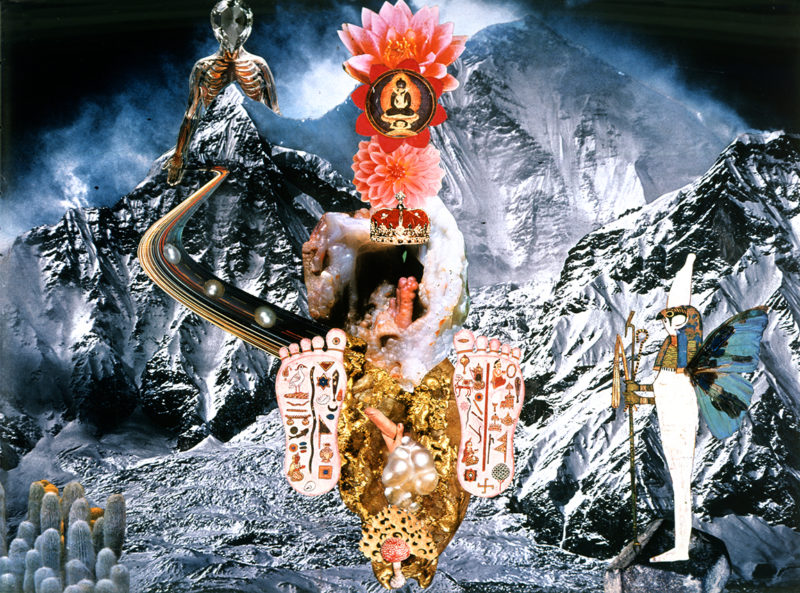 Currently living in LA, the London-born artist was graduated at the Chelsea School of Art. Her study of female psyche's and body's manifestations achieved a great response throughout UK, being displayed in different institutions, including Sotheby's, Castle Museum & Art Gallery, Manchester Art Gallery and Hayward Gallery.
"Tantric Transformations"
Richard Saltoun Gallery
London
On show until August 24
Tantric yoga every Saturday until August 17