Take out your agenda and set up your schedule for this all-about-nature weekend of art with Milano MuseoCity
Text by: Fiammetta Cesana
Art, literature, philosophy, science, engineering… all human studies have always had a favorite subject. Certainly this is the one that rises the greatest enigmas, that flees unrivaled forces and necessary contrasts, that both gives and demands the largest support to us, that is the creator and the destroyer of everything: the loved and feared Nature.
From March 1 to 3, at the 3rd edition of Milano MuseoCity, over 80 museums open their doors to celebrate our incredible mutual Mother. Declined in all different imaginative and cultural languages – from classic paintings, to visual performances, conferences, street art events, till botanical itineraries – the nature and its relationship with human beings are at the center of an extraordinary network of art spread throughout the whole city's perimeter.
In collaboration with Fondazione Adolfo Pini, Museimpresa and Assolombarda, the organization of Milano MuseoCity gathers art galleries, natural and history museums, art houses, and even more. And this year for the first time Fondazione Luigi Rovati, Museo del Profumo (Museum of Perfume), Museo Storico dei Vigili del Fuoco (History Museum of Firefighters) will join the event. There will be also a mirror to the relationship between nature and fashion at Armani/Silos, and dedicated space at Galleria Campari.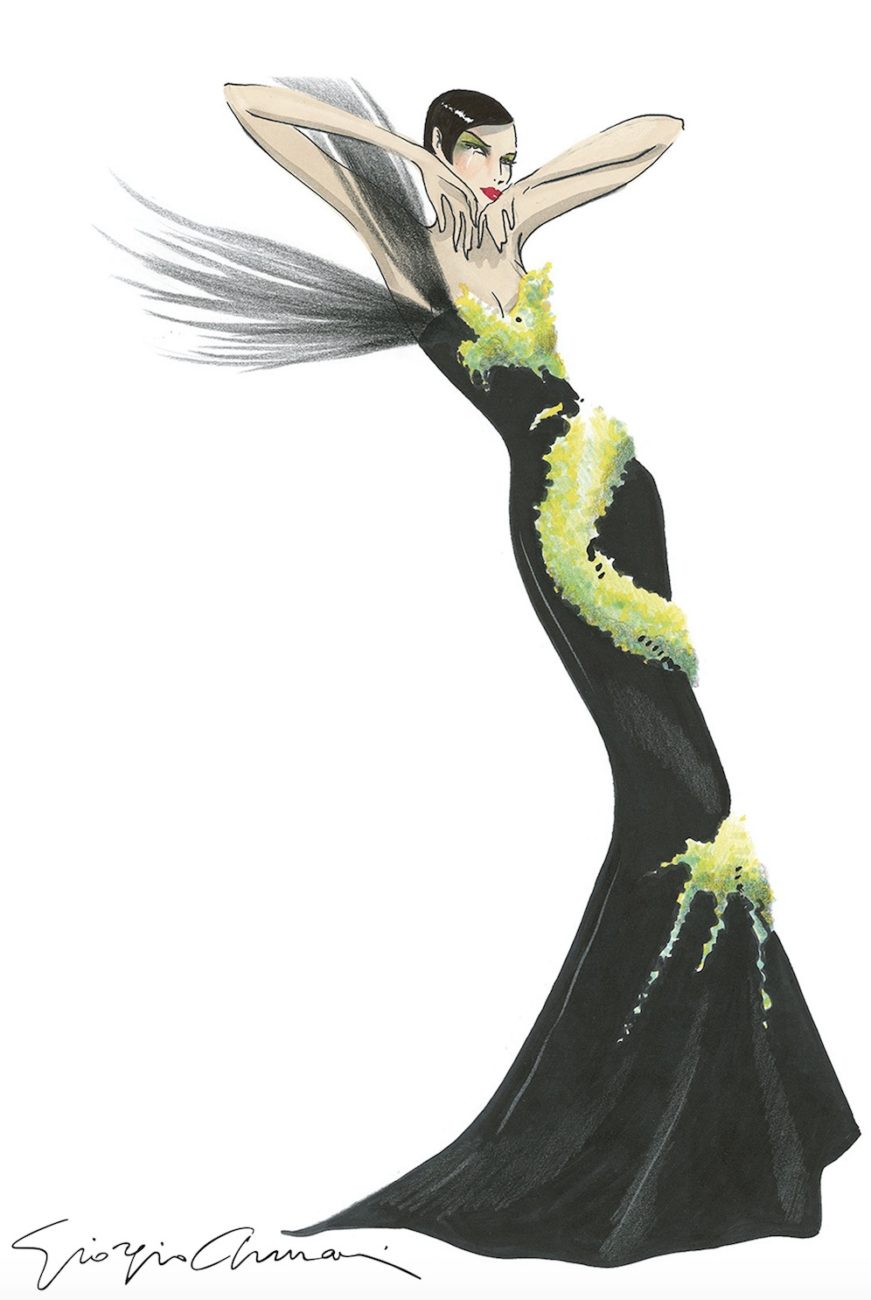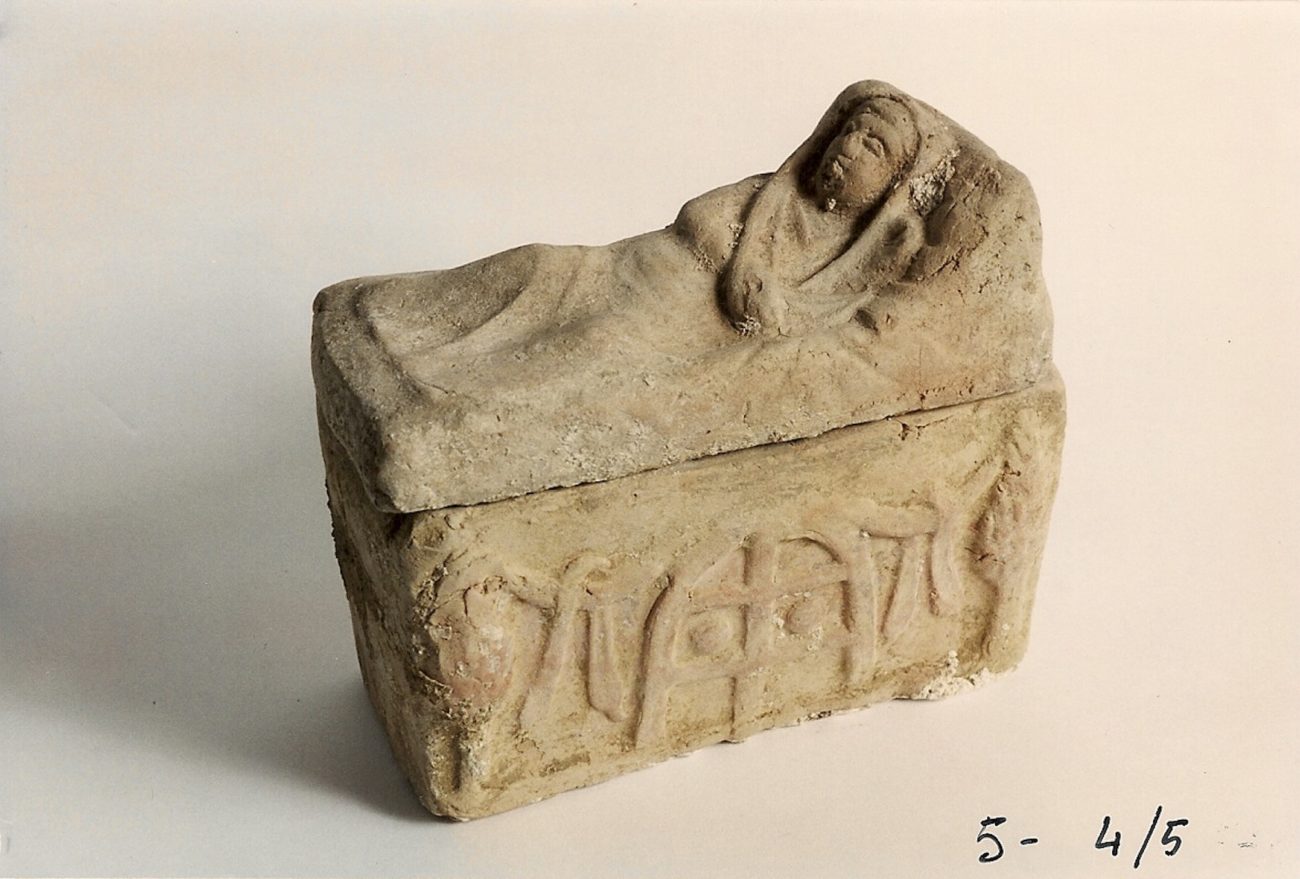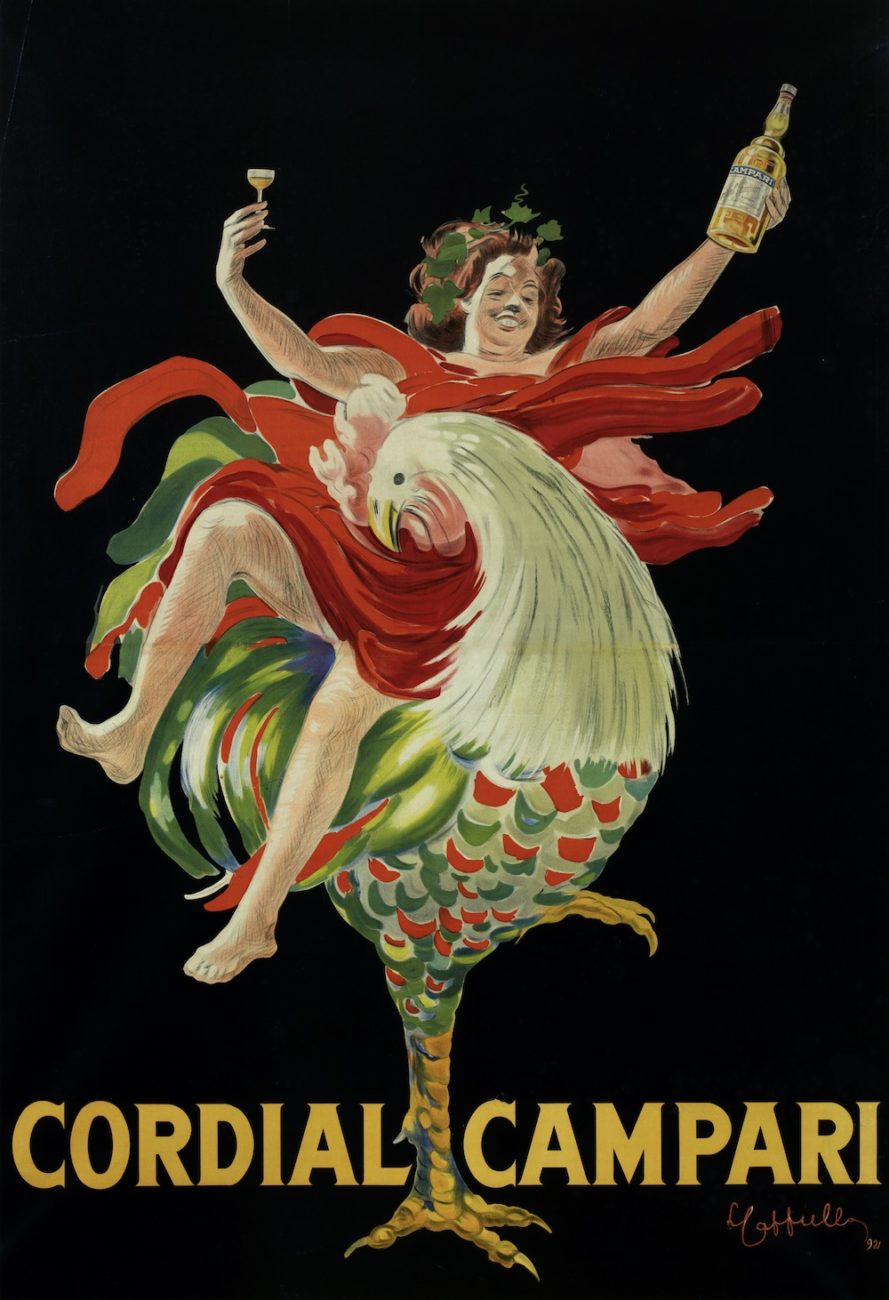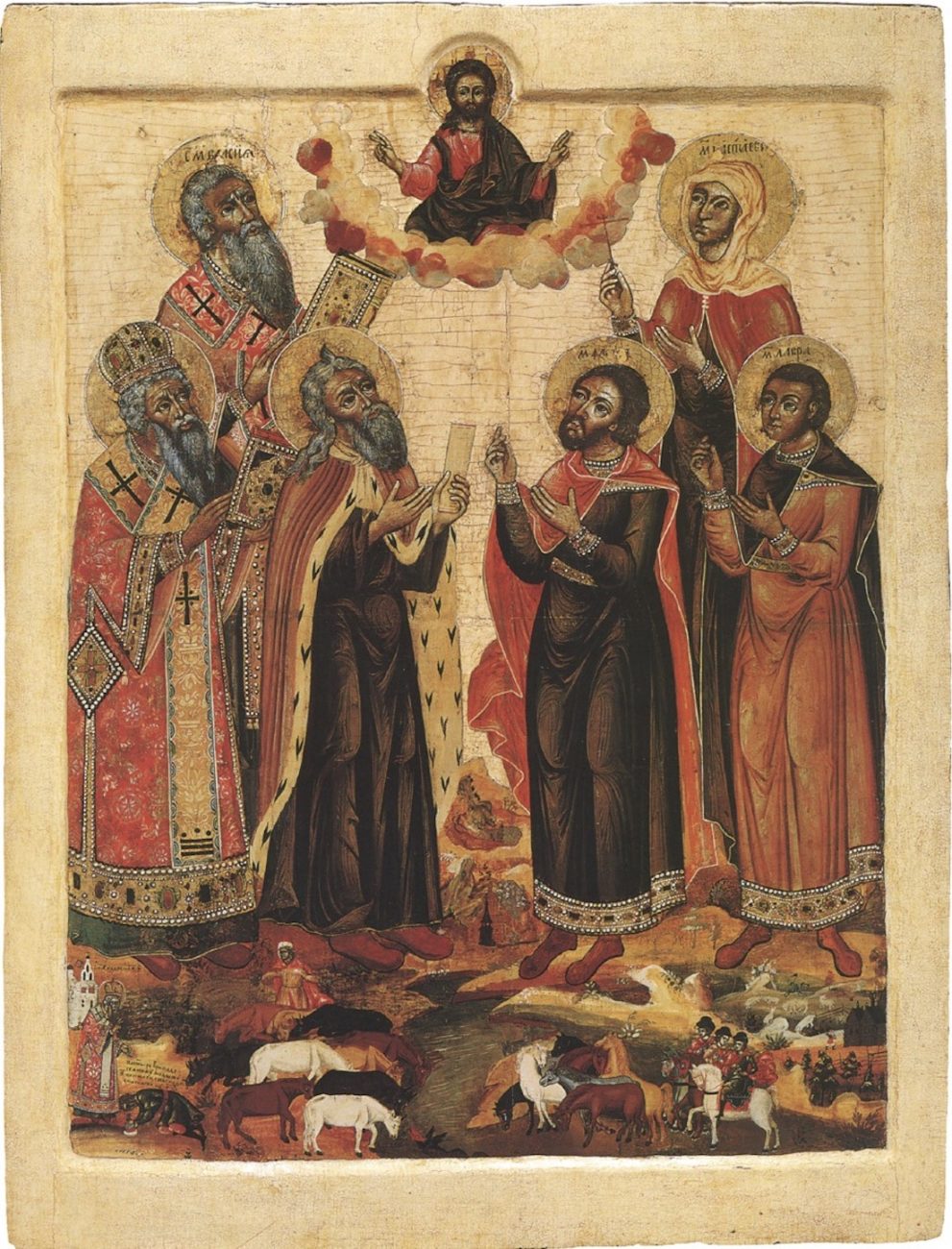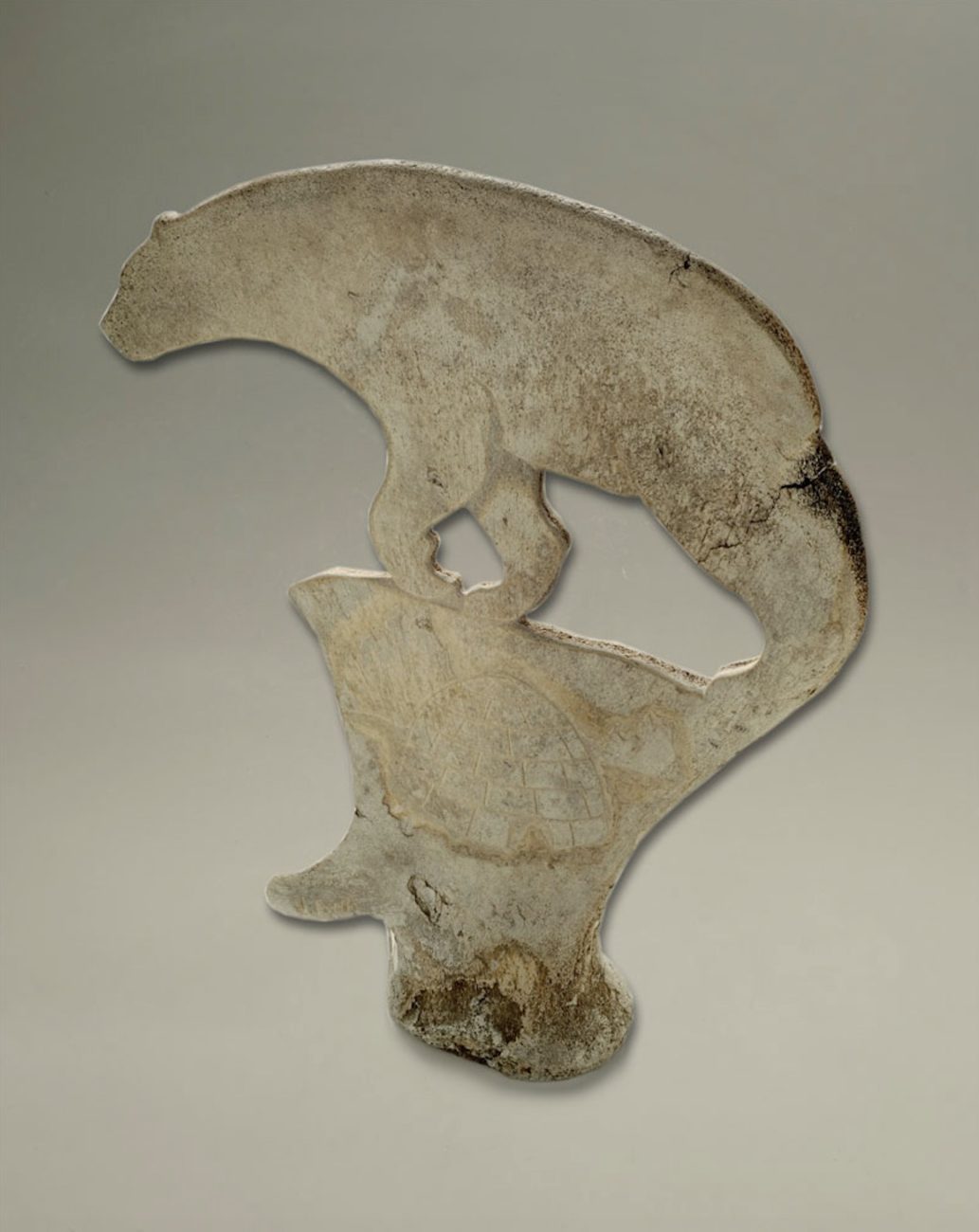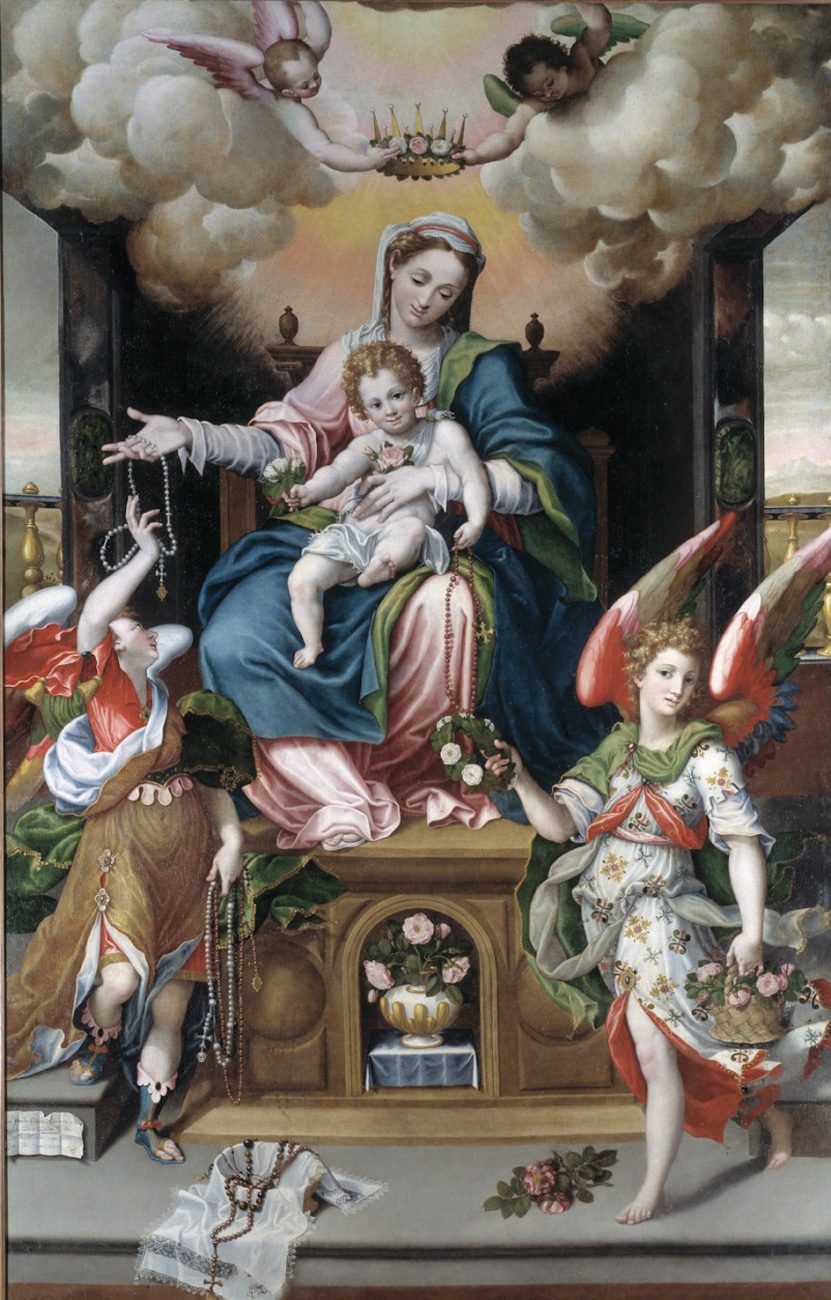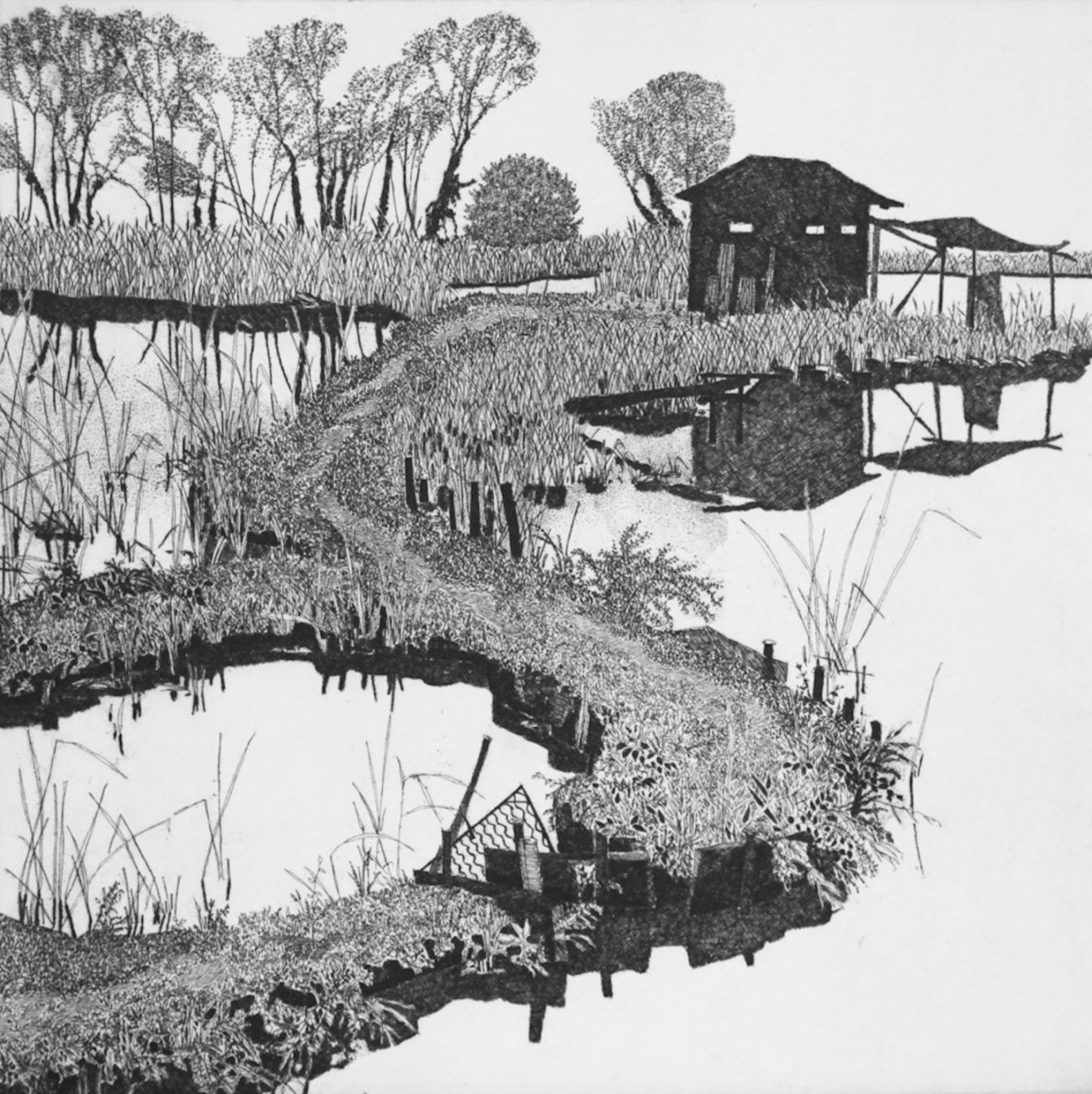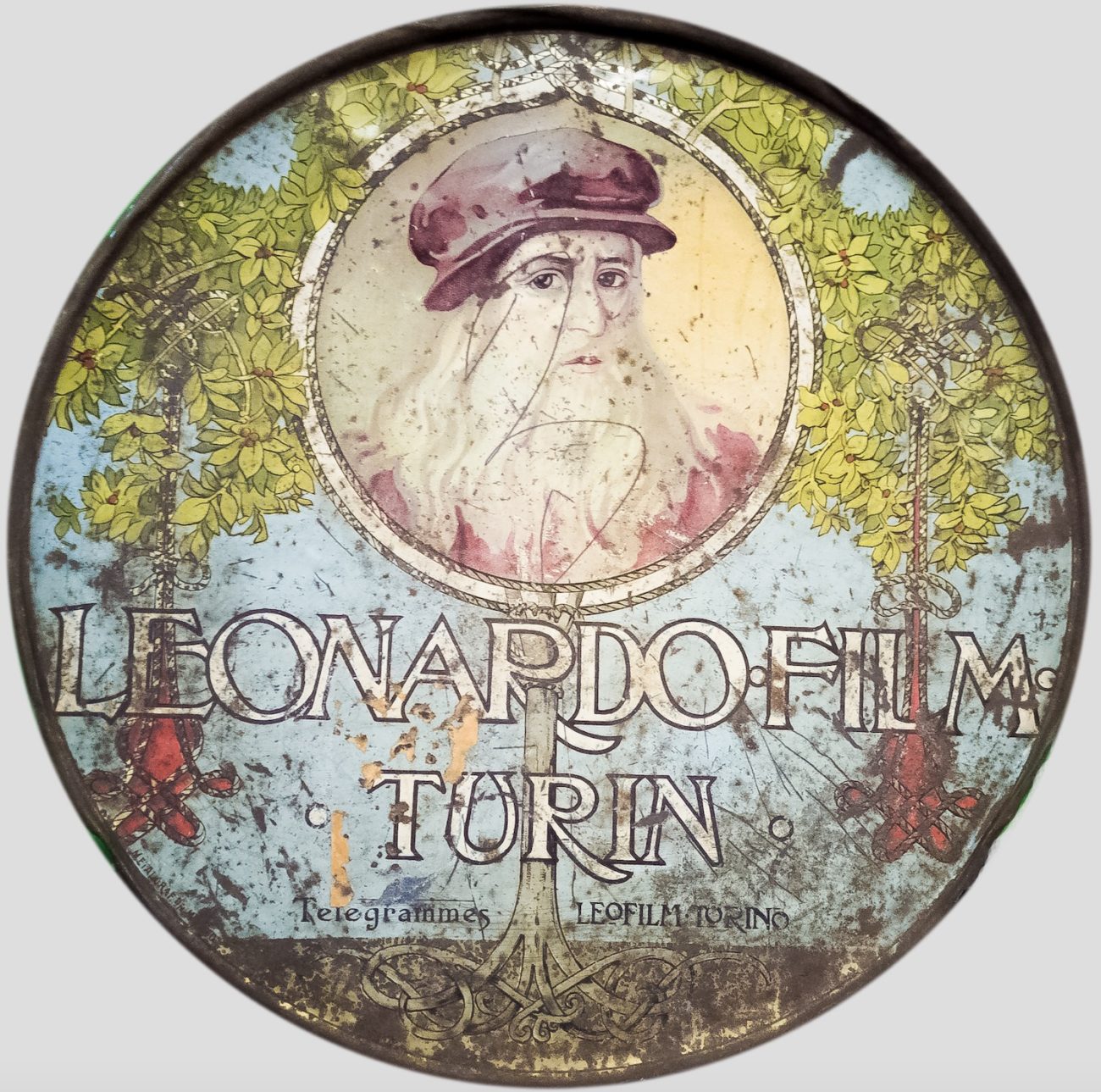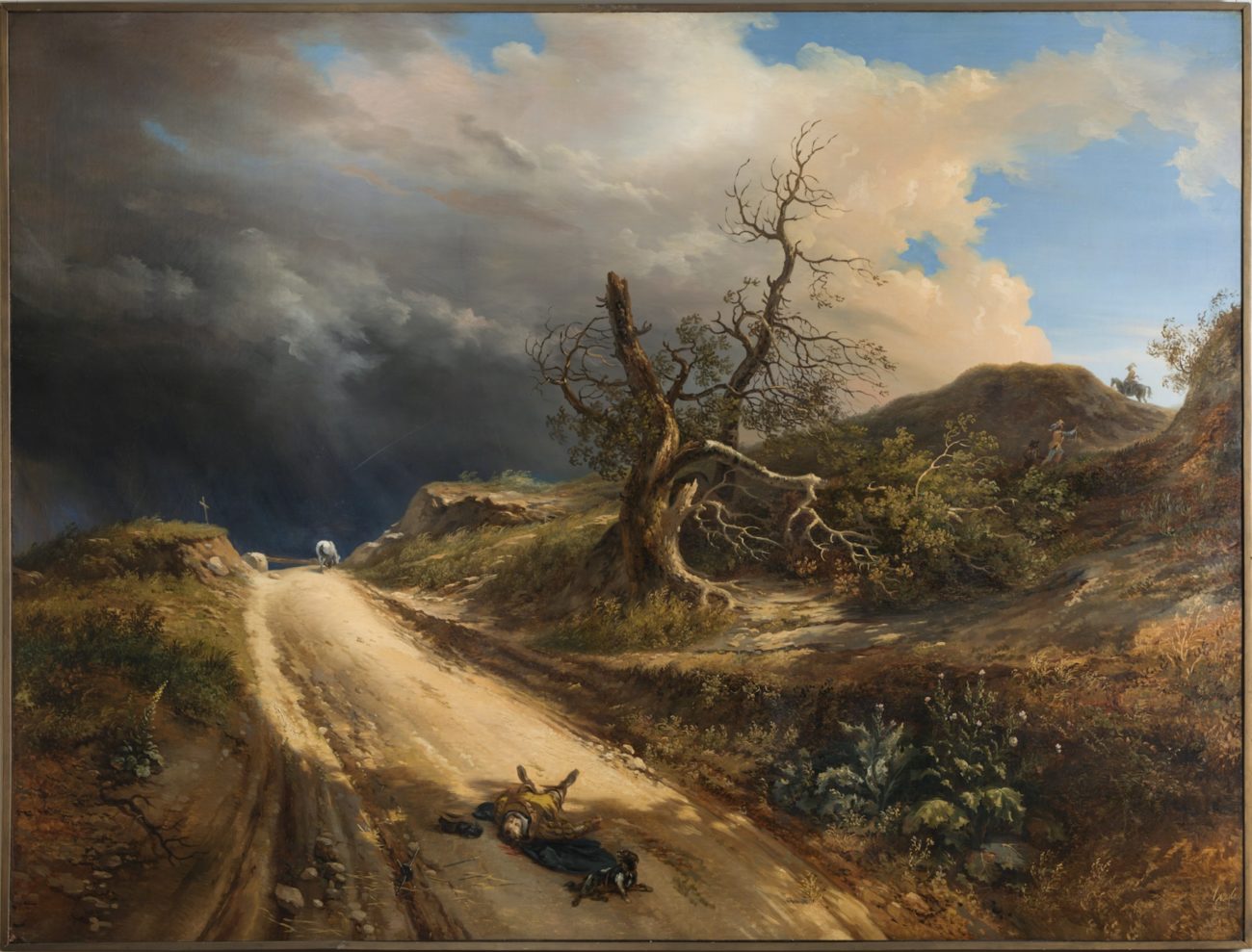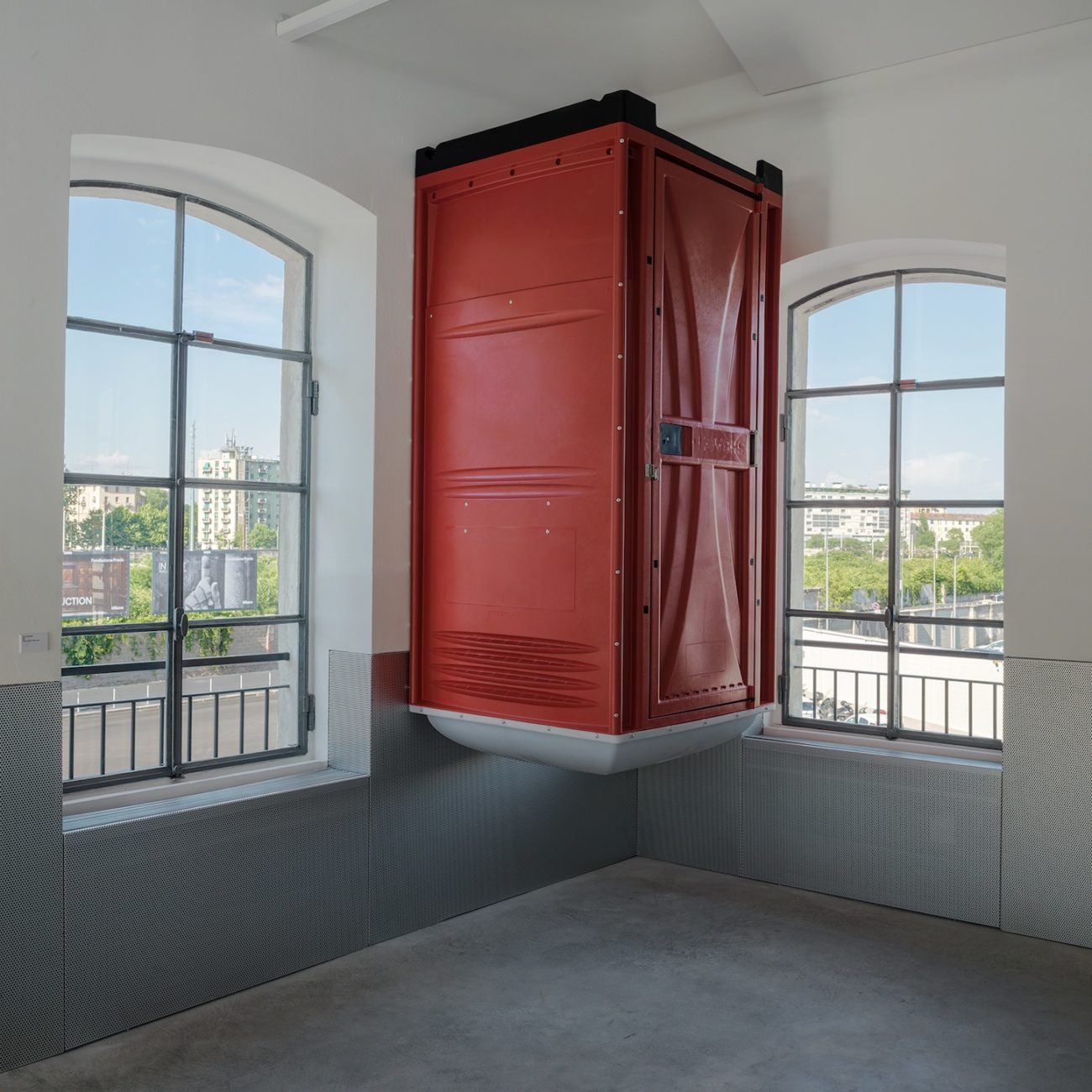 Armani Silos - Giorgio Armani Privé SS 2012 - Courtesy of Giorgio Armani
Galleria d'Arte Moderna - Massimo D'Azeglio_Una vendetta_olio su tela
From the Museo Segreto itinerary, dedicated to Nature, Art, Museum, to the speech La natura nell'arte antica, moderna e contemporanea (Nature in classic, modern and contemporary art) at Palazzo Reale, to the exhibition Le Nature Morte (Still Nature) by Geo Poletti.
From TramTram, with a day of special guided tours for ATM pubblico transports' users, to MAUA with some street art operas appearing nearby Stazione Centrale.
From Il Giardino di Storie Milanesi (The Garden of Milanese Stories), a narrative circle about the city uniting several art houses, ateliers, architecture and design studios, to Performing Pac. deGenere, three days of free meetings, projections and live performances to reflect on gender diversities.
From XXII Esposizione Internazionale della Triennale di Milano. Broken Nature: Design Takes on Human Survival, to MUSEOKIDS, a program dedicated to the youngest ones, till Una Passeggiata tra I Fiori in sei Musei di Milano (A walk between the flowers in six museums of Milan), guided tours to discover secrets and botanical features hidden behind the operas hosted in these museums. And many many others…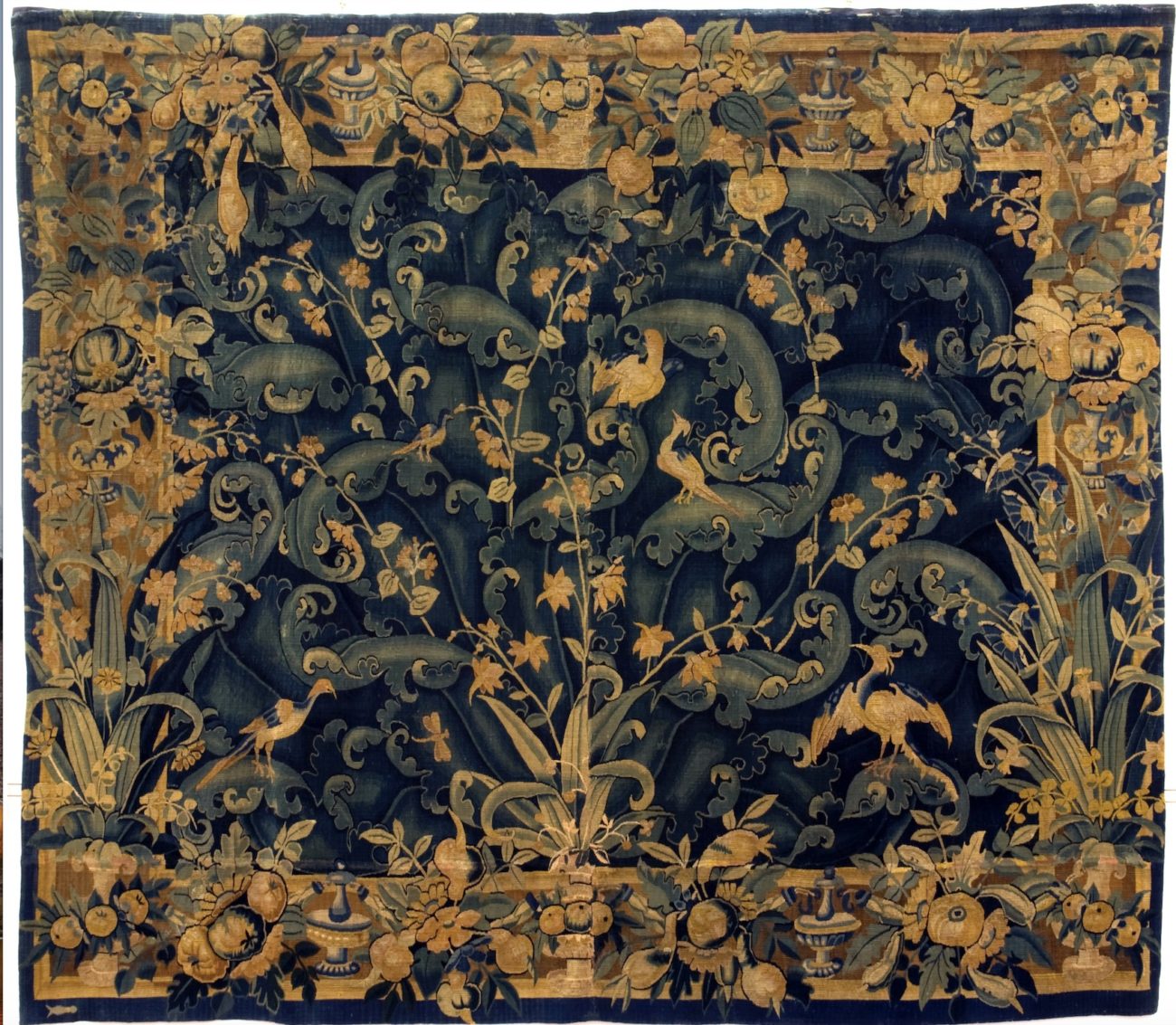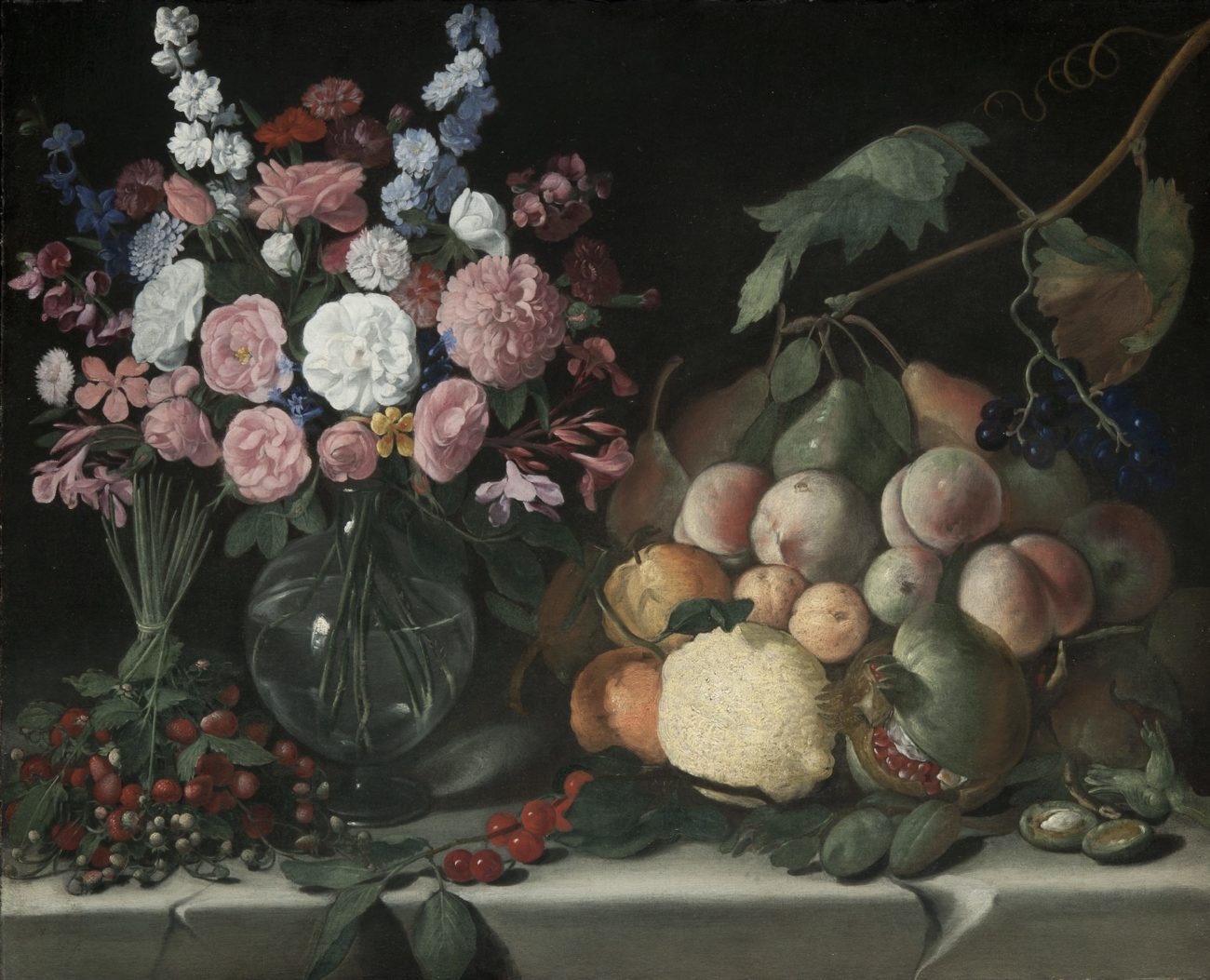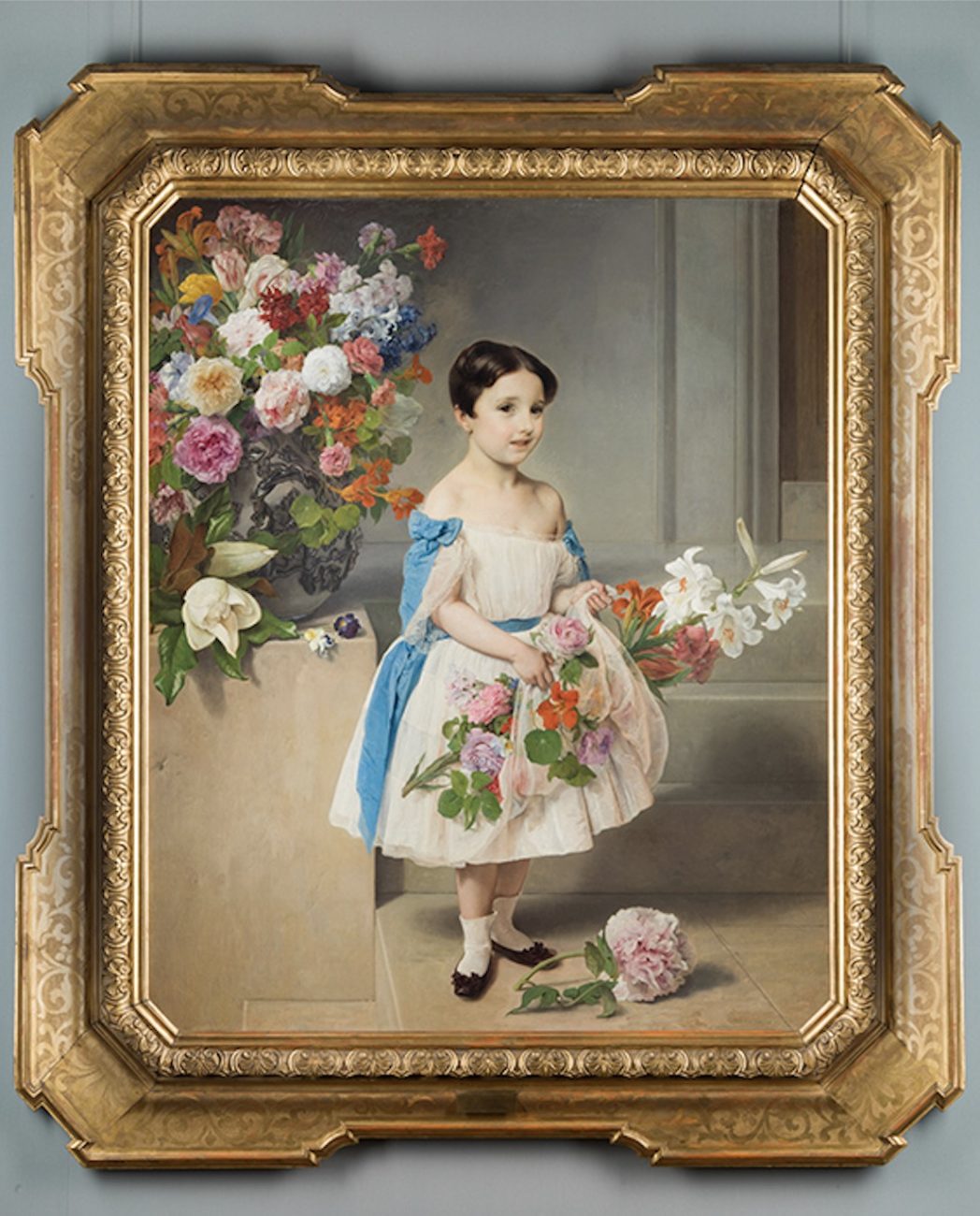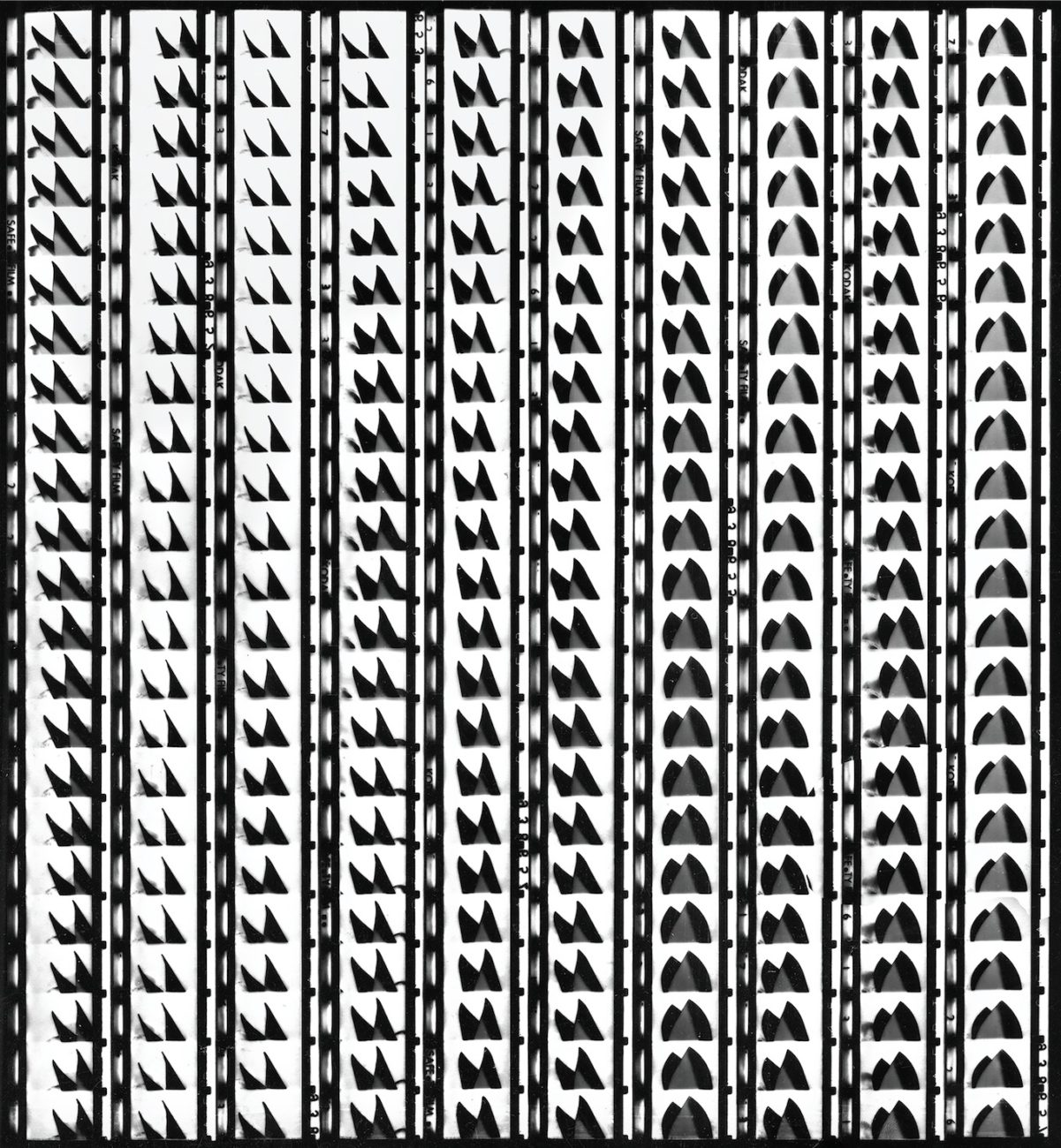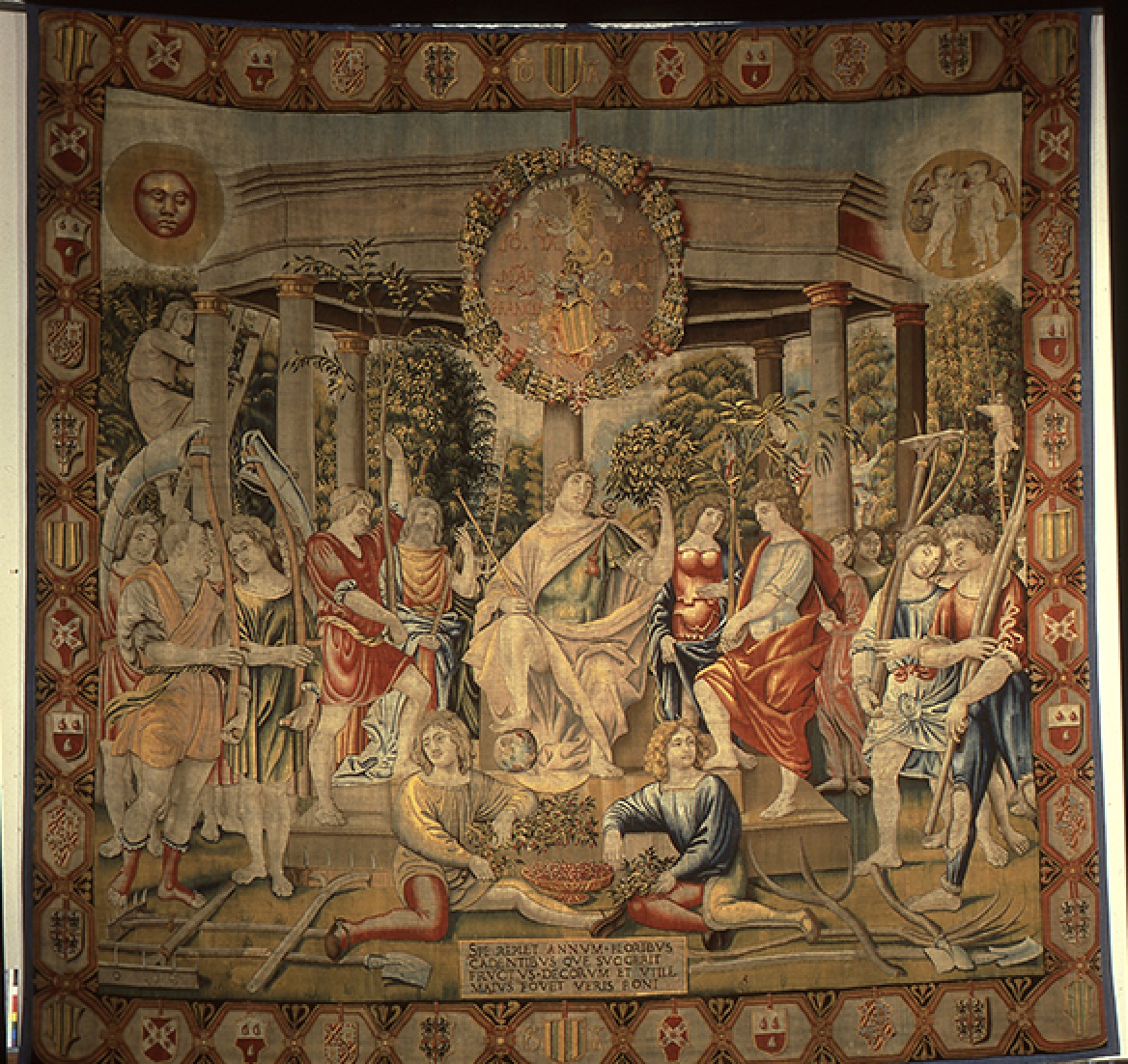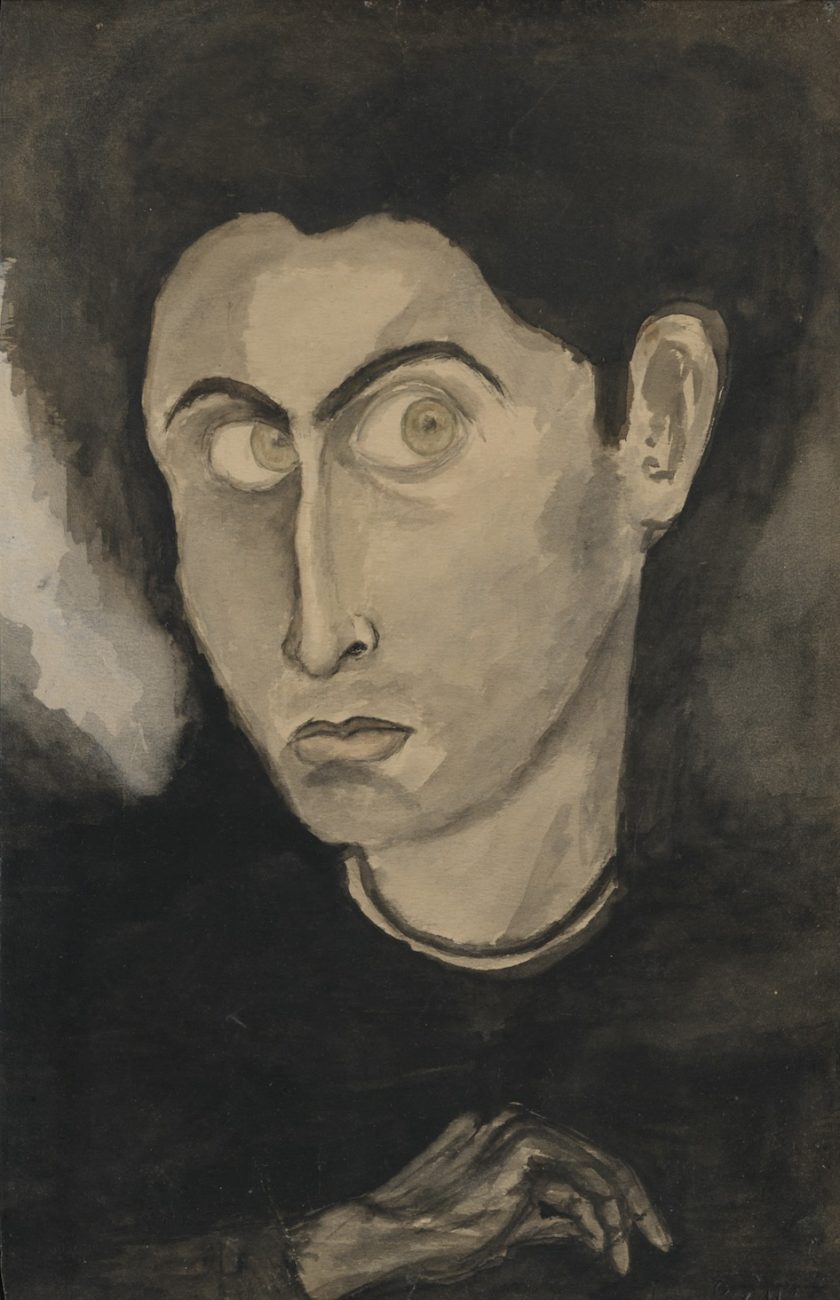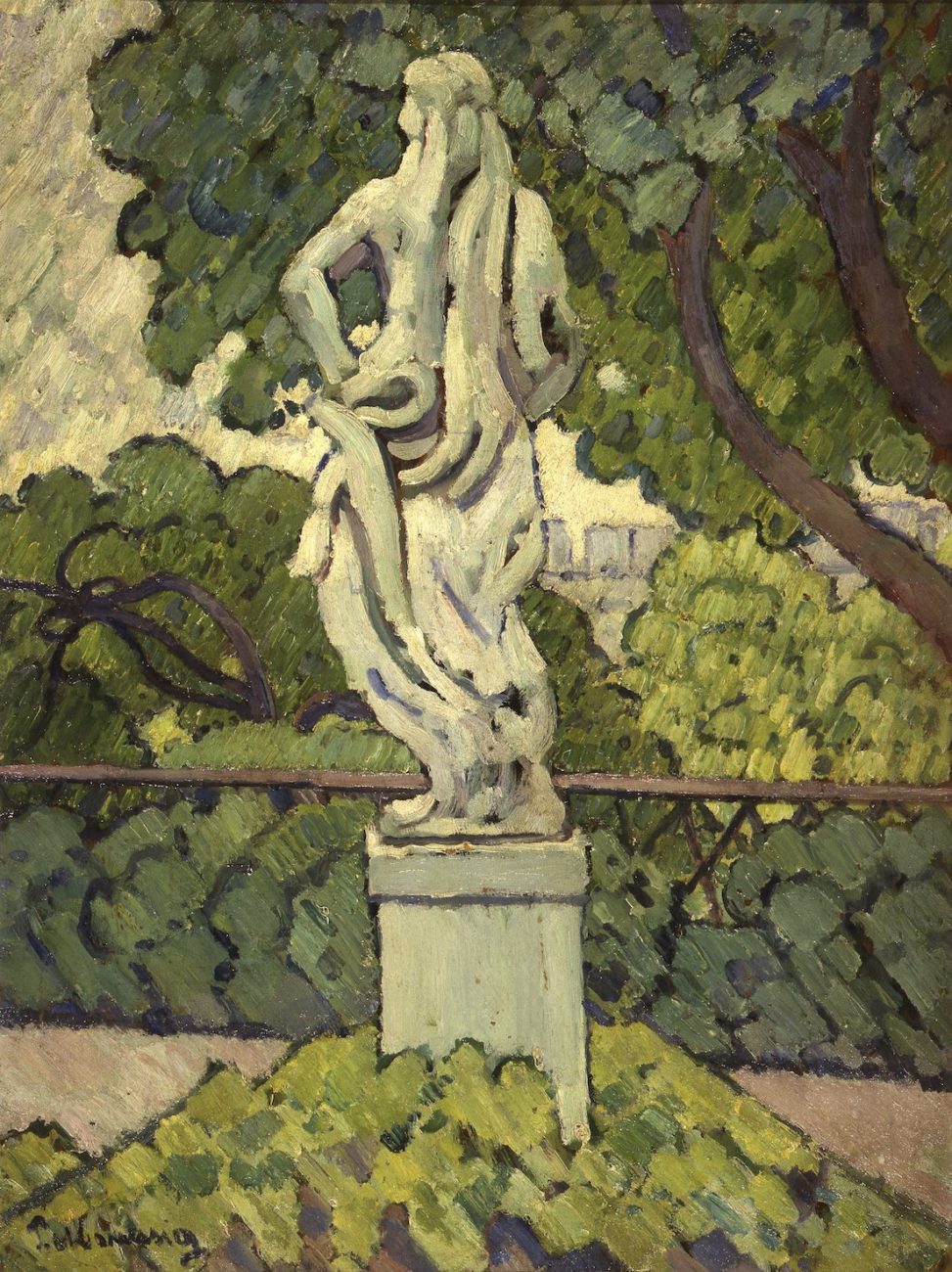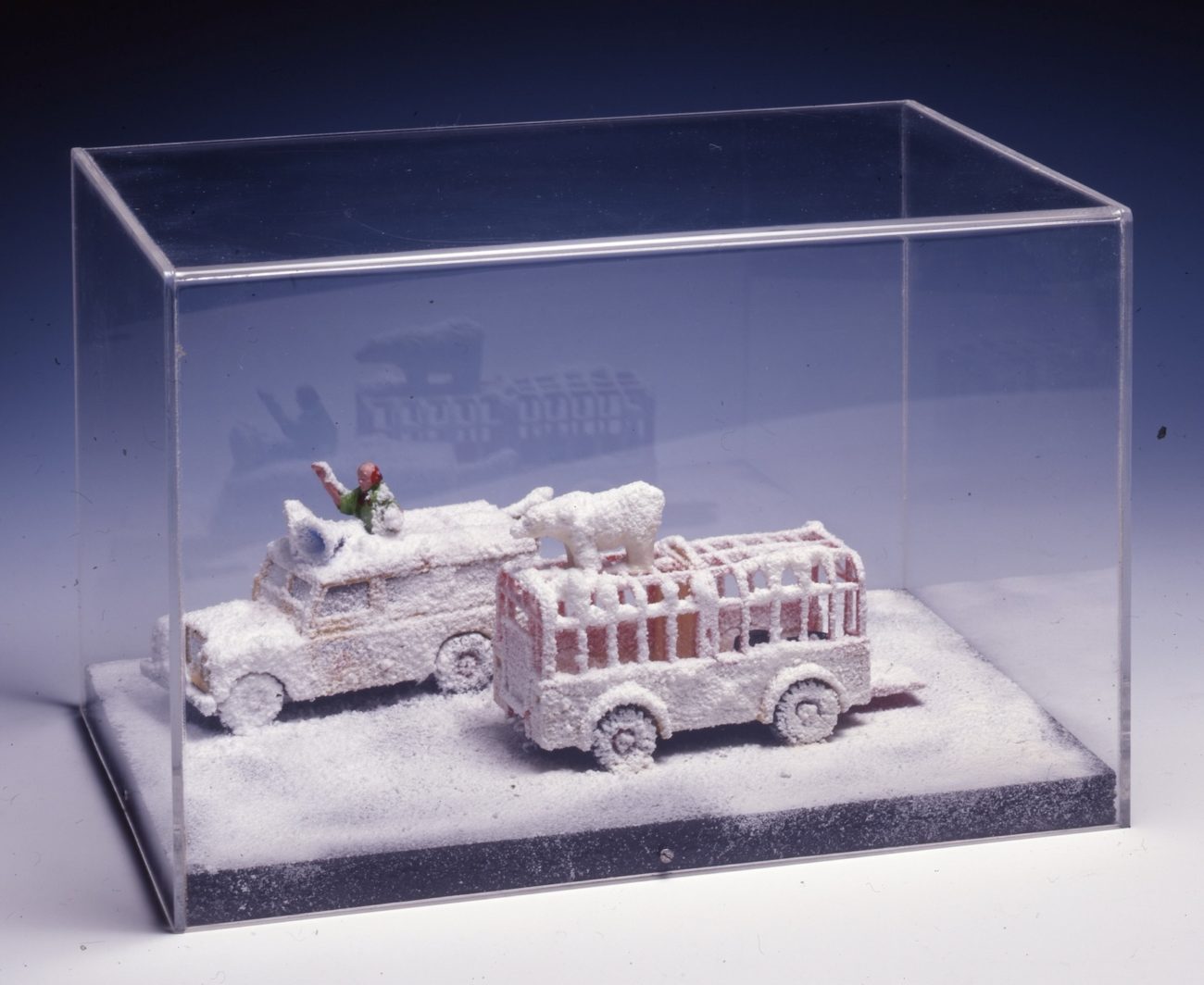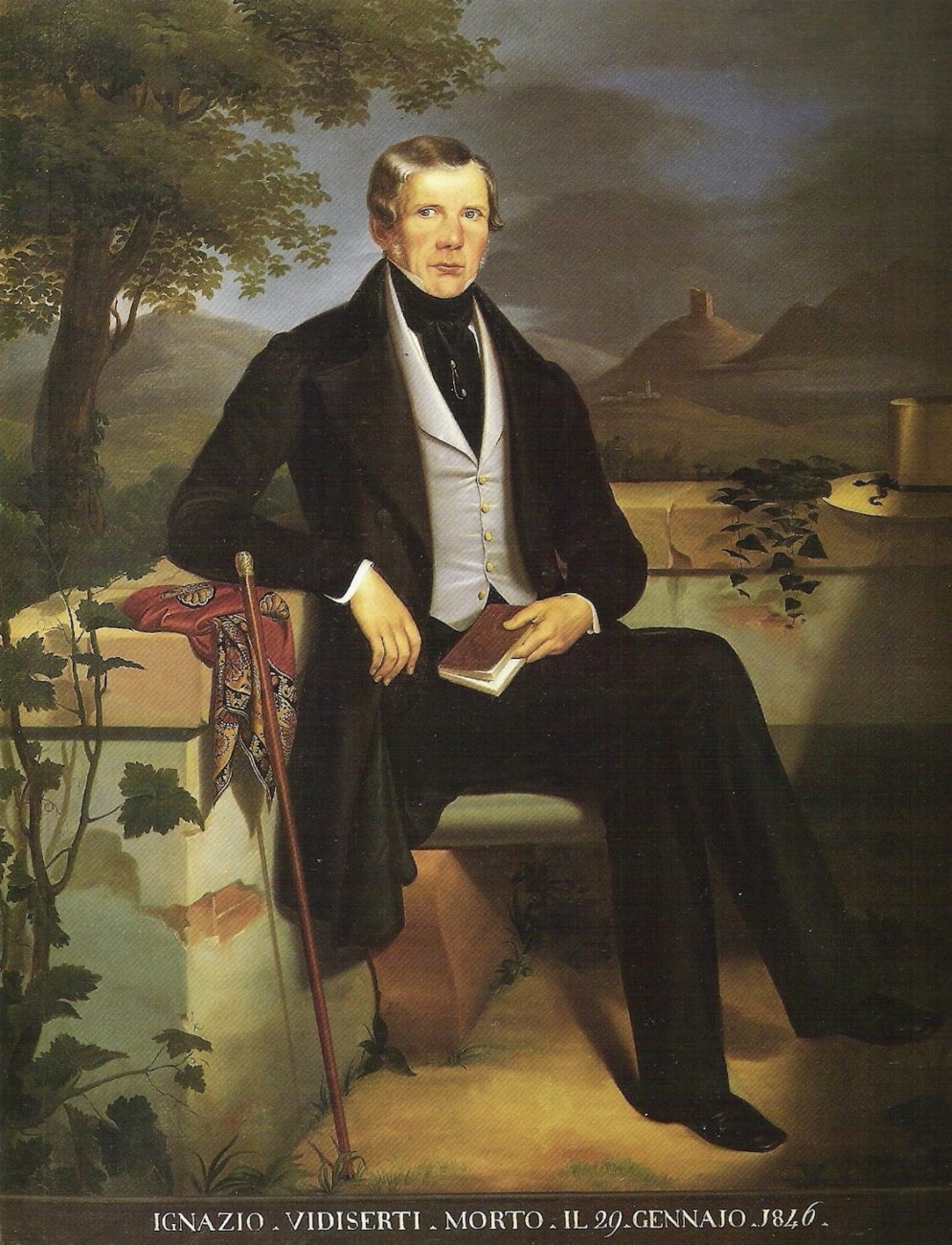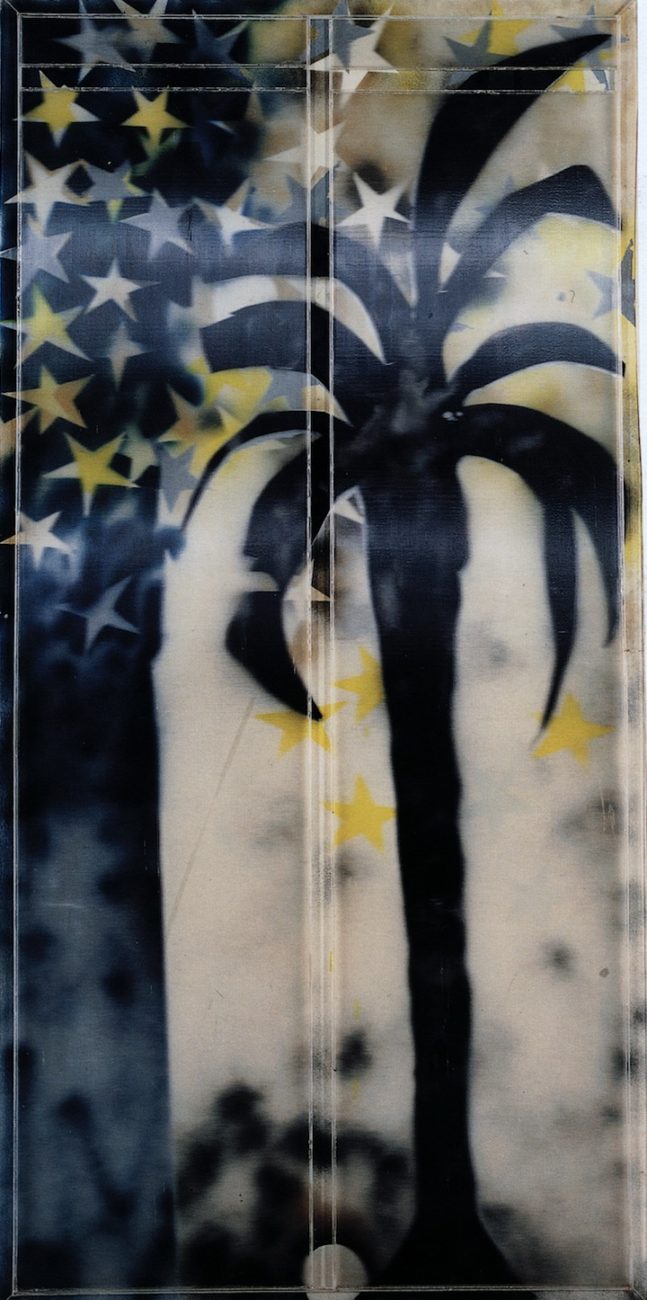 Anonimo caravaggesco, Natura morta con vaso di fiori, frutta e fragoline
GAM_Contessina Antonietta Negroni Prati Morosini - Francesco Hayez - Galleria d'Arte Moderna
MUFOCO Museo di Fotografia Contemporanea
Geo Poletti, Autoritratto
Museo della Permanente (Piero Marussig, La statua nel giardino, 1917, olio su cartone)
Fondazione Remo Bianco_ APPROPRIAZIONE (NEVE-TERRA DEL GRANDE FUOCO), 1965 Ca
Museo Martinitt e Stelline