THIS YEAR THE STANDARD, LONDON HOTEL IS TAKING OVER FRIEZE ART FAIR
Edited by: Fiammetta Cesana
Coming from Brutalist architecture, the 1974 Londoner building, located in the former Camden Town Hall Annex, over the years joined the city center's hôtellerie protagonists. But today the famous hotel goes beyond its main hosting CV to embrace the vibrant art panorama: it has actually transformed Frieze Art Fair's Auditorium at Regent's Park in its cosy image and likeness.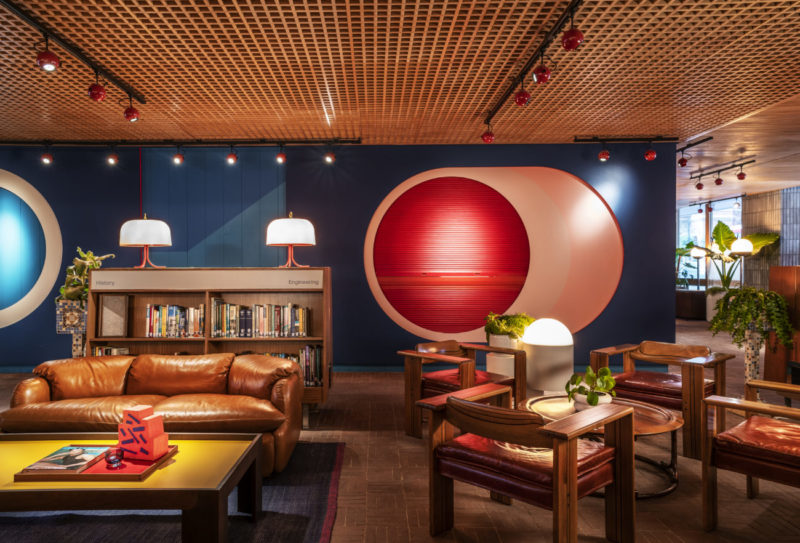 On October 2nd and 3rd, the VIP days, the Auditorium will be turned into The Standard, London Library. Inspired by the ground floor of the King's Cross hotel, the Library will be complete with warm vintage chairs, reading lights, lush planters and, of course, playfully curated book shelves with topics ranging from adult relationships and pets, to sounds and vision. All for guests to flip through and explore.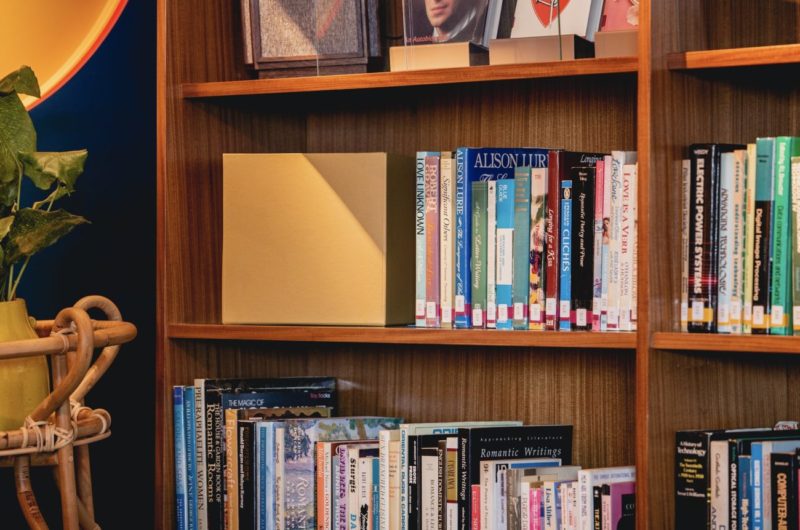 There will also be the chance to get a sneak taste of the what's to come from Decimo, the 10th floor restaurant at The Standard, London that's due to open October 10th, with two preview cocktails for guests to enjoy at the bar on site.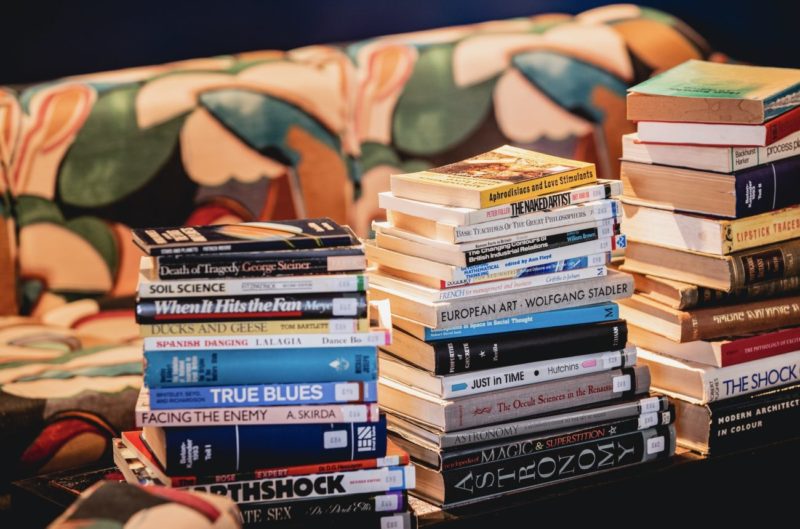 Then from October 4th, the space evolves into The Standard, London Auditorium, maintaining the Library's design and holding talks, screenings and presentations throughout the three days.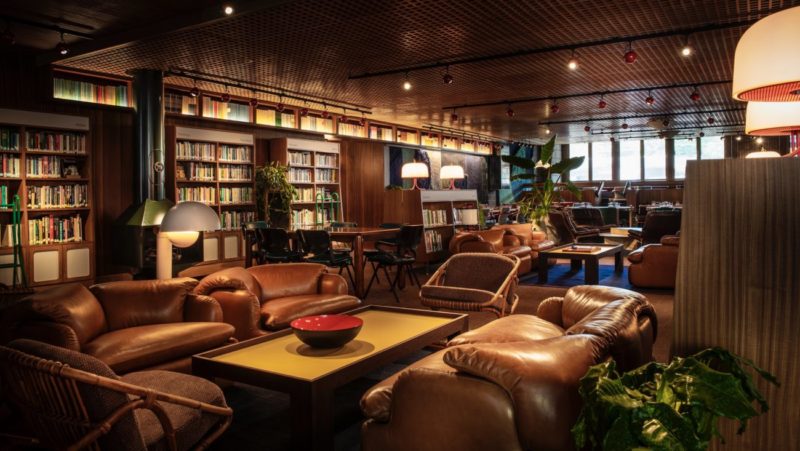 But that's not all…
Also Frieze will go to The Standard, London! A whole week of talks with emerging artists, designers and upcoming city's talent will be hosted in the Library Lounge, while selected art events and initiatives are happening across the soon-to-open 10th floor.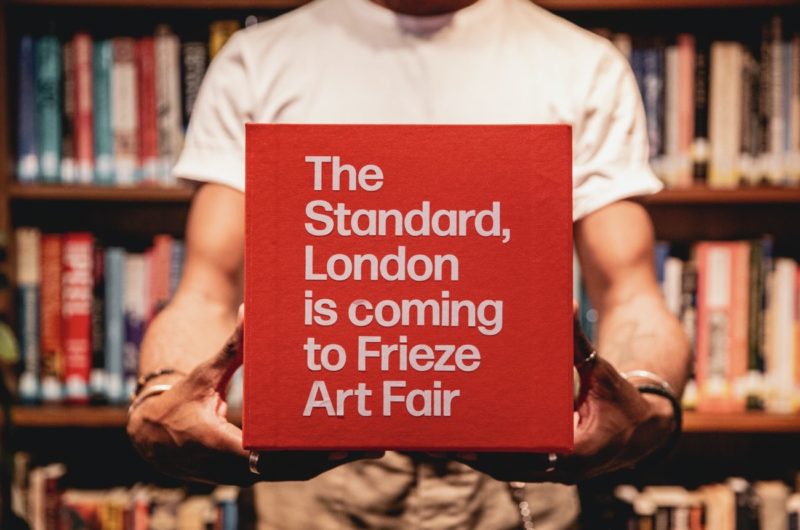 Wednesday 2nd, October
4pm
Standard Talks: Gary Card and Larslala
Location: Library Lounge
4pm
Standard Talks: Akinola Davies and Martine Syms moderated by Angela Dimayuga, (Creative Director of Food and Culture, Standard International)
Location: Library Lounge
Friday 4th, October
4pm
In Conversation: Liam Gillick and Mark Rappolt
Location: Library Lounge
For more info visit: The Standard, London x Frieze At Fair