THE ARCHITECT CHARLES ZANA SETS UP A DIALOGUE BETWEEN ART AND DESIGN OF POST-WAR ITALIAN ARTISTS AT TORNABUONI ART GALLERY IN PARIS
Edited by: Fiammetta Cesana
On the occasion of the opening of FIAC 2019 (Foire internationale d'art contemporain), the Parisian Tornabuoni Art space presents the exhibition "Utopia" curated by the internationally famous interior architect Charles Zana. From October 17th to December 21st the gallery will be home of an imaginary dialogue, as the architect's shows usually create, that will connect art and design pieces from the period between 1950s and 1980s in Italy.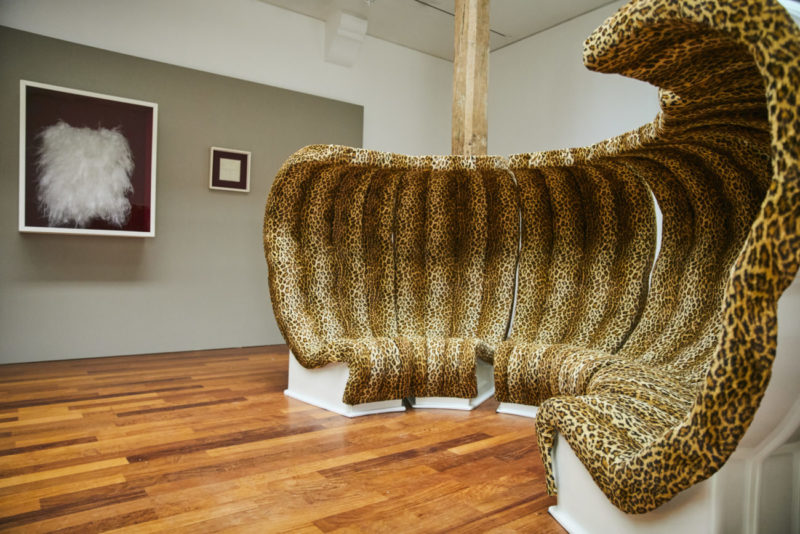 Despite the different backgrounds, art movements and time, all these works will find a way to harmoniously blend their creative synergies into a coherent as well as engaging visual discourse. The attempts of these artist to reimagine Italy in the decades following the War result anything but obsolete: their avant-guard creations indeed look more contemporary than ever.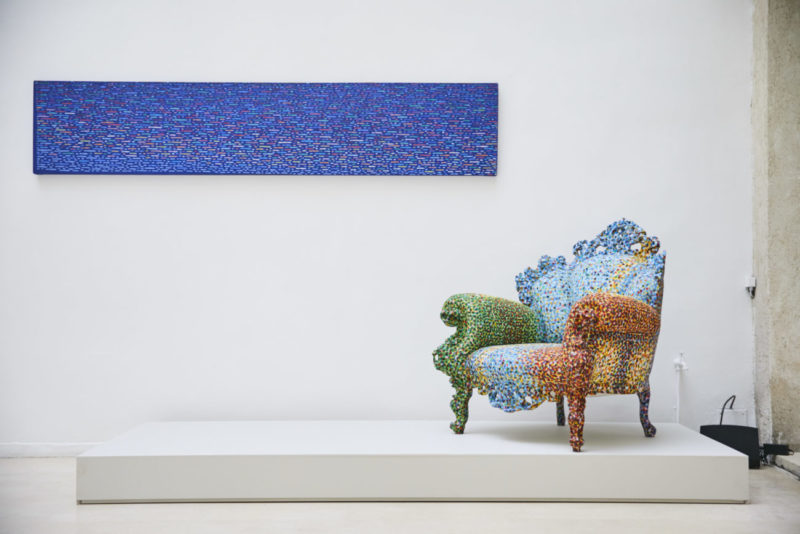 "It is particularly interesting to observe the creative pollination between art and design during this fundamental period in the Italian art history, as artists, beyond their field of work, tried to create new worlds on the ashes of the old, with a visionary optimism in futuristic modernity that remains influential today." Francesca Piccolboni, Director, said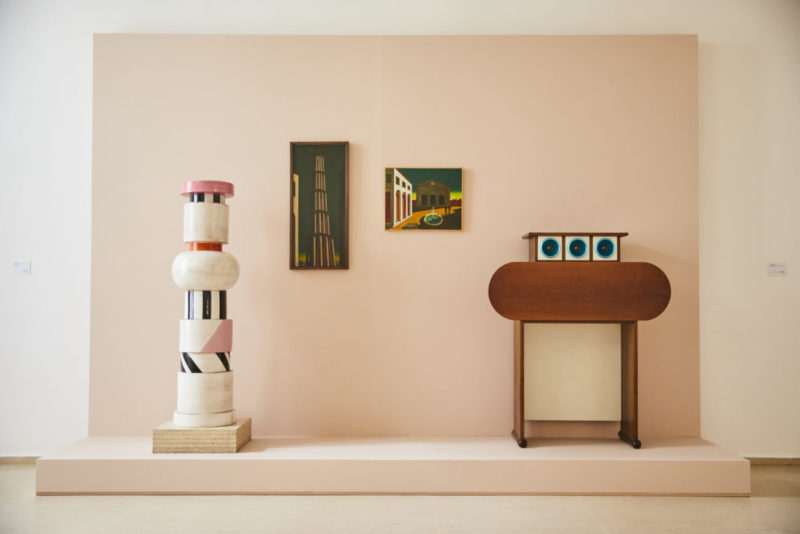 The name of the show is inspired by the "Utopia" lamp, created by the architect Nanda Vigo in 1970, which, shaped like a frame, transforms the empty space at its heart into a picture made of light. Unfolding room by room, the dialogue happens between around forty pairings of works of art and design, including furniture, painting and sculpture…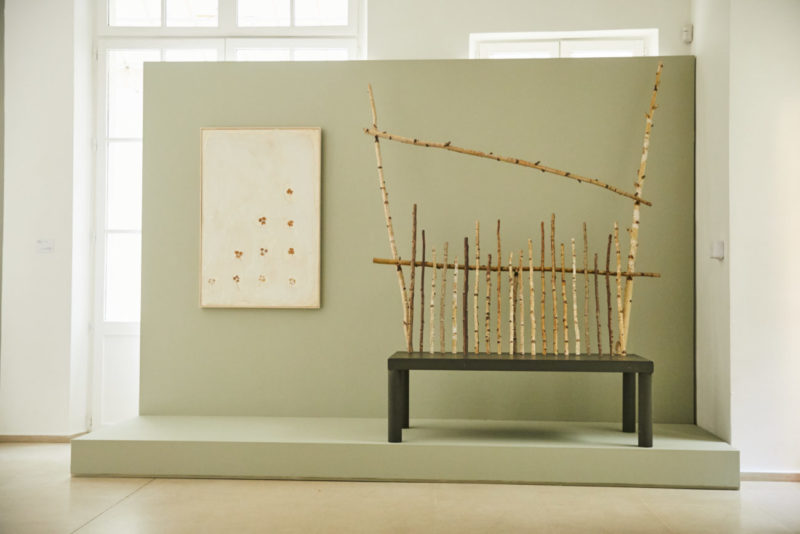 "In 'Utopia' I want to show how the different Italian avant-garde movements disrupted the history of art and design in the 20th century. This incredible creative effervescence of artists and architects in the aftermath of World War II gave birth to visionary forms that had never been seen before and I dreamed of this as utopia." Zana affirmed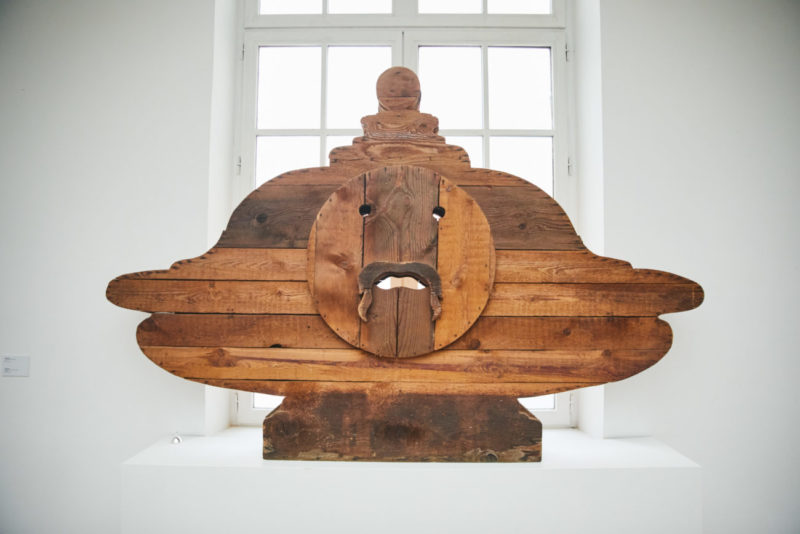 Transforming Tornabuoni Art's historic Paris townhouse into a series of intimate salons with art and design "couples", Zana raises questions like "What if Giorgio De Chirico and Ettore Sottsass spoke the same metaphysical language? Did Lucio Fontana and Carlo Mollino share a similar quest for the absolute?"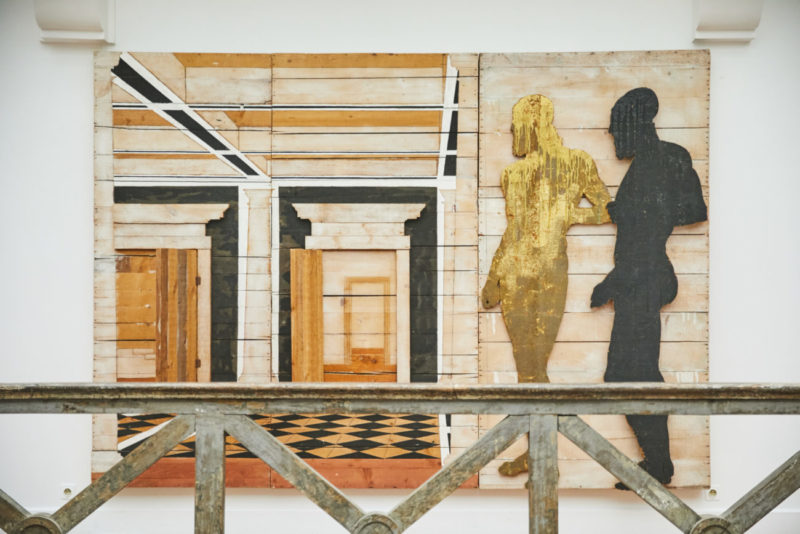 "Utopia" brings to light for the first time the links between many artists and designers: Gino Sarfatti and Paolo Scheggi, Carlo Scarpa and Dadamaino, Enrico Castellani and Nanda Vigo, Michele de Lucchi and Alberto Burri, to name a few. In hommage to Alessandro Mendini, who passed away this year, the exhibition will feature several emblematic pieces by the designer, including his famous armchair "Poltrona di Proust" (1978).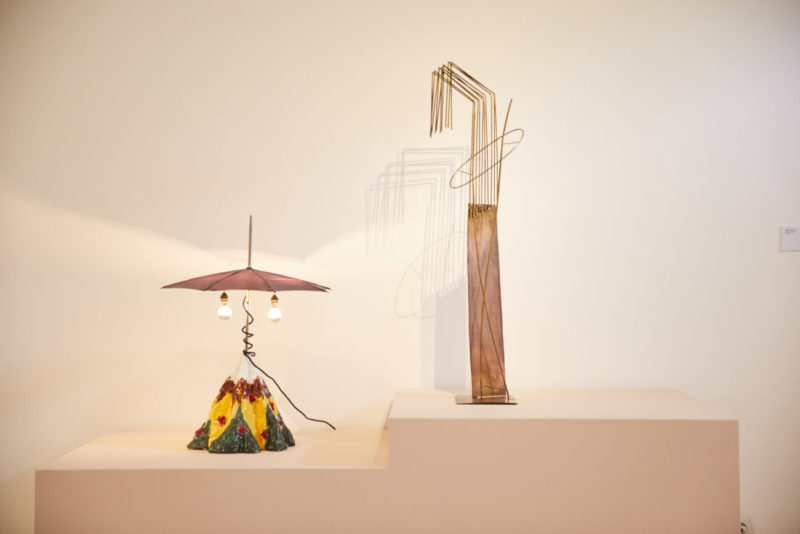 Specialised in Post-War Italian art, Tornabuoni Art was founded in Florence in 1981 by Roberto Casamonti, in the street that gave the gallery its name, then it opened other exhibition spaces in Crans-Montana in 1993, Milan in 1995, Forte Dei Marmi in 2004, Paris in 2009 and London in 2015.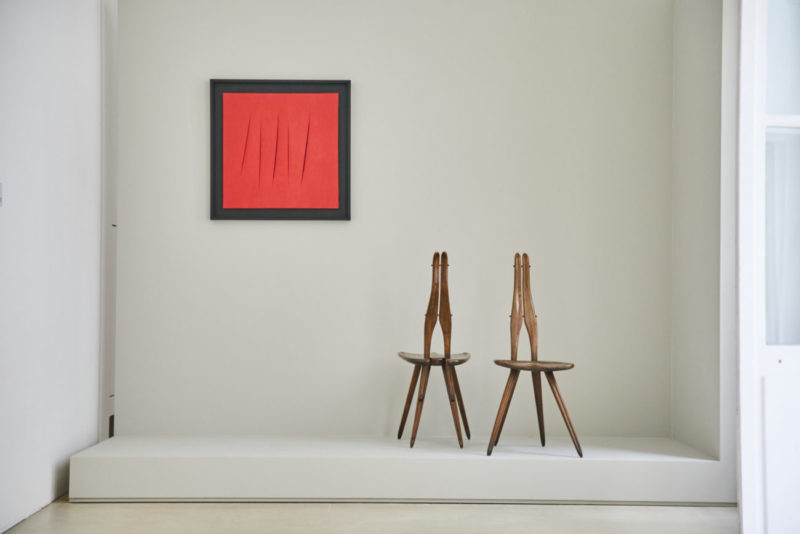 "Utopia"
Tornabuoni Art
Paris
From October 17 to December 21