Prada's 365 project reinvents itself to become a comprehensive digital communication and delve into social participation. The big international fashion brand declares its love to the web, with the aim to restate its style not only as a global phenomenon – which it already is – but above all as something accessible from any perspective.
The project consists of 365 images, representing a proper campaign which has been developing throughout the whole year and frees the interpretation of very different garments at all latitudes. This is how clothes, single pieces and accessories become a puzzle of complex and multifaceted narrations: almost a choral, a democratic statement of what fashion is today, how it "dresses" very different realities.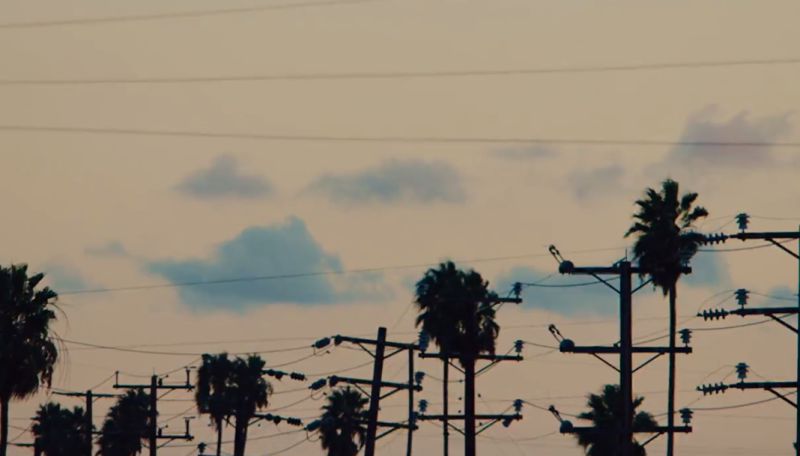 The project, however, bears different nuances of meaning depending on the collection and it is adjusted to different sceneries and representations. Whereas the Spring/Summer 2017 collection revolved around Jude Law for the menswear campaign and involved five different visual identities (Pathways, Frontiers, Stations, Exits e Terrains), the 2018 Spring/Summer collection will recount stories of characters who inhabit Los Angeles. It literally captures snapshots of metropolitan youth life, wIth a permanent focus on scenery change, needs and desires of everyday lives, but without modifying the brand's identity. Quite the contrary, this is exactly the point of the message: the possibility of keeping alive one's lively and declinable singularity.
The campaign was entrusted to Willy Vanderperre, photographer and videographer based in Antwerp, one of the most influential artists in fashion business at the moment. He is now editorial contributor of big fashion magazines and has conducted Campaign highlights that include Raf Simons, Christian Dior, Dior Homme, Jil Sander. In recent years Vaderperre has also launched partnerships with artists, working with Jan Fabre's company on a dance-theatre project. These films and books are dedicated to visual and performative arts, which he brilliantly manages to introduce in works about fashion, combining a sense of history with a hint of drama. A narrative that reveals its best side in Prada's 365 project.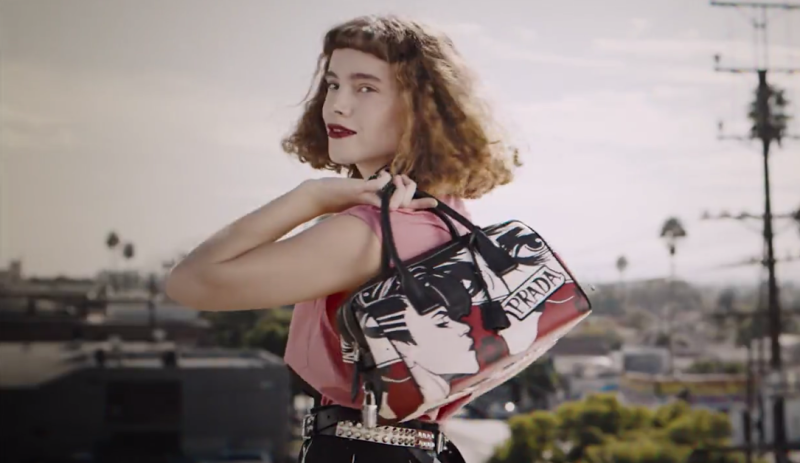 Photo and video credits
Photographs and film by Willy Vanderperre
Location: Los Angeles
Composer: Richard Day
Music Agency: Youth Mode
https://www.pradagroup.com/it/news-media/news-section/prada-in-the-city.html