ACNE STUDIOS REVEALS ITS LATEST FALL WINTER 2019 CAMPAIGN
Although, at first sight, young eclectic talents seem to be the main characters of the new Acne Studios campaign, it isn't true. These new faces infact – from the models Xie Chaoyu and Sara Skinner Hiromi to the artist Delfin Finley and the dancer Parker Kit Hill, just to name a few – portrayed in B/W, are wingmen of colorful Fall Winter 2019 Collection's accessories.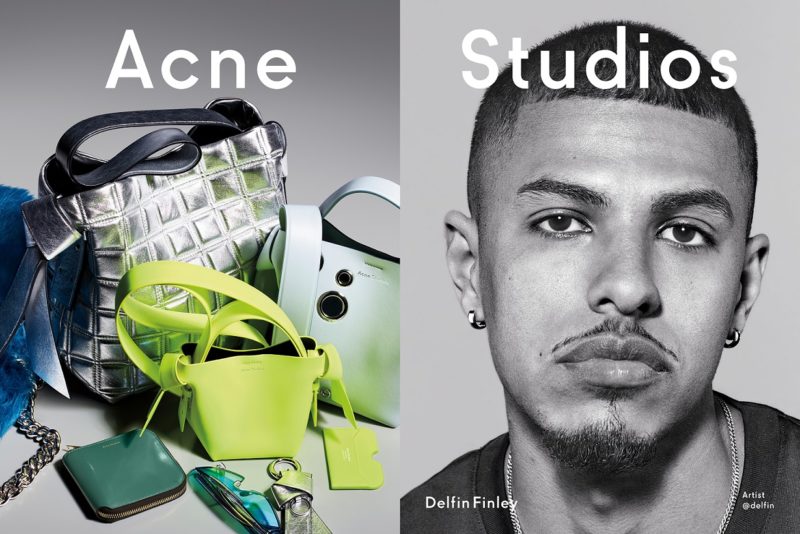 As in truly still-life, belts, shoulder bags, key chains, sunglasses, pockets and, above all, the Musubi bag, play the leading role conducting a reflection around the very binomio individual-accessory.
Musubi collection's hallmark is the now-famous interwined knot directly inspired by the traditional Japaneese "Obi" sash. This year Musubi family – 100% made in Italy and in lamb – welcomes new memebers: the backpack and the bucket bag.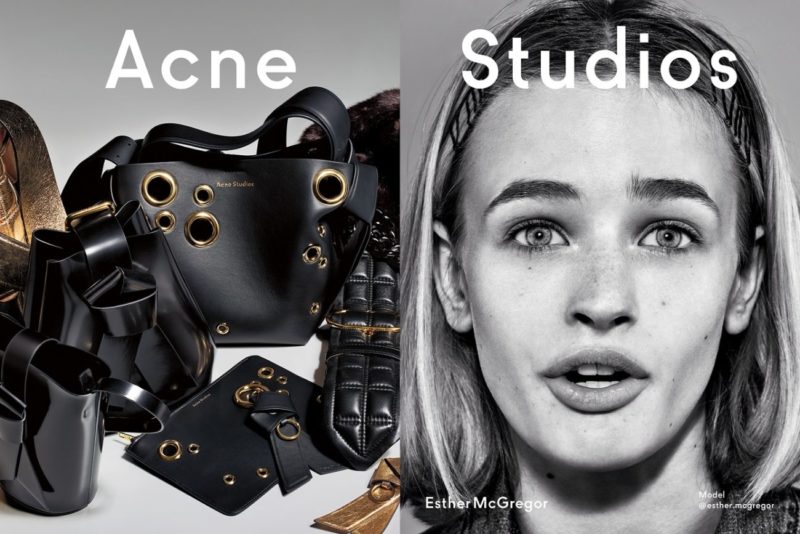 Declined in two new nuances – neon green and orange – Musubi bags, as the entire Acne Studios Fall Winter 2019 Collection are now available in flagship stores and at Acne Studios