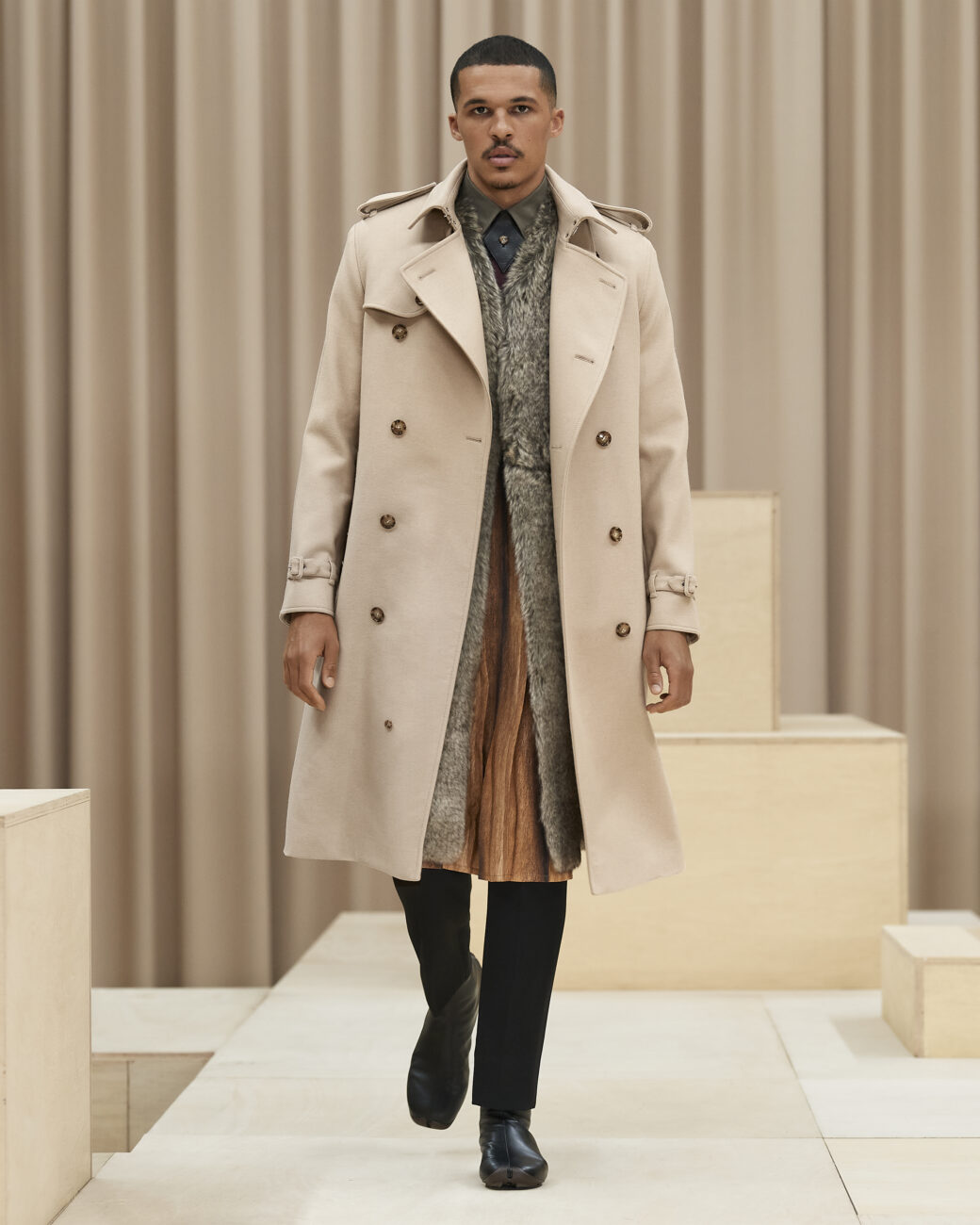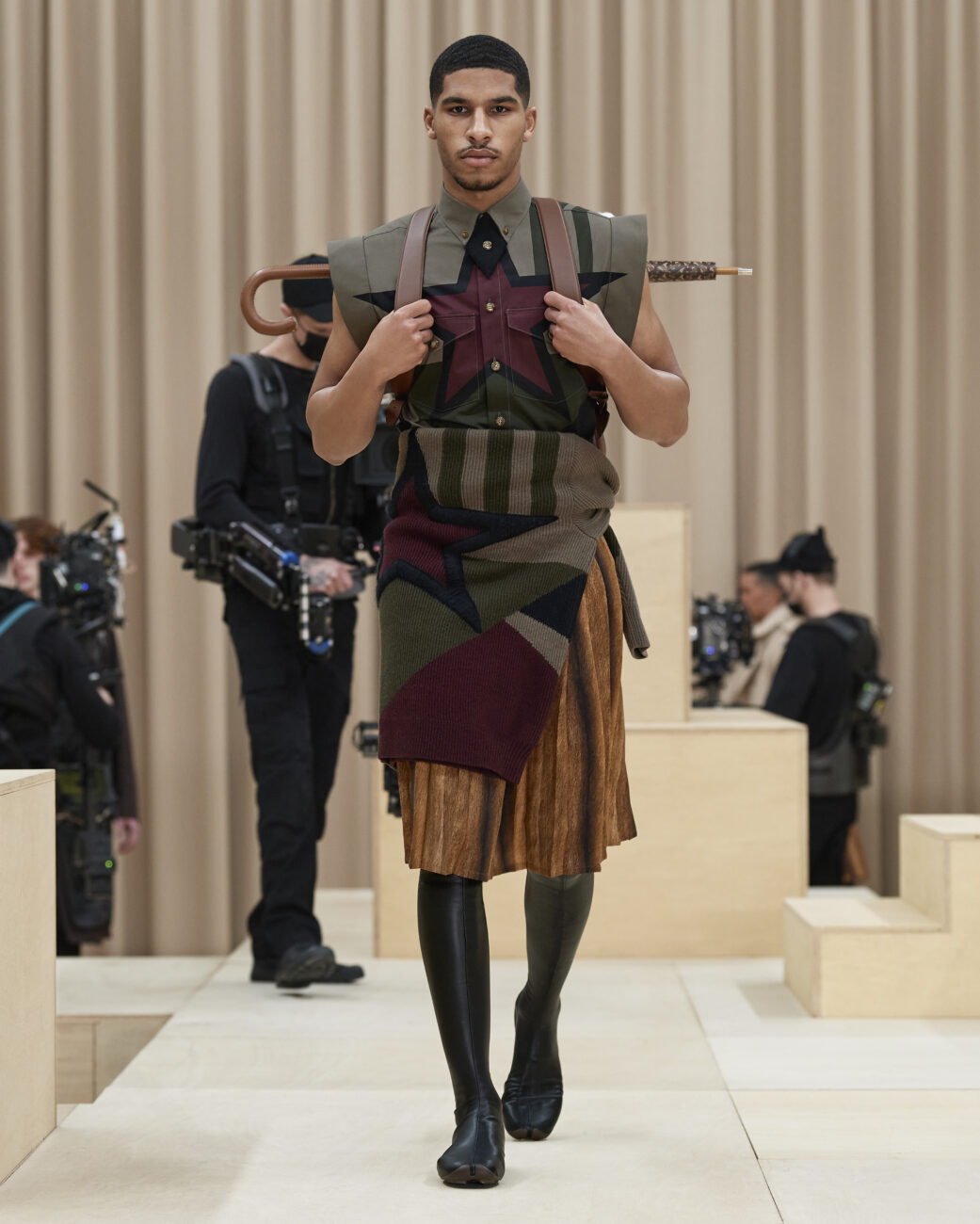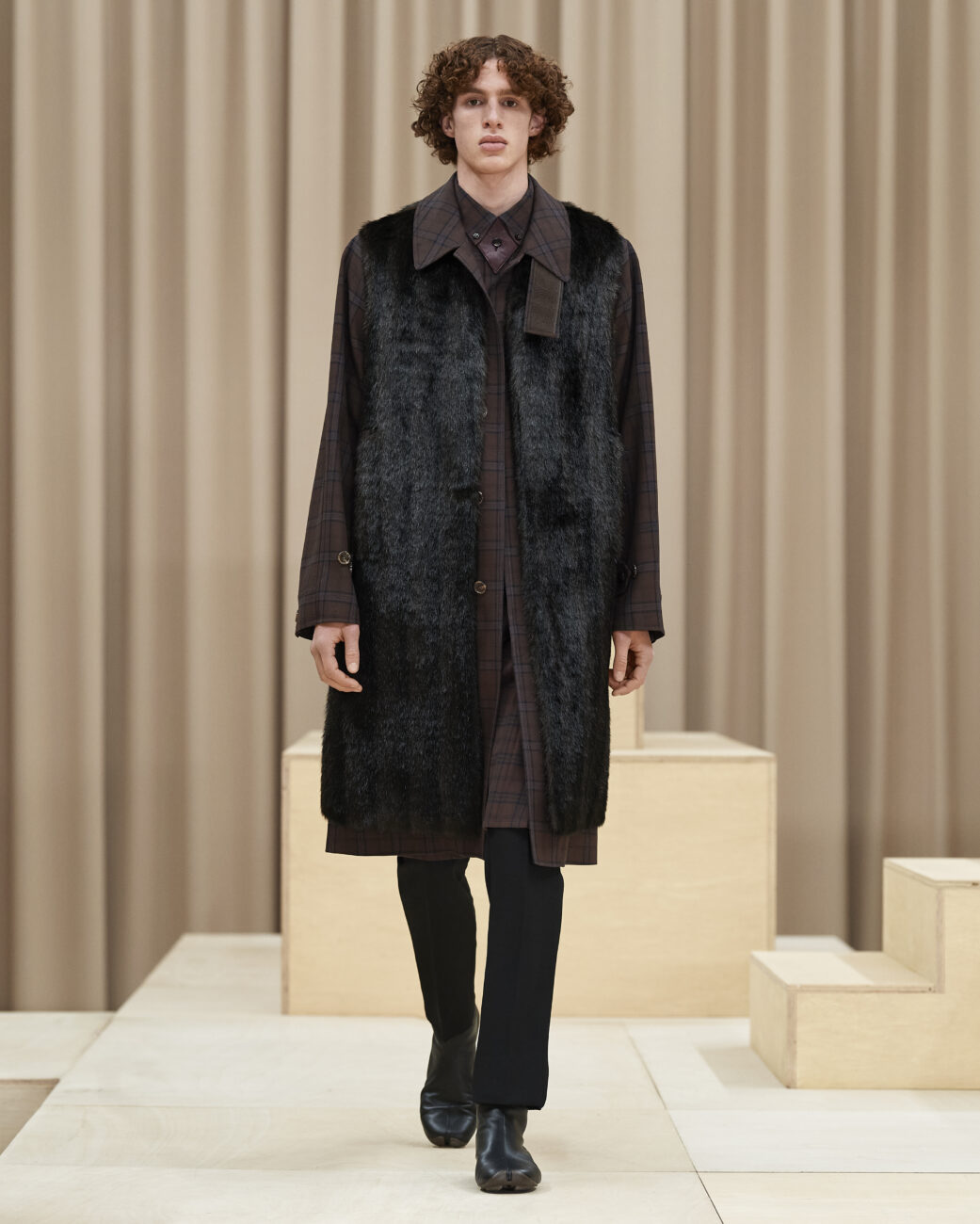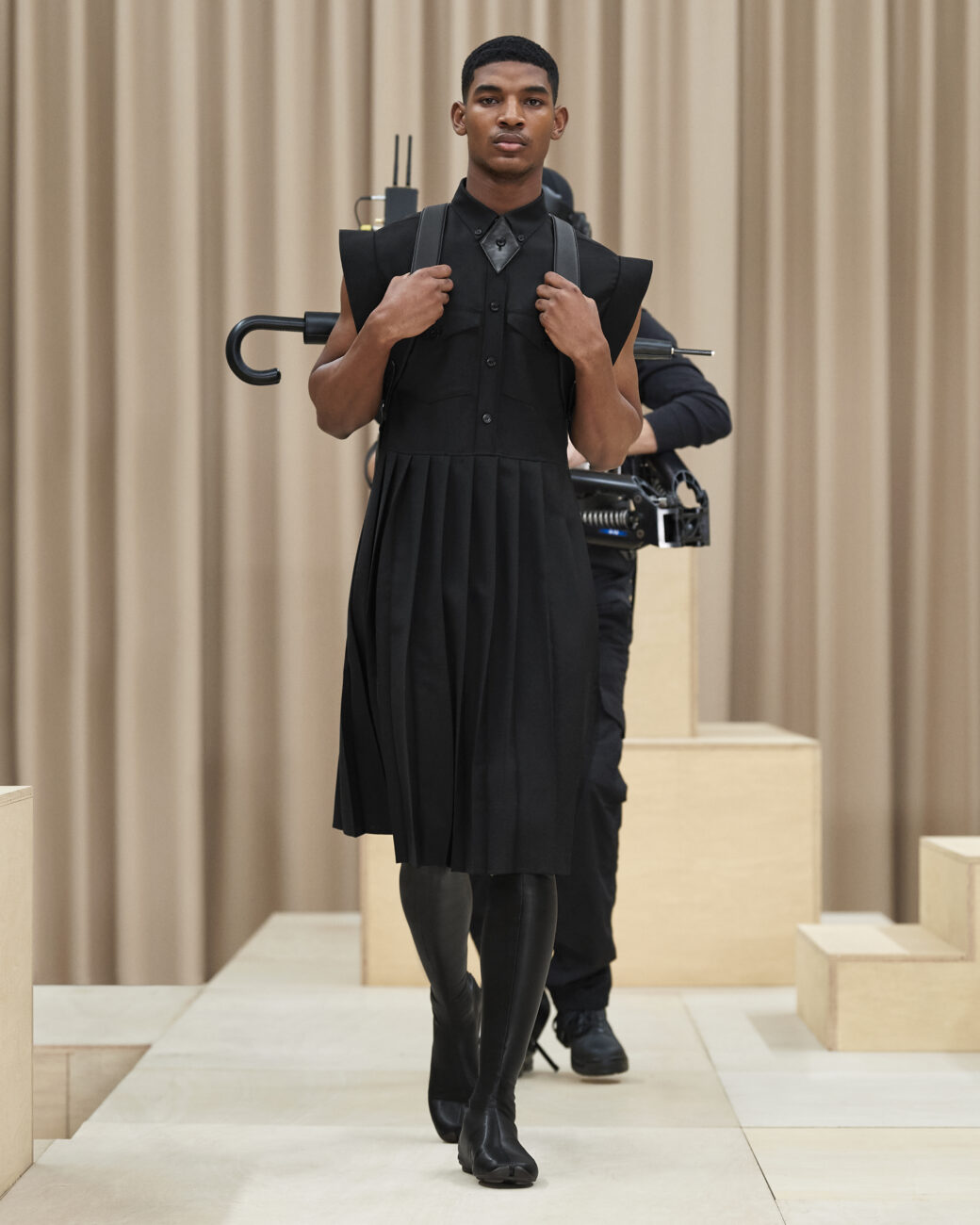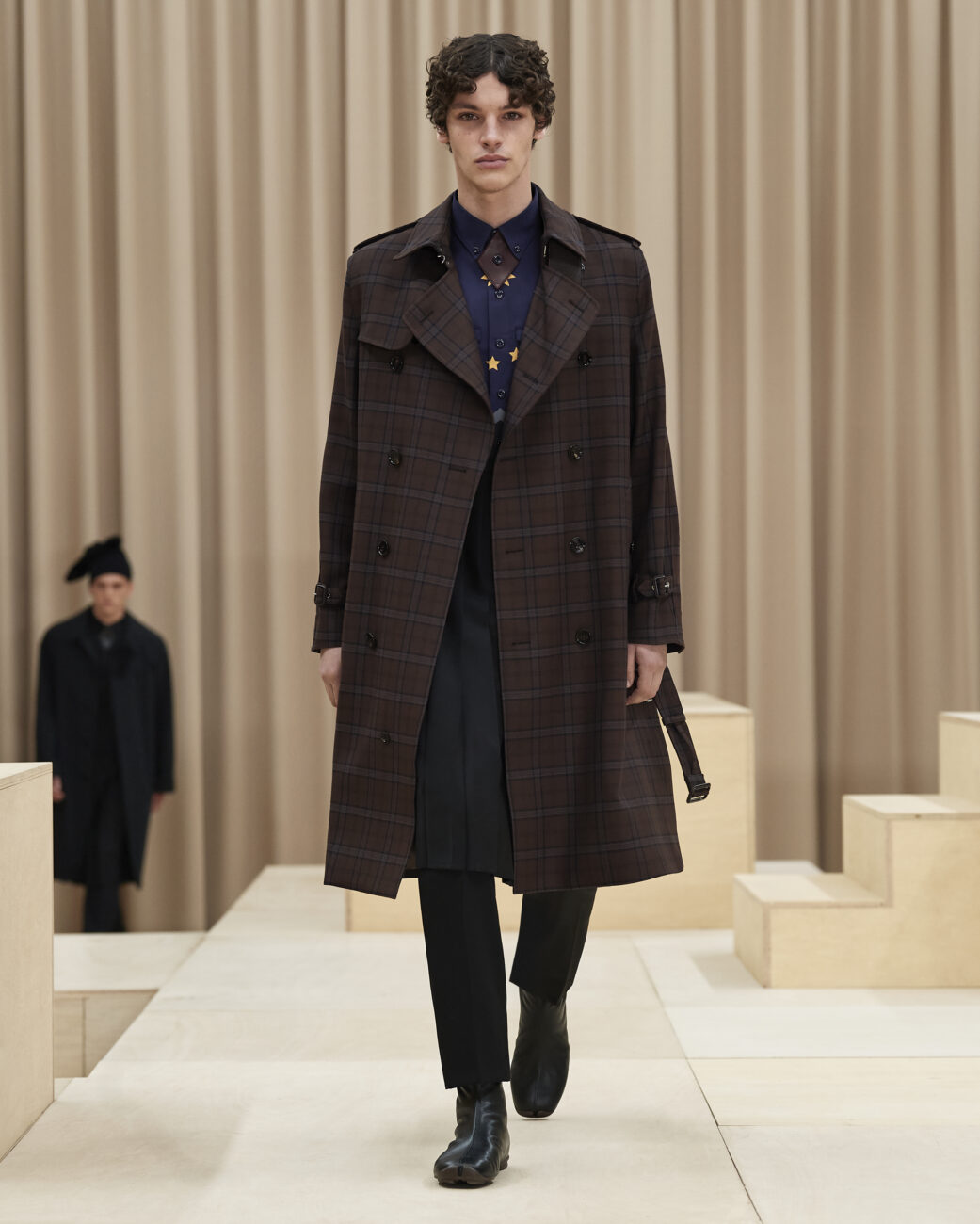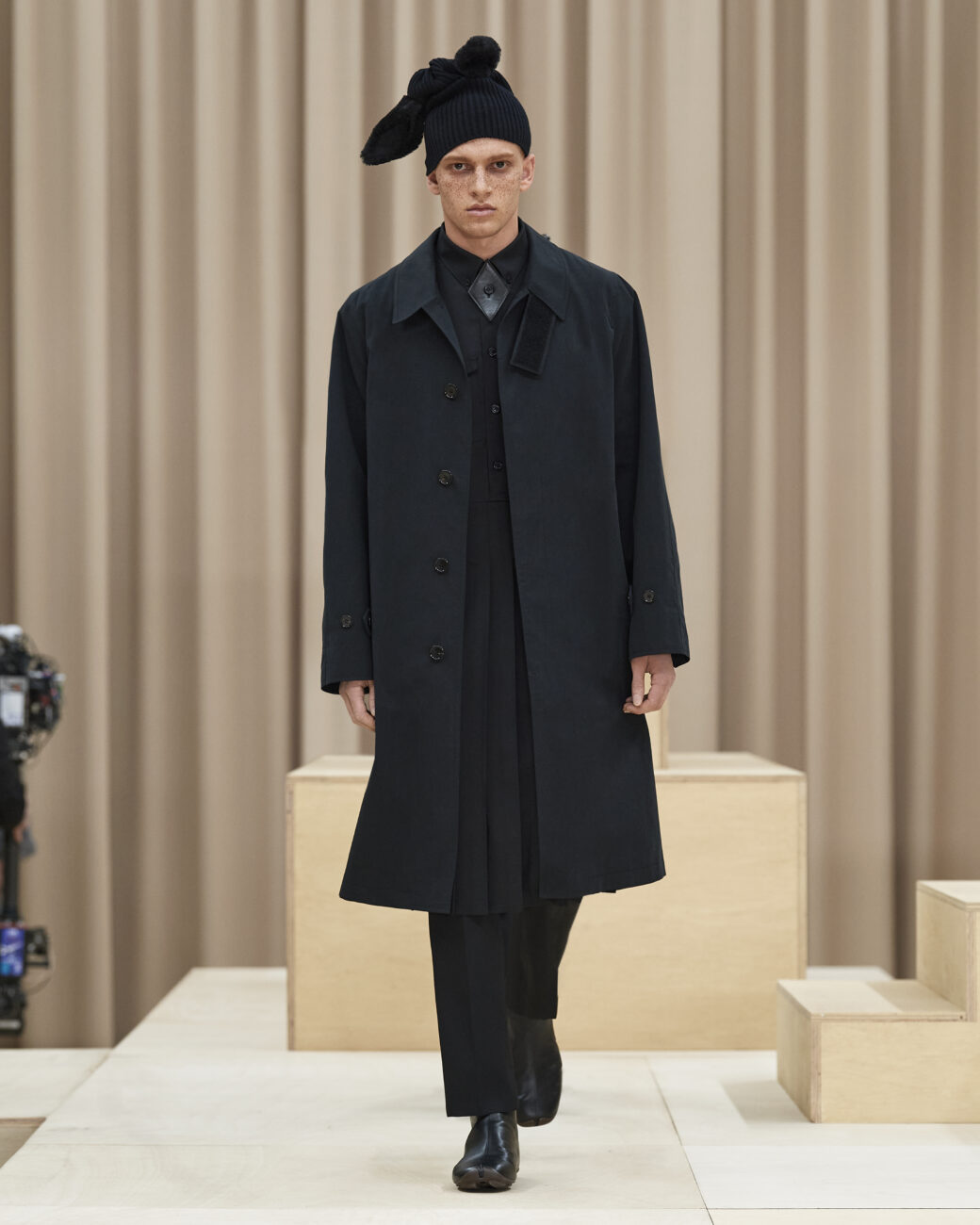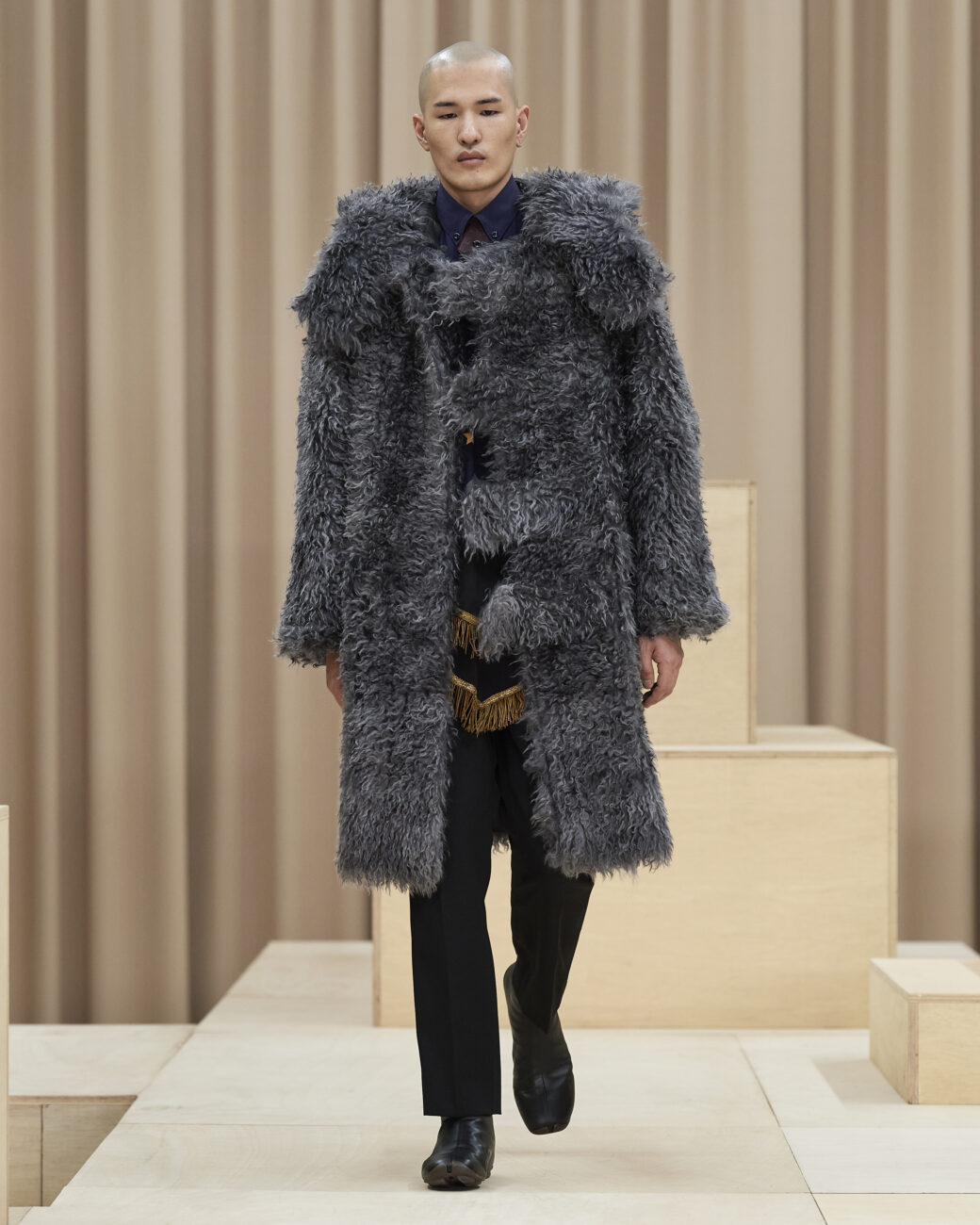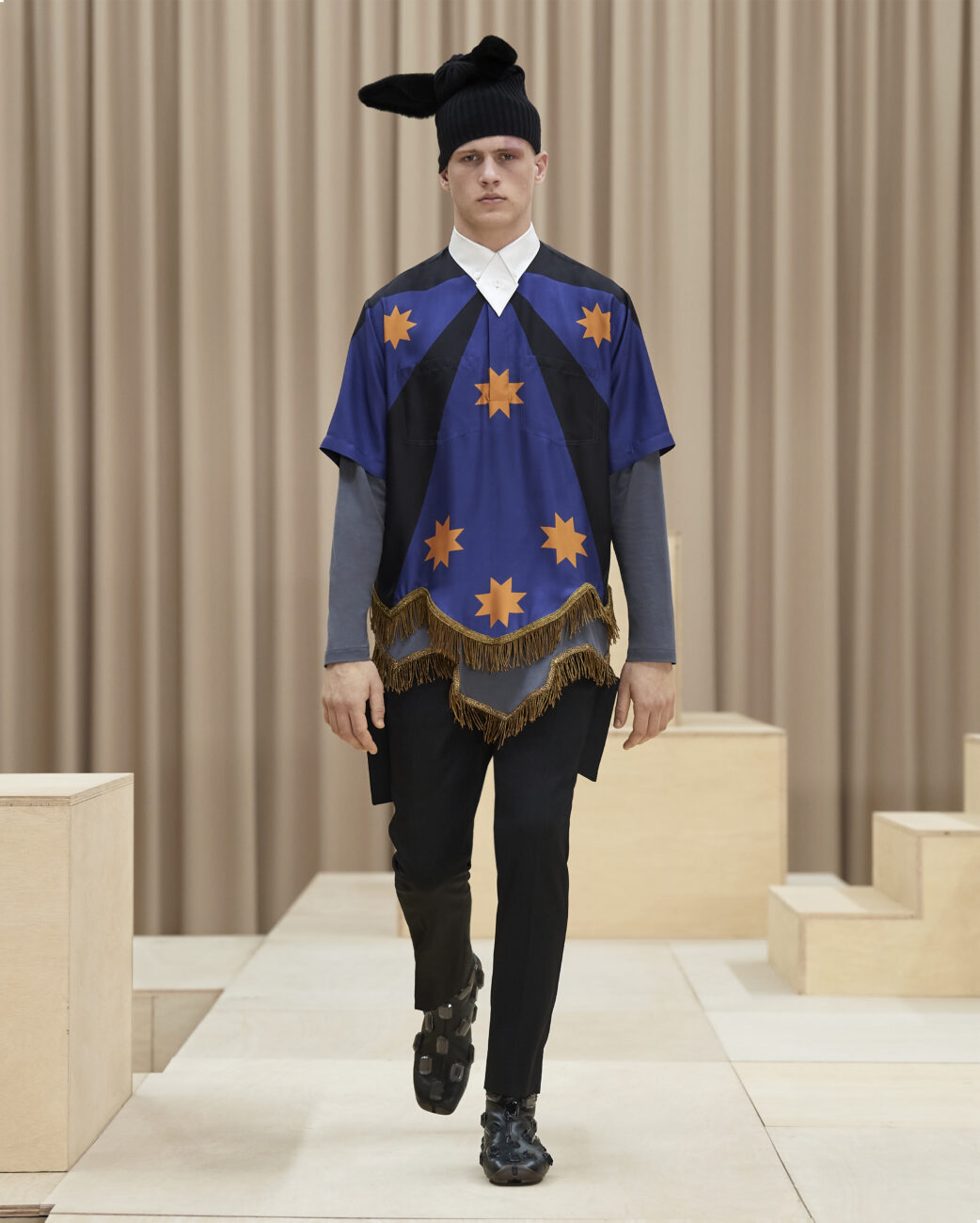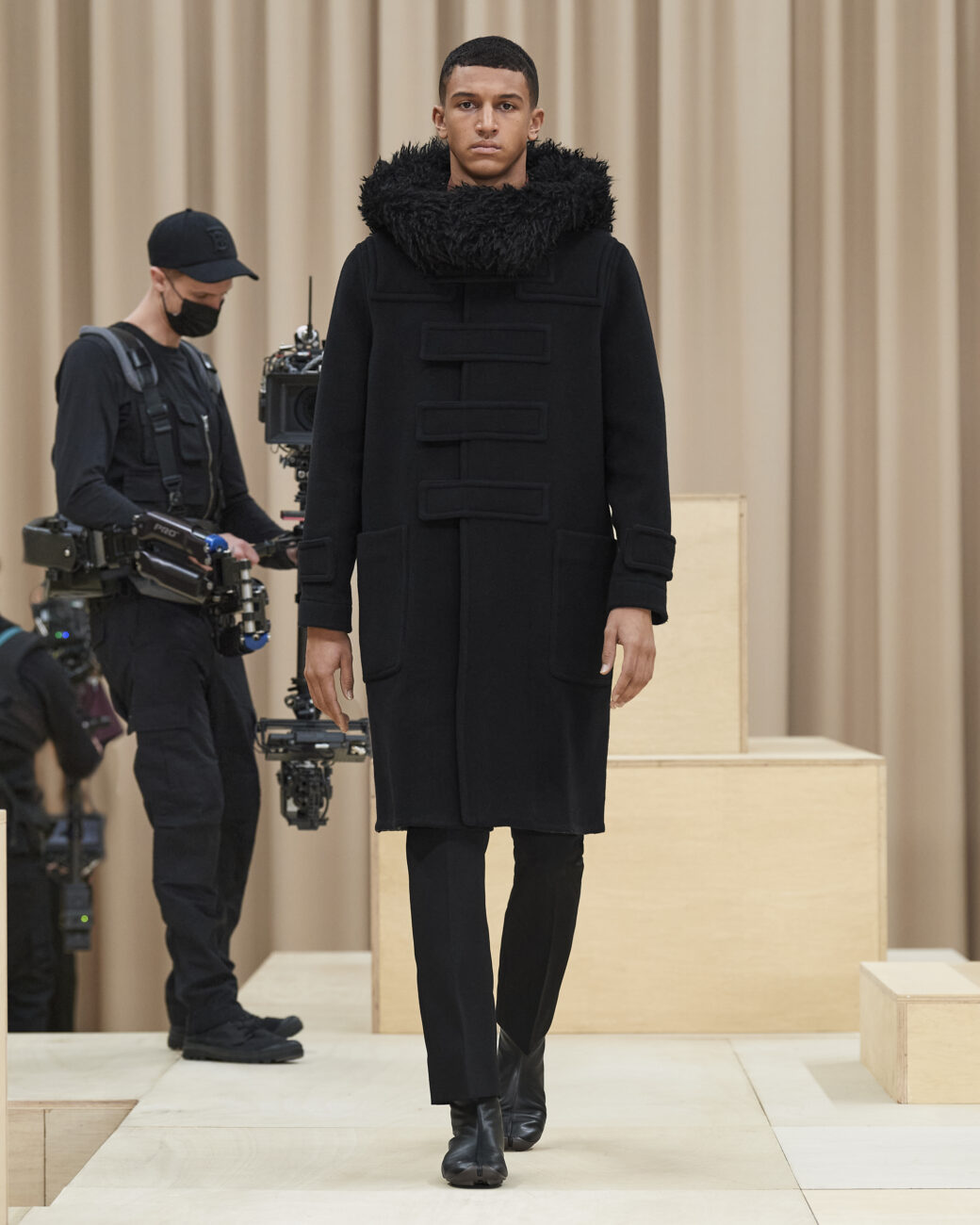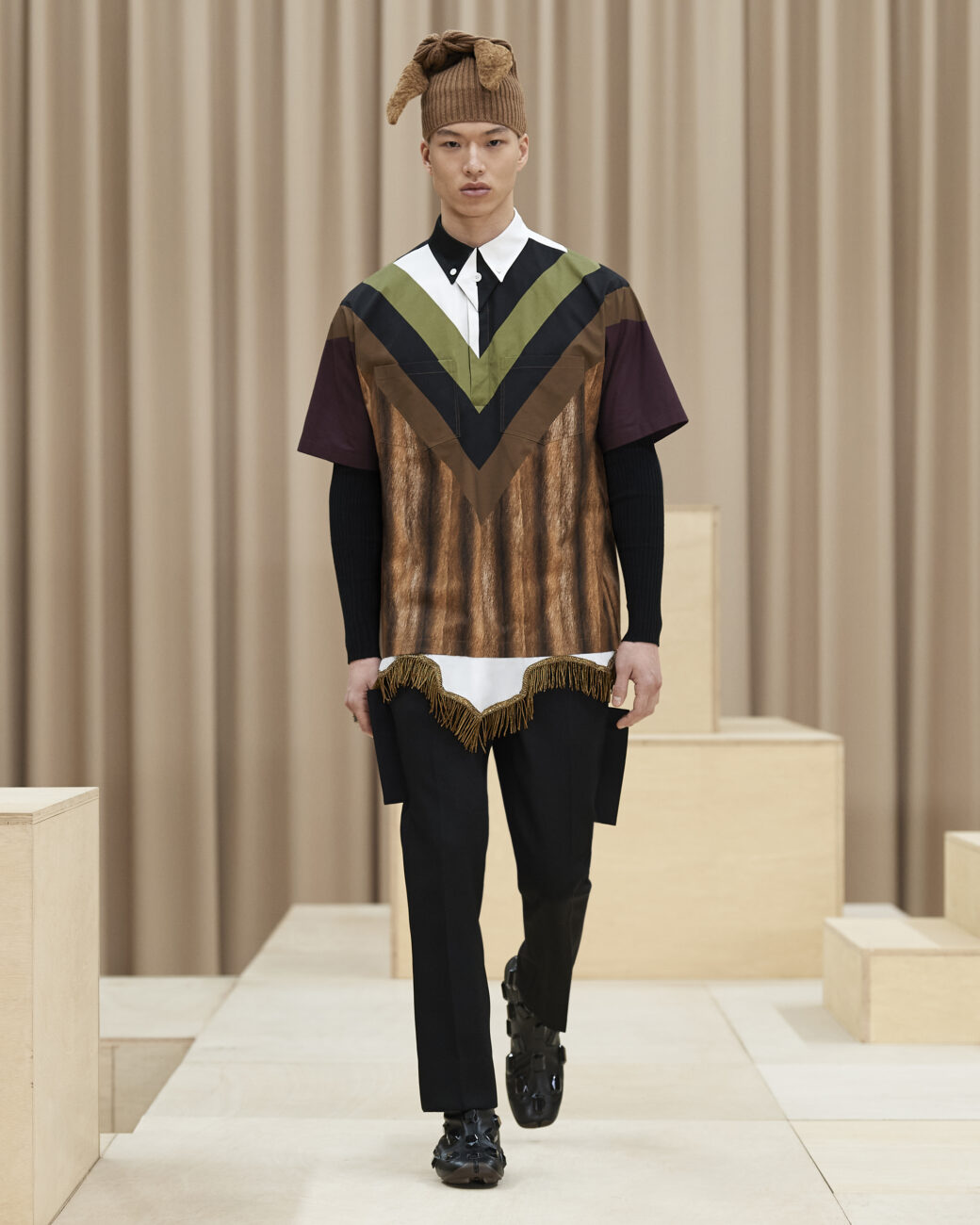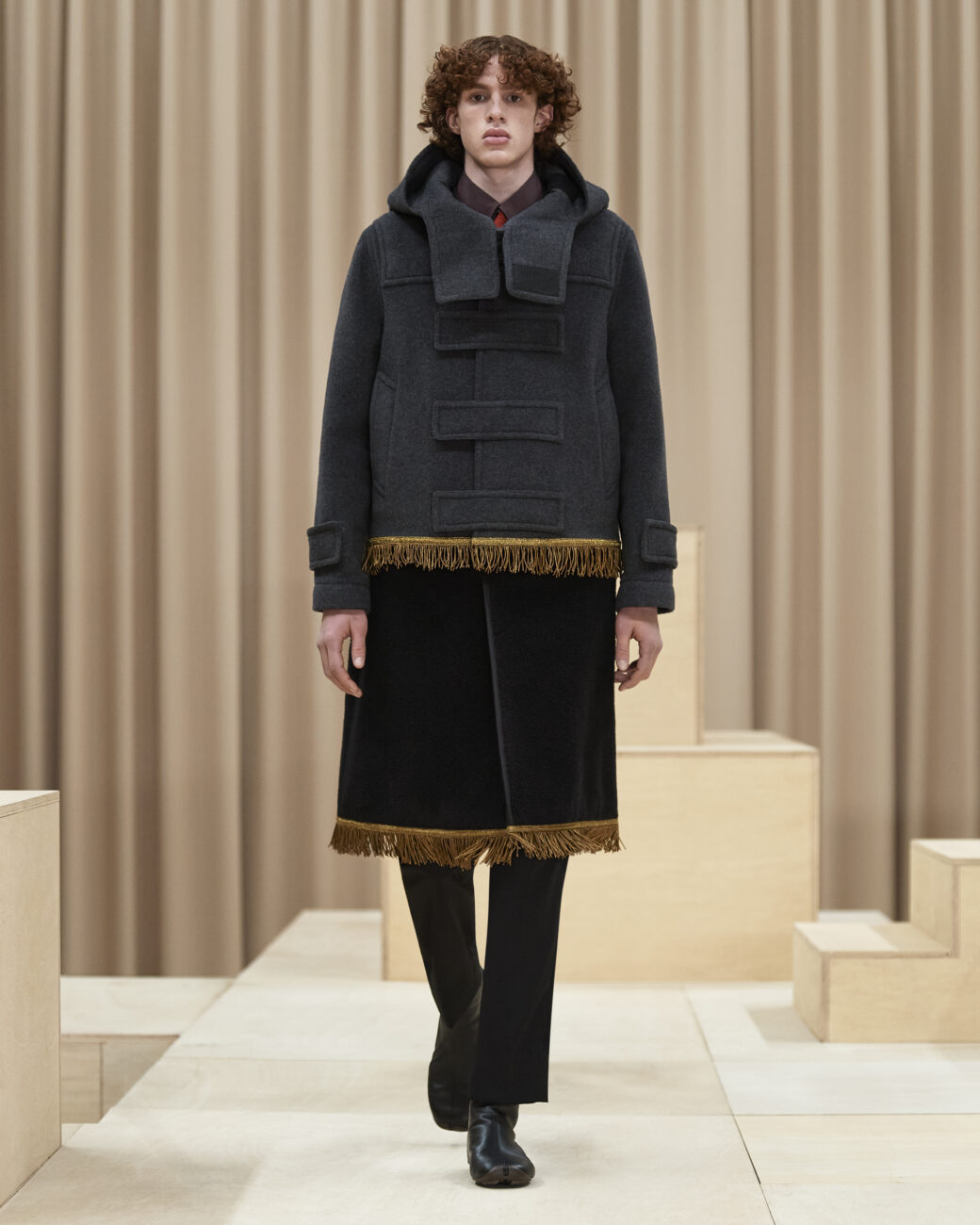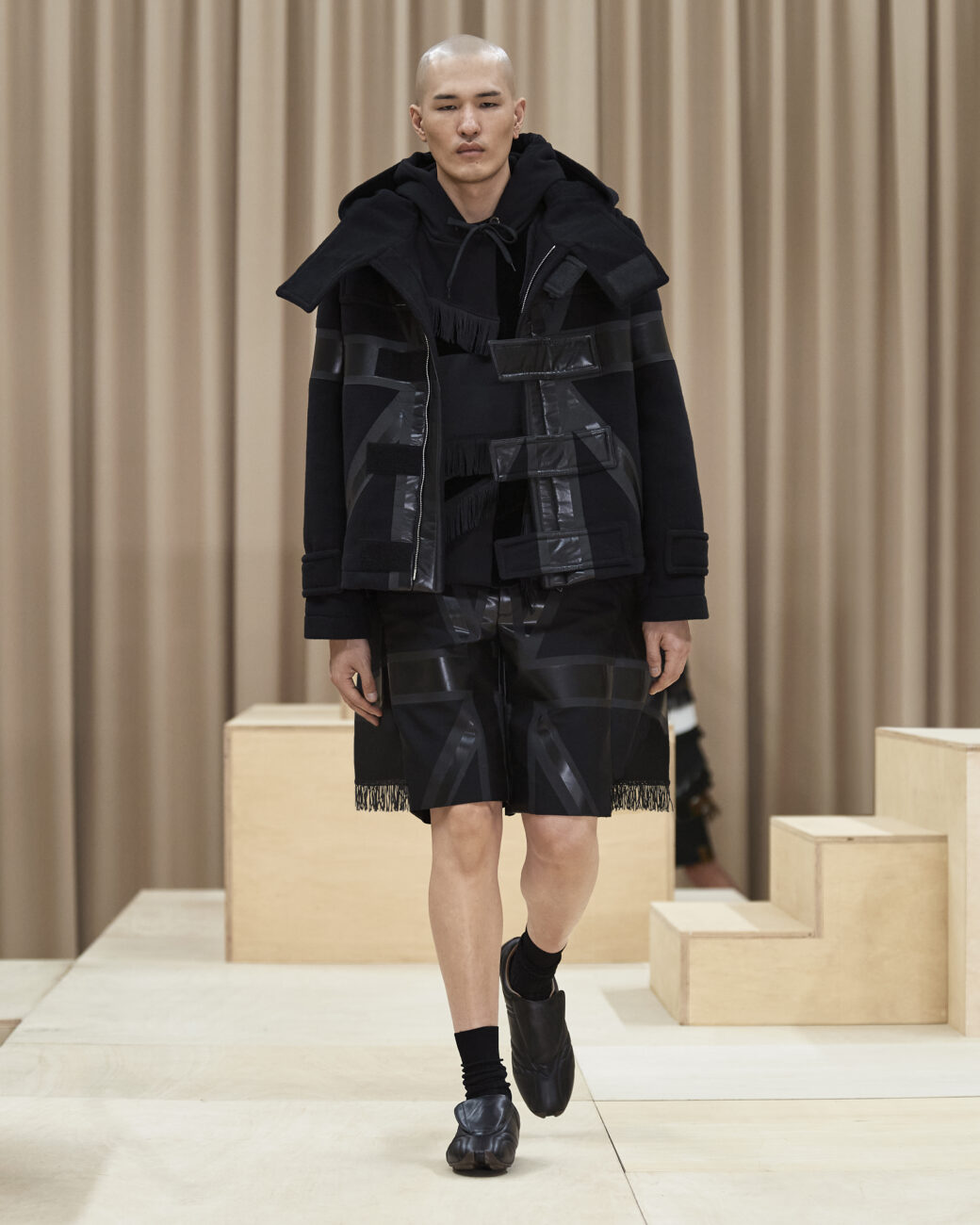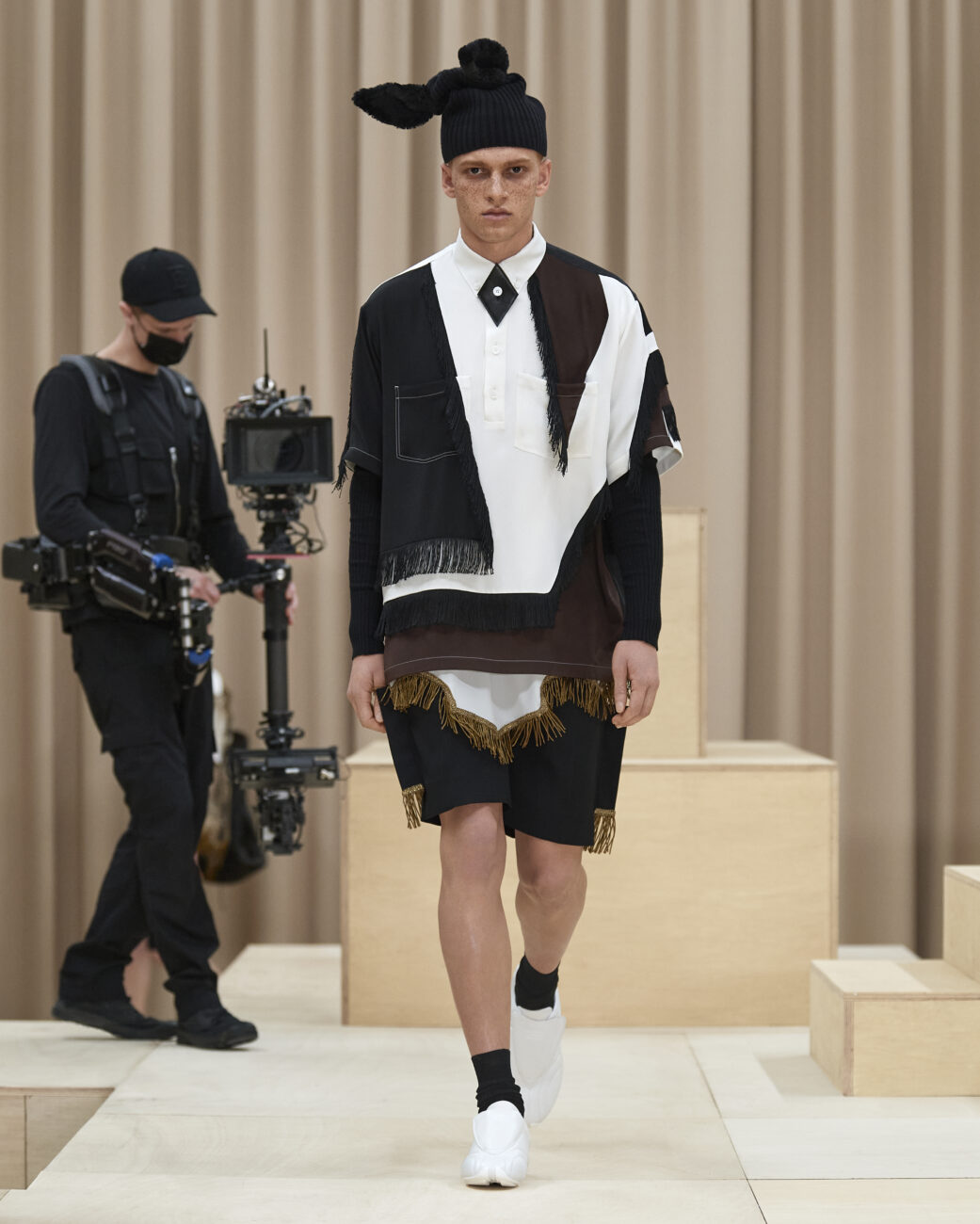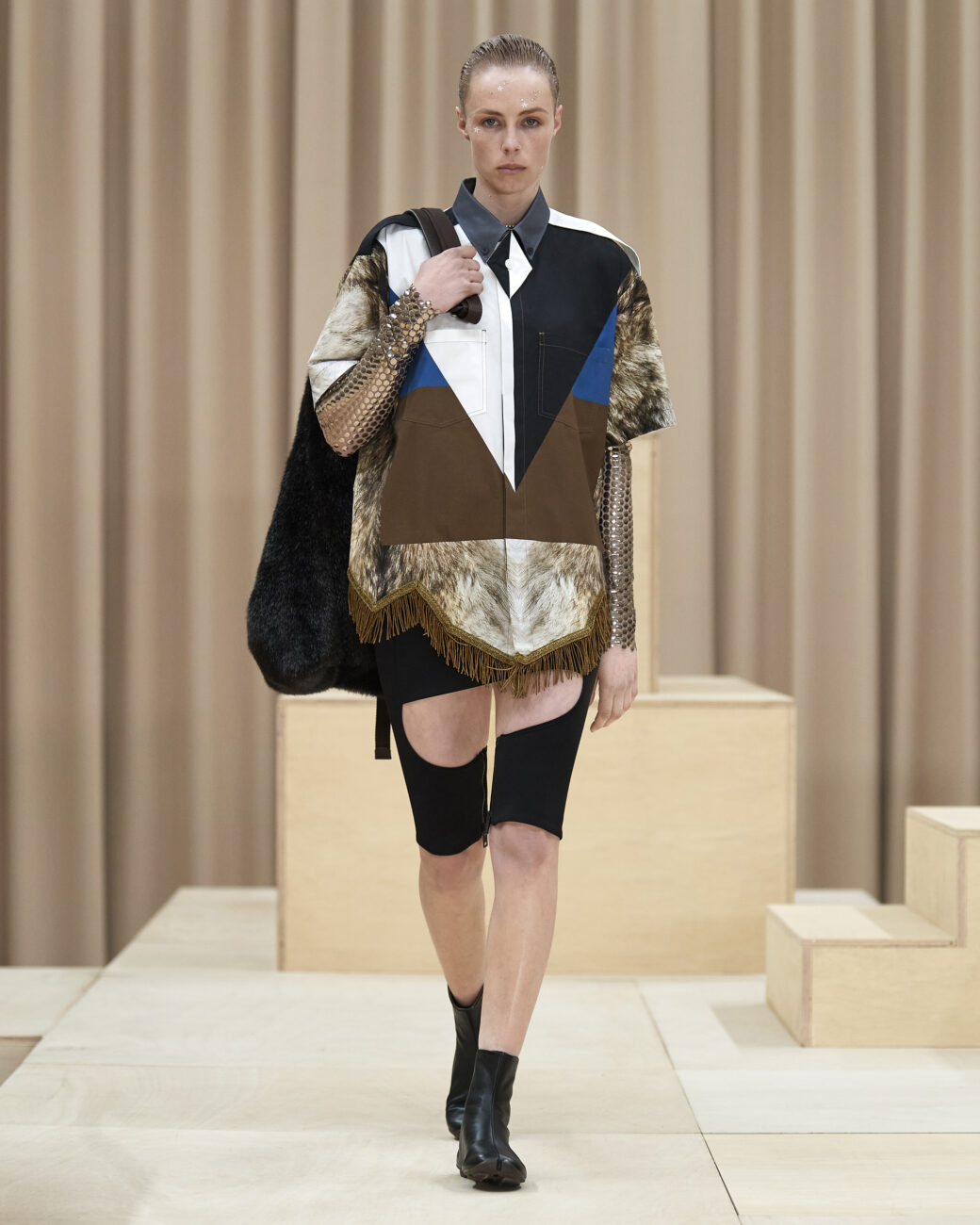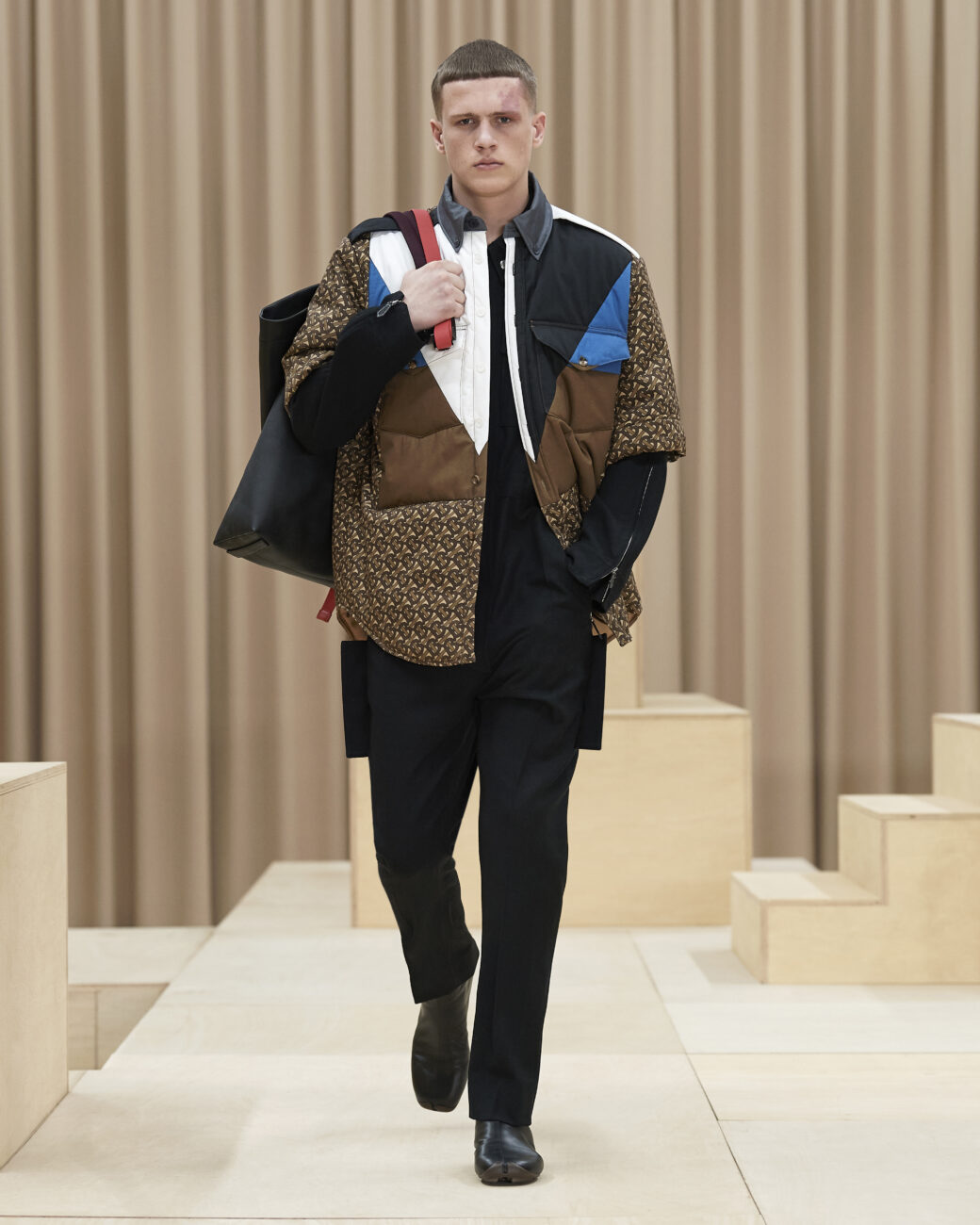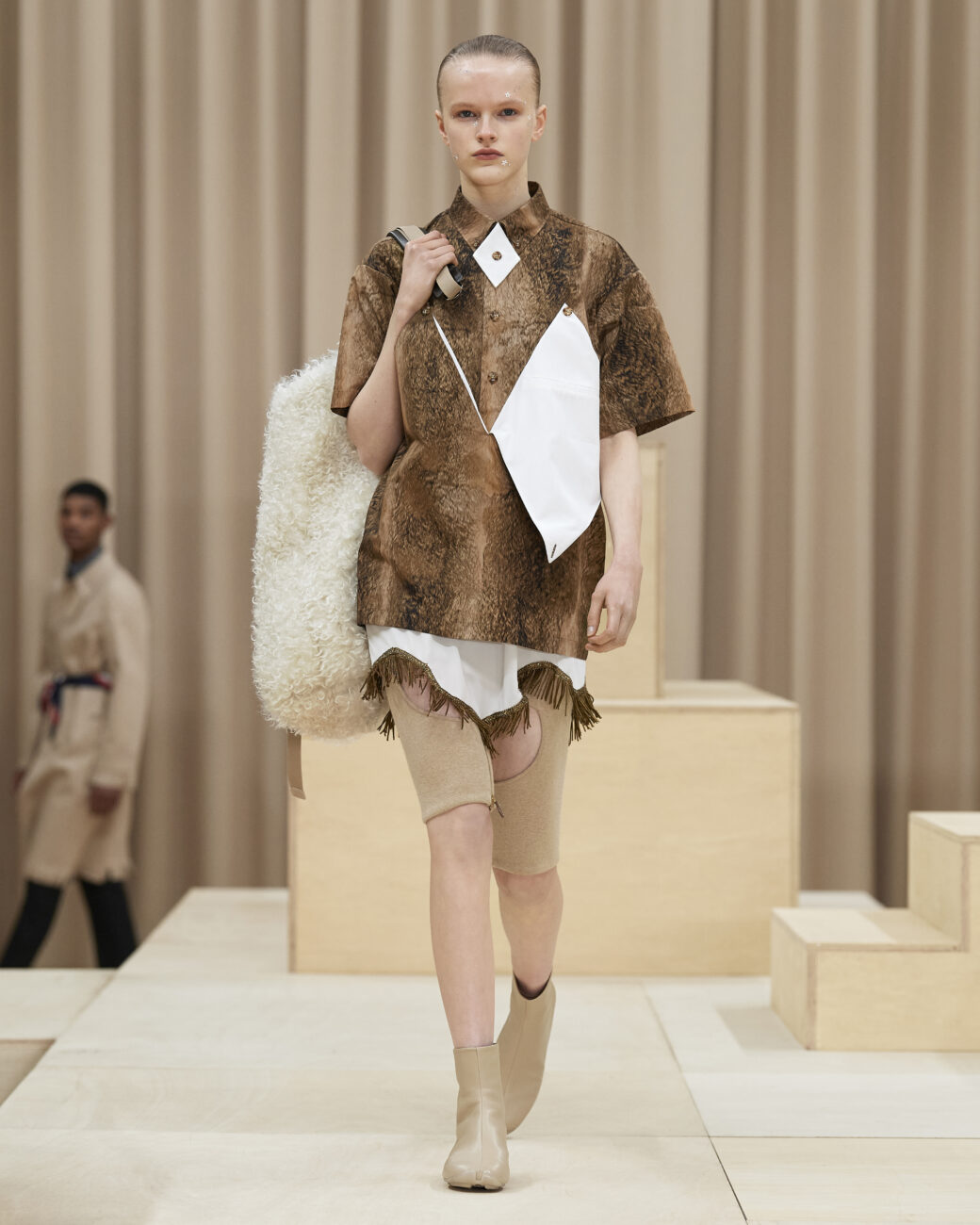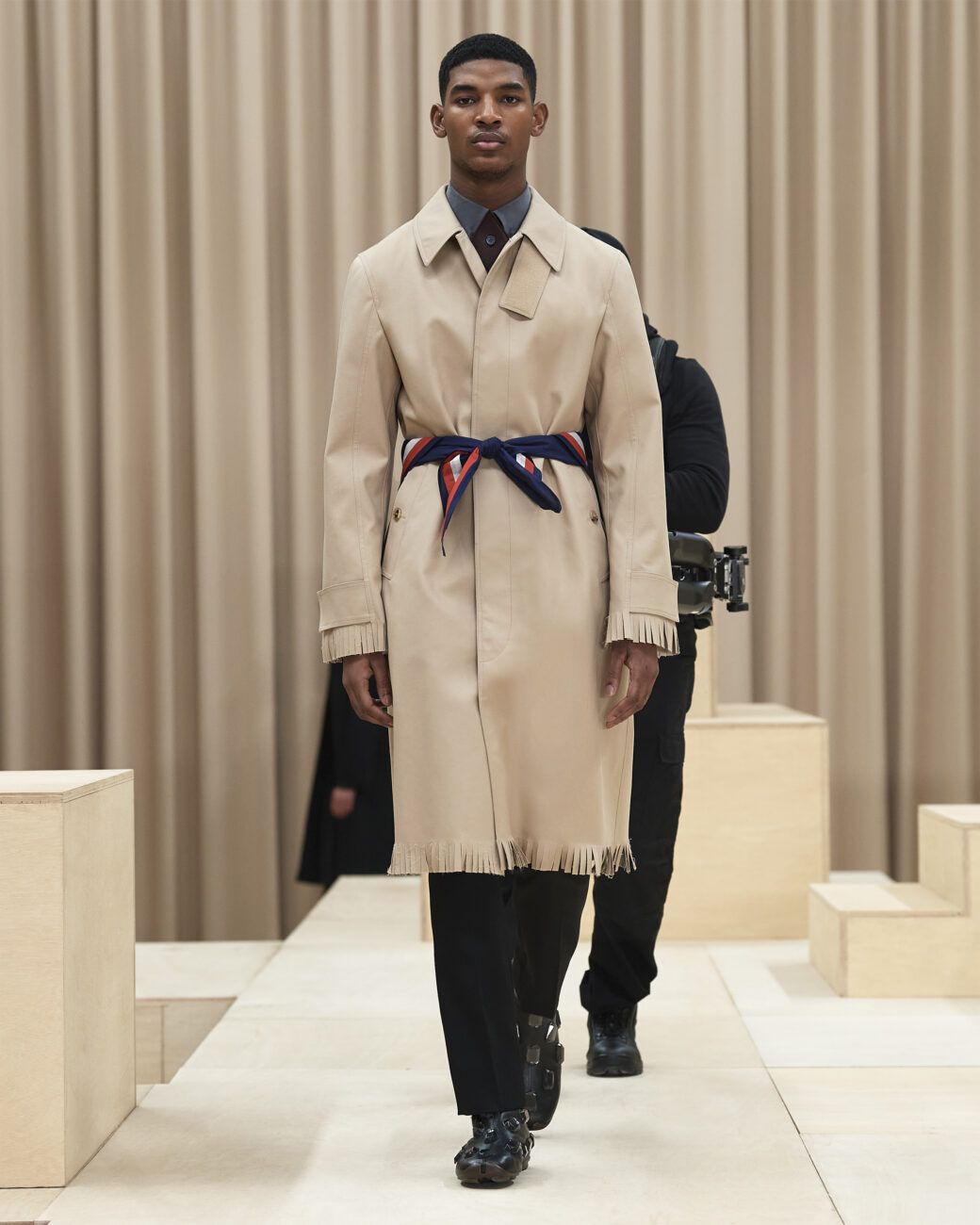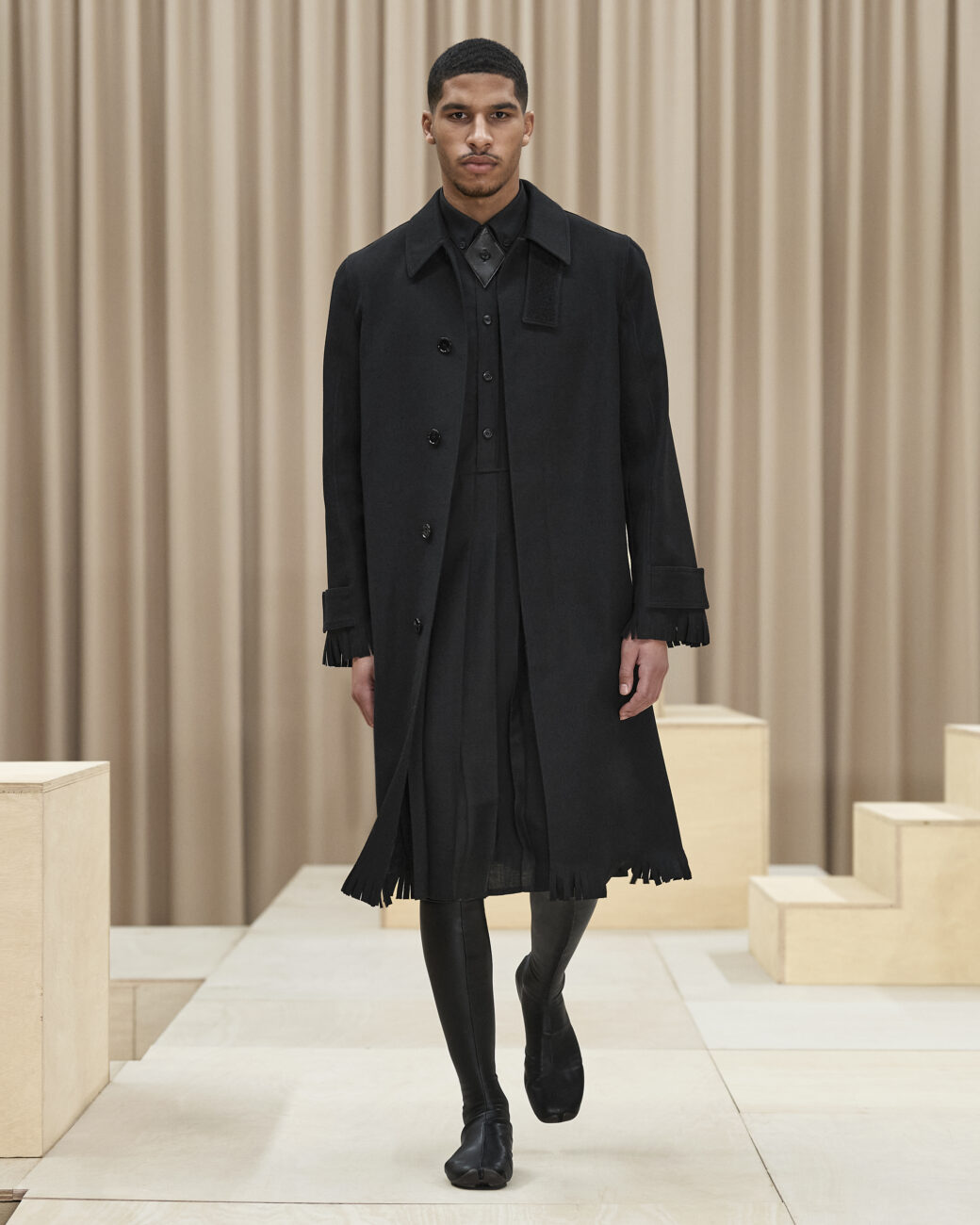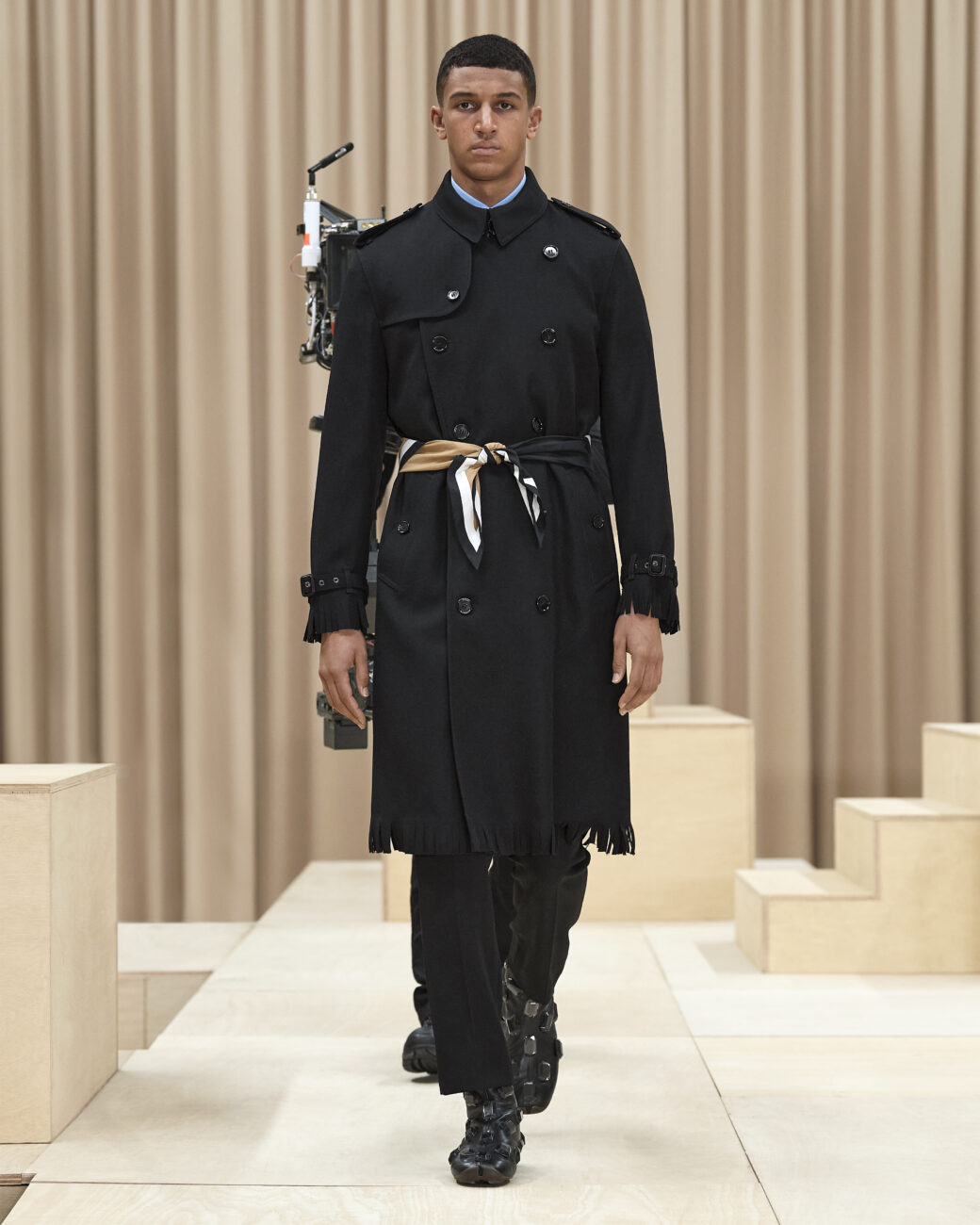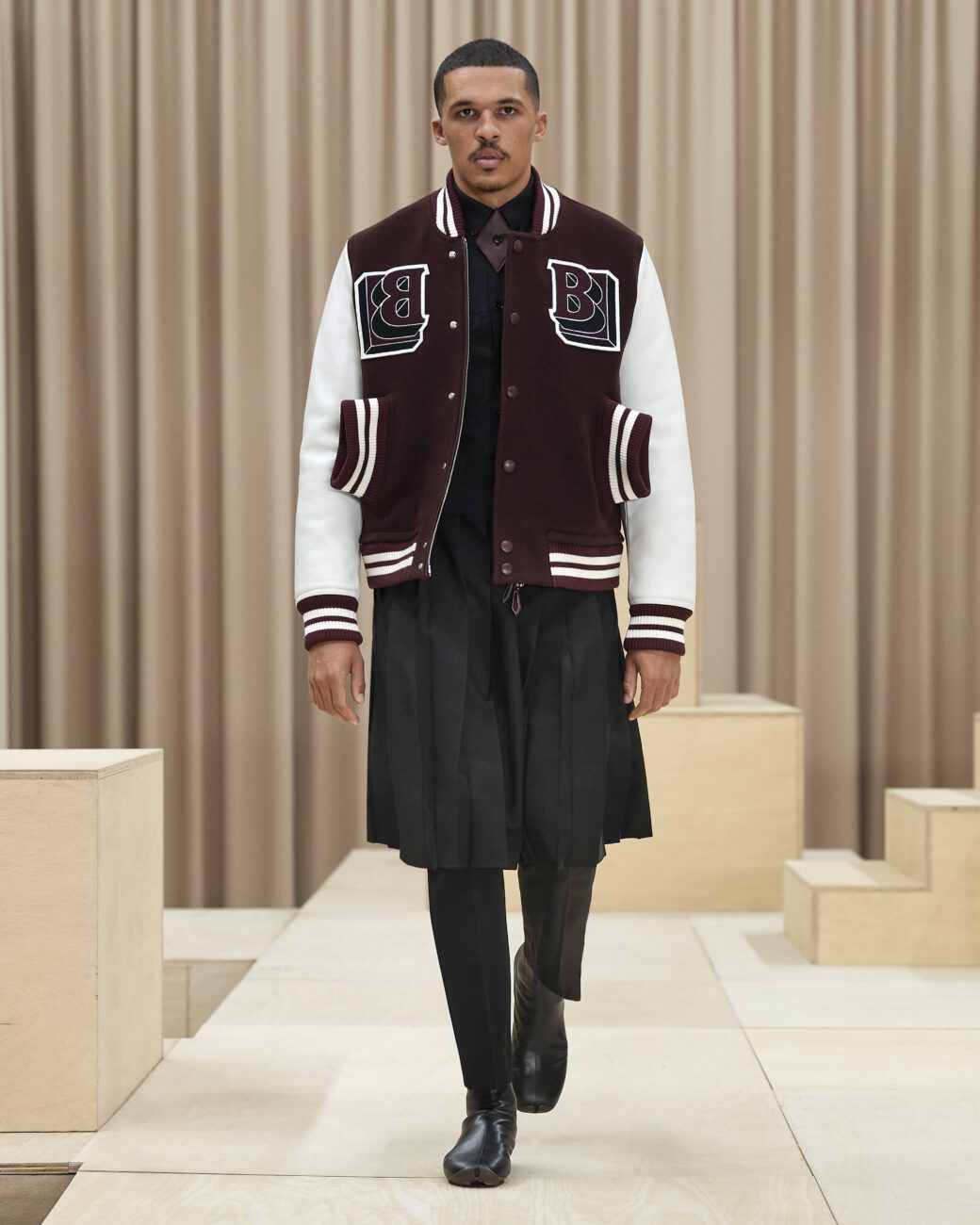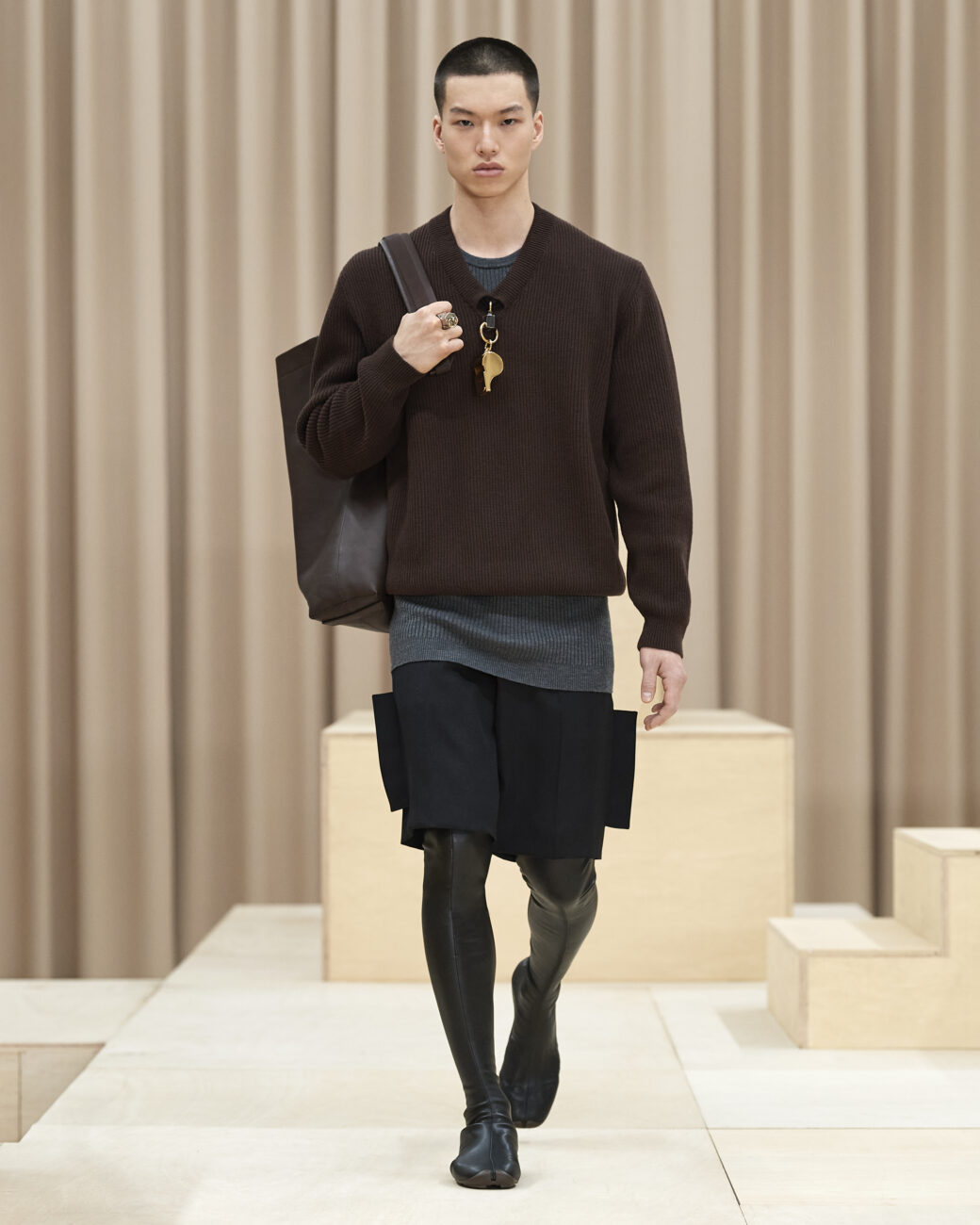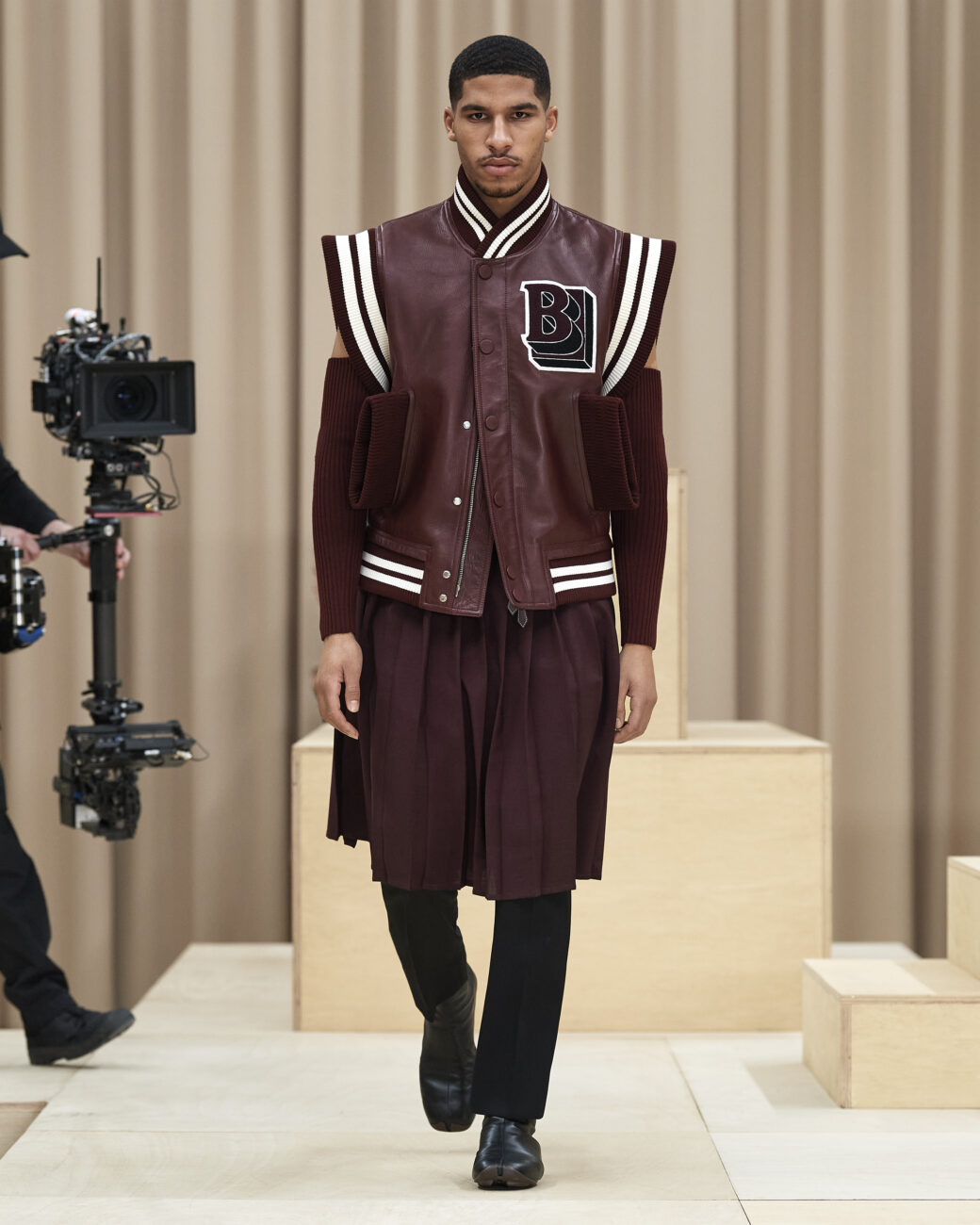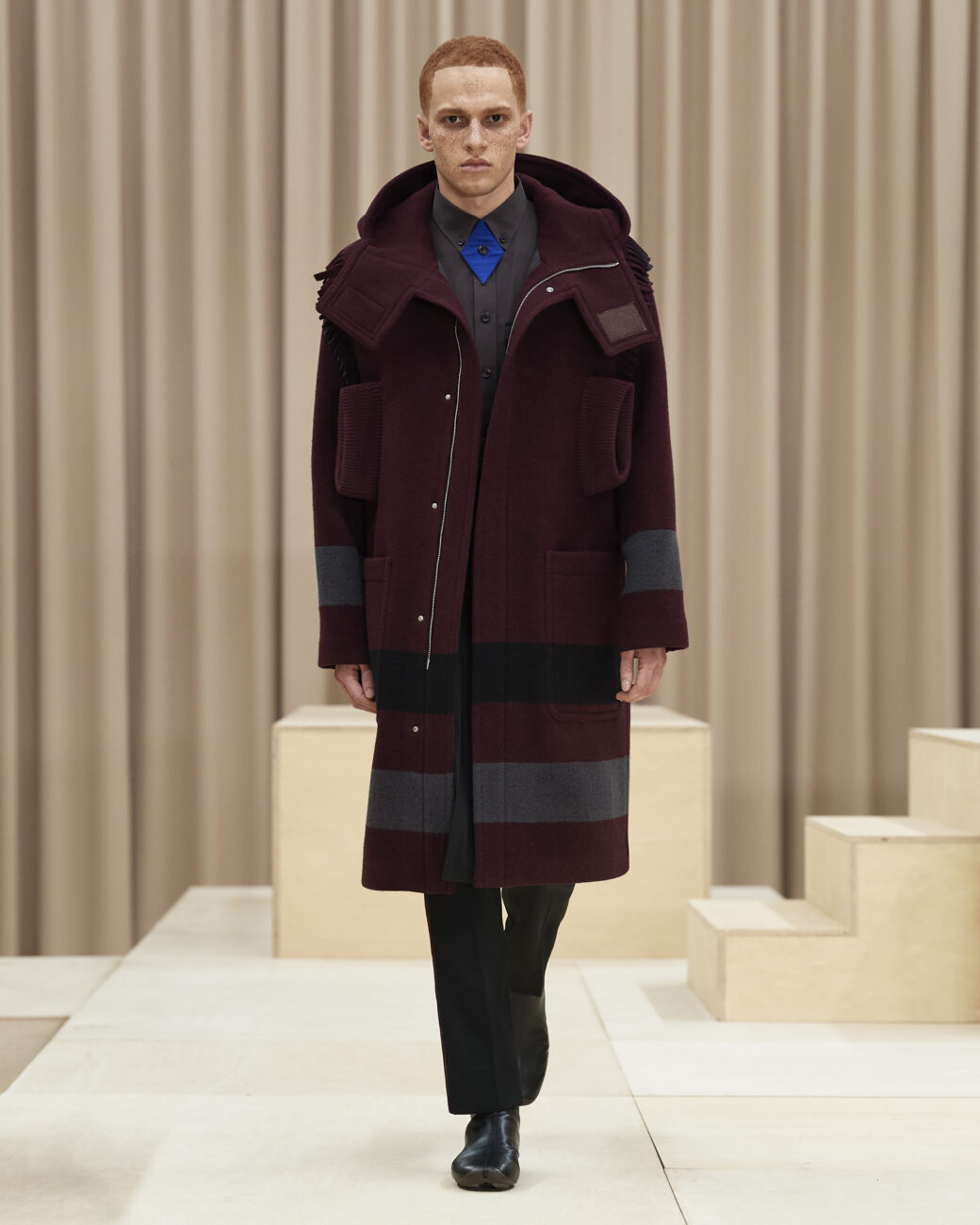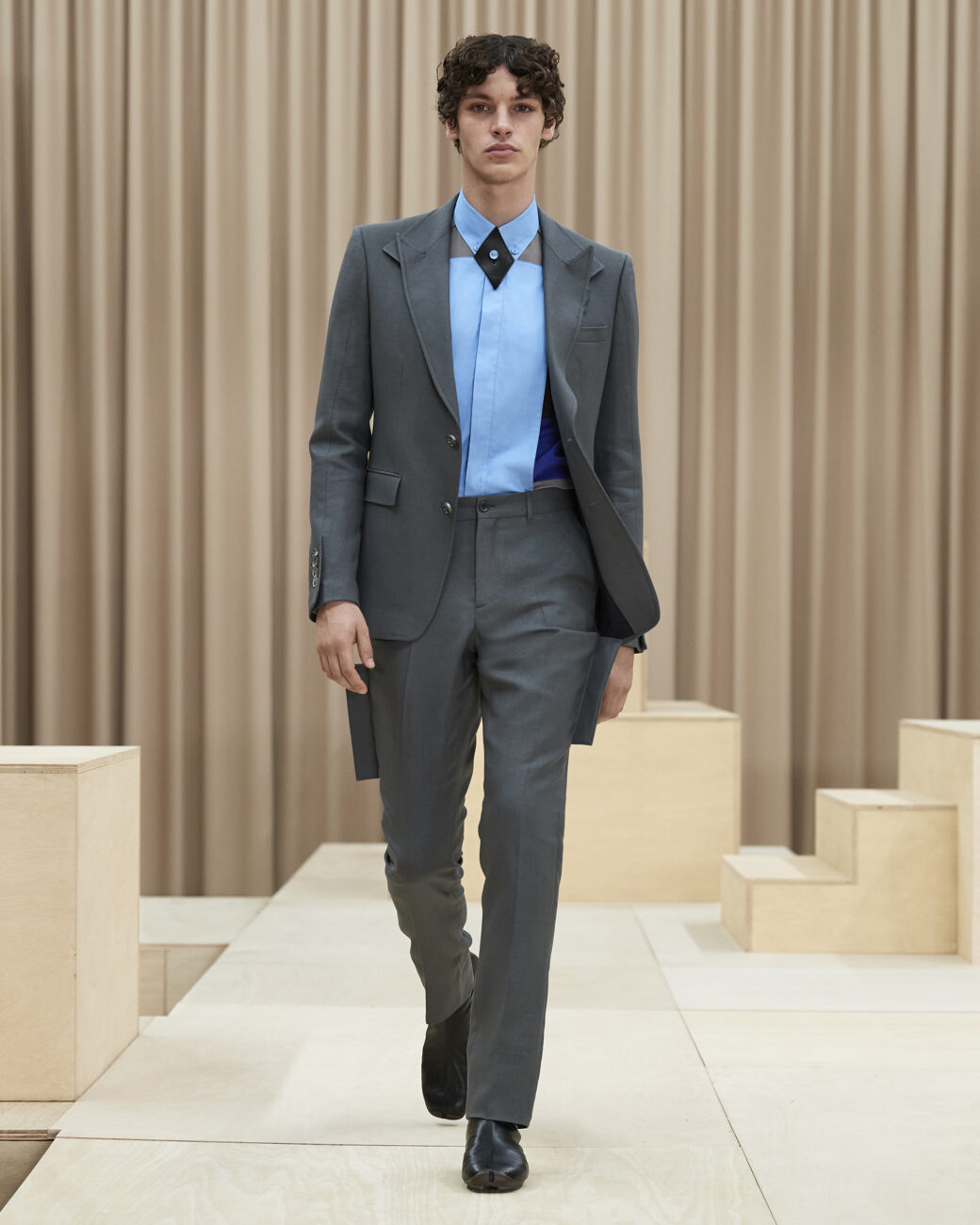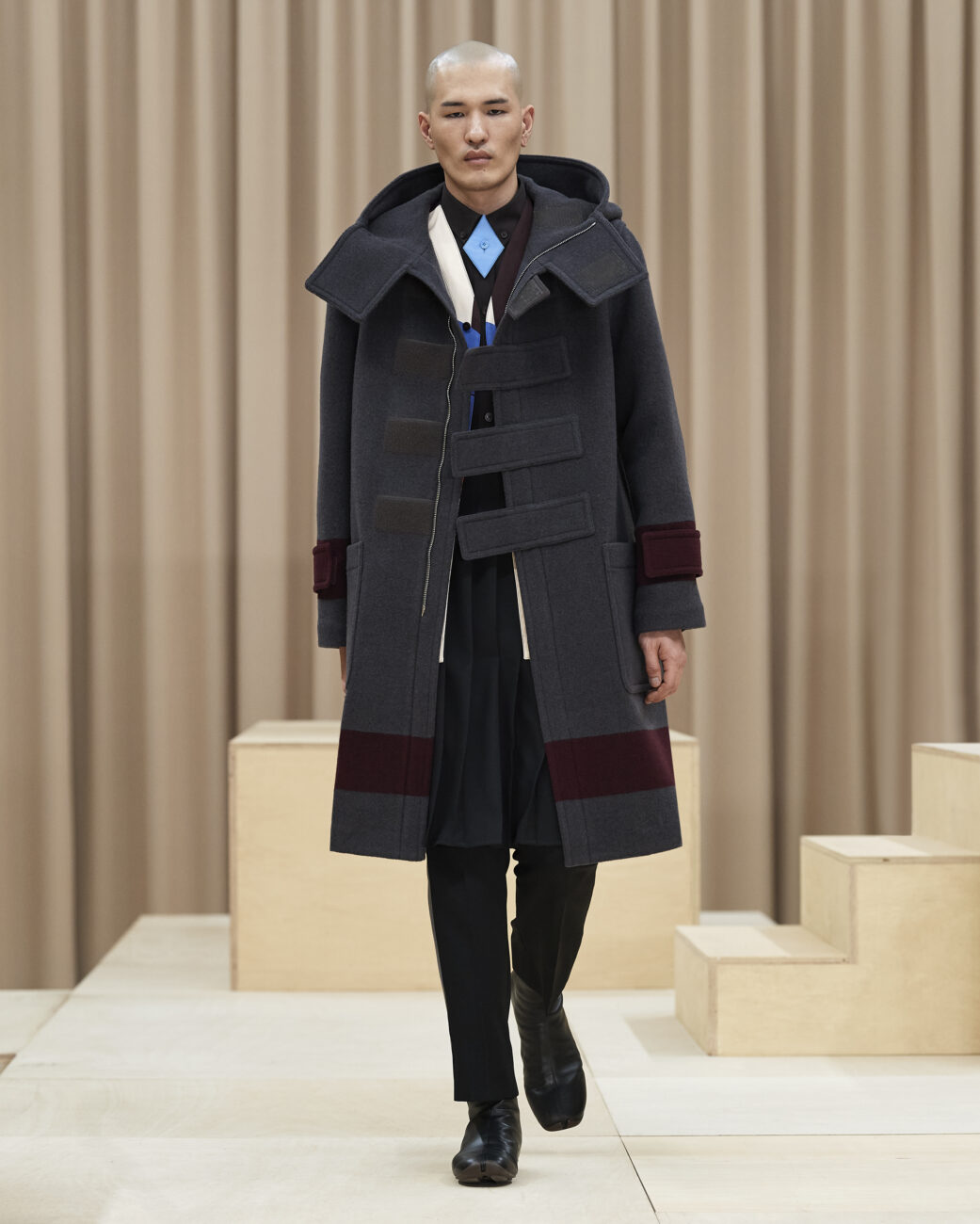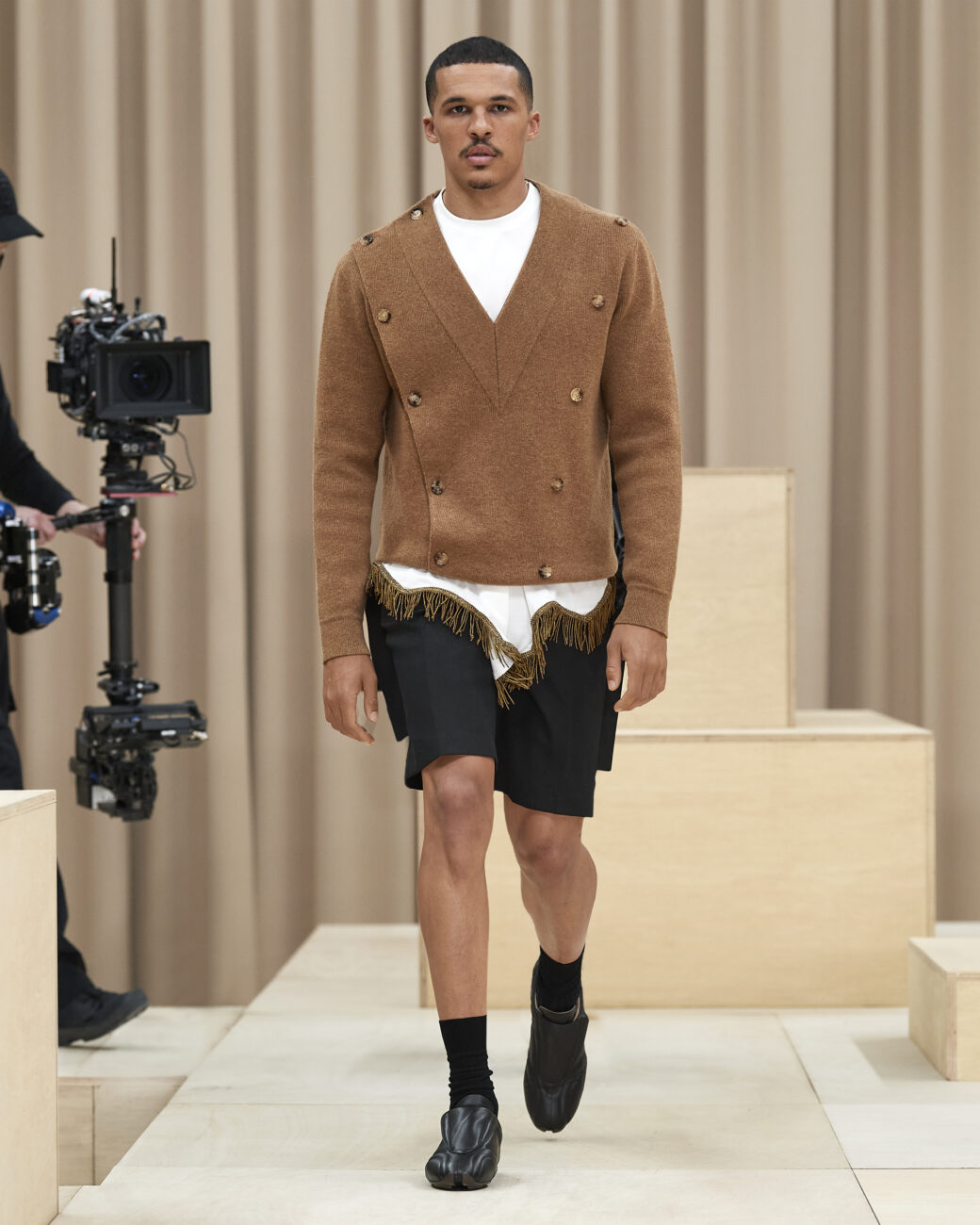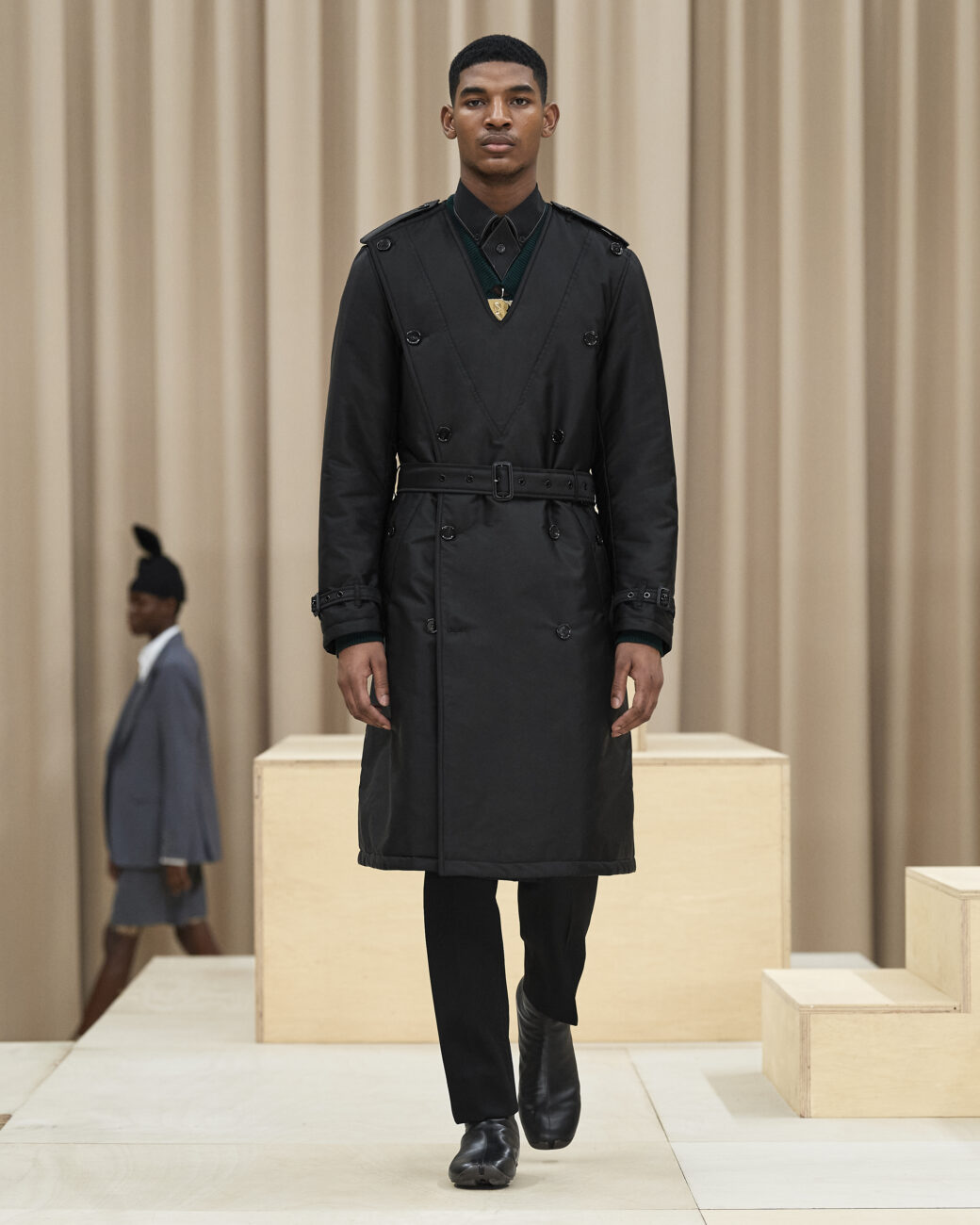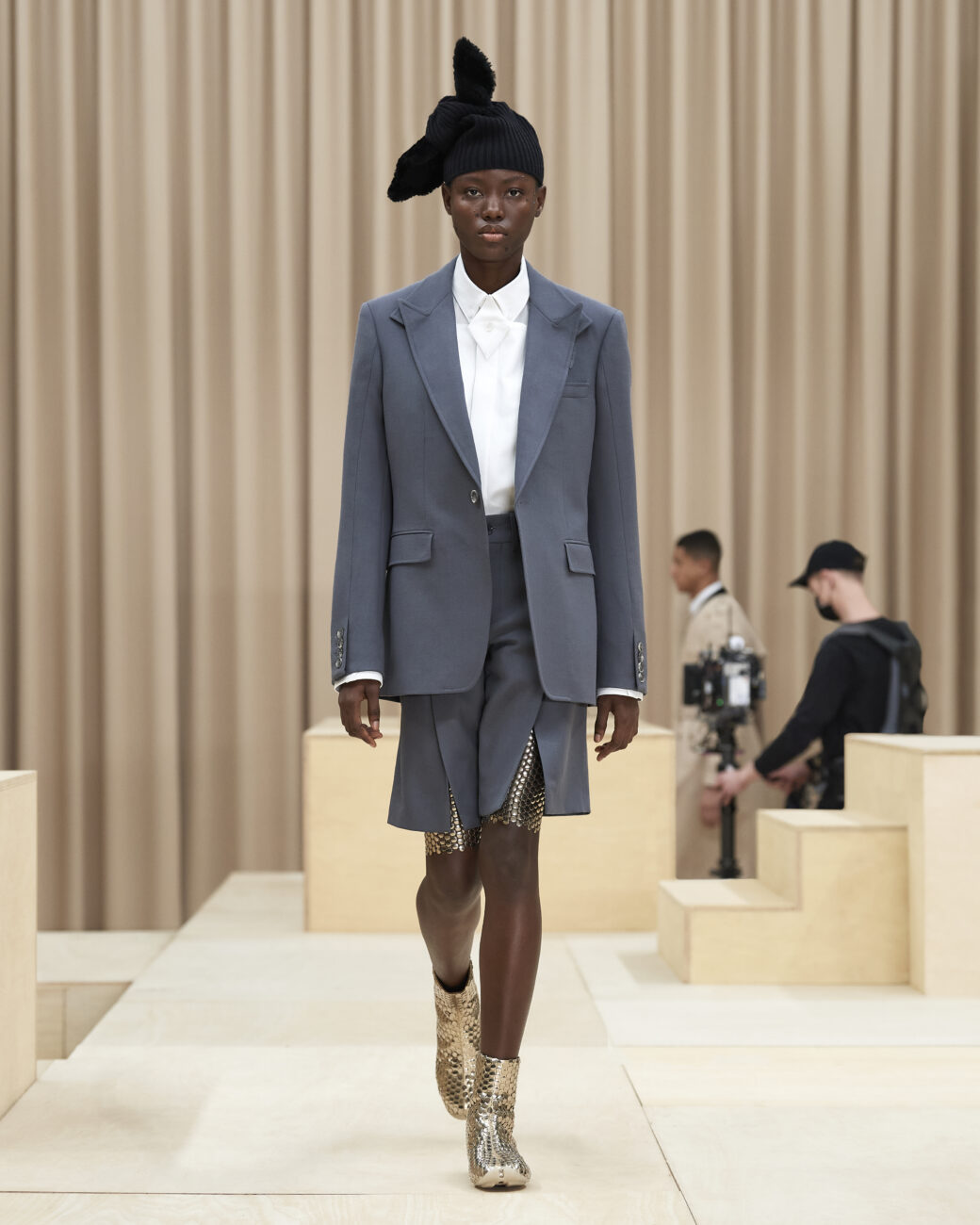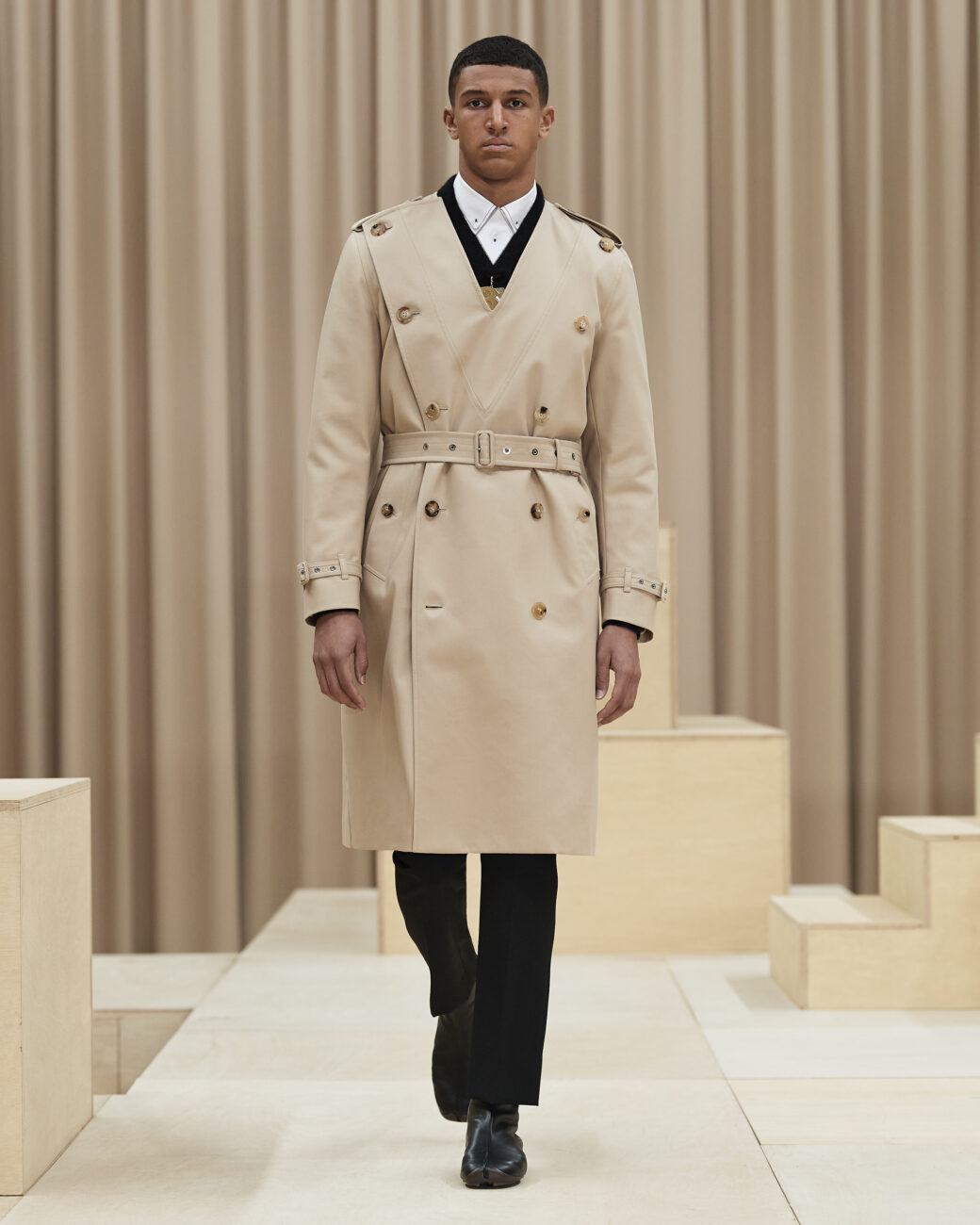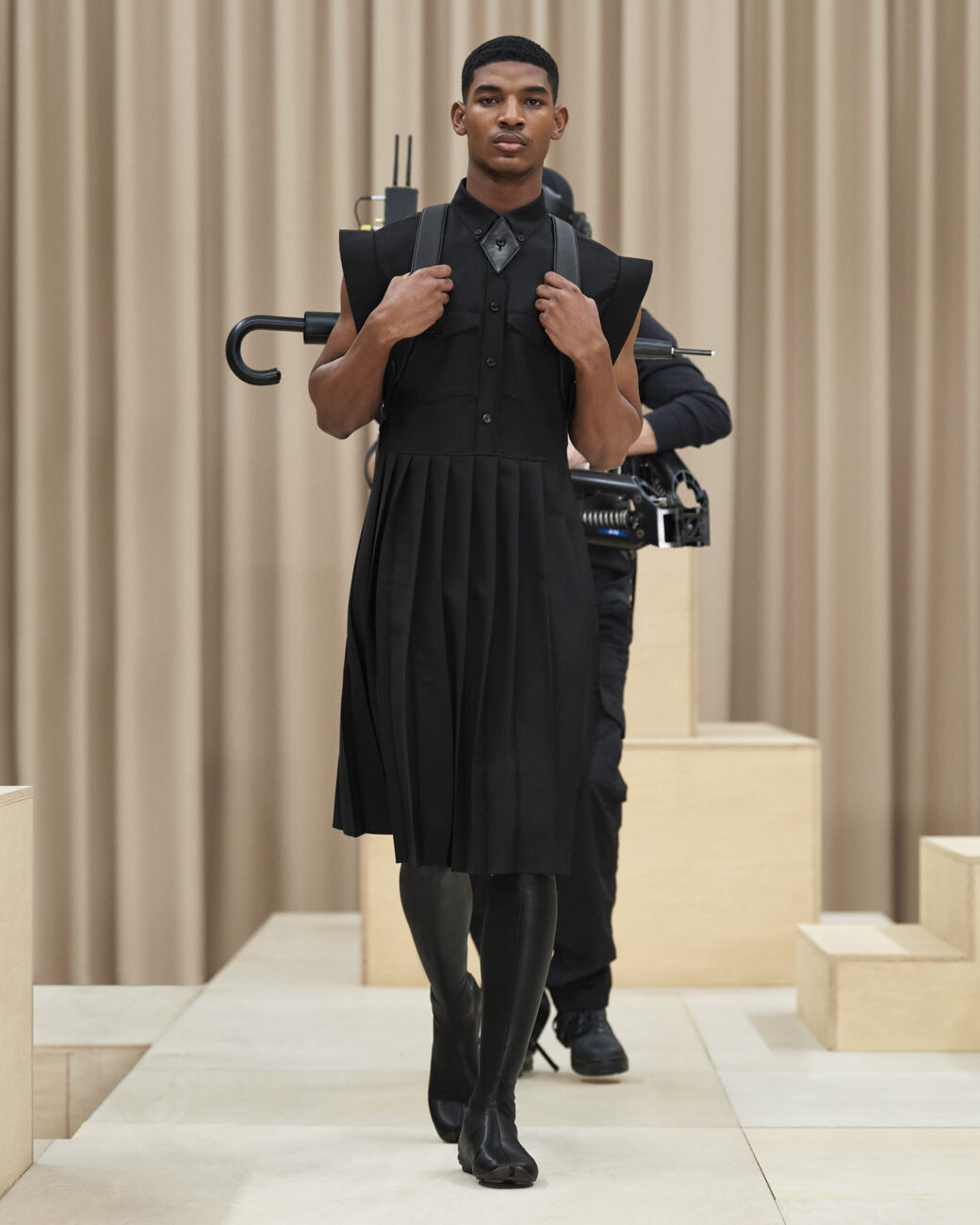 Riccardo Tisci Debuts First Menswear Collection for Burberry, a celebration of the freedom of expression, an ode to the beauty of nature
Text By: Elisa Carassai
In recent months, since the pandemic started, thousands of city dwellers fled from cities moving in with family or alone renting properties to be away from crowds in order to spend the lockdown in more spacious quarters. While some have moved back into cities, some others are considering permanent moves to be in nature, fuelled by dreams of adventures into the wild.
One of these is Riccardo Tisci, Burberry's creative director. Having spent months locked up working far away from friends and collaborators, he decided to dedicate his first menswear collection for British Brand Burberry to a celebration of the freedom of expression, turning it into an ode to the beauty of nature.
"During this time spent indoors, I dreamed of the beauty of the outdoors, driven by the thought of the creativity that comes when we have the opportunity to be together," he stated in an official statement from the brand.
And it comes as no surprise that after basing his Spring Summer 2021 collection on a 'sea analogy' and littering it of oceanic-centric references, Tisci has wanted to pursue his exploration of the relationship between humanity and nature further – this time attracted by British craftsmanship and the dynamics of the early 20th century when people ventured out to explore unknown landscapes.
"I was not only attracted to the artistry of their craft, colours and shapes but also by their strong sense of solidarity and friendship," he continued.
Inspired by this spirit of reinvention and renewal, key pieces of the Burberry core line were revisited, as trench coats were combined with Harrington jackets. Cotton gabardine and wool twill coats were frayed and fastened with silk foulard belts, while duffle coats were updated in striped wool with reconstructed pockets and silhouettes cut with ingot fringing and bold prints. Knitwear and outerwear blend together in interesting juxtapositions: the V-neck of a sweater is sewn over a trench coat, whilst the double-breasted panelled style of a jacket is turned into a sweater.
The natural-inspired theme was brought one step further as Burberry's animal kingdom – one of the key codes of the house – also takes on a new form. Animal prints decorated tops and shirts and pleated skirts, while tactile faux fur work was added on duffle coats and hooded vests. Deer motifs inspire knitwear accessories, while leather accessories, such as the iconic messenger bag are reimagined in oversize shapes, recalling hiker's bags.
A palette of Burberry beige, bark brown, oxblood burgundy, city greys, light blue and pinks, characterised the overall mood of the collection.
A collection indeed designed for those who are defining their own path, persevering forward in their own unique and strong way.