CLAIMING THE BRAVE YET RESPECTFUL CHOICES OF RICCARDO TISCI, BURBERRY PRESENTS ITS SPRING SUMMER CAMPAIGN 2020 SHOT BY INEZ AND VINOODH
Text by: Fiammetta Cesana
In the warm and affectionate arms of its timeless beige tone, Burberry launches the SS 20 campaign blending the elegance of classic with eccentric modern twists.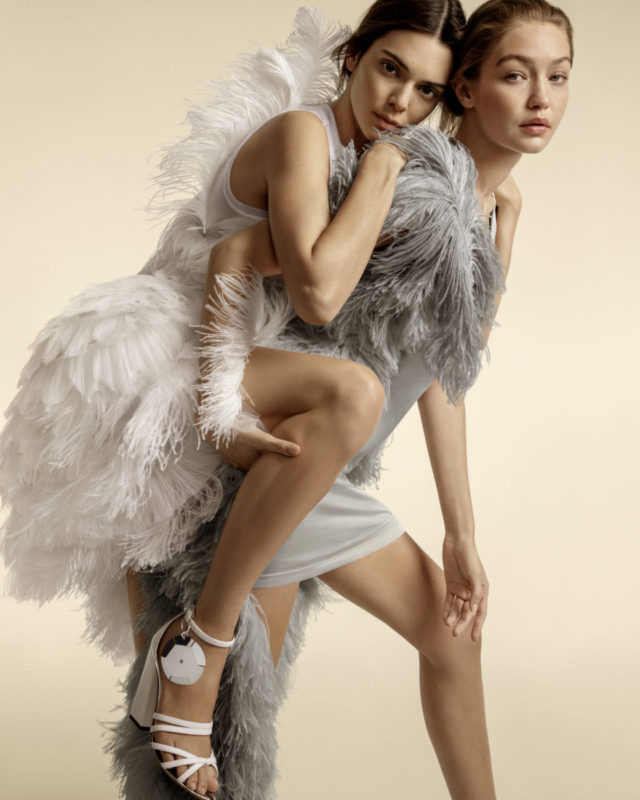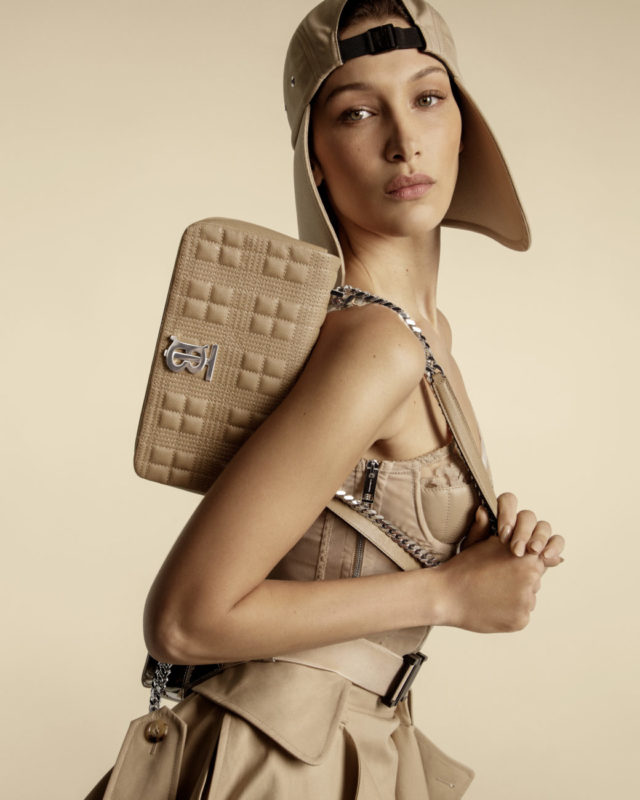 What Tisci is doing with Burberry can't go unnoticed. Talent may fade into low perspective and discipline, and it's not always synonym of passion. That's why unfortunately many gifted personalities end up disappointing expectations. But when there's energy, passion and, above all, the incredible ability of involving the others into your own inspiration, then great things happen. Tisci is not just carrying well and boldly the role of chief creative officer of Burberry, but he is creating around him a great following of fashion big names, which literally adore him.
"It is always one of my biggest honours to work with a friend like Riccardo. He took me under his high fashion wing when I was young and now to be able to work with him again for Burberry is a blessing. Ricky always brings the best energy to set. We are always laughing and it never feels like a work day with him. He always knows exactly what look is perfect for each girl and that is why he is the designer that he is. He knows how to bring out the best in all of us. Gi and I always have the best time working together, but we feel so lucky to be able to work in a space with Inez, Vinoodh and Riccardo. I love this campaign so much, thank you to the Burberry team and most of all, my Riccardo for this beautiful campaign." – Bella Hadid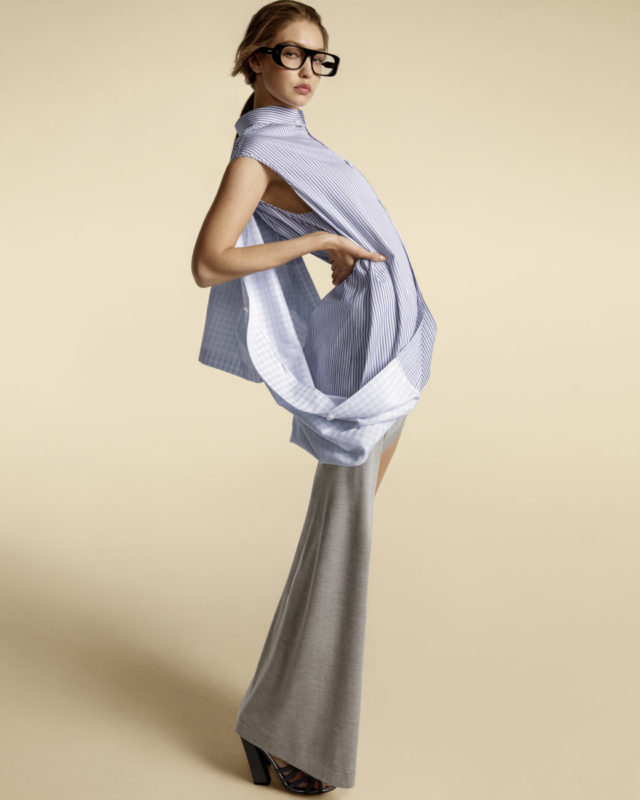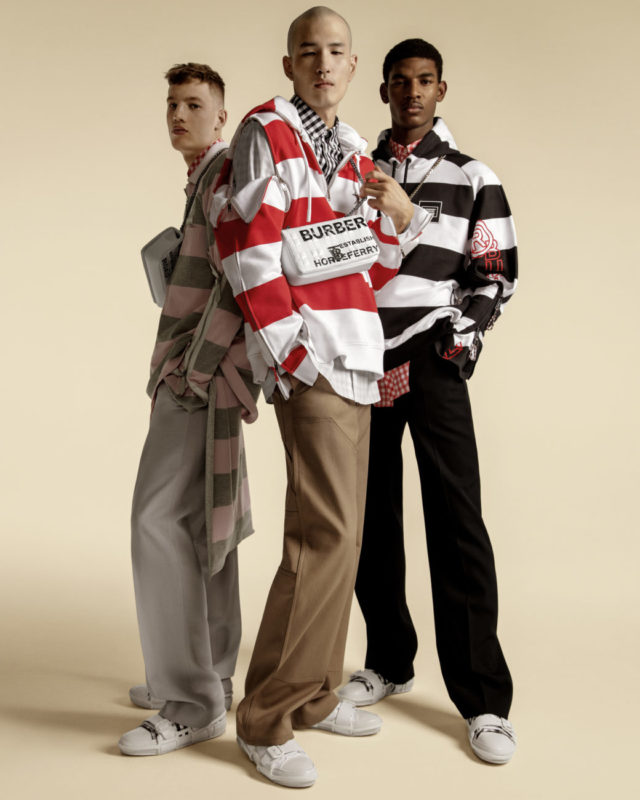 Combining the inherited sensitivity towards what present time is doing of beautiful, aesthetically and socially, and the respect of what the past has authoritatively built, the Apulian designer is bringing the heritage brand of England to new level of refinement and modernity.
"I have been working for a few seasons to define a new identity and visual language for this house. This campaign feels like the beginning and I wanted to celebrate the men and women who represent Burberry – some who have been a long-standing part of my career and others who have started this Burberry journey with me. Together they capture the sophistication and attitude at the heart of the house today." – Riccardo Tisci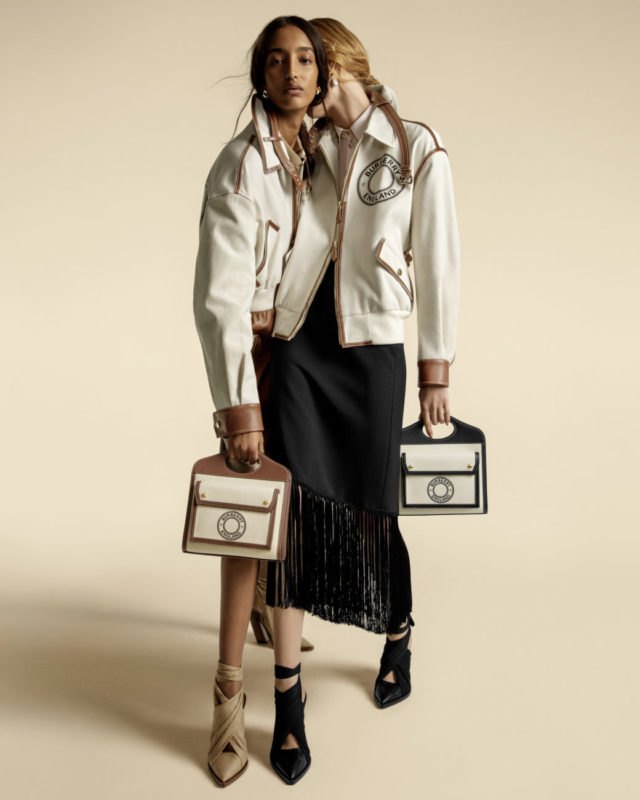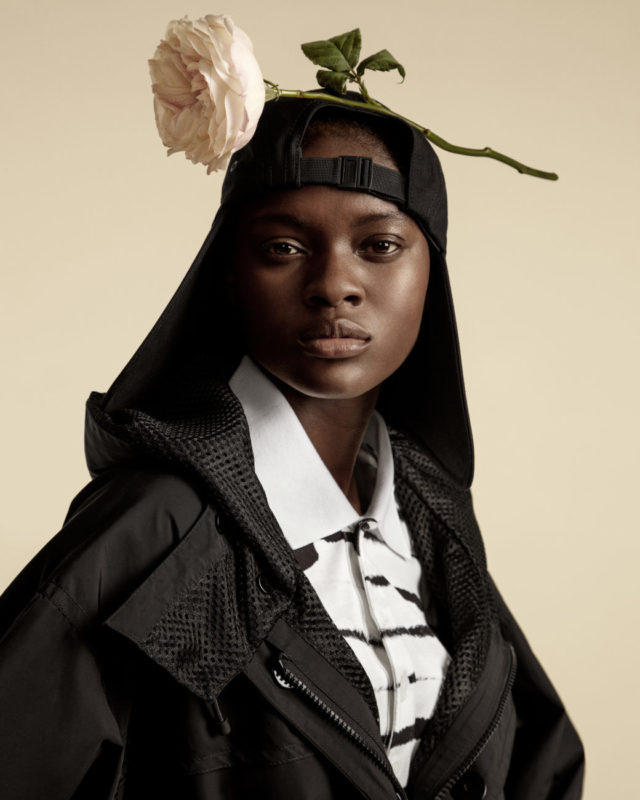 The stars of this series of images and videos, by the artists Inez and Vinoodh, are Bella and Gigi Hadid and Kendall Jenner. Among tailoring, evening wear and trench coats, the brand's signature bags definitely stand out: The TB Bag and Lola, inspired by the house's founder Thomas Burberry, as well as the Pocket Bag.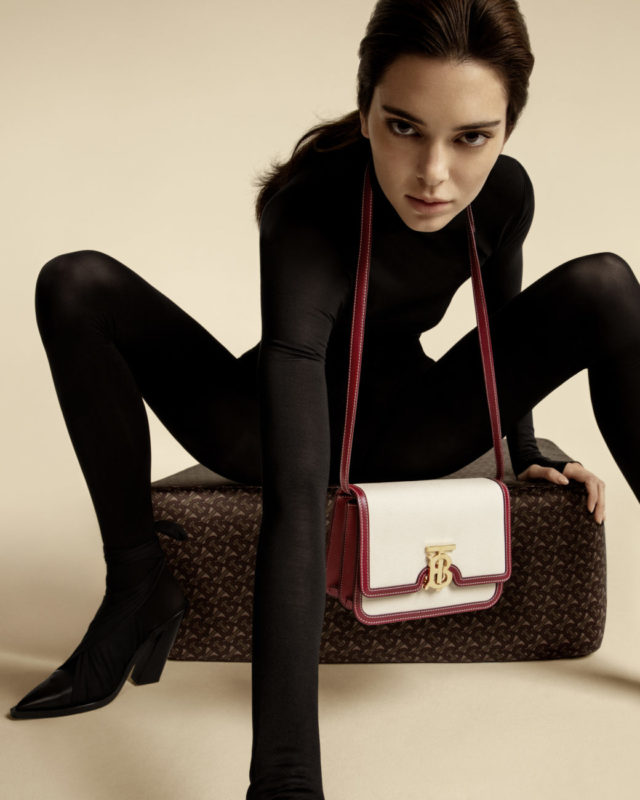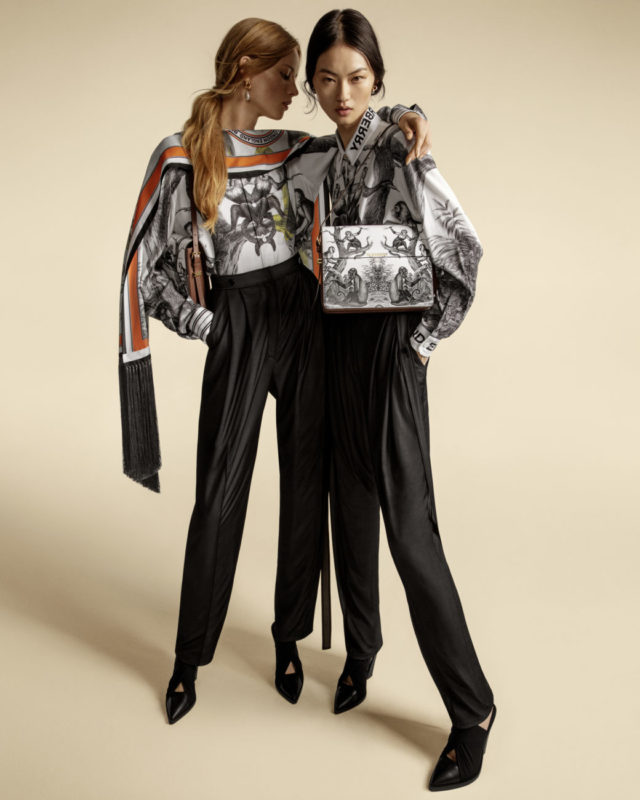 "Riccardo has been super close with my family for a very long time. He has always treated me with such kindness, support and respect which is so special in this industry. Working with him is always so creative and fun. He has this raw passion, endless energy and creative references which are really infectious when you are on set. Watching what he is doing with Burberry is incredible and it is a joy and privilege to be a part of the journey." – Kendall Jenner