CHANEL COCO CRUSH: OUR FAVOURITE JEWELRY COLLECTION HAS JUST LANDED AND ITS NAME SAYS IT ALL
Text by: Diletta Accorroni
In a moment in which we must keep distance from our loved ones, a golden cuddle can be a very nice antidote against solitude…
"Always remove, never add", it's one of Gabrielle Chanel's most famous mottos. But Keira Knightley, the talented British actress and much loved Chanel ambassador says: "Always add, never remove", when it comes to the newest jewellery collection of the maison.
The latest Coco Crush Collection is truly mesmerizing, thanks to its simplicity, functionality and finesse. The jewels are characterized by feminine gold lines and rounded edges, in which the main protagonist is the stylized matelassé motif- symbol of the French Company since 1955.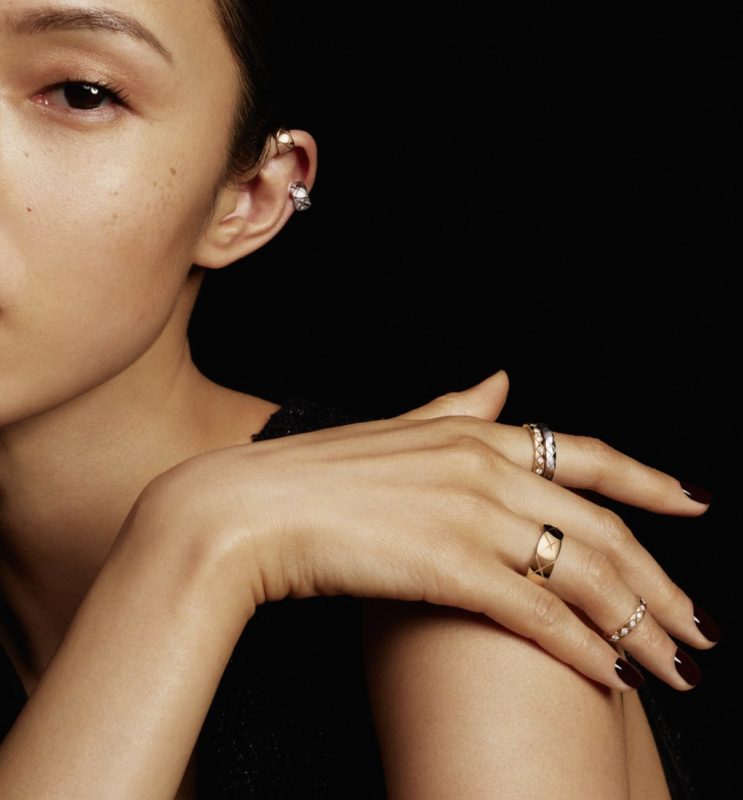 The collection embodies the two main elements which has been distinguishing the fashion brand since its origins: modernity and refinement. All the creations are polished by hand, so that they can fully reflect the light. The versions which have been designed are three: yellow gold, beige gold and white gold; some of whom delightfully enriched with diamonds. All the rings and bracelets are designed to be overlapped and mixed all together, letting people play with several rings on each finger or many bracelets around the same wrist.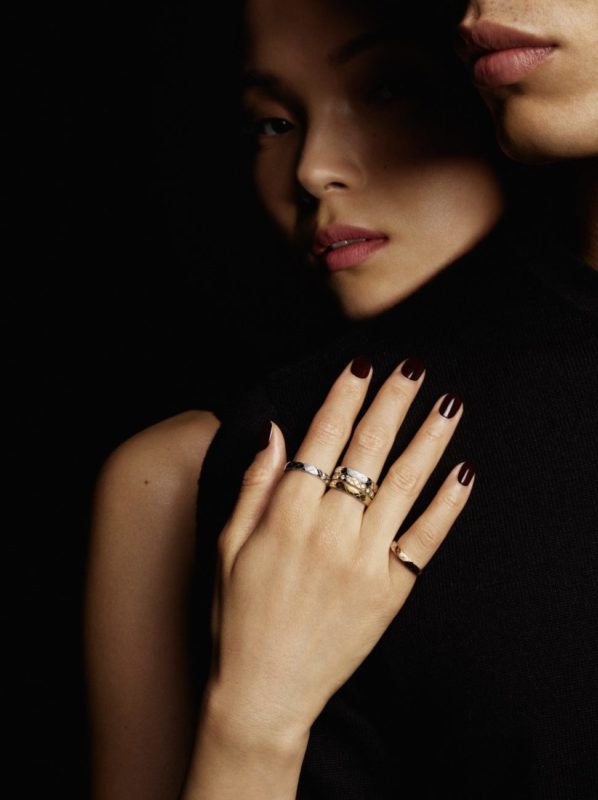 Coco Crush creations aim to be timeless and don't follow any fashion trend. Let women style them their own way, playing, mixing and matching all the pieces together, regardless of the season. Mademoiselle Coco would definitely approve.