LATEST CHANEL'S LAUNCHES, J12 ETERNAL INSTANT AND EXTRAIT DE CAMÉLIA, PROVE THAT UNRIVALED KNOW-HOW, ELEGANT DESIGN AND DURABLE LOVE TURN WATCHES INTO EVERGREEN JEWELRIES
Text by Diletta Accorroni
If, quoting Henri Bergson in Time and Free Will: An Essay on the Immediate Data of Consciousness (1889), "Time is invention and nothing else" what all of us need would simply be the best mechanical tool to deal every day with a crazy artifice like that of Time. Twenty years ago, Maison Chanel offered the exquisitely elegant solution to this and gave life to the J12, the first black ceramic round watch in history.
Doing so, Jacques Helleu – Artistic Director in charge for perfumes and beauty products, but also expert in watches and jewelries at the time – revolutionized the codes of traditional watchmaking. He took inspirations from the silhouettes of the America's Cup sailing yachts and was able to invent a never seen before time-keeping tool. Here, technique is at the service of the most refined design.Turning ceramic into a very precious material, the J12 was the forerunner for all the upcoming luxury sport watches and became the first watchmaking icon of the 21st century.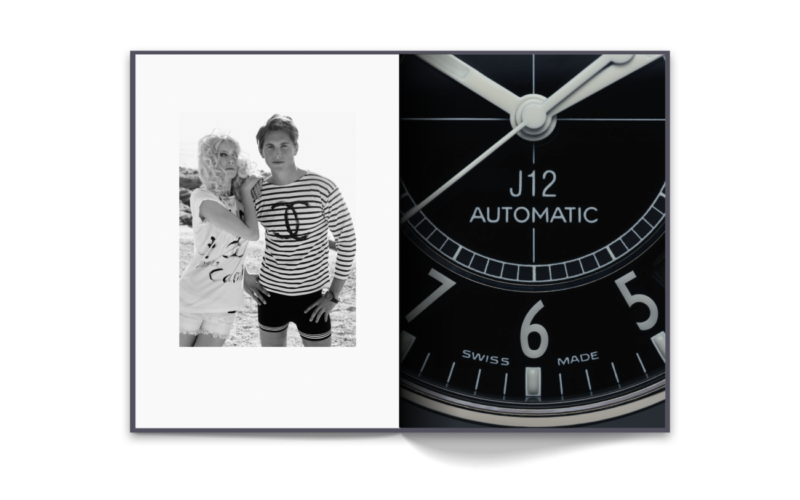 To celebrate its 20th anniversary, "The Eternal Instant" was conceived. It is a celebratory book full of wonderful pictures, written by the historian, author and collector Nicholas Foulkes, which allows you to look back at the fabulous story of the J12, from its invention until today.
Watches and Jewelries however, are not a thing of the past, but represents still today an important slice of the market for Chanel. The camellia, known as Gabrielle Chanel's favourite flower, is a source of endless inspiration for the French Maison. From this flower, the première watch and the Extrait de Camélia charms ring have came to life, both of them in limited edition.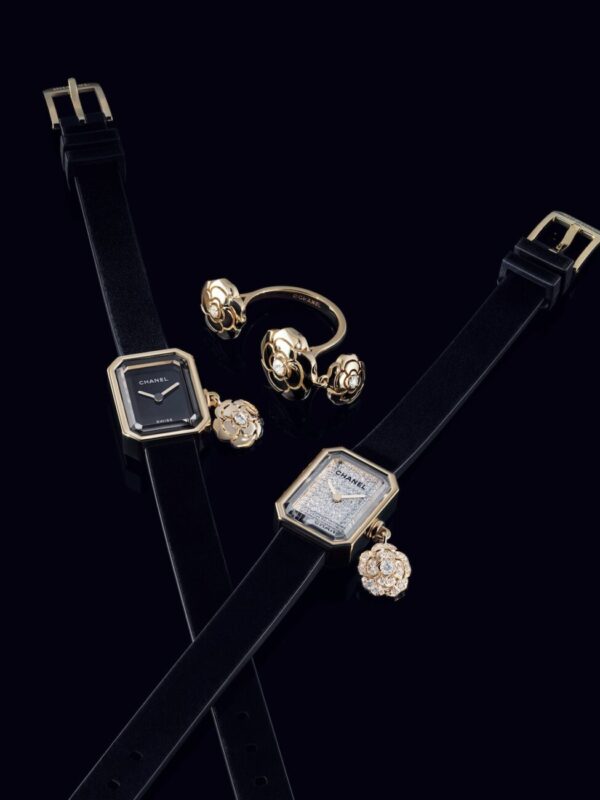 Cover image: Bella Nong wears the J12 Calibre 12.1 watch in white highly resistant ceramic and steel. Cittá Bella Taiwan, July 2019 © Photograph Chou Mo. Right page: Adut Akech wears the J12 Calibre 12.1 watch in white highly resistant ceramic and steel. Chaos SixtyNine, The Chanel Issue, July 2020 Courtesy Chaos SixtyNine magazine © Photograph Luigi and Iango.