Young makeup artists interpret our name
In software engineering, "Don't Repeat Yourself" (DRY) also known as "Single Source of Truth", is a principle of software design and development, aimed at reducing any logical repetition and redundancy. It's the title of our magazine and the core of our philosophy. We collaborated with Pro*Lab Make Up Academy on a makeup contest: the participants were asked to interpret DRY, in our title using creative makeup.
And here is the winner:
Raffaella Fiore: Passionate about photography, cinema and art. In her personal project she tried to tell stories not only with makeup but also with costumes/sculptures that she creates with recycled materials. She hates the color yellow, intolerance and "ordinary" beauty.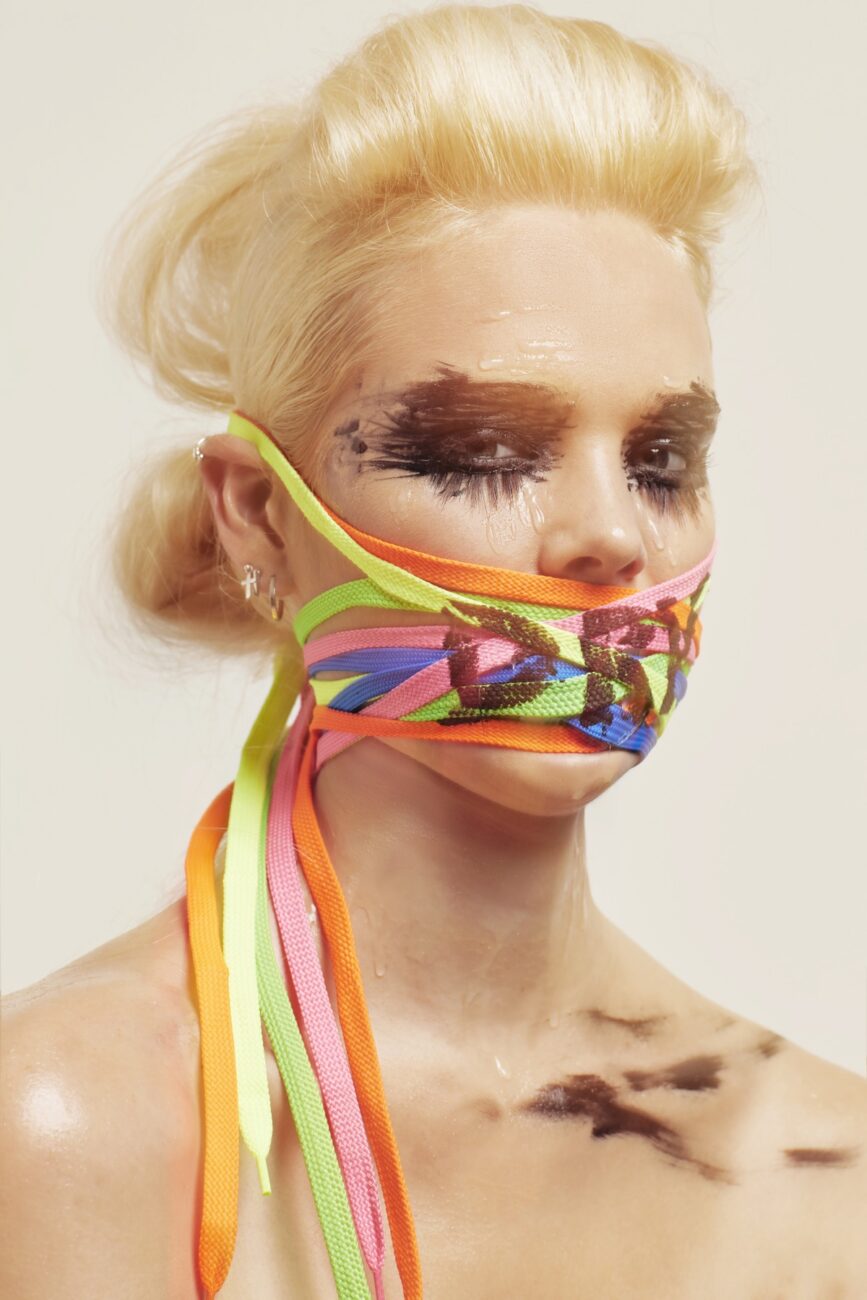 Chantal Amari:
From Milano.
She thinks that: "We use mirrors to look at our faces, and we use art to look at our soul".
She likes challenges and hates repetitive work.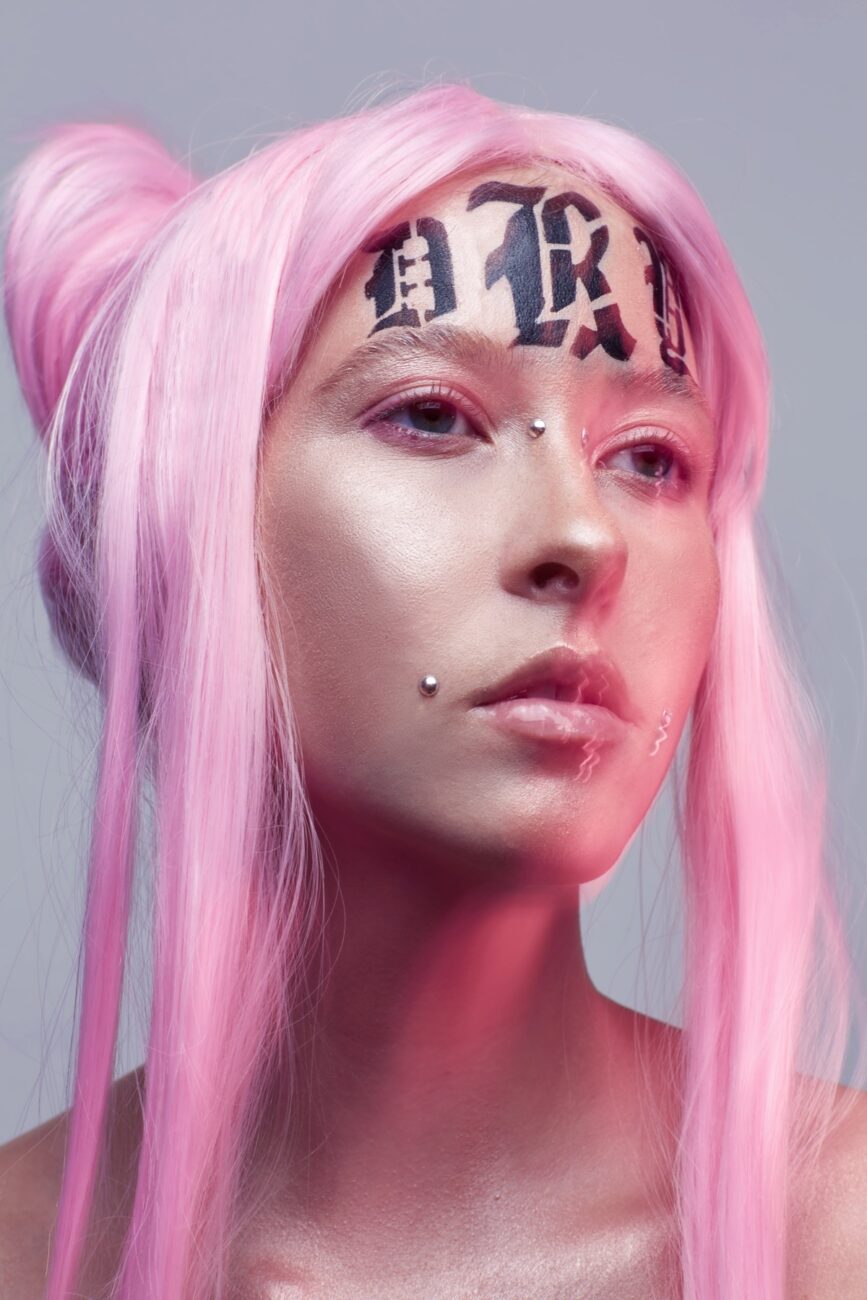 FranceSca Zarabara: (the capital S in her name isn't a typo).
From Venice.
She loves creative makeup when it becomes art and natural makeup when it enhances and exoses the soul.
She hates creative makeup when it is trivial and redundant and natural makeup when it hides the person's soul.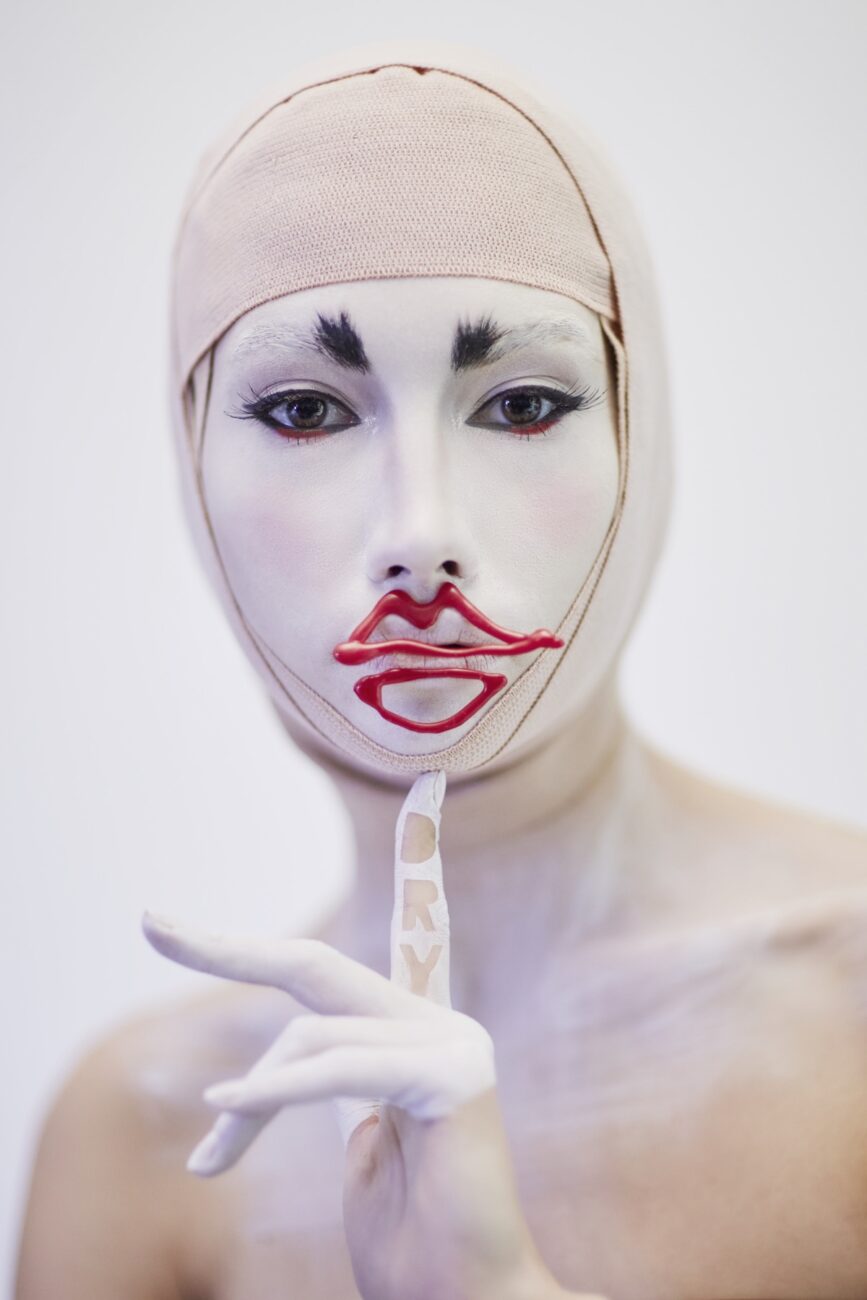 Honorable mention to Cristina Andretta, Alessandra Semisa, Beatrice Contino, Francesca Piampiani.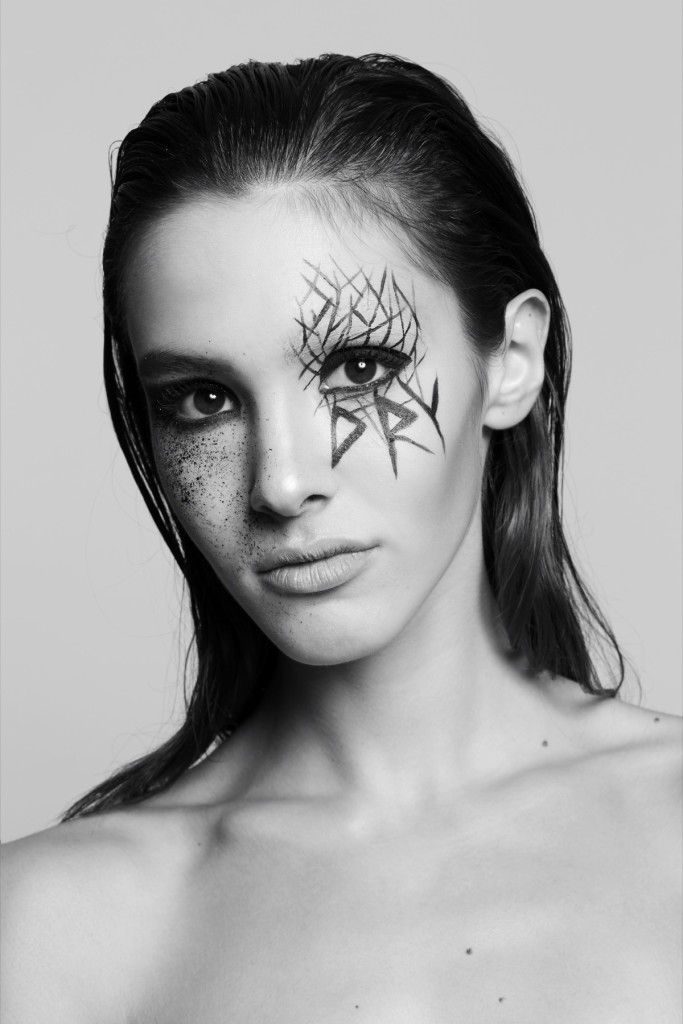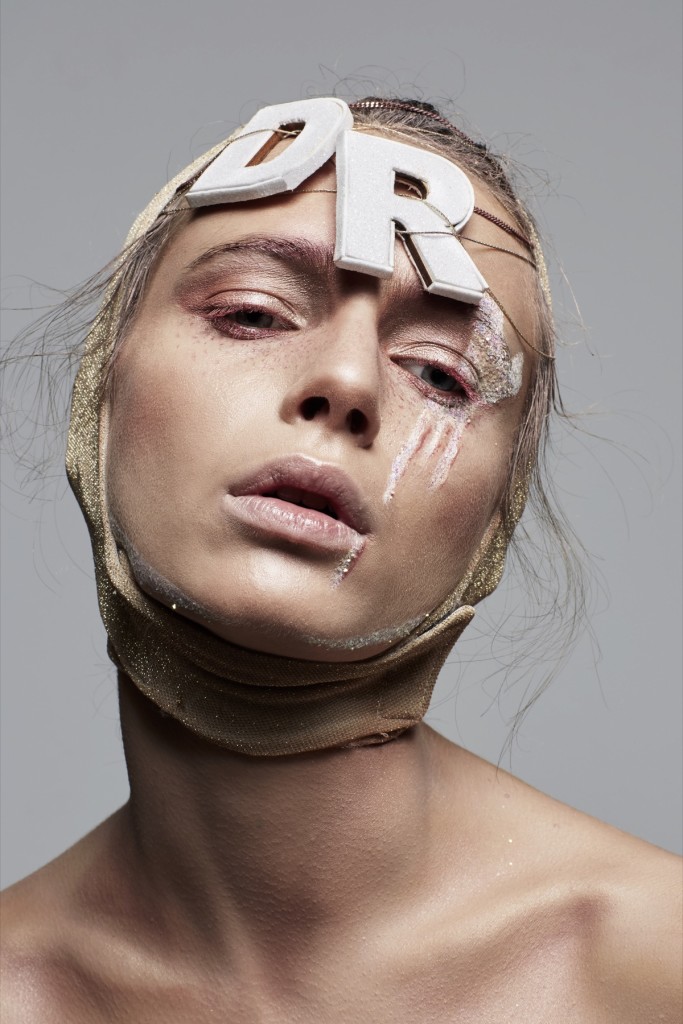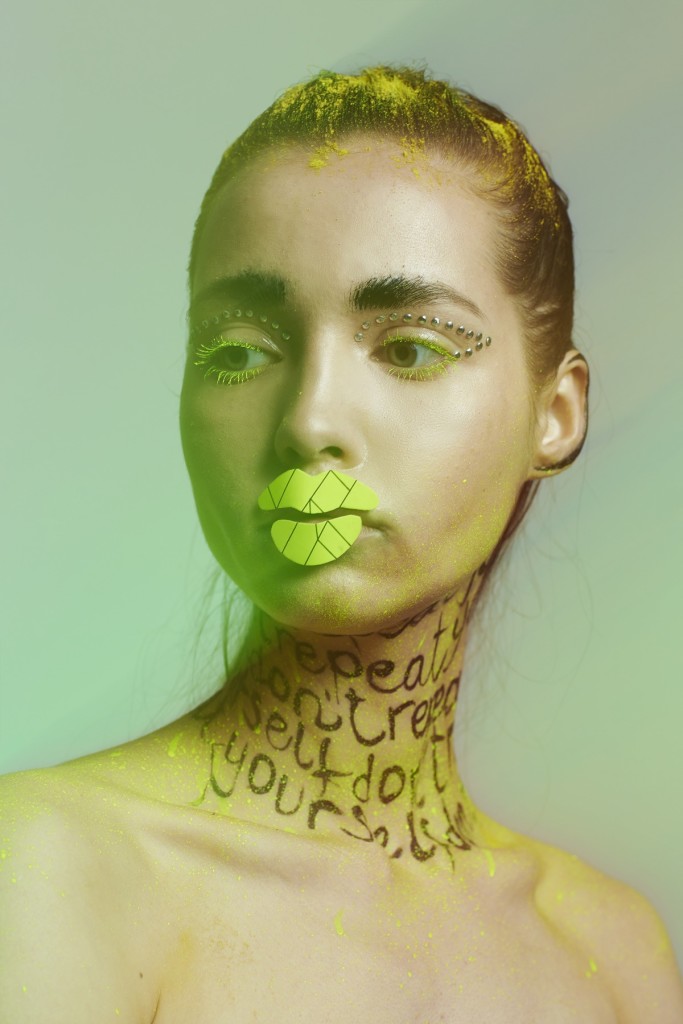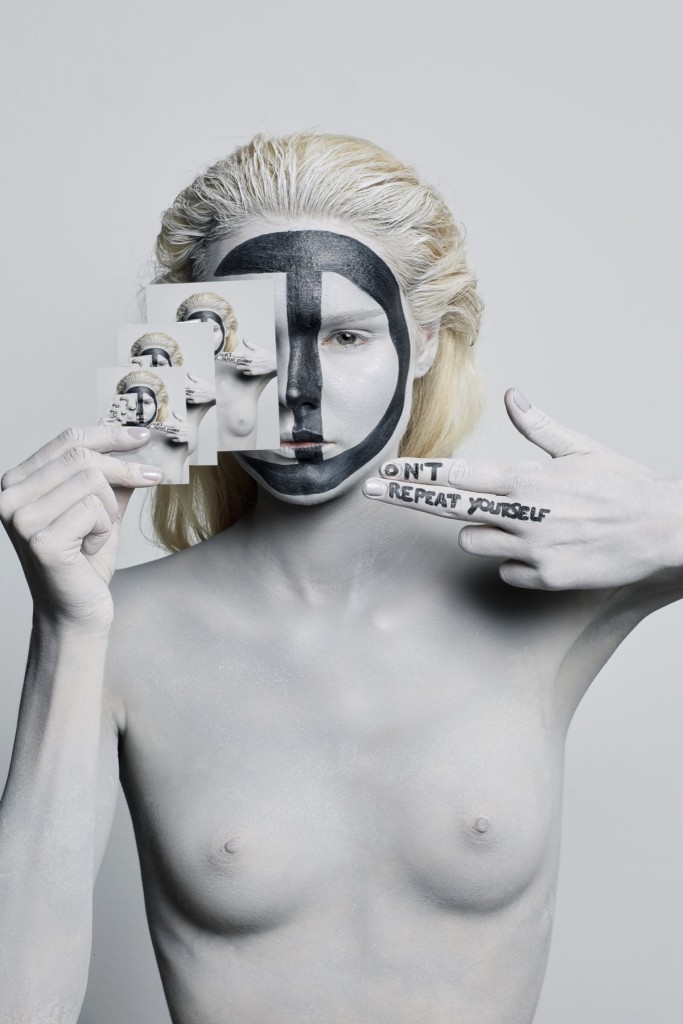 PRO*LAB is an Academy and a Professional Laboratory in Milan, the brainchild of Carlo Concato and Mara De Marco, that after working for many years as professionals in the fashion business devoted their expertise to education.
www.prolabacademy.com