STALEY-WISE GALLERY IN NEW YORK: DISCOVER THE UNIQUE COLOR SENSIBILITY, BORN FROM OLD AND CONTEMPORARY TECHNIQUES, OF TXEMA YESTE'S FASHION PHOTOGRAPHY
Edited by: Fiammetta Cesana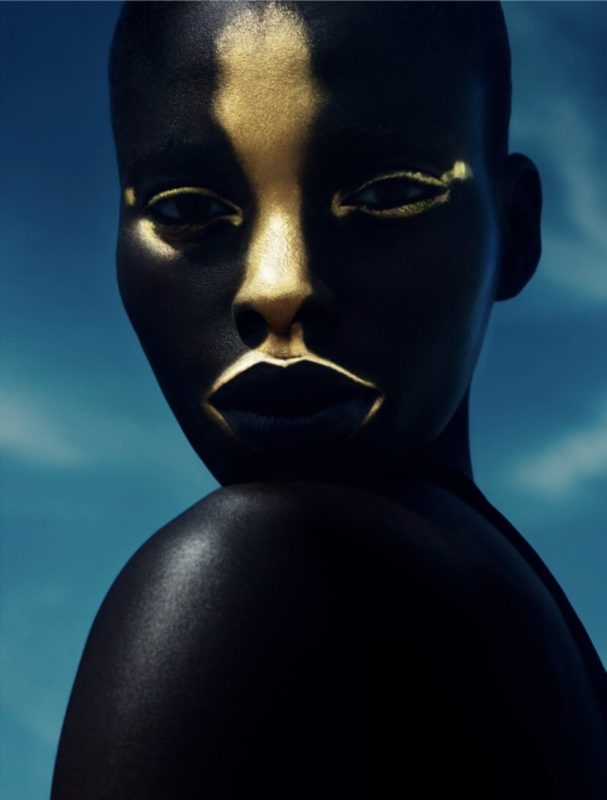 Beginning his career in photojournalism, Txema Yeste is now devoted to fashion world where he developed a distinctive colors' study along strong influences of Spanish traditional costumes.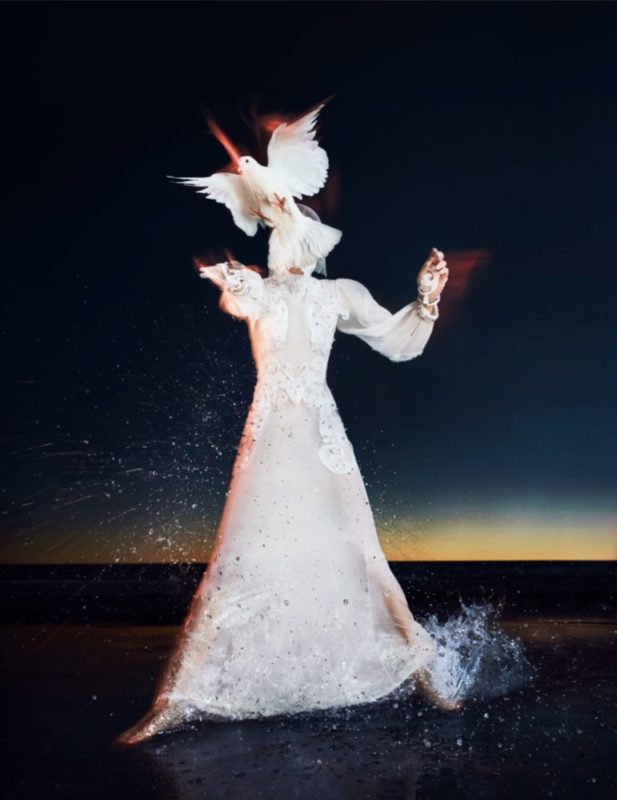 Today, his works are exhibited in New York at the Staley-Wise Gallery, providing a series of powerful and sophisticated images, entitled "Crossroads", which enhance the growing diversity of modern fashion representations.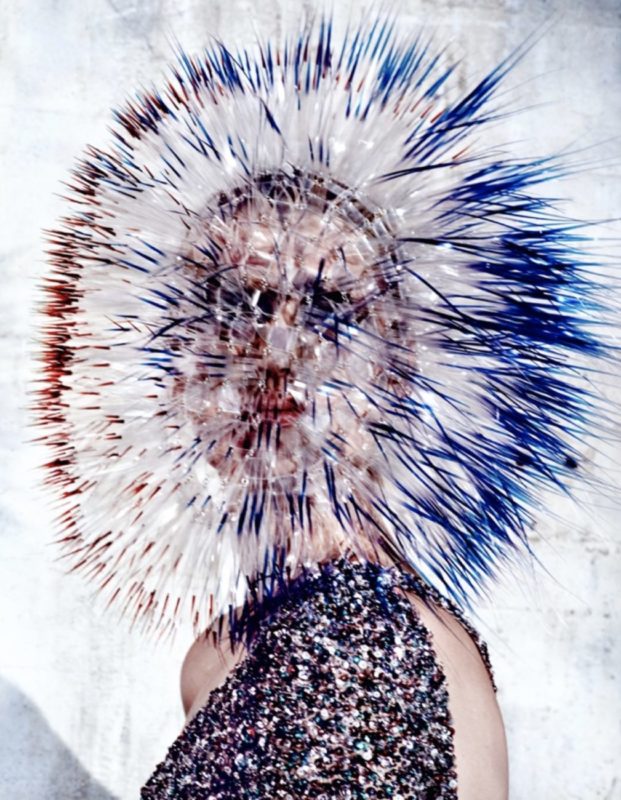 Dye-transfer prints stick out in the show revealing the Spanish photographer's passion for colors and the very photographic medium. Made with four separate color plates, they display these contemporary images using one of the oldest and richest methods of printing color photography.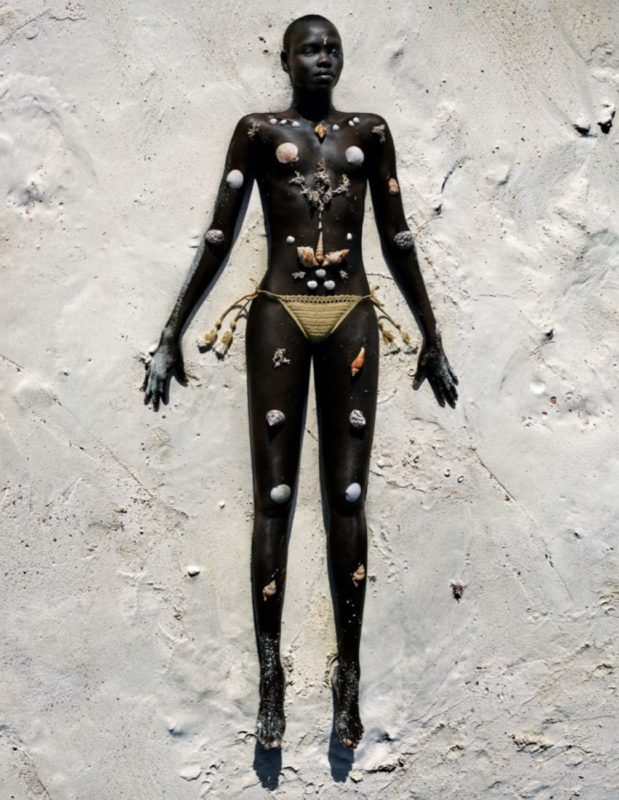 Yeste's inspiration comes from music, film, art, and the world around him. Among his fashion projects, he has photographed advertising campaigns for Chanel, Giorgio Armani, Lancôme and Yves Saint Laurent.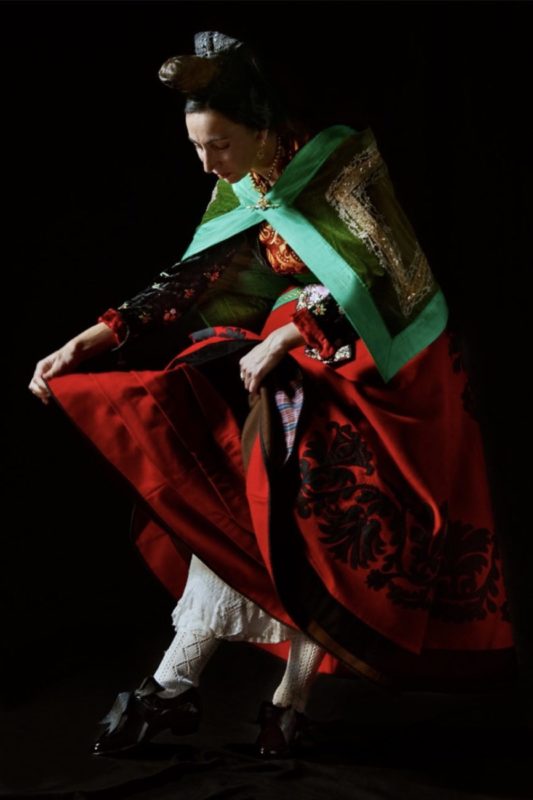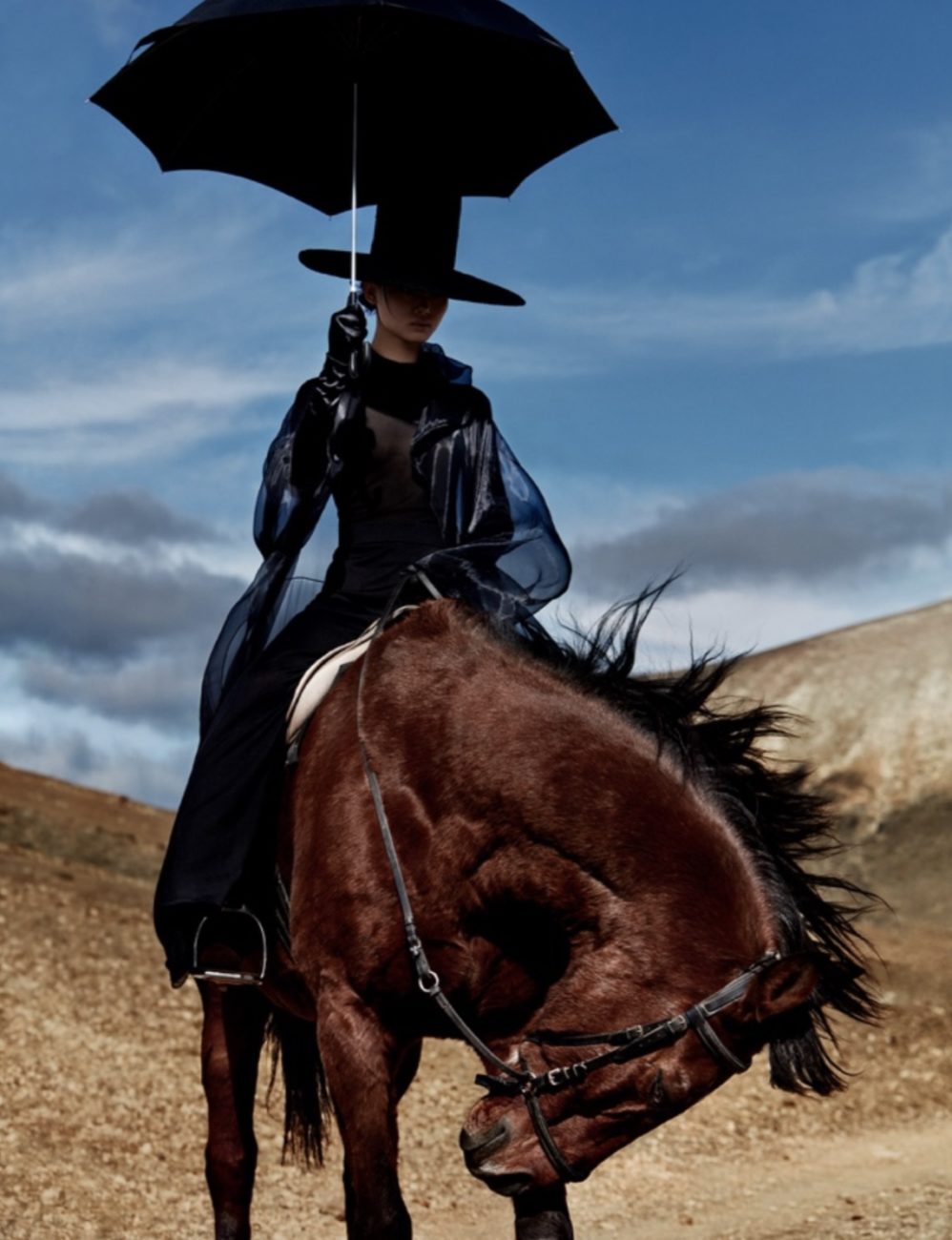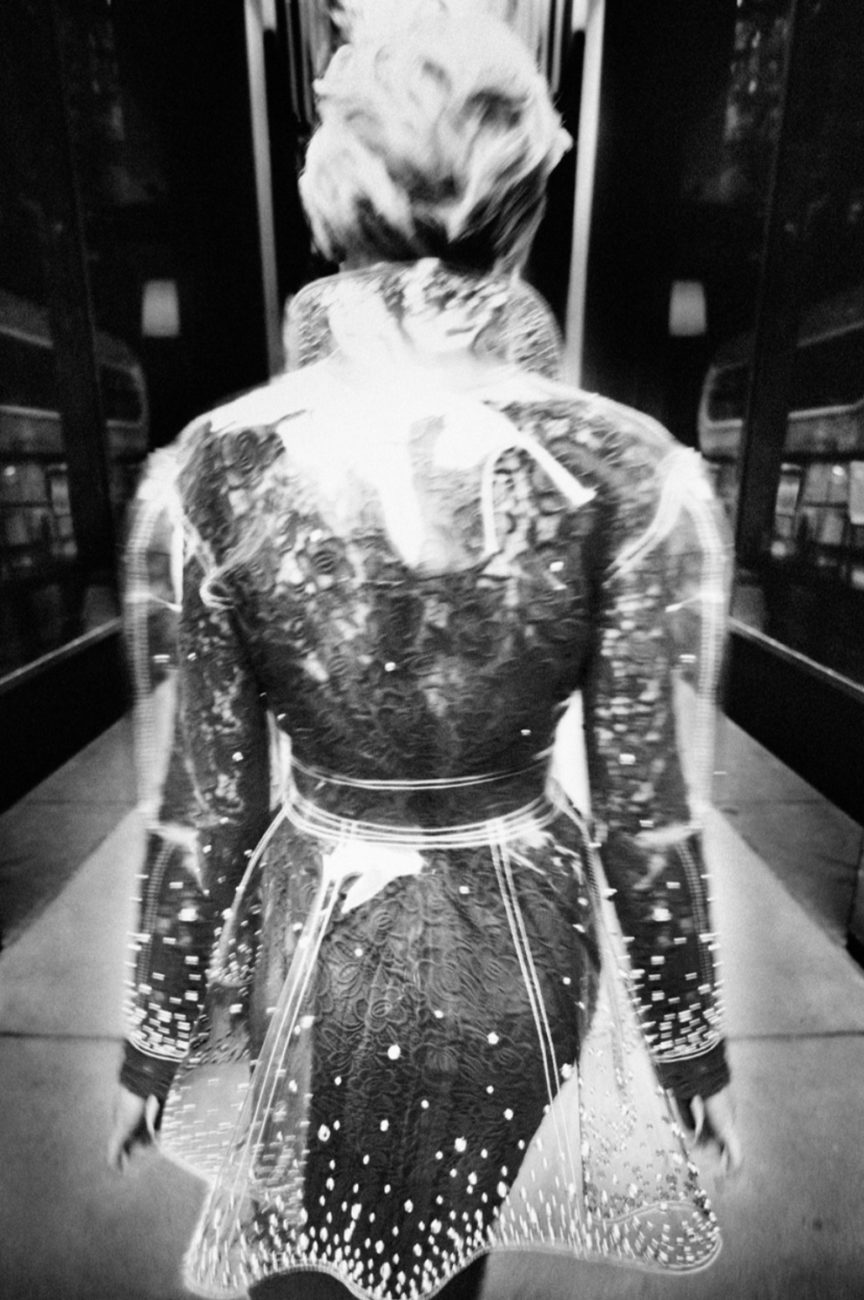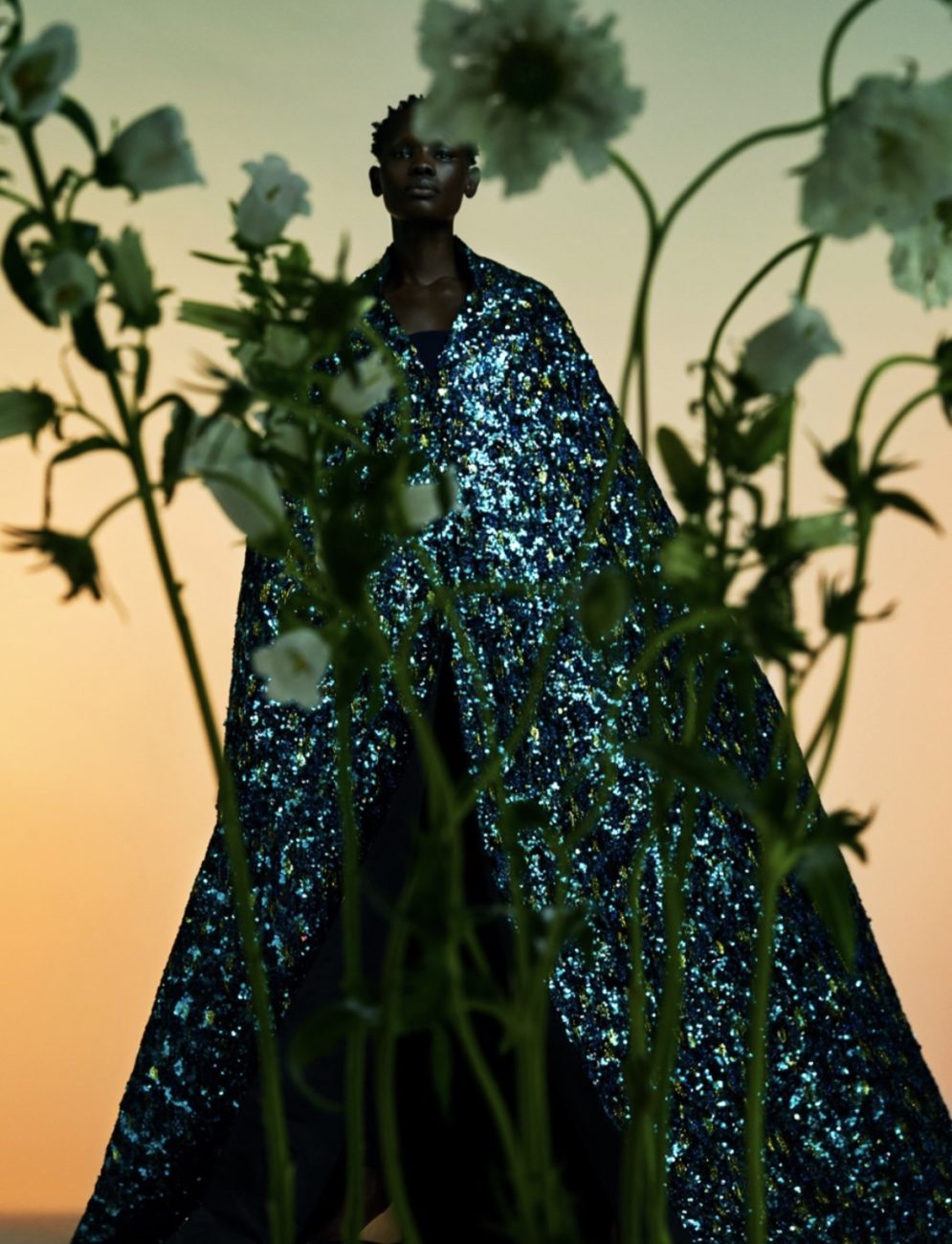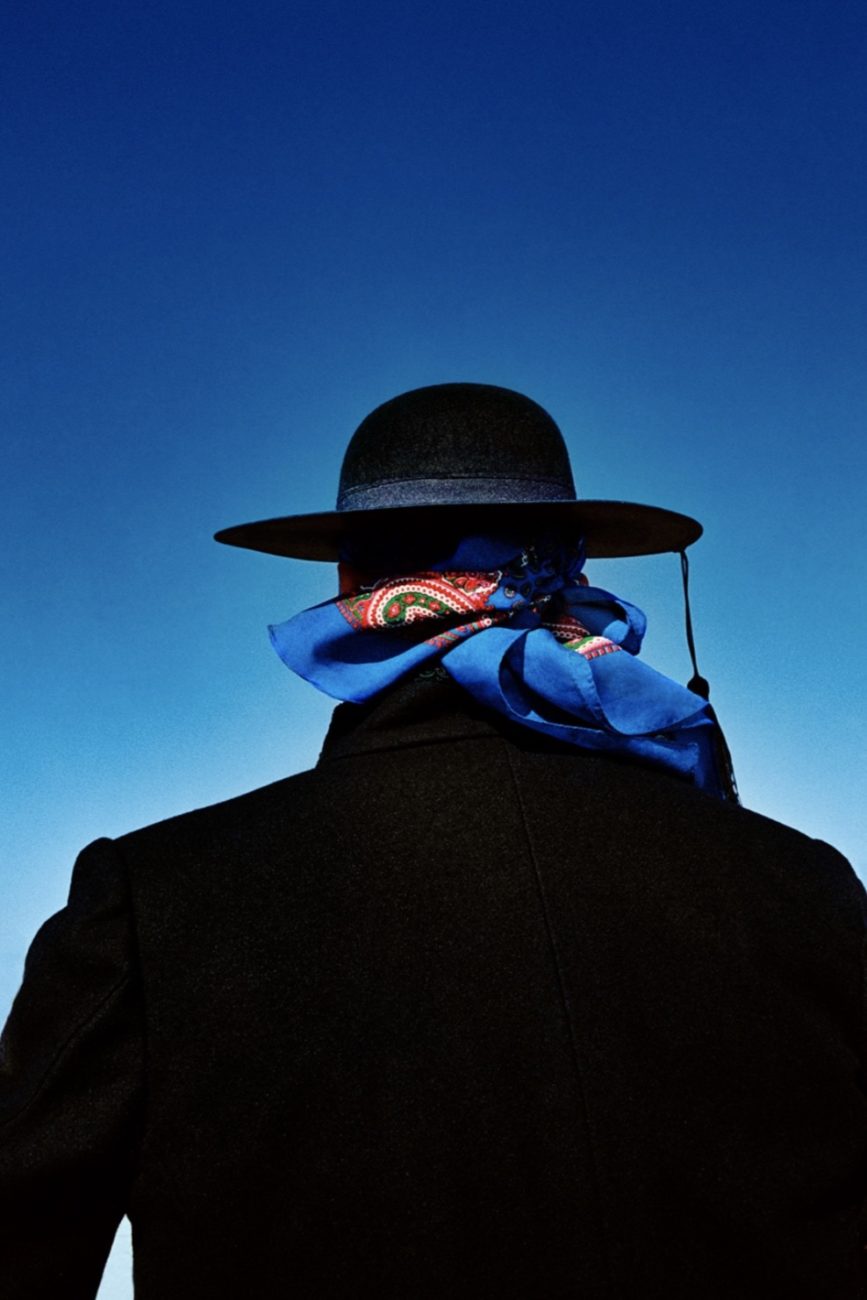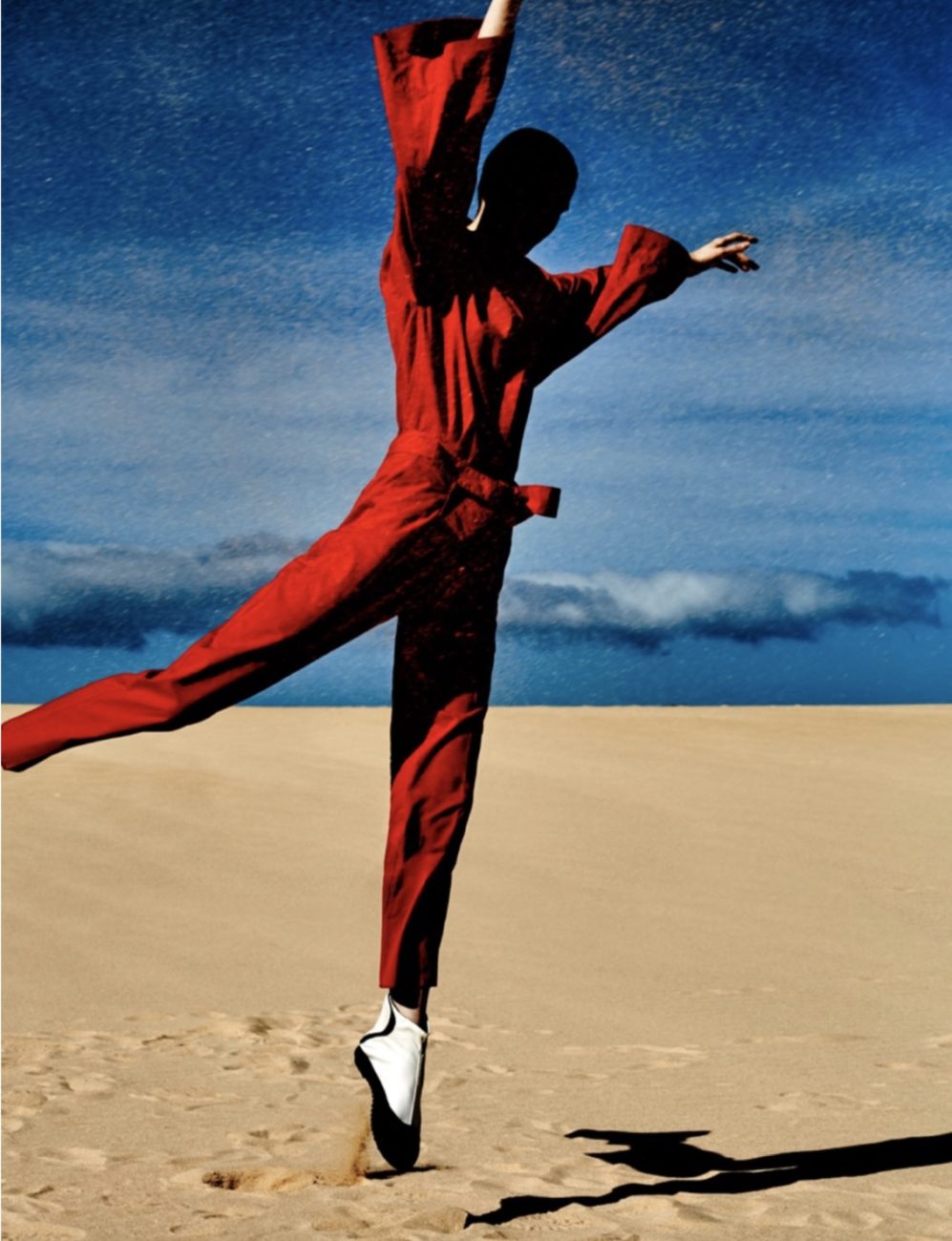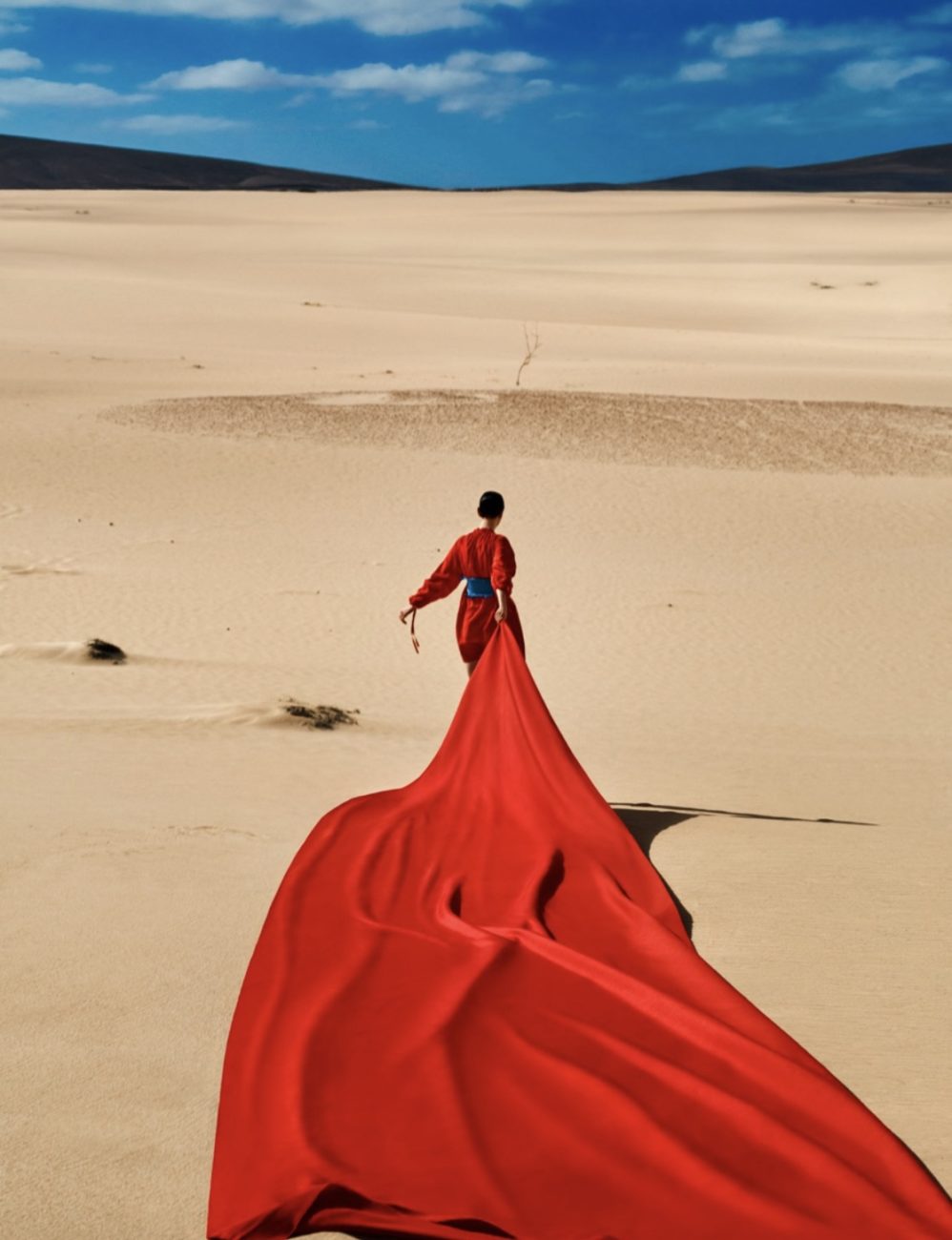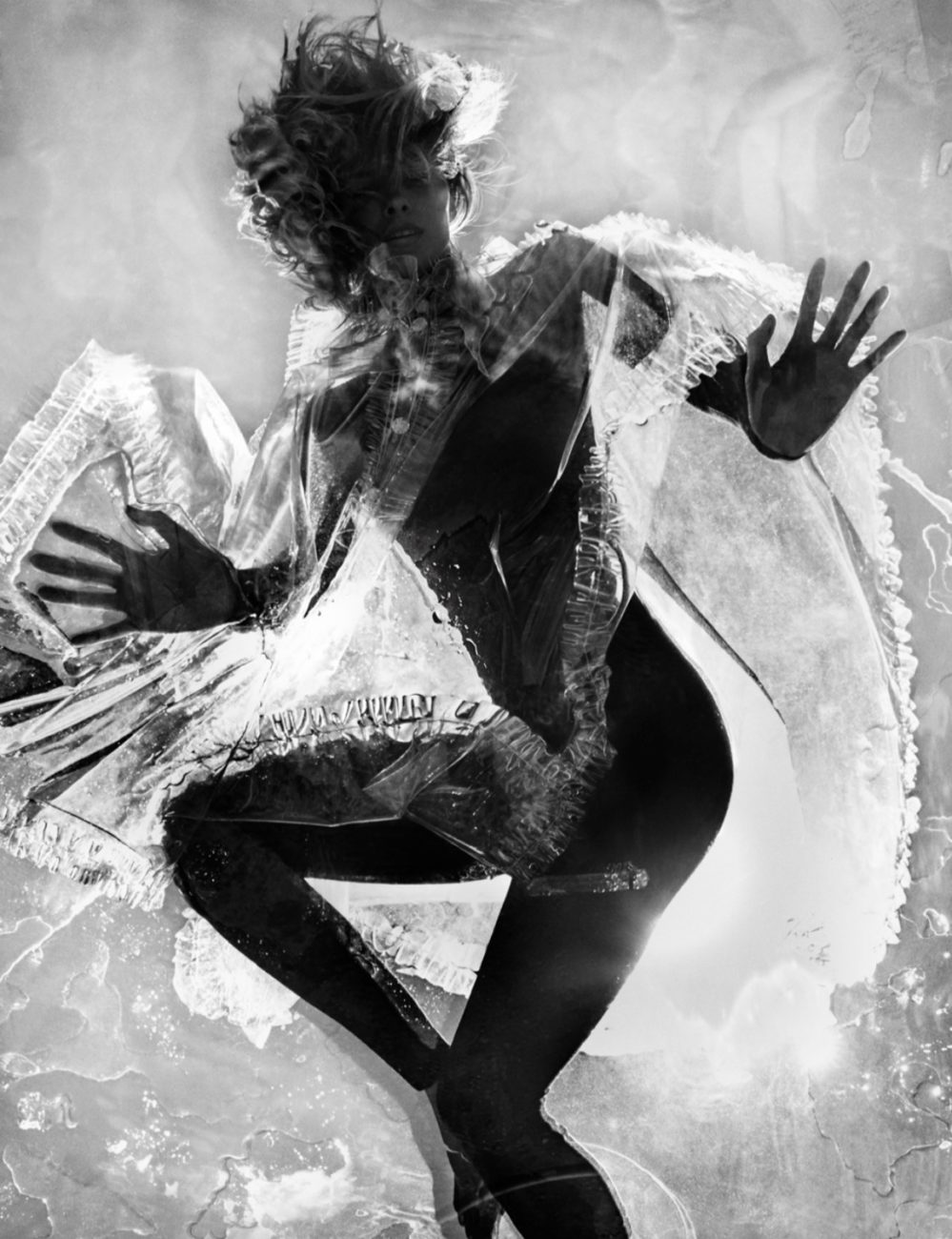 Umbrella, 2017, Txema Yeste Courtesy Staley-Wise Gallery, New York
Monika, New York, 2011, Txema Yeste Courtesy Staley-Wise Gallery, New York
Shanelle Before Sunset, 2018, Txema Yeste Courtesy Staley-Wise Gallery, New York
Gang of Musicians and Girl Peasants, Cartagena, Murcia, 2019, Txema Yeste Courtesy Staley-Wise Gallery, New York
Amandine, Fuerteventura, 2018, Txema Yeste Courtesy Staley-Wise Gallery, New York
Wave in Jamaica, 2018, Txema Yeste Courtesy Staley-Wise Gallery, New York
Fuerteventura, 2018, Txema Yeste Courtesy Staley-Wise Gallery, New York
Silhouette, 2018, Txema Yeste Courtesy Staley-Wise Gallery, New York
Heat, 2016, Txema Yeste Courtesy Staley-Wise Gallery, New York