All of us, especially those who don't admit it, like to explore the imaginary in catalogues. The mangroves fascinate us, the rainforest attracts us, the exotic intrigues us. We are amazed by the liveliness of the people, the expression of the fish, the tan, the sensation of having ended up in the garden of giants: the plants we see at the florist's close to home (poinsettias, ficus and ferns) in the Tropics take on gigantic dimensions and portentous colors. But what we really desire, from the bottom of our hearts, are palm trees and white beaches. At the sight of a palm bent over the sand, the tourist's eyes light up; a sigh rises from his chest. It is not emotion. It is relief.
But the question comes spontaneously: Do I dream or wake?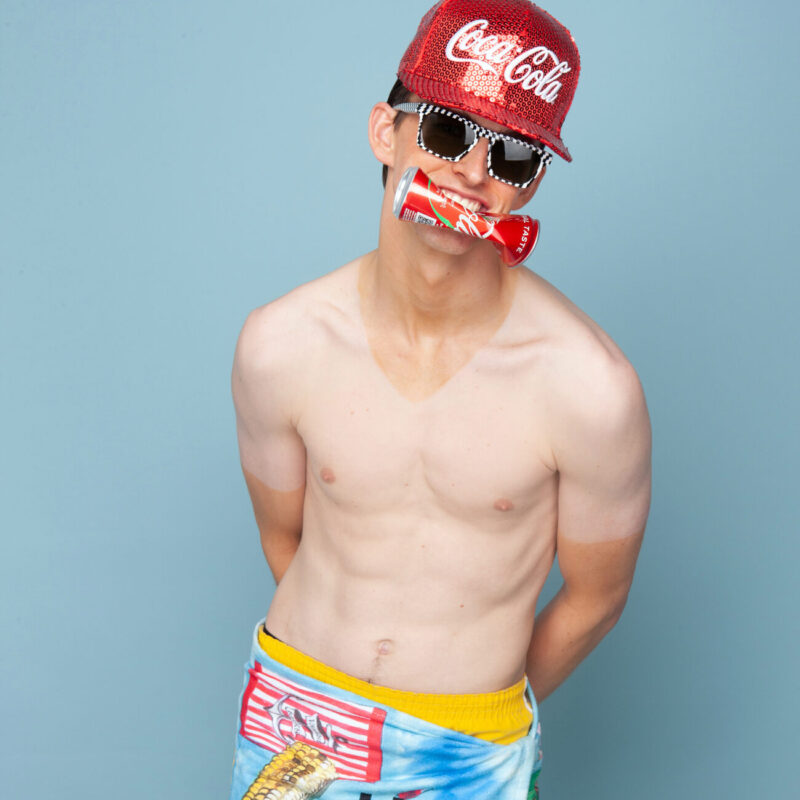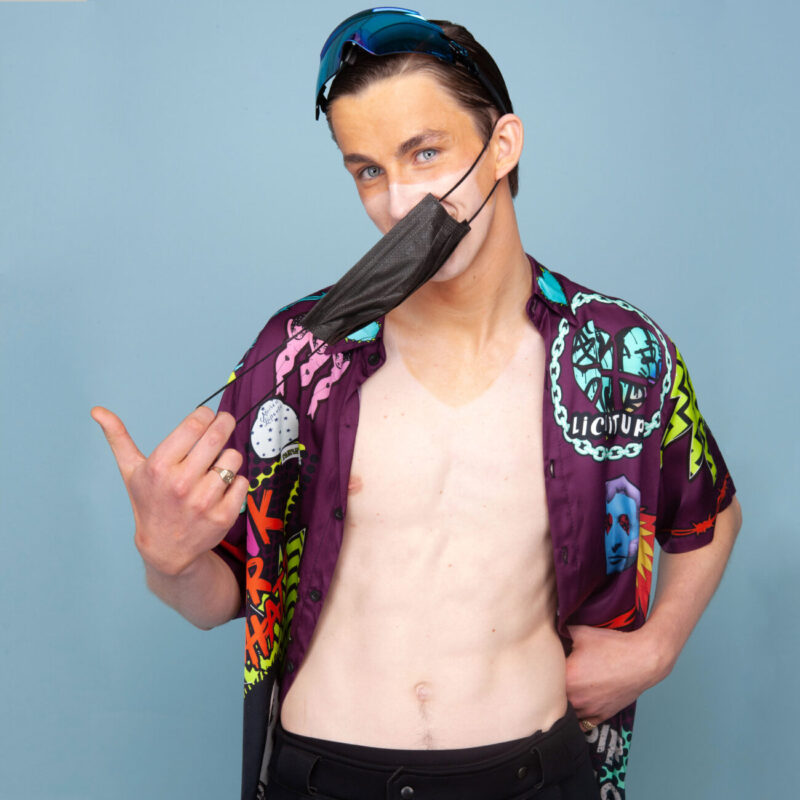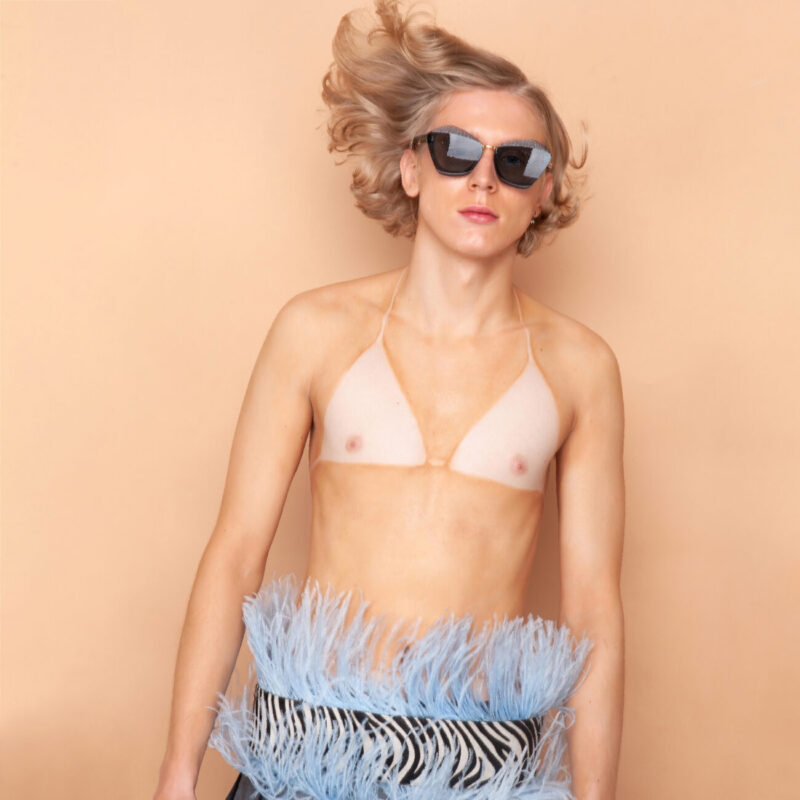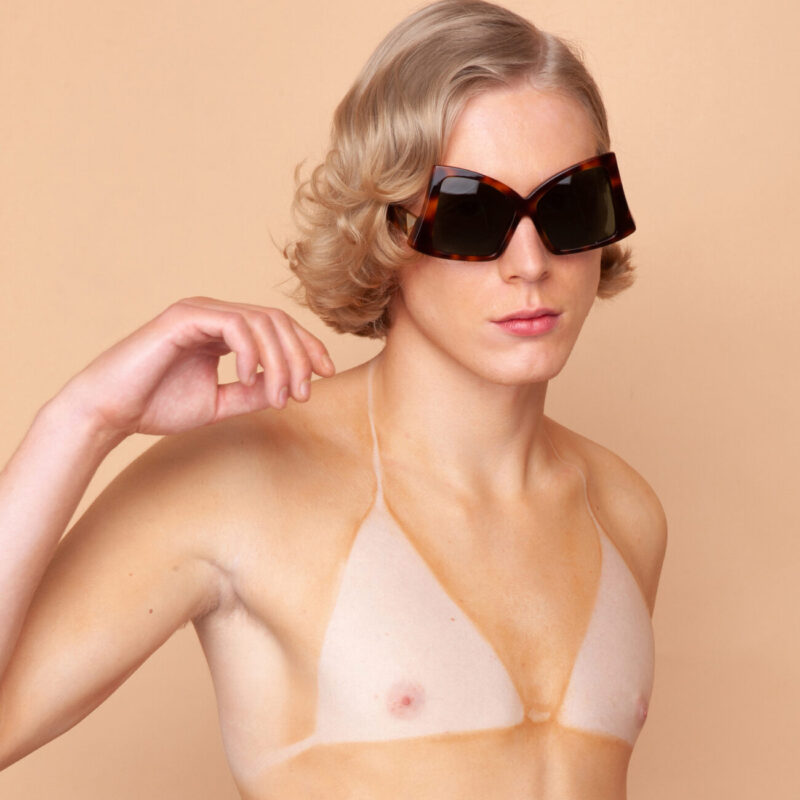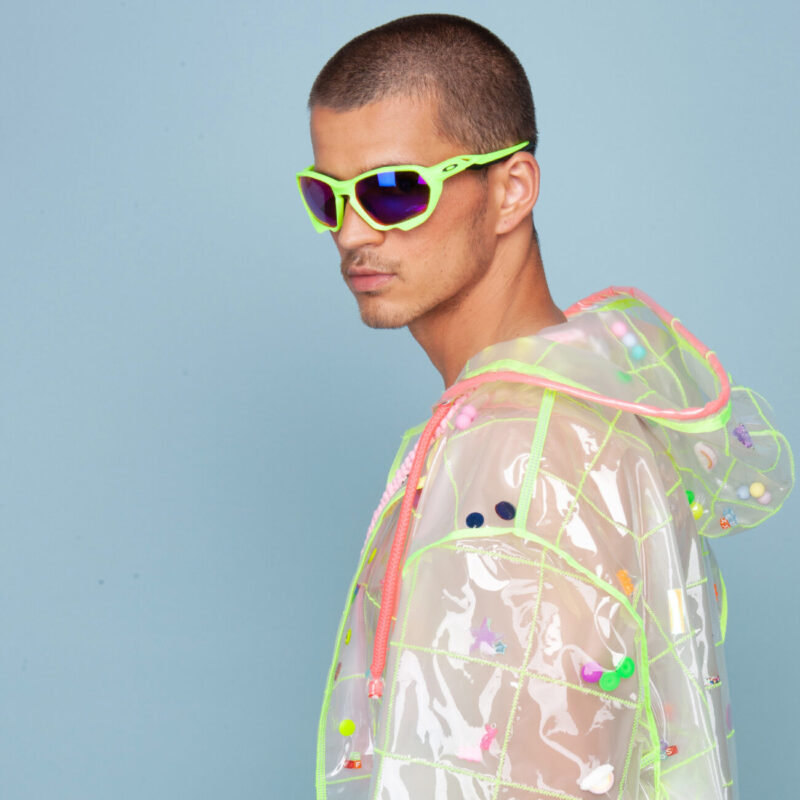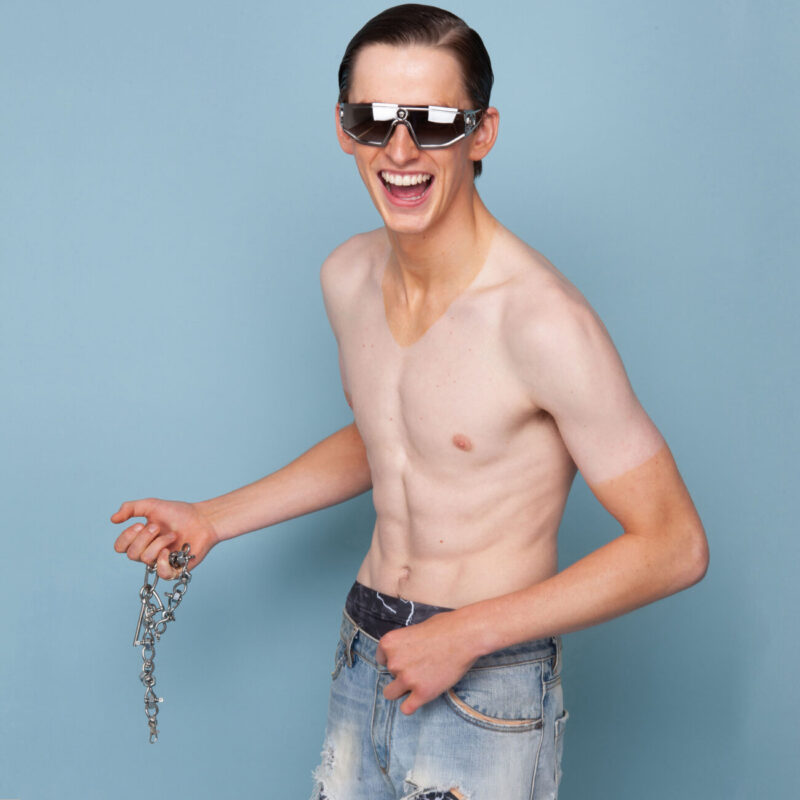 Giada Rusmini's creative suggestions
The make-up artist pays a tribute to Jean-Baptiste Mondino, the world famous French photographer, director and advertiser, inspired by one of his astonishing editorials, in his usual surreal style, with fictitious tans made ad hoc.
An apparently easy make-up, but very important is to find the right product to realize it. No self-tanner or foundation could do the job, so Giulia used "spray on tights", a product commonly applied to reproduce the veiled tights.
The result is so surprising that the models look like pallid tourists after a Maldives holiday. Perfect if you want to imagine or pretend that you were on a winter vacation in the sun.
Photography Nathan Mankus. Fashion Riccardo Slavik. Fashion Assistant Alessandra Pistolesi. Make Up Giada Rusmini. Hair Concept and Beauty Editor Xavier Perez. Models George Webb @ URBN, Nikita @ BOOM, Reihan @Elite