DRY SUGGESTS YOU SUPER COOL MOVIE CHARACTERS PERFECT TO CELEBRATE THIS FASHION HALLOWEEN SEASON
Text by: Annarosa Laureti
Halloween night is just around the corner and although receiving that party's invitation two weeks ago you probably haven't already found any ideas for the ideal costume to wear… Dressing up it's not your cup of tea but sometimes it could be very funny, especially if you live it socially. Picking the right character to perform has never been so easy than this autumn, and to take inspiration could be very helpful looking at the last cinema films as well as winking at fall winter 2020 fashion shows of course!
So don't give up hope… Dry suggests you few movie characters perfectly suitable for a last minute Halloween outfit!
Maleficent
After five years from the great success of the first spin off, the stunning evil fairy from the classic Disney "The Sleeping Beauty" comes back to the screens. We all know that playing Angelina Jolie may seem nothing but a losing battle, but with the right fashion inspos it will be a piece of cake.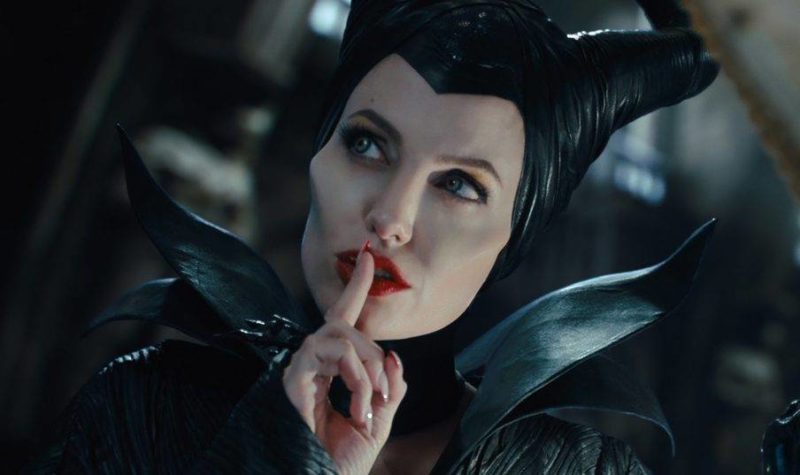 The key word is black. Go for long jacket and sexy dress as seen on Alexander Wang's runaway to play an uptrend version of the character. Other great idea could be also that of wearing an off-shoulder velvet top over a long fringed dress – as Simone Rocha taught us – or adding a more feminine touch by choosing a mini laced dress with a bow details on the neck, to match with a velvet jacket as suggested by Blumarine FW 19/20 collection. Don't forget to put on the iconic double horned headgear, exaggerating also with a white face powder, a glossy lacquer red lipstick, and of course the highlighter for a great contour of rockin' cheekbones. You will surely turn in a fashionholic Maleficent!
Wednesday Addams
With her iconic long braids Wednesday Addams is a great classic. You could think this isn't an original idea, but actually she is a timeless dark character who gained the consensus of Miuccia in person.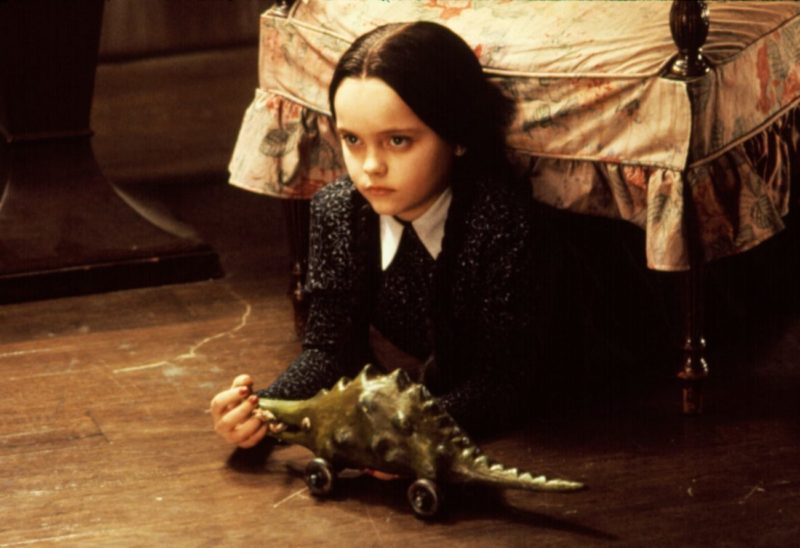 Returning to cinemas as a cartoon, the little biting girl of Addams Family grew up showing off a full Prada wardrobe. So let you inspire by the Milanese brand Fall Winter 19/20 collection and choose the outfit you like the most to dress up like the newest version of our beloved Wednesday!
Joker
The Joker mania has hold everybody. Several are those fanatics who dressed up like the psychopathic clown terrifying people on streets and metro stations as well as those tourists who made the Bronx staircase appeared on Todd Phillips' movie the ultimate New York's attraction trying to reproduce the now-iconic Joaquin Phoenix's dance… also risking to be hit by eggs from residents.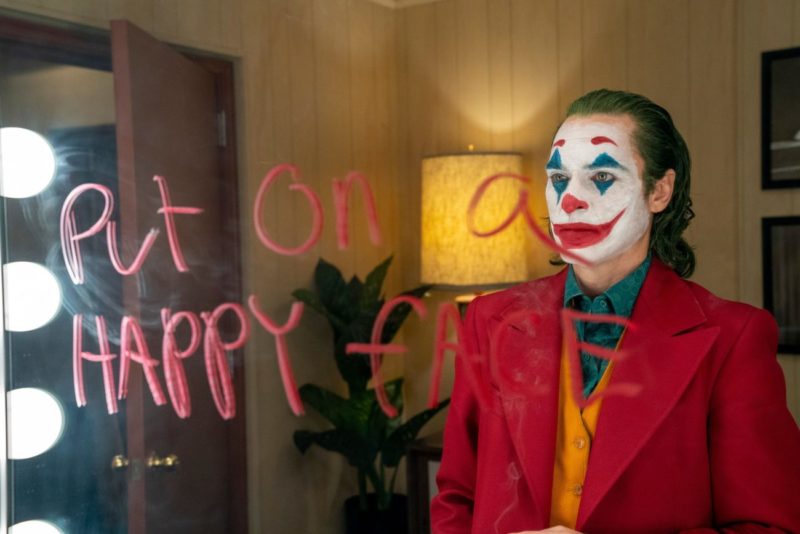 Male, but why not also female, costume what you need is a velvet purple/Burgundy suit, to match with an ocre vest and a green shirt. To add a more personal fashion twist as well let's play with colours and patters – latest Dolce&Gabbana SS 20 Collection could be a great inspiration – and dare with an extra foulard and tie… but the most important thing is to play with scary make up and hairstyle!
Alien
Our last but not least pick is Alien, though a choice only for makeup masters! Even if the last saga's movie dates back to 2017, the horror character hasn't lost its charm.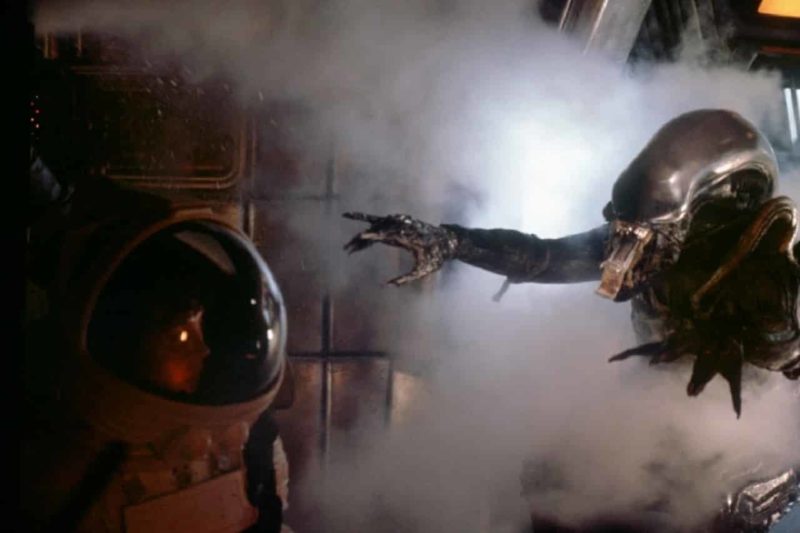 For sure it's no an easy costume to recreate but if you would like to try this incredible transformation we definitely suggest you to have a look to the creepy Rick Owens FW 19/20 fashion show…