DRY SUGGeSTS YOu THE MUsT HAVE ACCeSSORIES To CONQUeR THE CROiSETTE, EVeN JUST FOR FuN
Text by: Annarosa Laureti
That time of the year has finally arrived. The glamorous Côte d'Azur is welcoming its enchanting guests for the 72th Cannes Film Festival. Leaving behind the controversies of last days – first of all the too criticized choice of Thierry Frémaux, Festival's artistic director, to award an honorary Palme d'Or to the beautiful and damn Alain Delon Alain – well-known directors, shining stars, fashionable models join together for more than ten days focused on cinema and – why not – also fashion.
Yesterday night goes on stage at the Palais des Festivals the opening Ceremony, that has seen the actor and director Edouard Baer introducing the Competition Jury chaired by the Oscar-awarded director Alejandro González Iñárritu. Before this it took place the most followed event of the entire kermesse, the red carpet parade: we could admire stars like the Jury member Elle Fanning, the fascinating Javier Bardem together with Charlotte Gainsbourg, the sexiest Eva Longoria and the former Victoria's Secret Angel Alessandra Ambrosio, the shining Julianne Moore as well as the cast of the first movie on scheduled – that of "The Dead Don't Die" by Kim Jarmusch – composed by Sara Driver, Tilda Swinton, Luka Sabbat, Adam Driver and Selena Gomez.

Despite walking down one of the best red carpets ever is not for everyone and getting that marvellous French allure seems a mission impossible, we think that with a bit of creativity – and with the right accessories of course – we could even imagine to live this fairy South French Dream!
If it is difficult and yet demanding reproducing a red carpets outfit, the more informal one shown off during the Photocall moments is just right for you. So follow our few tips to dress up à la française and fierily walk down the streets like an actress on the croisette during her daily Festival routine, paying your personal homage to this dreaming event!
Sunglasses
Everybody knows sunglasses are the first accessories request to feel like a diva. Whether it's sunny or not they can't miss! Dry suggests you to opt for the new "I see me" Spring Summer 2019 Collection by Bolon Eyewear… Even the beautiful Hailey Bieber fall in love with it.
The "Cat-Chic" family sees two models from the 50s cat-eye shape simply perfect for the croisette. But if you want to best avoid paparazzi's flashes you need of course oversize lenses: the feminine "Melody" sunglasses as well as the precious "Shadow Play" with its shining details will give to your look a mysterious and yet glamorous appeal. Obviously, among the several lenses' color options available, the pink is the one that you need.
Shop at Bolon
IT Bag
We saw it last week on all Instagram influencers' accounts. No contest! The new IT bag will be surely the 30 Montaigne by Dior. Debuted on the occasion of the Pre-Fall Collection last December, now launched throughout an influencer campaign, the mid-sized shoulder bag has not to envy to its elder sister, "Saddle" la Bella. Available in colored box-calf leather as well in the iconic Dior Oblique canvas, with its pure line and its austere and yet retro look, it can be carried everyday matched with several outfits. Its main feature is the gold clasp with CD initials as well as hand-carved Dior signature. We are sure it will burn on the croisette.
Shop at Dior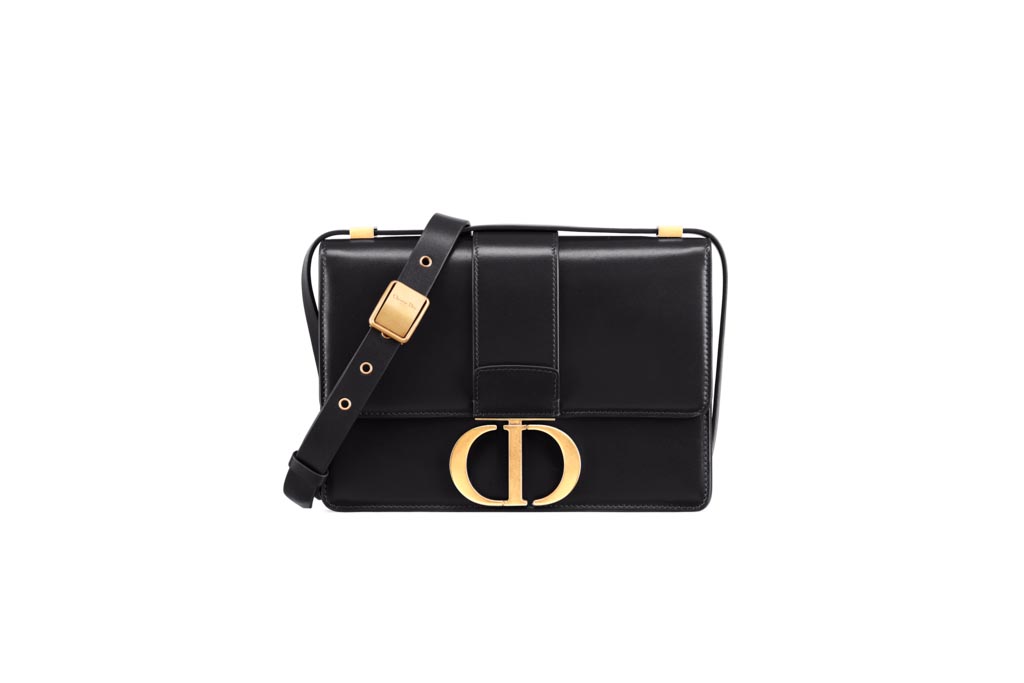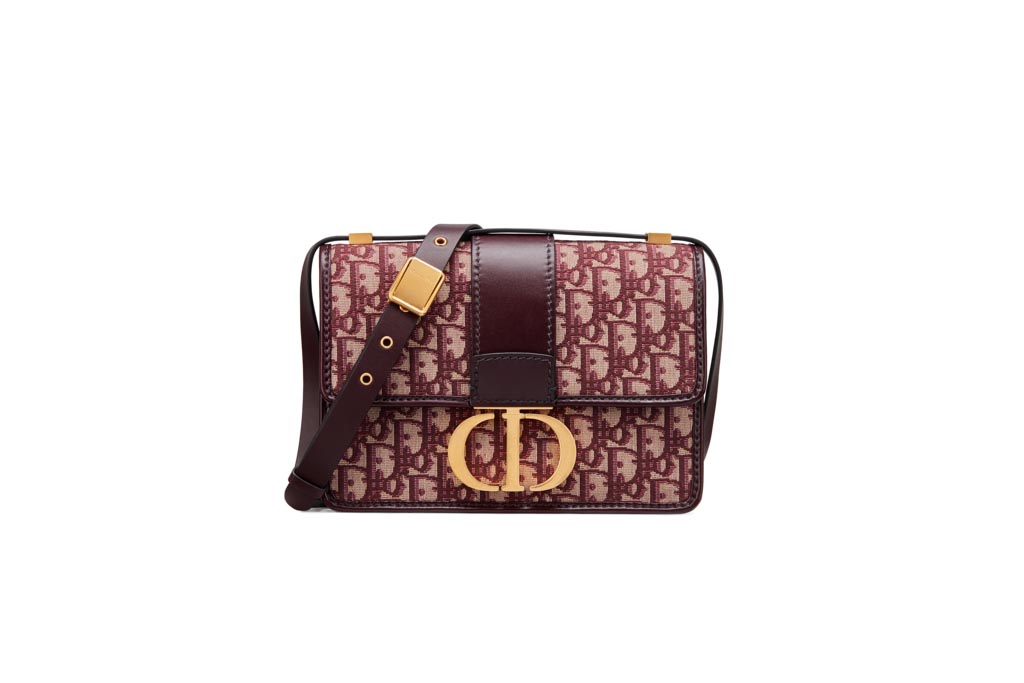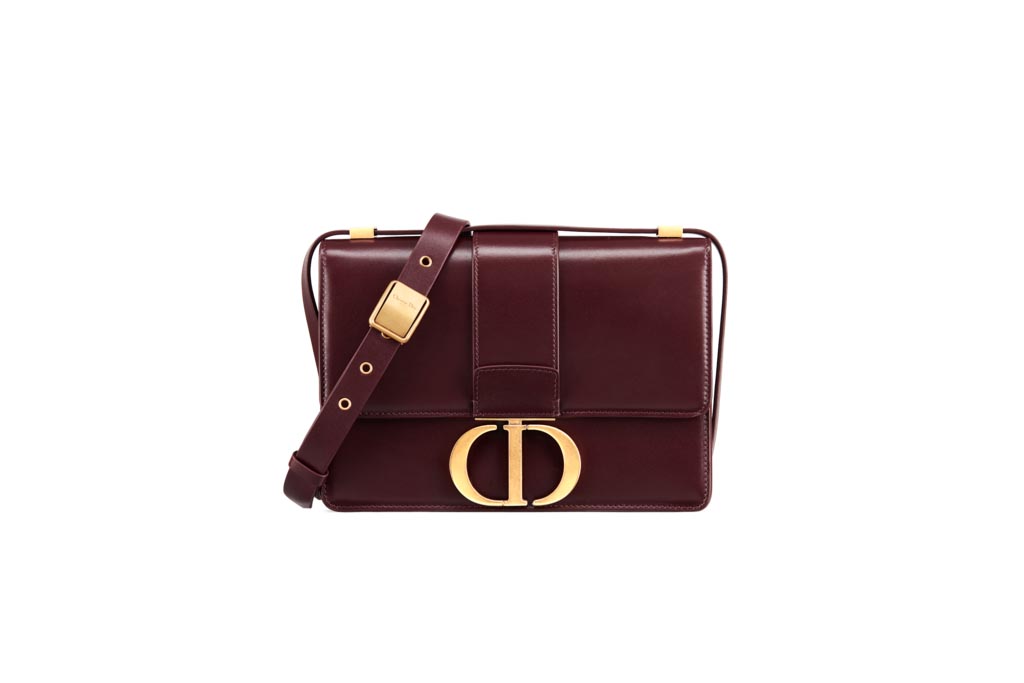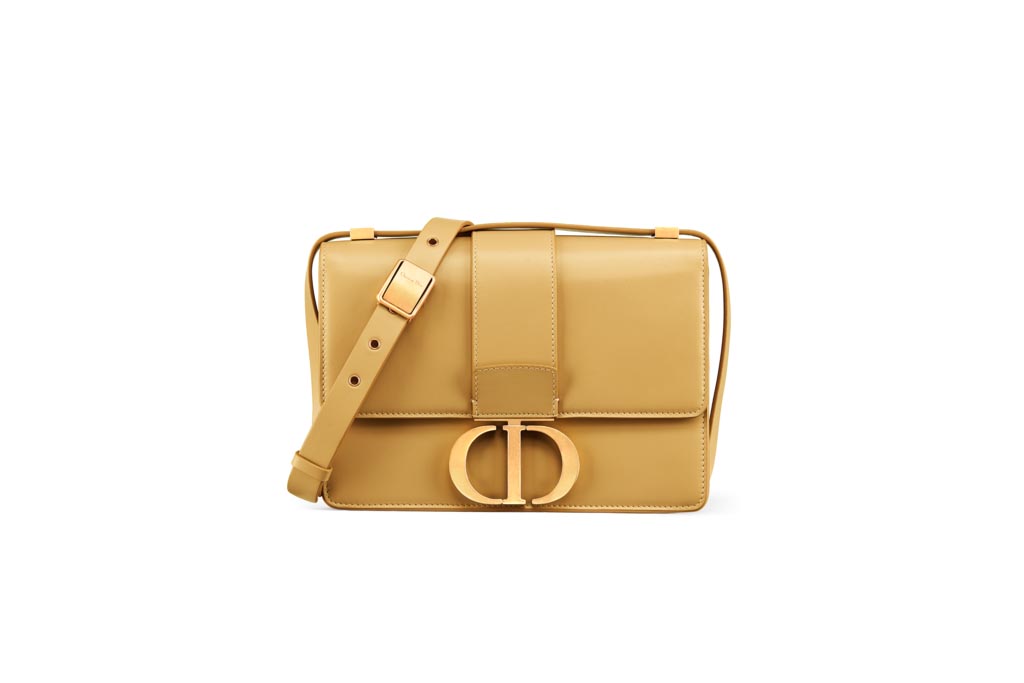 Dior 30 Montaigne, Courtesy of Dior
Dior 30 Montaigne, Courtesy of Dior
Dior 30 Montaigne, Courtesy of Dior
Dior 30 Montaigne, Courtesy of Dior
Scandal Sandals
Is there something better than wearing a pair of scandal heels to be elegant and fashionista as well? For a memorable look Dry suggests you the wonderful sculpture high-heeled sandals designed by Jacquemus. Despite his Spring Summer Collection this time is inspired by the vibrant atmosphere of the Italian Riviera in the 80s, the up-and-coming designer – born in Provence and moved to the Capital at 18 to study fashion design – with his light and super sexy creations, is always the embodiment of the South France spirit enriched with the super chic Parisian allure. It will be impossible to be forget with the "Pisa" or "Bergamo" sandals…
Shop at Jacquemus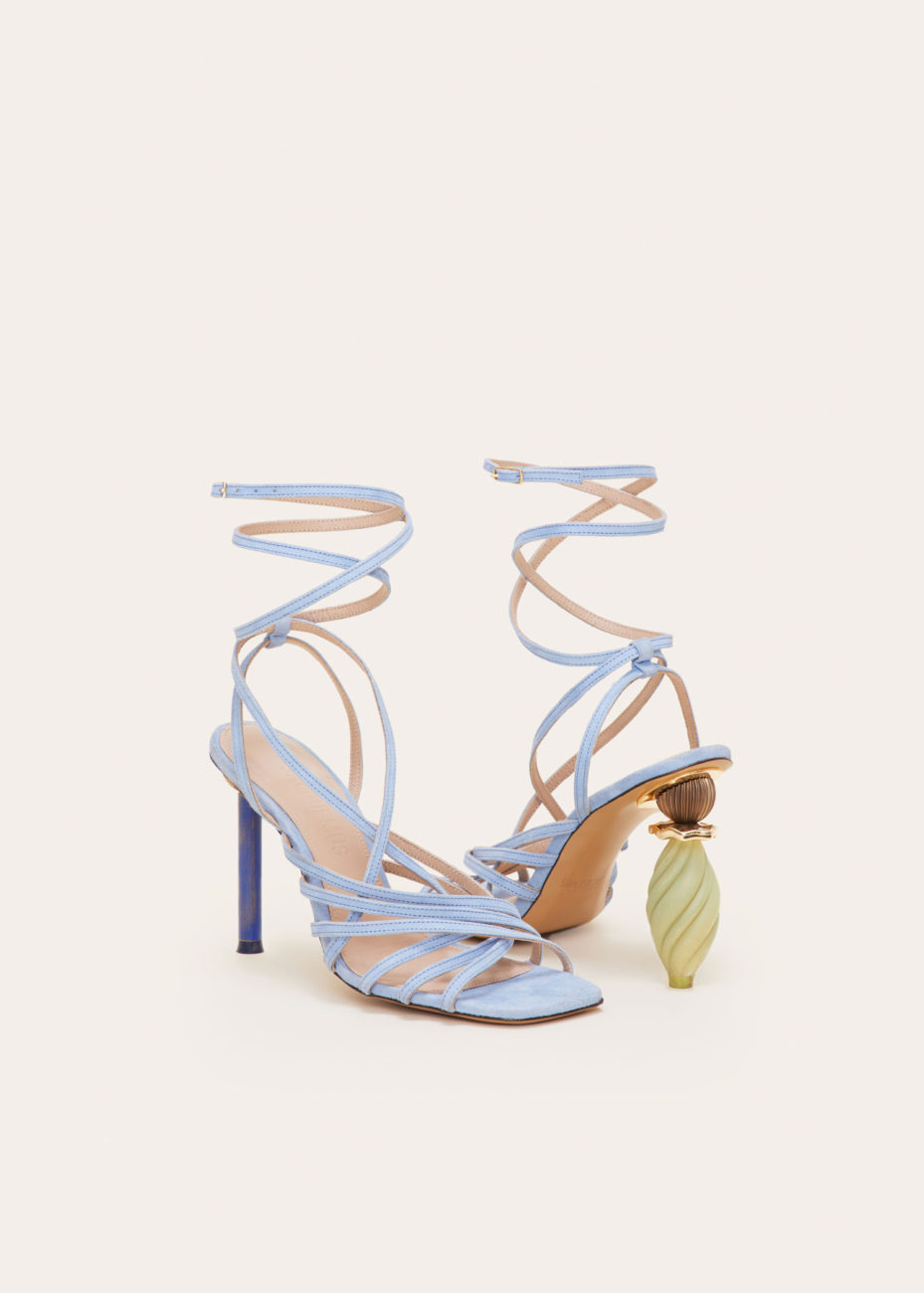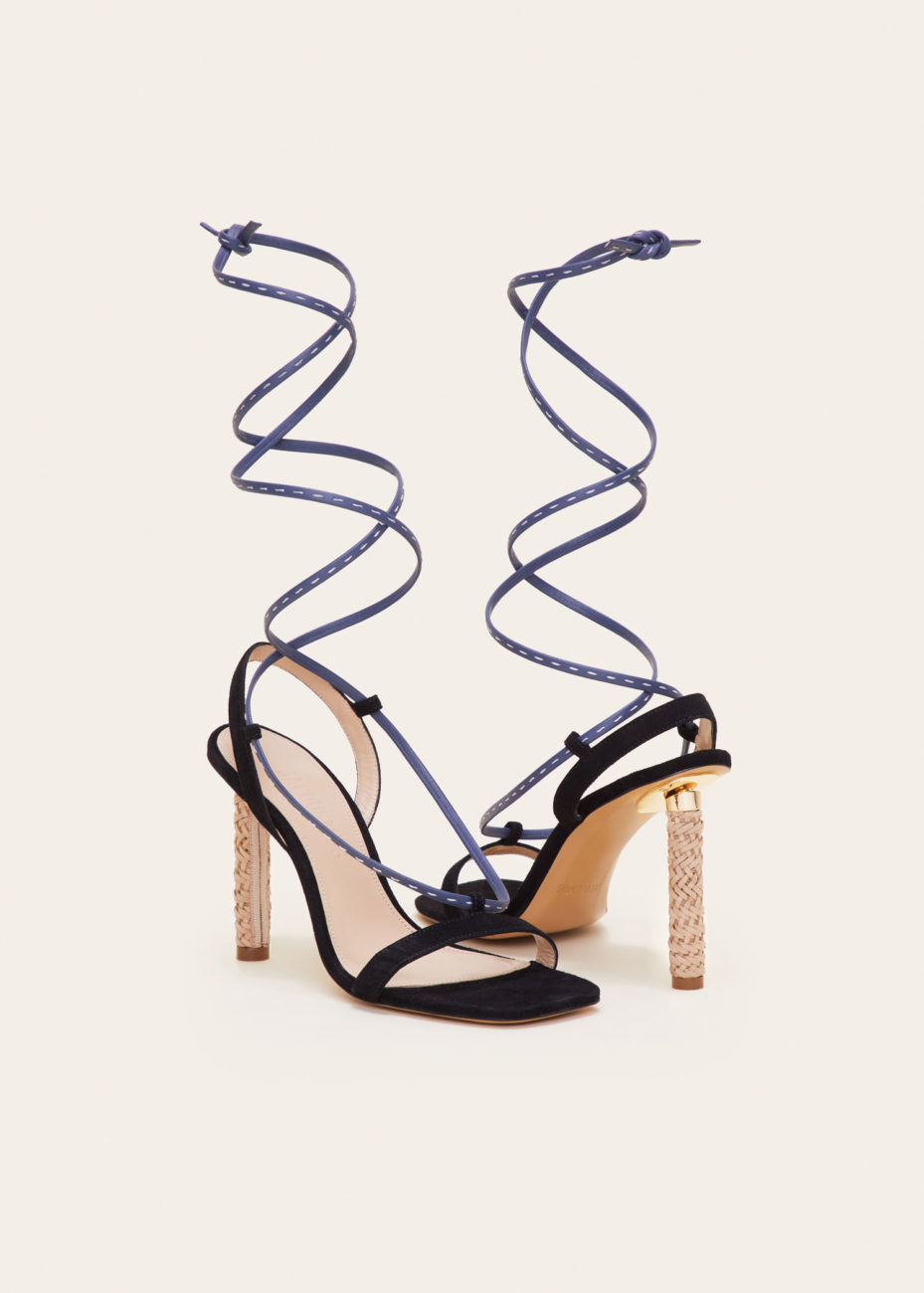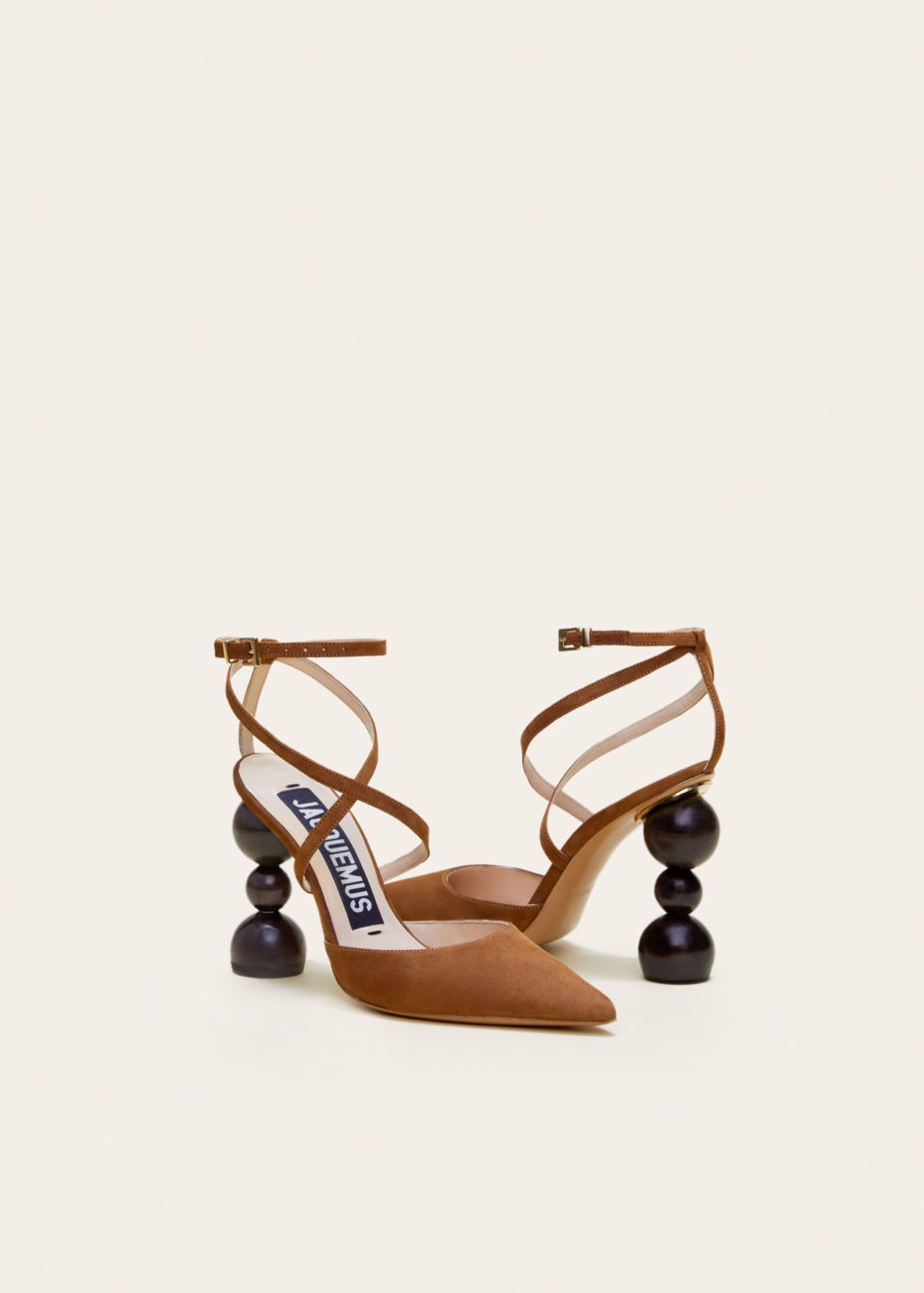 Jacquemus Pisa sandals, Courtesy of Jacquemus
Jacquemus Bergamo sandals, Courtesy of Jacquemus
Jacquemus Camil sandal, Courtesy of Jacquemus
Chic logo mania
We need to say: even if we know maxi logos are not so graceful, we are obsessed with them. Chanel gave us a hand when the great Karl Lagerfeld taught us, with his last Spring Summer 2019 Collection, how to show them off without loosing charm. The keyword is in the "see-not-see" factor: logo doesn't completely cover up the garments as embroideries but it has to be that "plus" that may not be noticed at first sight. That's why Chanel logo turns into drop earrings, cuffs, necklaces, bracelets and belts. With a bit of crystals, glass pearls, rhinestones and gold, wearing lettering costume jewellery will become très chic et à la mode!
Shop at Chanel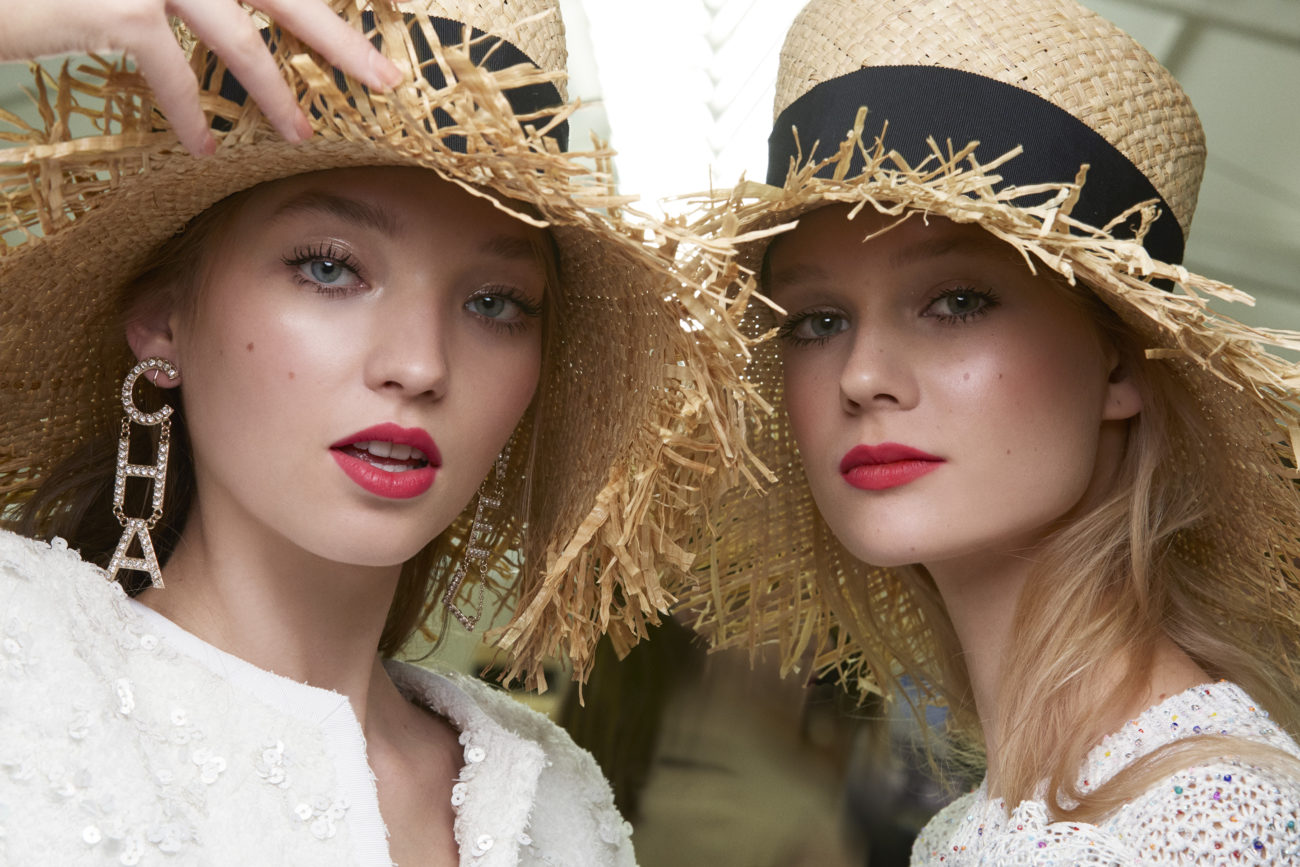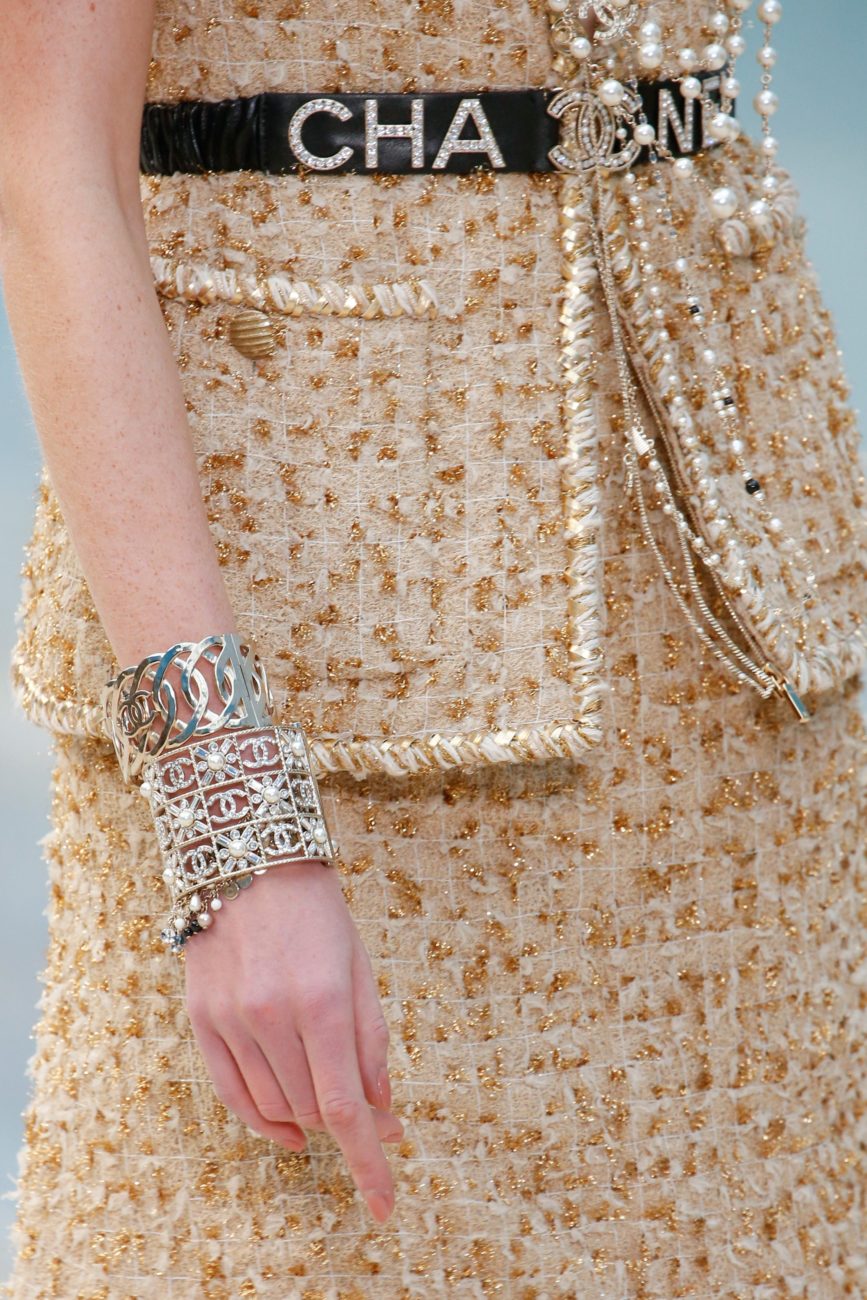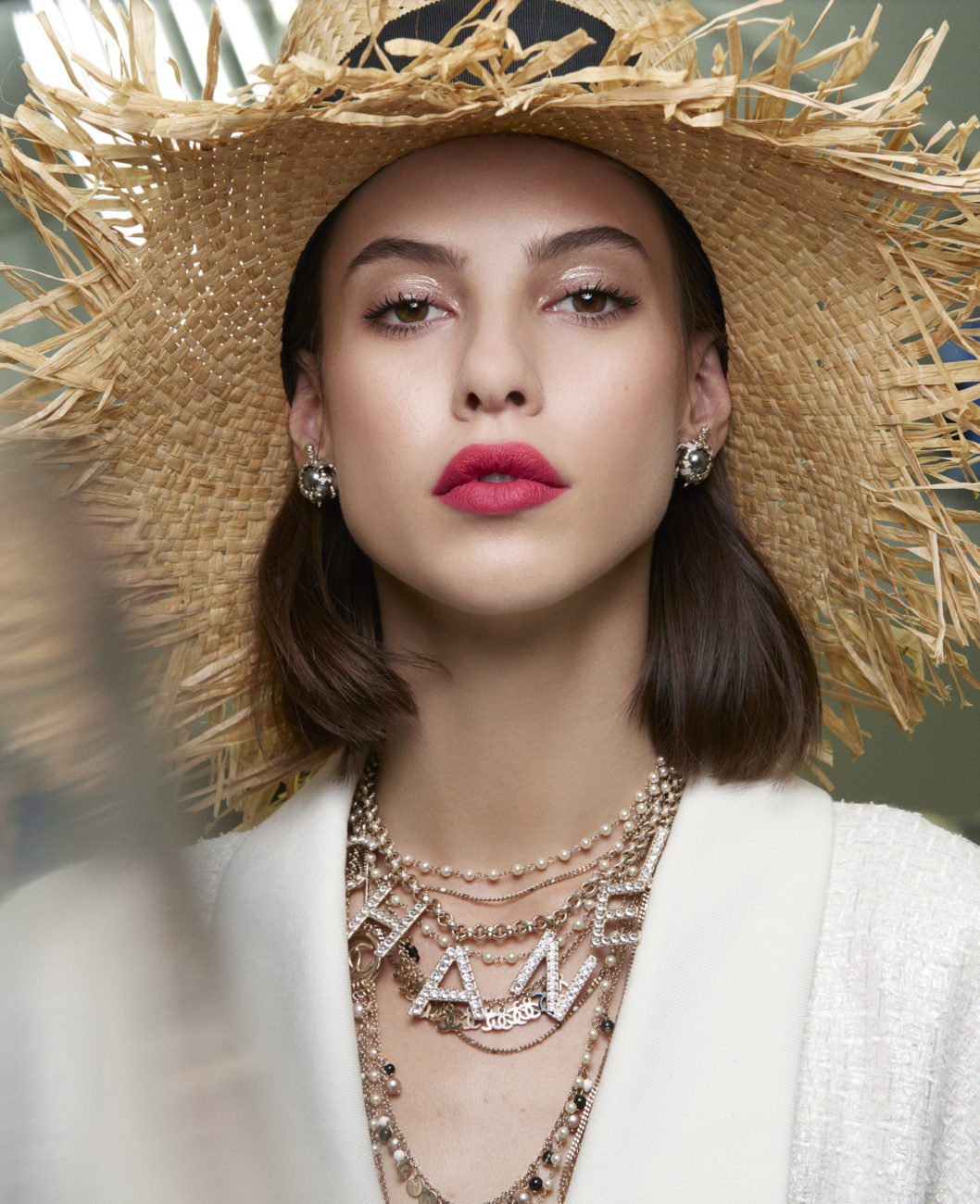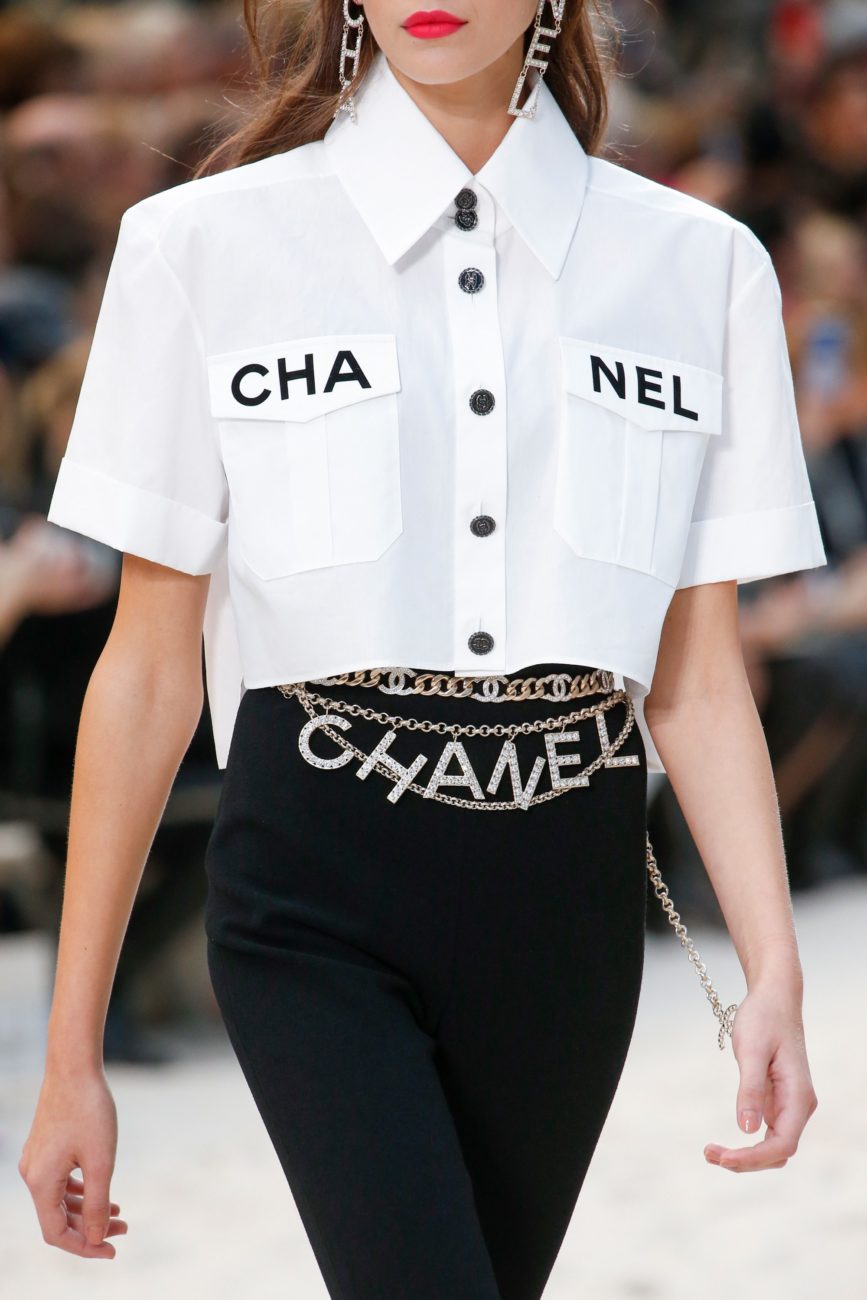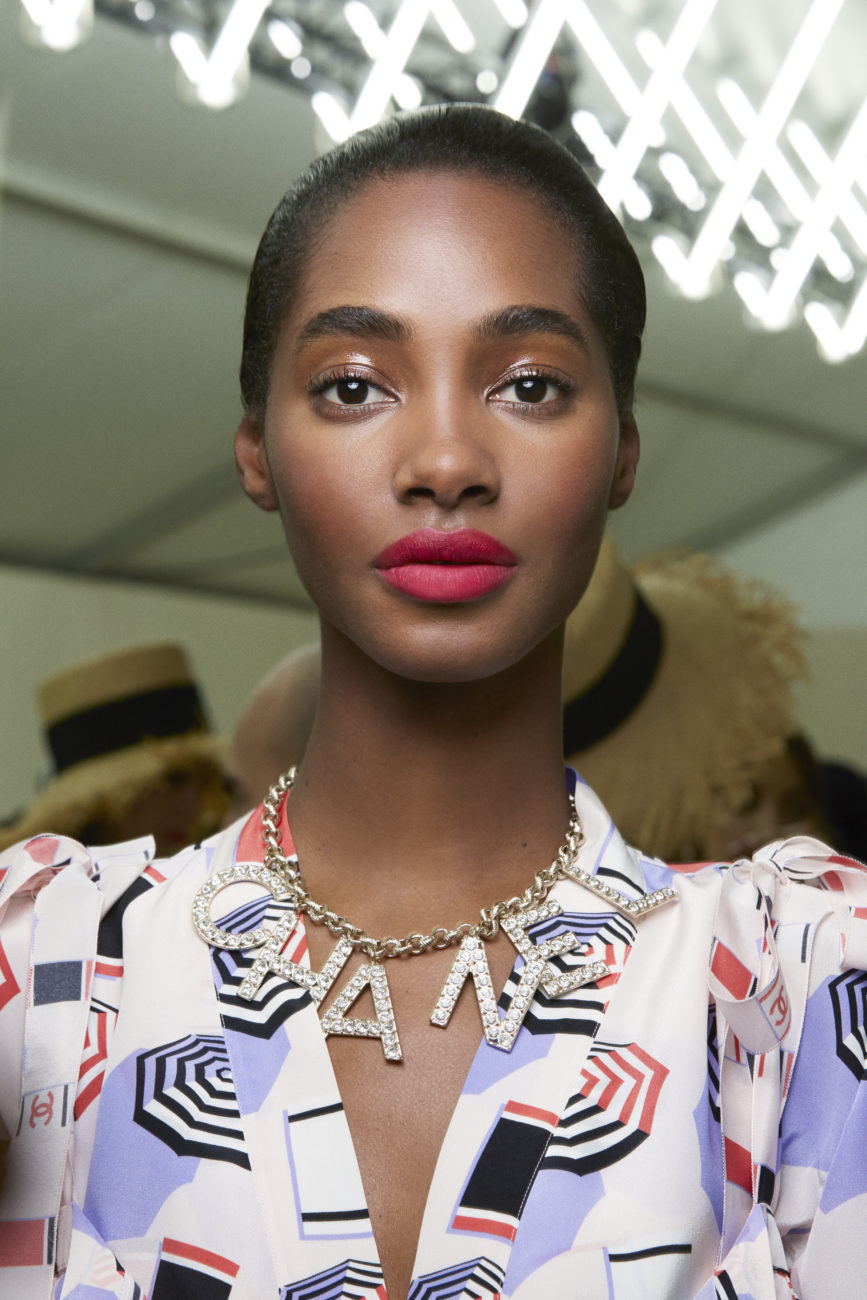 Chanel Spring Summer 2019 Collection, Courtesy of Chanel
Chanel Spring Summer 2019 Collection, Courtesy of Chanel
Chanel Spring Summer 2019 Collection, Courtesy of Chanel
Chanel Spring Summer 2019 Collection, Courtesy of Chanel
Chanel Spring Summer 2019 Collection, Courtesy of Chanel
Red Sexy Lips
All the self-respected actresses take care about their soft, full and sexy lips. Not by chance the lipstick – above all if red – is the emblem of the make-up and, as Gucci creative director said, also "the most beautiful object that could be found in a bag". The first lipstick collection of the Gucci Makeup line, just launched this month, takes inspiration from the cinema world and we think that there isn't something more appropriate than this to show off during Cannes Film Festival.
Among the three different formulation – Rouge à Lèvres Satin, bright and intense, Rouge à Lèvres Voile, soft and shining, and Baume à Lèvres, delicate balm lips – and the over 36 nuances of colors finding the perfect one it wouldn't be difficult. However we get crazy for the "25* Goldie Red", also the Alessandro Michele's favourite one. What are you waiting for? Hurry up and dare with a super red lipstick for once!
Shop at Gucci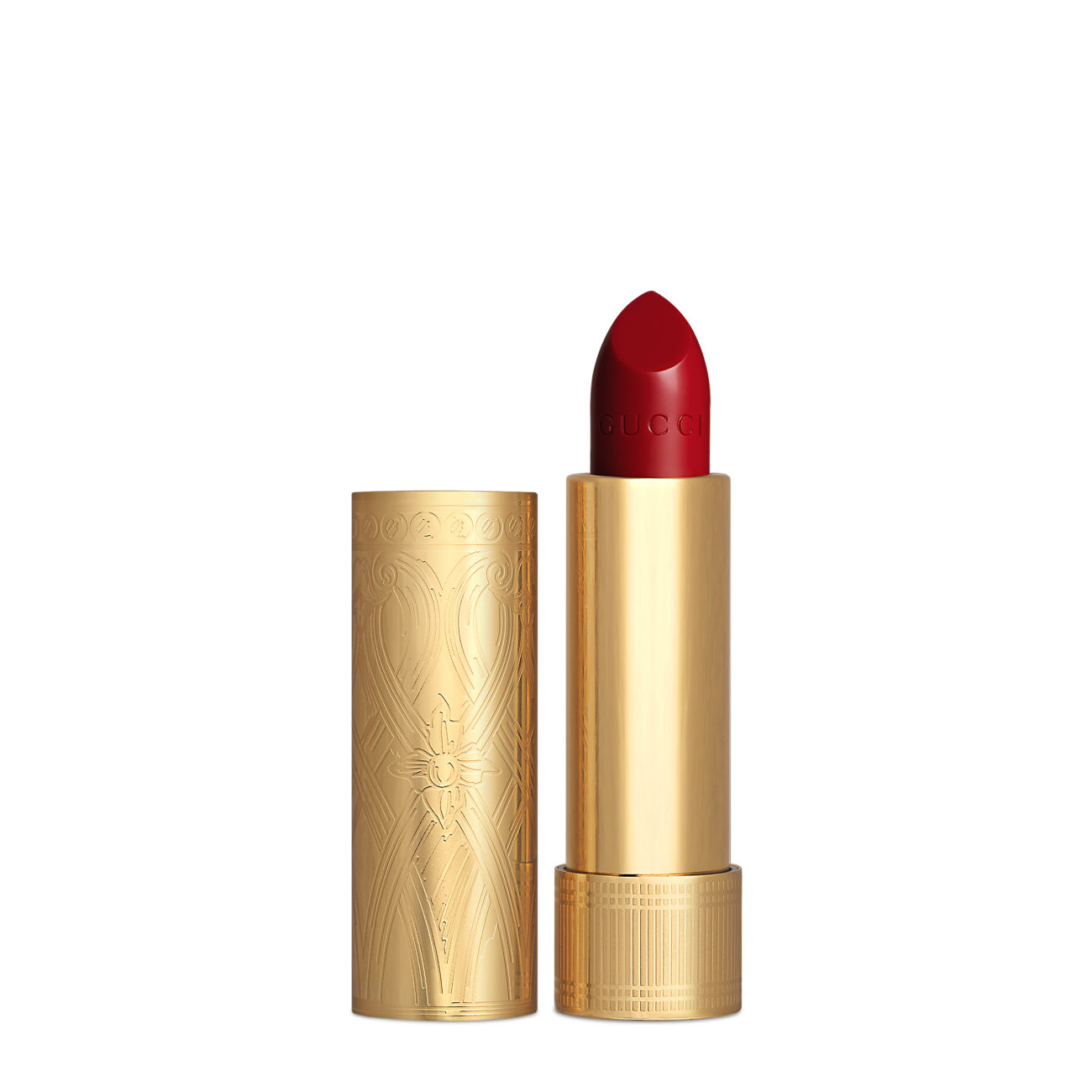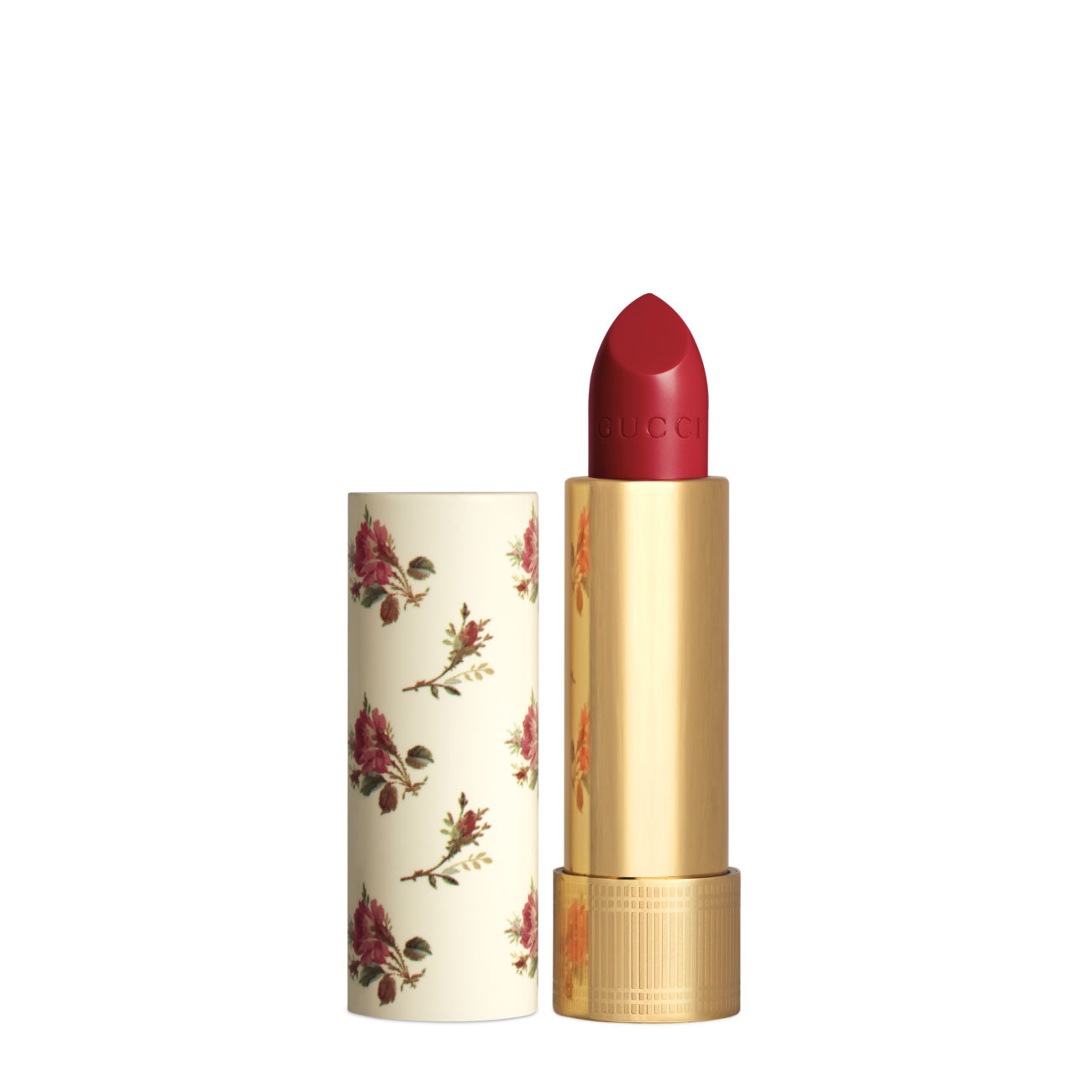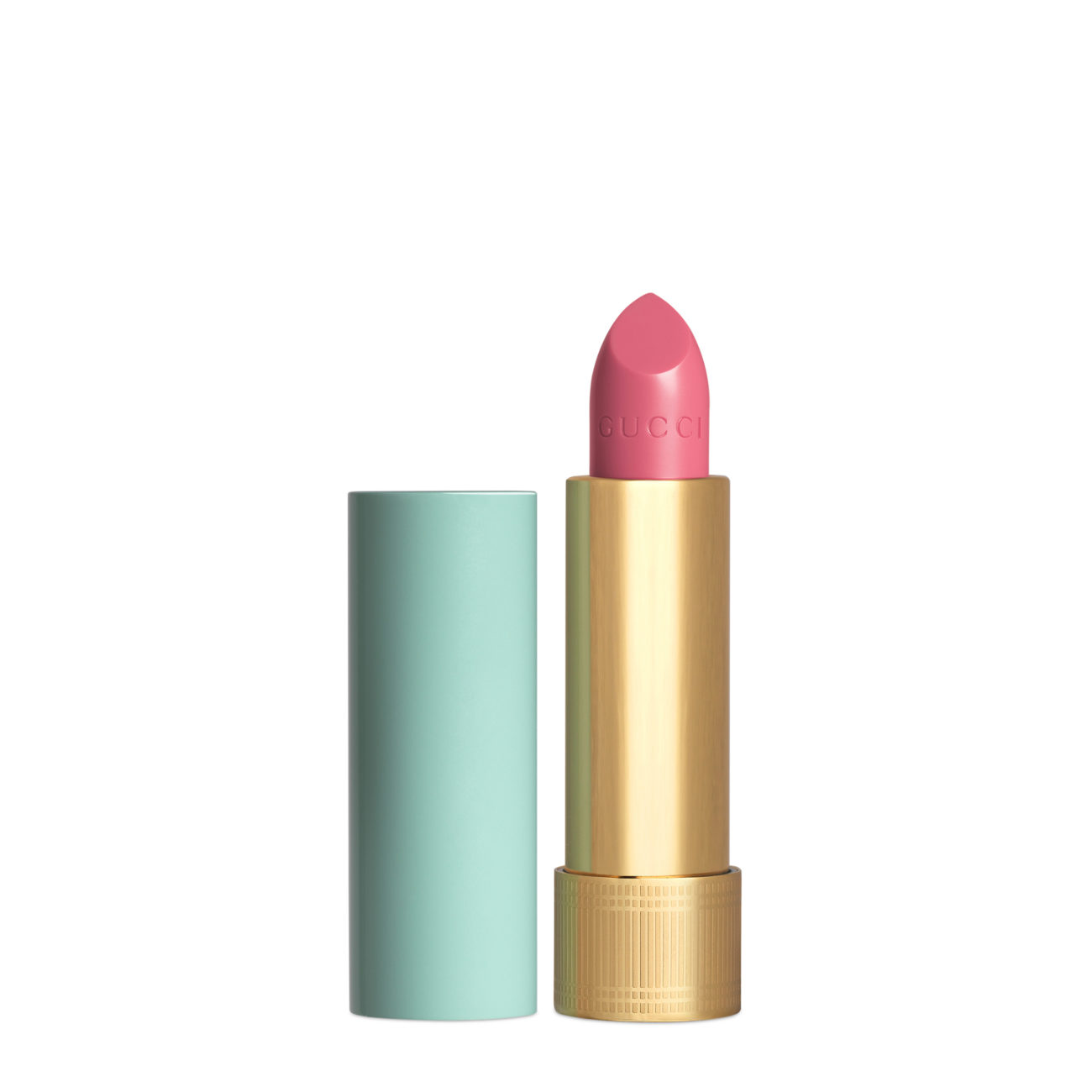 Gucci Satin 25 Goldie Red, Courtesy of Gucci
Gucci Sheer 25 Goldie Red, Courtesy of Gucci
Gucci Balm 02 No More Orchids, Courtesy of Gucci