N21 FW 19/20 Menswear Collection – Video show and backstage Milan Fashion Week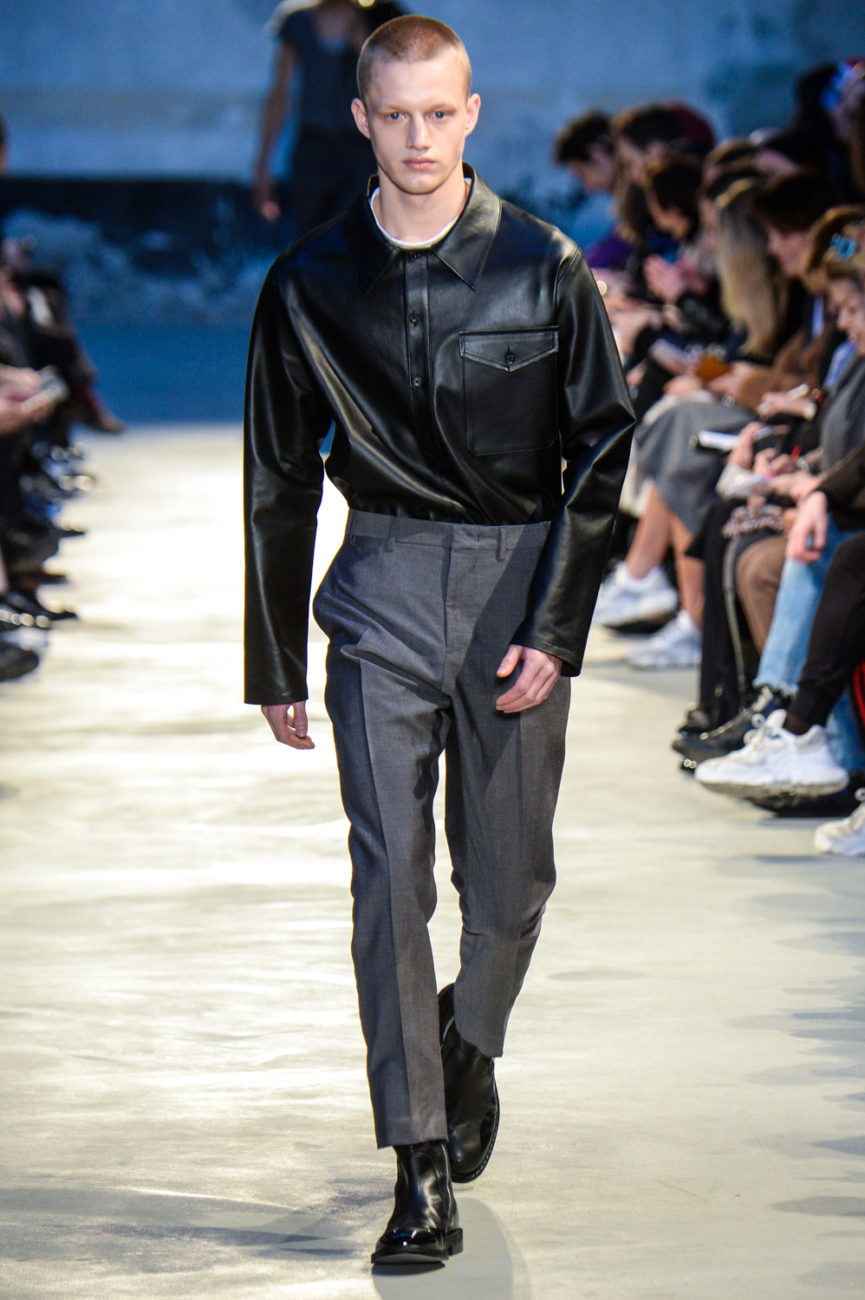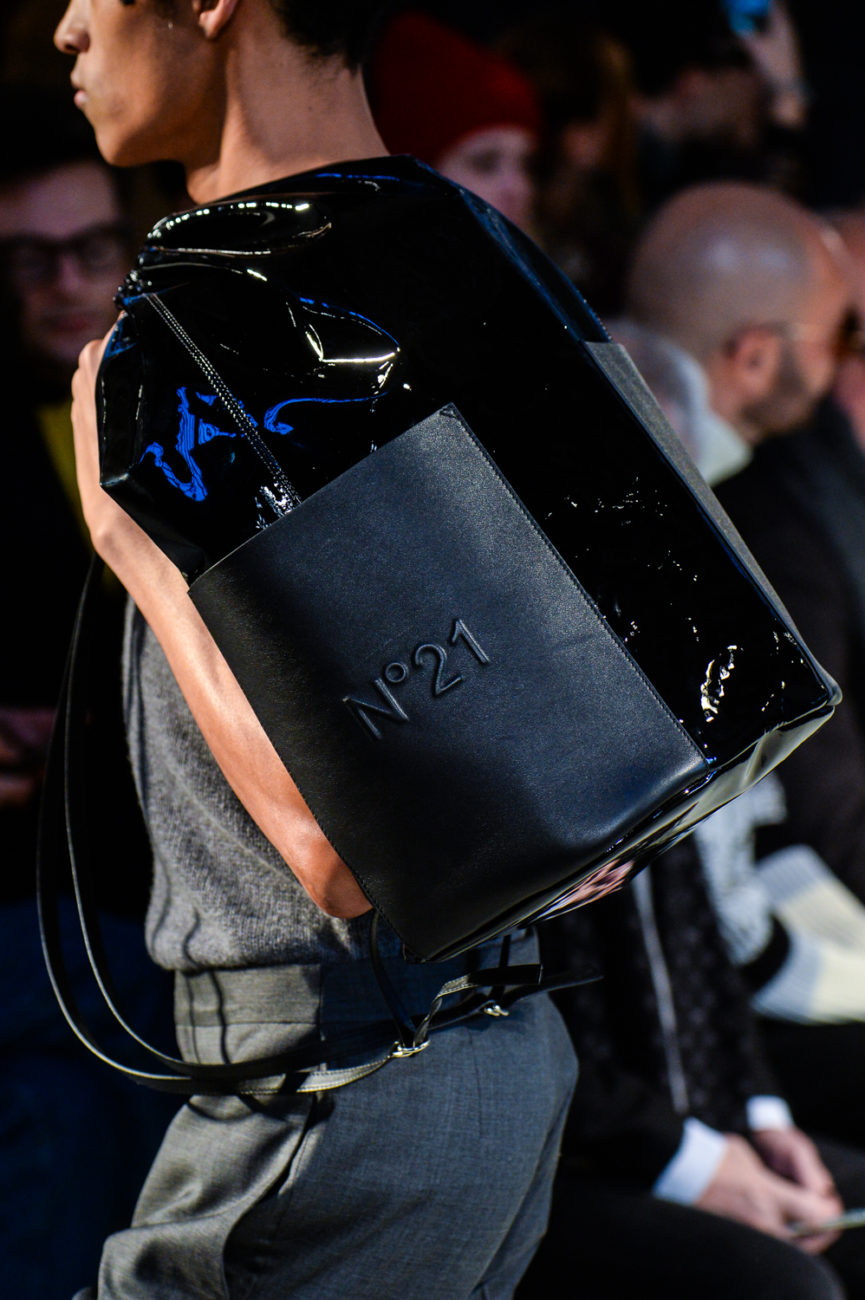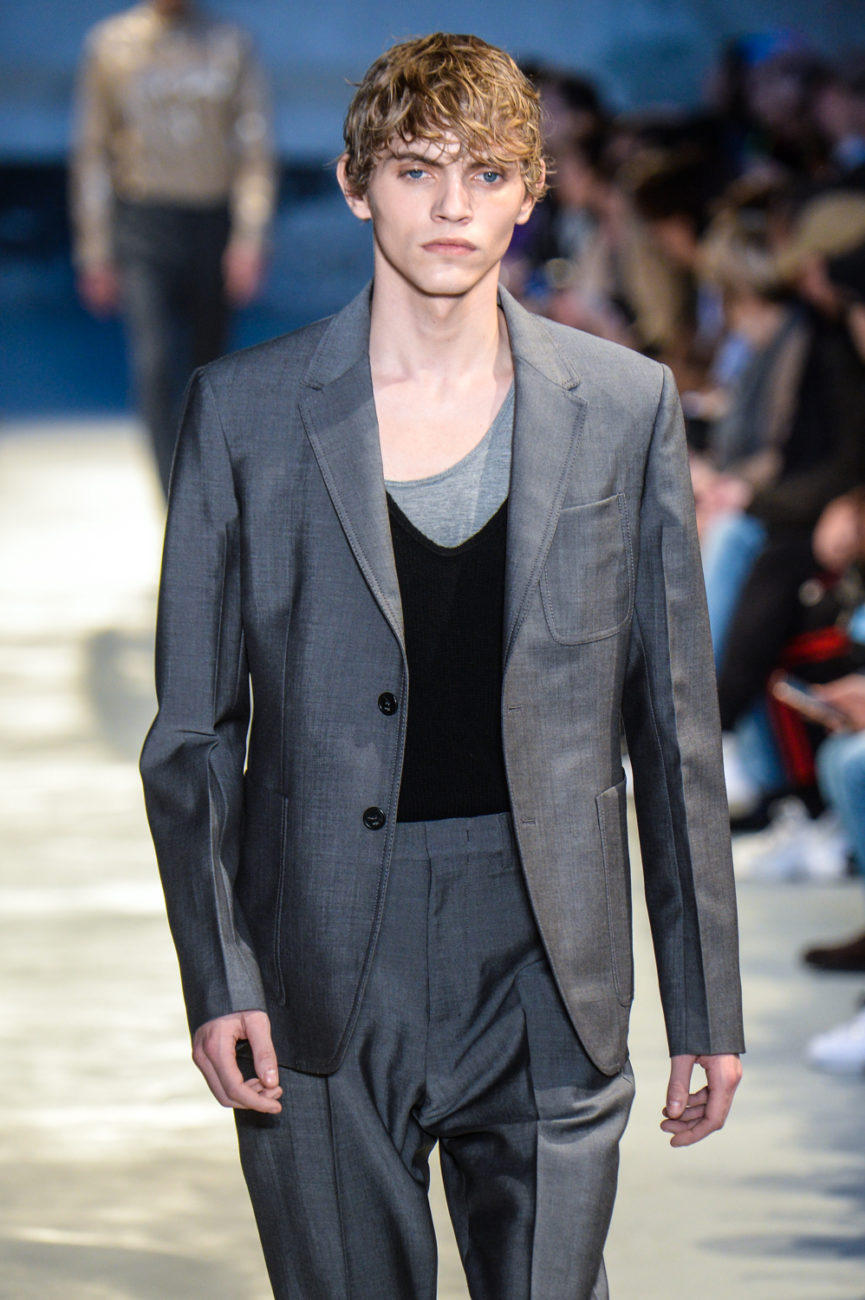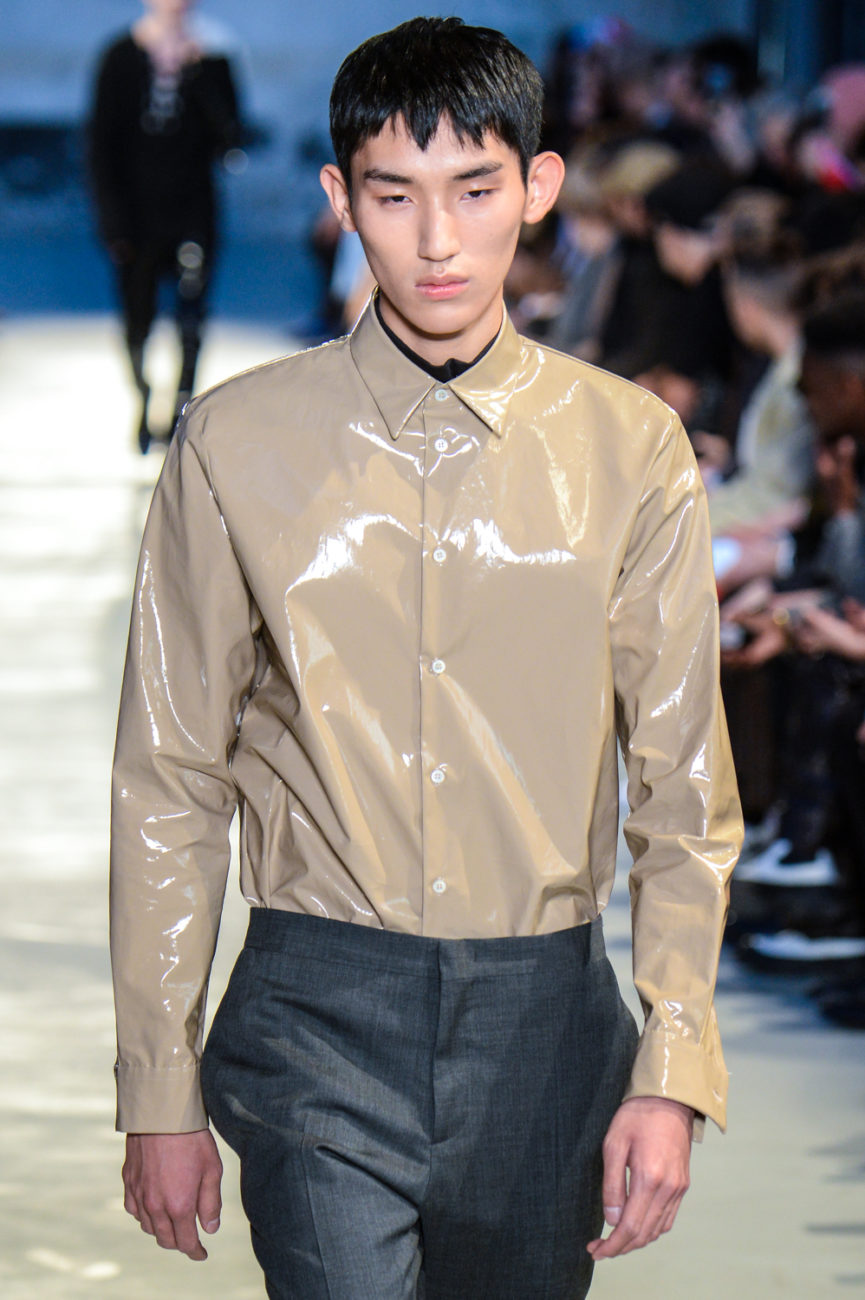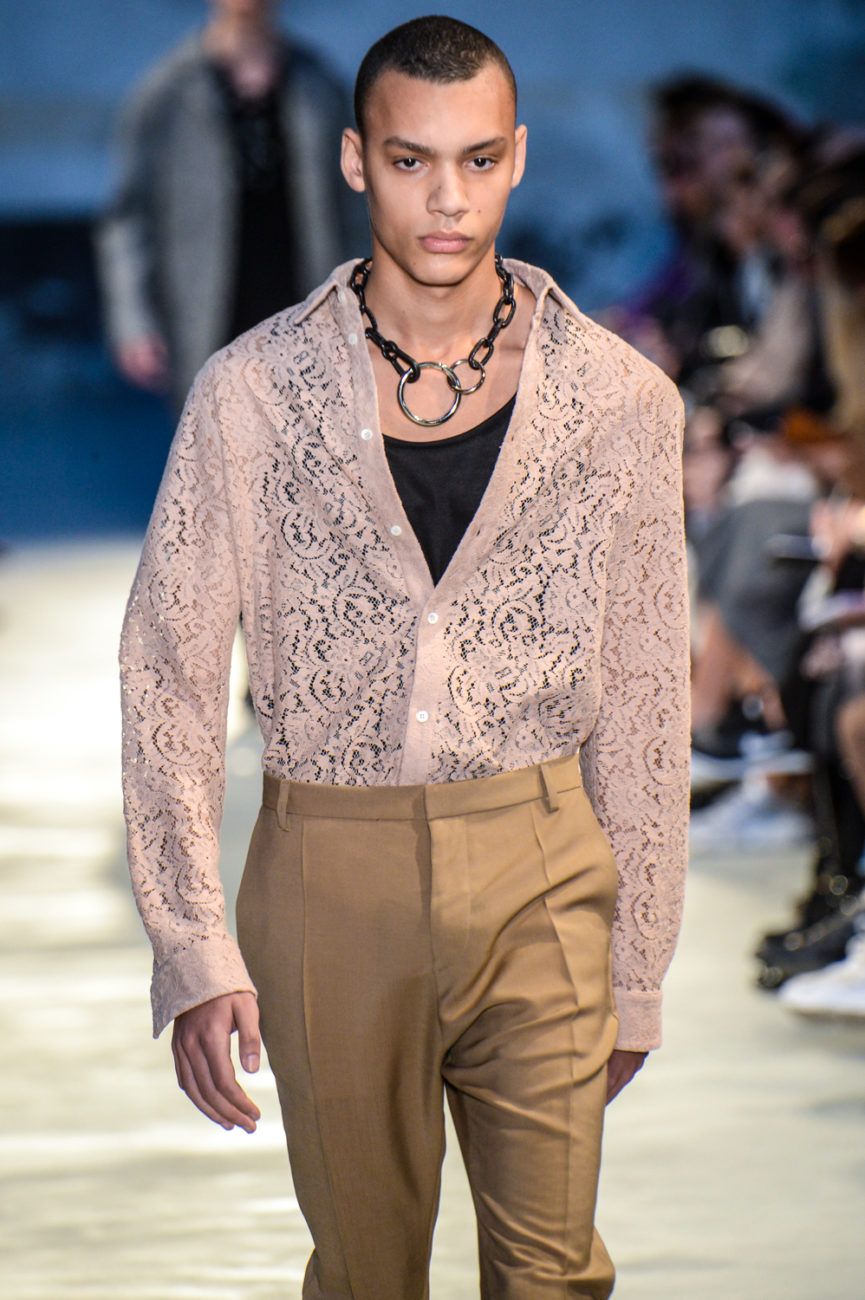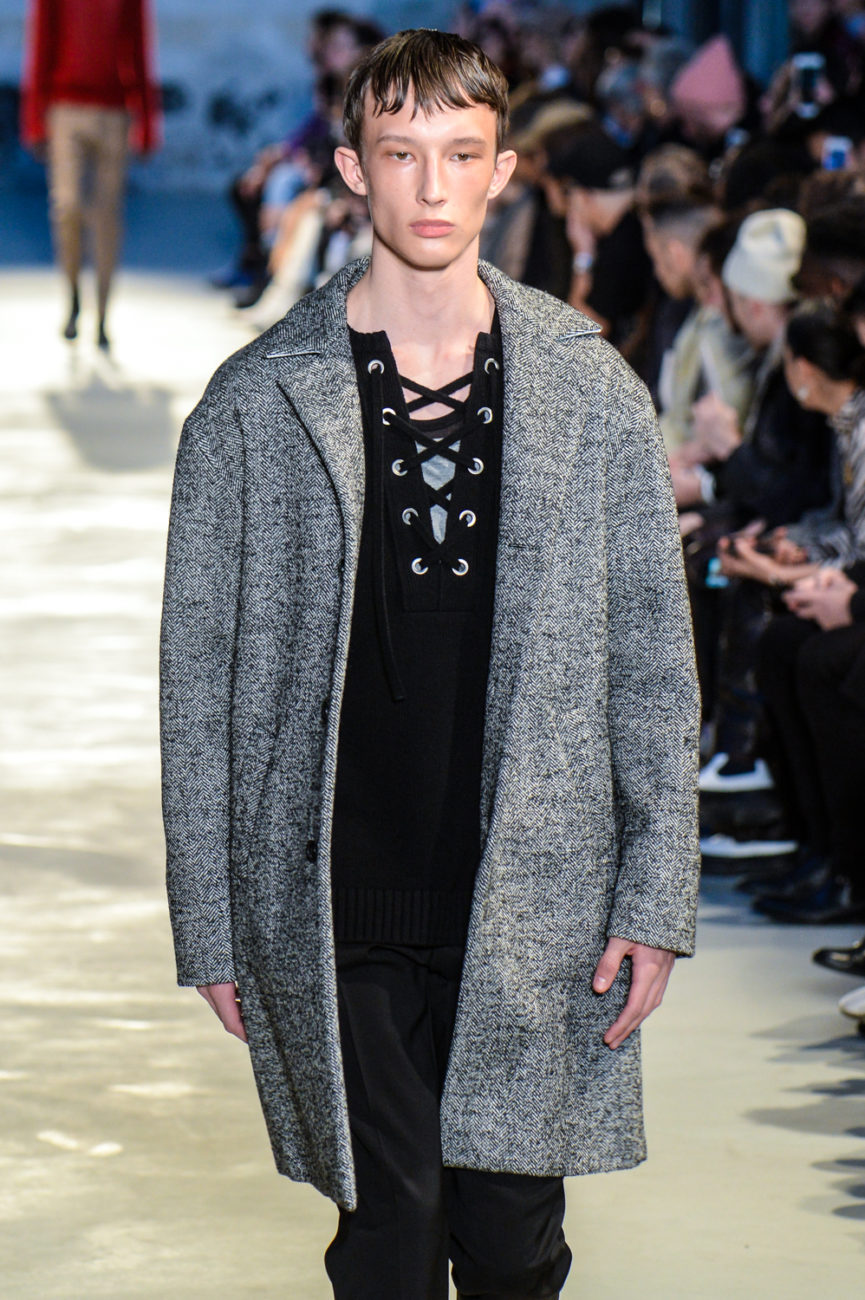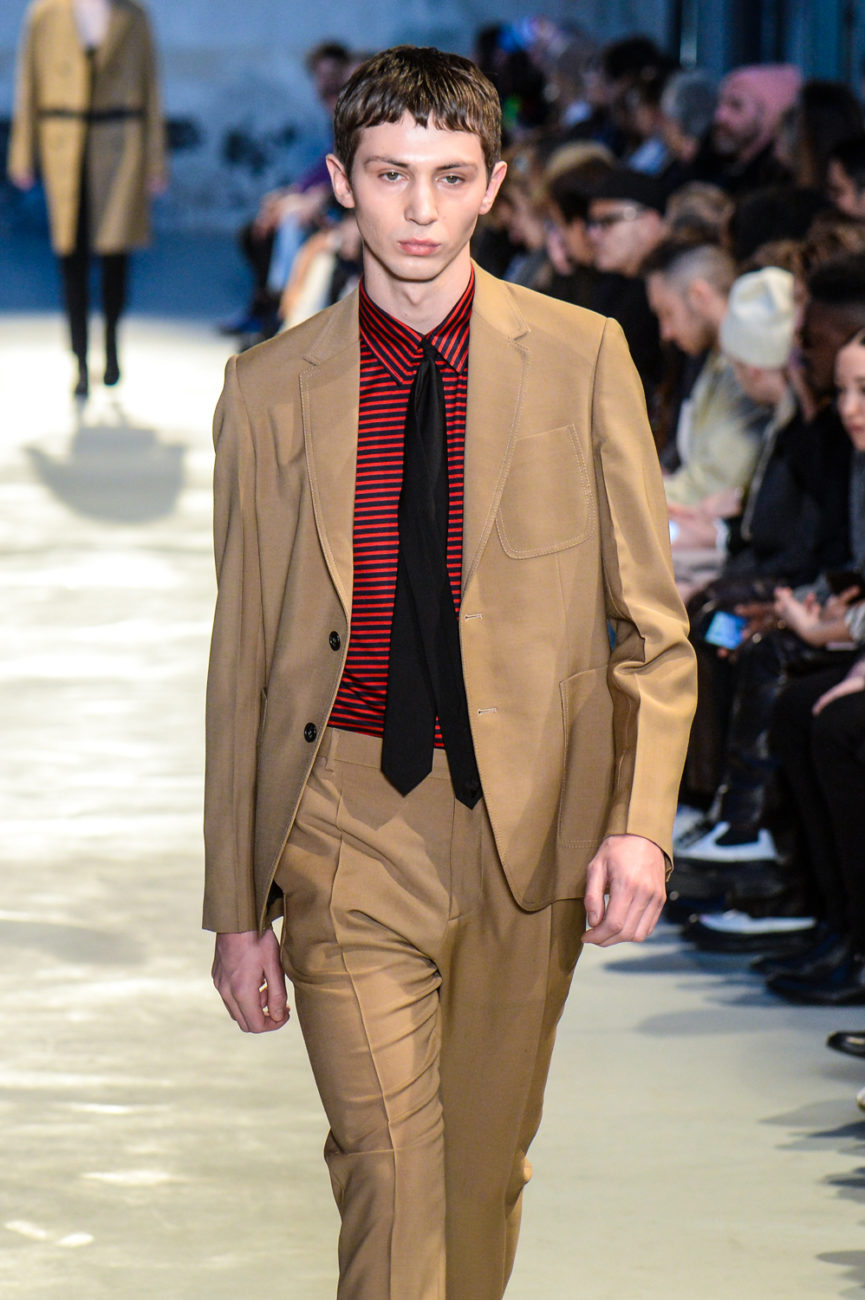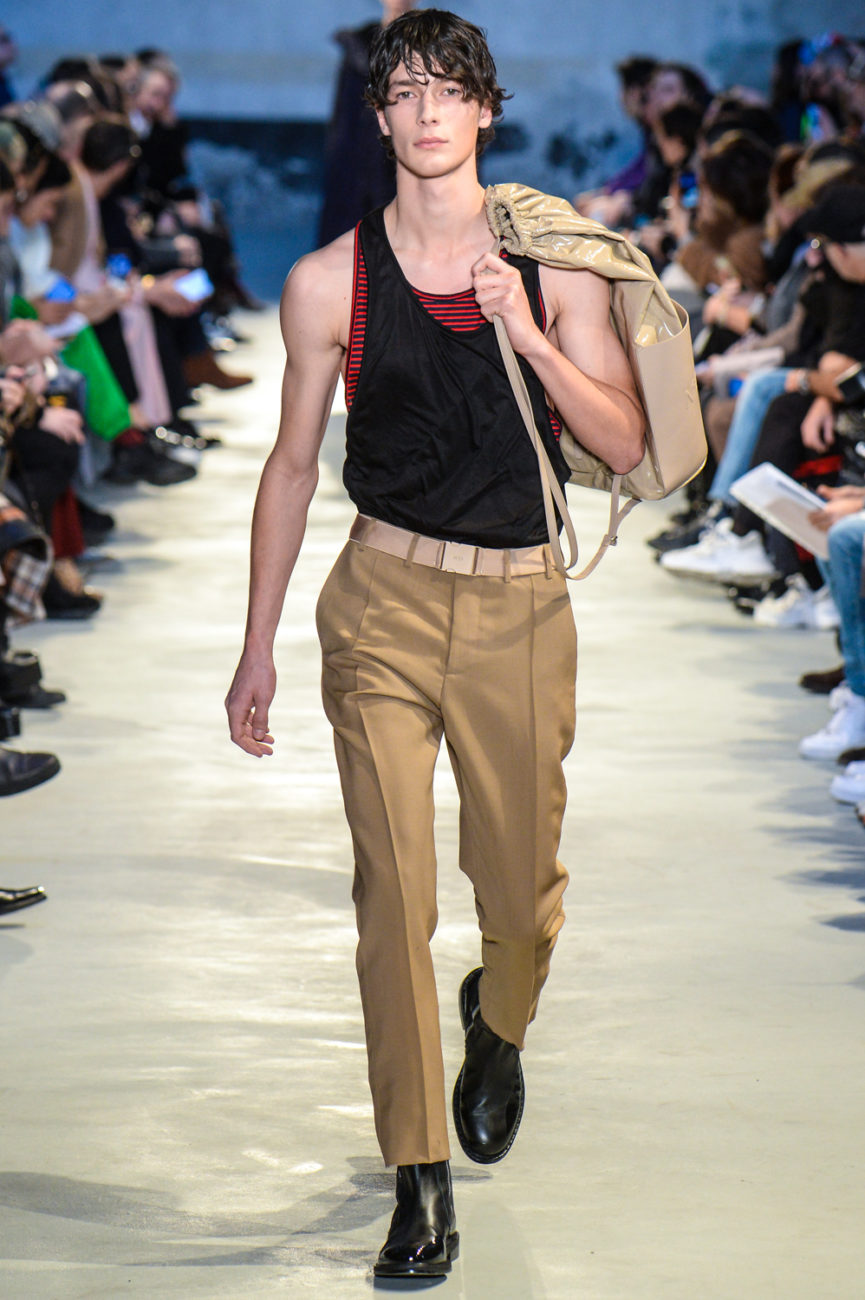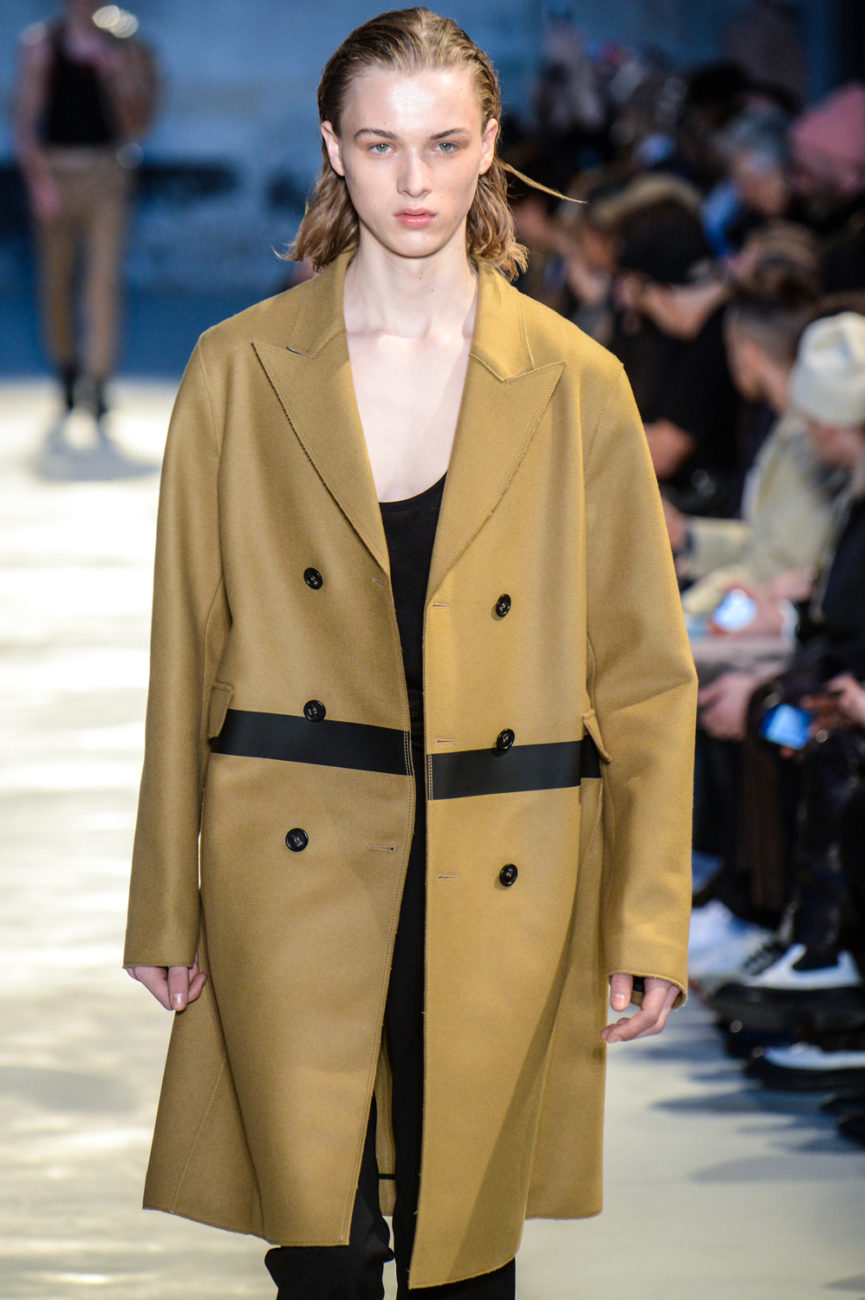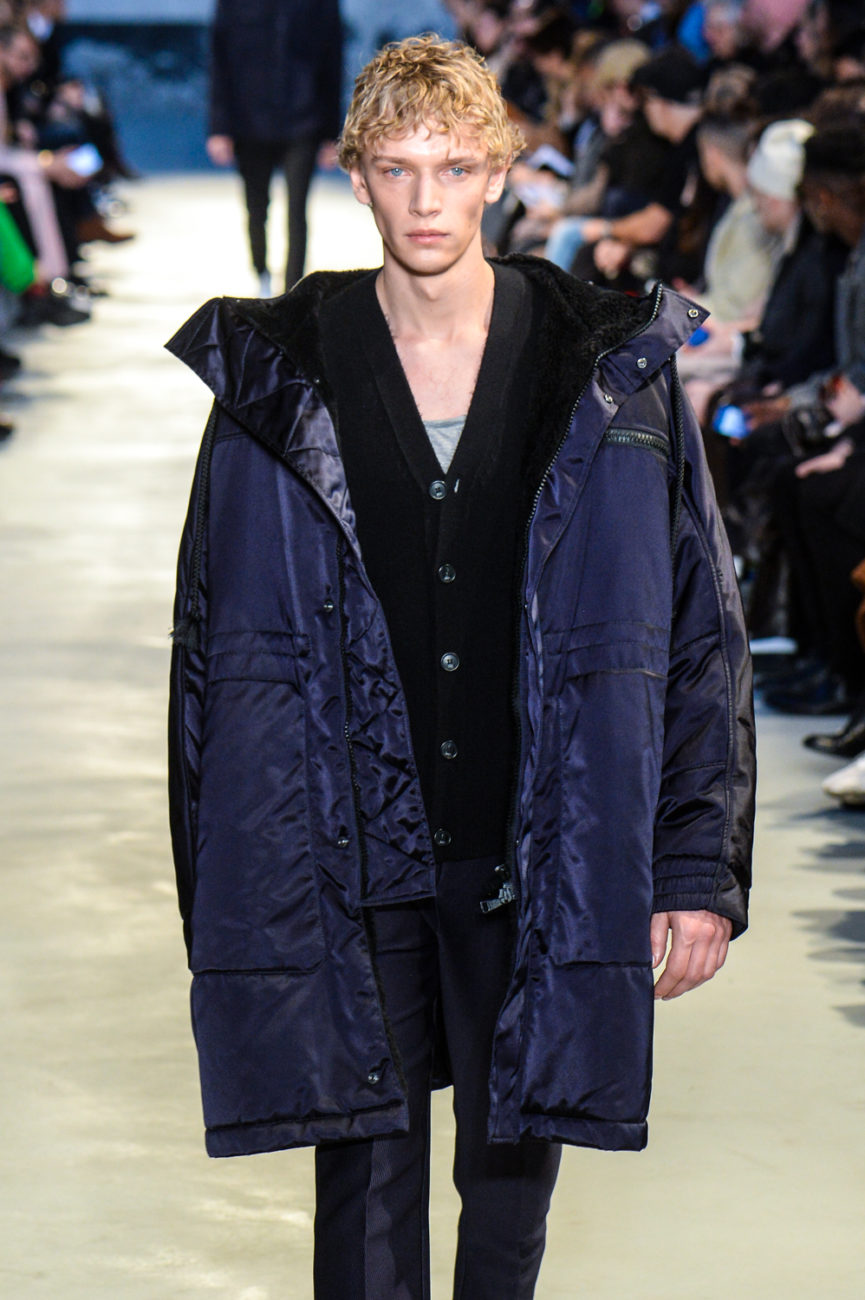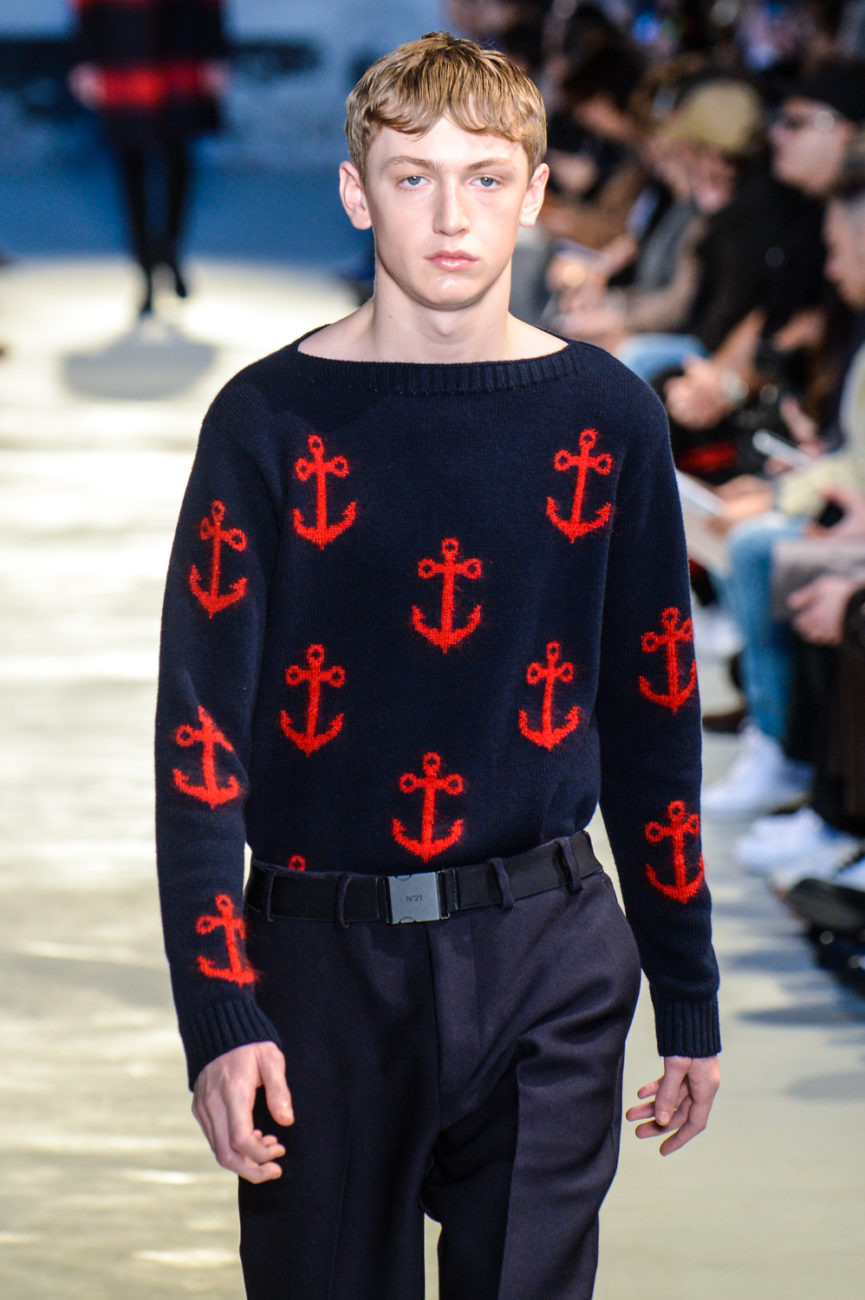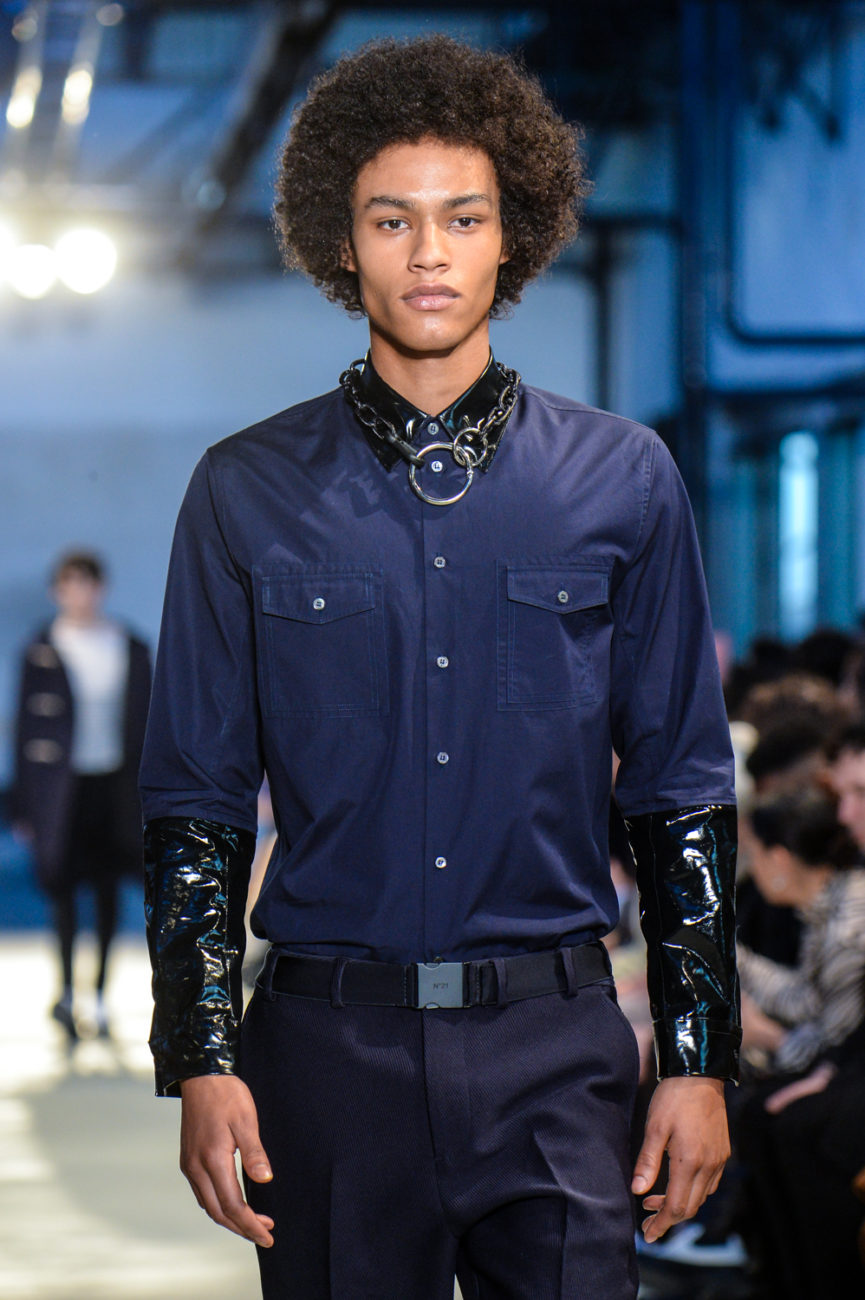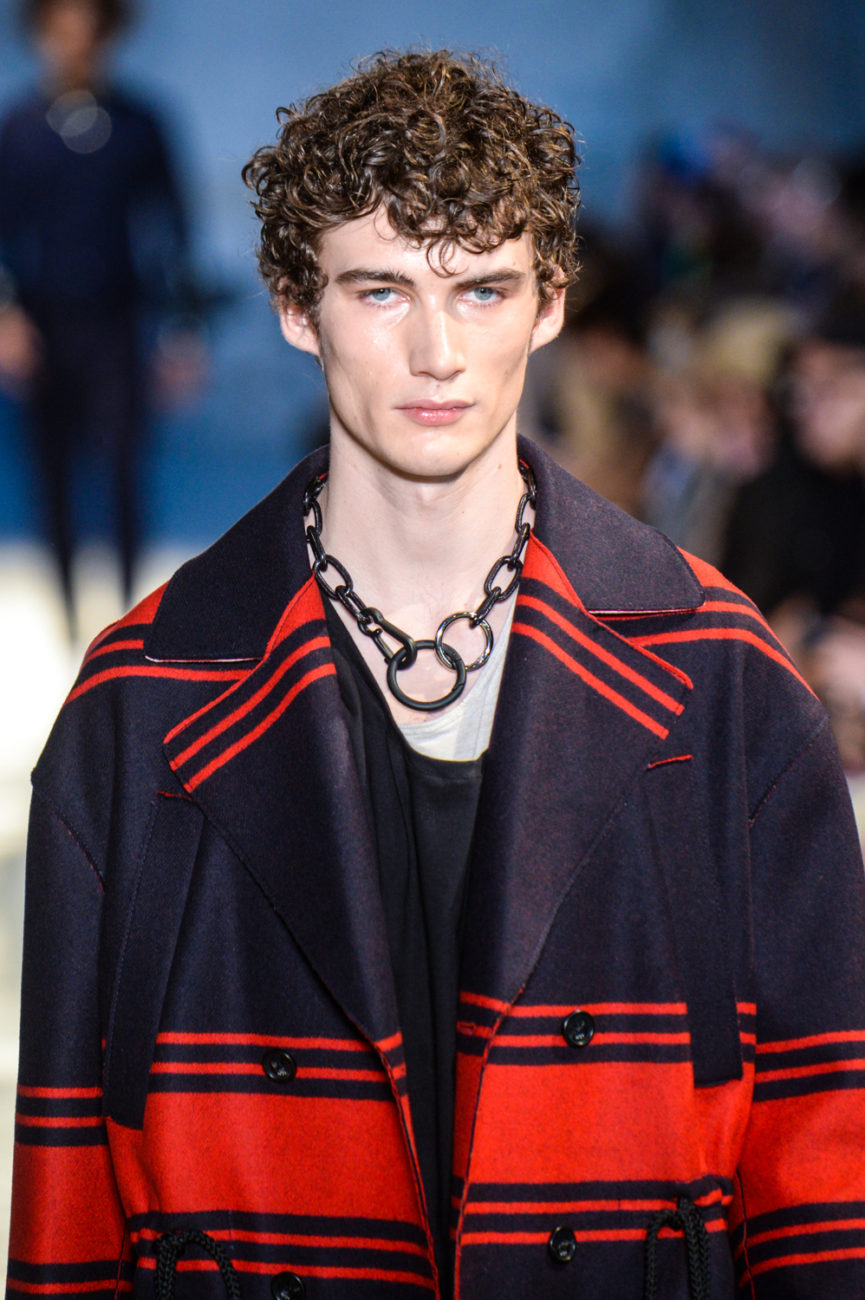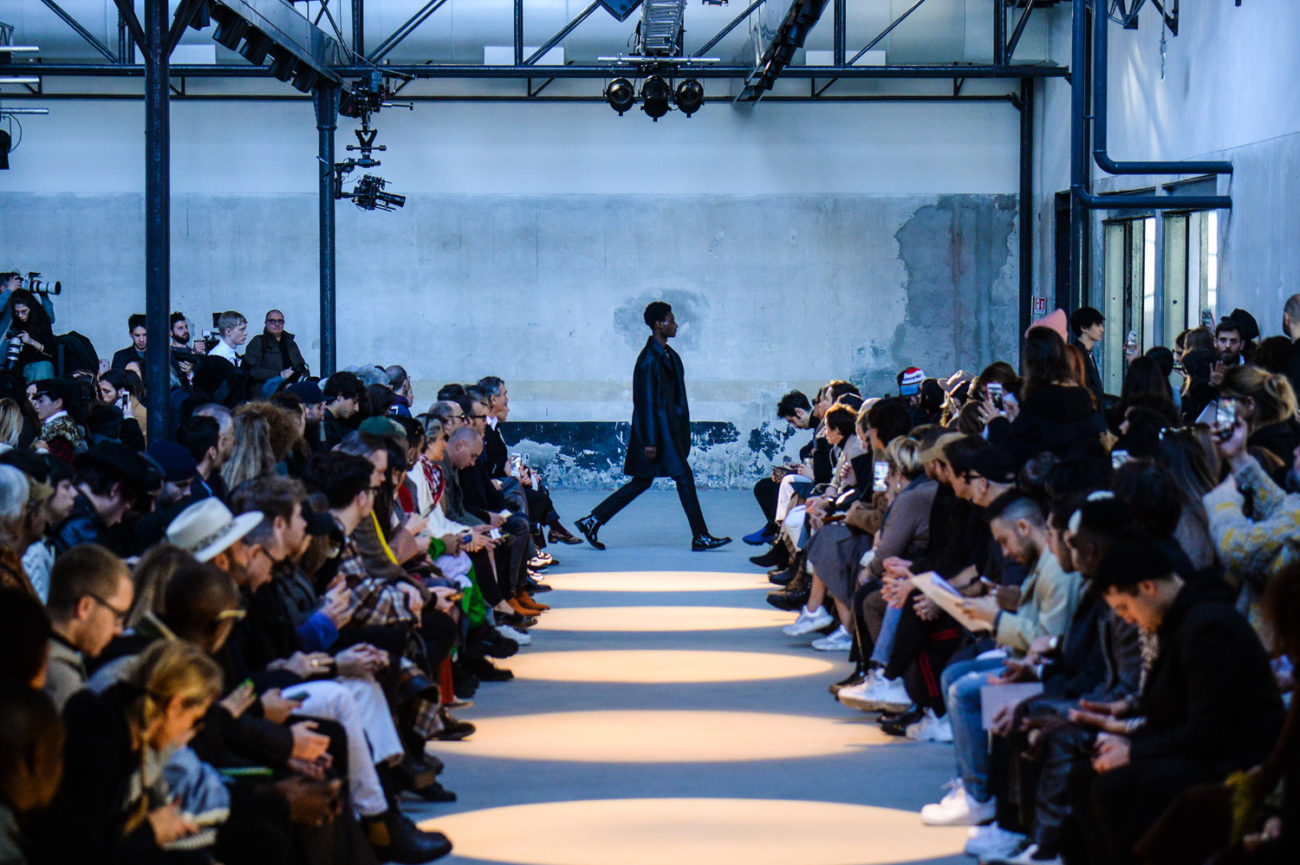 N21 FW 19/20 menswear collection Photo by Niccolò Cacace
N21 FW 19/20 menswear collection Photo by Niccolò Cacace
N21 FW 19/20 menswear collection Photo by Niccolò Cacace
N21 FW 19/20 menswear collection Photo by Niccolò Cacace
N21 FW 19/20 menswear collection Photo by Niccolò Cacace
N21 FW 19/20 menswear collection Photo by Niccolò Cacace
N21 FW 19/20 menswear collection Photo by Niccolò Cacace
N21 FW 19/20 menswear collection Photo by Niccolò Cacace
N21 FW 19/20 menswear collection Photo by Niccolò Cacace
N21 FW 19/20 menswear collection Photo by Niccolò Cacace
N21 FW 19/20 menswear collection Photo by Niccolò Cacace
N21 FW 19/20 menswear collection Photo by Niccolò Cacace
N21 FW 19/20 menswear collection Photo by Niccolò Cacace
N21 FW 19/20 menswear collection Photo by Niccolò Cacace
The cult of streetwear for Alessandro Dell'Acqua is definitely dead.
Numero 21 brings us for this Fall / Winter collection in the era of masculine elegance dictated by classic shapes and modern and unusual fabrics.
Vinyl shirts and trench coat, chain chocker, wide-necked t-shirt and elasticated stretchy vests with tailored trousers.
The great return of the double-breasted coats are re-adapted in a modern way with reflective fabric finishes, saturated contrast colors and a millennials' styling.
Inspiration derives from eroticism and ambiguity, showing a fragility that is not usually associated with the masculine genre, as well as from the 1982 movie "Querelle de Brest".
The sailing world is translated into fashion language throughout red and blue navy colors and anchor and stripes motifs.
Minimalist and clean silhouettes have managed to bring out the elegance – always pretty dark – of the man N21 which, even in a context where extravagant prints and combinations are protagonist, can contain the glitz of technical fabrics.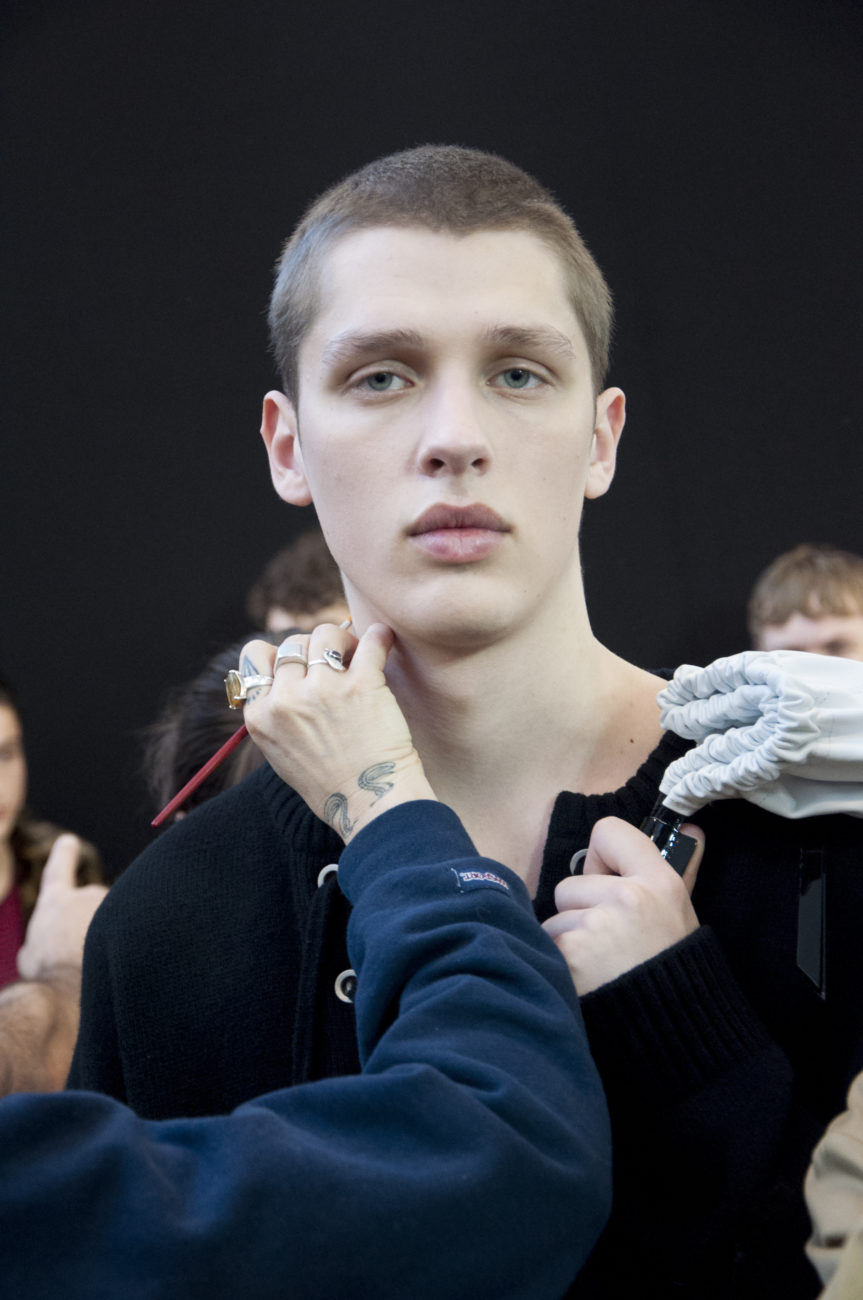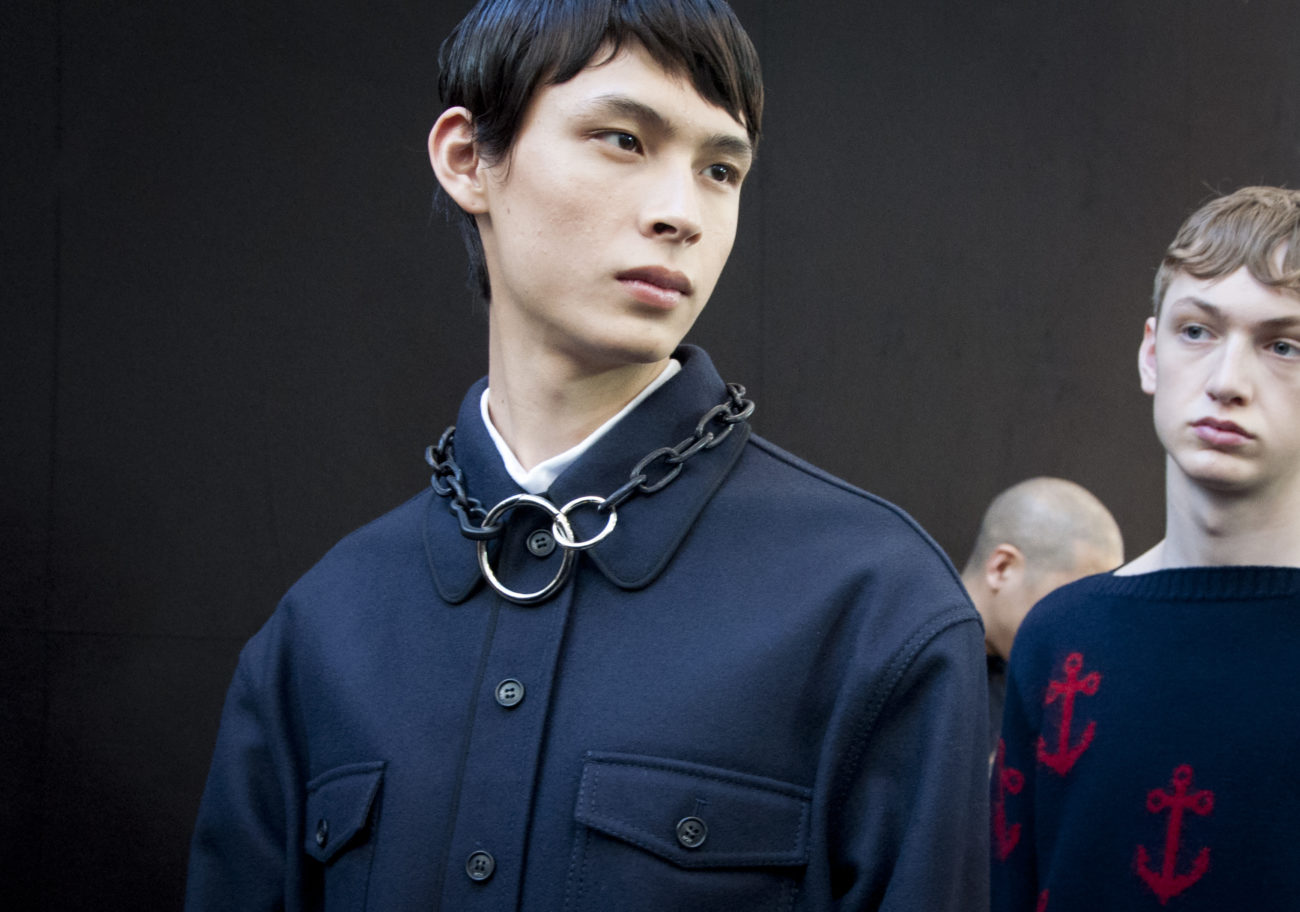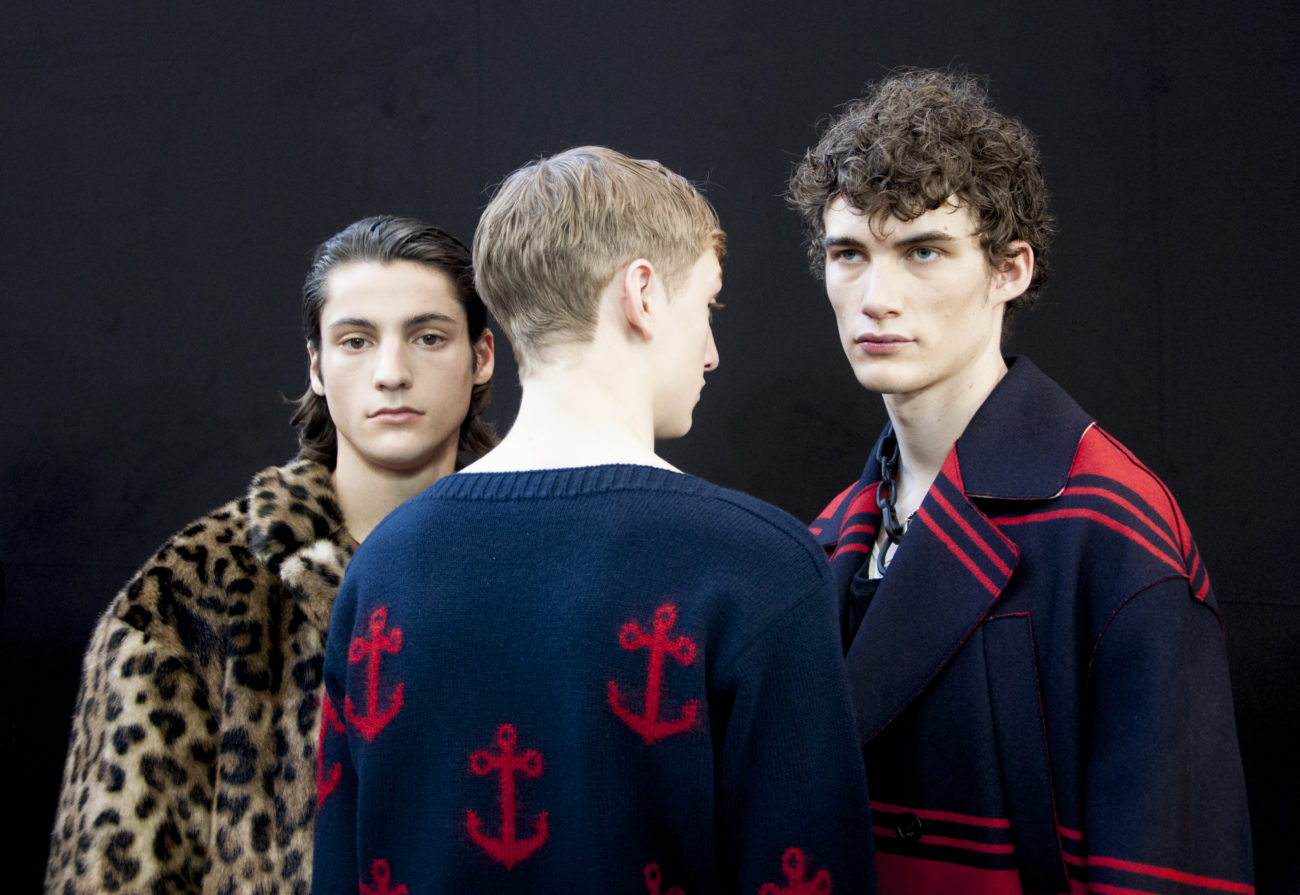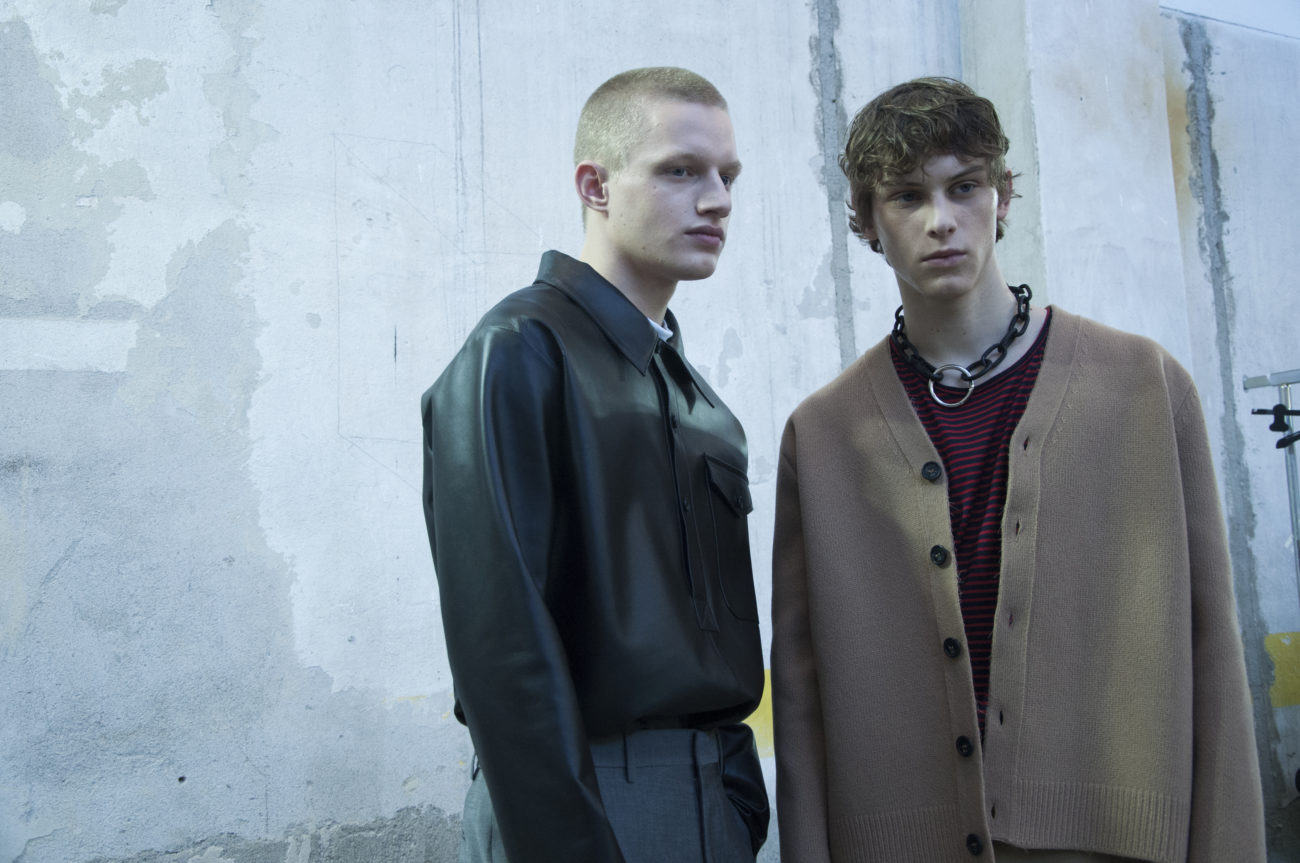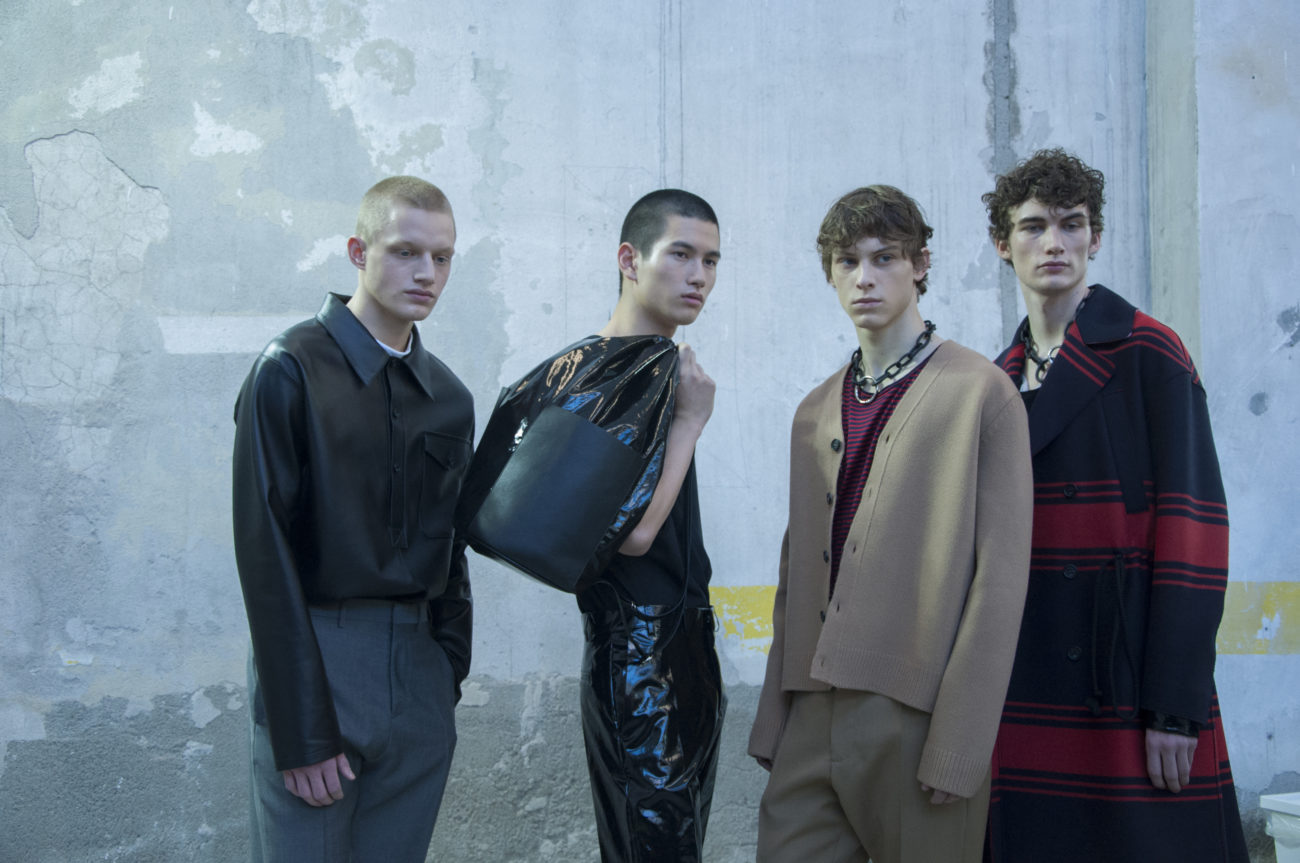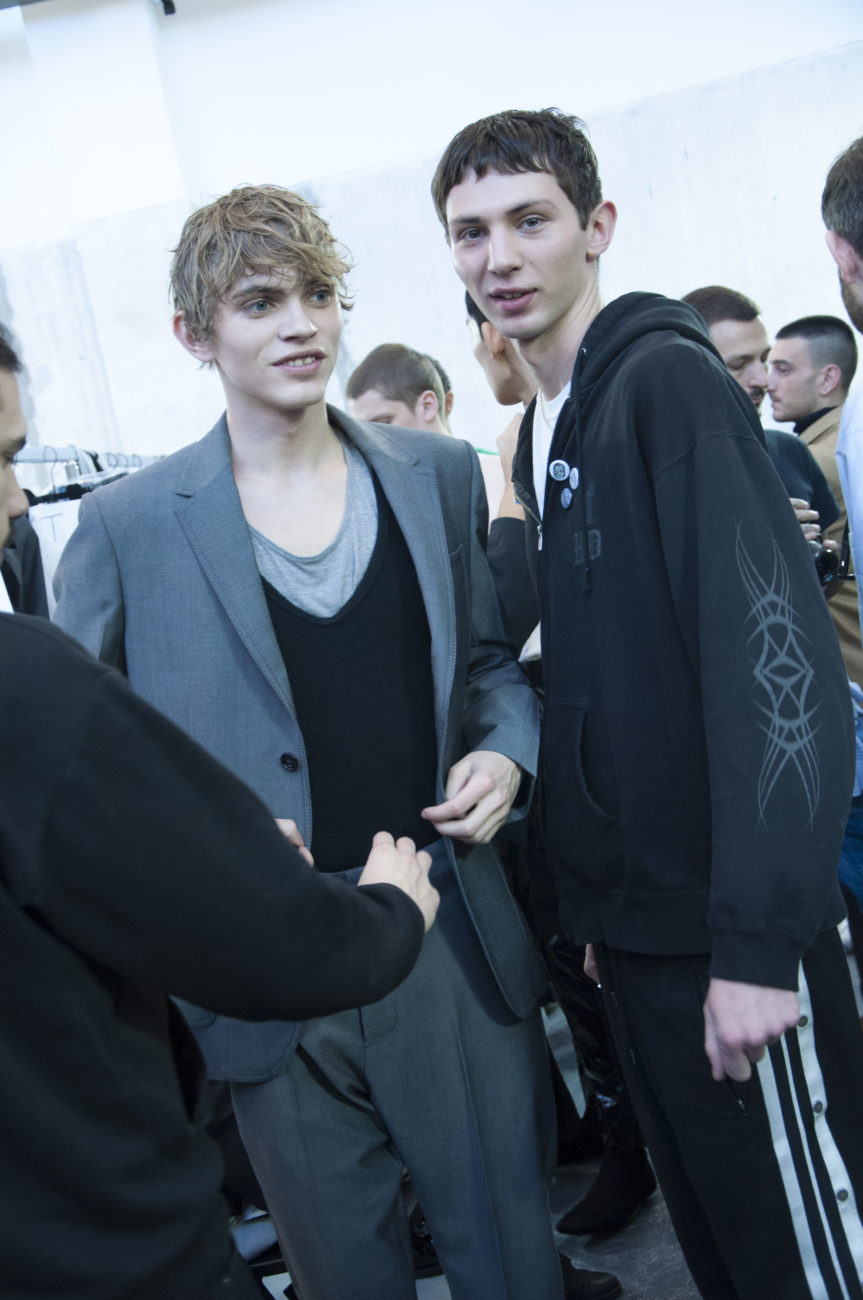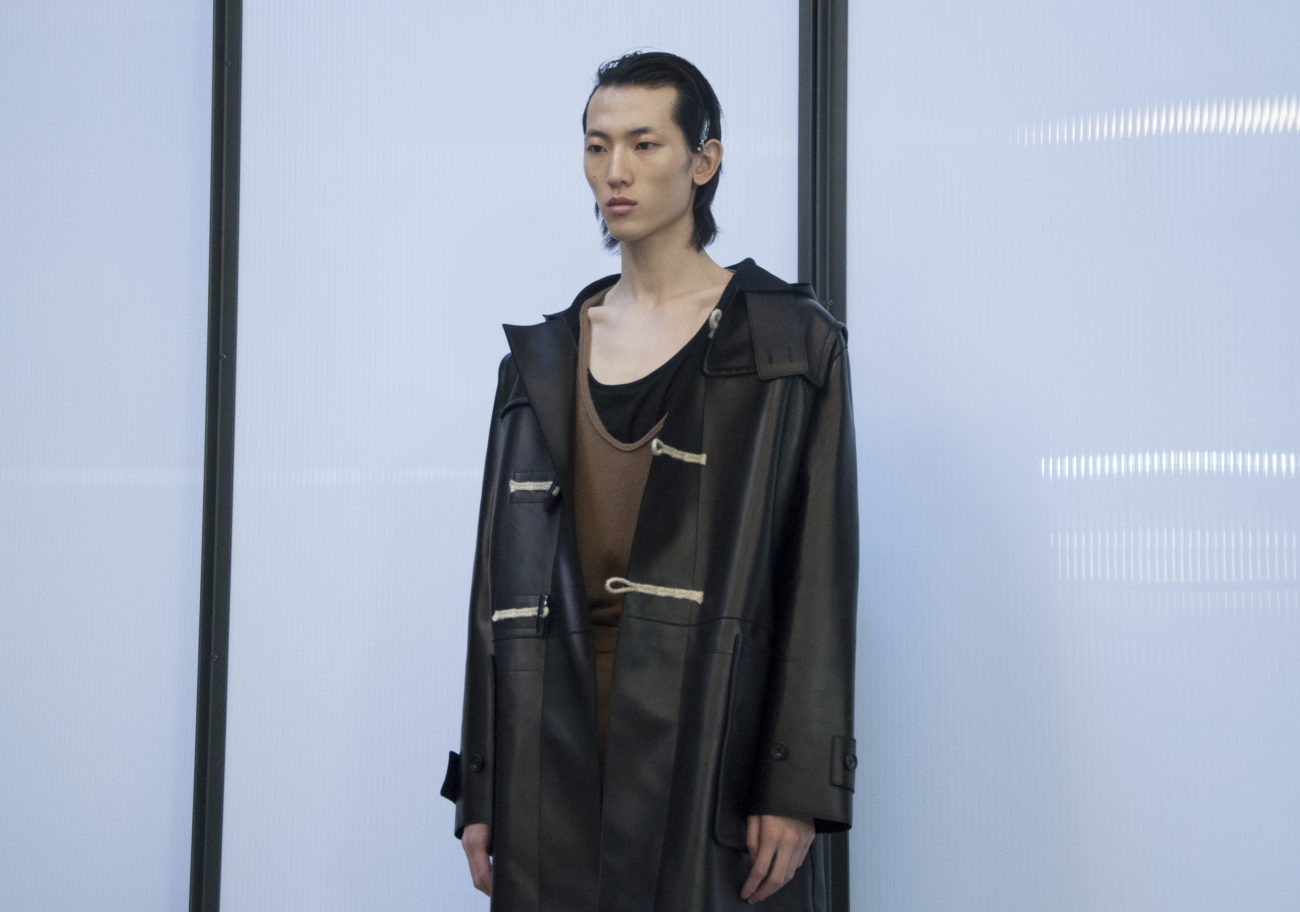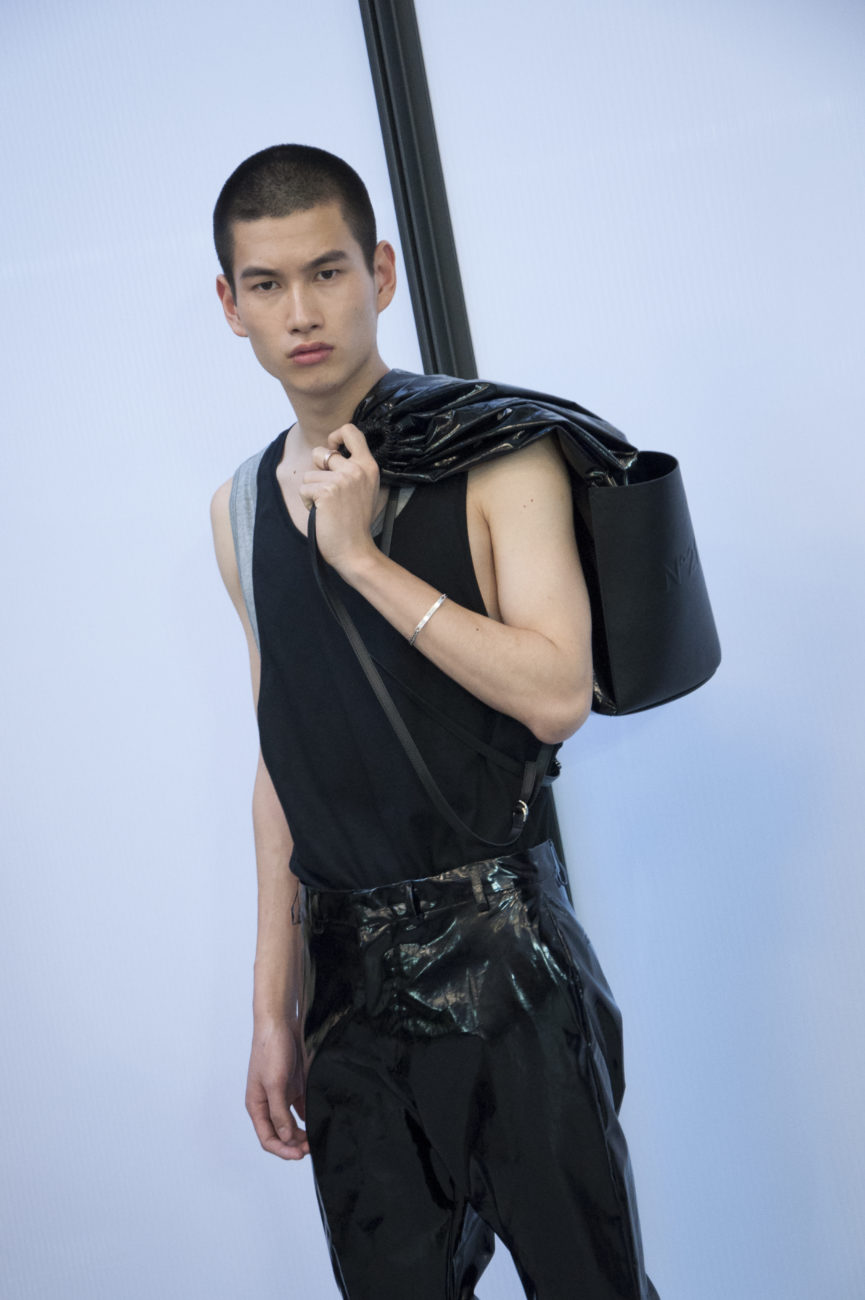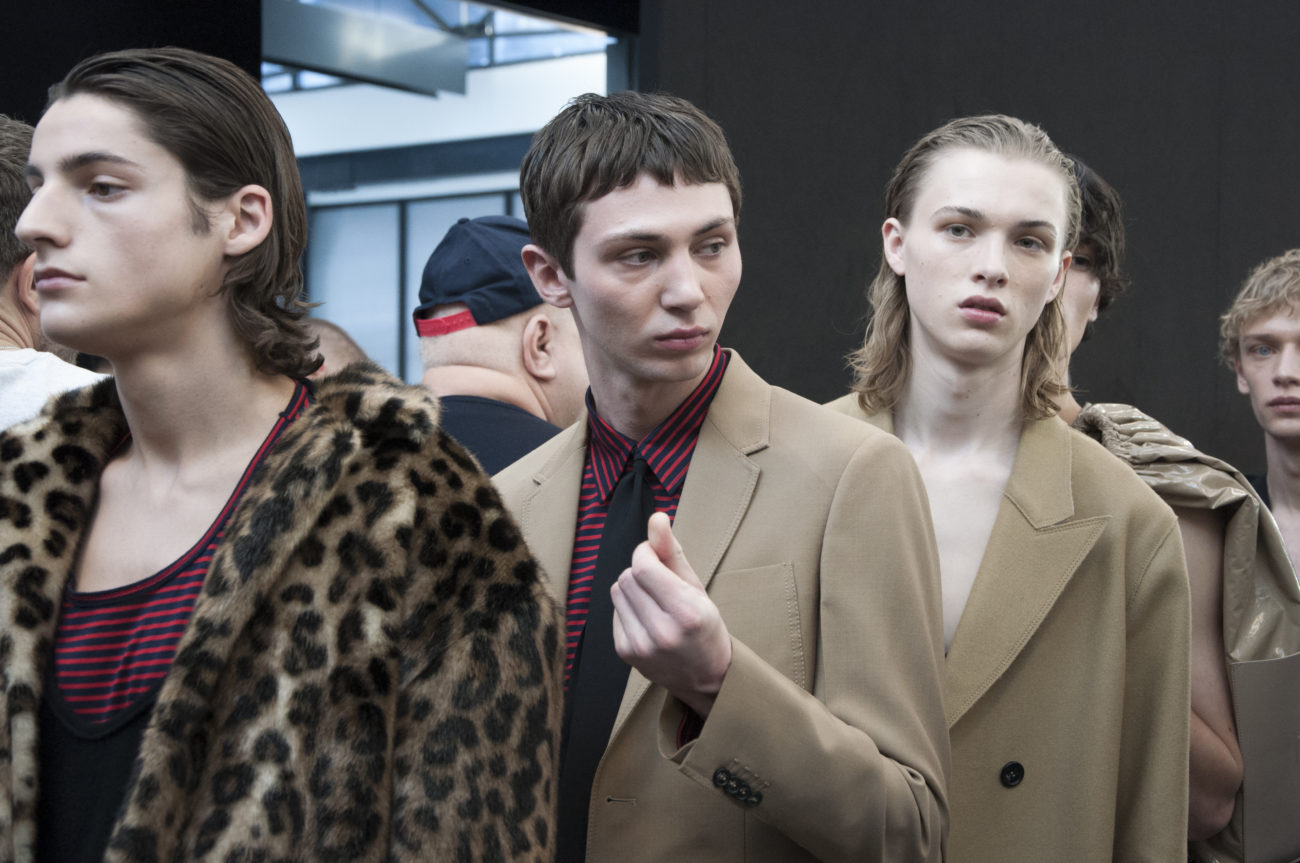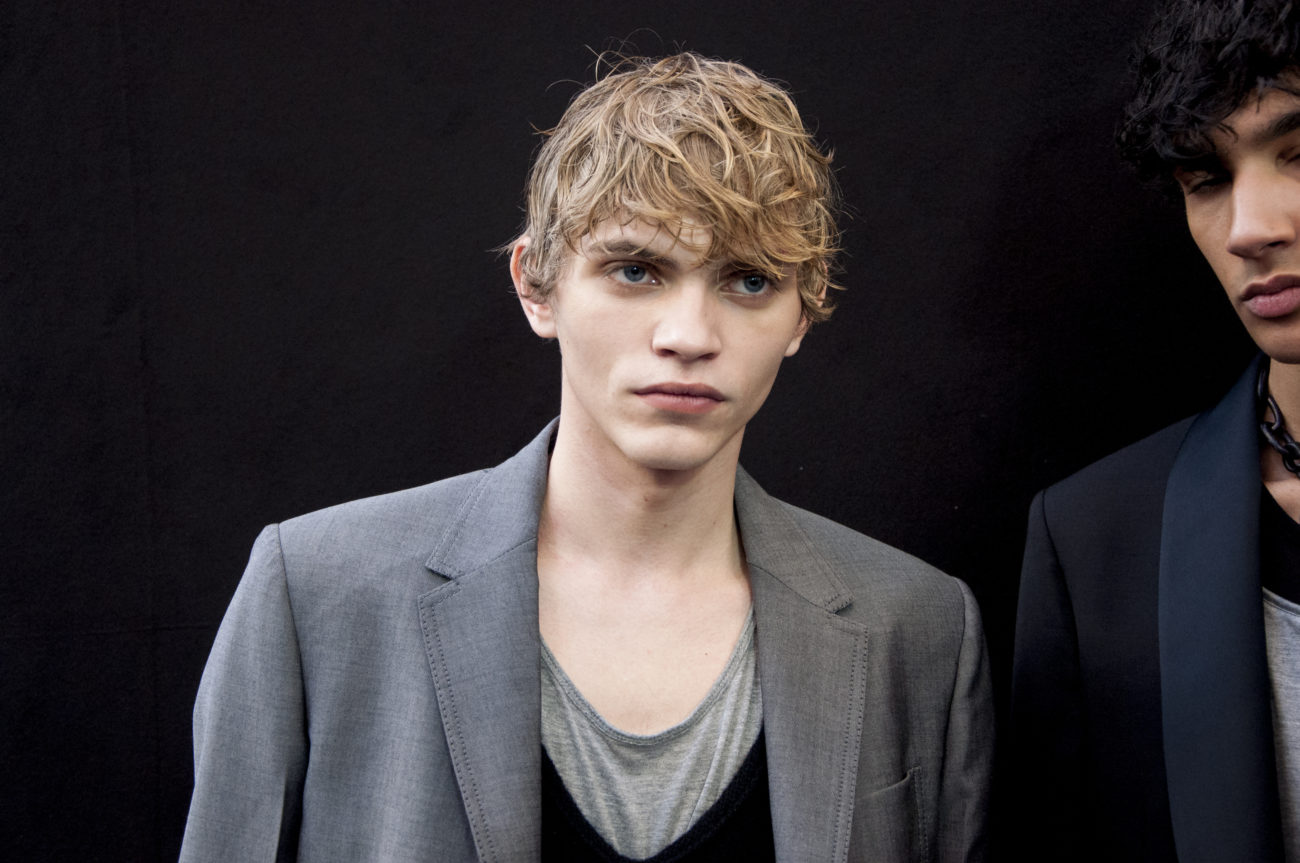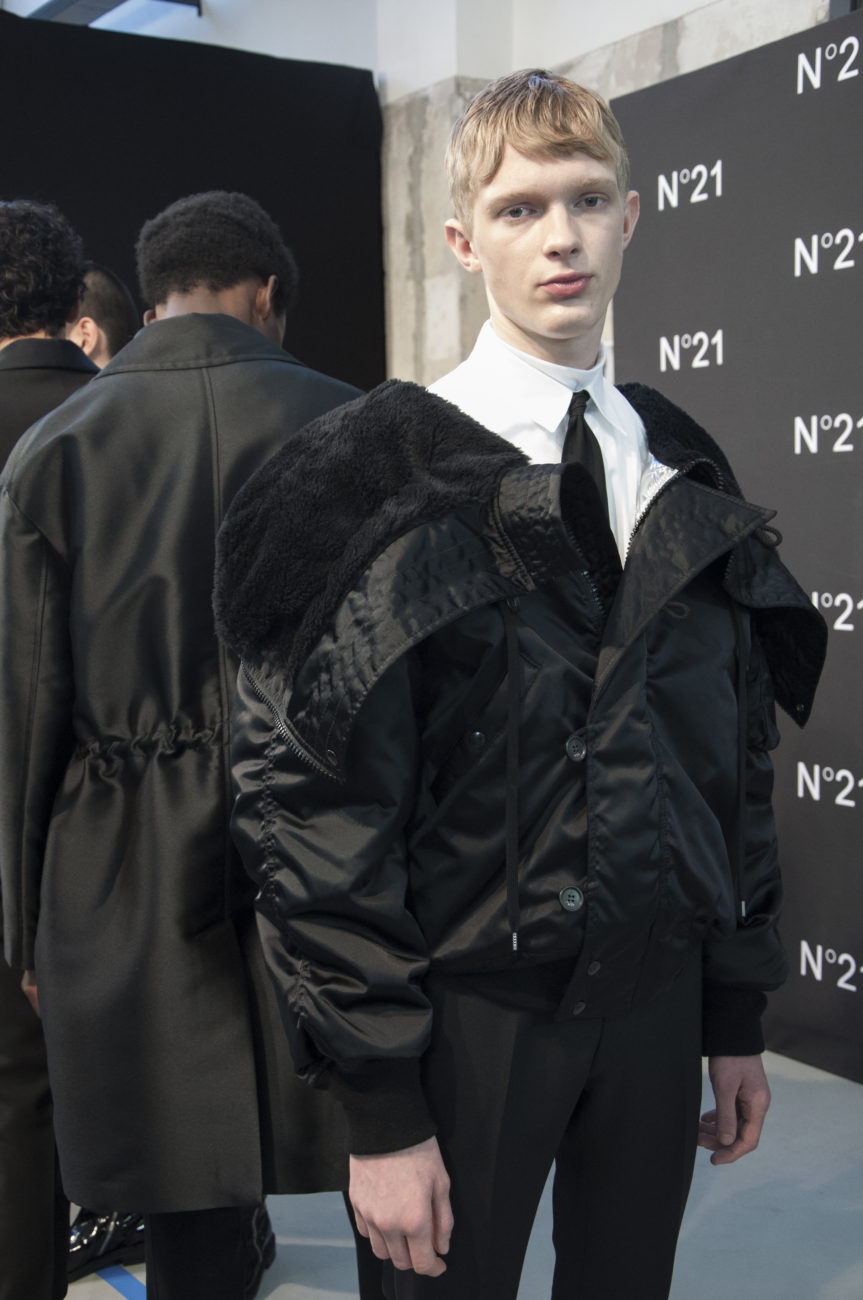 N21 FW 19:20 menswear collection Photo by Pia Opp
N21 FW 19:20 menswear collection Photo by Pia Opp
N21 FW 19:20 menswear collection Photo by Pia Opp
N21 FW 19:20 menswear collection Photo by Pia Opp
N21 FW 19:20 menswear collection Photo by Pia Opp
N21 FW 19:20 menswear collection Photo by Pia Opp
N21 FW 19:20 menswear collection Photo by Pia Opp
N21 FW 19:20 menswear collection Photo by Pia Opp
N21 FW 19:20 menswear collection Photo by Pia Opp
N21 FW 19:20 menswear collection Photo by Pia Opp
N21 FW 19:20 menswear collection Photo by Pia Opp
Fashion Editor @francesco_vavallo
Backstage Photo: Pia Opp
Show [email protected]
Video @simomlcrw
Powered by @lookmi.it