Photos : Lorenzo Marcucci & Riccardo Slavik
Styling: Riccardo Slavik
Model: Rejhan Bruti at Elite Milano
All clothing, suspenders and belt, Angelos Frentzos SS17, denim hat Milo Gualano, other accessories stylist's own.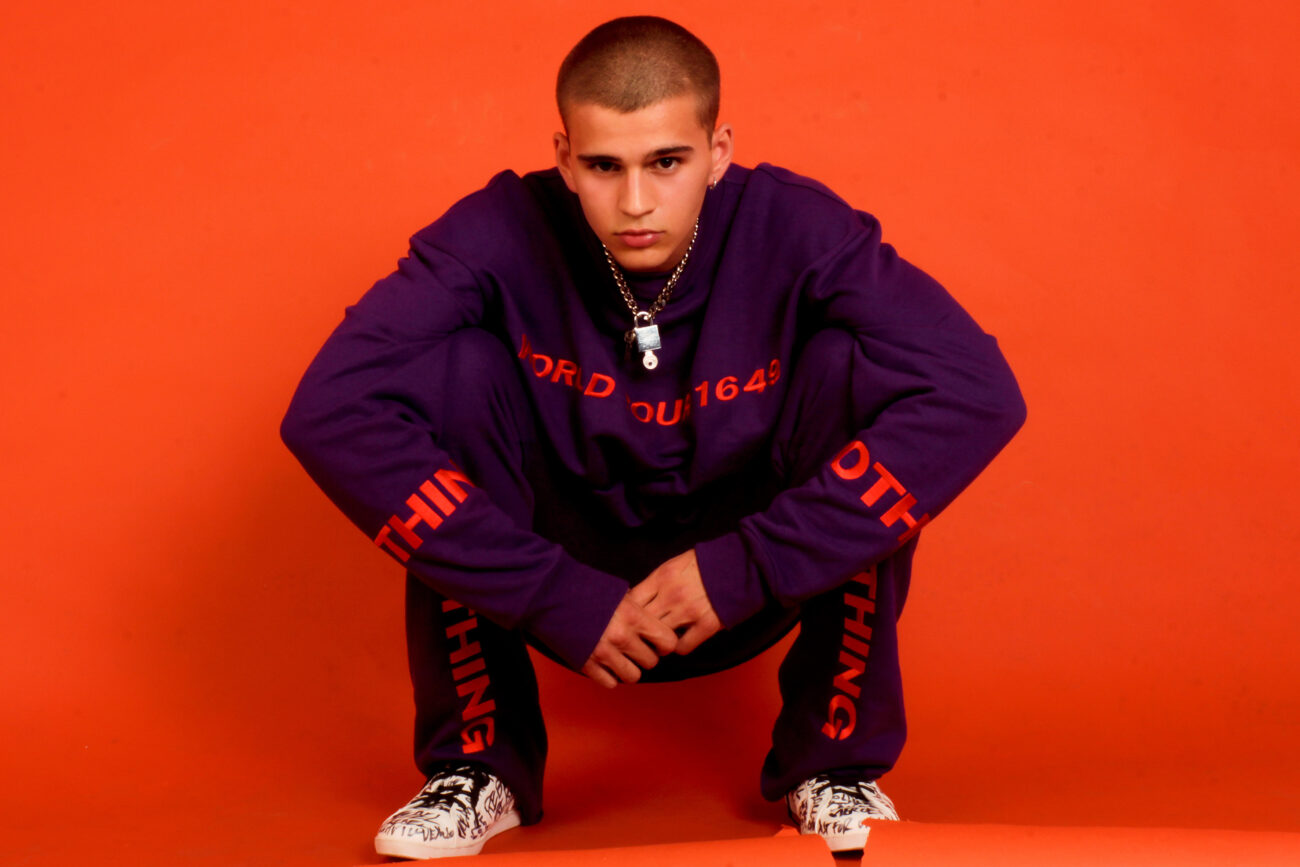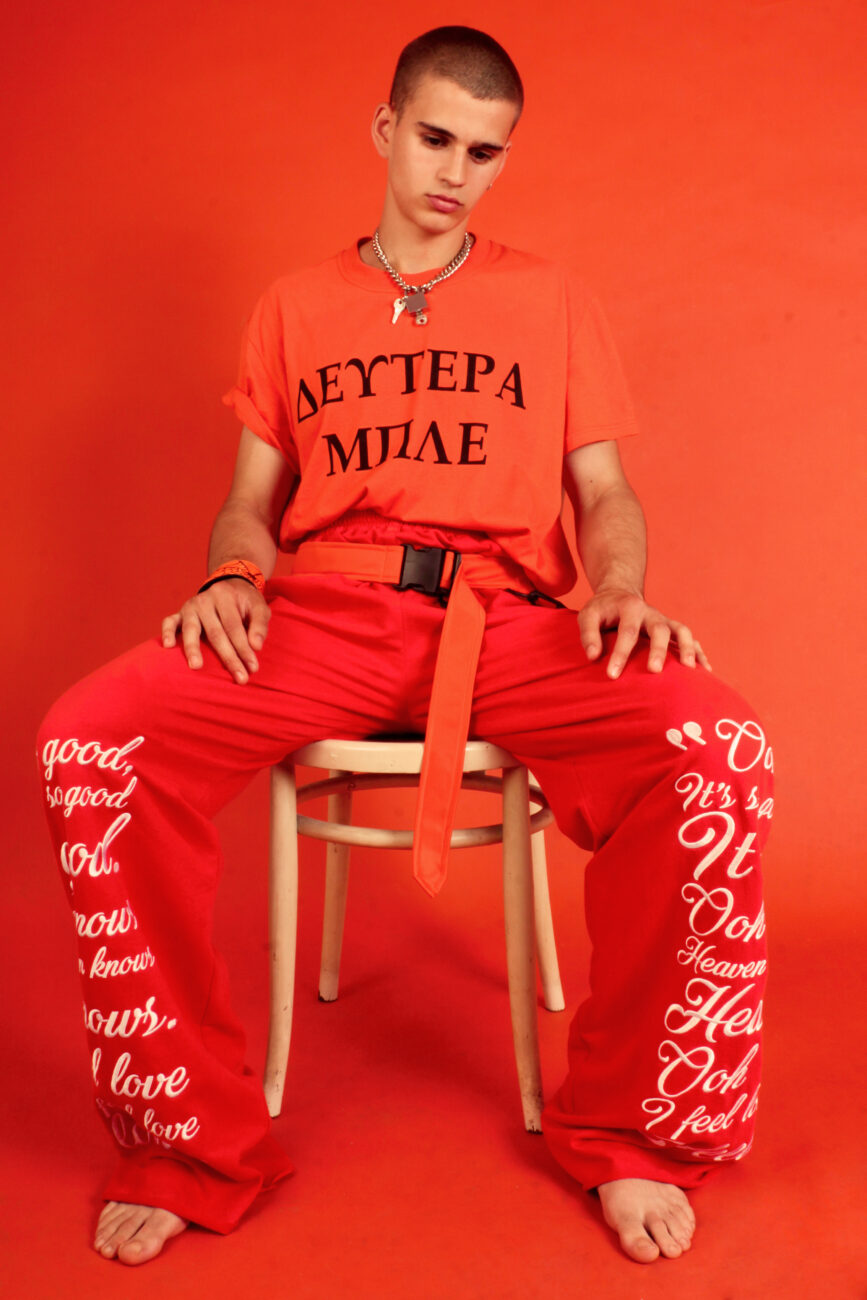 I met Angelos Frentzos quite a few years ago, when I was asked by our mutual friend, his italian PR Maximilian Linz, to do the music for what was to be his last fashion show in Milano. We clicked immediately and have been friends ever since. I have been a dj at his parties, done styling for him. In our friendship there has always been a direct connection between our taste in music and style, we share a common background of musical landscapes and subcultures. Besides designing his eponymous label Angelos has lately been collaborating with Virgil Abloh, helping the dj and Kanye West art-director turn his label Off White from a street-style phenomenon into a catwalk sensation.
His latest collection, SS17 'Reversible Destiny', features references to rave culture, disco and post-punk, so I reached out to him to talk a little bit about two of the things we love: Music & Fashion.
We've known each other through music, I remember you had very definite ideas on the music for the show, how intertwined are music and inspiration in your work?
I have listened to and collected music for almost thirty years now and I listen to a wide variety of music, from the most experimental to the most commercial acts. Usually I get obsessed with a certain style or a certain artist that I listen to on repeat when I design my collections. Music is a direct inspiration for my work.
The SS17 collection quotes Donna Summer, New Order, Techno, what is the common thread apart from electronic beats?
There is not a distinct common thread. The embroideries of the I Feel Love lyrics on the clothes started as a joke when I was searching for a song with repetitive lyrics. I almost always listen to New Order and techno when I design. Also, a big reference for my last collection is the work of Flemish painters and Peter Savile's album cover for Power, Corruption & Lies by New Order.
Is it my impression or is there a contrast between the hedonistic lyrics stitched on the clothes and a certain utilitarian workwear mood in shapes and details?
In this collection I wanted to elevate the streetwear style with new shapes and more tailored pieces. Using some workwear references in a deconstructed way was an effort to bring those tailored pieces back to the street. The contrast of workwear and the lyrics of I Feel Love, that I think is a pop drama conflict.
What do you think should be the ideal rapport between music and fashion?
I think about it this way; It's like the moment that an artist gets to the studio in order to record a song and the moment that a designer sits at his desk to design a collection. The ideal thing for me would be for those two things to happen at the same time, like a common project.
You've dressed quite a few singers how do you approach these collaborations ? (and which was your favorite fangirl moment? )
Usually I get requests after I present my collection and when I speak with the stylist I send the clothes. I don't send clothes to everyone because many times I either don't like the music or I don't approve of the way they style the image. However, I've had some really great moments dressing artists and some of them include Justin Timberlake, PJ Harvey, Madonna, Florence and the Machine, Nine Inch Nails, Tokyo Hotel, Peaches, Patrick Wolf, The Yeah Yeah Yeahs, Zola Jesus, Bat for Lashes, Kanye West and Rufus Wainwright.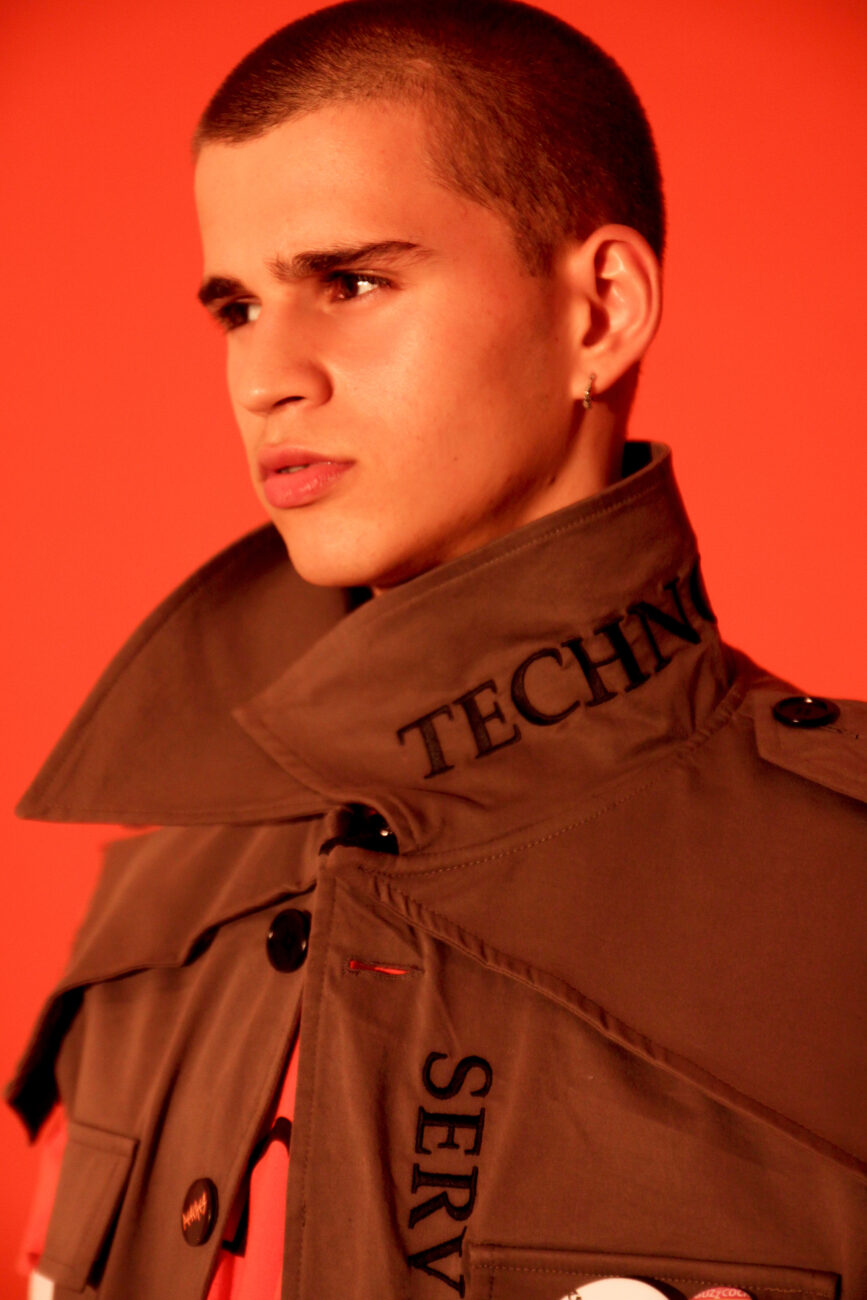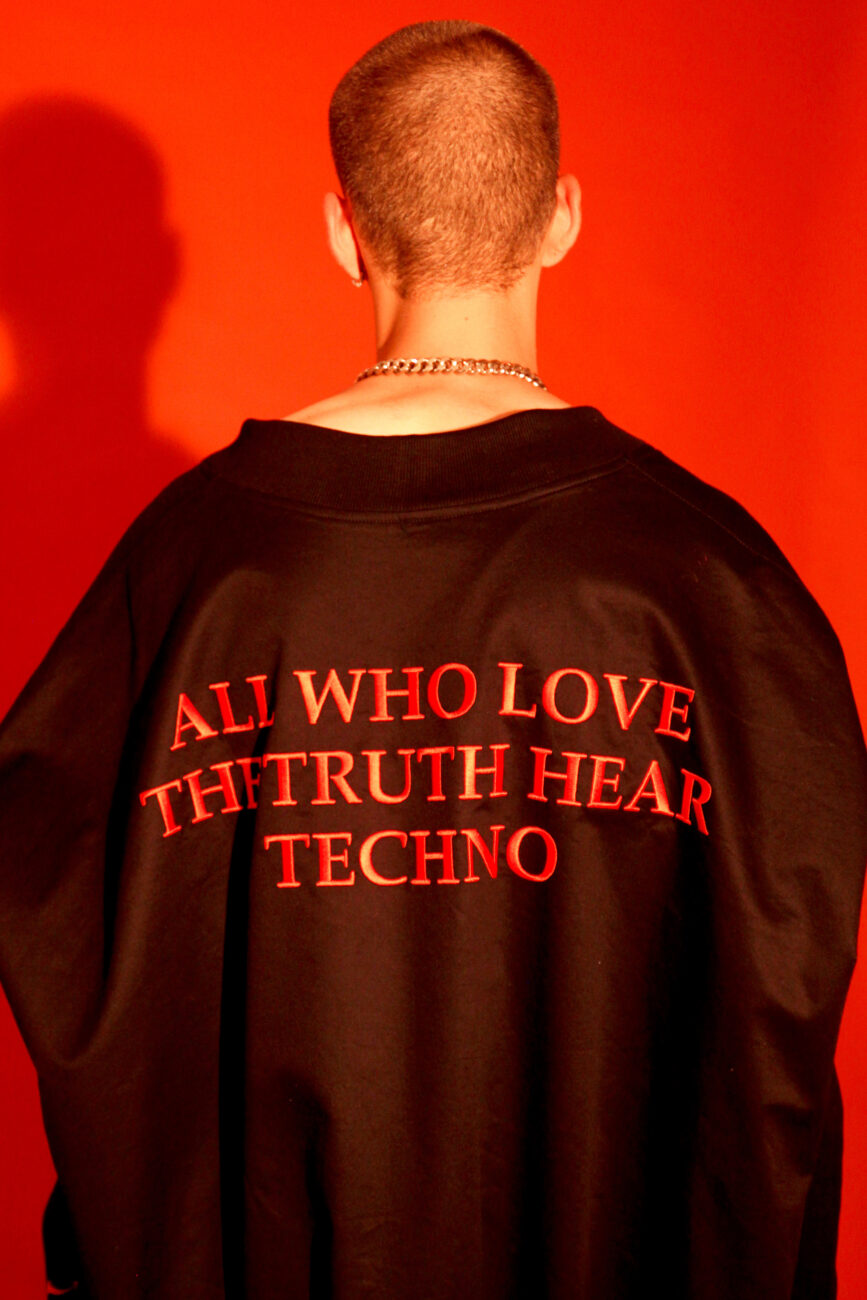 Choose 10 songs which reflect the Frentzos fashion philosophy
In random order,
Walking on Thin Ice by Yoko Ono and the Pet Shop Boys
Idioteque by Radiohead
Bull in the Heather by Sonic Youth
Last Goodbye by Jeff Backley
Enough is Enough by Donna Summer and Barbra Streisand
There Is a Light that Never Goes Out by the Smiths
Sleaze by Marc and the Mambas
In Search of Peter Pan by Kate Bush
Maniac by John Maus
Oblivion by Grimes
A Forest by the Cure.
The 5 albums you would take to a desert island?
I would take with me:
Daydream Nation by Sonic Youth
Standing on a Beach by the Cure
Love is Real by John Maus
Pom Pom by Ariel Pink
The Kick Inside by Kate Bush.
What new artist are you currently obsessed with?
I'm really obsessed with LP, or Laura Pergolizzi, a New York indie rock artist. She's originally from Long Island. She's been around for 15 years but she hasn't had a major worldwide hit yet. Still, I listen all the time to her latest single Lost on You, which is a song I love.
Can we talk about Off White? Virgil started as a Dj, is there a musical connection there?
Virgil studied architecture and later he started working as the art director for the Kanye West phenomenon. DJing is one of his hobbies that became a part time profession. No musical connection there as I don't listen to this kind of music and I cannot identify with it, but there's loads of discussion with him about music, that leads to the use of Sonic Youth, Janis Joplin, Jeff Backley, David Bowie for the shows, some of the sounds that I really appreciate.
Last question.. Internet and the digital revolution have totally changed the way we buy and consume both music and fashion, do you think it's made things more homogenized and big business oriented or do you think it will eventually help creativity and small designers?
It is a new era. Both Internet and the digital revolution have helped people gain access to a wider audience and they gave a voice to those that didn't have big budgets or carefully designed campaigns. This new era makes both fashion and music faster.