Les Hommes FW 19/20 Menswear Collection – Video show and backstage Milan Fashion Week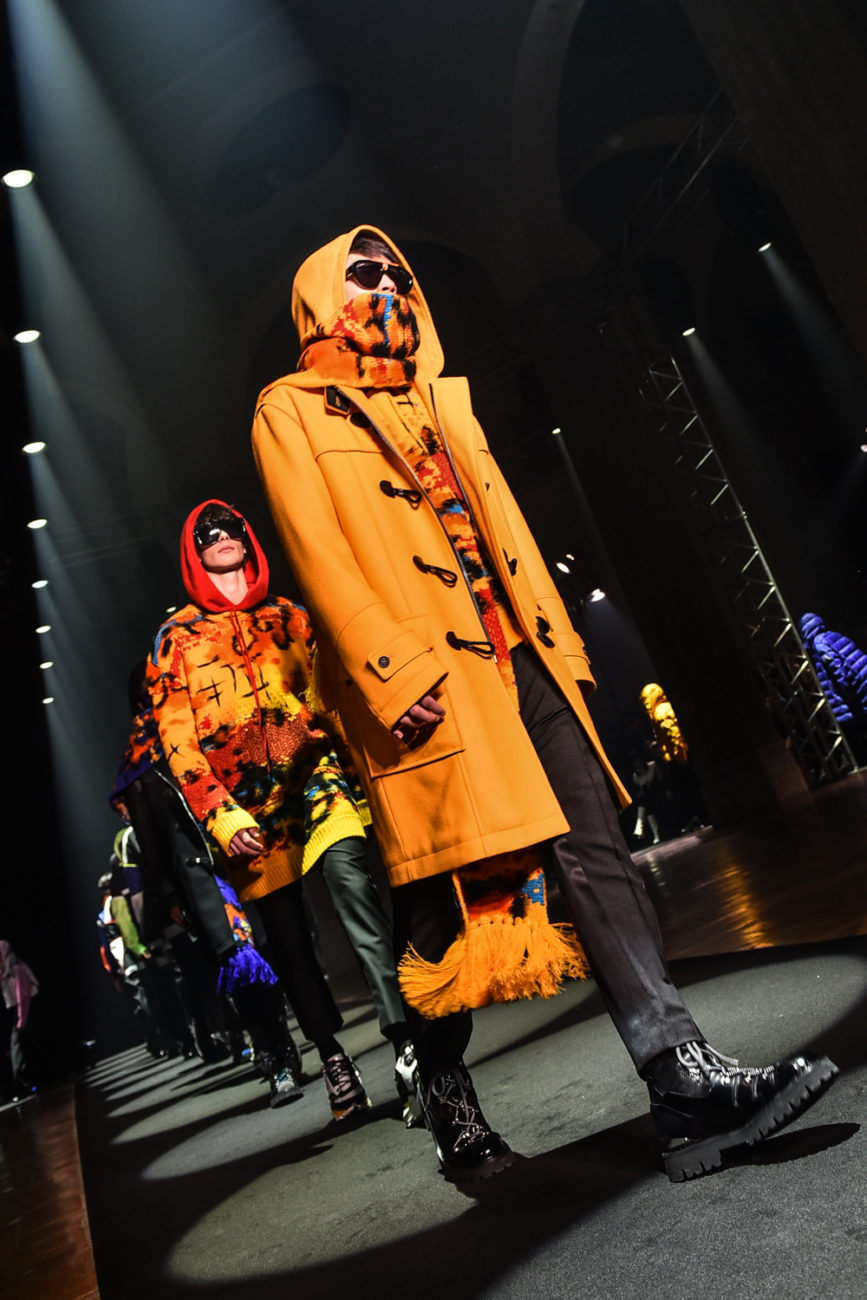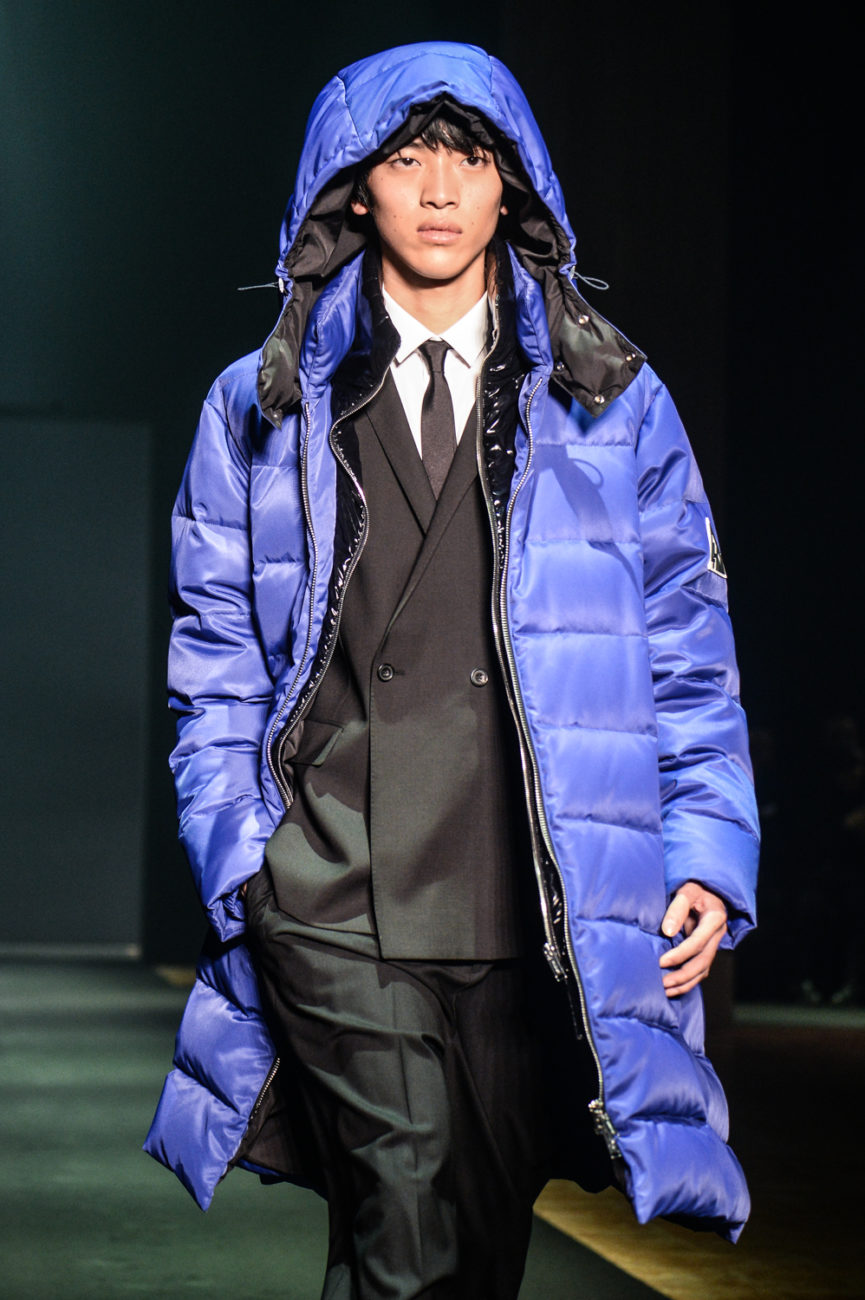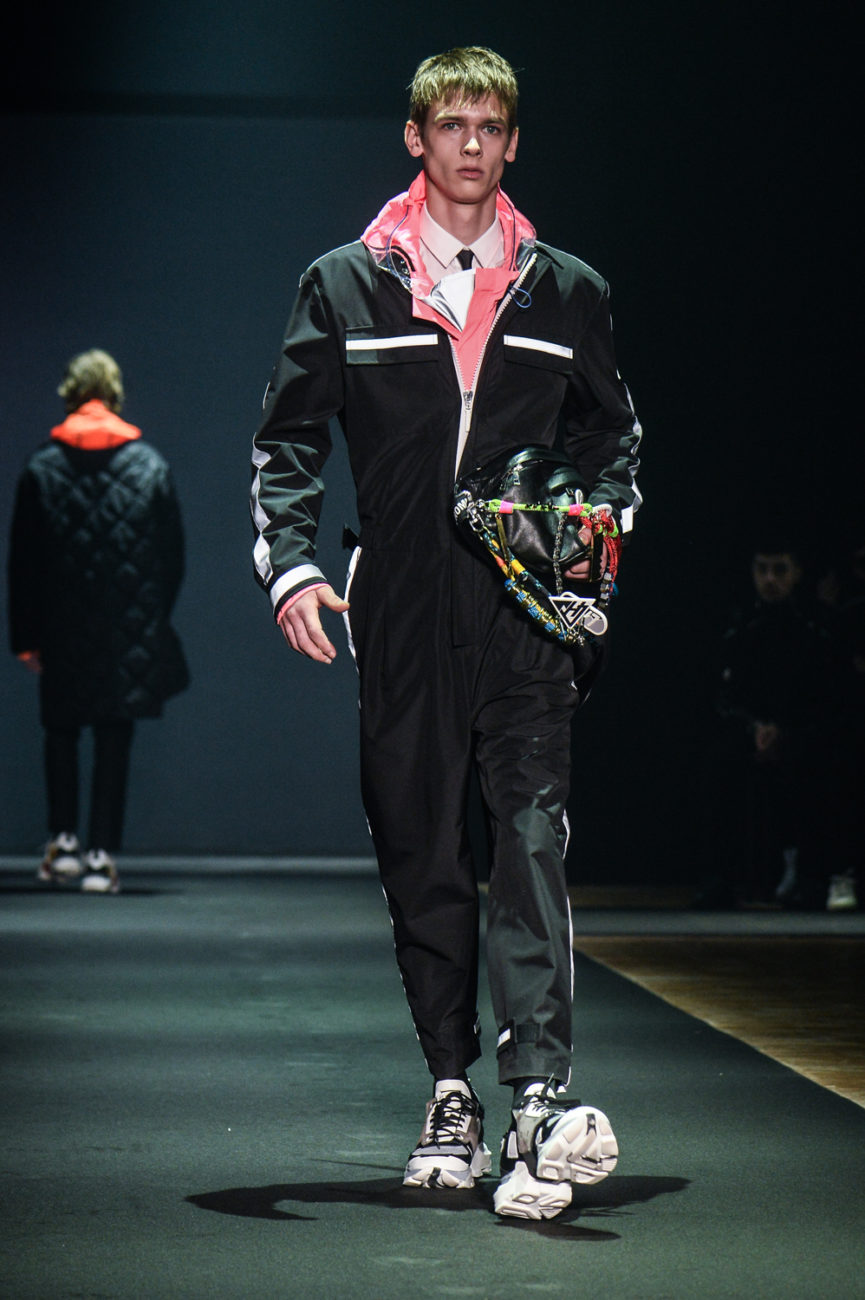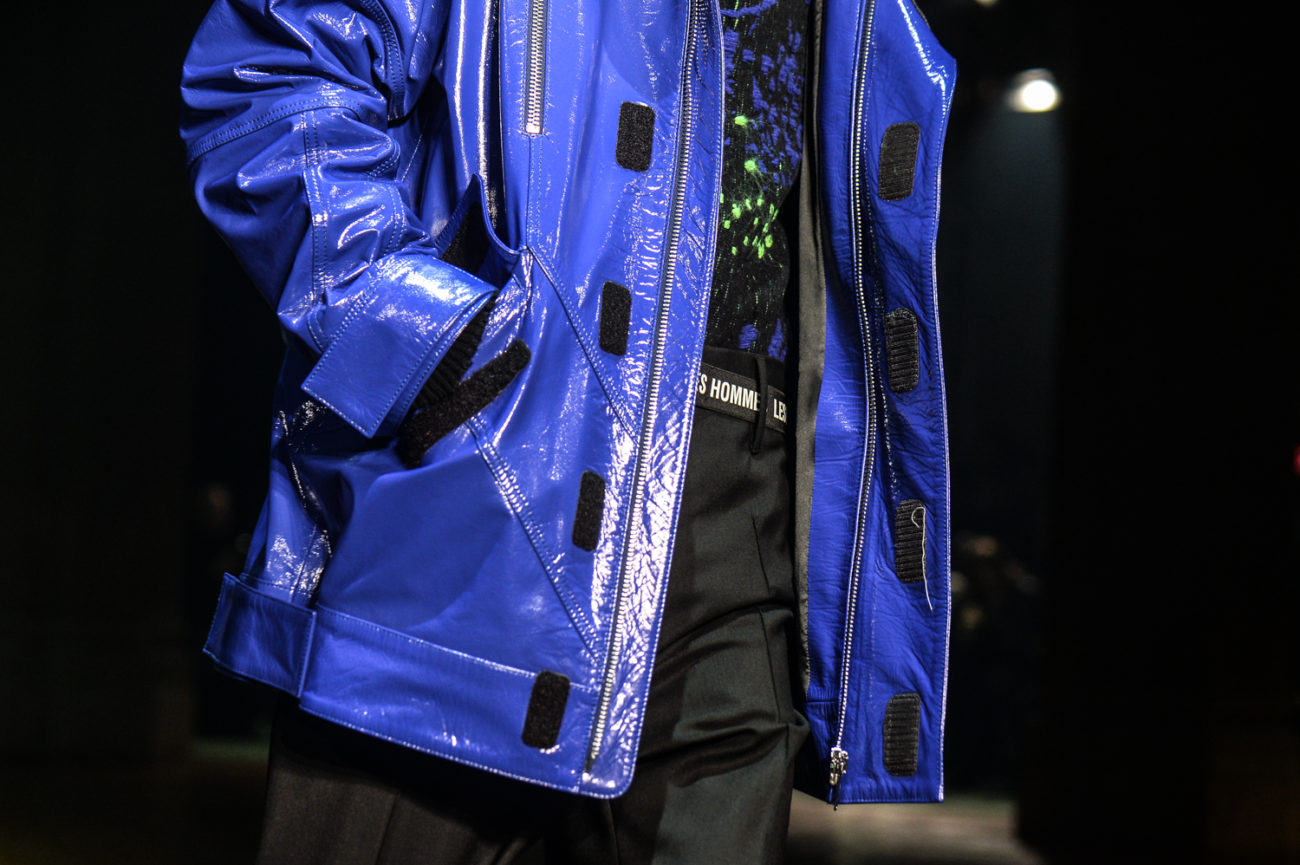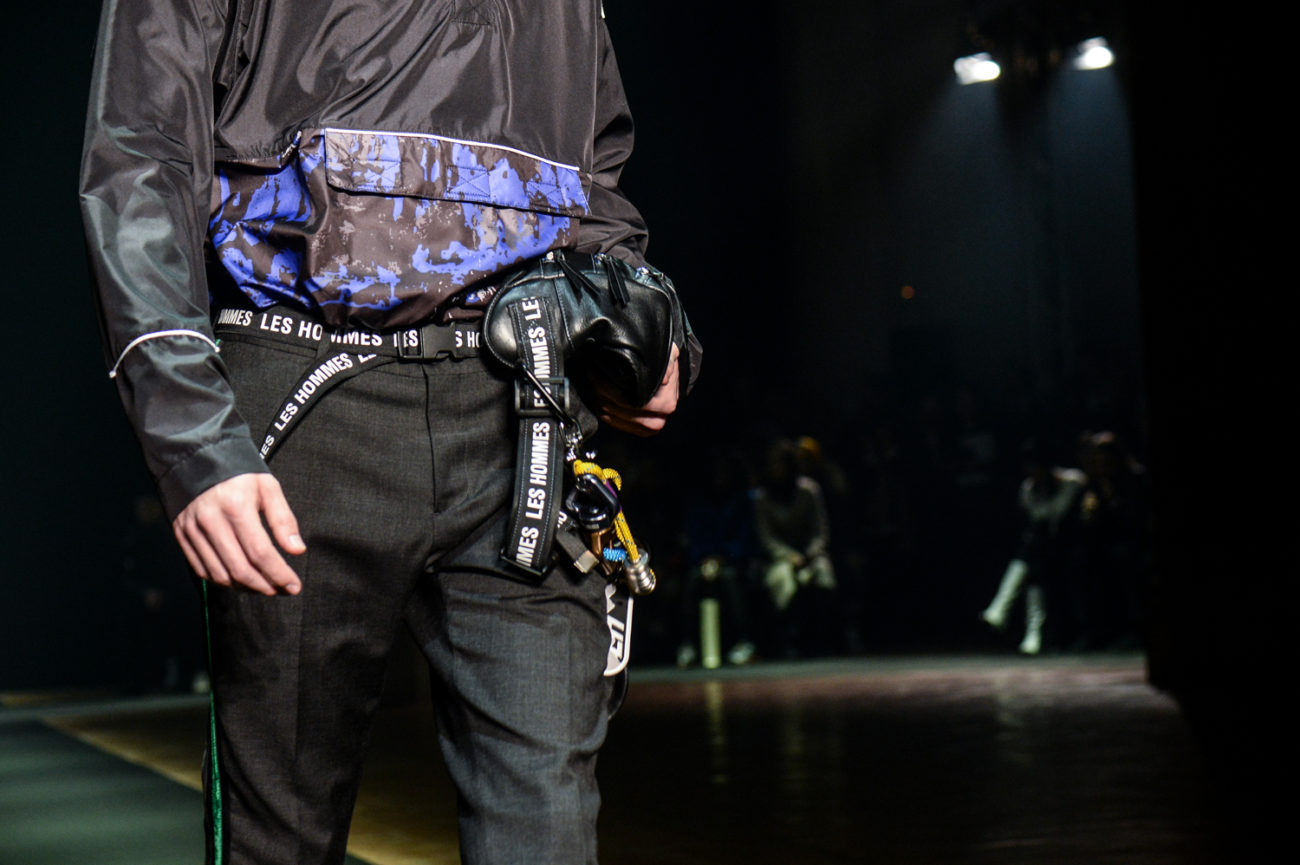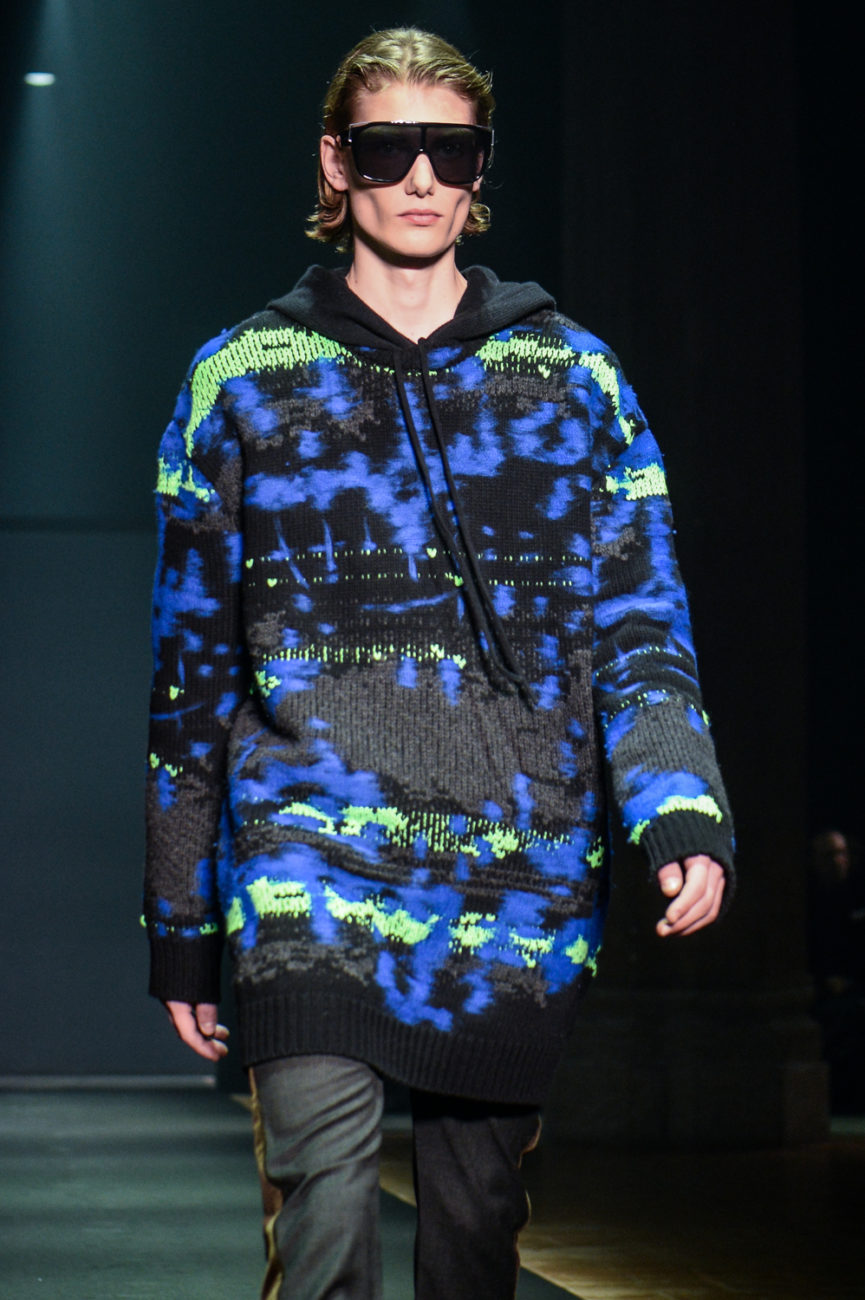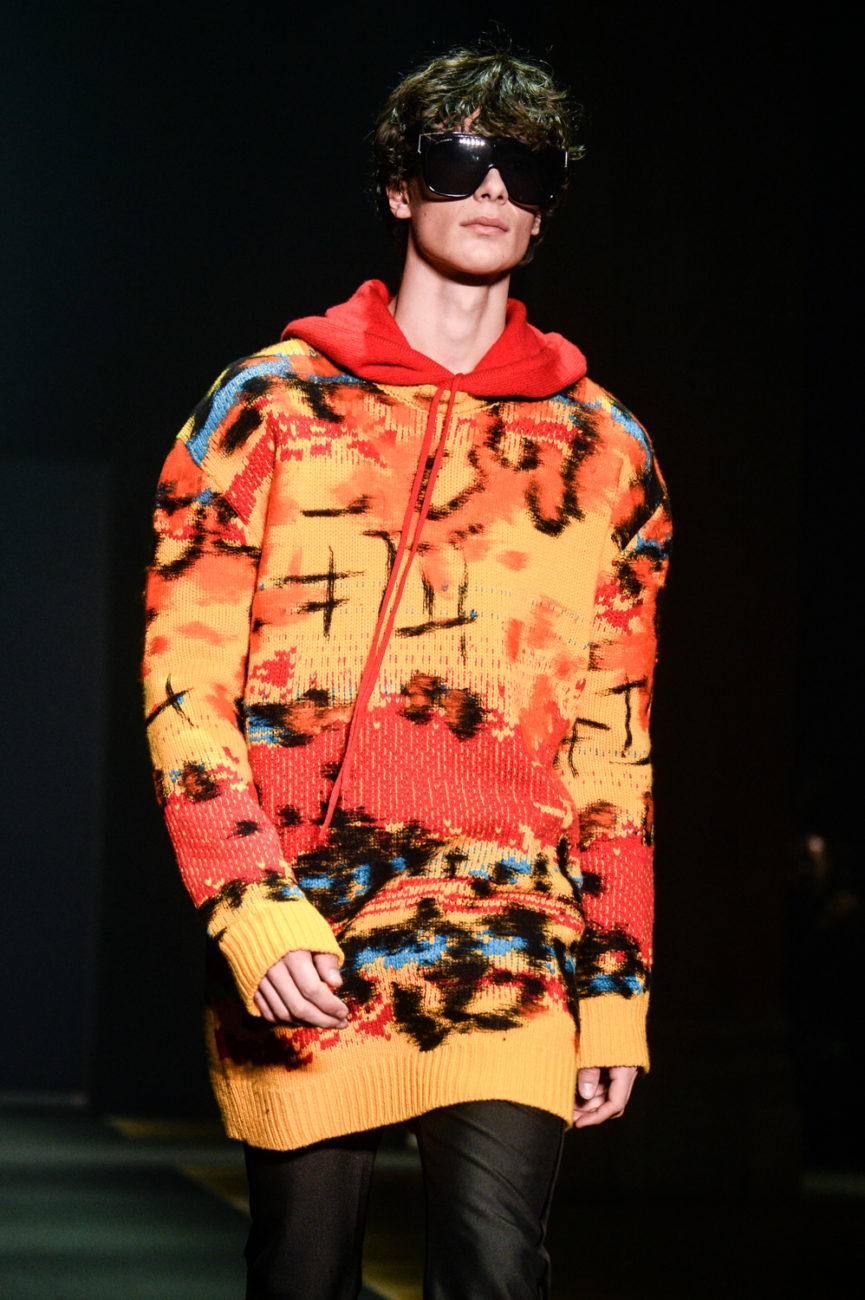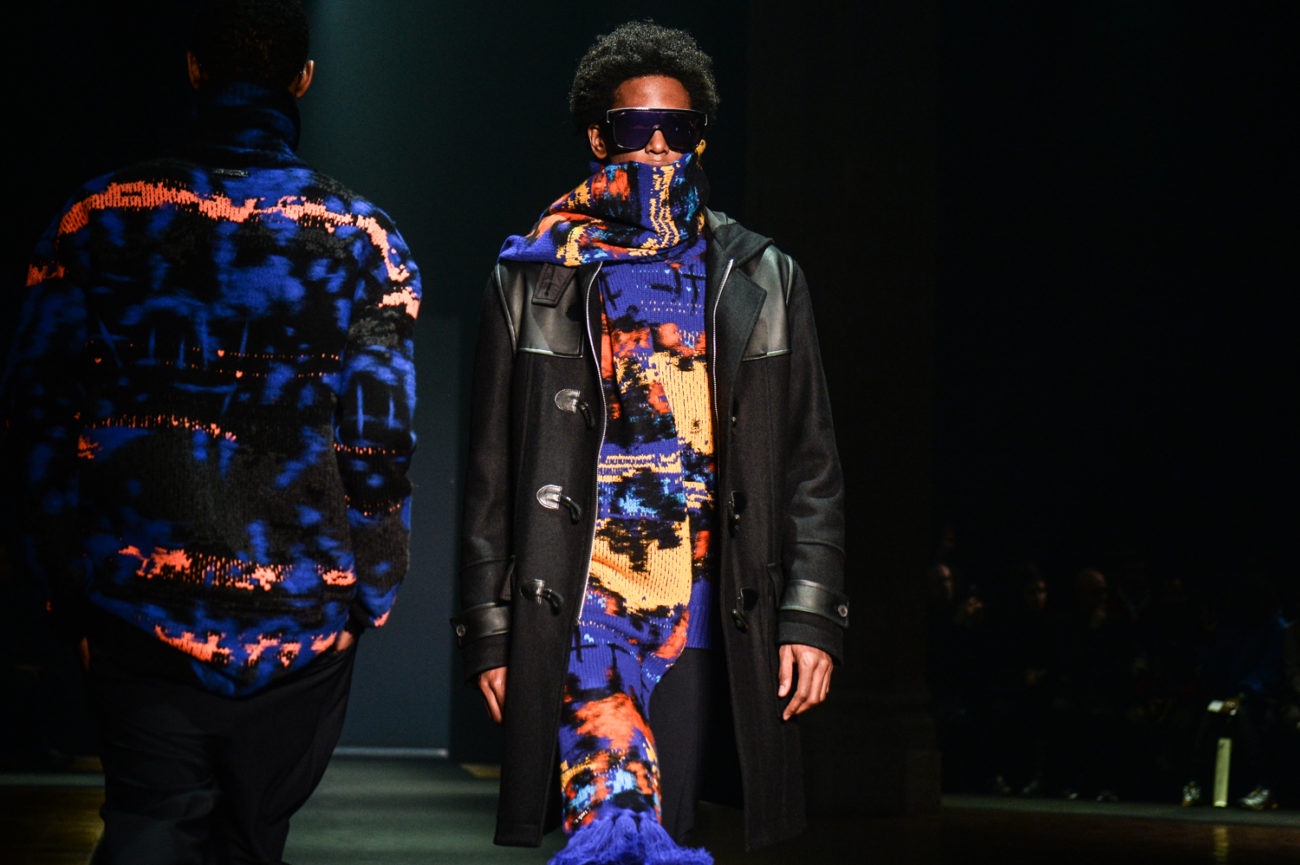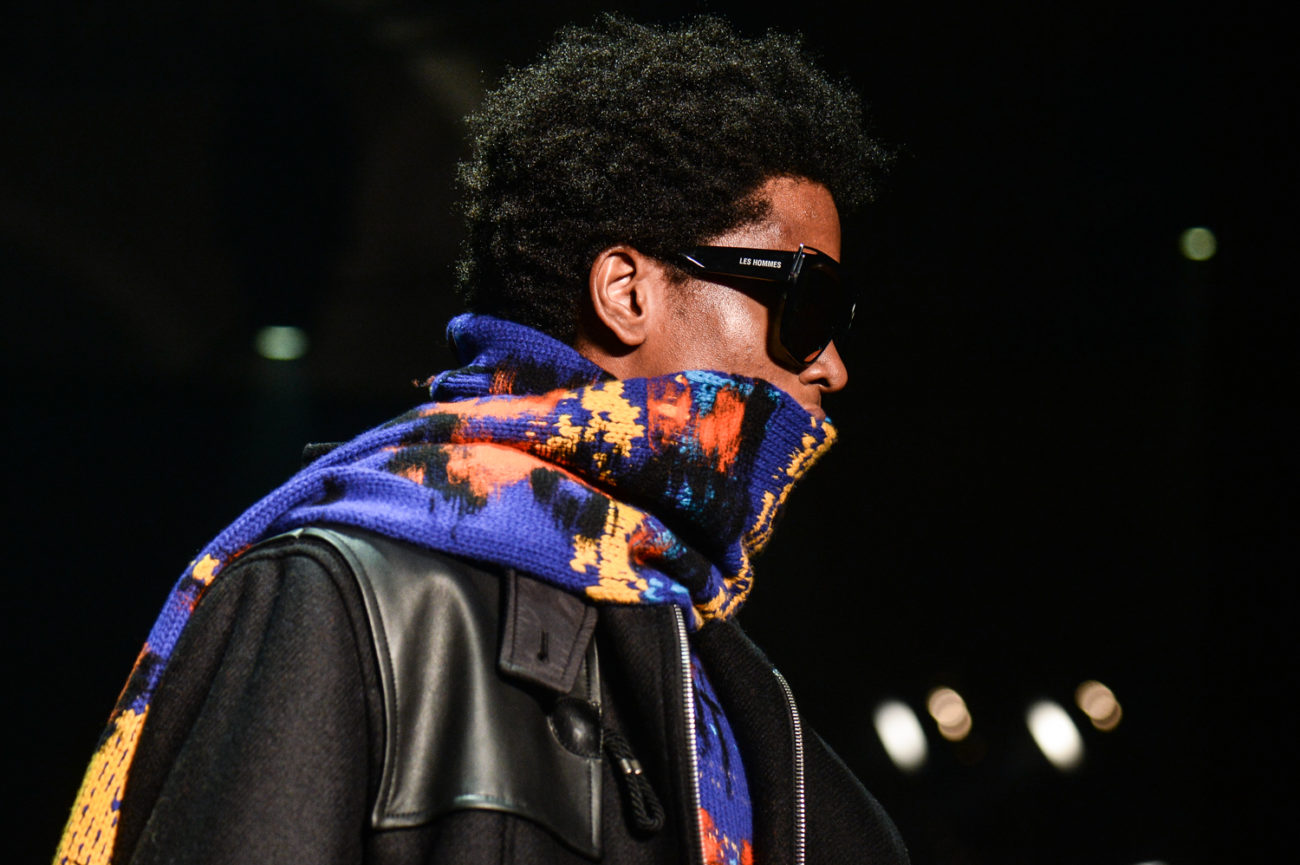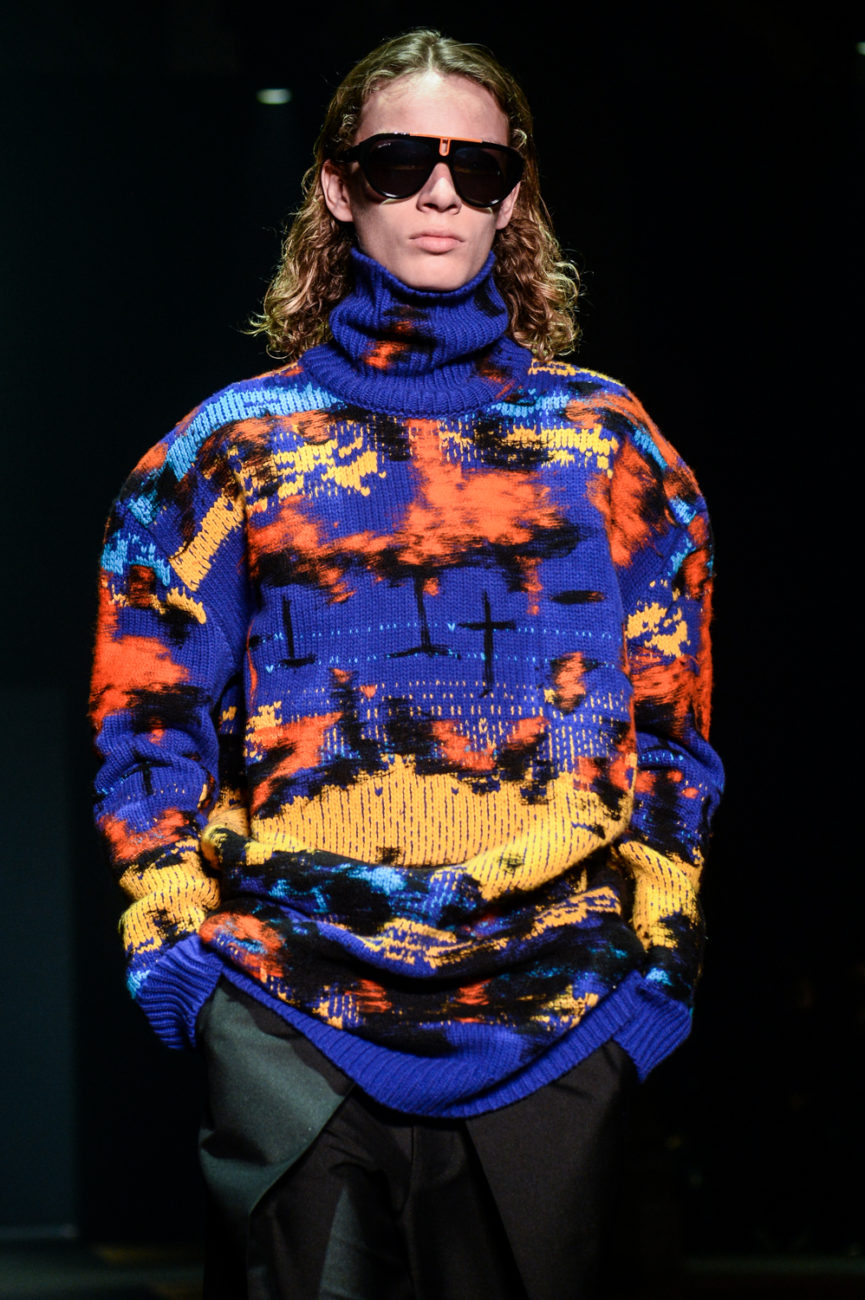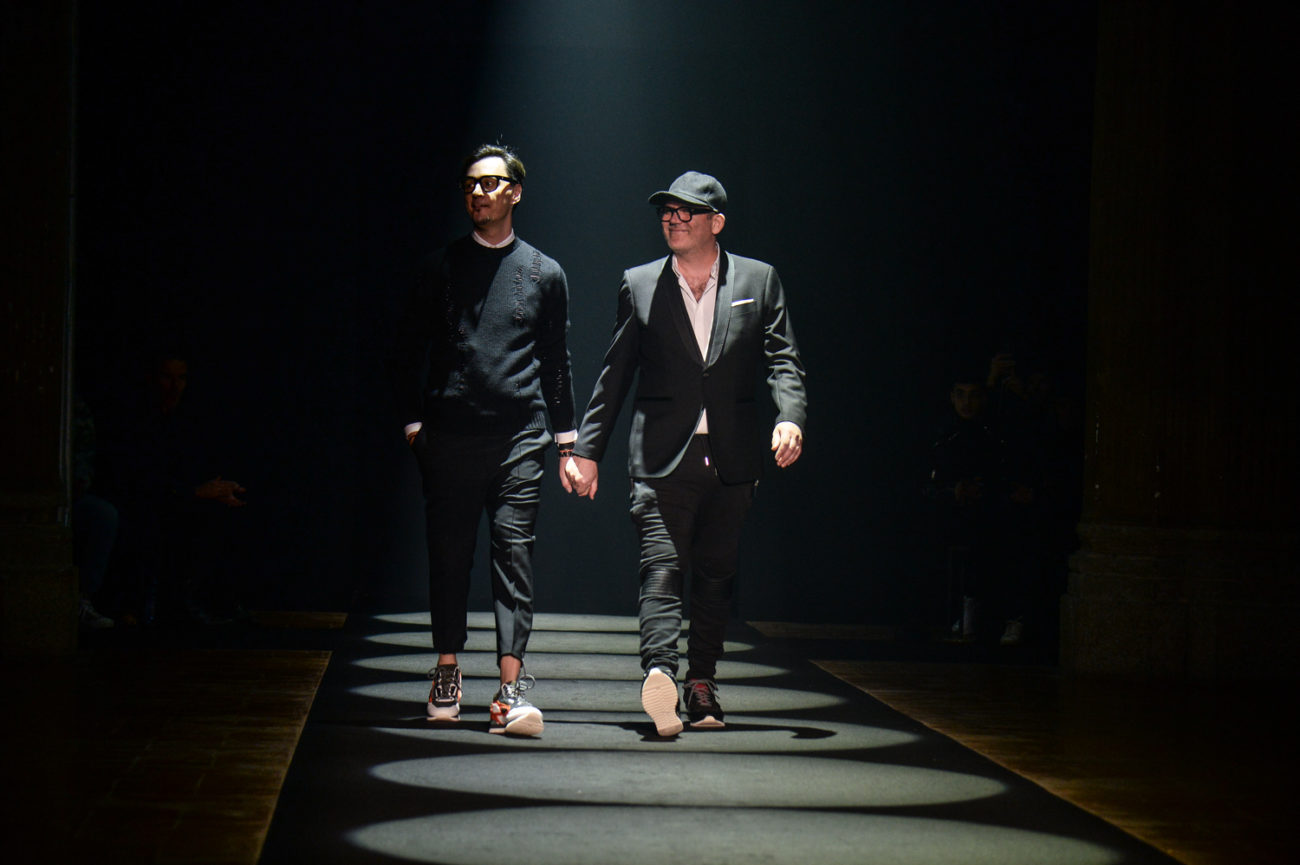 Les Hommes FW 19/20 menswear collection Photo by Niccolò Cacace
Les Hommes FW 19/20 menswear collection Photo by Niccolò Cacace
Les Hommes FW 19/20 menswear collection Photo by Niccolò Cacace
Les Hommes FW 19/20 menswear collection Photo by Niccolò Cacace
Les Hommes FW 19/20 menswear collection Photo by Niccolò Cacace
Les Hommes FW 19/20 menswear collection Photo by Niccolò Cacace
Les Hommes FW 19/20 menswear collection Photo by Niccolò Cacace
Les Hommes FW 19/20 menswear collection Photo by Niccolò Cacace
Les Hommes FW 19/20 menswear collection Photo by Niccolò Cacace
Les Hommes FW 19/20 menswear collection Photo by Niccolò Cacace
Les Hommes FW 19/20 menswear collection Photo by Niccolò Cacace
On the Rotonda della Besana, Tom Notte and Bart Vandebosch present Fall / Winter collection Les Hommes with a riot of technical fabrics combined with the classic masculine tailoring.
Slim silhouette with anorak recalling of PVC crop-top and semitransparent nylon in glossy colors. Regular sweaters are paired with long, saturated color scarves, wool crochet and regular pants.
Claiming the end of the oversized era, it opens the door to the age of the mix & match of technical and formal fabrics. The show concludes with puffer and windbreakers over elegant clothes, showing an elegant yet not too formal man Les Hommes.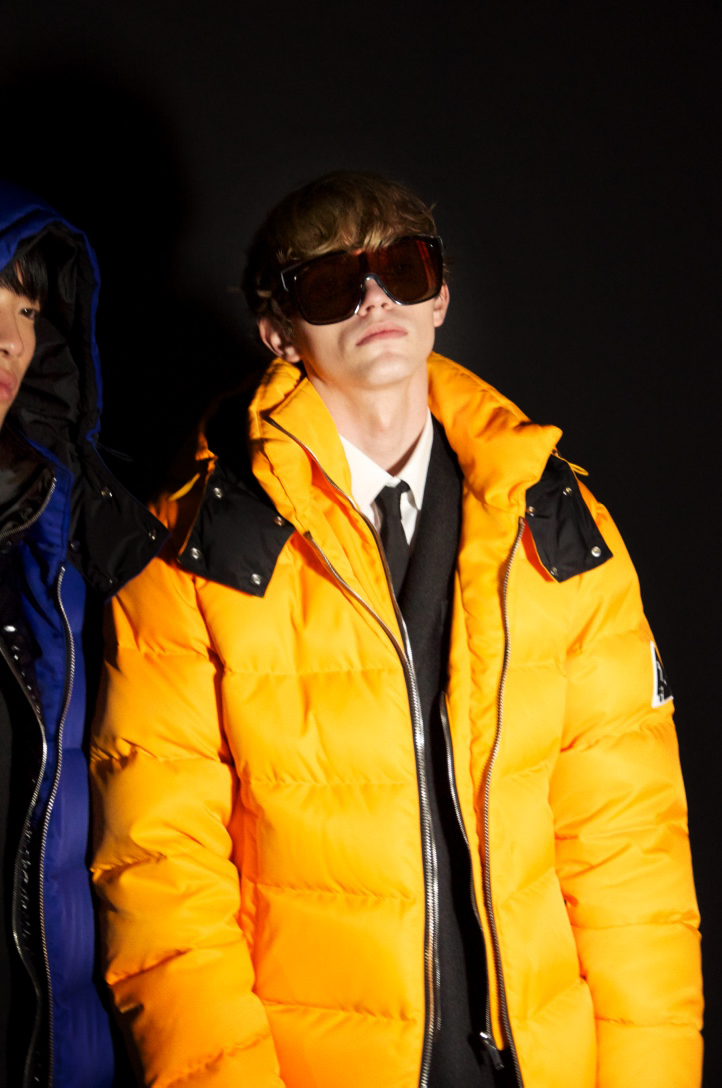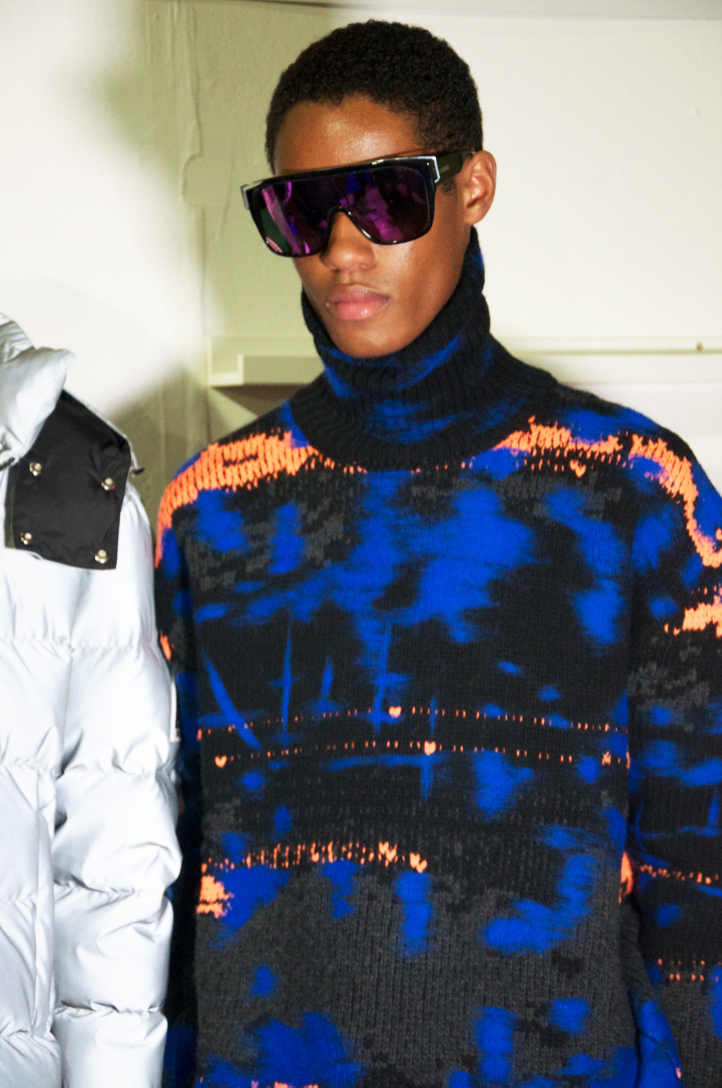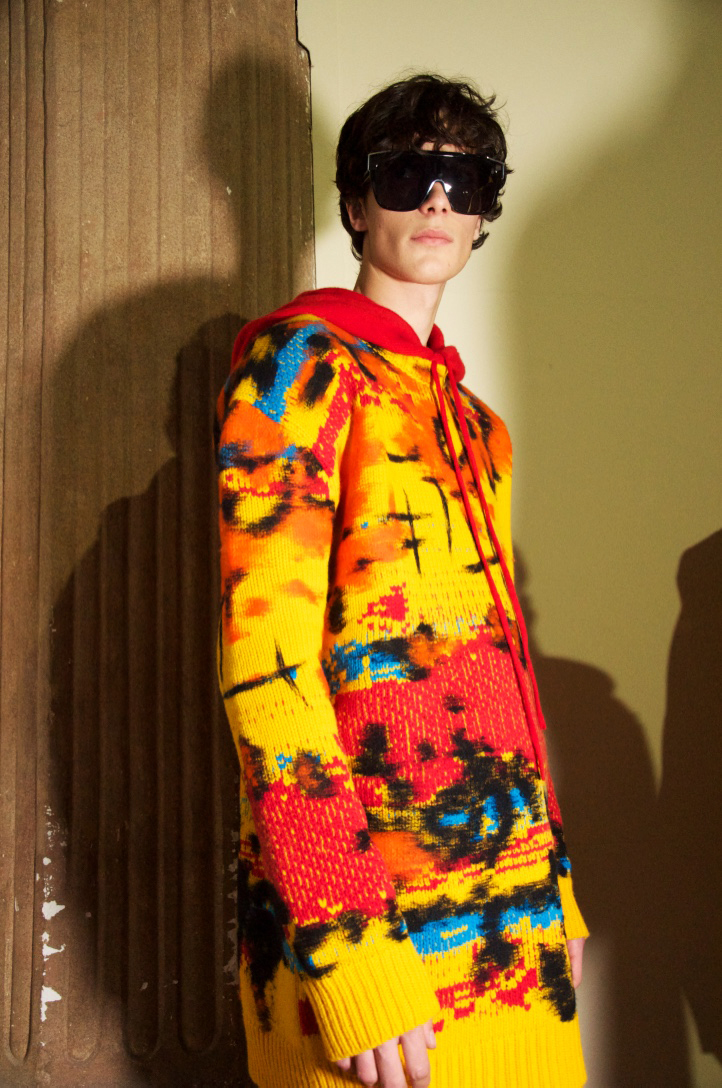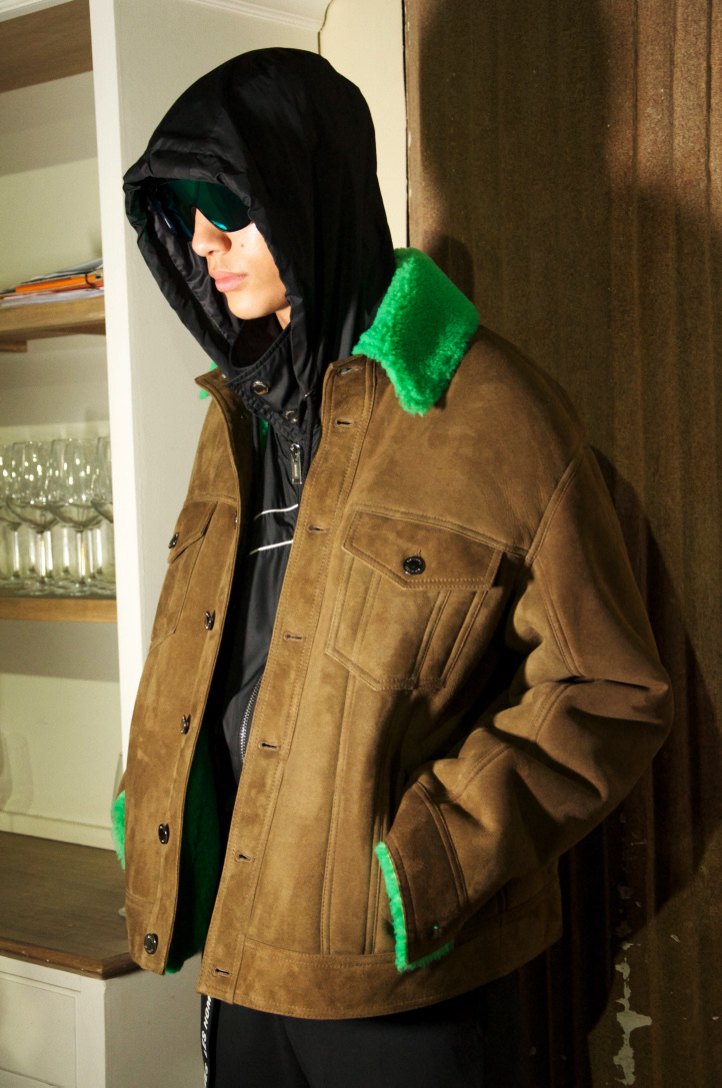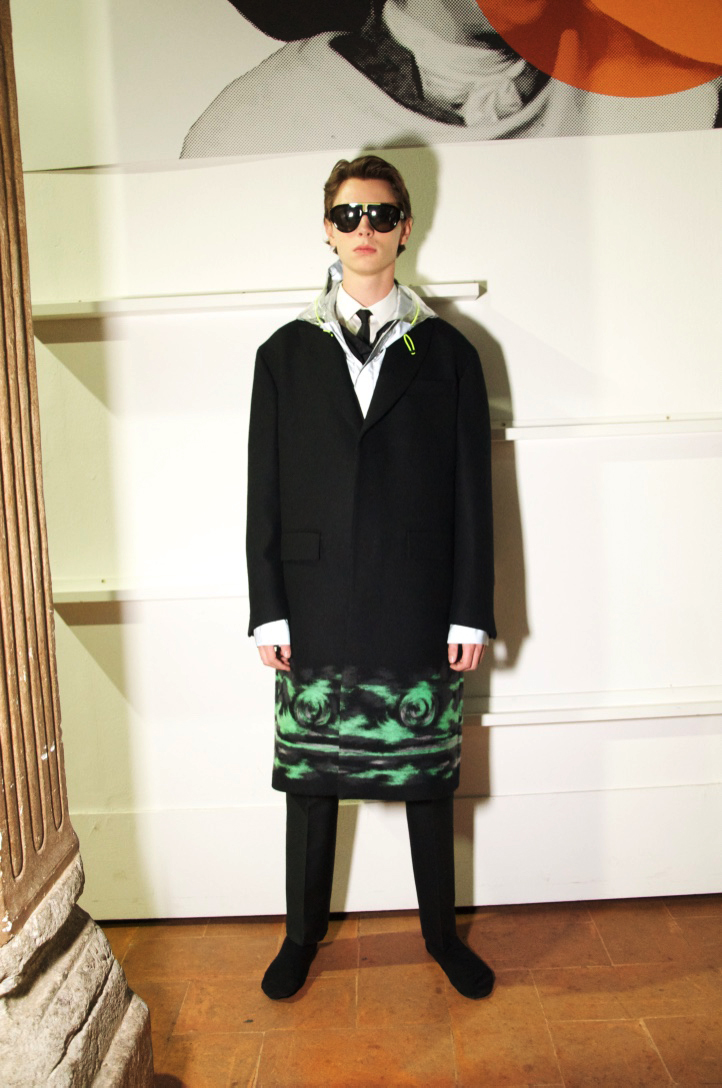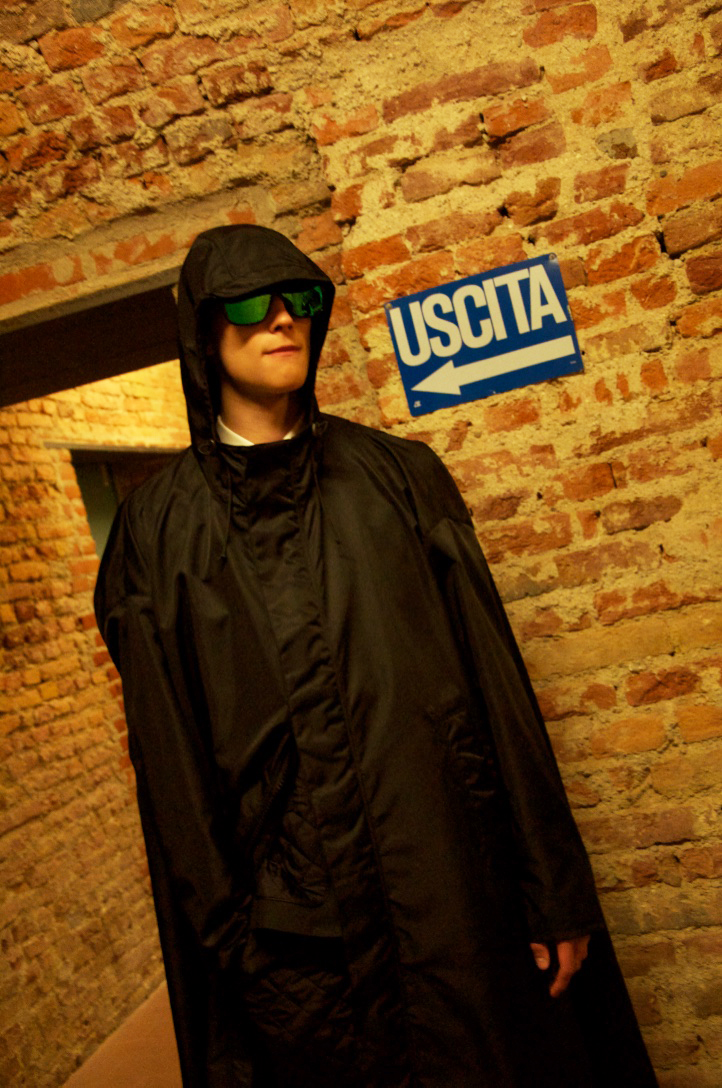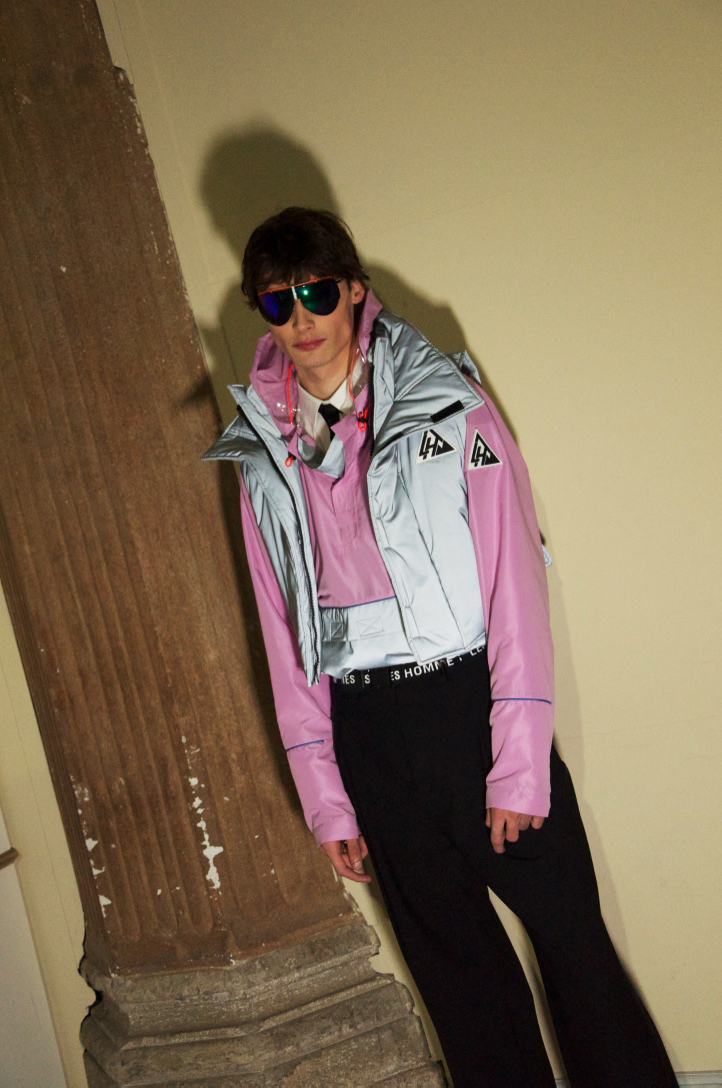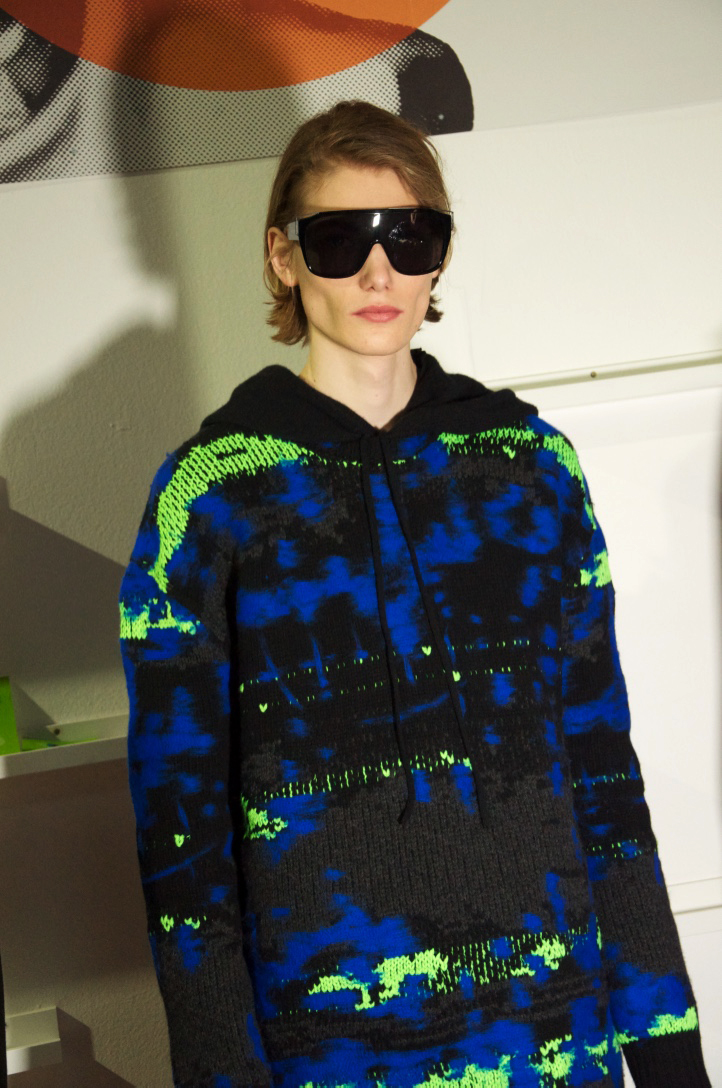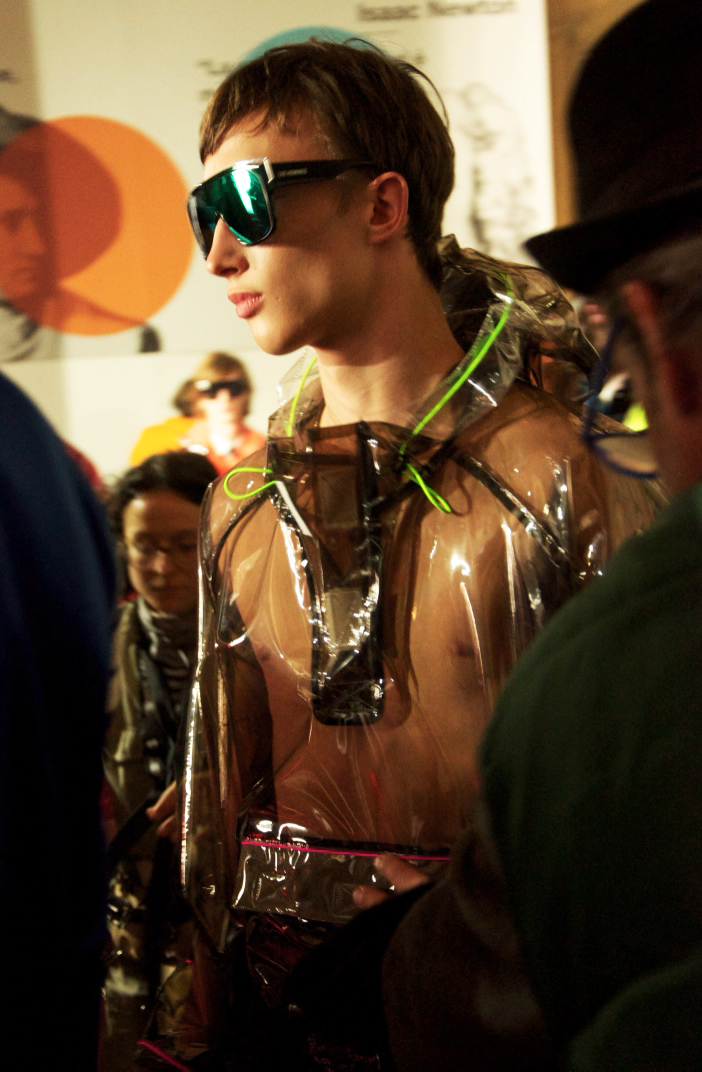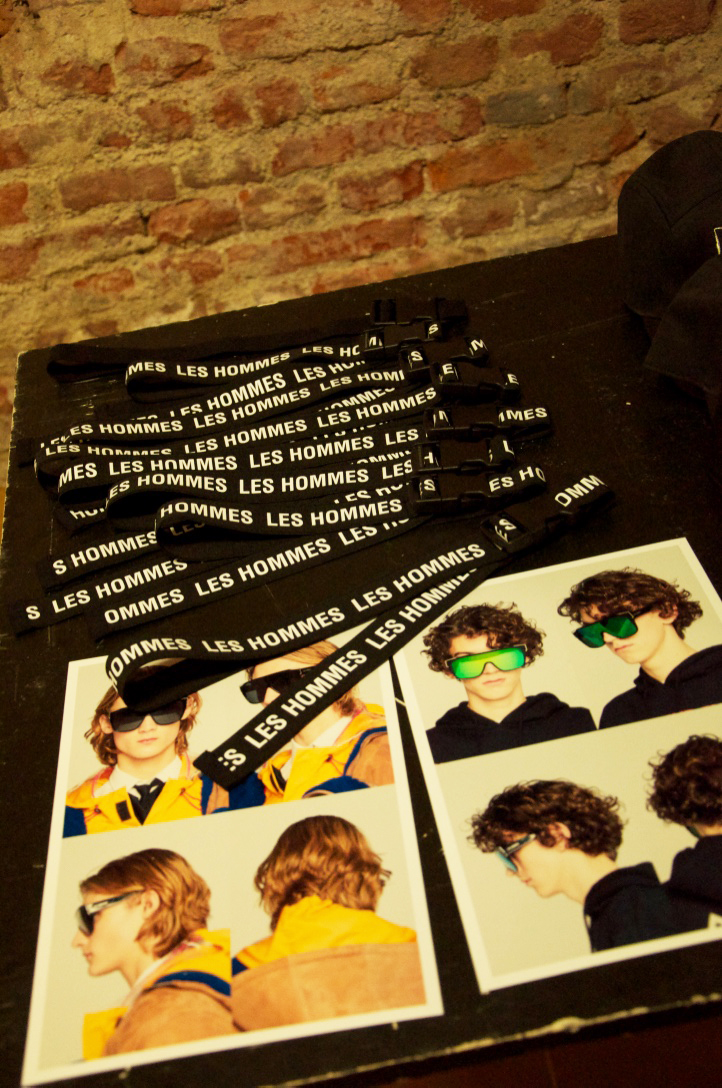 Les Hommes FW 19/20 menswear collection Photo by Pia Opp
Les Hommes FW 19/20 menswear collection Photo by Pia Opp
LeLes Hommes FW 19/20 menswear collection Photo by Pia Opp
Les Hommes FW 19/20 menswear collection Photo by Pia Opp
Les Hommes FW 19/20 menswear collection Photo by Pia Opp
Les Hommes FW 19/20 menswear collection Photo by Pia Opp
Les Hommes FW 19/20 menswear collection Photo by Pia Opp
Les Hommes FW 19/20 menswear collection Photo by Pia Opp
Les Hommes FW 19/20 menswear collection Photo by Pia Opp
Les Hommes FW 19/20 menswear collection Photo by Pia Opp
Fashion Editor @francesco_vavallo
Backstage Photo: Pia Opp
Show Photo @thenicspics
Video @simomlcrw
Powered by @lookmi.it