A no-gender collection by Dondup launched by the famed Italian rapper. Twenty essential, contemporary items for a fashion rewind.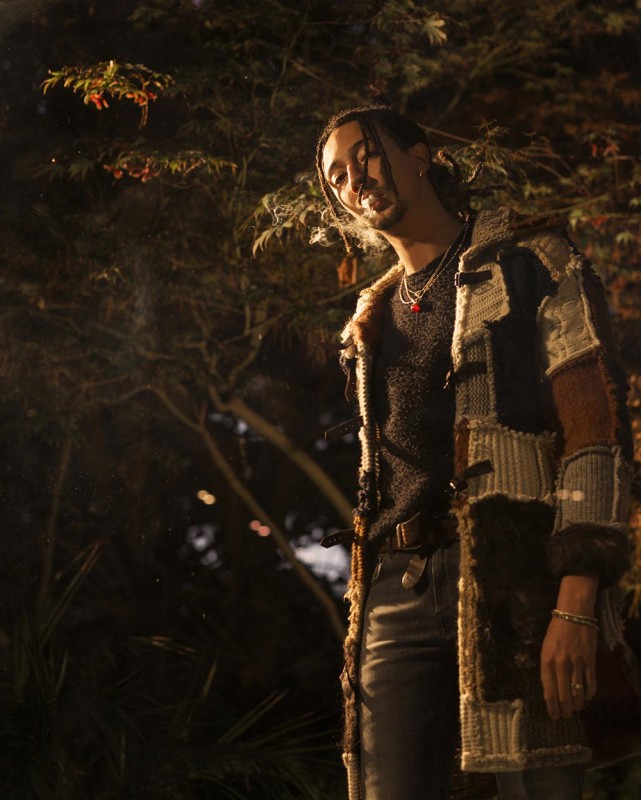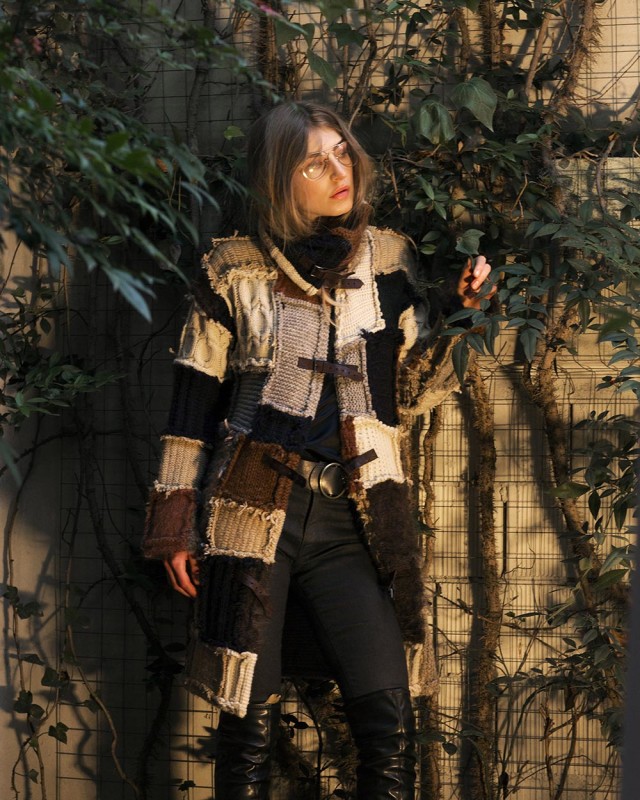 The uprising star of Italian rap, Ghali, meets Iconic, the first chapter of Dondup's new storytelling. But who is Ghali? Just when in Italy (and not only) a climate of racism and fear grows, and whoever rescues migrants ends up under accusation, Ghali becomes one of the hottest singers on the web. Born in Milan, from Tunisian parents, twenty-four years ago, he grew up in Baggio, a suburb of Milan, where he still lives. His songs on YouTube have collected millions of views in a few months, sometimes in just a few days, and his biography is told by these songs, a flow of words reminding of a new poetry. They recount the suburbs, quote cartoons and TV series, marijuana and slang. Ghali's imagery is a weird replica of reality. He has strong accents: Milanese when he sings in Italian, Maghrebi in French and Italian in Tunisian. A unique language that knows no boundaries . "The encounter with Dondup was a chance. I discovered a collection, which despite being essential, is consistent with my personality, my mood. Sometimes intellectual, sometimes alternative, sometimes as you fashion people say… stylish ", Ghali tells us . He is wearing Iconic in the campaign photoshoot and celebrated the project with a live performance during a special event in the brand flagship store in via della Spiga, Milan.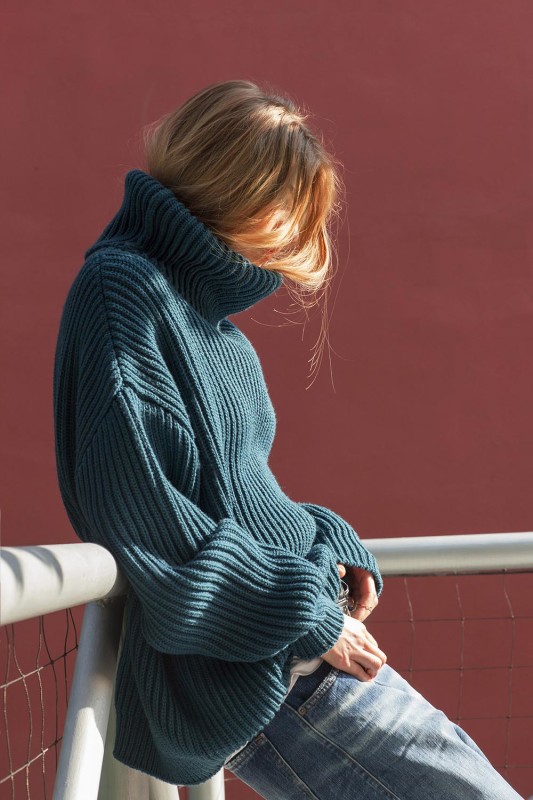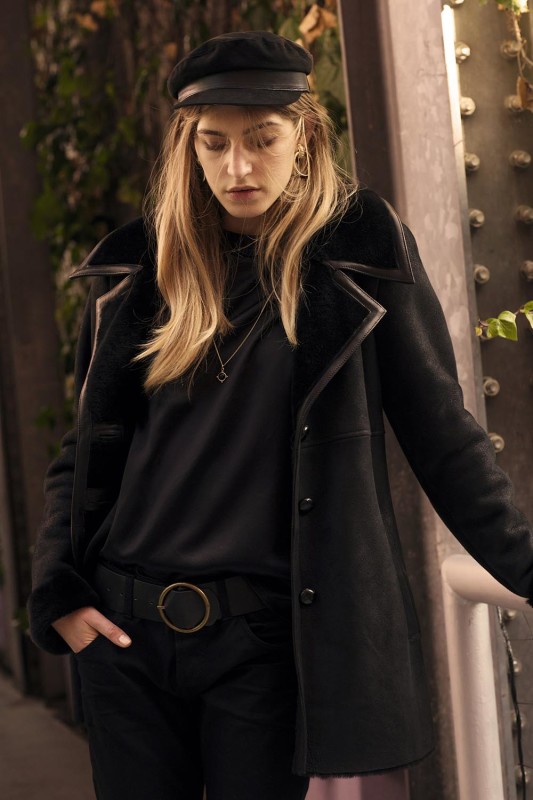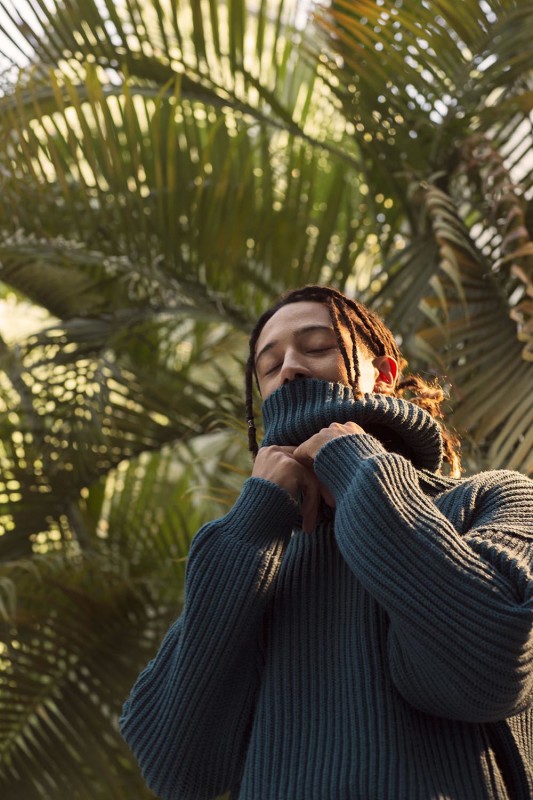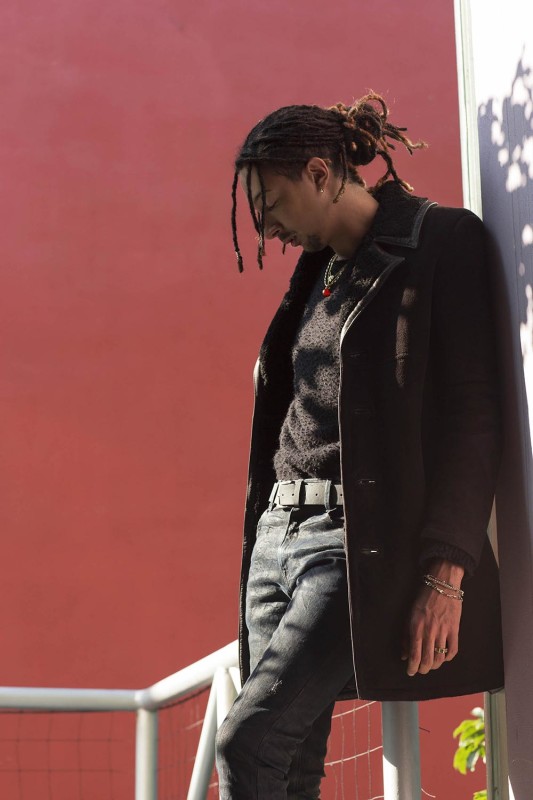 Iconic is a no-gender collection inspired by the brand heritage, a reinterpretation of contemporary clothing. Twenty essential, representative items, from denim to sweatshirt, coat, blazer, jacket, all revised in unexpected materials.
"This project continues to tell and share a successful Italian story. Dondup's great ability is to rethink contemporary fashion at any time. We have an extraordinary archive of more than twenty thousand items – where each collection has been catalogued with passion and vision. From there we pulled out a selection that we can define as unprecedented because updated and re-read for the new Iconic collection ", says the brand's president Matteo Marzotto.
(Iconic is available in the Milan Flagship store, in a selection of international stores and on the official e-shop dondup.com).