A MOSCHINO X H&M SPECIAL
Photos Marta Marinotti
Styling Riccardo Slavik
Starring Stephanie Glitter @Stephanieglitter
Models Mattia @ Independent, Alexis @ Urban
Make Up Luciano Chiarello, Hair Costanza Giacomini
All Clothes & Accessories From The Moschino H&M Collaboration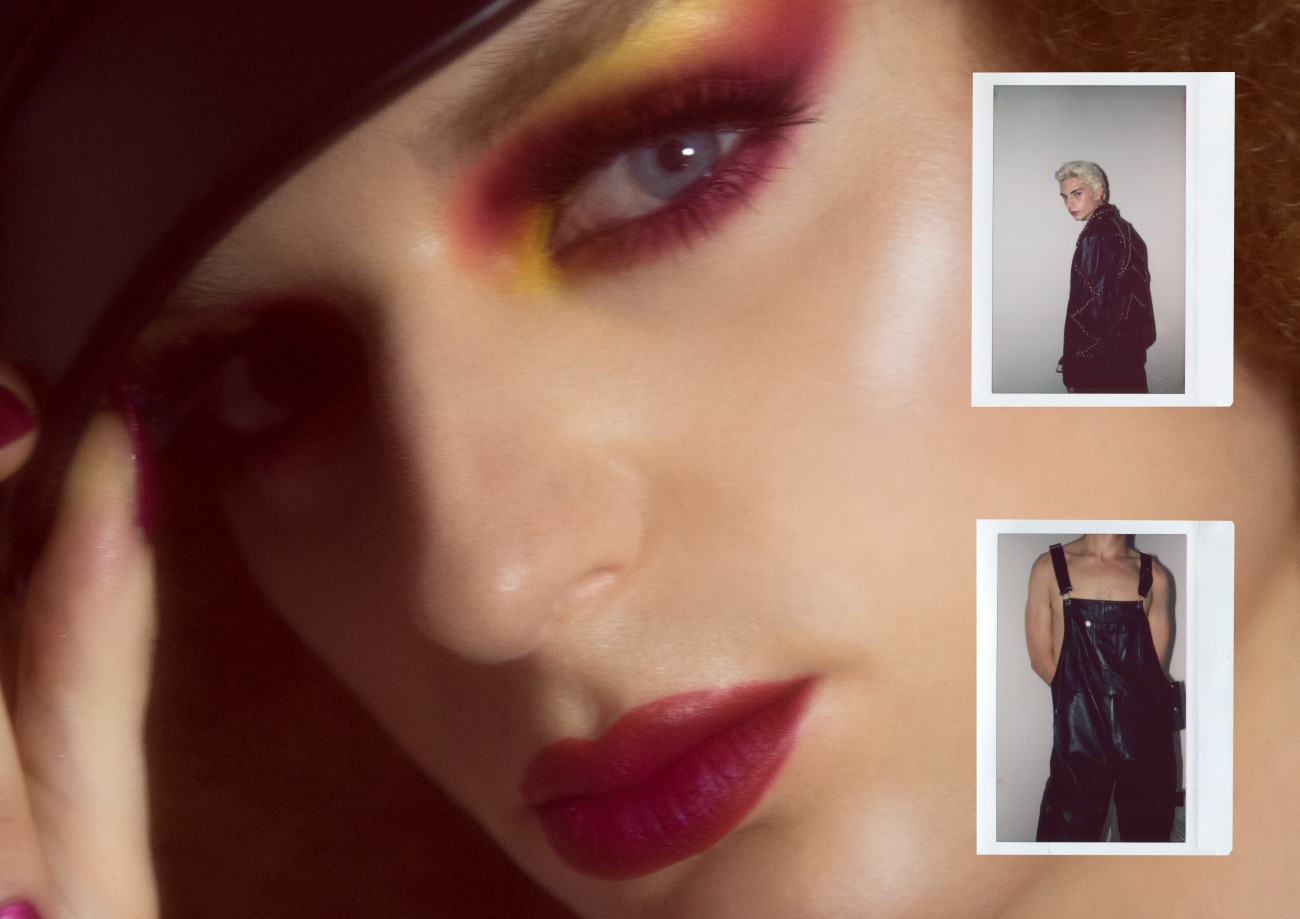 "Like all my collections, it's humour meets haute couture meets the street. That's been a hallmark of my work for Moschino, and I want to continue to explore that with this collection. For fans of the brand, it should feel a little like a greatest hits collection, but I promise it will still be new, still feel fresh, even as we include some winks, some hints from the past."
Jeremy Scott, Creative Director of MOSCHINO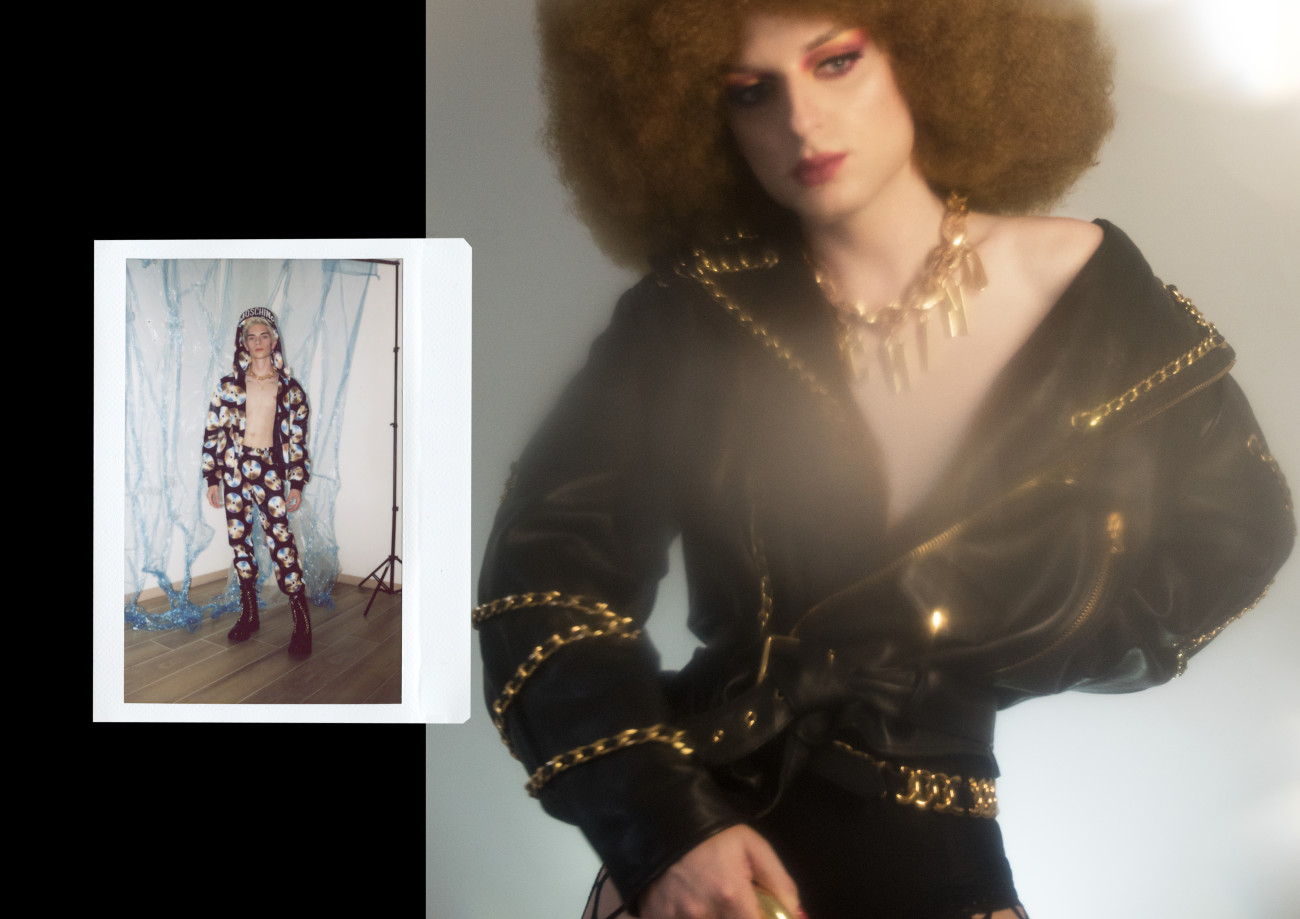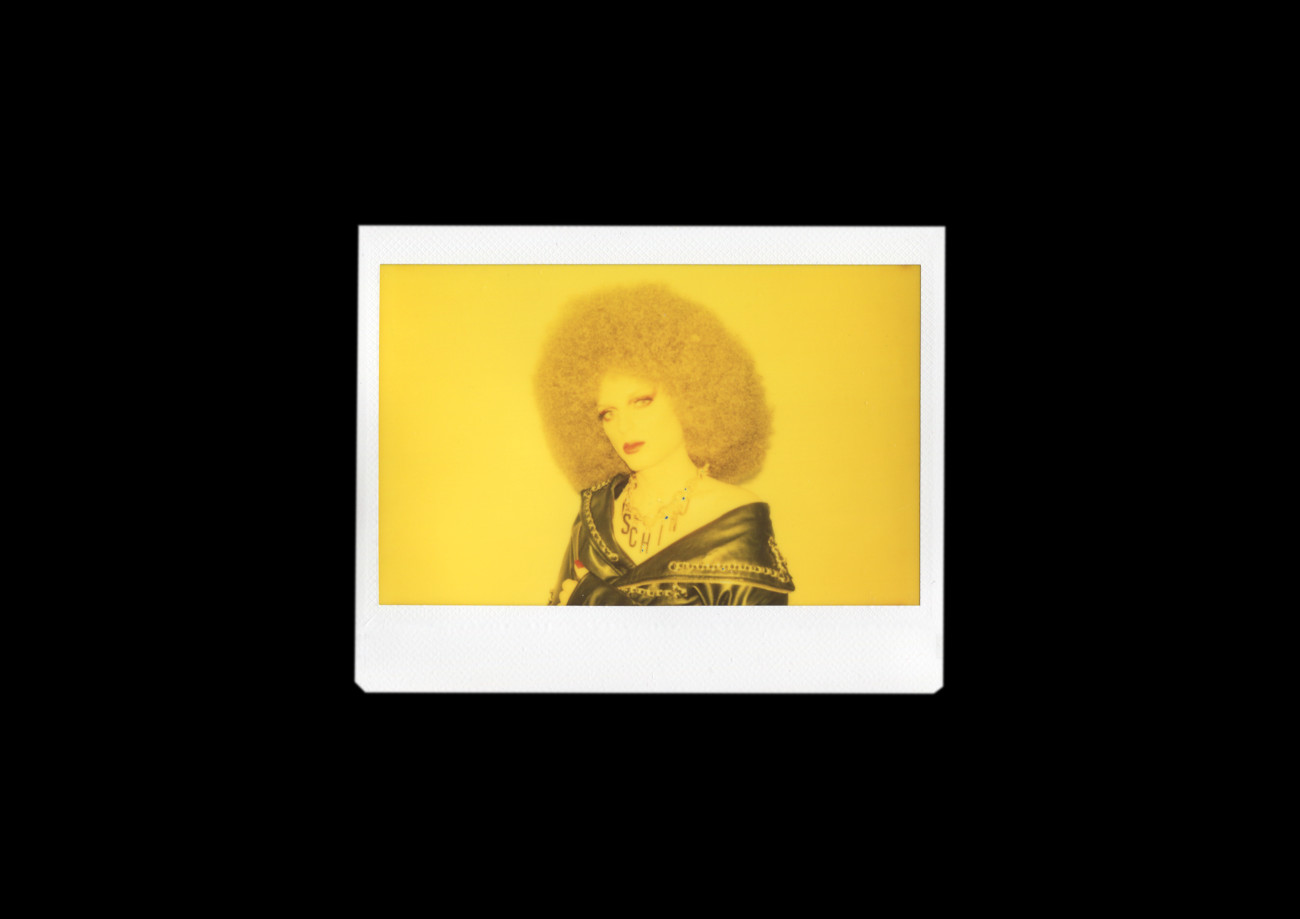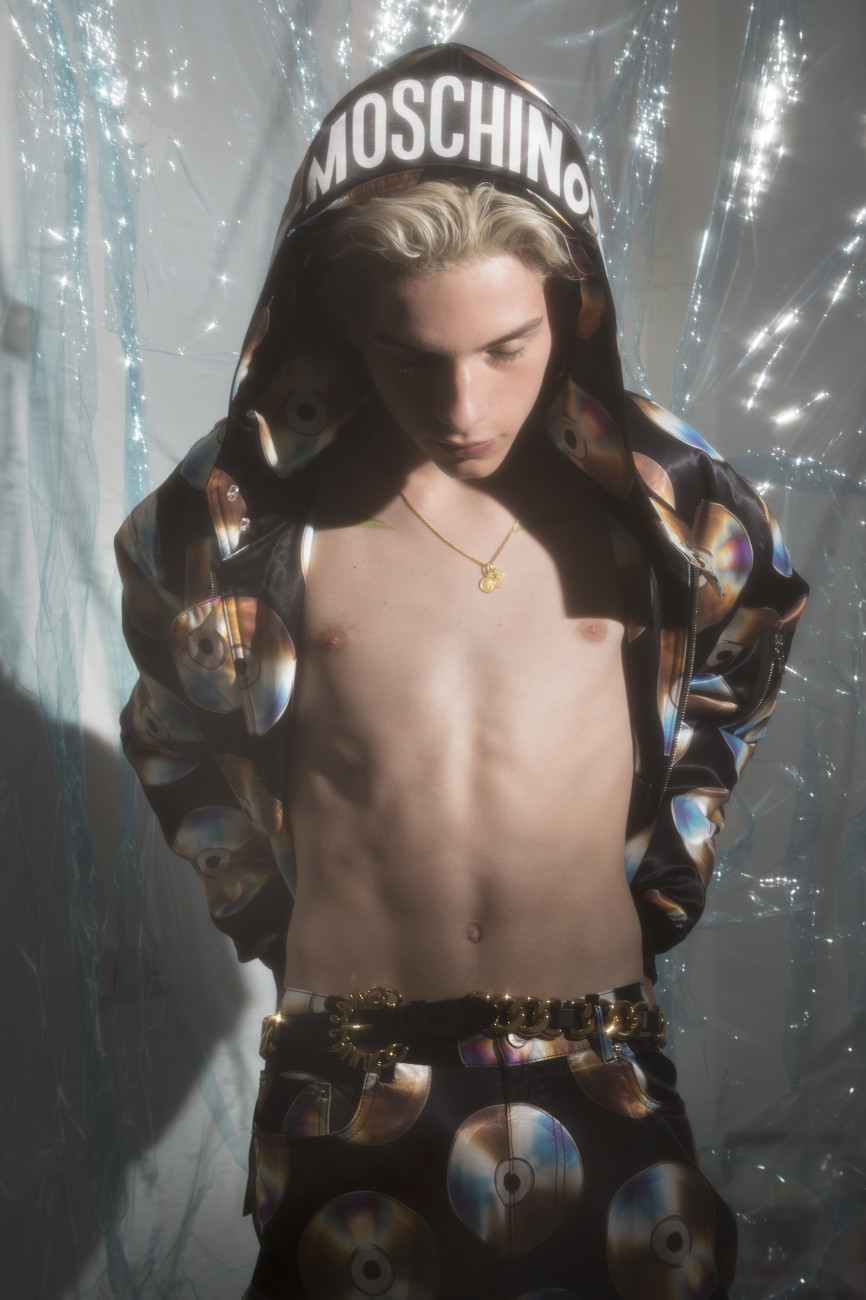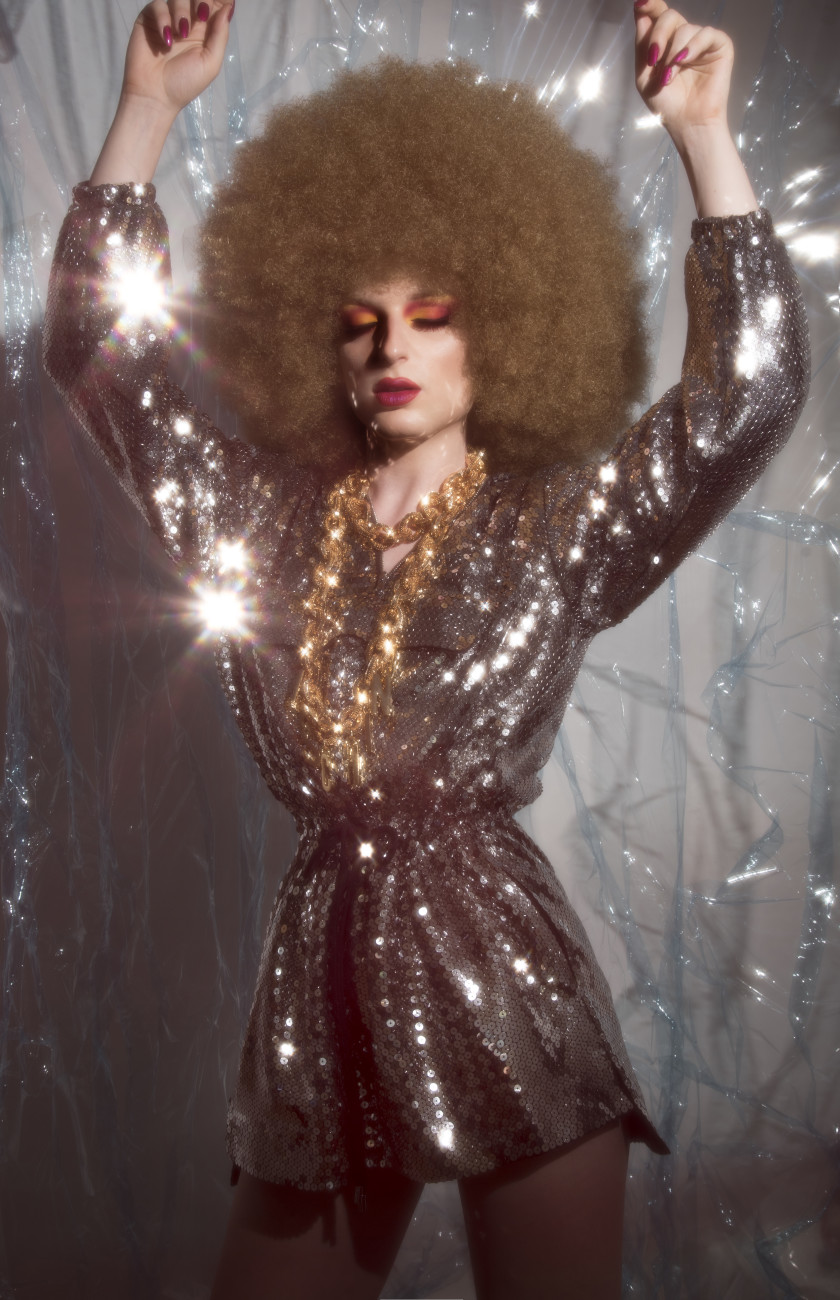 "MOSCHINO [tv] H&M is the perfect collaboration for fashion right now, mixing together pop, street culture, logos and also glamour. Jeremy Scott is amazing – he knows how to have fun with fashion, and to connect with his fans around the world,"
Ann-Sofie Johansson, Creative Advisor, H&M.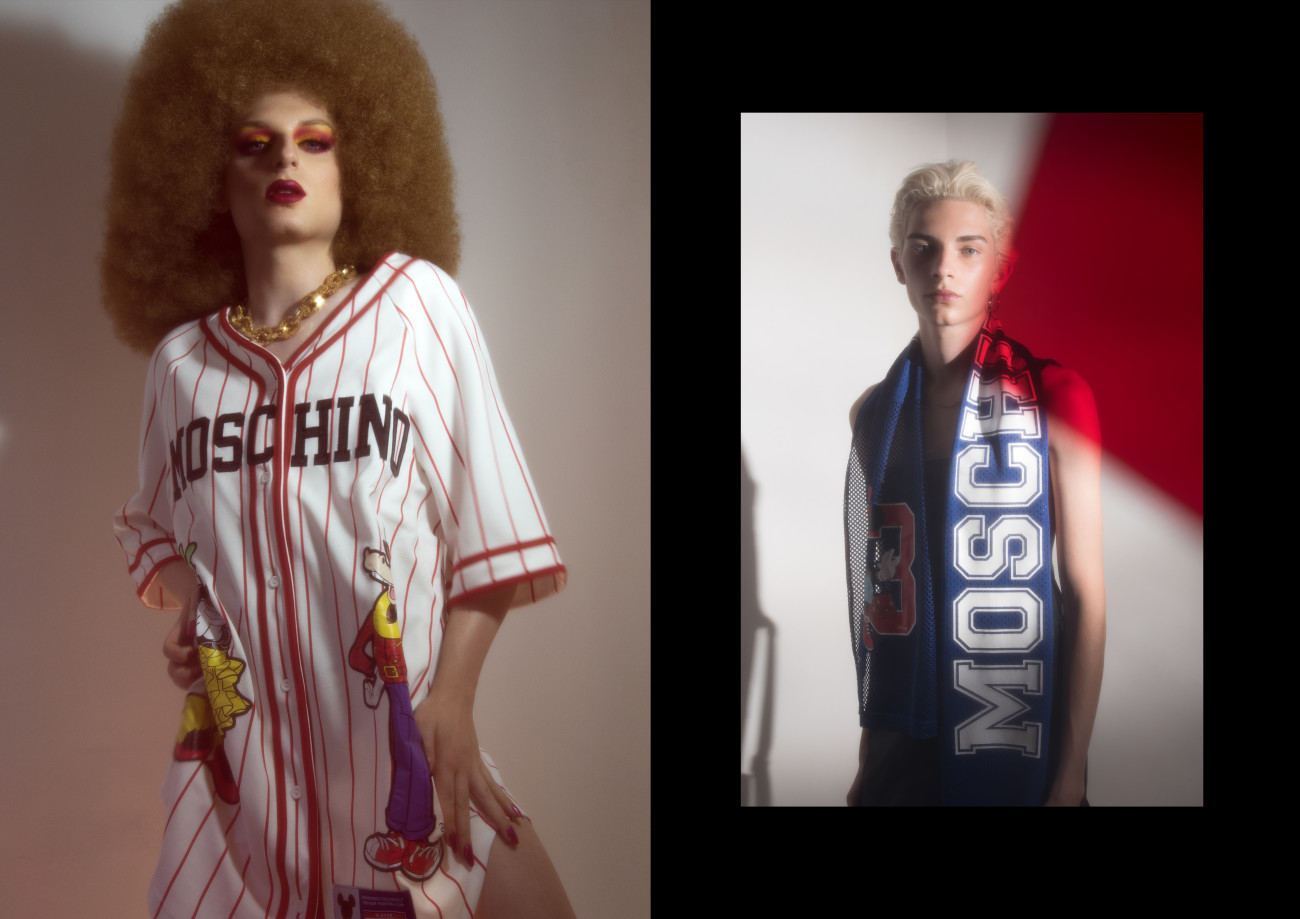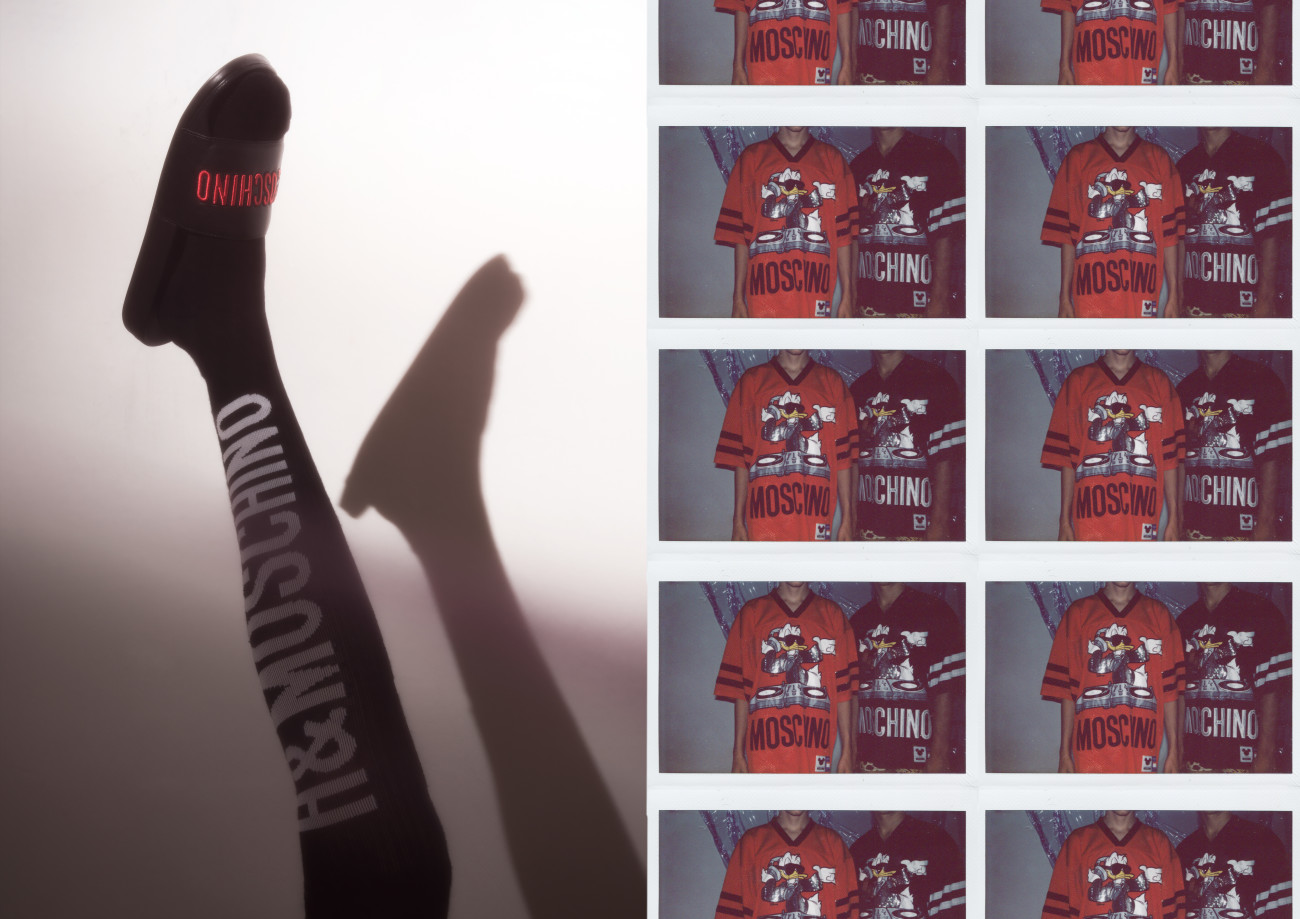 "Who do I want to see in the collection? Everybody. I want to see all the cool kids that want to wear my clothes, but can't afford them. I want to see it in Japan, in South Africa. When I met Trevor Noah, whom I'm a huge fan of, he said, 'Are you the real Jeremy Scott, with the winged shoes?"' I was like, 'Trevor! Don't do this to me. I love you.' He told me about how people in South Africa really wanted them. With this collection, we'll be in South Africa. I want people to go out and dance in the collection, have fun, meet the loves of their lives, feel on top of the world, take a million selfies, and keep them forever. I want people to make memories now and then to find them in 2028 or 2038 and put them on again and be like, 'Oh, this is so great. It's so 2018!'"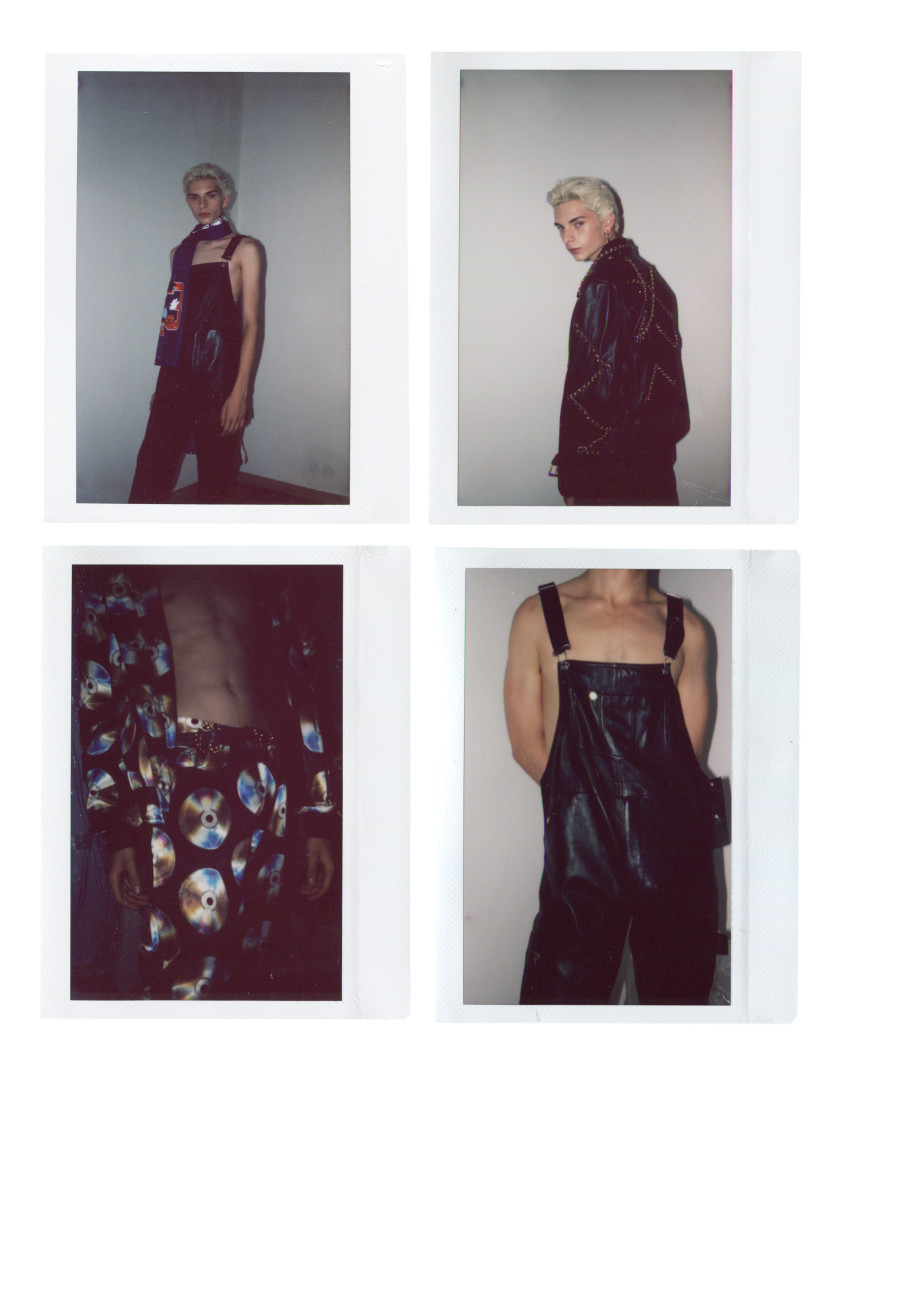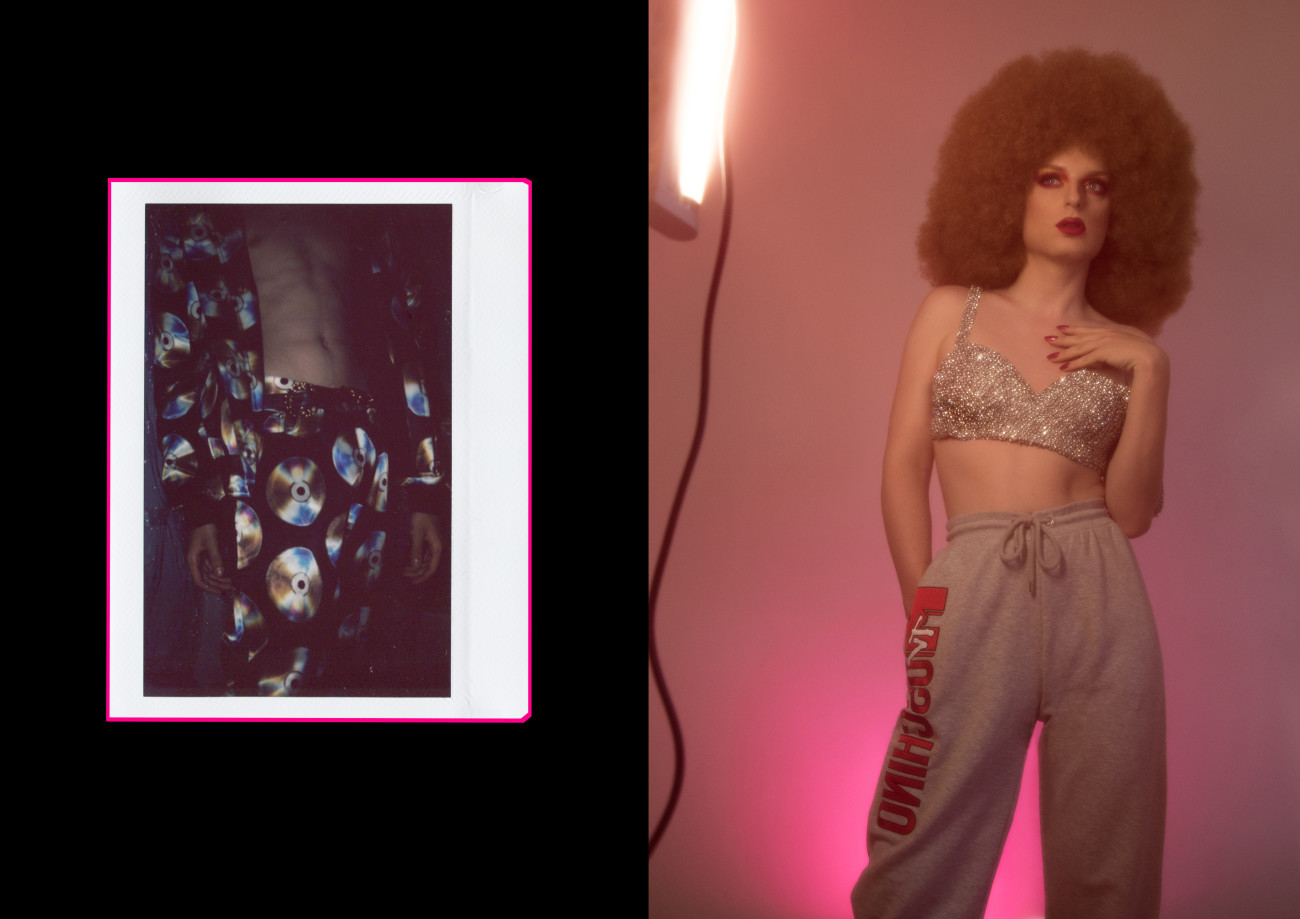 "For over a decade, I collaborated with Adidas to make pieces that were affordable and accessible all over the world. I carried those sensibilities to Moschino, with items like phone cases or small leather goods that are more affordable. But I want to reach an even more international audience at a reasonable price. With H&M, Moschino can be all over the world. It's a thrill for me. And not only for me, but also for fans of the brand. I'm so conscious of the fans. They are so passionate. They are so creative and brilliant. I just want to meet their enthusiasm. That's what this is about."
Jeremy Scott, Creative Director of MOSCHINO
For full interview with Jeremy Scott, visit H&M Magazine.
collection available in selected stores worldwide, and online at HM.com, on November 8
#HMOSCHINO