NEW INGeRSOLL SPrING SUMMeR 2019 COLLeCTION CELEbRATES AMErICAN JaZZ MUSIc
From New Orleans's beat to the notes of Louis Armstrong, from Duke Elligton's sound to the rhythm of the swing… the new Igersoll timepieces collection is composed by six different items whose names refer to the jazz world.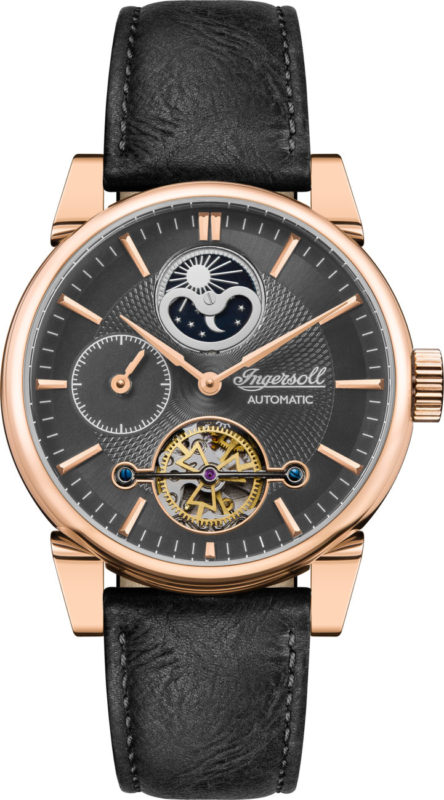 Among them, "The Swing" watch acts as lord: available in two different versions – the first one characterized by a pink gold-pleated steel case and a black band and the another one defined by stainless steel case and band – its main feature is in its flexible handles that allow a better wearability. The case indeed has an automatic movement and dual time functions as well as those of moon phases.
Finally "The Swing" is water resistant until a deep of 5 ATM and its dial is made of scratch proof glass with guilloché details.