Isabel Benenato FW 19/20 Menswear Collection – Milan Fashion Week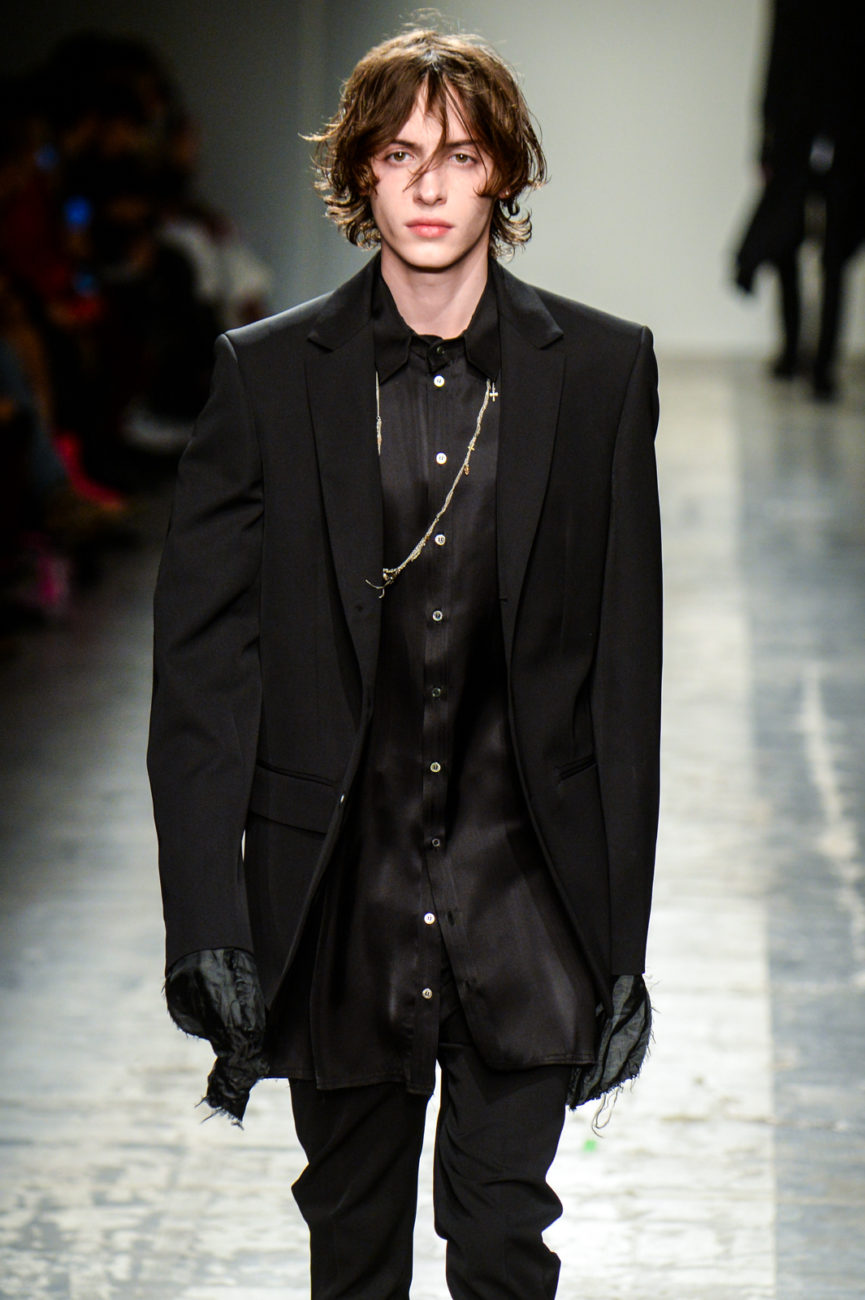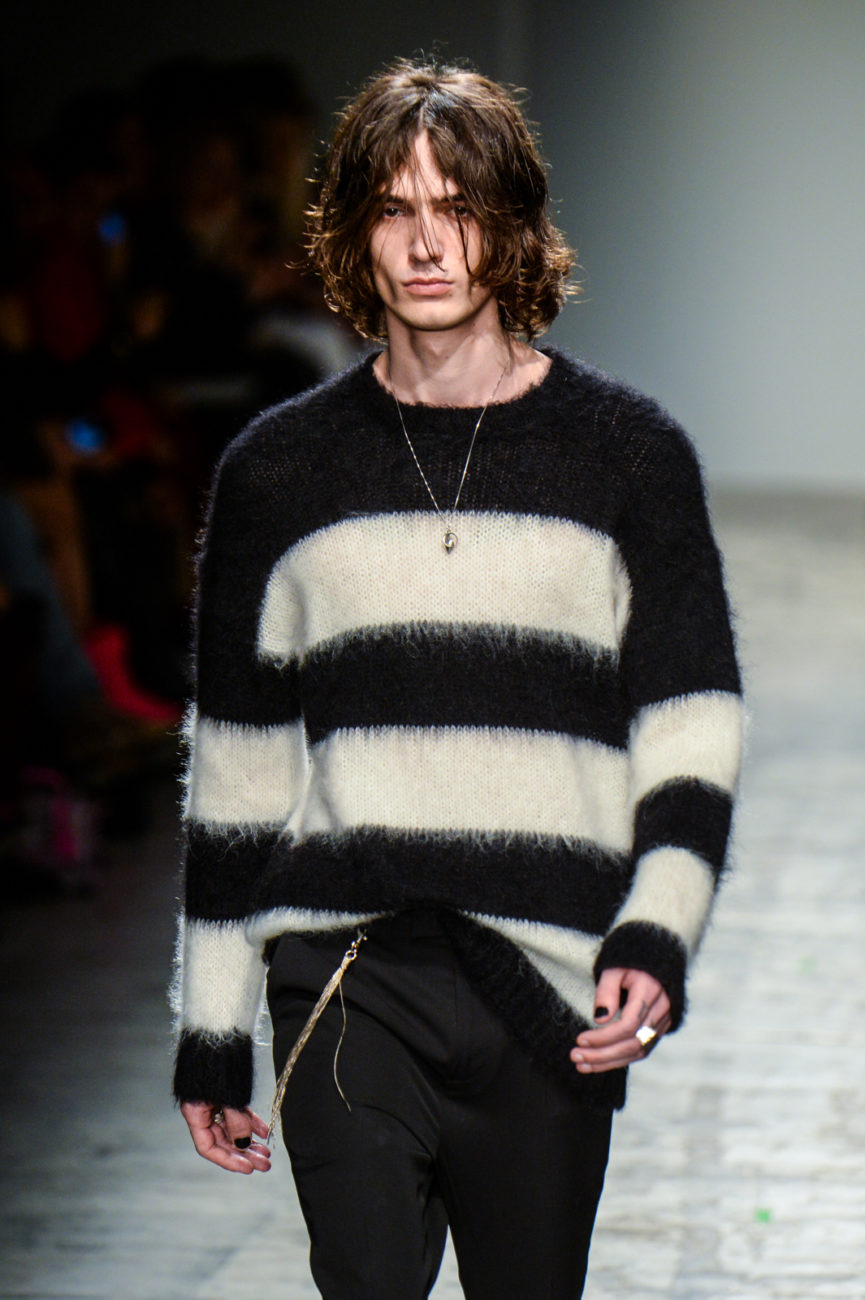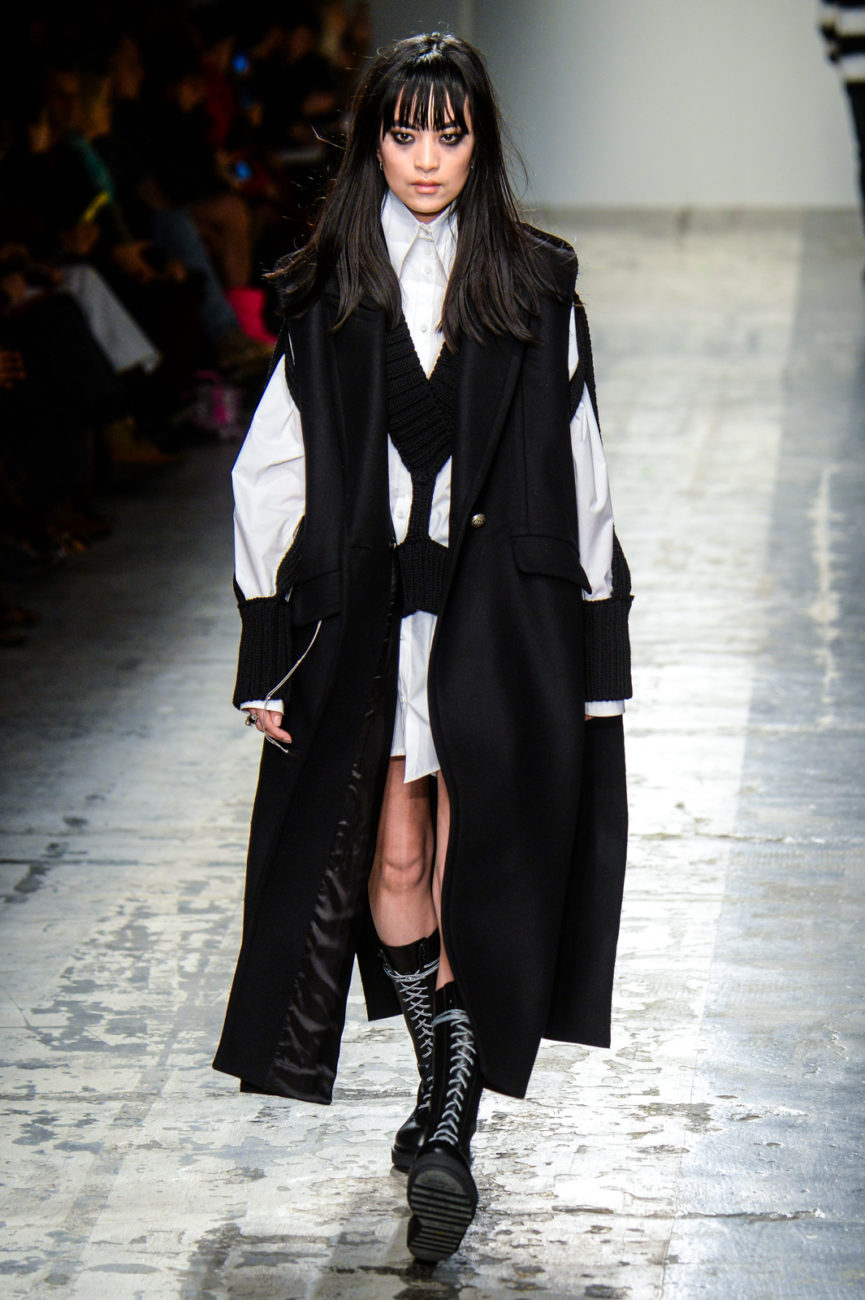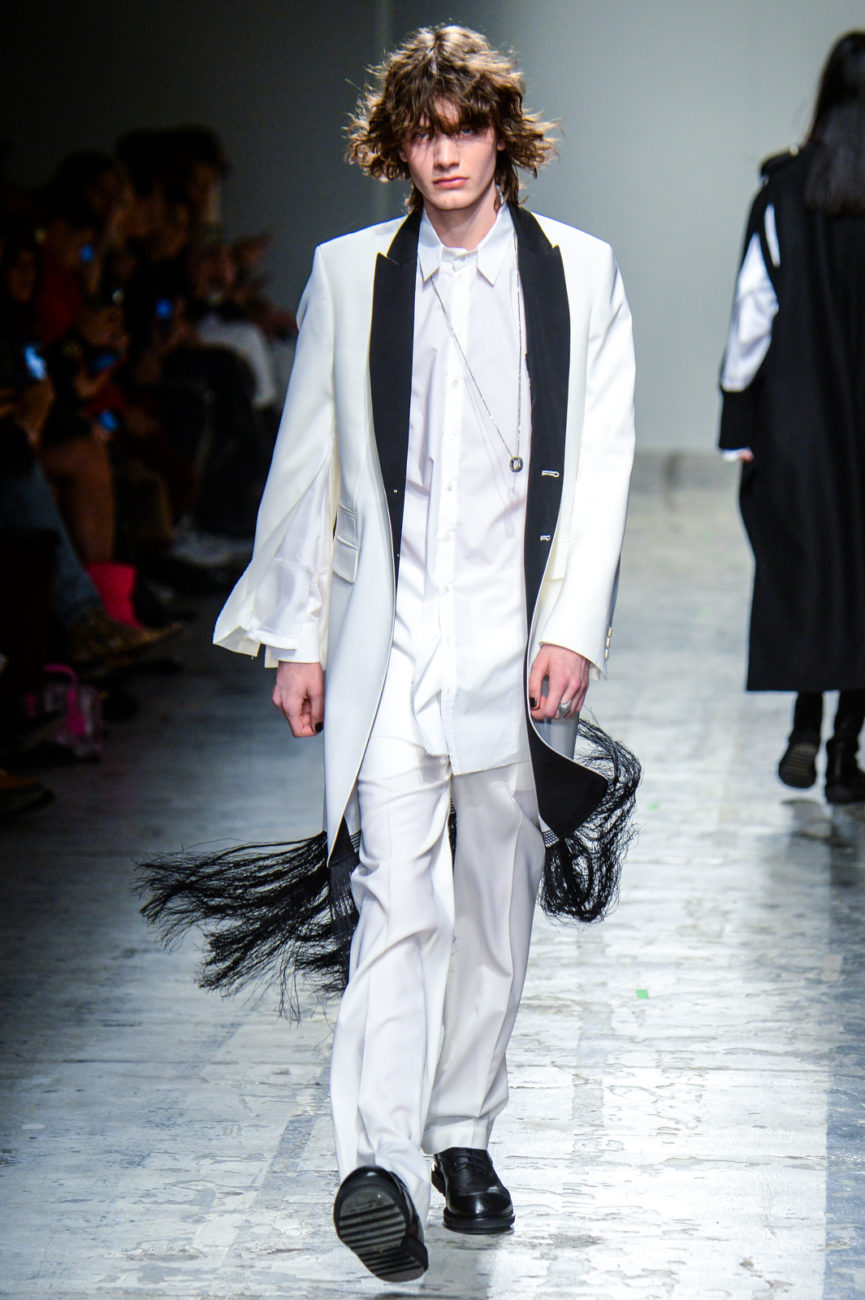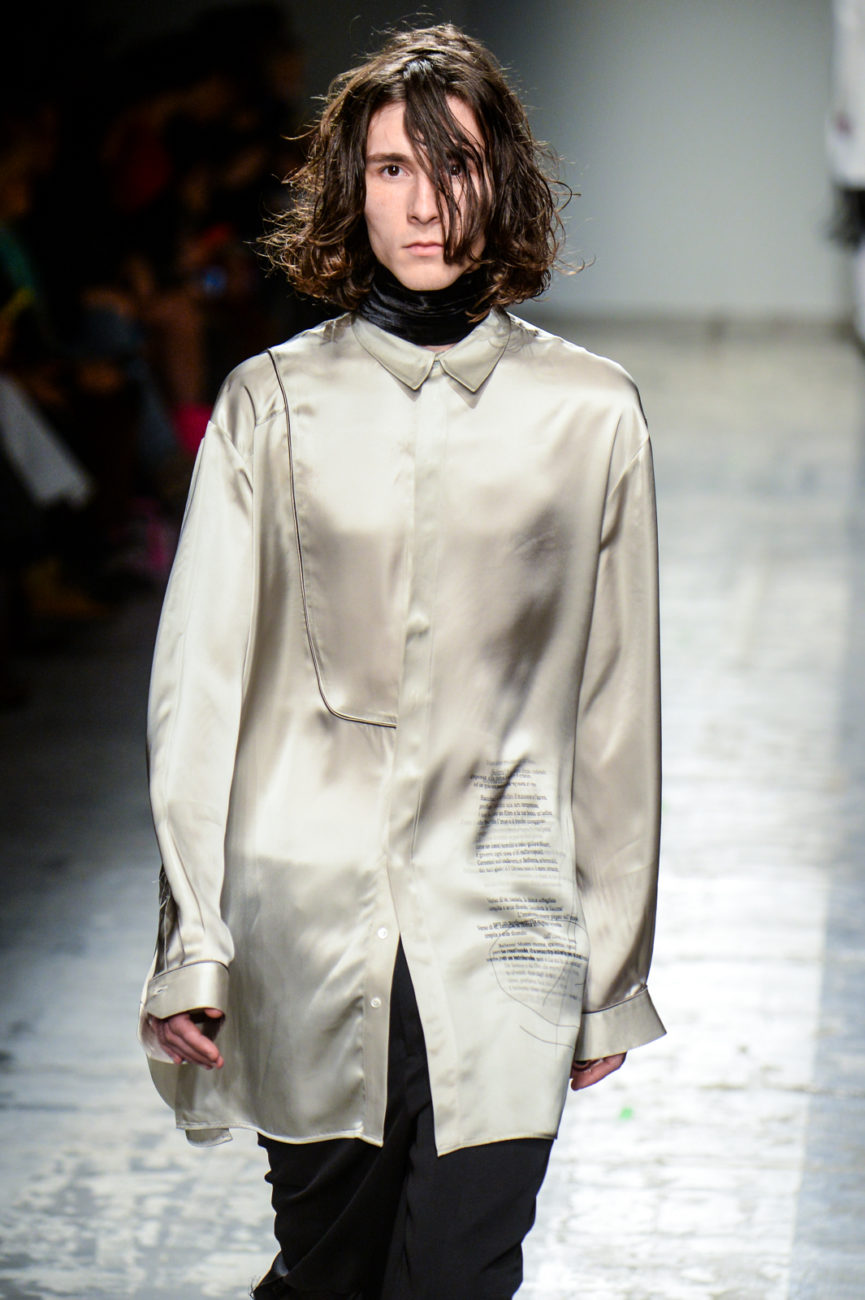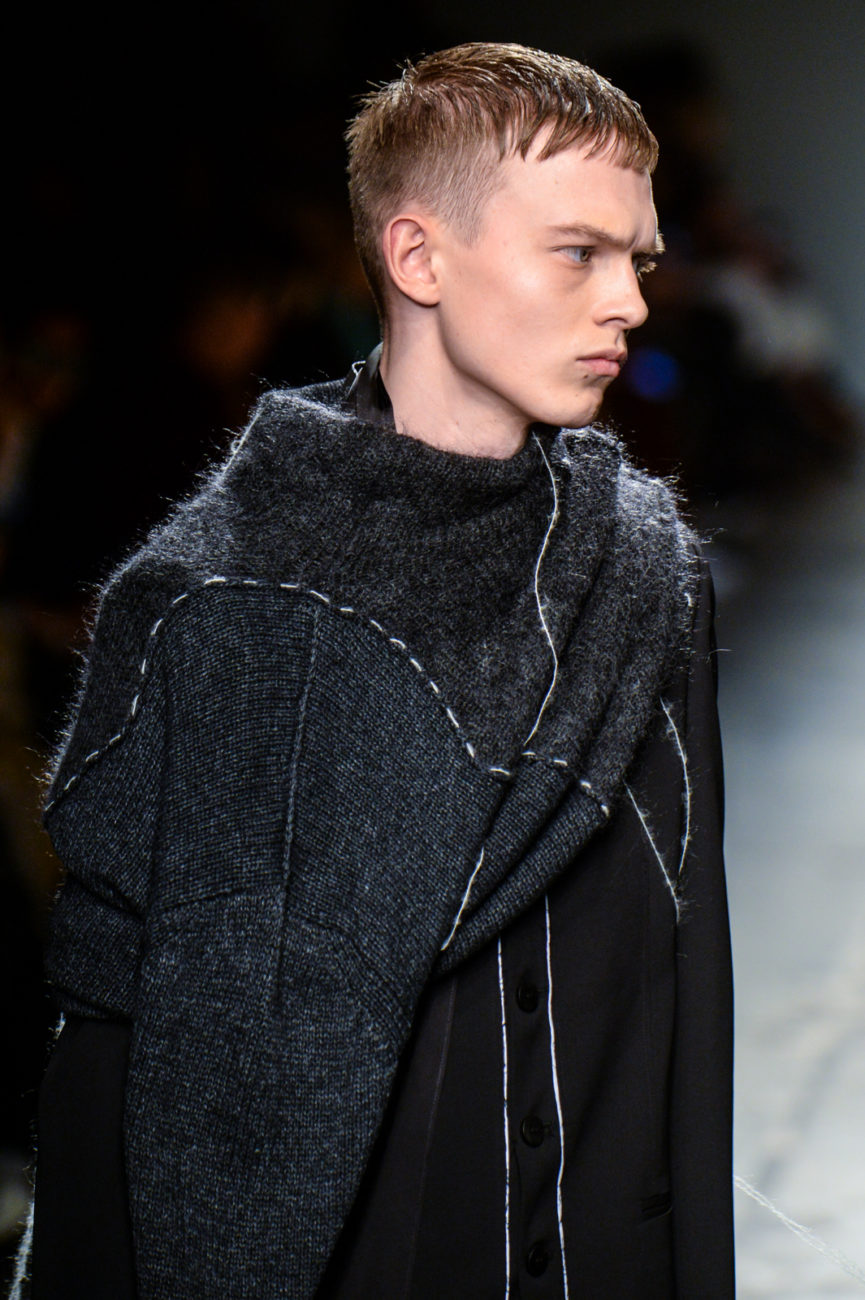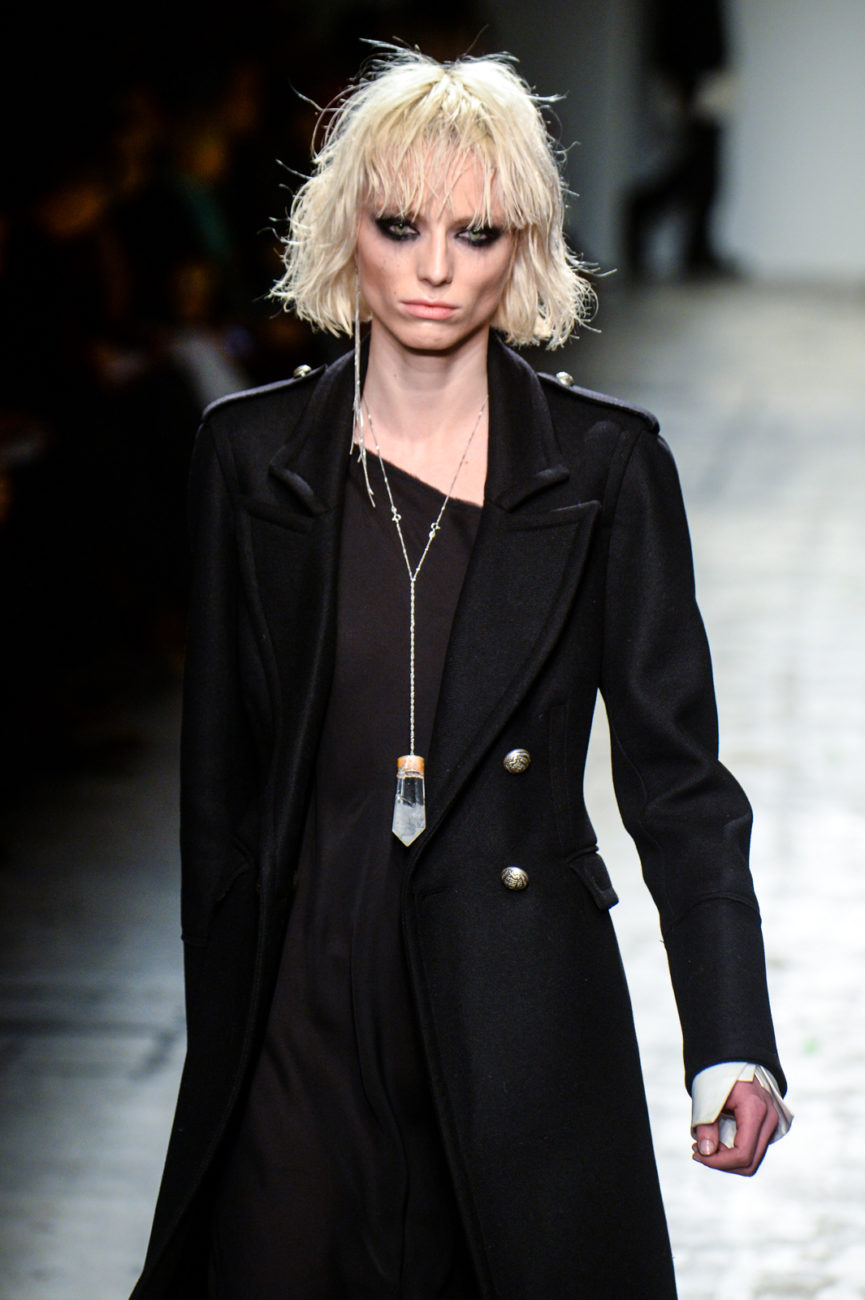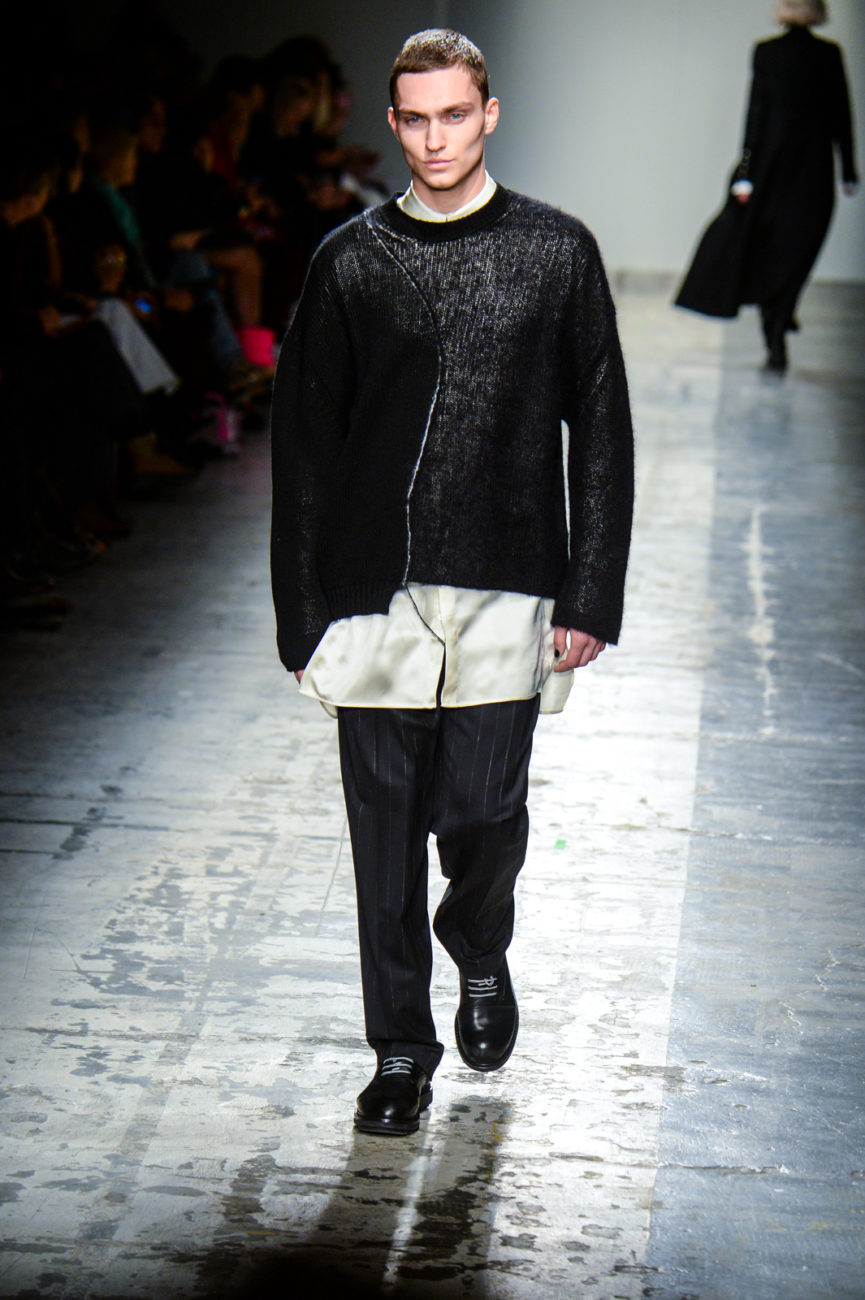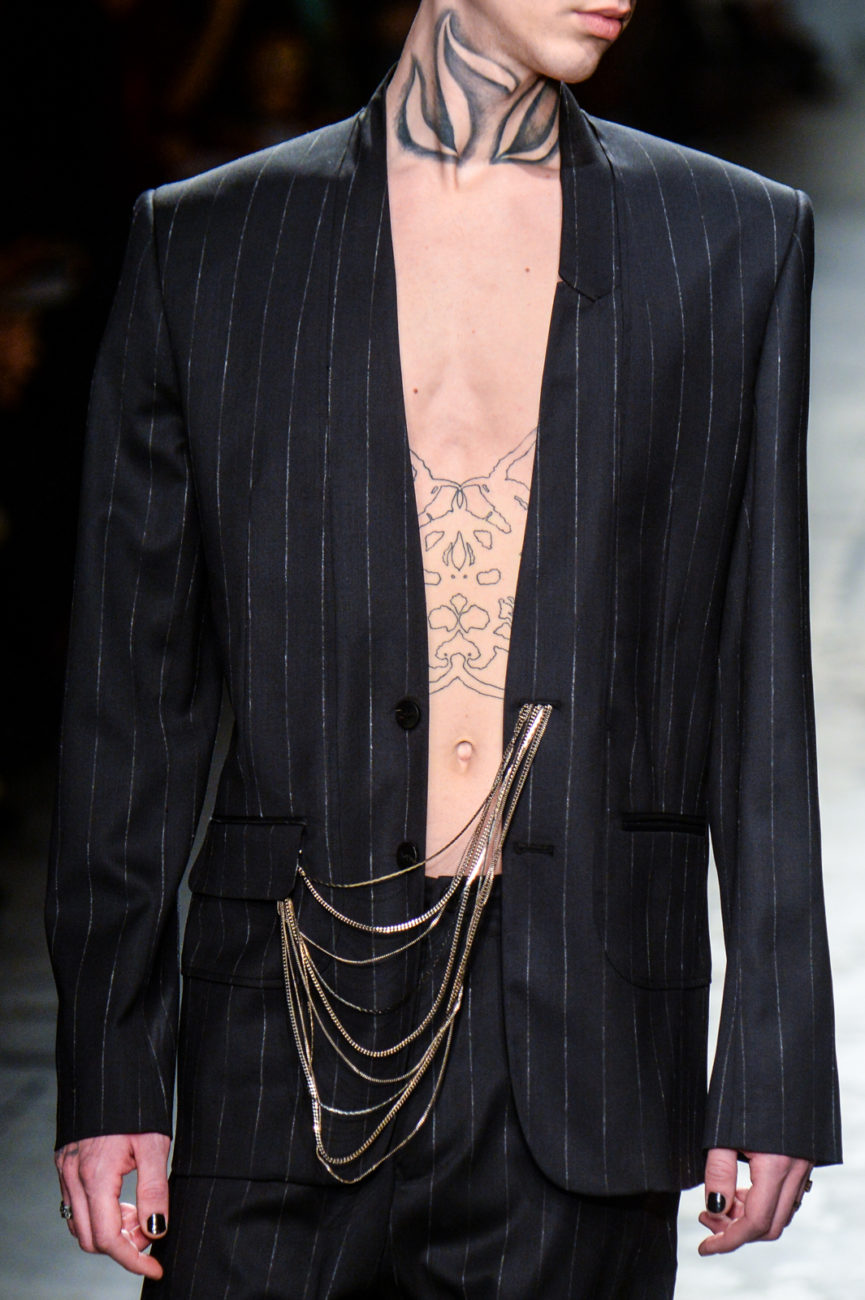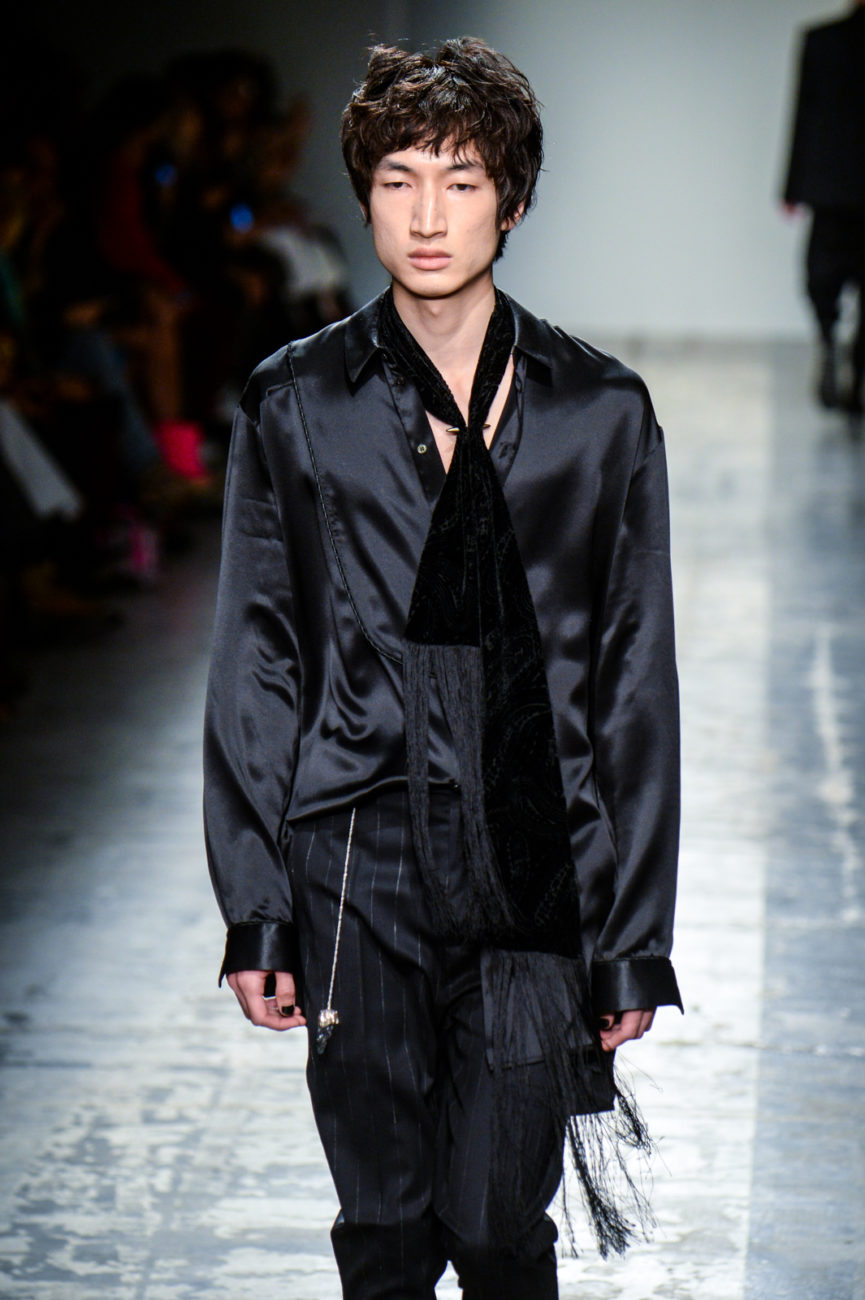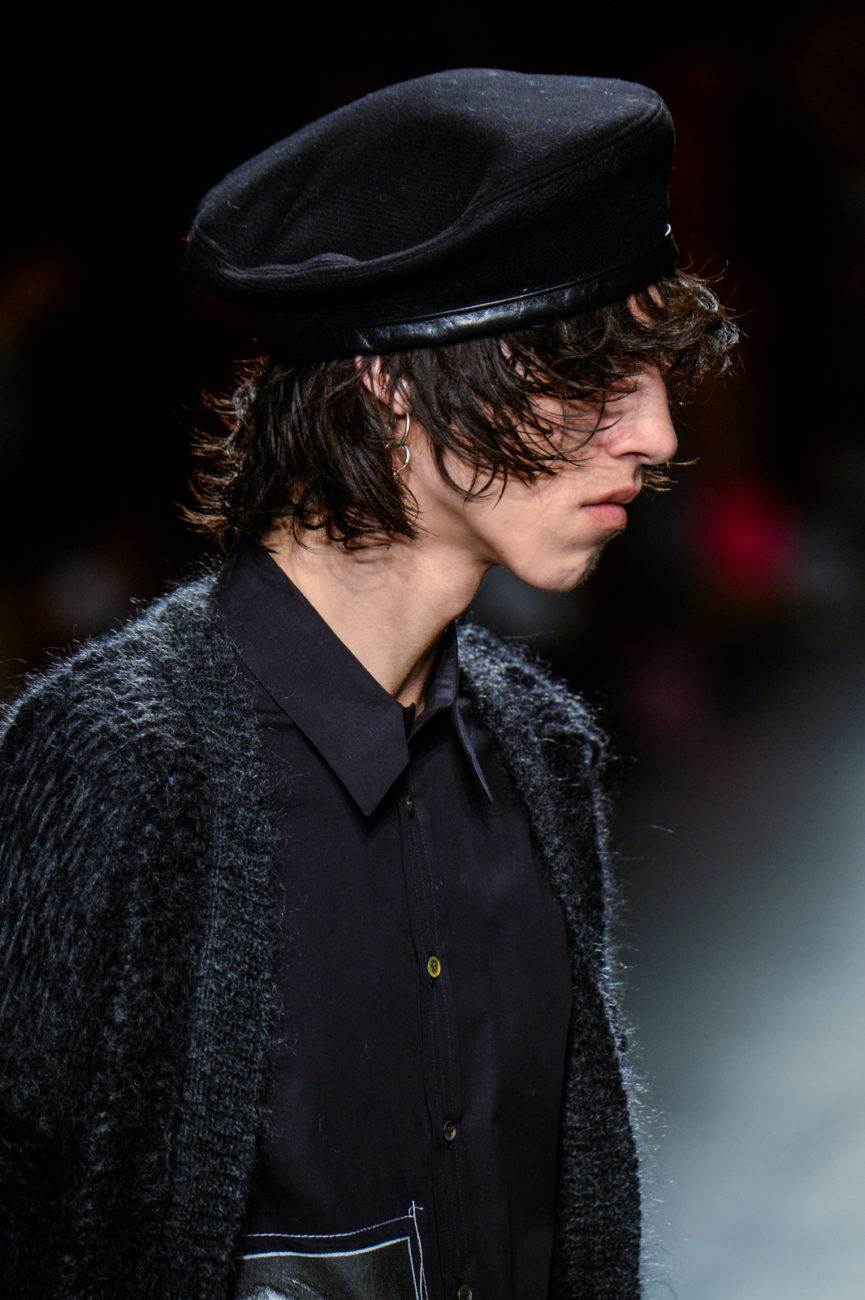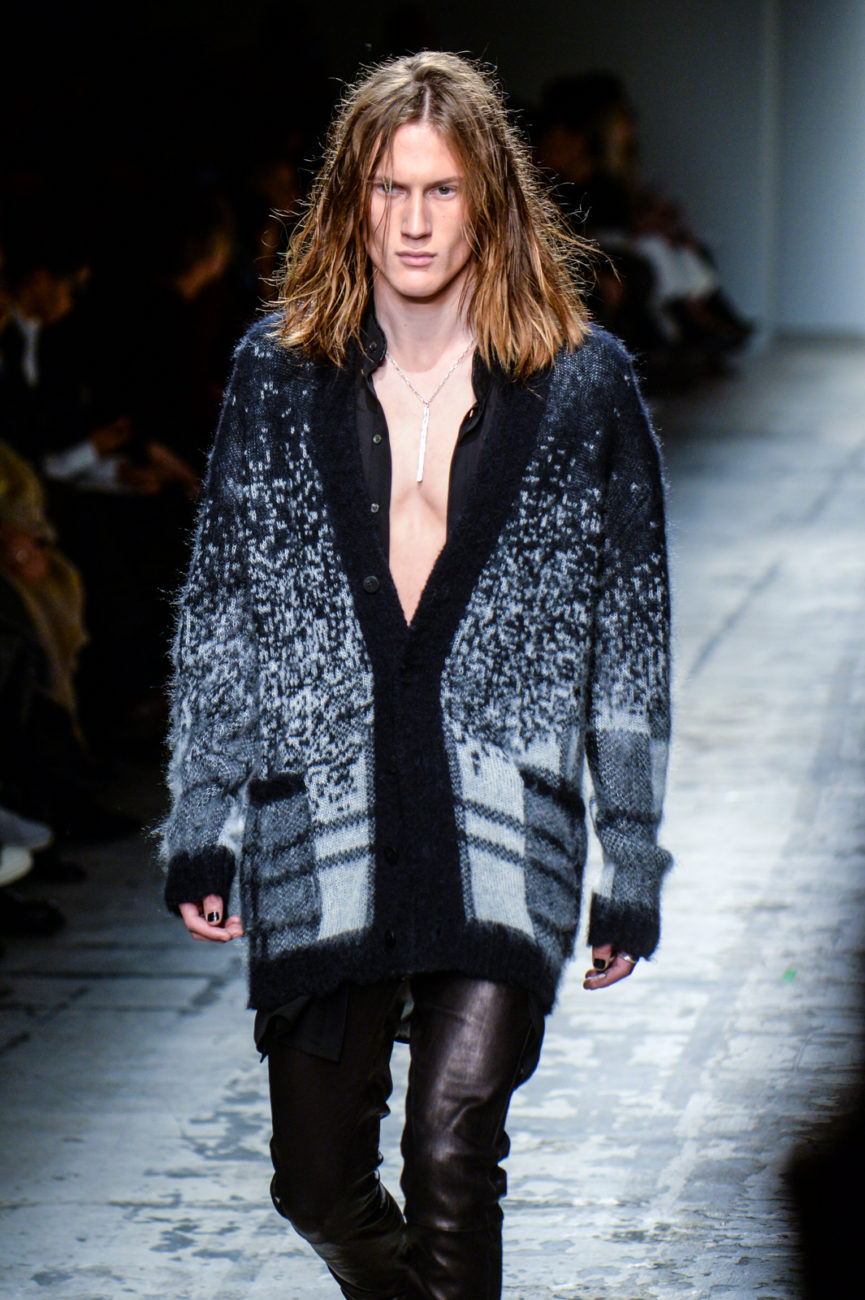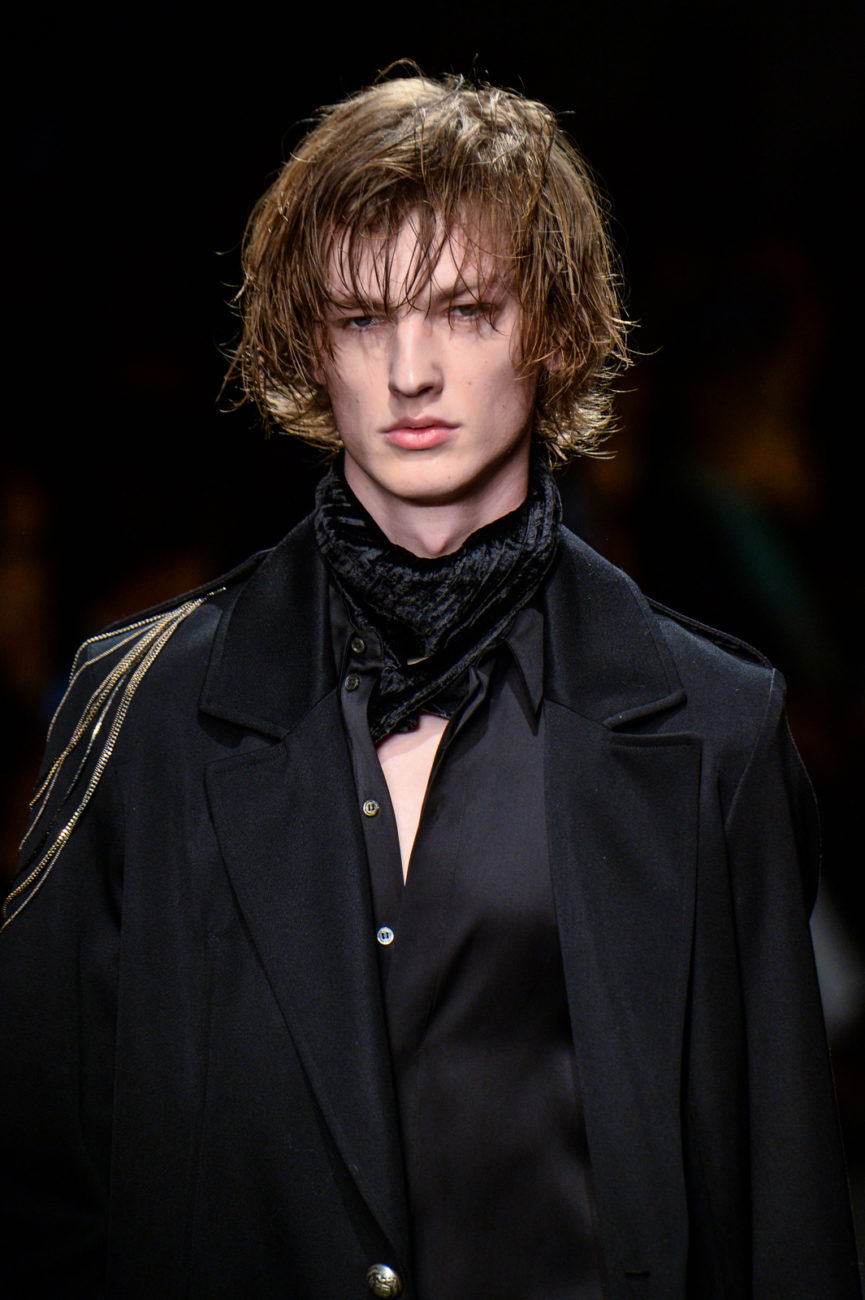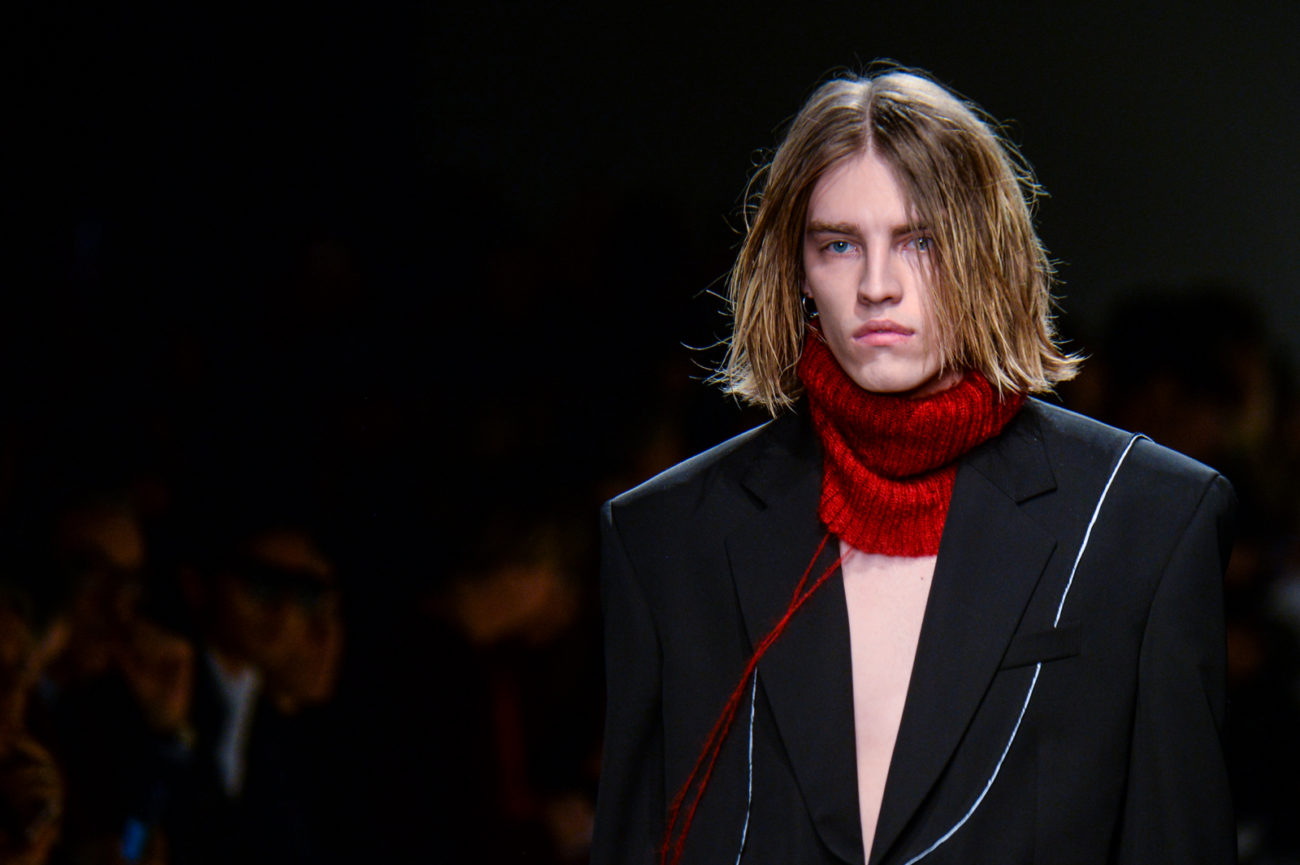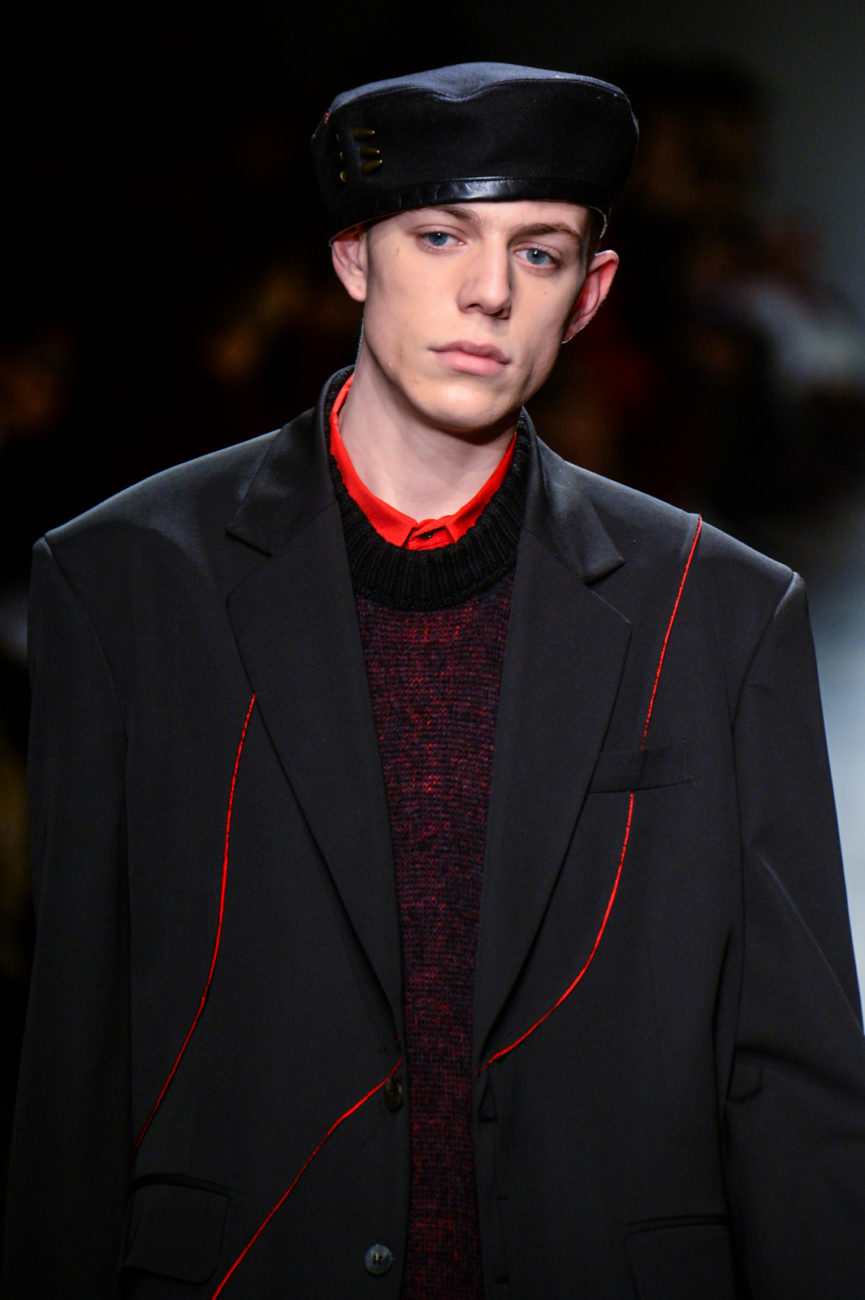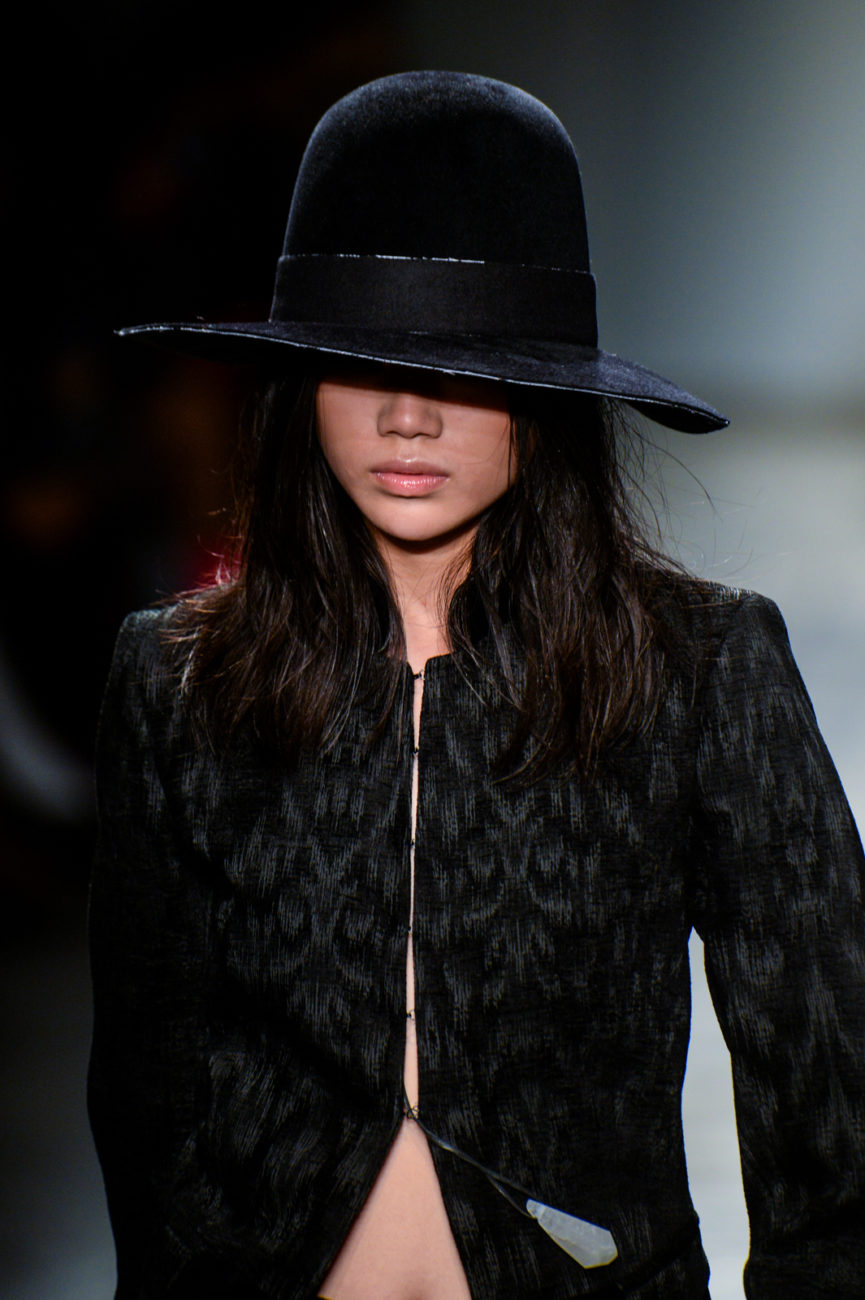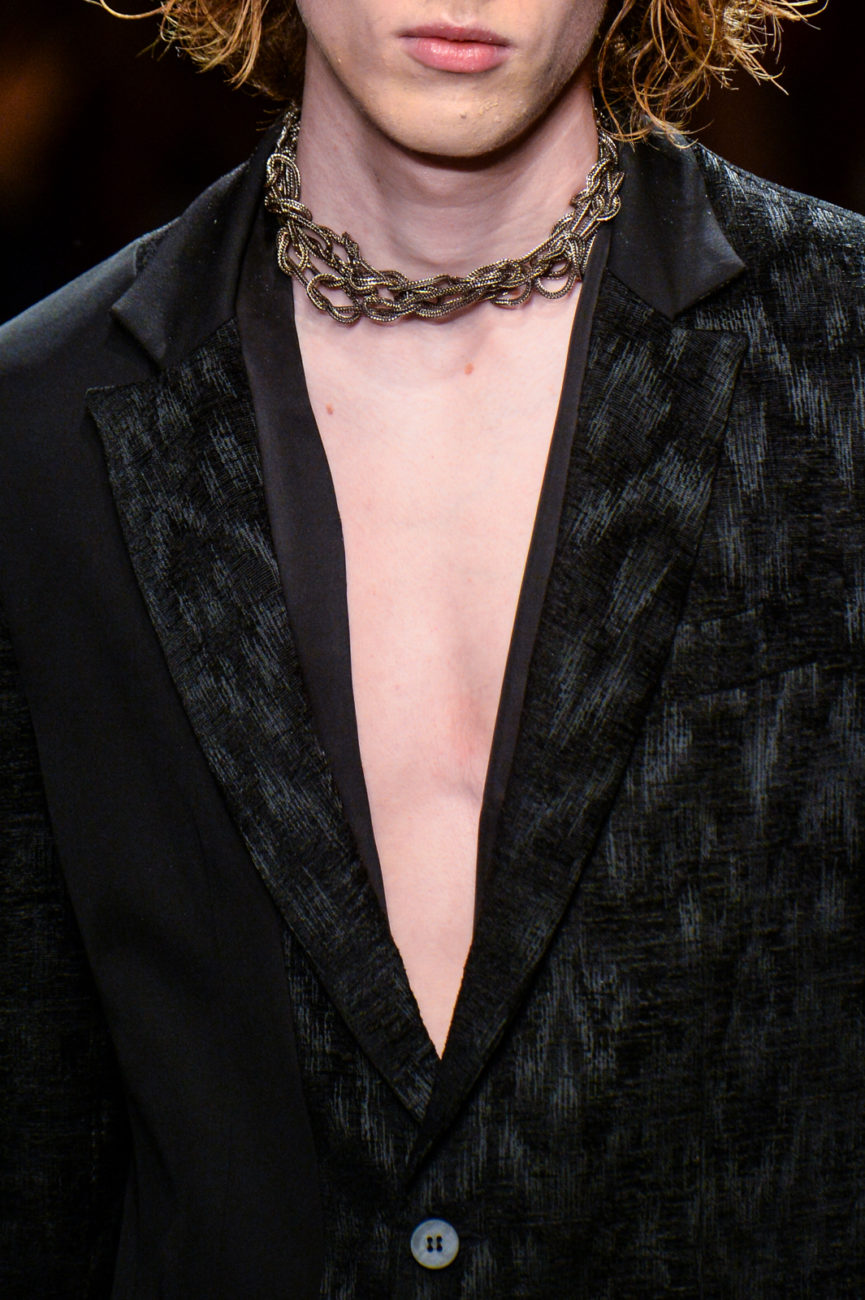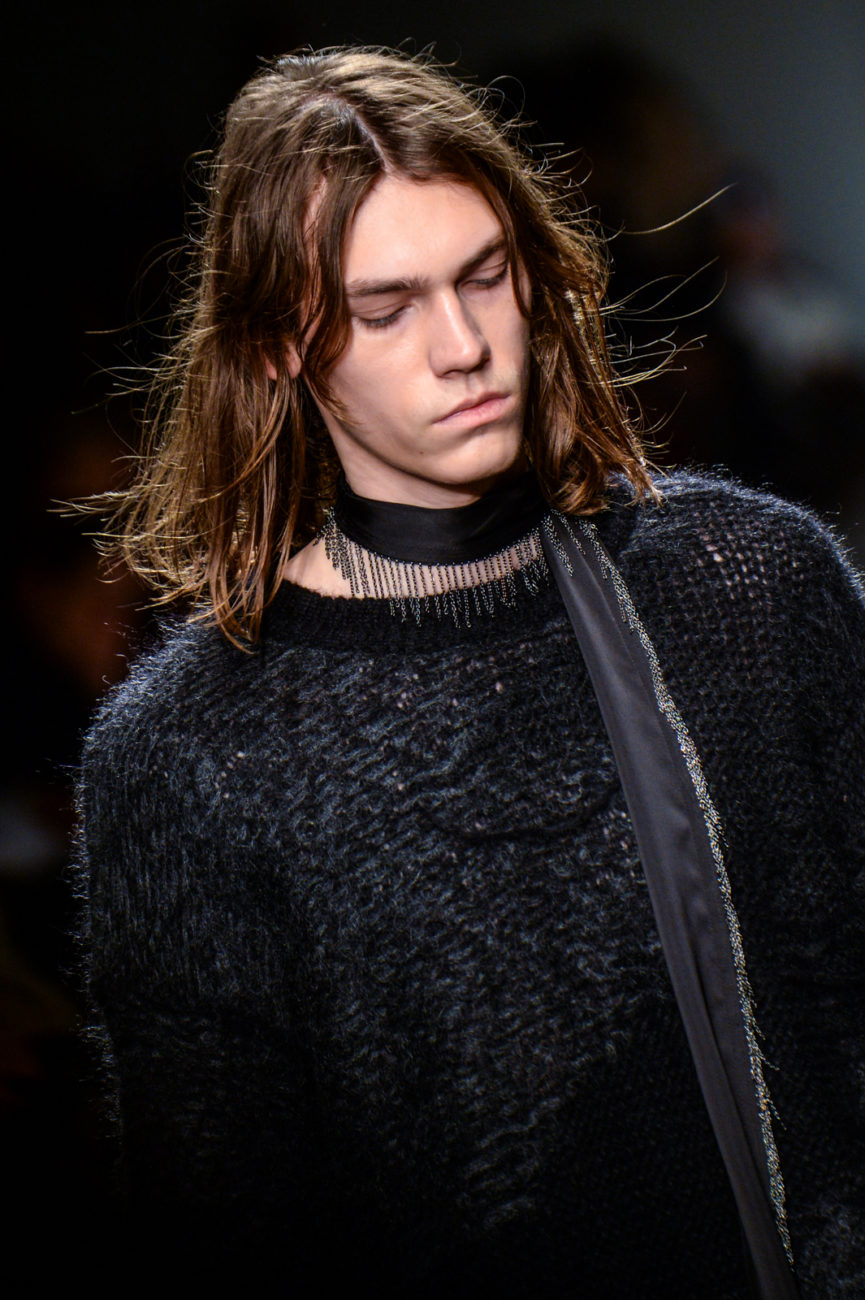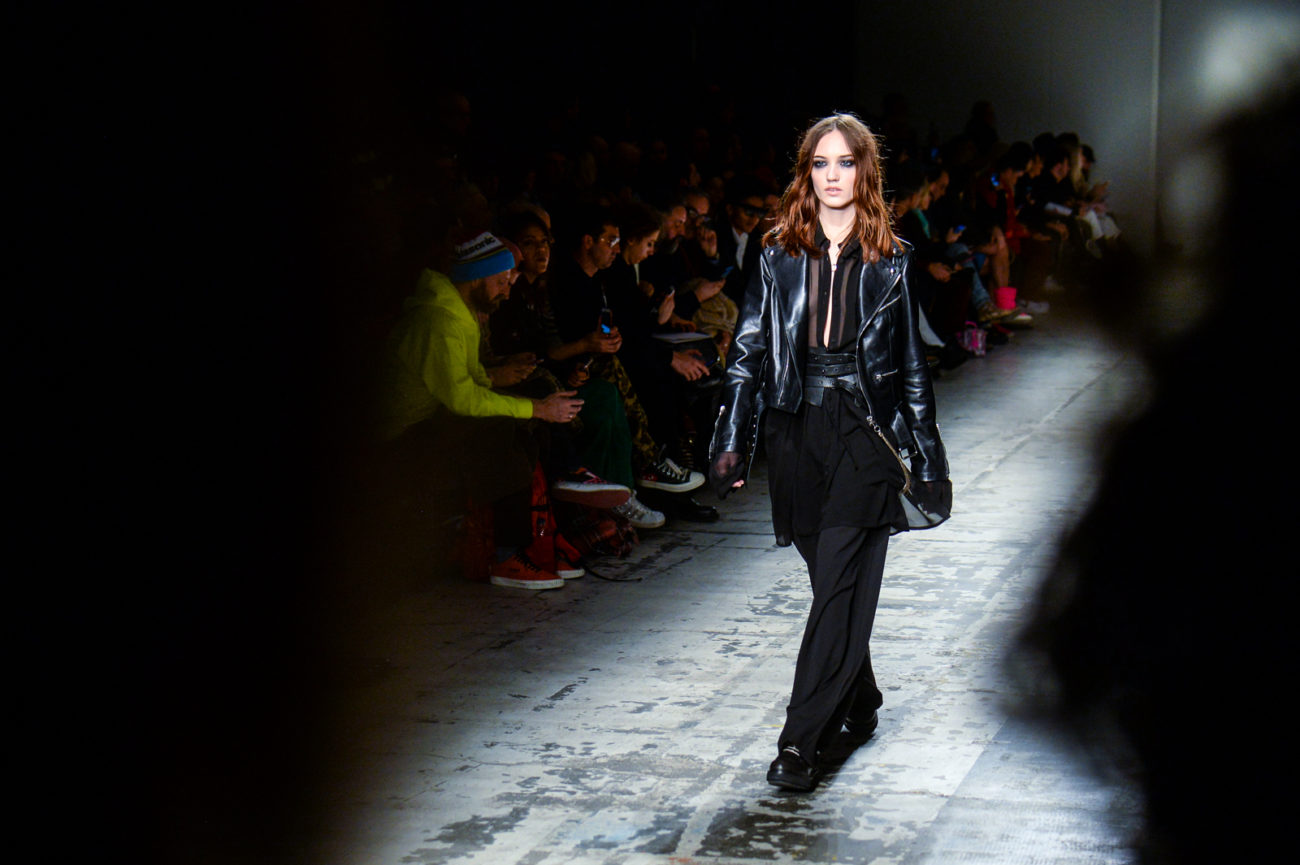 Isabel Benenato FW 19/20 menswear Photo by Niccolò Cacace
Isabel Benenato FW 19/20 menswear Photo by Niccolò Cacace
IIsabel Benenato FW 19/20 menswear Photo by Niccolò Cacace
Isabel Benenato FW 19/20 menswear Photo by Niccolò Cacace
Isabel Benenato FW 19/20 menswear Photo by Niccolò Cacace
Isabel Benenato FW 19/20 menswear Photo by Niccolò Cacace
Isabel Benenato FW 19/20 menswear Photo by Niccolò Cacace
Isabel Benenato FW 19/20 menswear Photo by Niccolò Cacace
Isabel Benenato FW 19/20 menswear Photo by Niccolò Cacace
Isabel Benenato FW 19/20 menswear Photo by Niccolò Cacace
Isabel Benenato FW 19/20 menswear Photo by Niccolò Cacace
Isabel Benenato FW 19/20 menswear Photo by Niccolò Cacace
Isabel Benenato FW 19/20 menswear Photo by Niccolò Cacace
Isabel Benenato FW 19/20 menswear Photo by Niccolò Cacace
Isabel Benenato FW 19/20 menswear Photo by Niccolò Cacace
Isabel Benenato FW 19/20 menswear Photo by Niccolò Cacace
Isabel Benenato FW 19/20 menswear Photo by Niccolò Cacace
Isabel Benenato FW 19/20 menswear Photo by Niccolò Cacace
Isabel Benenato FW 19/20 menswear Photo by Niccolò Cacace
The Neapolitan designer Isabel Benenato unveils her gothic and dark side for the Fall / Winter collection.
Black, black and still black, an idea of ​​elegance both for day and nightwear, that allows, through tailoring and finishing touches, to impart a very specific statement: "Punk is Chic".
Suits with pendent work threads – as if during the working process it had changed the idea for the type of fabric and shape to be used – the breakdown of materials and of the structure of jackets and sweaters, technical fabrics and contrasting cotton and, to end, touches of red to enhance the finishes… The collection outstrips itself from the thoughts of formal elegance and of a contaminated streetstyle, but approaches a much more underground and chaotic concept of fashion.
Surely a brand of research and tailoring to keep an eye on.
Fashion Editor @francesco_vavallo
Show Photo @thenicspics
Powered by @lookmi.it