DURiNG THe 80S NEW YoRK'S WALlS WERe HIS OWN CaNVAS, NOW KeITH HARInG'S FLAiR LIVeS AGAIN THANKs TO LACoSTE
Fashion and art are always a winner duo. Despite nowadays the latter is seen more conceptual and spiritual than the first, they walk together side by side more than we can image. The last capsule collection that arise from this happy couple is that of Lacoste x Keith Haring.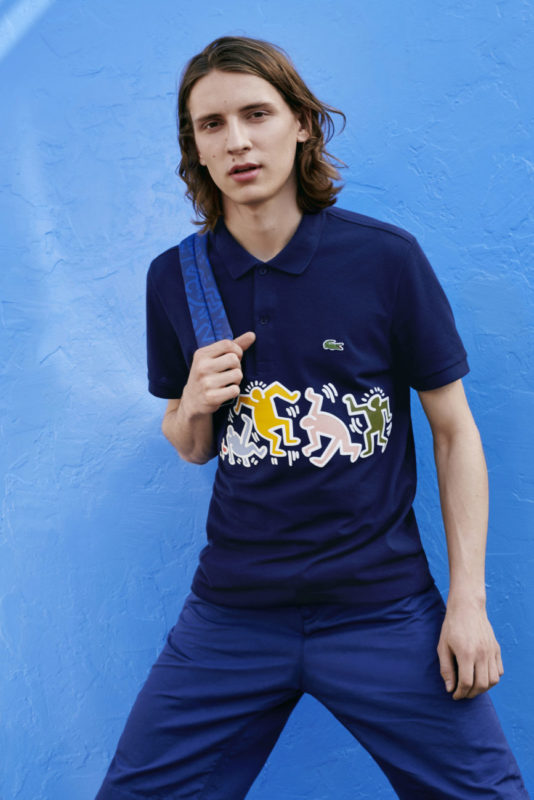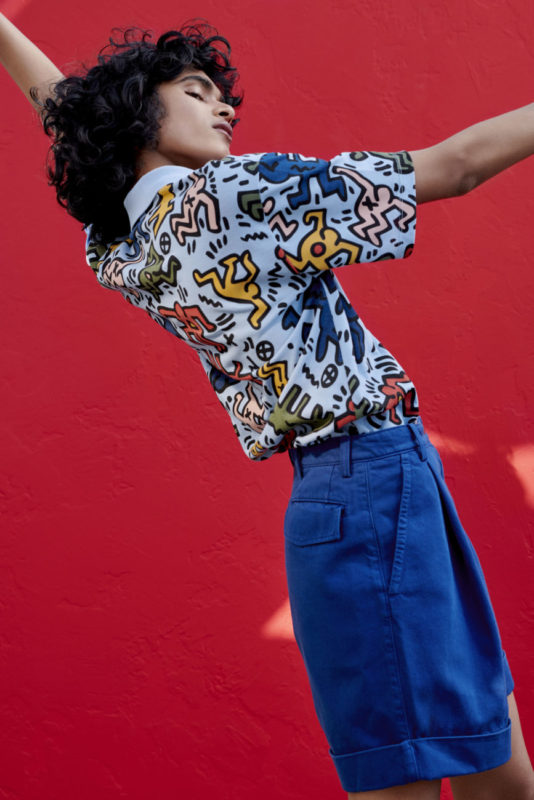 Iconic polos, t-shirts as well as sweaters and swimsuits take the place of walls coloring themselves up with vibrant colors of black and white outline. The famous army of curious beings, the Radiant babies, populates these new canvas, bringing back to the top the legendary street art and stroke of the American artist unfortunately passed away too young.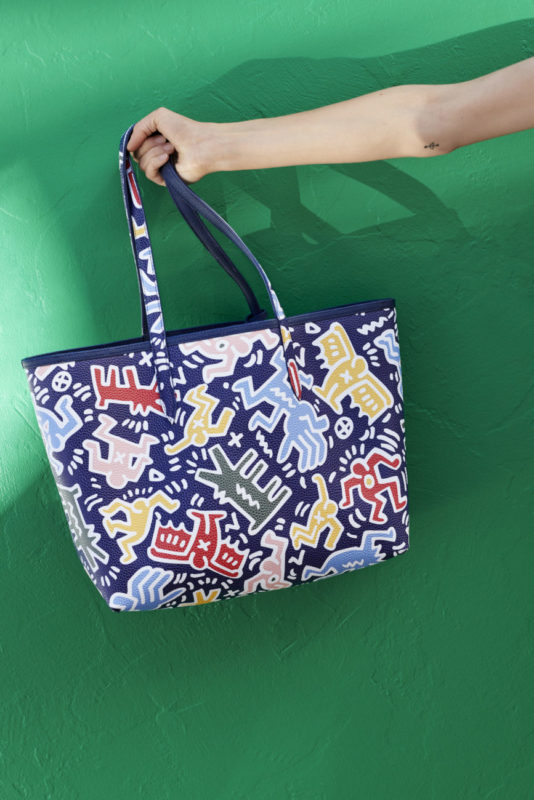 The capsule also includes a selection of accessories: together with all-over printed bags and caps we can find sneakers and three different models of watches.
Lacoste x Keith Haring is now available in selected flagship store and at Lacoste.