MARIO VALENTINO PRESENTS THE NEW FW 19/20 FOOTWEAR COLLECTION "AUTUNNO A NEW YORK"
Text by: Rebecca Delvita
With its new creations the Italian brand celebrates the high quality of the products through the skillful use of materials, fabrics and the mix of glamour with a touch of a more casual style.
The inspiration came from women's everyday life; a tribute to all the working ladies, mothers and wives, strong and powerful who are not afraid to live fully and lead their own life.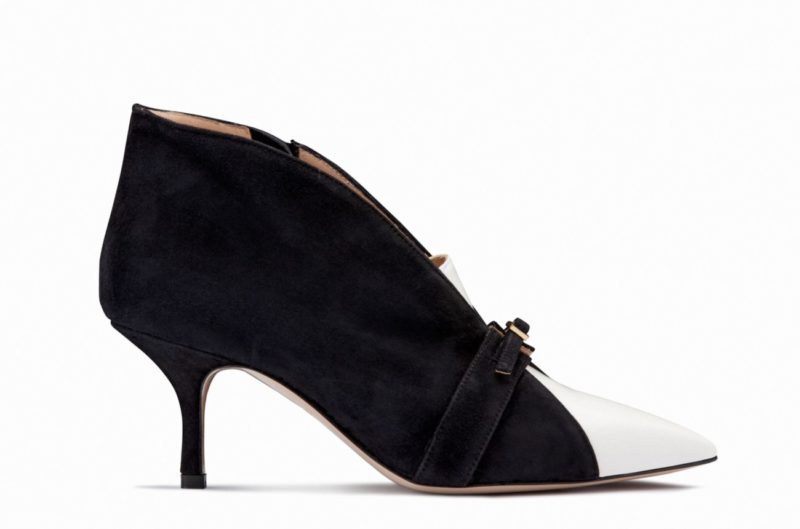 The collection, including high and low heel boots and decolleté, wants to fulfill the wishes of an authentic and dynamic woman committed to her work and family but still dedicated to elegance and style.
The color palette reflects the bright accents of a typical fall season in New York, which became the perfect scenario of Mario Valentino's modern lady. The essence of a woman that plays a leading role in her life and who needs refined, but still practical, shoes to be great for her any possible occasion.
Quality and functionality are expressed through finest fabrics, leathers and materials, like calfskin, suede and naplak.
All the technical, manufacturing and sartorial abilities of Mario Valentino leave a distinct mark on this footwear collection and the creative process is perfectly manifested through the real made in Italy.
Cover: from Netflix series "Workin Moms"