50 YEARS AGO THE VERY FIRST MEN LANDED ON THE MOON. NOW THE HYPOTHESIS TO TRAVEL OUT FROM THE EARTH'S ATMOSPHERE IS NOT A CHIMERA ANYMORE AND WE ARE WITNESSING THE BIRTH OF SPACE TOURISM
Text by: Annarosa Laureti
On July 16th 1969 the astronauts Neil Armstrong, Buzz Aldrin and Michael Collins on board on the Apollo 11 left off from Cape Canaveral, Florida, to reach the moon. Four days later, on July 20th they became the first men landed on the Earth's satellite. That incredible mission –"one small step for a man, one giant leap for mankind" as Neil Armstrong stated – contributed to make even more craved travelling on the space.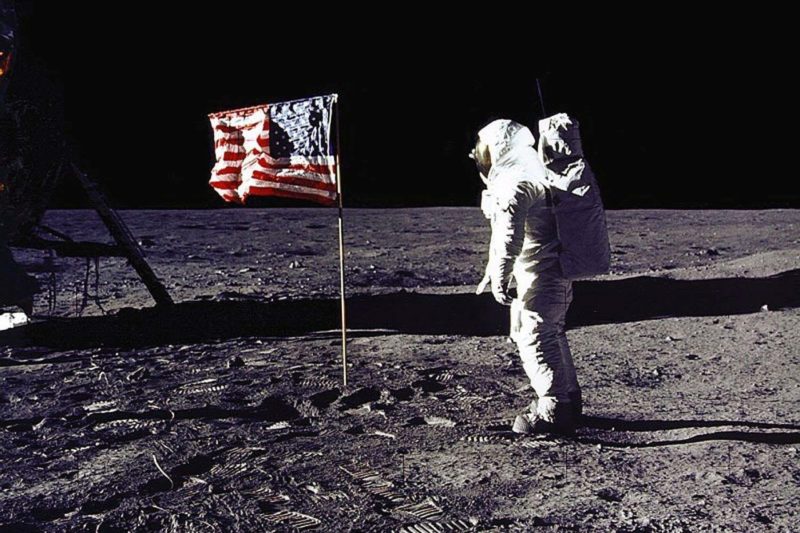 Nowadays several projects to bring also common citizen in the space are on schedule: they call them Space Tourism because all those missions haven't scientific and research aims. One of the latest is, for example, #dearMoon project. Hosted by the Korean Yusaku Maezawa, it is a mission thought exclusively for artists – according to the official website for "Earth's greatest talents" – to allow them to create works inspired by a week-long spaceflight around the moon's orbit. Announced in 2013 the landing is scheduled for 2023.
Of course this kind of vacation wouldn't be available to all – yet at the very beginning – but with a bit of fantasy we may image what would be the perfect outfit to put in our luggage for a space holiday. We had fun picking up some looks from Fall Winter 2019/2020 fashion show we think just perfect for a moon trip.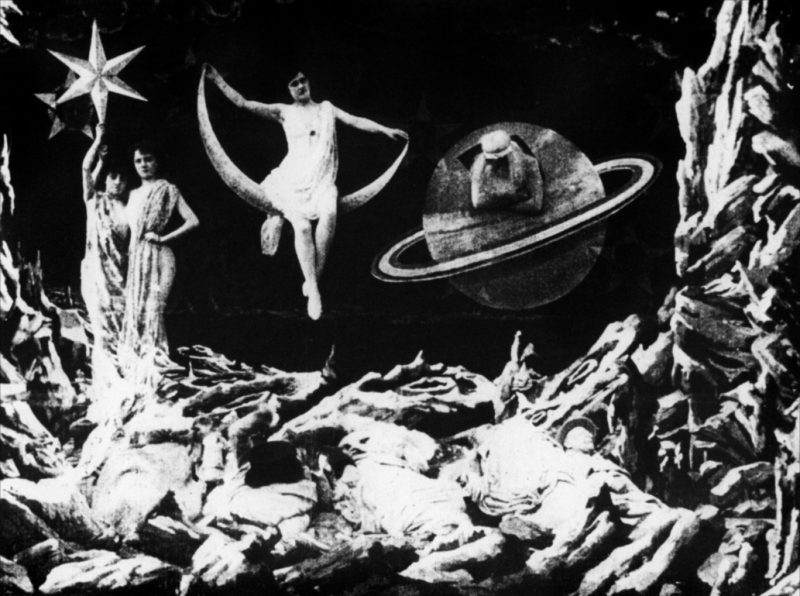 The first thing we have to point out is that silver shades as well as iridescent and florescent ones can't be missing on the color palette thought for the space! Forget the boring white spaceman jumpsuit and choose a shining one. You can get inspiration from Off White fashion show, opting for a daring neckline coat and sparkle gloves or for shorts to wear inside the shuttle. The best alternative is a total bright pink or red look – seen on GCDS catwalk – to support #pinkpower also in zero gravity.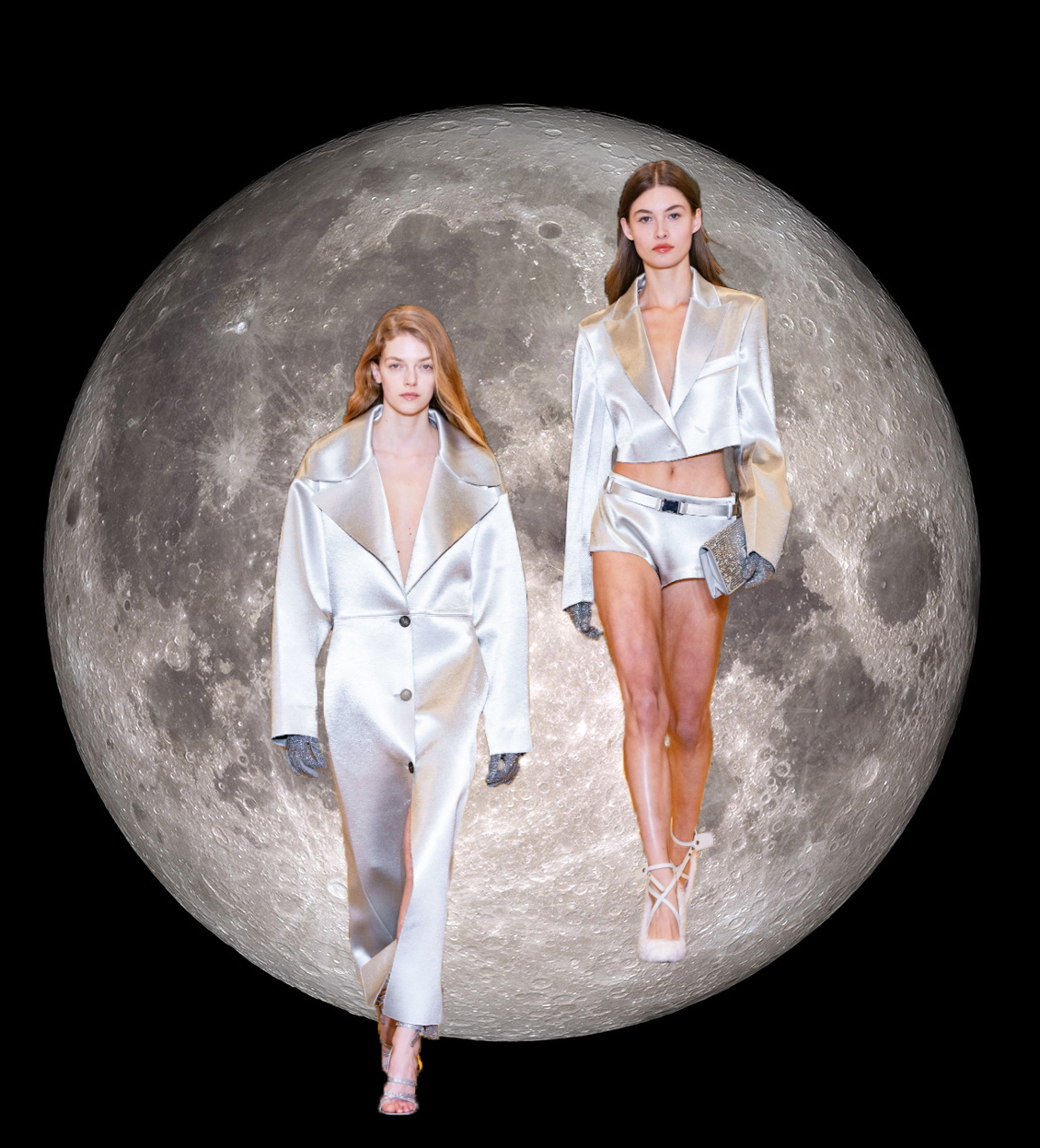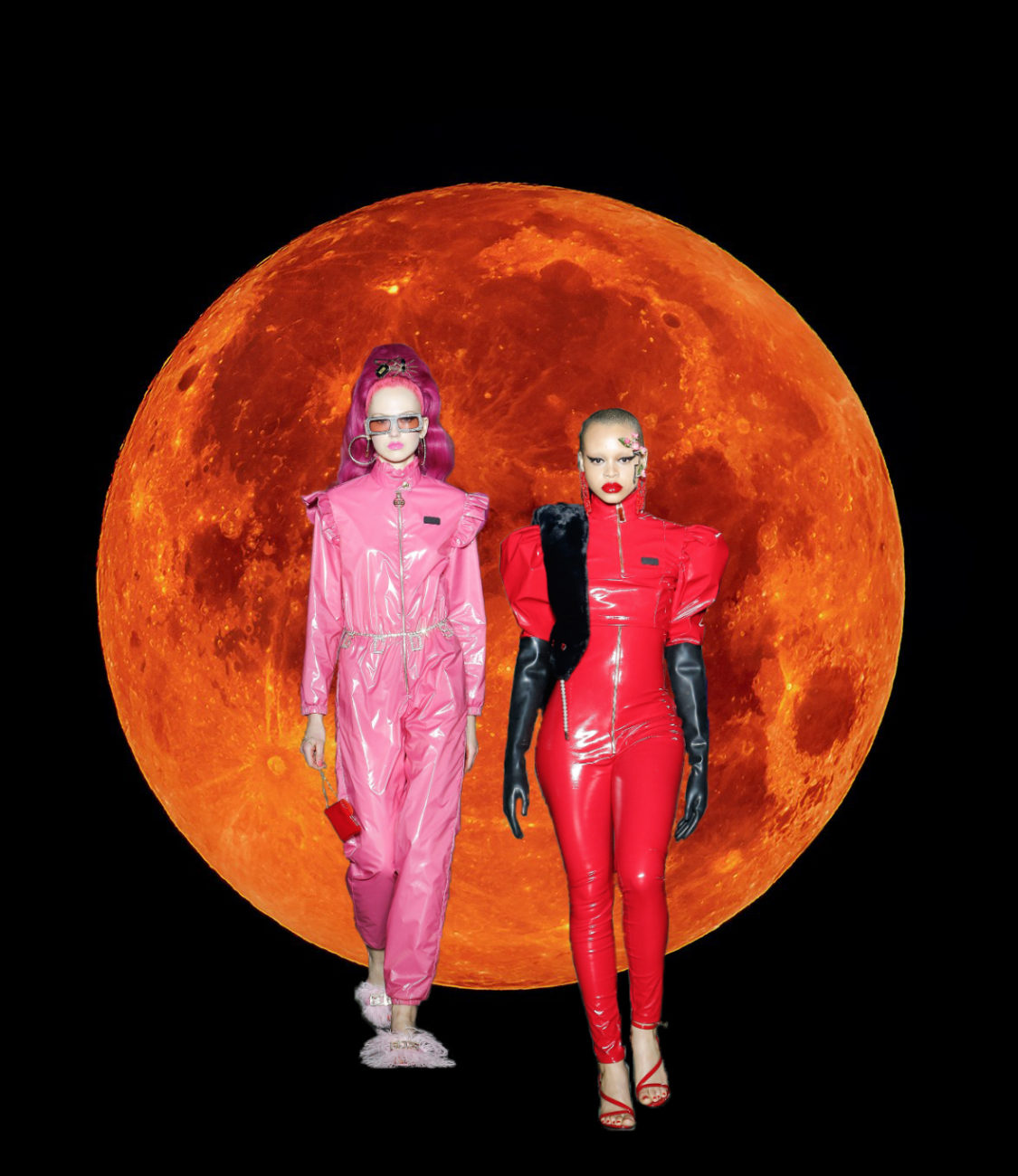 Off White FW 2019 Collection
When it's time to float on the space, we suggest you to project yourself with a glamorous puffer coat. Women can choose diamond or Northern lights-inspired coats as those of Byblos FW Collection, just perfect to bring a bit of earth wonders also over the atmosphere. Men indeed can opt for enormous puffer coats, those by Moncler 5 Craig Green, for example, remind us the very space shuttle.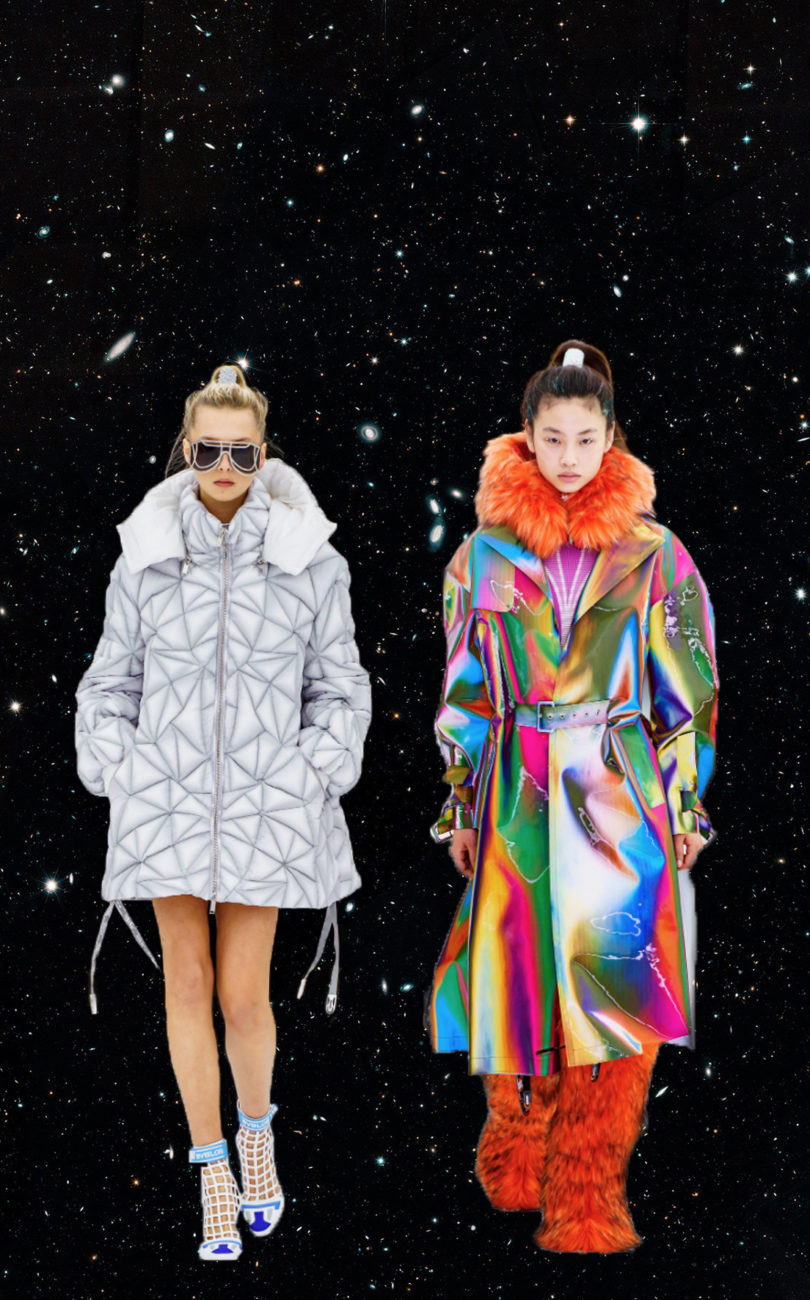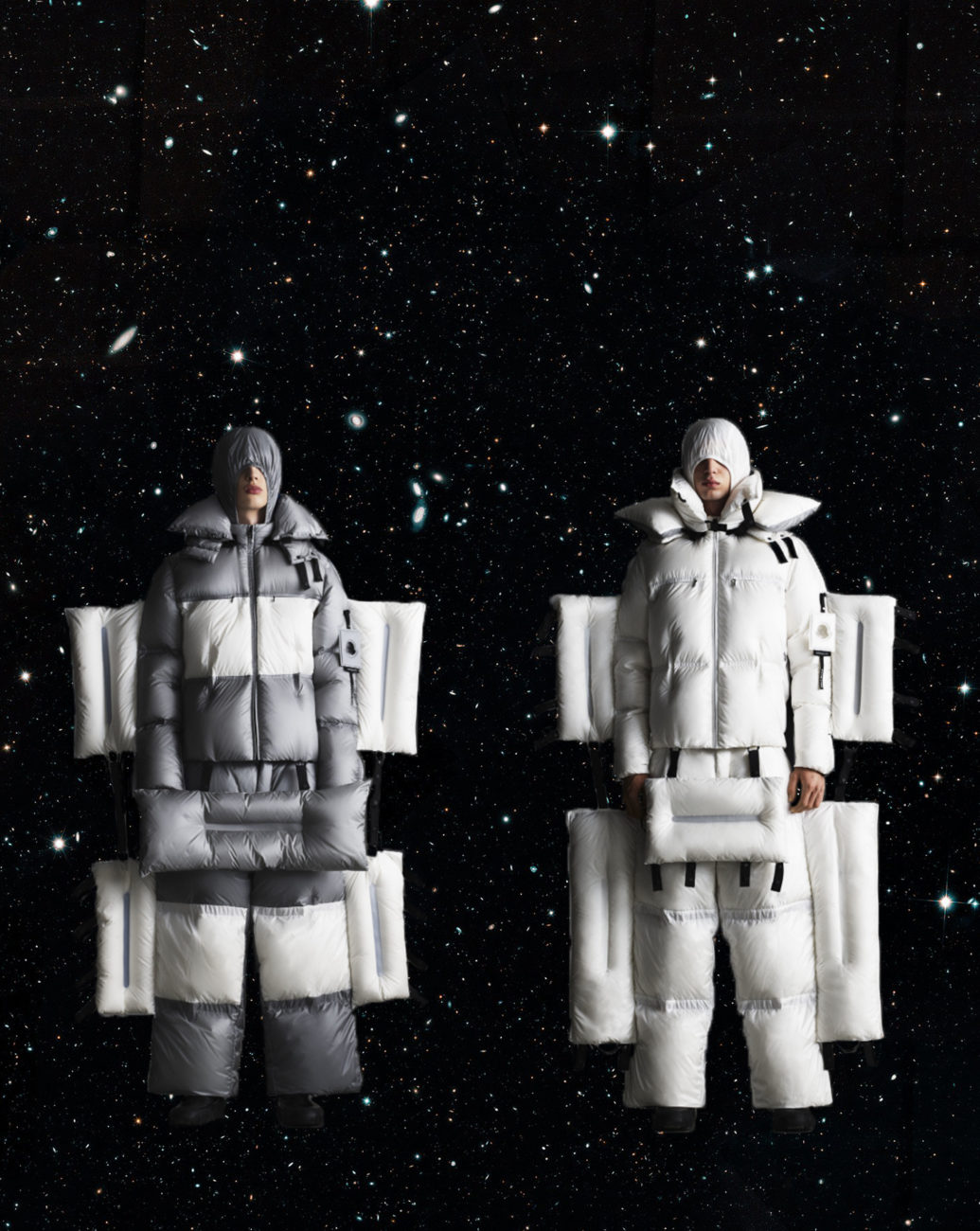 Byblos FW 2019 Collection
Moncler 5 Craig Green Colelction
The evening on the moon can only be romantic! So look at long and elegant dresses. Your key word will be glitter details, from fringes, as seen on Alexander McQueen catwalk, to gems and big sequins respectively from Marni and Byblos Collections.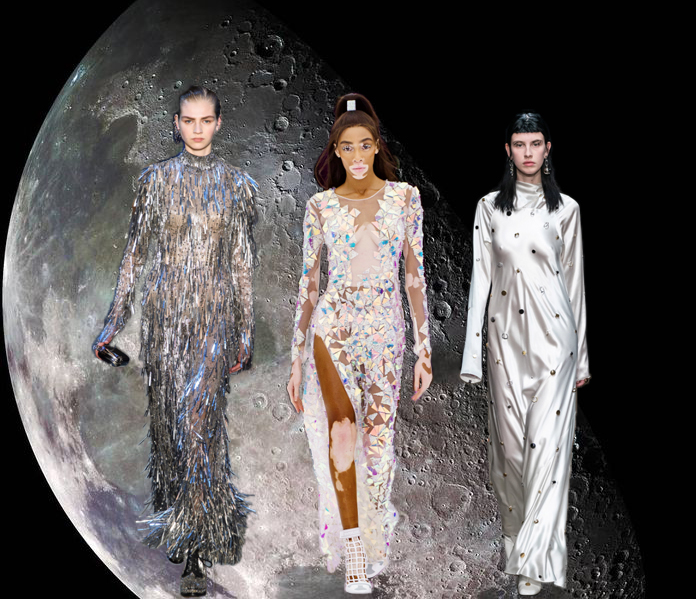 To end, if you don't have a tender and sentimental soul, don't worry… your hidden party animal side can be freed anyway! Be inspired by Saint Laurent fashion show and dare with fluorescent mini dresses, also trying to catch aliens' attention.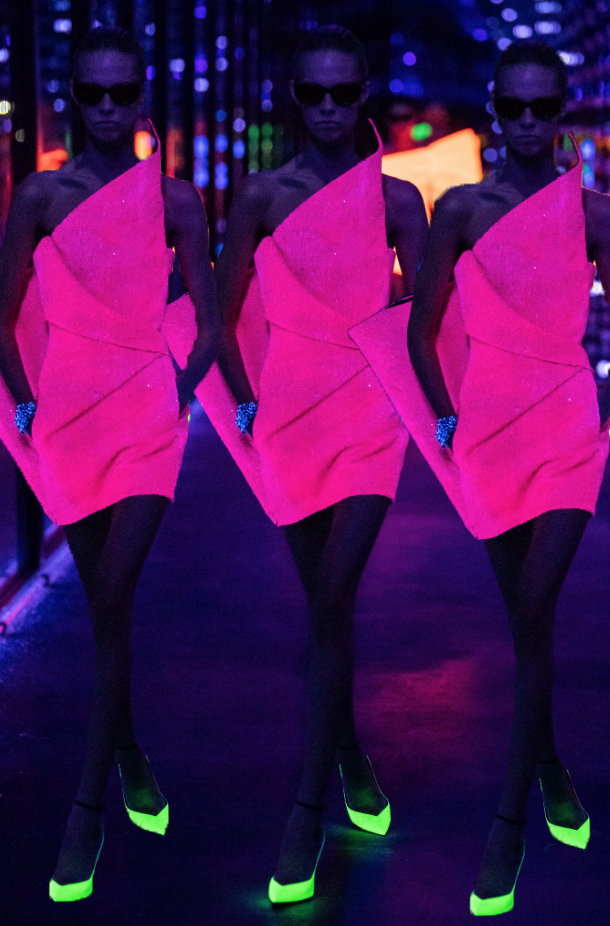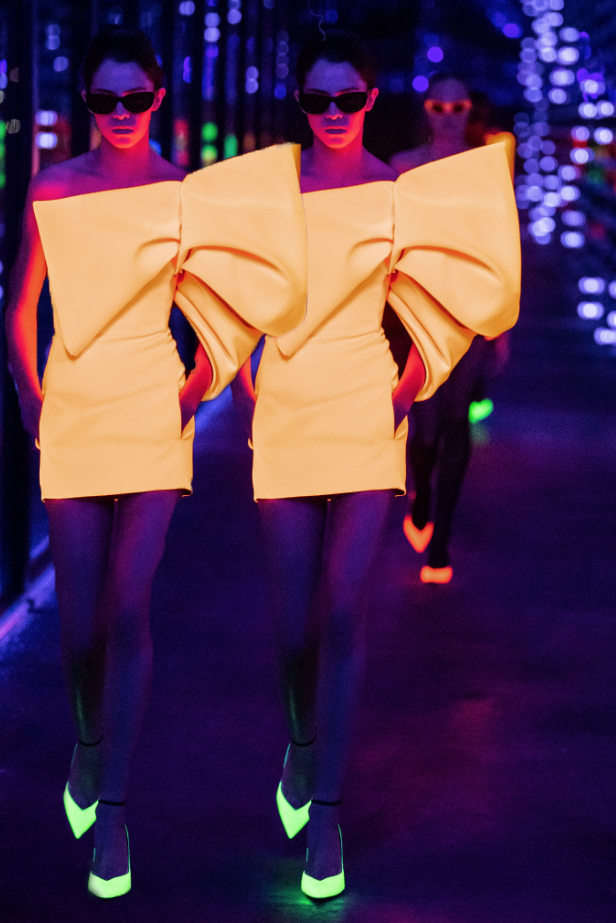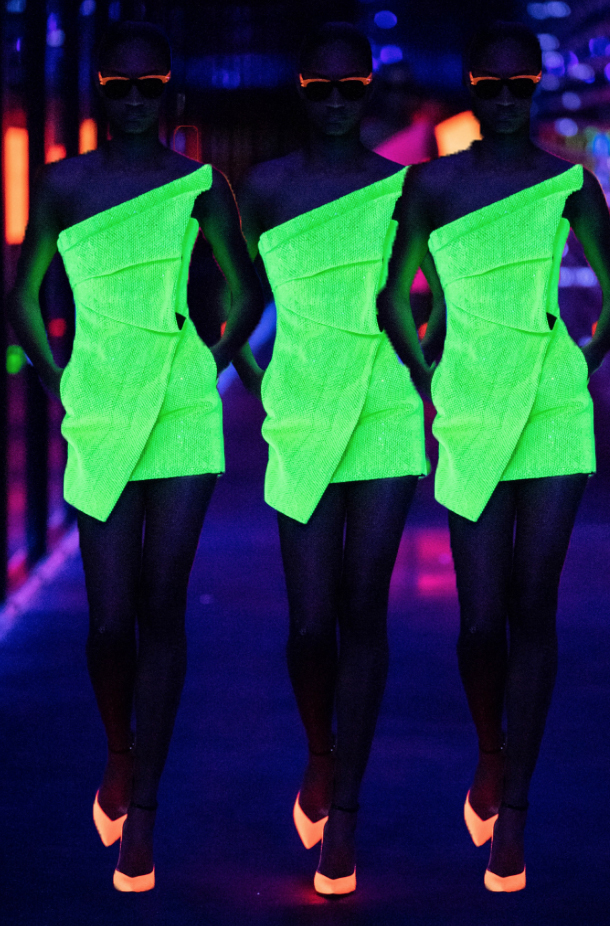 Saint Laurent FW 2019 Collection
Saint Laurent FW 2019 Collection
Saint Laurent FW 2019 Collection
Cover: "Le Voyage dans la Lune", Georges Méliès, 1902