Mulberry 'Beyond Heritage' at London Spencer House
Text by: Fabrizio Meris
"It's essential to make things to pass down," says Mulberry creative director Johnny Coca. "We are always creating our own heritage." The theme of heritage is central to the reflection of the Spanish born fashion designer since 2015 at the helm of Britain's biggest leather-goods house. "It's about British culture, English culture," Mr. Coca continues. "I've visited houses in England with walls of antique porcelain objects. They represent something that you can pass down, and something for the next generation to make their own."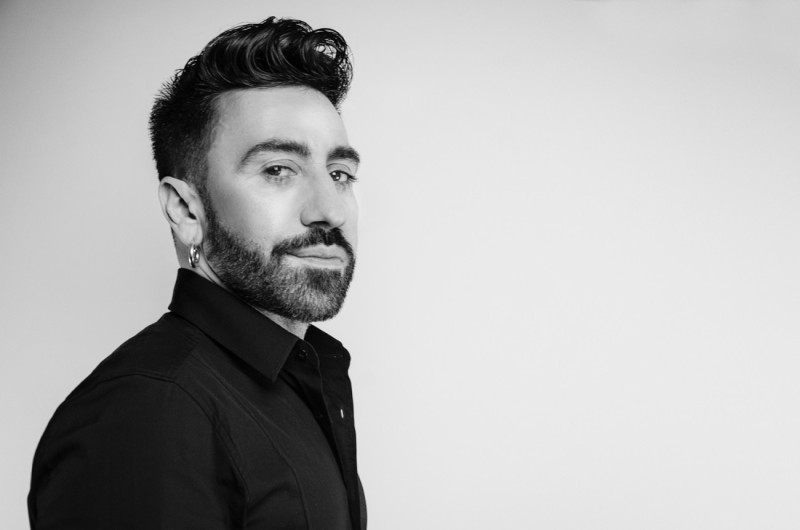 Mulberry Spring Summer '18 collection presented last October in a hôtel particulier, in the heart of Paris, was inspired by Edwardiana, Ascot Ladies' Day and girls that look just ready to enter garden parties in English countryside. Dresses in prints and sequin embroideries are cut square to drape around the body, a reference to the sinus drapes of the 1920s and 1930s. Accessories borrow from ready-to-wear, gently edged with the collection's gathers and frills. The palette is soft, feminine, ballerina shades of bone and pale porcelain blue combined with rich and contrasting core colours like oxblood.
To recreate the atmosphere of pastimes from another time Mulberry had decided to highlight the great tradition of tea in fine bone china and has commissioned London-based artist Bouke de Vries to create a sculptural work to be displayed during the presentations at 51 Avenue d'Iéna. De Vries' reclaims broken pots, deconstructs them further and reworks them into dynamic sculptural pieces instilling new virtues, new values and moving their stories forward.
To celebrate the launch of the Spring Summer '18 collection Mulberry is taking over the magnificent Spencer House in central London to host 'Beyond Heritage': a series of presentations and workshops throughout Saturday 17th and Sunday 18th February.