OPPOSITE FASHION PARTIES IN THE POST COVID DIGITAL ERA: PRESIDENT CAPASA CLAIMS THE FUNDAMENTAL ROLE OF MAGAZINES…
Text by Fiammetta Cesana
The sudden and unexpected outbreak of Coronavirus has brought to enormous revaluations of our daily routines and rules. We reconsidered our way of meeting friends and colleagues, of buying groceries, doing shopping, throwing parties, visiting exhibitions and traveling, attending concerts, and of gathering. Basically we started to resort to digital alternatives of our historically and culturally achieved habits. And in all this process of adaption to the new normality, also many working fields had to face inevitable transformations in order to survive.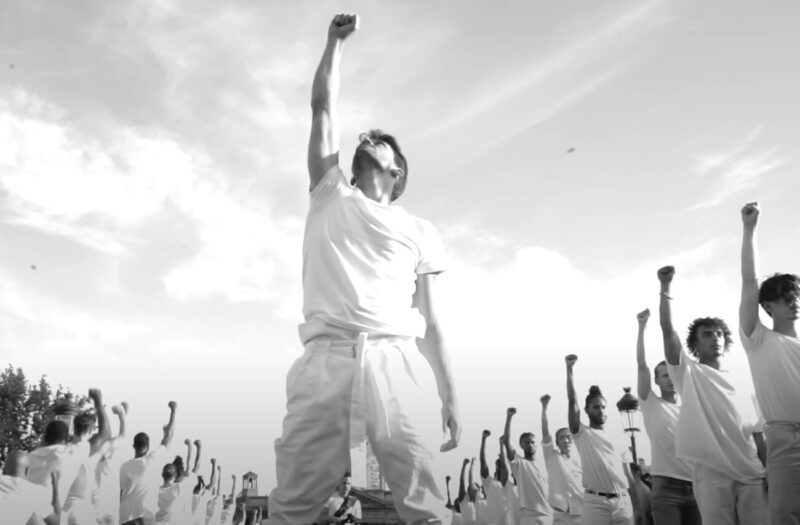 During these Digital Fashion Weeks, we've been reflecting on how the fashion system in primis is experiencing a phase of big transitions ending up being caught in the crossfire(s). Some of the leading operators express themselves in the will to drastically reduce consumption and make cuts on fashion yearly appointments pushing for new schedules with only co-ed shows; while others firmly stick to their traditional timings and production cycles. Starting with the lockdown period we have read different statements by major houses' founders and creative directors that clearly expressed their position in relation to the current performance of the industry. Giorgio Armani stood up against the creative and environmental unsustainability of the fashion world, in particular by criticizing the constant presence of out-of-season garments in stores that deprive customers of the natural "slowness" of the luxury experience. Dries Van Noten got aligned with these same notes, in a letter signed by several professionals of the industry, as well as the luxury giant Kering's member Yves Saint Laurent. Alessandro Michele, Gucci's creative director, also shared his brand's new agenda in an eloquent Instagram post, by declaring the inconsistency and impersonality of the continuous staging of fashion shows, from pre-fall to cruise and resort collections, that for him represents big hindrances to the freedom of expression, and by announcing that from now on Gucci will meet his audience only twice a year.
On the other hand, heritage brands like Chanel and Dior are convinced of the effectiveness of their current system which they do not intend to alter. Obviously, the position of those who feel strong in the rules of fashion tradition is still aware of the priority need to correct the industry and reduce its serious polluting impact.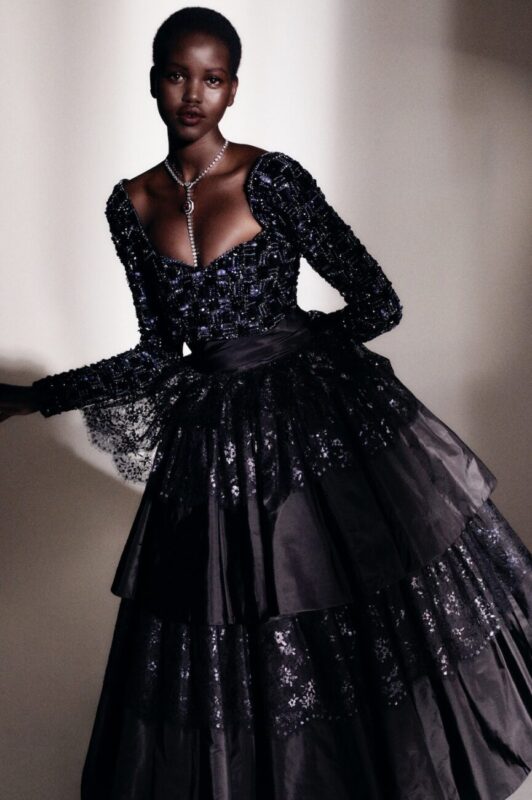 However, despite these conflicting opinions, what everyone in the field seem to agree is the choice of participating, at least for the moment (not everyone agree on the long term), in a completely new reality of the fashion week: the digital one. Digital Fashion Week opened the dances in London from 12 to 14 June, followed by the screenings from Paris for Haute Couture, from 6 to 8 July, and for menswear from 9 to 13 July. And this week the Milanese event is presenting a variegated calendar of shows, interviews and cultural explorations, and which in addition to men's collections is presenting the pre-fall spring summer 2021 for both men and women. The three cities' recurrences, which now take place entirely online on dedicated platforms, comprise both live videos of the fashion shows and pre-recored creative films. Comfortably enjoyable from your couch and thanks to their easy accessibility, the presentations are reaching a much wider audience than their physical equivalent, while reducing emissions by avoiding the displacement of fashion spectators and even of buyers who are invited to online showrooms experience. A sustainable and Covid-free solution that seems to find a lasting consensus for many, also in relation to a simplification of fashion appointments in the favor of genderless collections. What is also surprising is the promptness with which all brands-attendees have been able to engage with the digital audience with contents of all kinds, from the garments' parade accompanied by a concert and dance performance over the Seine, to a fictional story where animated creatures interact with real model-characters and urban landscape, to screenings of a classic catwalk punctuated by rhythmic background music…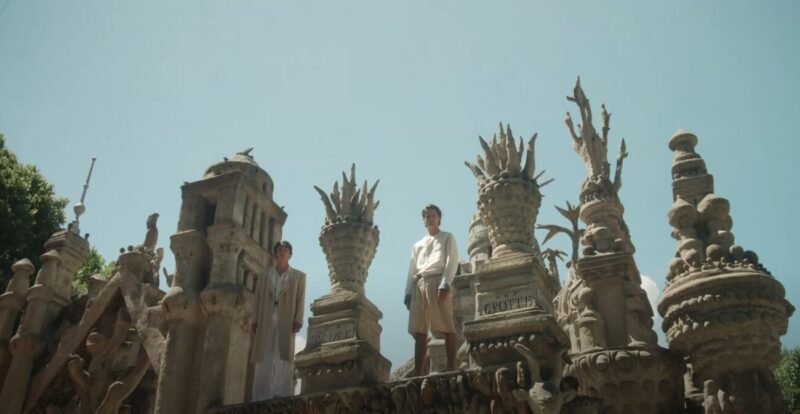 Months before London, Paris and Milan's fashion weeks digitalization, Shanghai and Moscow already surprised the public with a DFW, with Autumn-Winter collections and also with Spring Summer clothing that was already in stores. Some having voice-over commenting the garments too, the events were labelled as "mass teleshopping". So is going to be this the future of fashion? All shows enjoyable only by distance which present immediately disposable products? Some are conscious of the advantages of this new screen-wise reality but think it cannot be the only one possible. As with any self-respecting democratic system, fashion must also have free and diversified approaches. This is the opinion in particular of the President of the Camera della Moda Italiana, Carlo Capasa, who besides affirming the importance of the separation between men's and women's collections, given the differences in design, production and distribution of the two sectors, believes that by erasing the canonical six months of time between the presentation and the sale of the garments – as among the others Armani suggests – would lead designers to become operators of merchandising rather than of creative expression.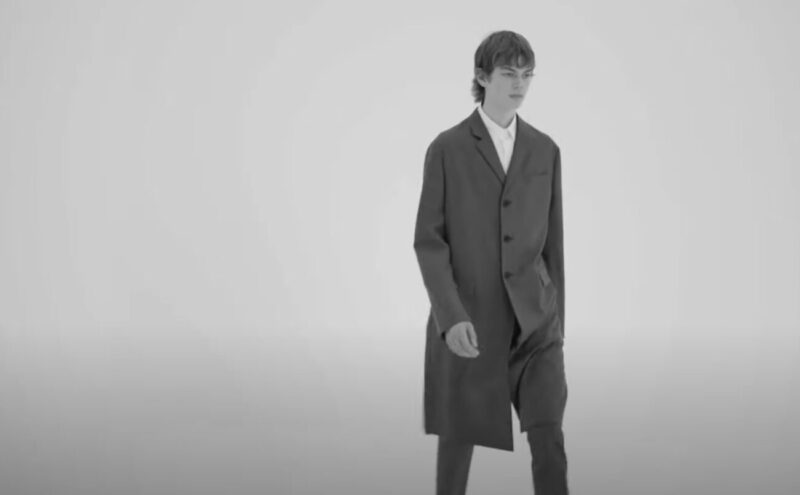 "If you squeeze the system according to what you sold six months earlier, you have much less creative freedom. We also believe it is important to give magazines time to take the collections, present new trends and inform customers. And for the consumer, to assimilate new ideas. Magazines are an important part of our community. If we suppress this market, only Instagram will remain. Which is not a good idea." In conclusion, the President claims, converting the fashion shows into digital films / digital shows or, when it will be possible, re-proposing physical events, as well as combining menswear and womenswear or keeping them as split entities, must be exclusively choice of the brand, depending on one's own identity and particular imaginary.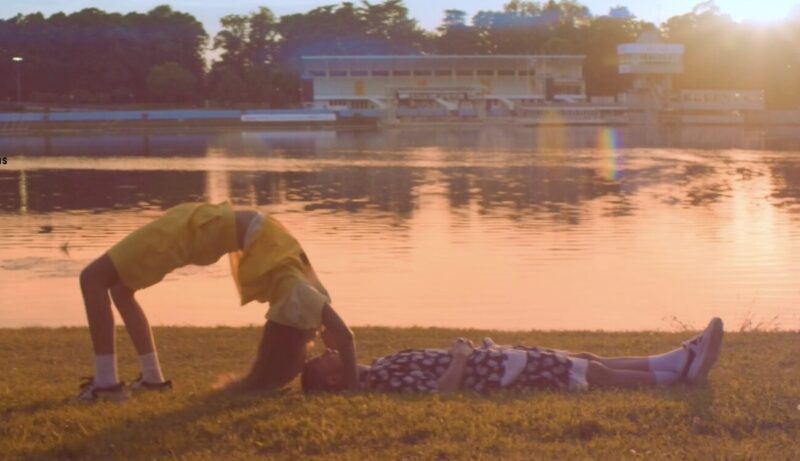 For sure the crisis caused by Coronavirus pandemic has forced to rethink the system and provided a breeding ground for experimentation, where digital is pivotal (during the quarantine we talked about the Dutch company The Fabricant which from a niche market is achieving increasingly important projects creating digi-dresses, with no photographers, no models, and no fabrics, but "exploiting" only data). But we need to be very careful in this process of totalizing digital conversion. Yes, some DFW's video creations are stunning, with art direction worthy of cinema's production, but they inevitably sacrifice fundamental aspects, like the regular encounter between journalists and designers to explore more in-depth the collection's story and meaning, and then of course the space for buyers and retailers to physically appreciate the quality of the clothes. When it comes to luxury, at the end of the day what truly matters is the actual product, its tangibility and exclusive usability. So to what extend we can trust a digital experience with global visibility? And above all, the straightforwardness of its mechanism will actually help the formation of a lasting sustainable system?
Cover image: scene from "The Myth Dior" presenting Dior's Haute Couture Autumn-Winter 2020-2021