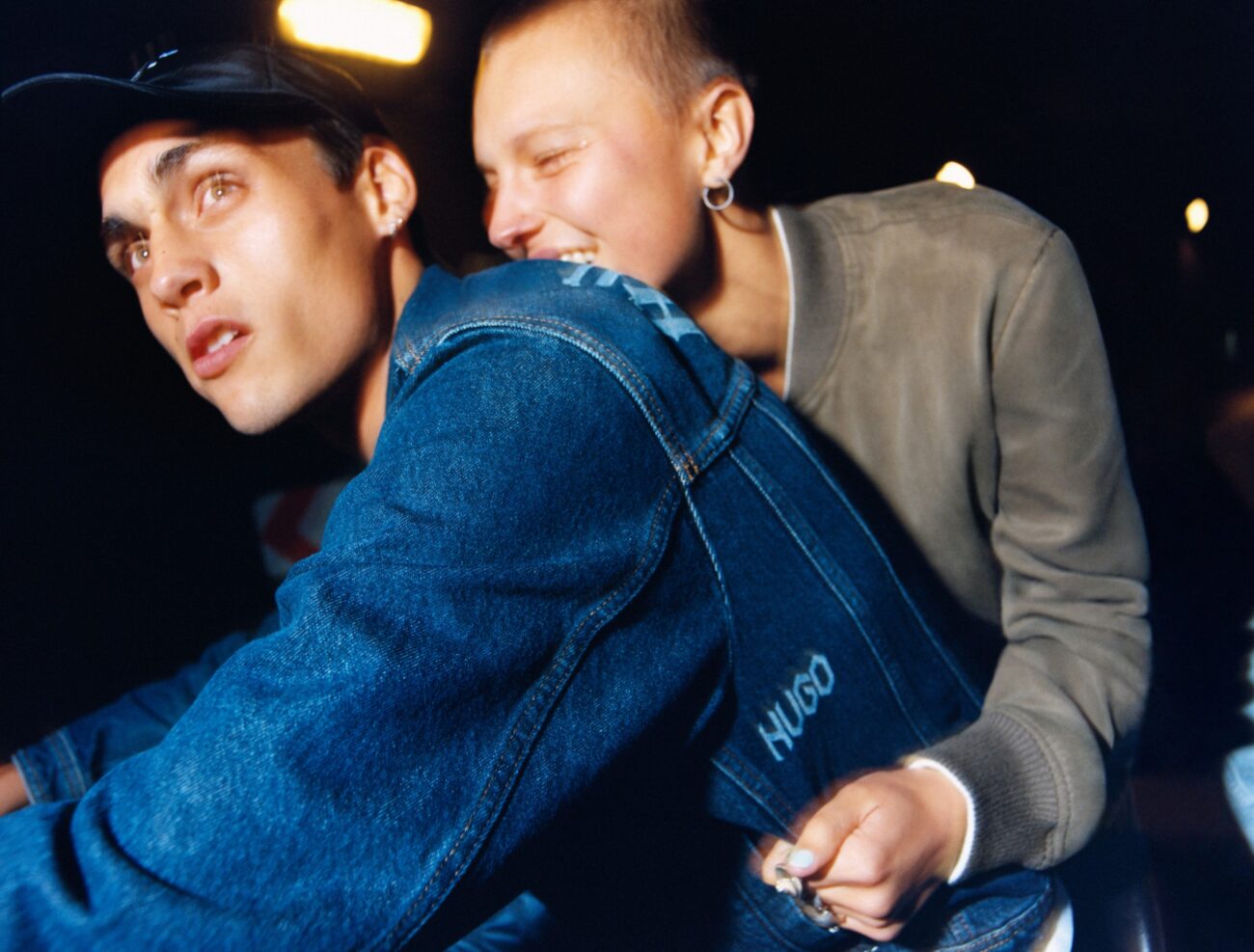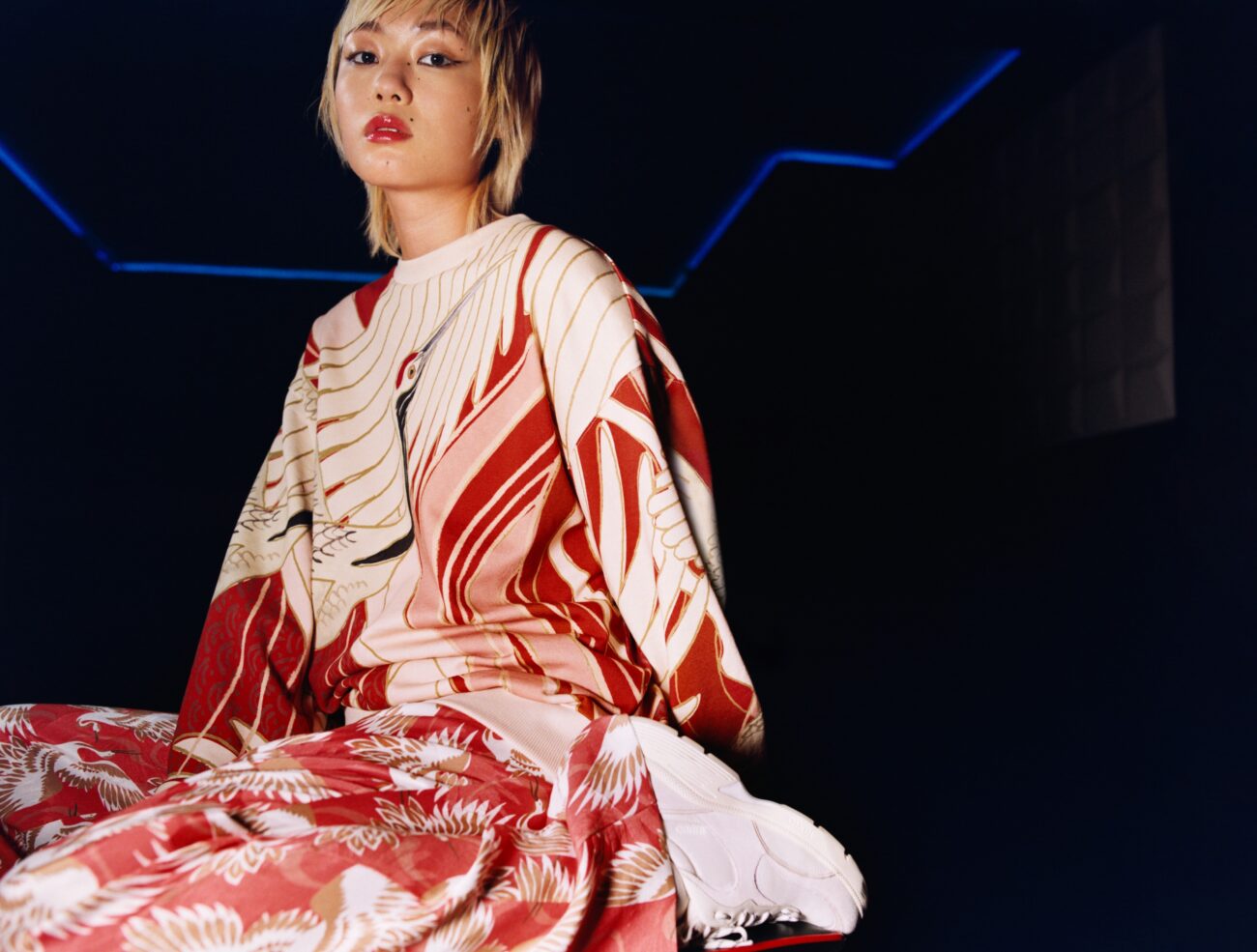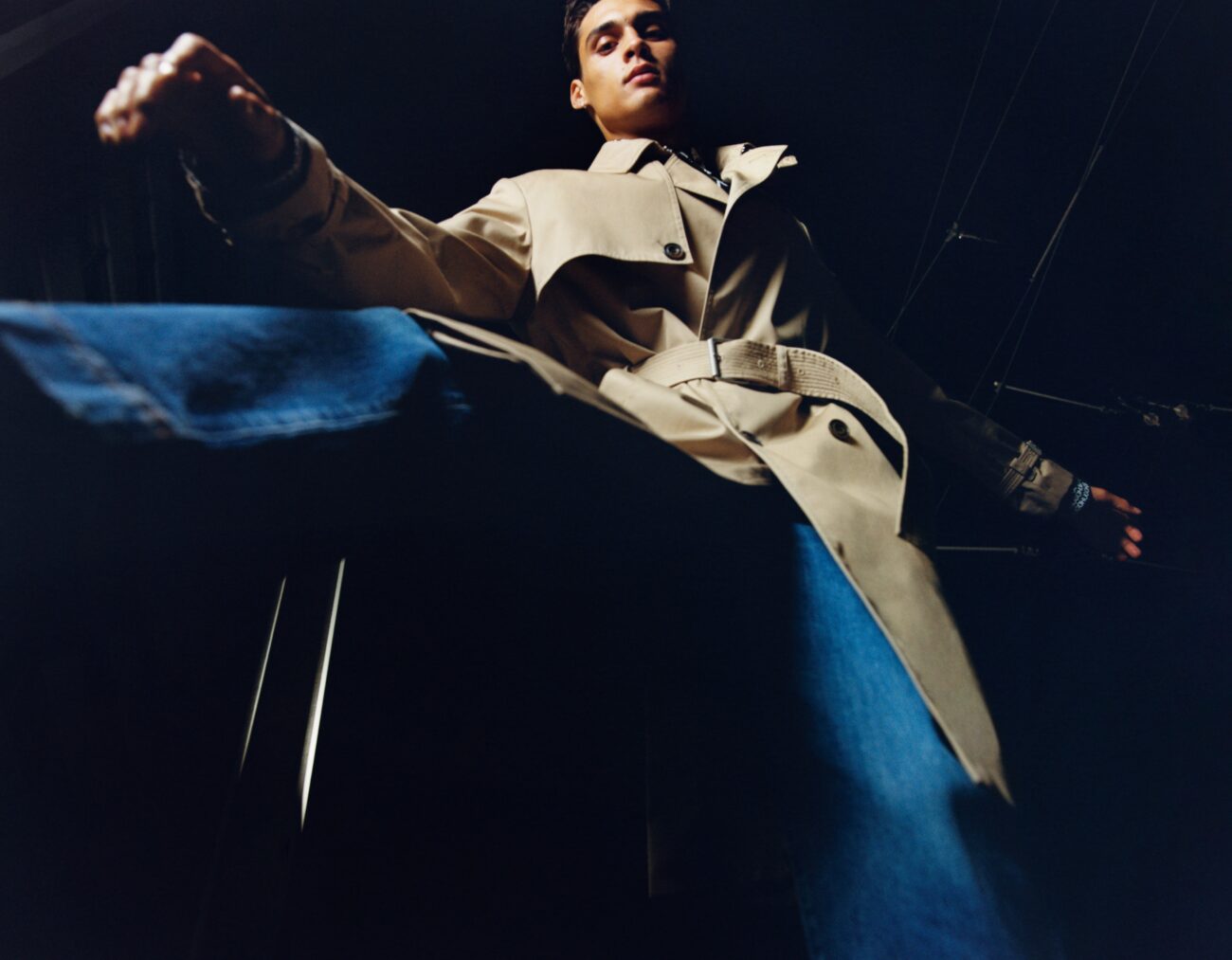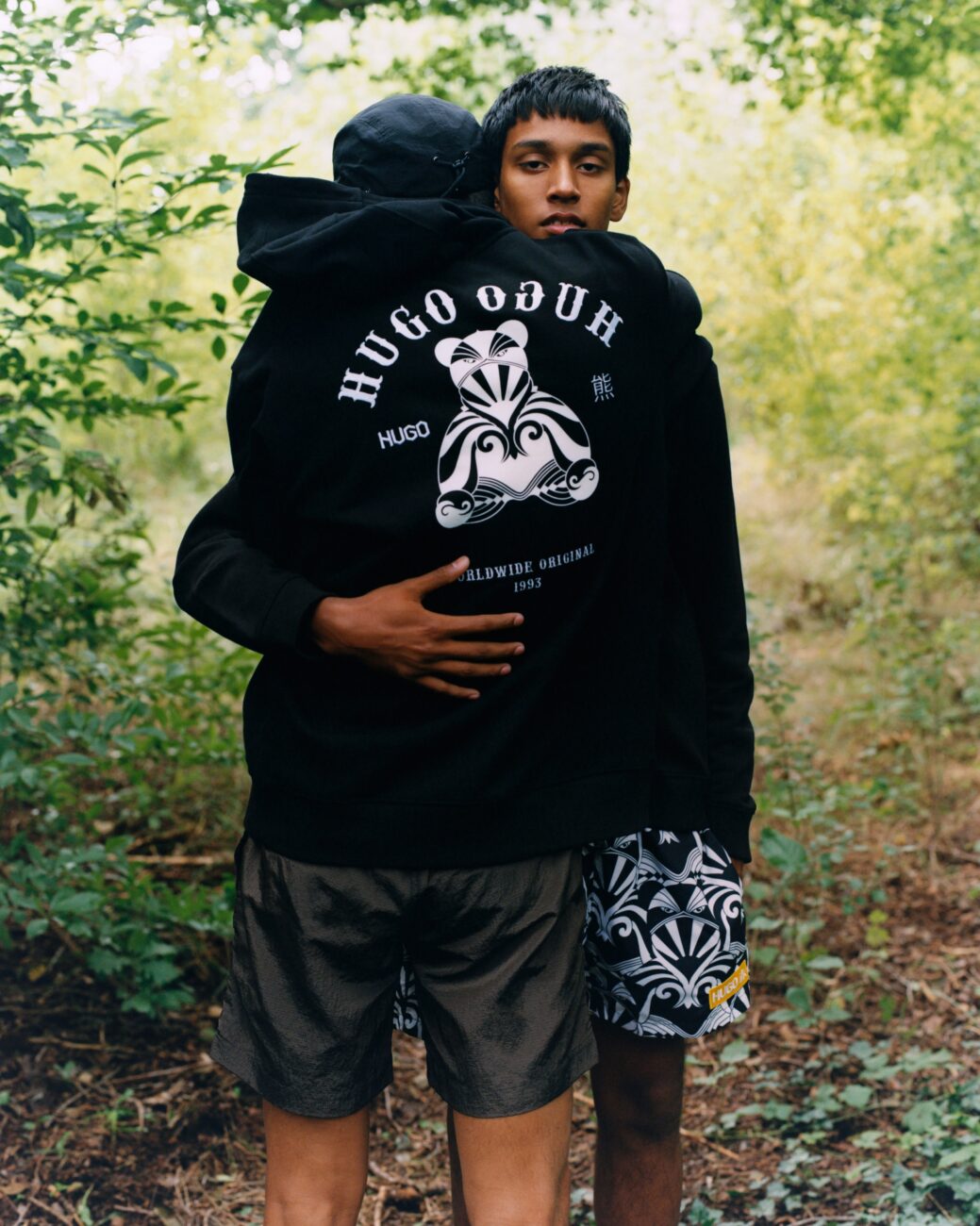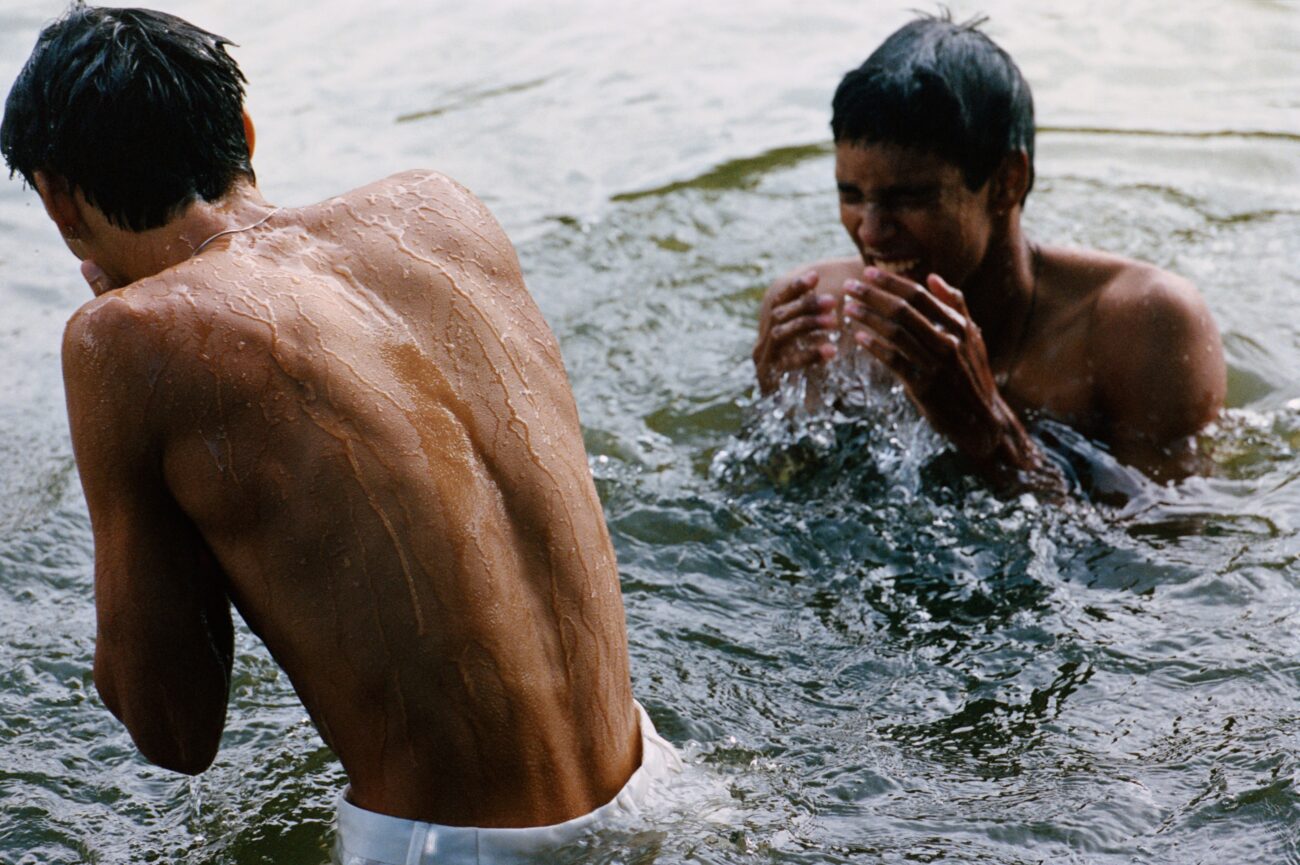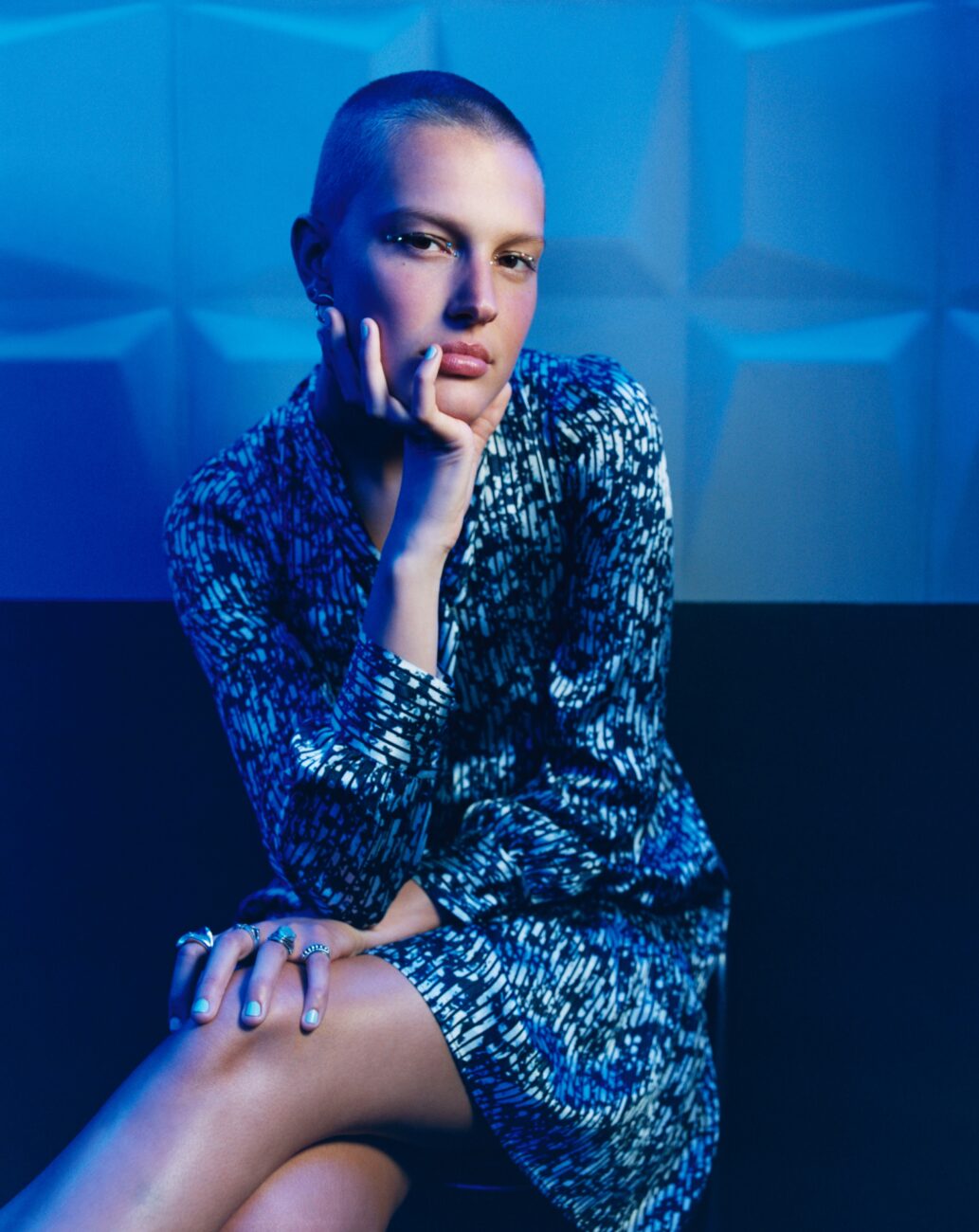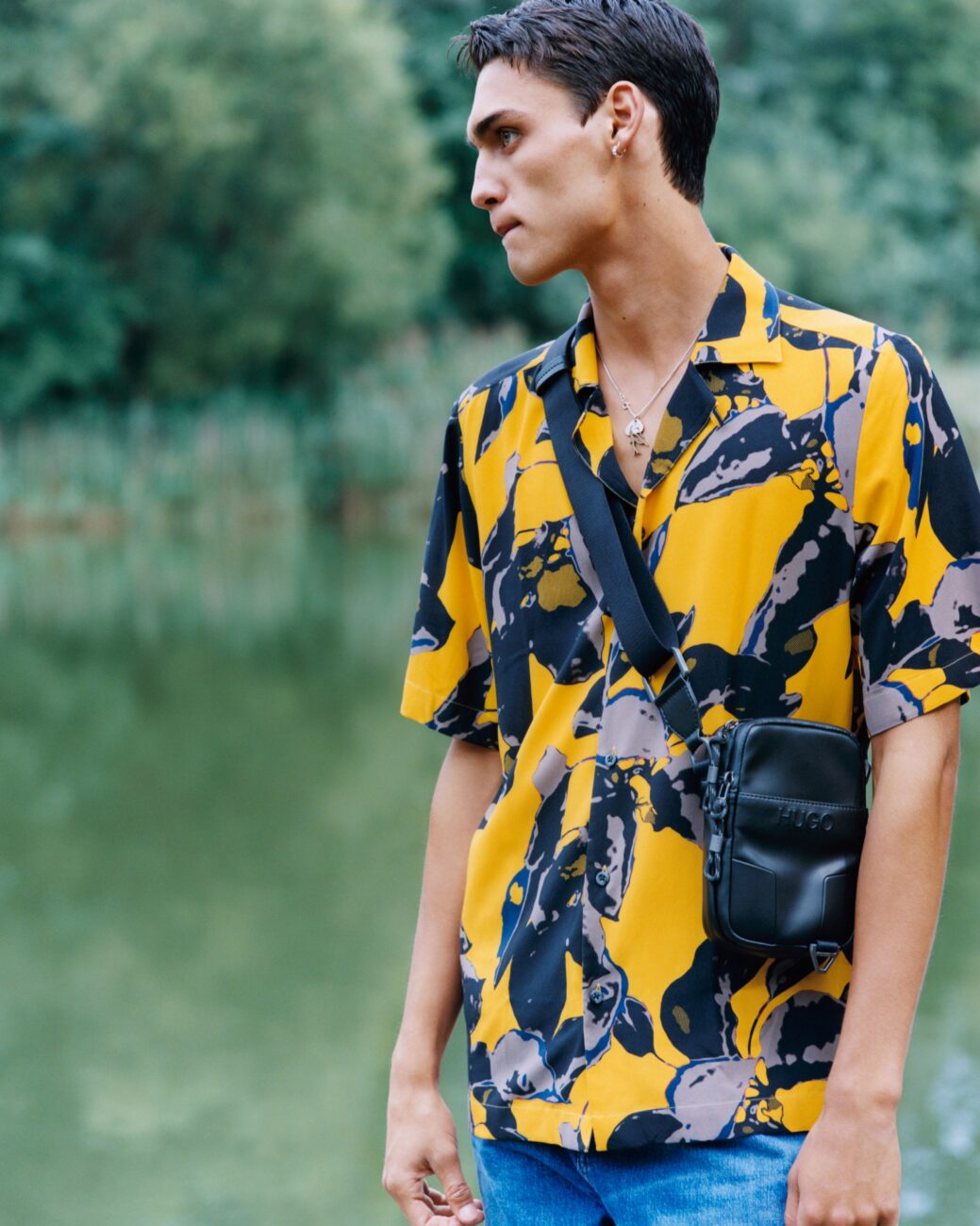 Oliver Hadlee Pearch for Hugo SS21
Oliver Hadlee Pearch for Hugo SS21
Oliver Hadlee Pearch for Hugo SS21
Oliver Hadlee Pearch for Hugo SS21
Oliver Hadlee Pearch for Hugo SS21
Oliver Hadlee Pearch for Hugo SS21
Oliver Hadlee Pearch for Hugo SS21
Oliver Hadlee Pearch Documents Urban Youth Culture for Hugo's SS21 Campaign
Text by: Elisa Carassai
Inspired by the fluidity of urban youth culture, Hugo Hugo Boss' Spring Summer 2021 collection embodies the meeting point of the East and the West.
Building upon the brand's heritage, the collection for men and women presents an array of fitted suits, as well as a selection of t-shirts, accessories and leather accessories. This season, however, HUGO's logo is re-imagined through the creative vision of Japanese-Brazilian tattoo artist Jun Matsui and Japanese Calligraphic artist Shin-Rei for a special collaboration on striking graphics featured throughout the collection.
Once again tapping fashion photographer and filmmaker Oliver Hadlee Pearch to document it, the campaign, entitled 'Borderless', presents an eclectic selection of designs shot across urban and rural locations that are intentionally ambiguous, and stars an international cast of seven up-and-coming models: Prithvi Balwantsingh, Fiyori Gheb, Jana Julius, Celina Ralph, Hans Reichow, Ludwig Wilsdorff, and Kicki Yang Zhang.
"The idea was to create a borderless world," says Richard Pang, Global Head of Creative Content and Art Direction for the brand. "We wanted to push cultural boundaries in a way that speaks to our global community."
HUGO's SS21 collection is now available in the brand's stores around the world and on hugo.com.