FROM PATRIOTIC TO HEROIN CHIC: DISCOVER OUR INTERVIEW WITH STEPHANIE PFRIENDER STYLANDER, PROTAGONIST WITH LOUISE DAHL-WOLFE, OF "2 WOMEN 2 STYLES" AT STALEY-WISE GALLERY
Interview by Fiammetta Cesana
Two times of modern age. Two chapters of fashion history. Two different visions of sensuality and femininity. Two iconic artists. Louise Dahl-Wolfe and Stephanie Pfriender Stylander are featured at the ongoing exhibition at Staley-Wise Gallery of New York (currently available online and extended through the summer). Stars of magazines over thirty years apart, the works of the two fashion photographers reveals the evolution of elegance from the 40s-50s to the 90s-2000s. "Louise and myself approach fashion photography from opposite directions. Opposites eventually strike each other out which brings you to zero. Zero is our equal and our equal is our behavior."
Today, that the world is dramatically changing, and so the way we experience cultural realities, just like art and fashion, we need to reach such a synthesis from contrasting forces. "2 Women 2 Styles" brights out of a dual visual narrative the question how beauty and women will be represented from now on.
Whatever the future will be, Pfriender Stylander has clear ideas: what makes someone living forever is spirit, character, intelligence, but there will be no golden age back for anyone until we have a vaccine.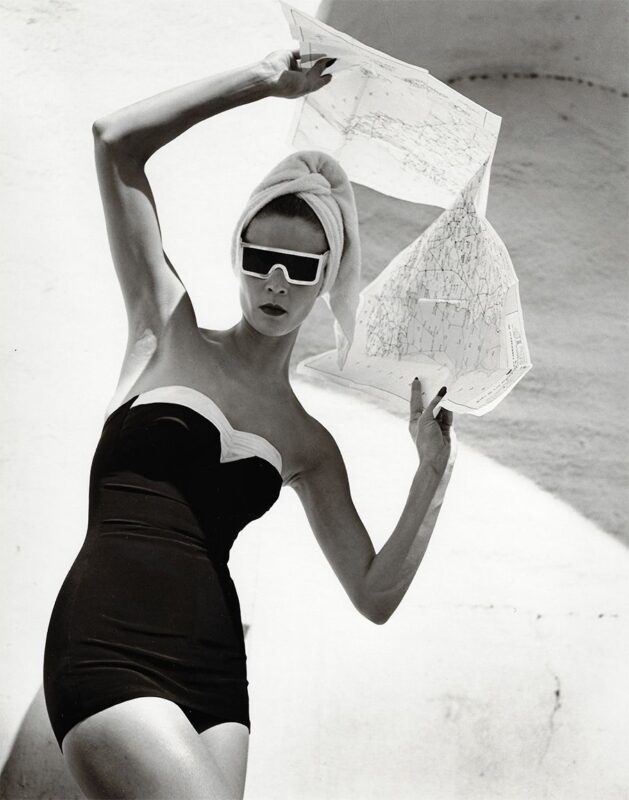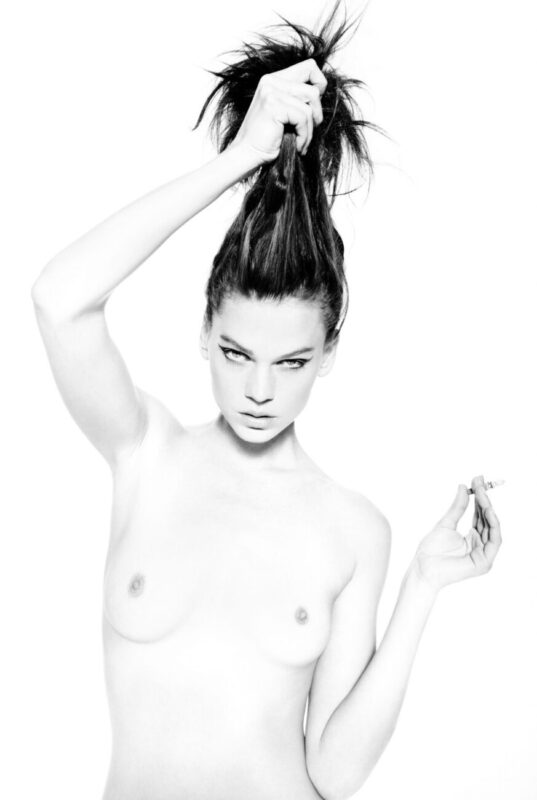 Fiammetta Cesana: You and Louise Dahl-Wolfe lived very different historical moments and types of "chic": from the "patriotic chic" which used to raise positivity and awareness during WW2, to the economic downturn of the 90s where instead the increase of drug use gave birth to the "heroin chic". So how do your distinct fashion scenes find ways of dialogue between each others in this exhibition?
Stephanie Pfriender Stylander: As you note we were working with fashion photography in two very different historical periods. In my opinion, Louise Dahl-Wolfe's photographic drive stemmed from the classics, I hear Mozart in the background and see Rembrandt on the walls. Louise applies a voice of refined elegance, her choices created a beautiful rarified world, conscious, deliberate, studied, intelligent.
My world of fashion photography lets me tell a story, emotional, unveiling, mysterious, I hear Tom Waits, and Jackson Pollock is on the walls. My drive is to create a world that is not perfect, it is rough and you tumble, it is real, that is where I find beauty.
Louise and myself approach fashion photography from opposite directions. Opposites eventually strike each other out which brings you to zero. Zero is our equal and our equal is our behavior. Our behavior is our intensity, commitment, knowledge, drive. We both had to have full control of our picture otherwise we would not have our picture. Louise is known to have stopped taking photographs for Harper's Bazaar once a new creative director came on board and looked through her lens. I am known to do the same.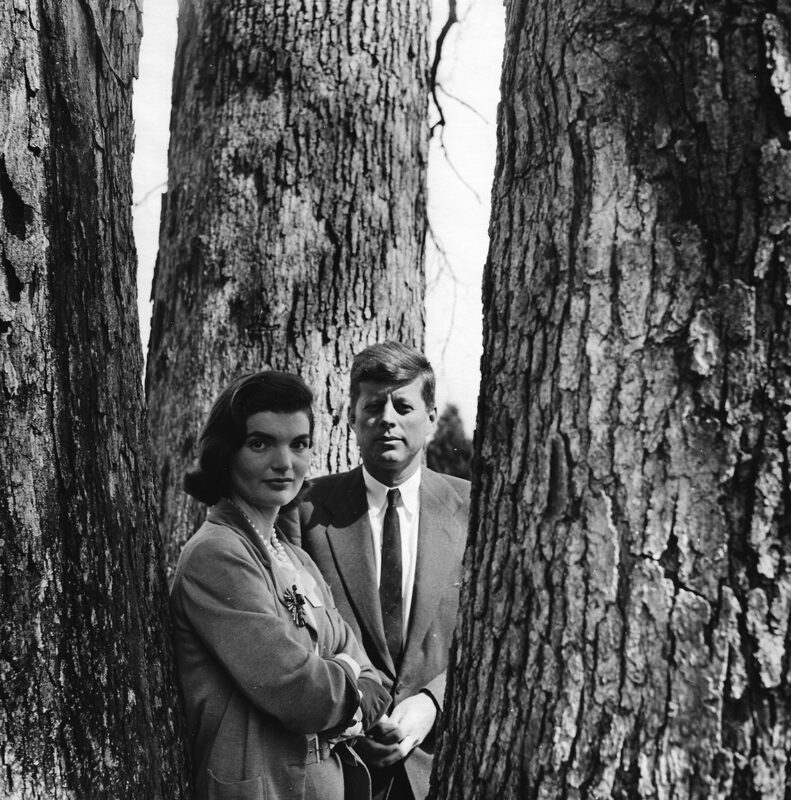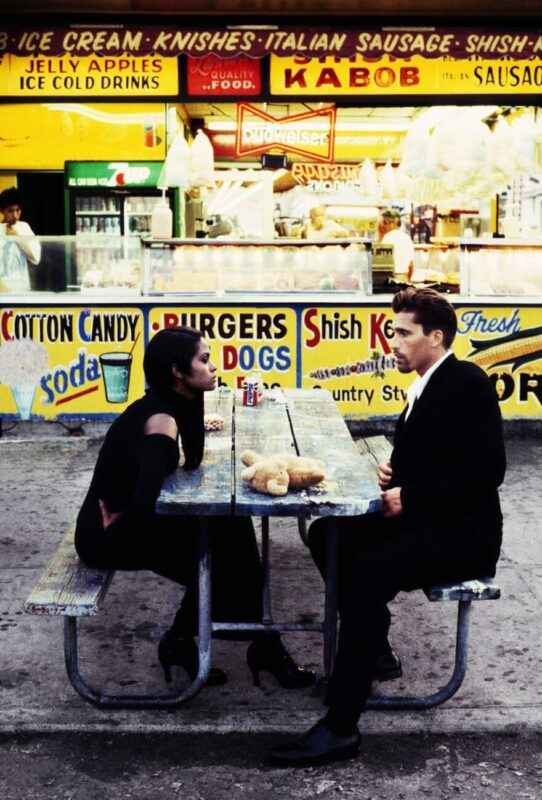 F: You were still a teenager when during a rock and roll concert got struck by the work that photographers were doing there. That "epiphanic moment" brought you to develop a cinematic kind of style and carry out different series of portraits with important actors and musicians too. How has the relationship between fashion photography and music changed since then?
SPS: The great fashion editors that I worked with during the 1990's understood that my approach to fashion was gritty, cinematic, poetic, they grew up with my film references. They would build the fashion editorial story not around who was advertising in the magazine, but what the photographer needed from fashion to create their picture. I was very specific. My portraits of musicians and actors directly stemmed from my fashion photographs. The music industry and the Hollywood industry relied on my approach to working with a talent, it was a very collaborative process from my team to theirs to create editorial profiles and album covers.
Even in the early 2000's when most of us were still shooting film the creative process started to change. The power shifted to the star's management team for all of the creative decisions, this brought in beauty over substance. Today is completely different on every level. First and foremost the technological revolution changed the medium.
F: A lot of your inspiration came also from French New Wave cinema. What do think about contemporary cinema's aesthetics? Did you like the newly Oscar-awarded "Parasite"?
SPS: These are master directors, the 2020 Oscar nominees and winner, Bong Joon-ho, Tarantino and Scorsese, but they don't speak to me. I like to watch a film when the gestures of an actor speaks volumes about the character he or she is playing, I like to watch a film that is so "small" you can take it home with you. My favorite scene in the other 2020 Oscar nominated film is Todd Phillip's, Joker, when Joaquin Phoenix is bending over his mothers ravaged couch, his body looking emaciated, his ribs sticking out. HE is ravaged, starved from a brutal life, that to me was the essence of the film.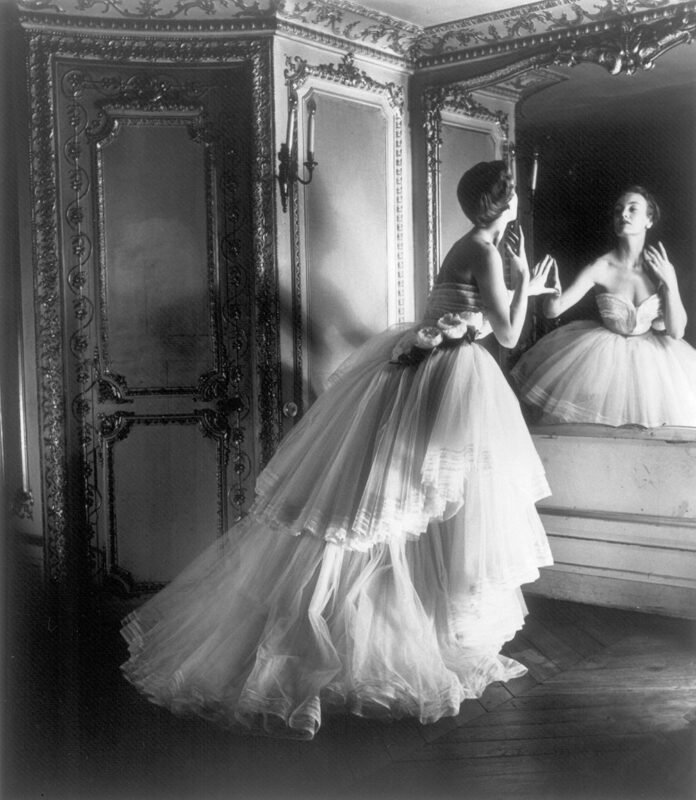 F: Talking about poising infiltrates which destroy domestic and social equilibriums, do you think that the plague of coronavirus may trigger a new Golden Age in fashion photography as it happened in the 50s lifting everyone's spirit from the war's destructions?
SPS: This pandemic reminds us all of war time even if we have never lived through one. Especially for the ill and the caretakers, nurses and doctors that have been on the front lines. But this tragedy is very different, we are still at war with no end date in sight. The virus is still very much alive, still contagious. Even as we begin to open up our countries we are uncertain of our fate and told from top medical teams that we will have more waves of plague to come. This war will be over when we have a vaccine. Until then I don't see any golden age returning.
F: Kate Moss's close ups are definitely one of your most iconic subjects. Is there anyone like her today? Are you positively or negatively impressed by today's models of beauty?
SPS: In the 60's you had Twiggy that spoke to a generation and became an icon of that time and beyond. Now is it Kate Moss emerging from the supermodels of the 1990's to today and beyond, iconic status forever immortalized. Twiggy and Kate had a lot in common, beautiful but not in the traditional sense, what they had and have is spirit, power, intelligence that is why they are our icons.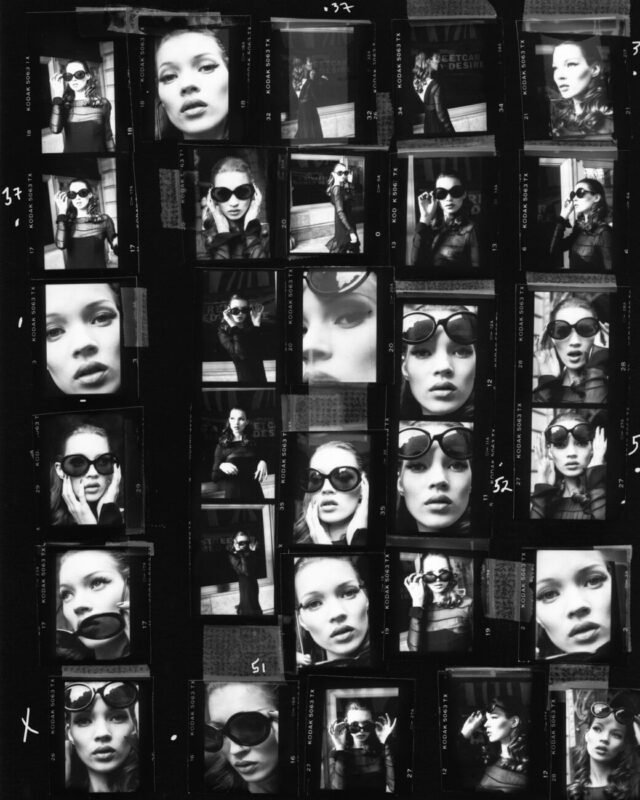 F: There's a lot of talking about diversity in fashion system these days. To what extend to do you think that fashion – and so fashion photography – can actually "sacrifice" its intrinsic patinated approach of spectacle in order to be more inclusive?
SPS: I fear that since there is so much sensational attention for inclusivity it will just be another fad. My hope is that the powerful people in the industry weave slowly and deliberately inclusivity into the culture. That our world shy's aware from extremes.
F: You and Dahl-Wolfe represent two great exceptions since, even today, fashion photography seems to be a male-driven working field. Why do you think your profession hasn't made great step forwards for gender equality yet?
SPS: Thank you. It is a male driven field. In our collective unconscious though out the world, the fantasy of a young beautiful girl with a powerful man will always live on. I think it is the underbelly of fashion. Of course there will always be exceptions.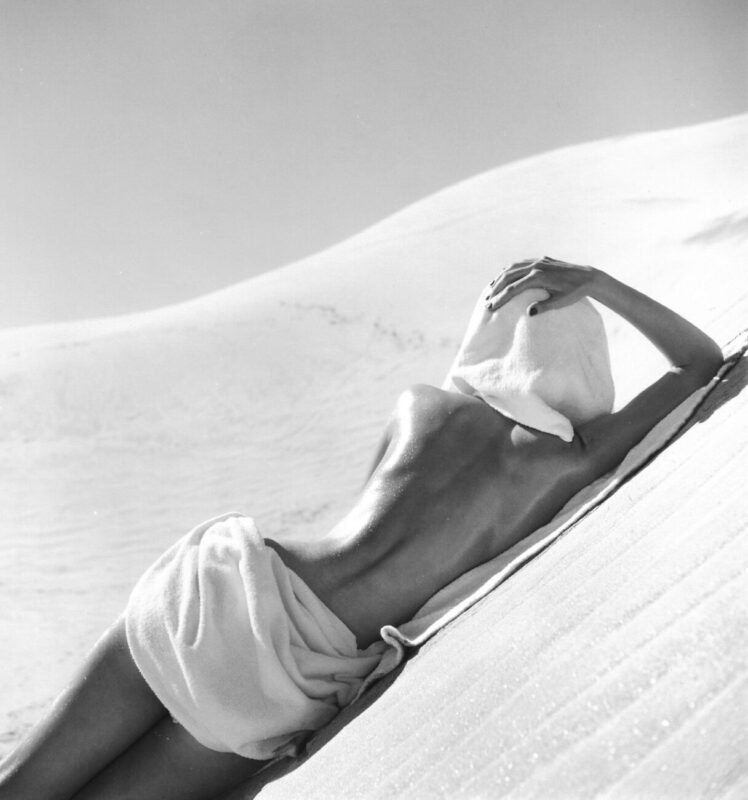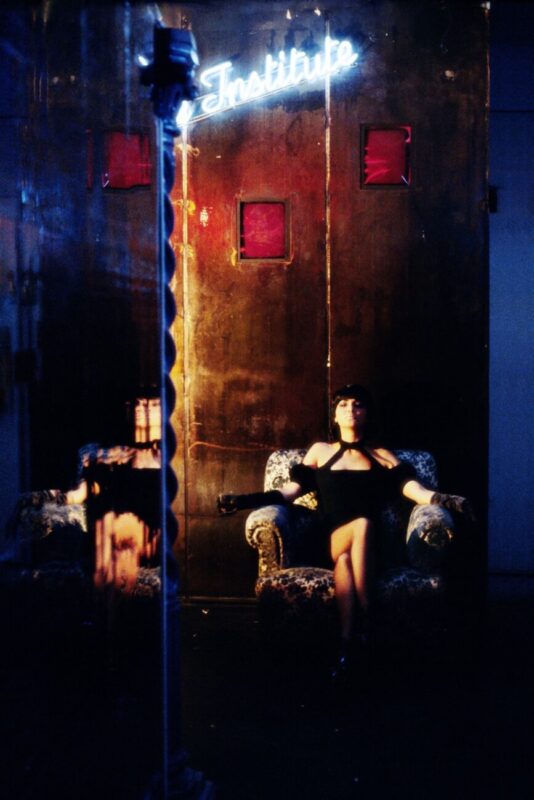 F: What's your thought about the latest work of photographers and designers who are carrying out shootings remotely from video chat? Could it actually turn into the new established method of doing fashion photography?
SPS: The first time I saw the remote shootings I smiled, I like when people use workarounds to create. One day in the far away future this work will be analyzed for what was created during the months, years of the pandemic when fashion and beauty clients, photographers, crews could not work together could only work remotely. I believe some of these images will remain and be part of the history of fashion photography.
F: How have you spent your quarantine?
SPS: I live in Lower Manhattan and have stayed here throughout these weeks. I have been taking walks and biking throughout Manhattan and photographing, which has been beautifully sad yet hopeful, since this too will pass. I am in conversation about taking this project further.
F: Do you have any advice for people working in the fashion industry who lost their jobs or, even worse, their inspiration?
SPS: Inspiration comes and goes even when life is comfortable, wonderful and safe. Inspiration essentially is fleeting. I think to know that, is helpful.