Text by: Marco Martello
"Rei Kawakubo is one of the most important and influential designers of the past 40 years."
Rei Kawakubo – Creative Director of Comme Des Garçons, founded in1969– explores and experiments and explores, challenging the (pre)conceptions of the fashionable. Kawakubo – Japanese designer born in 1942– solves and resolves and solves boundaries, mastering the art of the in-between. Andrew Bolton – Curator in Charge of The Costume Institute – examines her fascination with dualities, polarities (…self/other, past/present, object/subject). Bolton – British anthropologist – exhibits her fluidity, integrity with sculptural womenswear. They dialogue, speaking of imbalance and fusion. Rei Kawakubo/Comme Des Garçons – celebrated and introduced by the benefit of The Costume Institute – is held, at The Metropolitan Museum (1000 Fifth Avenue, New York City), from May 4th till September 4th, 2017.
It will be the first monographic show on a living designer since the Yves Saint Laurent exibition in 1983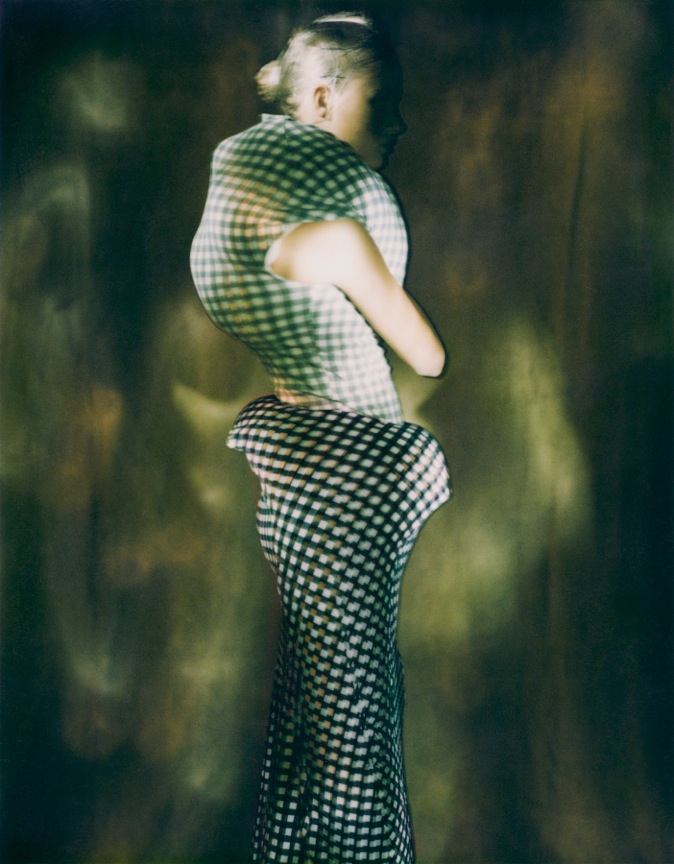 "By inviting us to rethink fashion as a site of constant creation, recreation and hybridity, she has defined the aesthetics of our time." Andrew Bolton.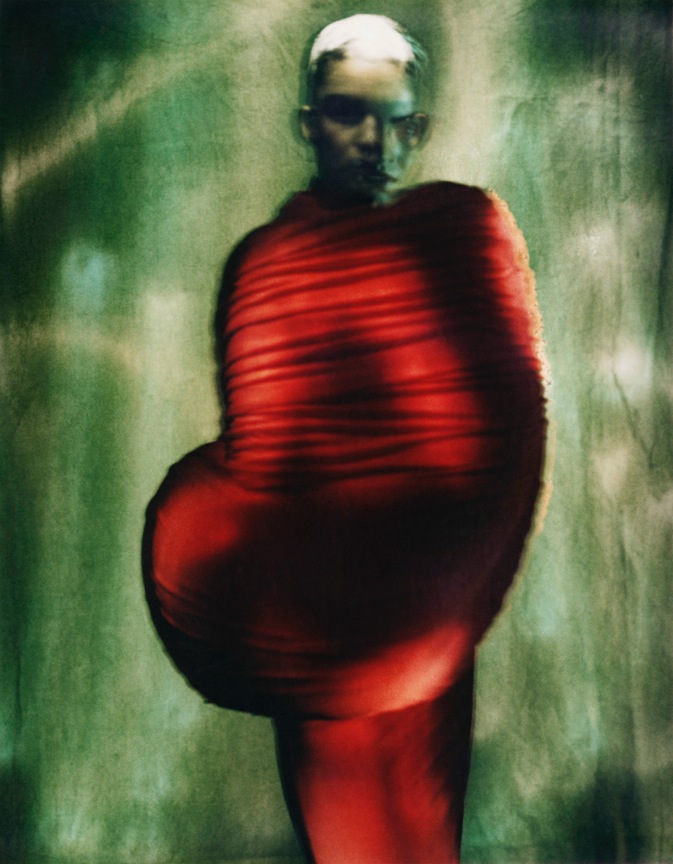 "I have always pursued a new way of thinking about design…by denying established values, conventions, and what is generally accepted as the norm. And the modes of expression that have always been most important to me are fusion…imbalance… unfinished… elimination…and absence of intent." Rei Kawakubo