THE NEW VINTAGE HAS TAKEN OVER IG… NOT REFERRING TO A PARTICULAR DECADE IT STOLES IDEAS FROM SEVERAL ONES, GIVING BIRTH TO A VERY FEMININE STYLE
Text by: Annarosa Laureti
Looking at several influencers' IG account, the new summer trend is wearing pieces with retro allure, blending iconic items from different ages, also winking to some cute movie characters. The final result is a look hard to place in a unique era but for sure very feminine, sweet and sexy.
Different brands – such as Musier Paris, Réalisation Par, just to name IT girls' favorite ones – have made this new vintage passion, also known as "à la parisienne" their own mantra.
Just perfect to fight against the heat fashionably, at the beach as well as in the city, the current style receipt includes few ingredients to mix up with a bit of creativity. Free your imagination, think about your favorite cinema fashion icons and have fun dressing unexpected cool matches that will definitively surprise every one!
As we love old-fashion so much, especially during hot season, this year too we want to suggest you what can't be missed for your retro summer vibes.
Patterned country dress
To begin, the first essential ingredient is a super light romantic dress. Do you remember the breathtaking Oscar-awarded actress Sophia Loren in the movie "La Ciociara"? Well, we are talking about those floral and polka dot midi wrap dresses that over a beautiful curvy woman conquers the heart of every man in the earth!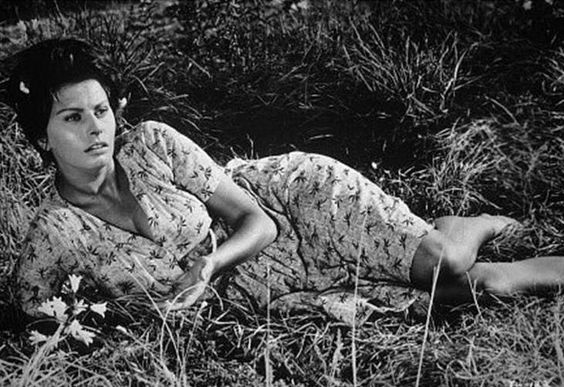 Have fun playing the role of a modern – and very chic too – "ciociara" (country girl): just choose the pattern that match you better! And remember: the important thing is to pick a dress with ruffles details and a daring décolleté, even if you're not so buxom like the wonderful Italian actress.
Ps: Mini length are also allowed, just perfect to fiercely show off your tanned legs!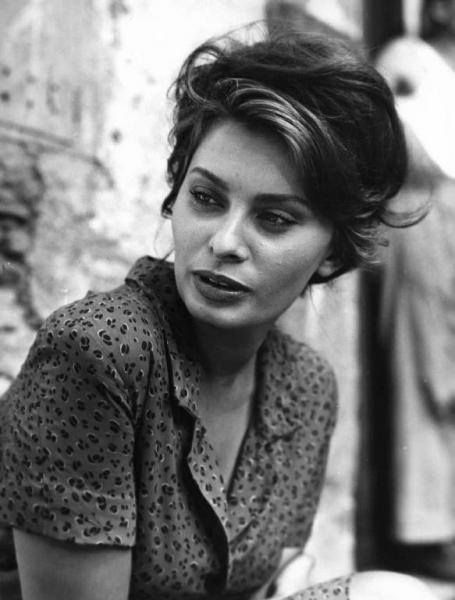 Raw detail
As the Fashion Prince of South France (Simon Porte Jacquemus) taught us, there's no summer without a raw detail. Whether you choose an enormous hat, a mini rounded bag or a picnic basket, the raw accessories remain a summer must-have also this year. You don't need to go to the glamorous Cote d'Azur to show it, even in a hot Northern city it is absolutely allowed. Surely by wearing it you could at least image to be at the beach, feeling like a super chic Brigitte Bardot also by the sunburned streets. And if the sea will be only a mirage until August, you can always enjoy city pools with a raw bag in hand in a very cool way.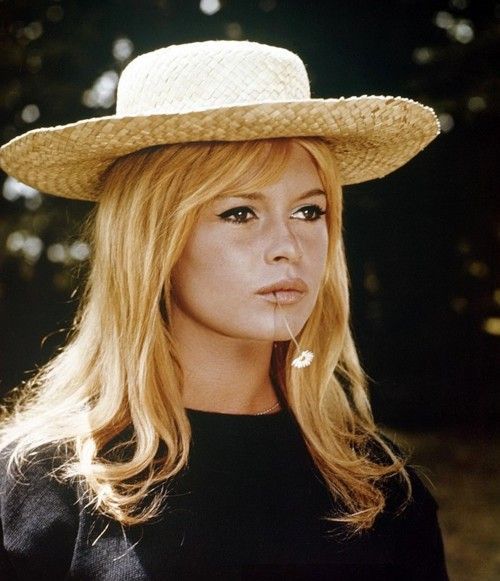 Cardigan with nacre bottom
No longer hard times for dreamers! Amélie Poulain's uniform par excellence – the boring and monotonous cardigan – has never been so sexy like this year. Simply perfect to wear during those lovely fresh summer nights, the cardigan with nacre bottoms free all its sex appeal. Wear it instead of the T-shirt, matched with a midi satin skirt, just like the sweet, big brown-eyed, girl… A bit naïve and very French, your look will be so charming and romantic.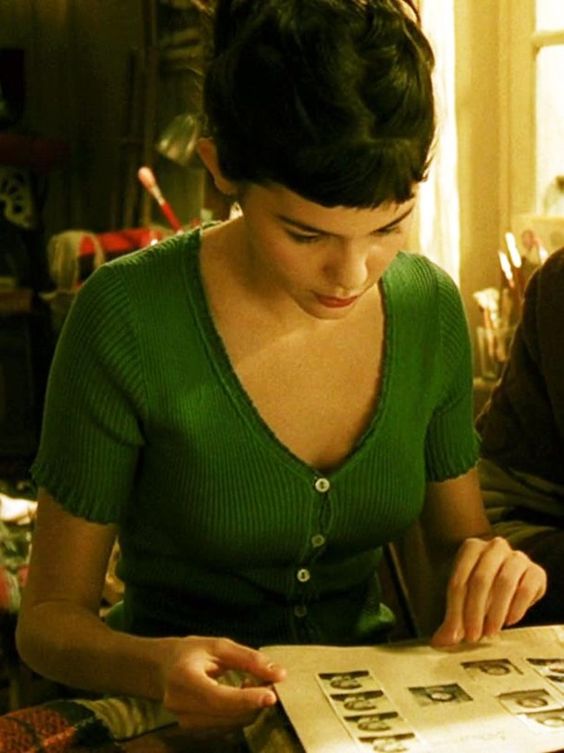 Hairpin
By the time of primary school they were our worst nightmare, and now we are literally hooked on them. Hairpins are the coolest accessory and Margot Tenenbaum has been known it since almost twenty years! Whether you need to fix your bang or simply embellish your pony tail, a cute hairpin is just right for you. Find the most particular one – embellished with pearls, glitters or flowers – and come back to childhood in no time