THE ONEIRIC JOURNEY OF ROBERTO DI STEFANO FW20
When the world tries to take its spaces back, humanity goes in search of new solutions that come from afar.
The talented designer Roberto di Stefano plays this season with a mysterious journey that takes us through new dimensions, suspended between space and time, where shapes and colors find a new configuration.
His vision is always unexpected, intelligent and poetic.
The iconic and timeless Story VIII bag comes to life among nebulae and supernovas, that approach each other until they touch to generate new, otherworldly elements. New colors and materials, inspired by the interstellar journey, define the glamorous and luxurious character of the Fall Winter 20 21 collection; high quality leathers and fabrics are blended through dynamic craftsmanship entirely made in Italy.
The collection celebrates the eclectic and minimalist character of Roberto di Stefano, through the study of essential shapes and interesting color combinations. The movie, realized with the newest techniques of motion graphics 3D effects, emphasizes the forward-looking approach of his work.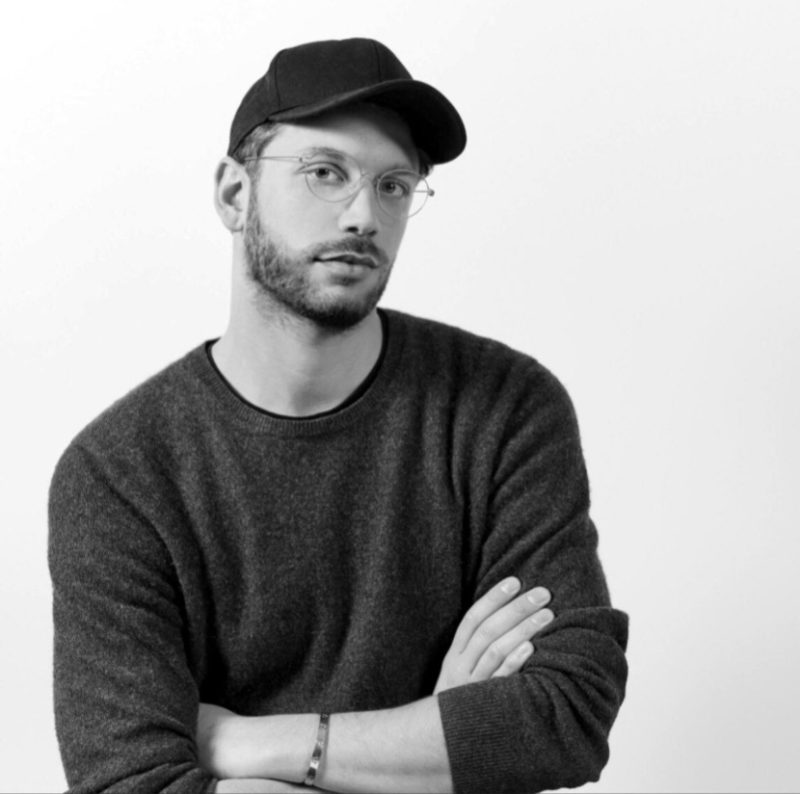 "The collection is dedicated to an intelligent and poetic woman, who goes beyond fashion and trends in search of unique and timeless pieces. She's eclectic, free and knows how to reinvent herself either on earth or somewhere in the universe'' – Roberto di Stefano