FOR HIS SPRING SUMMER 2020 COLLECTION THE YOUNG SWISS DESIGNER ROBERTO DI STEFANO FOCUSED ON NATURE AND ITS FOUR ELEMENTS
Text by: Rebecca Del Vita
Emerging from cold waters, fighting against flames, blending in with the sand or hiding in the fog, new Roberto Di Stefano bags perfectly match with Nature.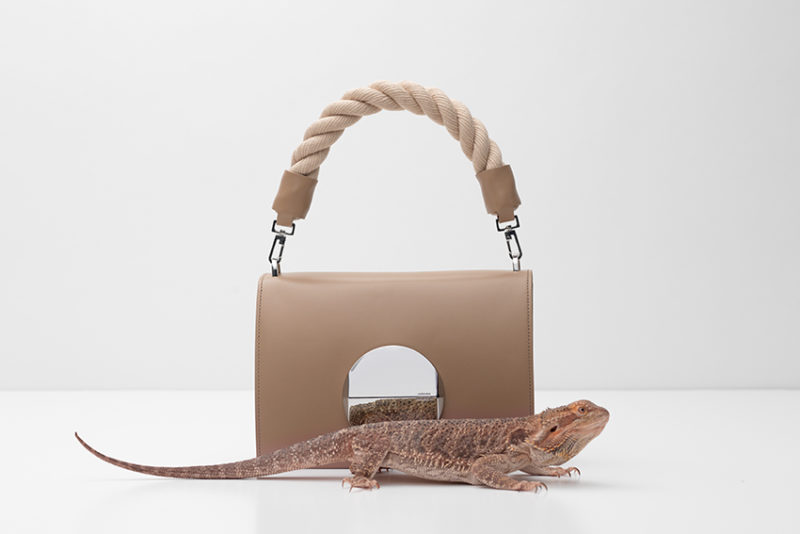 Interesting variations of materials and colors in fact characterize the new Spring Summer 2020 Collection. Declined in different types of bags – all made in Italy with high quality materials (a real tribute to the Italian craftsmanship), all the creations are unique pieces with essential and modern designs that overcome the classic canons of beauty.
Roberto Di Stefano reflecting on everything special for him created pieces which go beyond the normal production of an aesthetically pleasing object: an example of all the "Story VIII" bag, main character of the entire collection.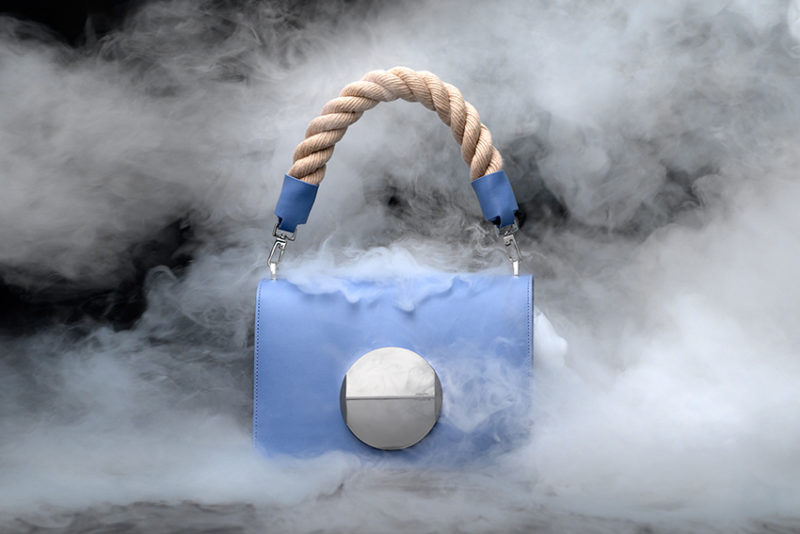 Trying to achieve a premium aesthetic, the ultimate designer's aim was that of of guiding us into a fascinating journey through the exploration of our World, as we can easily recognise from the very collection's campaign, hymn to the four Earth's elements.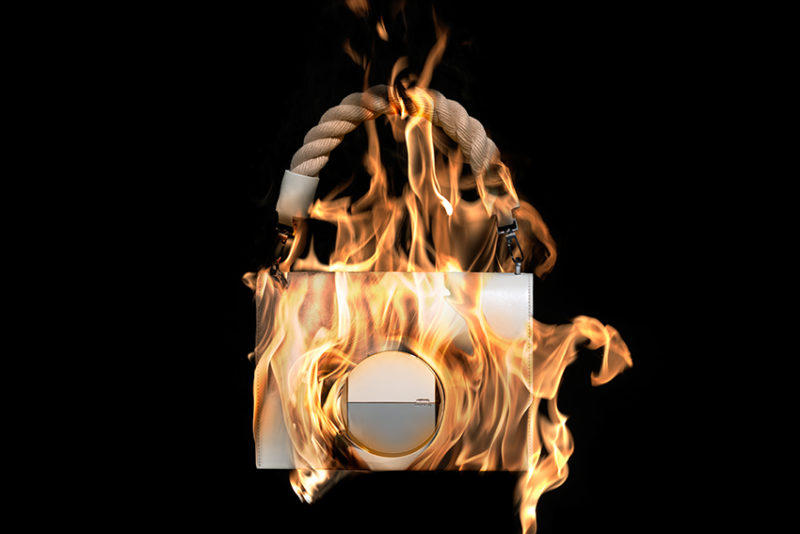 Glamorous and elegant, Roberto Di Stefano bags are designed to be worn by strong and spontaneous women.