The Salk Institute hosted French luxury fashion house Louis Vuitton and guests on May 12 for a private fashion show presenting the brand's Cruise 2023 collection. The show was the first event of its kind to be held at the Institute
Words DOMENICO COSTANTINI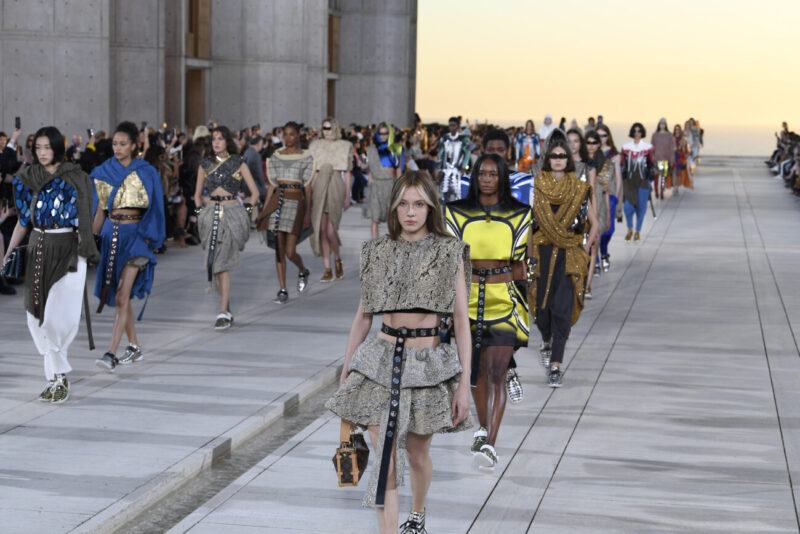 The Salk has a global reputation as 'a cathedral to science, an homage to art. The Institute's founder, Jonas Salk, understood that art and science come from the same creative source. It was his intention that his Institute become a place where scientists and artists could both find inspiration.
Founded in 1960 by Jonas Salk, developer of the first safe and effective polio vaccine. He collaborated with architect Louis Kahn to design a research institute not only renowned for its leading-edge science, but also revered around the world as a modern architectural treasure. The Institute's iconic use of space, natural light, materials and bold lines was the ideal backdrop for Louis Vuitton's artistry and imagination.
The Institute's travertine courtyard was converted into a temporary runway for the event. The models and guests were flanked by the Institute's two mirror-image concrete buildings, where Salk scientists make life-changing discoveries in the fields of aging, cancer, neuroscience, immunology, climate change and other areas to benefit global health and well-being. Salk and Kahn created spacious, unobstructed laboratory spaces that can adapt to the ever-changing needs of science, using concrete, teak, lead, glass and steel—materials that would last generations. The "River of Life" water feature cutting through the courtyard represents the constant trickle of discovery spilling into the great body of knowledge, symbolized by the Pacific Ocean.
Models emerged from the western edge of the Salk Institute's courtyard against the golden horizon and walked between six rows of seating that lined the length of the space for its 650 guests.
"The sun is the guest of honour in the Cruise 2023 collection," said Nicolas Ghesquière's show notes. "It plays an active part in the evolution of this wardrobe where changes in temperature set a stylistic tempo."
The collection was informed by the Californian landscape and featured desert and water sports-like cuts, which were paired with natural materials such as linen, silk, and tweed. Juxtaposing materials were blended to create futuristic yet archaic silhouettes. Graphic bomber jackets, metallic fabrics, and embellished garments shimmered against the concrete setting as models walked through the golden concrete and sunset.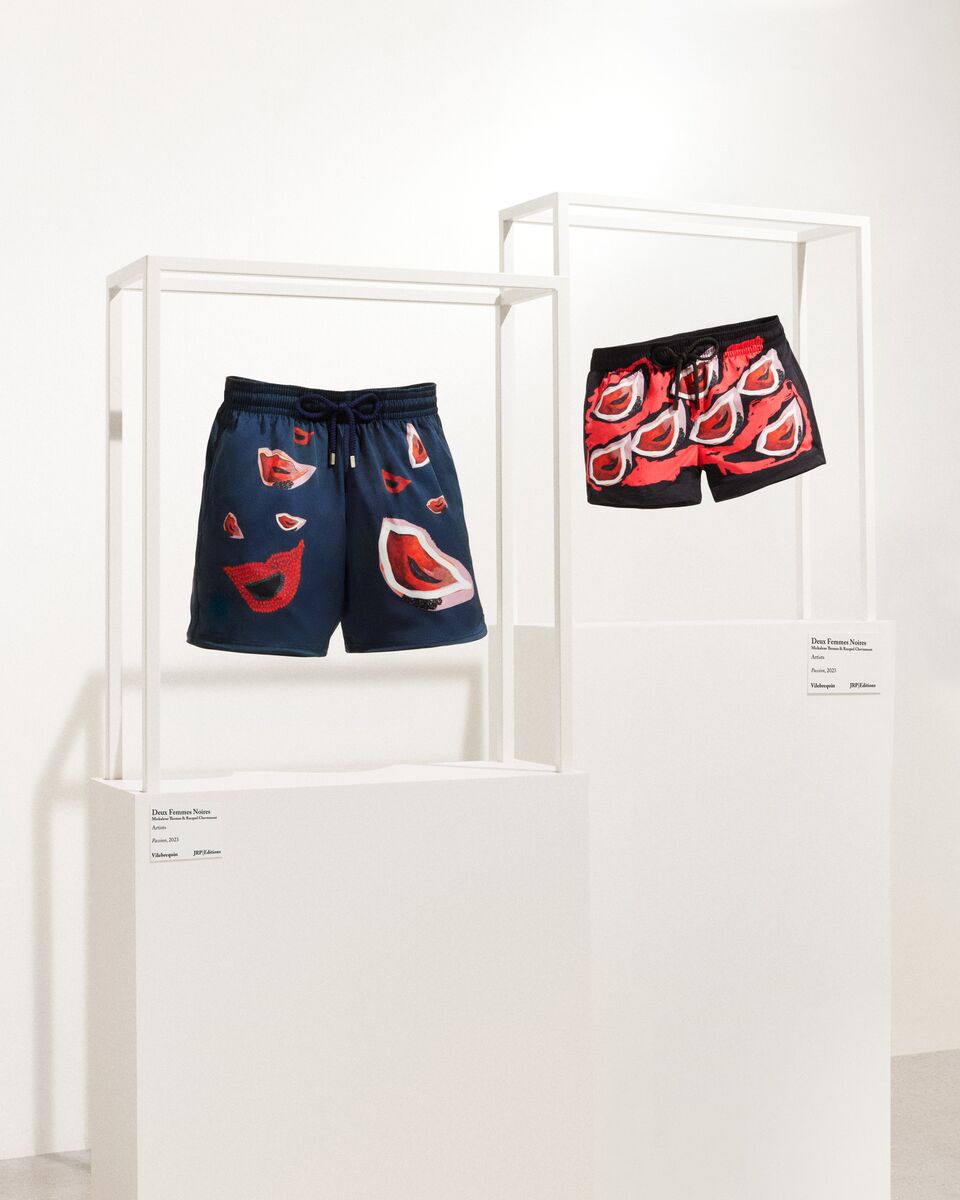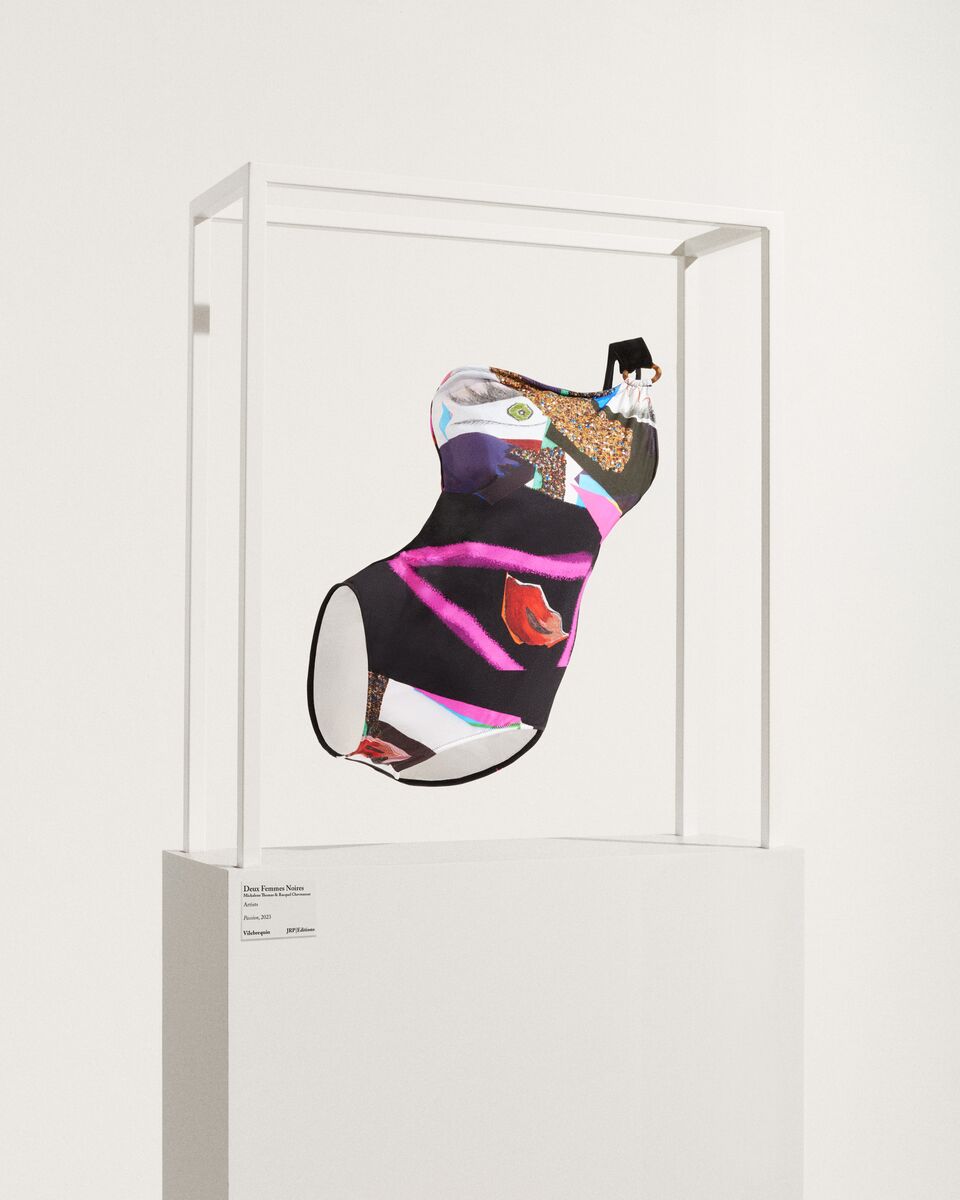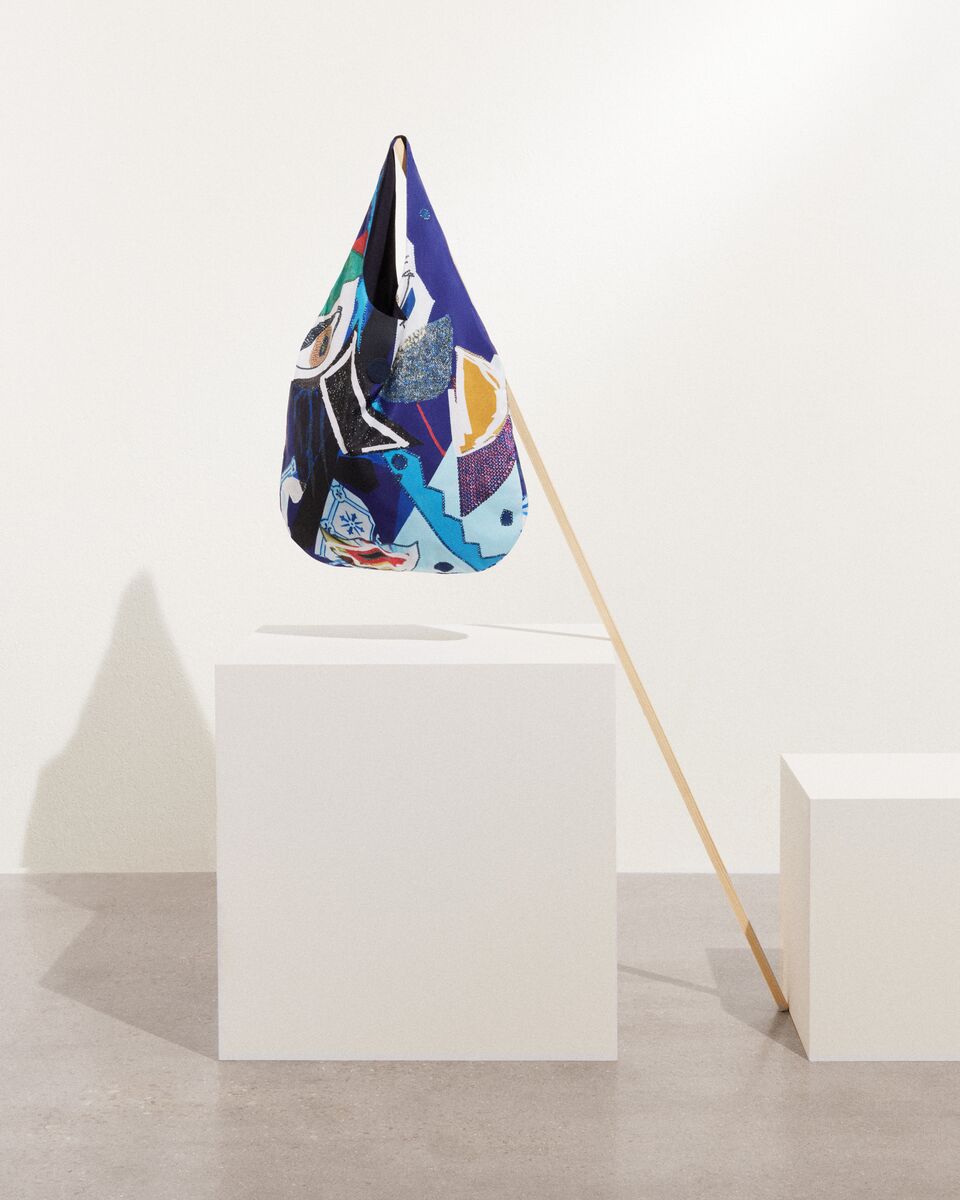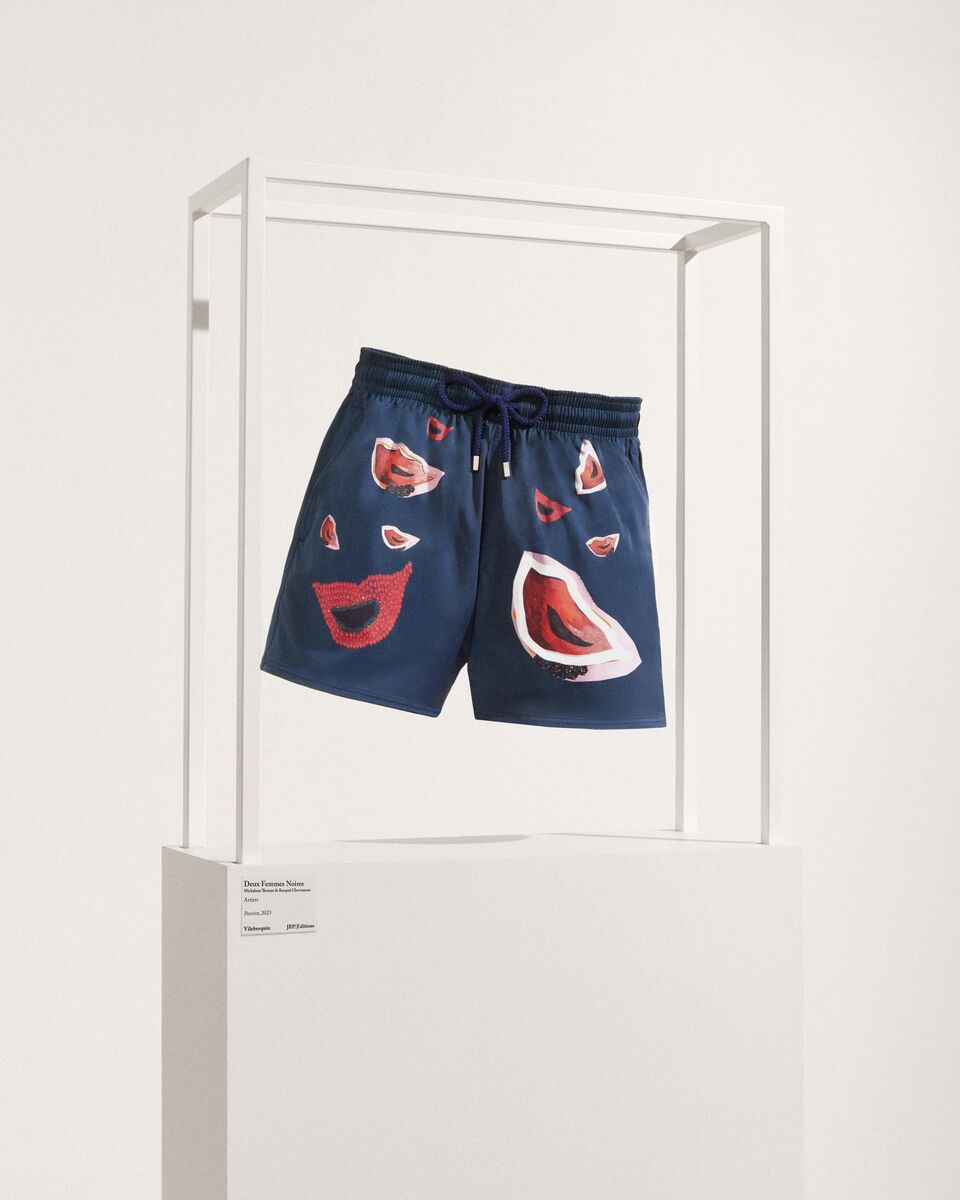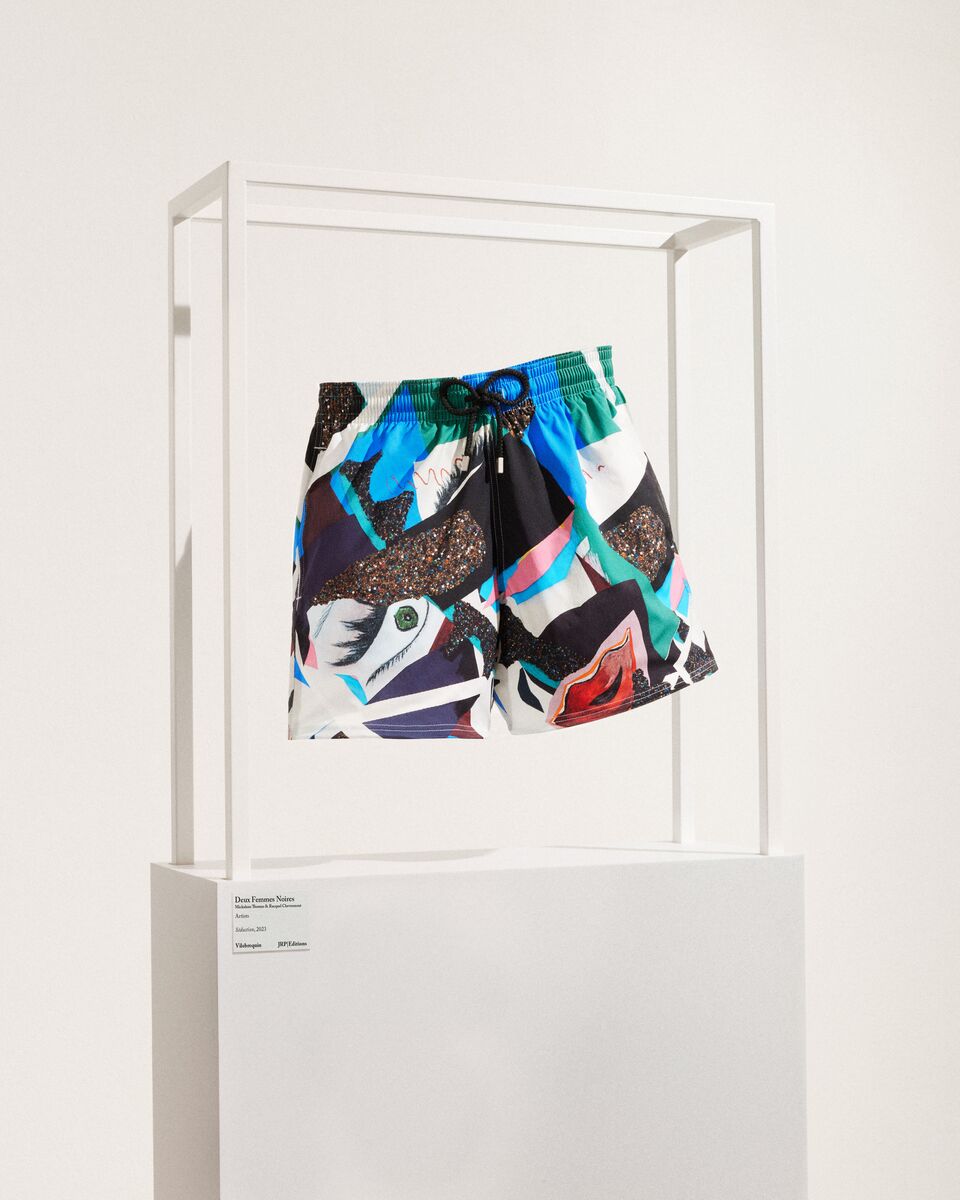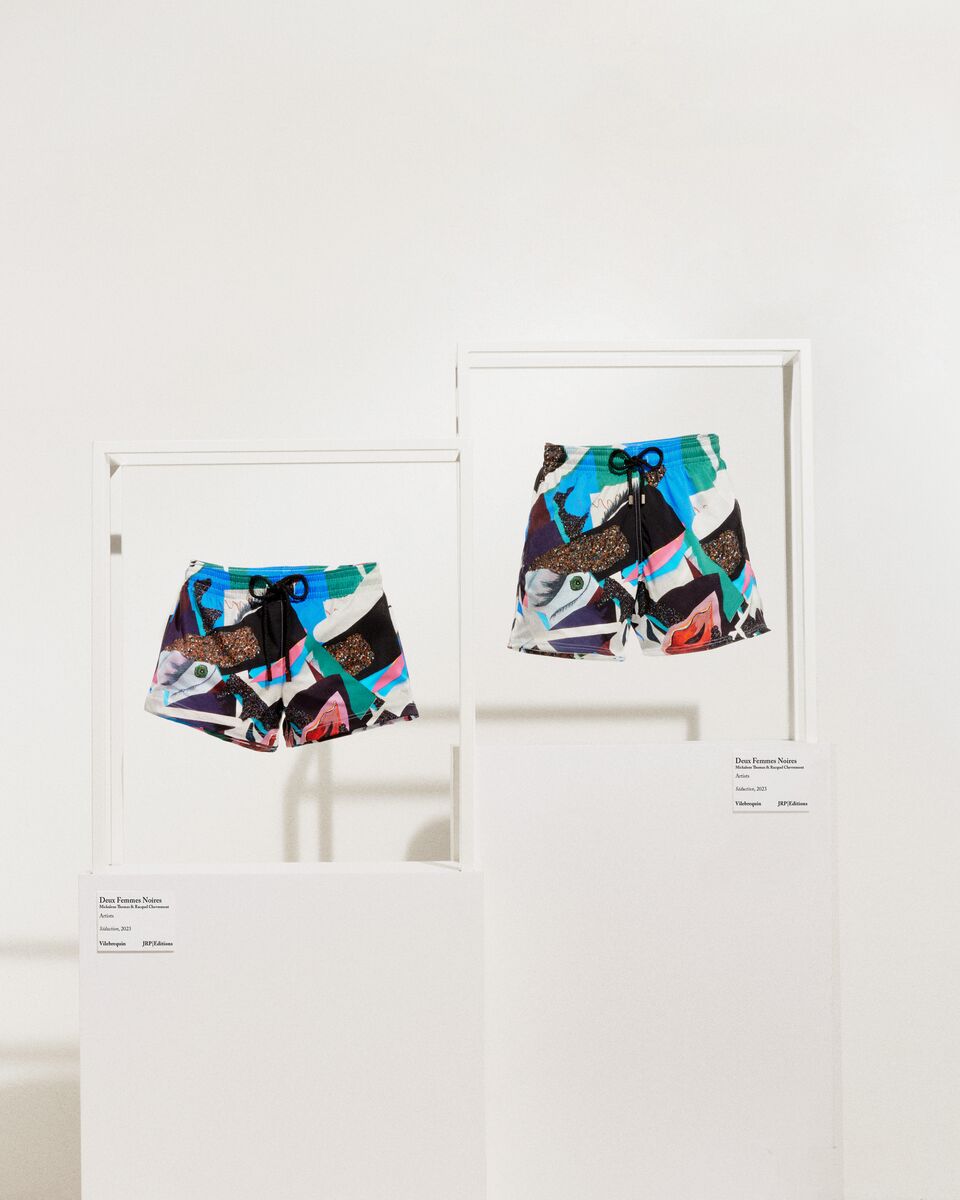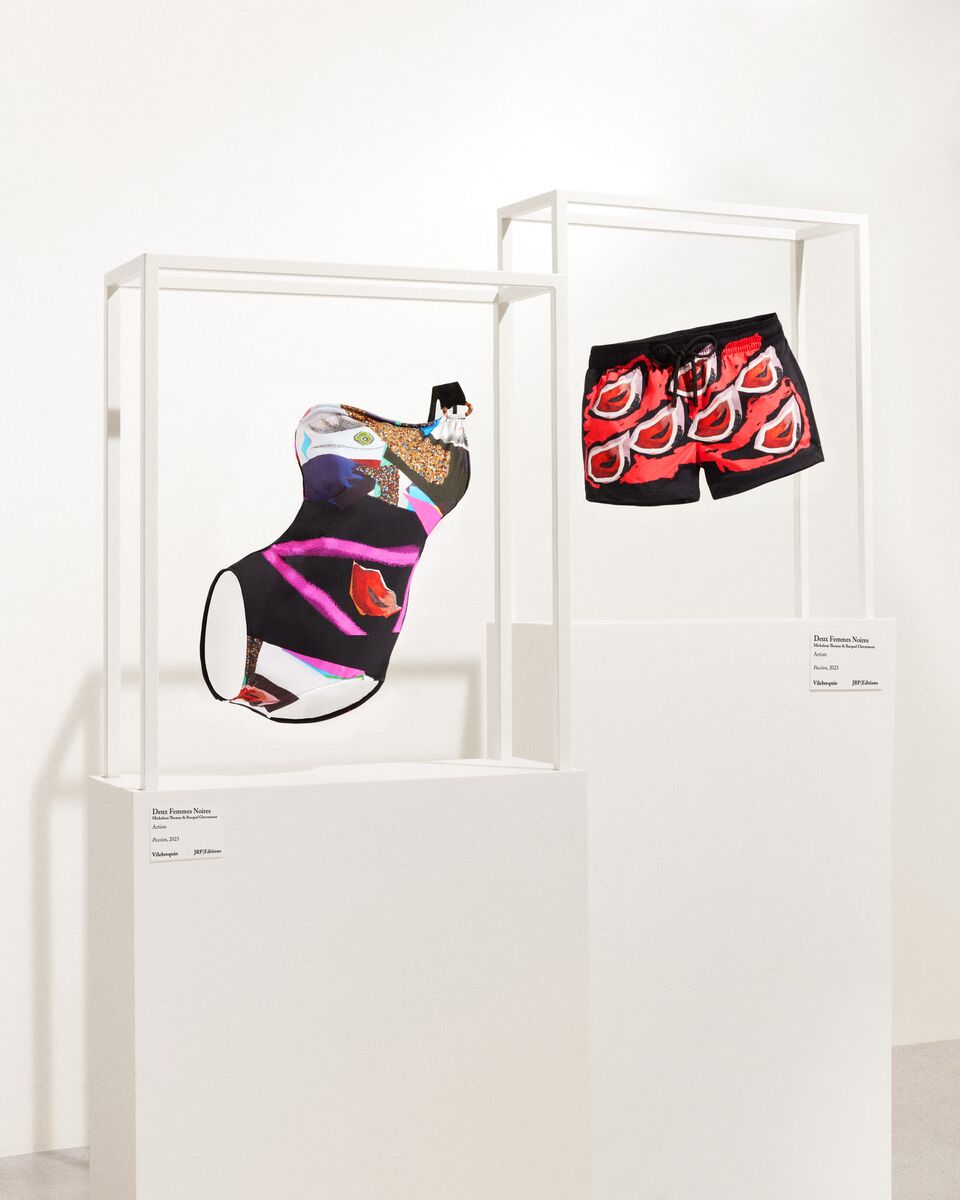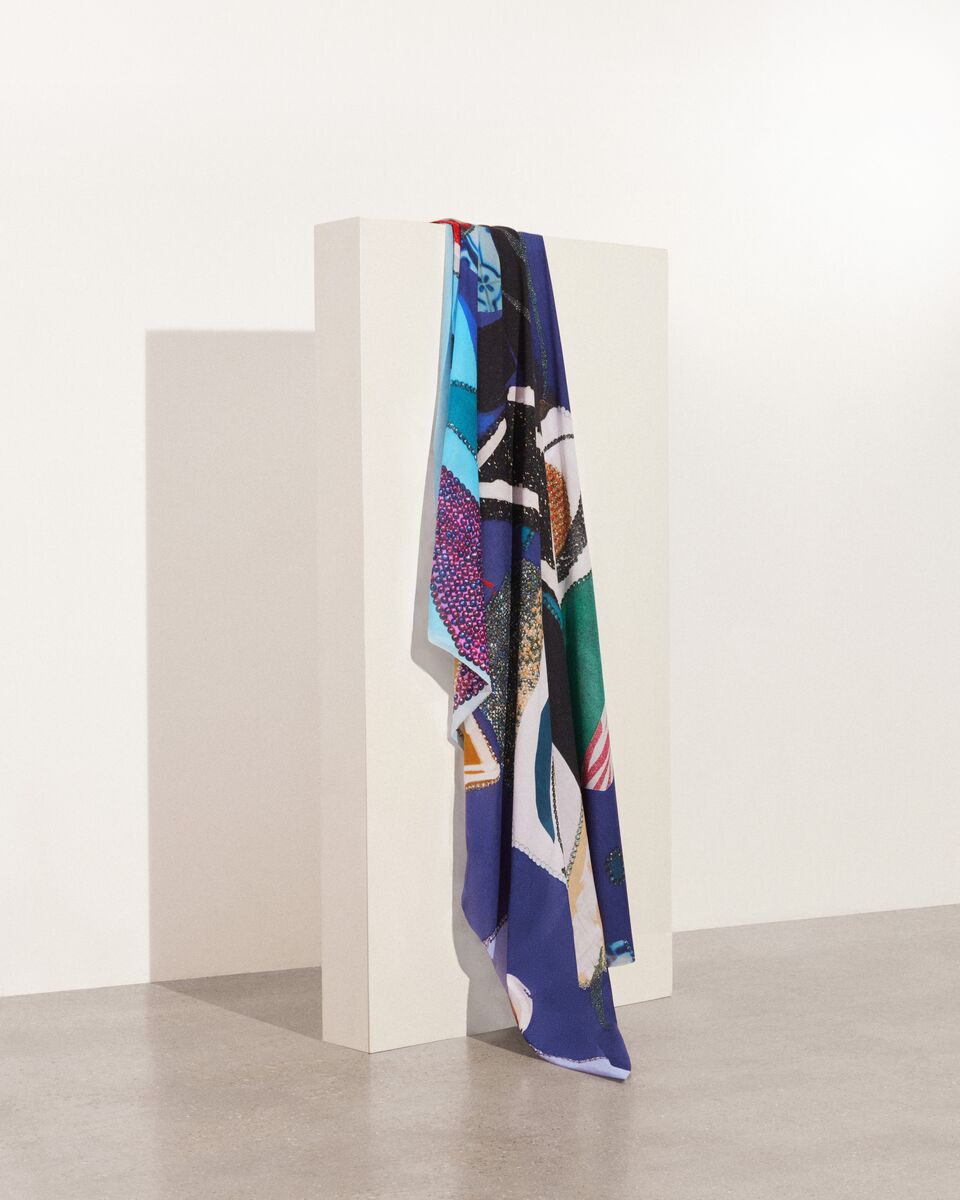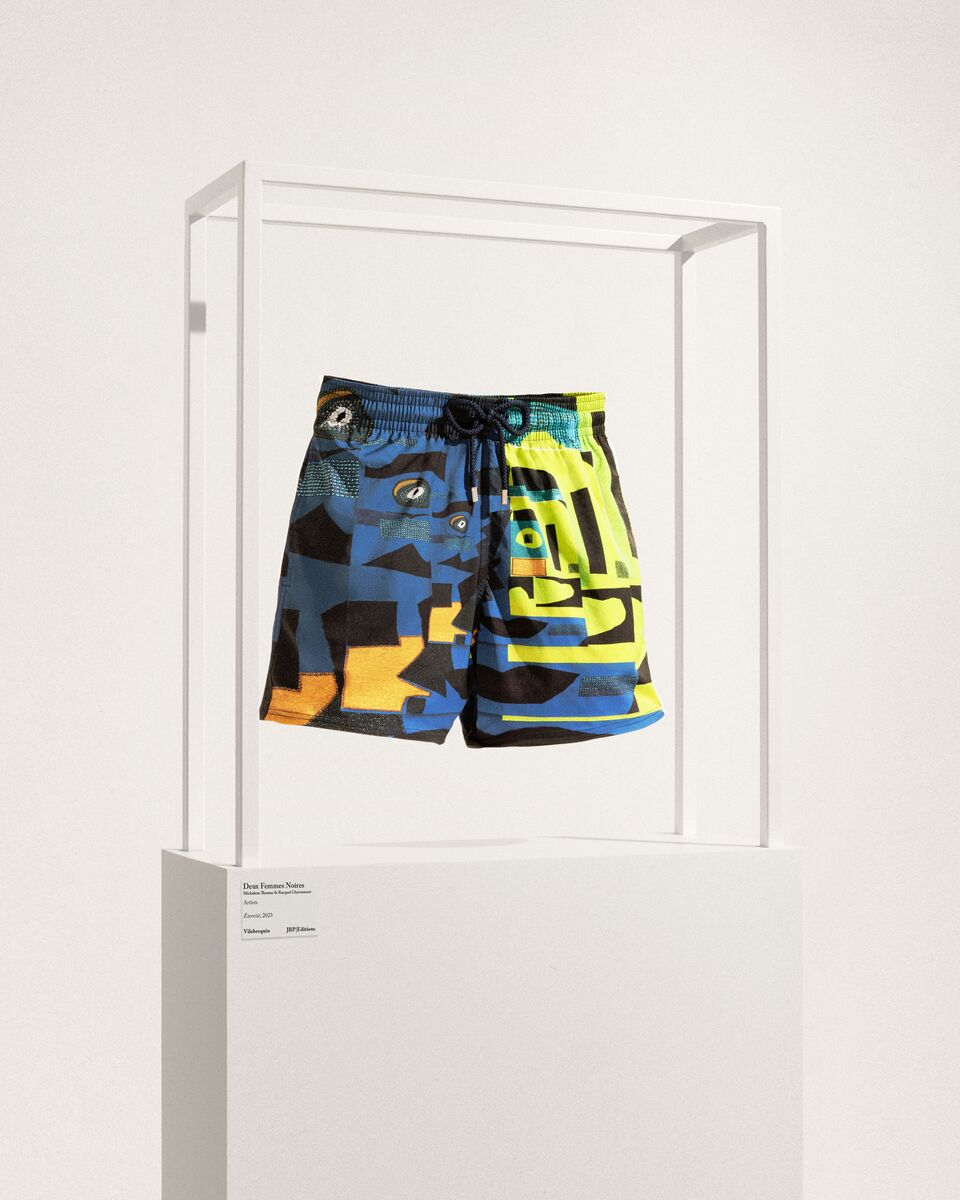 The Louis Vuitton show introduced the fashion community to the Salk Institute and its science, bringing creative people with very different interests to the Institute is a cross-fertilization.